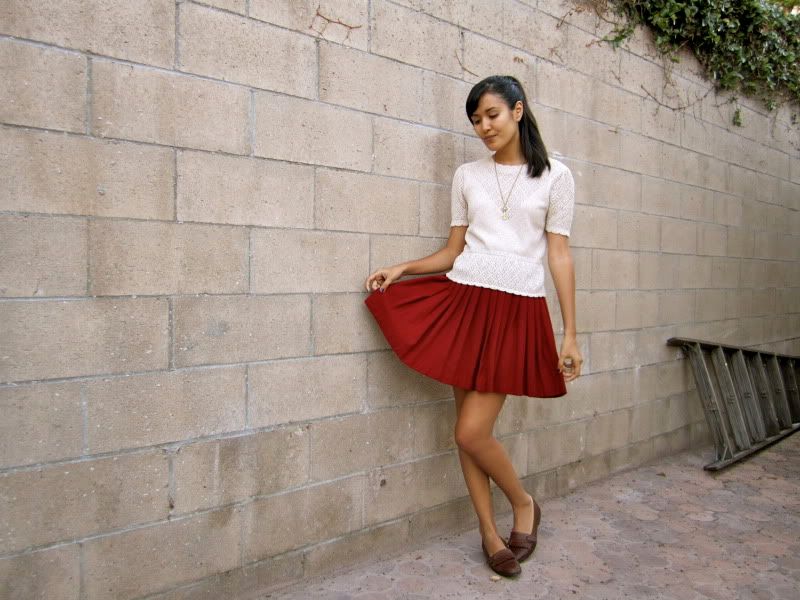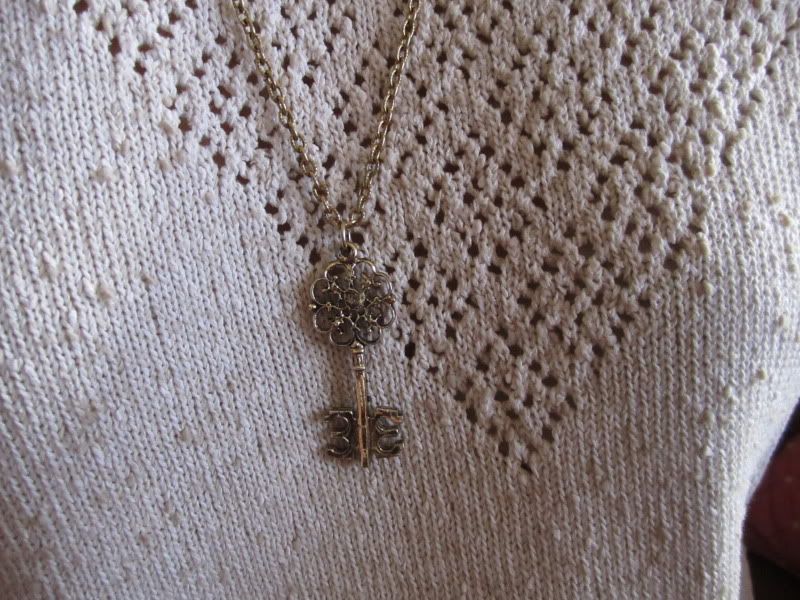 Outfit details: cream knit sweater shirt: thrifted, burgundy pleated skirt: my moms, loafers: thrifted, necklace: from my best girl Masi!
A simple outfit for a warm fall day. Fast forward to today: it's actually kind of cold outside and by cold I mean its 69 degrees and cloudy/misty. I'm trying to get myself in the Fall mood and I feel like it's only half way working. I suppose I'll just have to make due with lighting a cinnamon candle, making a cup of tea, and reading about paranormal phenomena since I am OBSESSED. Seriously though. If anyone has any freaky stories about stuff that has happened to them or someone they know tell me! I think it is so fascinating.
In fact, I'll tell you a story right now. A year ago I was asleep, at home, when I heard the phone ringing at what was probably 3 AM. We only have one phone in our house and its in the kitchen. The ringing woke me up and I heard my mom get up from her room and rush to answer the phone. I'm trying to fall back asleep but then I hear my mom say in a a concerned, if not frightened voice, "Who is this?? What do you want? How can I help you???". I think, "hmm..weird. Probably a prank caller or someone who has the wrong number" and I fall asleep.
The next day I asked her who called last night. She looks at me and prefaces her reaction with, "something kind of spooky happened" and of course my interest is piqued. My mom had picked up the phone and heard a very faint, distant, and crackly voice repeat in a monotone, "Elena help me...Elena help me...Elena help me.." for like 10 full seconds then
click
.
My mom's name is Elena.
She said it sounded almost like a recording because of how continuous and steady the tone of voice sounded. She couldn't discern an accent but that it was a male voice and very soft.
UM YEAH. I was freaked out! She said she looked at the clock then walked around a little to make sure she wasn't dreaming. I definitely remember her talking on the phone since the ringing woke me up and I was fully awake and listening to her speaking to...whatever it was.
Moving on...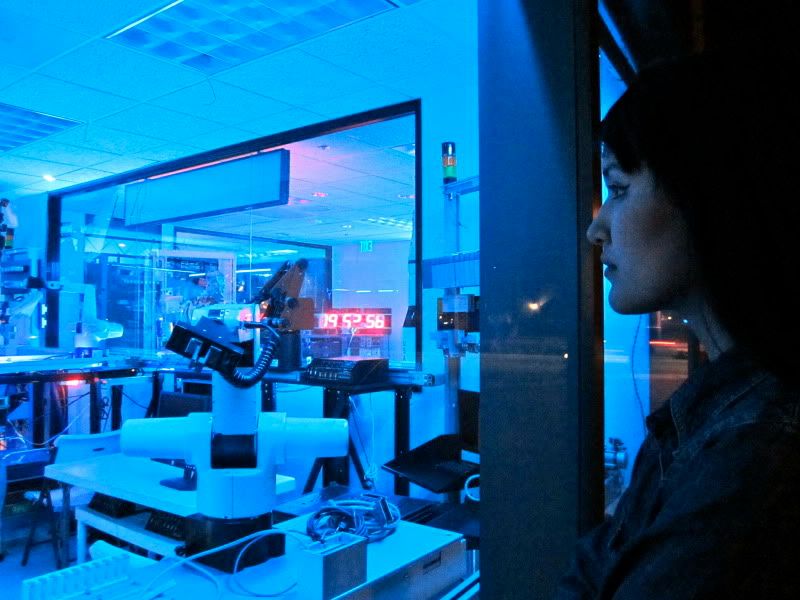 Me peering into the future. The future is in Anaheim and was across the street from the Kogi taco cart.