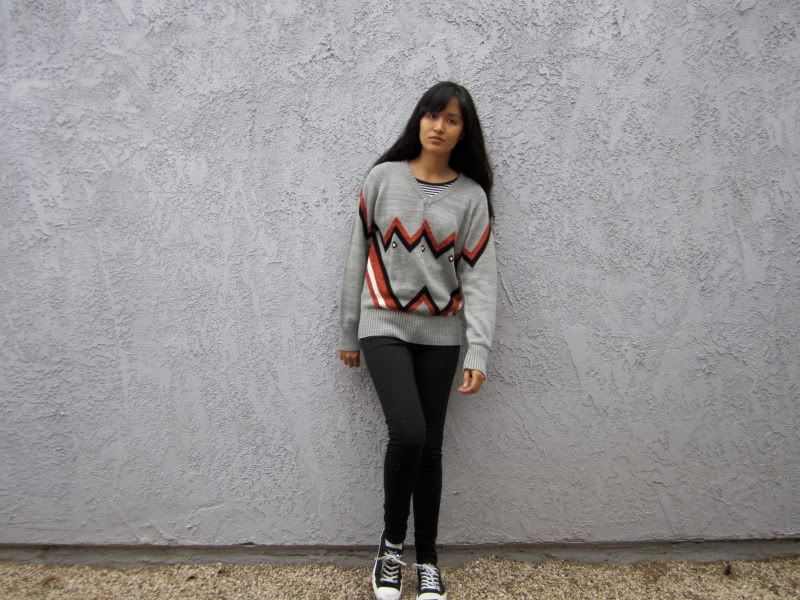 A rare blog post of me wearing pants. Regrettably, it seems like I am always wearing these exact pants whenever I post pant outfit photos. A true testament to how comfortable they are, I suppose.
Details:
striped shirt: thrifted, sweater: thrifted (love the zig zags!), pants: jeggings from Target, Jack Purcells from Grant
Also, I need to get my hair trimmed a few inches. It is getting out of control. It takes 10 minutes to detangle when I wash my hair, even when I condition it.
Moving on..
.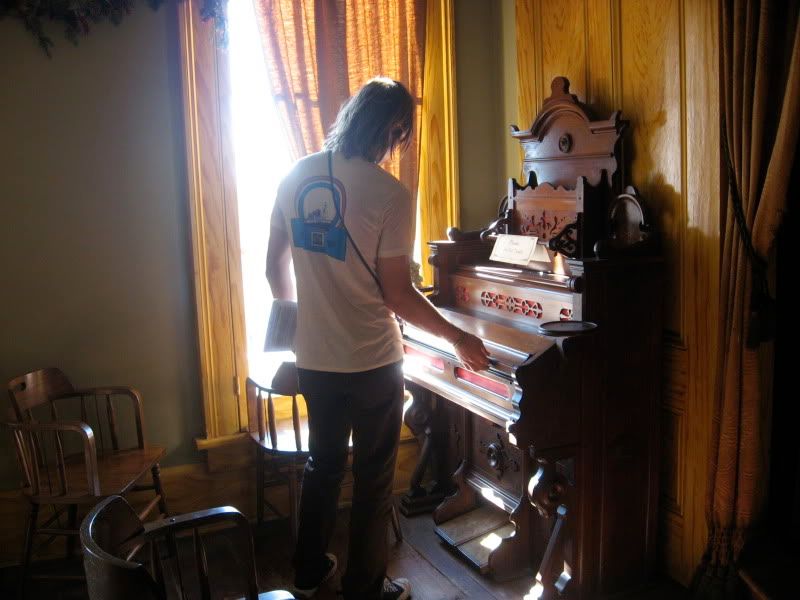 Old photos from about two years ago. Grant and I trekked down to San Diego to visit the "haunted"
Whaley House
. I had pretty high hopes but alas, I didn't think it was haunted at all. Not even a creepy feeling was felt.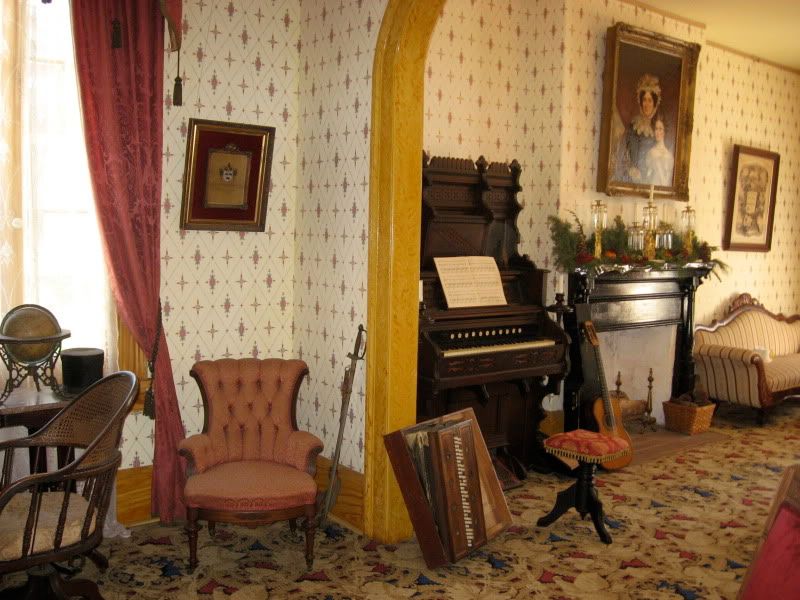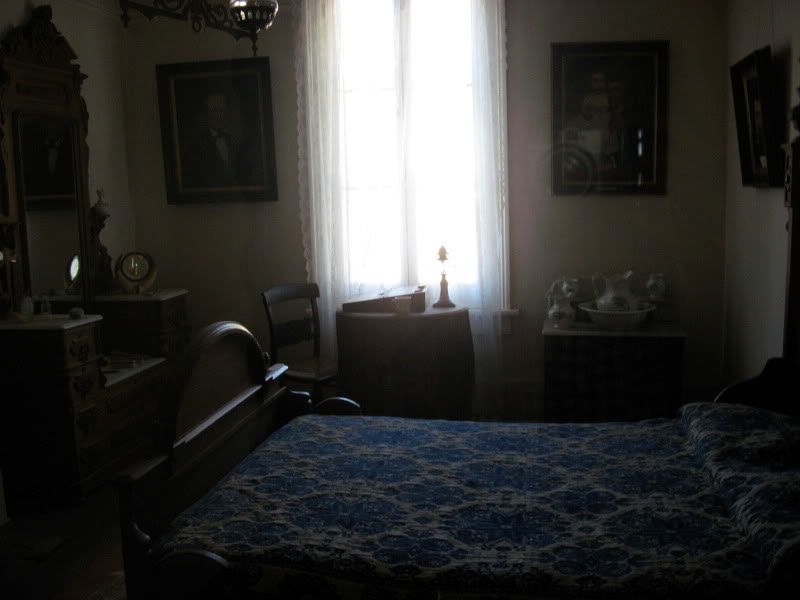 The ghost of my camera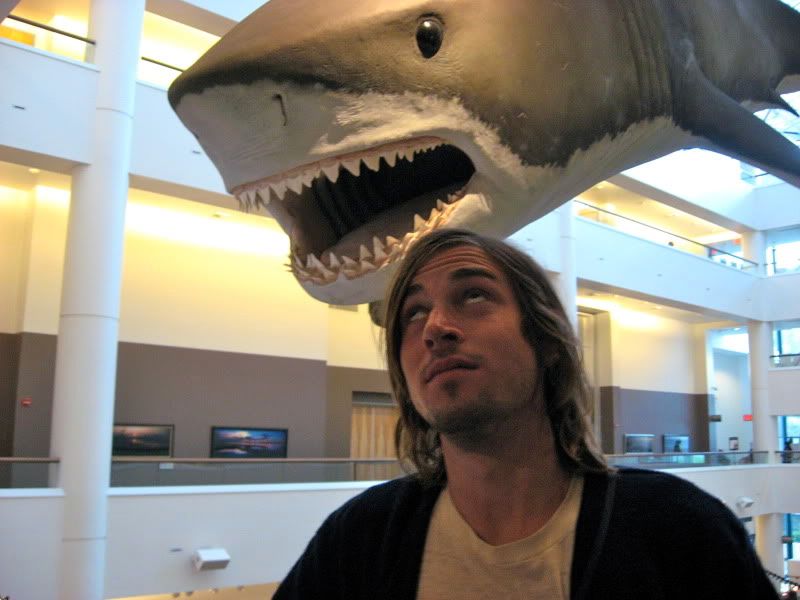 After we went to Balboa Park where Grant narrowly missed being gobbled up by a shark.
ALSO: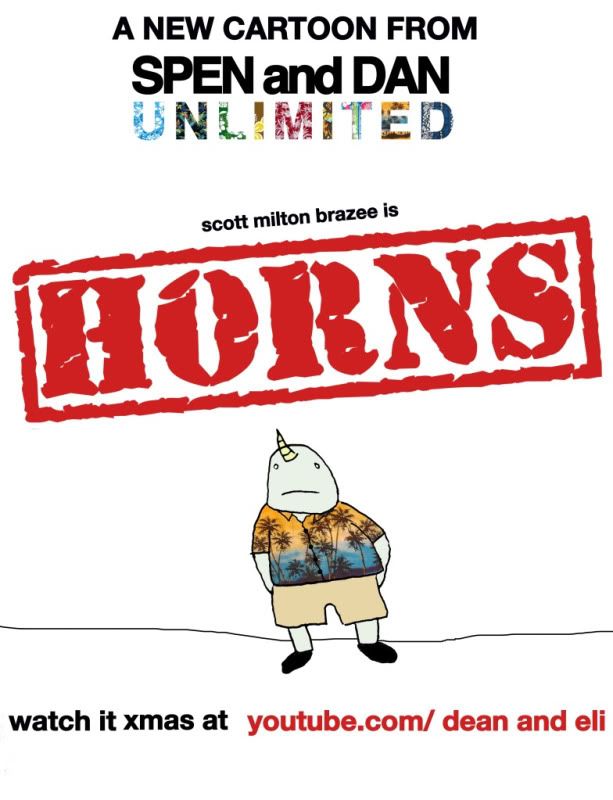 If you think any of the following shows are funny: Arrested Development, Summer Heights High, Curb Your Enthusiasm, etc. OR if you like boys that have beards then there is a high probability that you will find this cartoon by my good friends Dan and Spencer to be funny or at the very least half smile inducing. Warning: only those with incredibly dry humors should click this link:
Dean and Eli