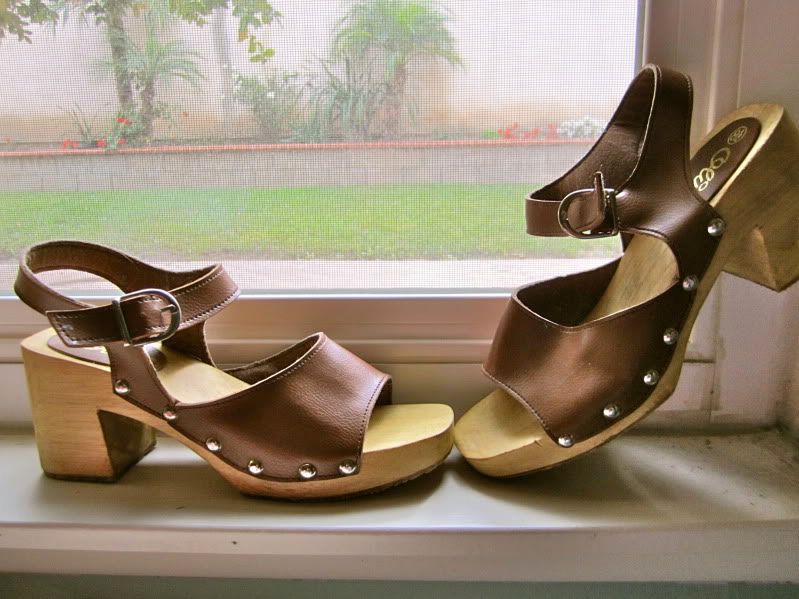 First and foremost, I have to say how excited I was to find these Swedish Hasbeens dead ringers only to realize that they were totally NOT my size. To add insult to injury, they are marked as a size 8.5 (which is my shoe size) but vintage sizing being what it is, they really fit size 6.5-7 foot. Bummed. I'm selling them though! If you're interested check 'em out
HERE
Moving on...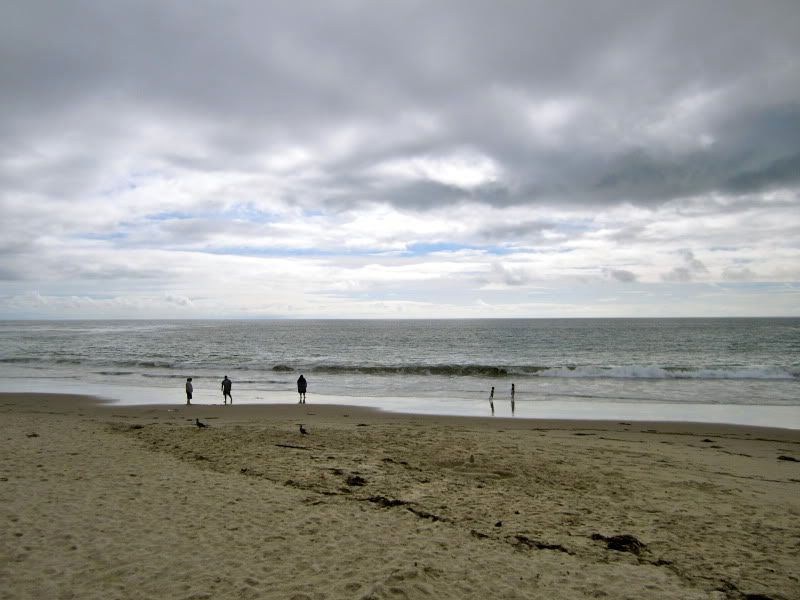 A beautiful steely gray day in Laguna Beach. Natalie and I decided to spend our afternoon eating Italian food by the sea, window shopping, and eating more food.
Such a cool chandelier huh? If I had the know how I would try to DIY this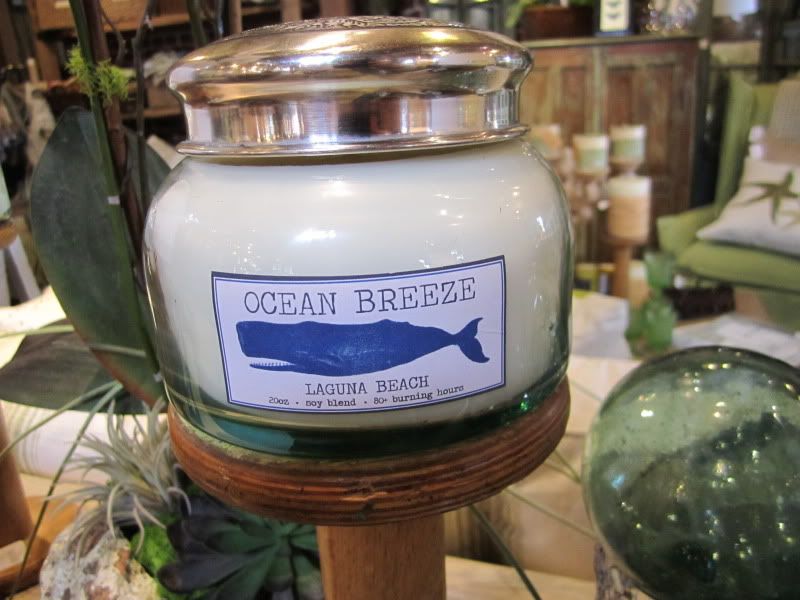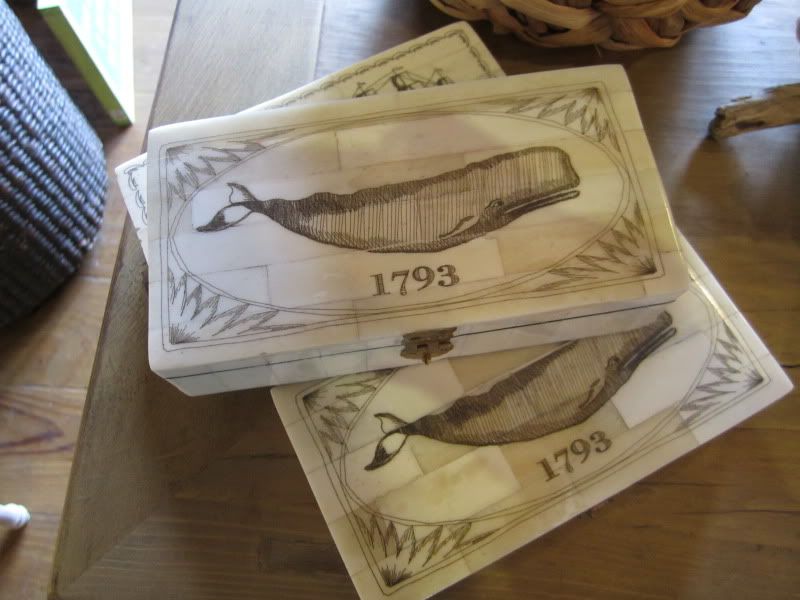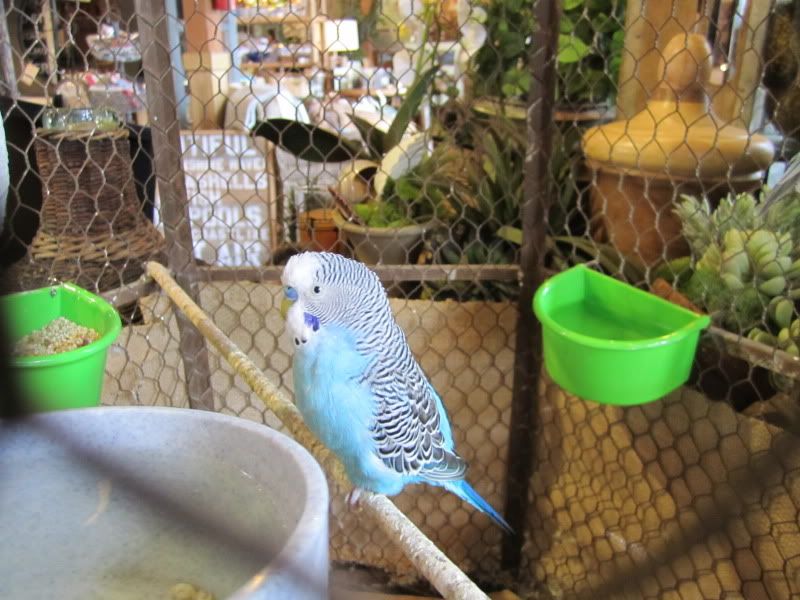 A bitty birdy at Tuvalu (where the above detail shots are from). It's basically a nautical themed Anthropologie aka paradise.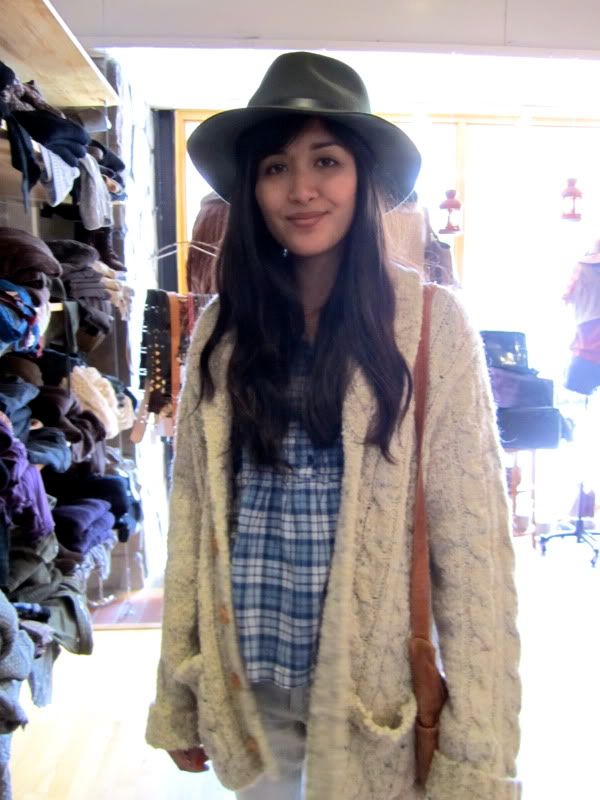 Derp derp. Wearing a cable knit sweater (thrifted) and trying on a green hat. I really liked how it was a bit larger and more mannish then the usual hat.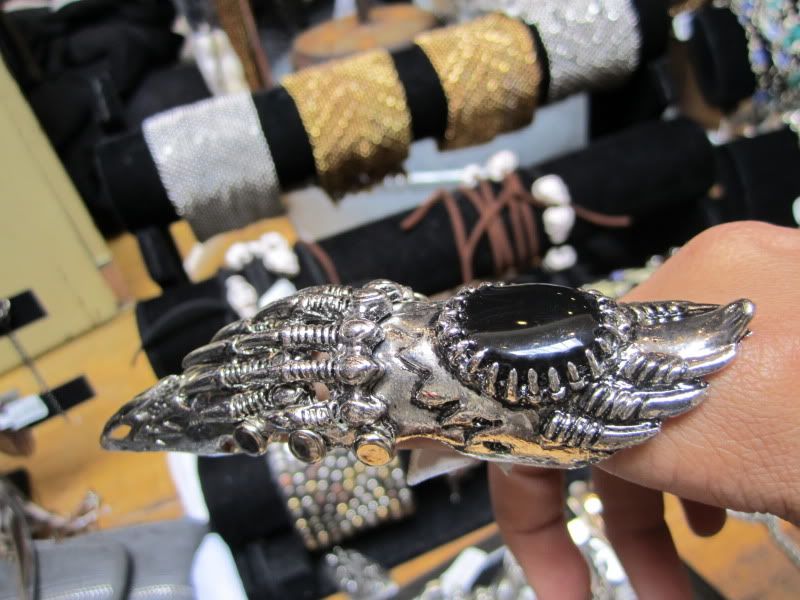 Trying on a ridiculous claw ring. Sorry to say that only .001% of the population could ever pull this off, me not included ;)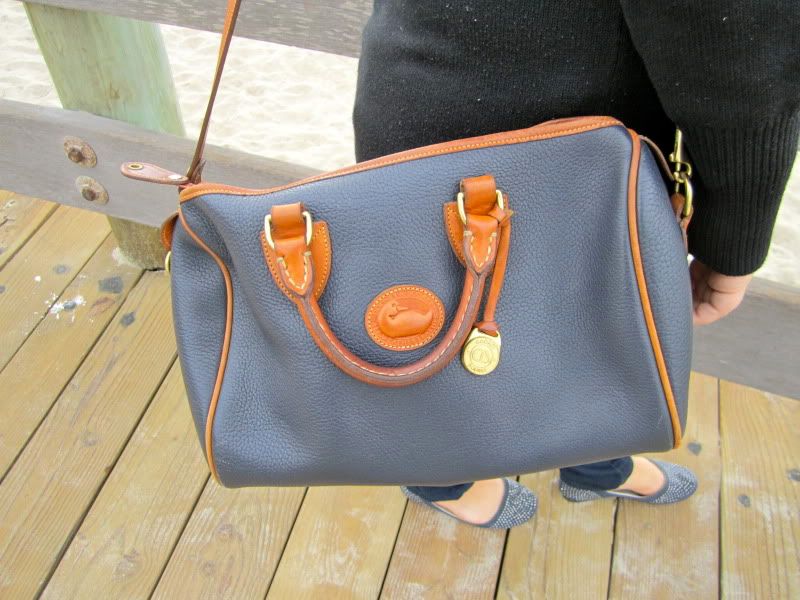 Natalie broke out the vintage D&B and of course I had to take a photo.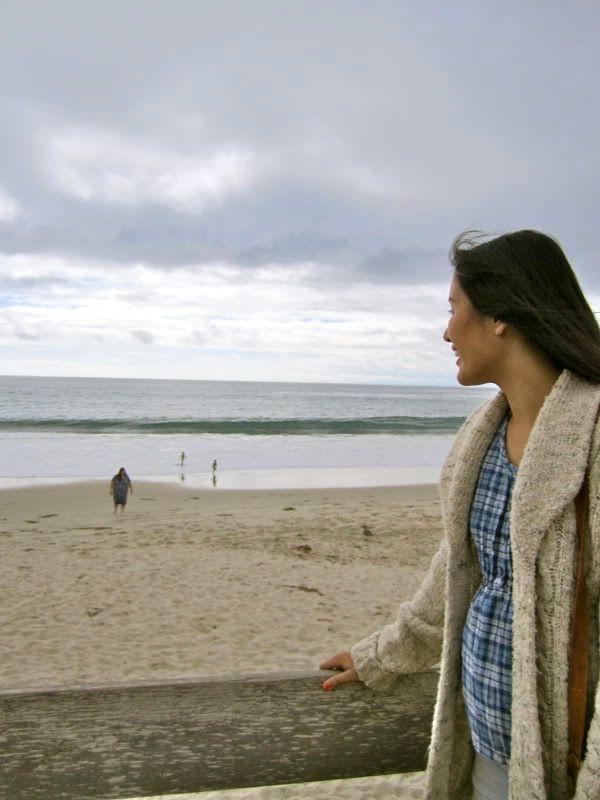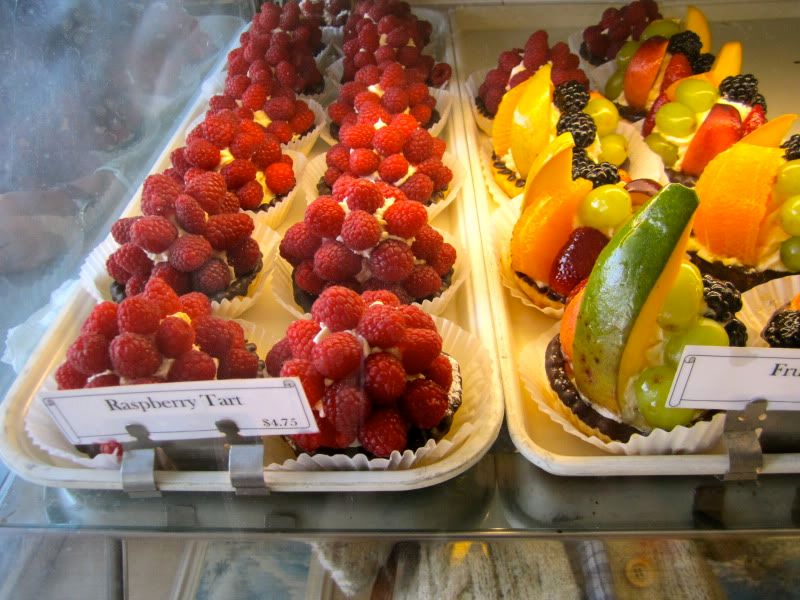 We ended the day by going to Scandia Bakery and everything look so good! I got the above raspberry tart and a snickerdoodle.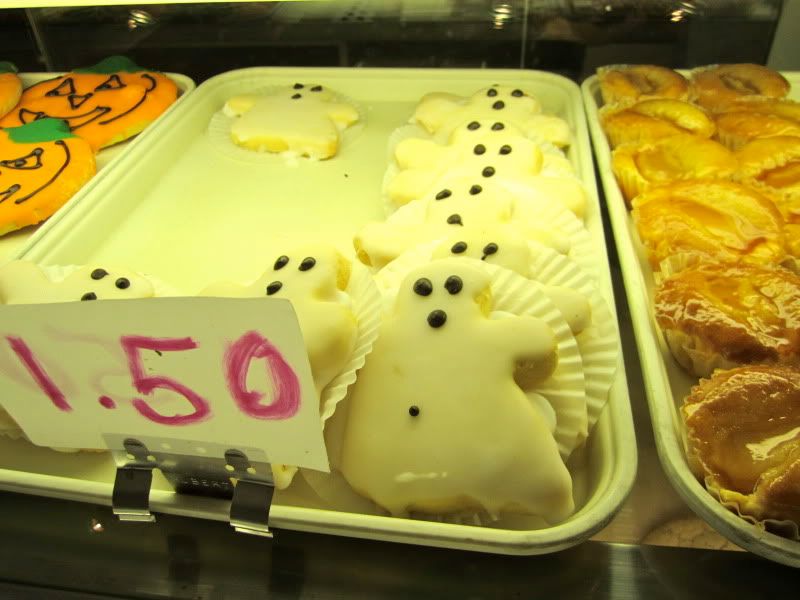 However, the most important message of today's post:
HAPPY BIRTHDAY GRANT!!!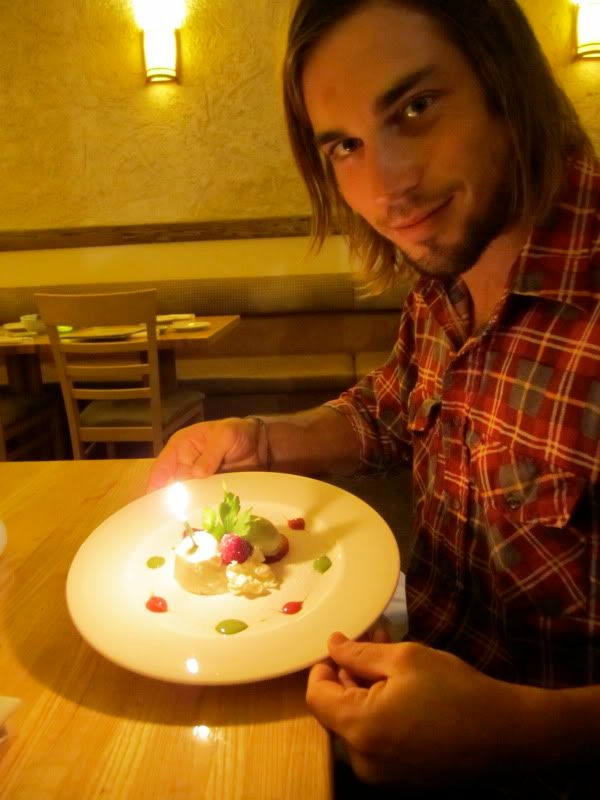 Today, the 23rd is his actual birthday (the big 2-4) but last night we went out with my family to our favorite Japanese restaurant Ayame to celebrate!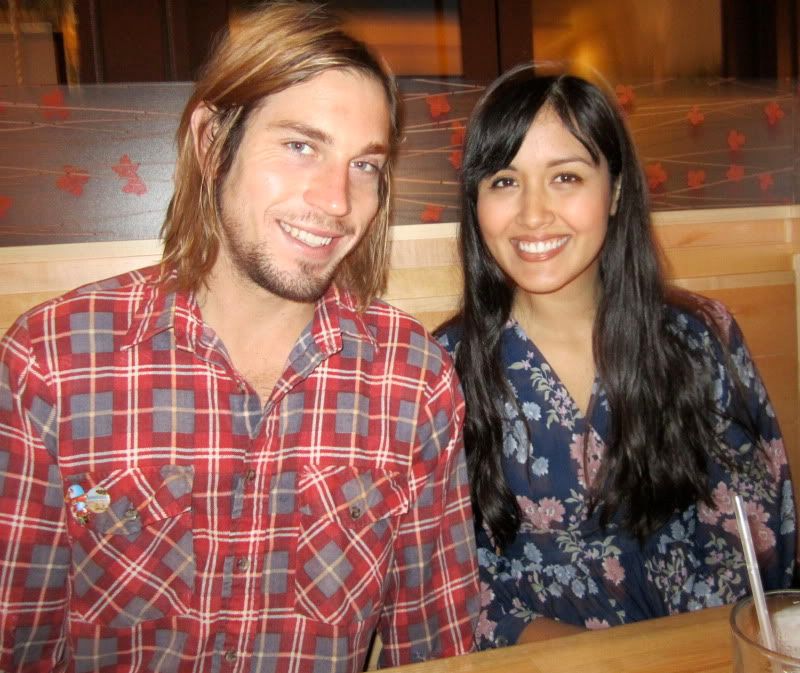 Daww!! On an unrelated note, aren't flash pictures such a trip to see on ~fashion~ blogs? No artistic lighting or coloring but there were big smiles all around :D