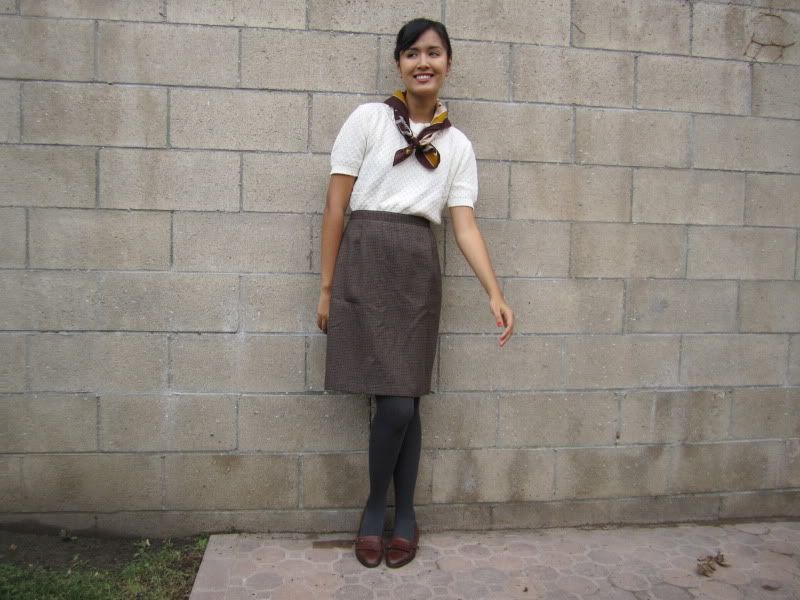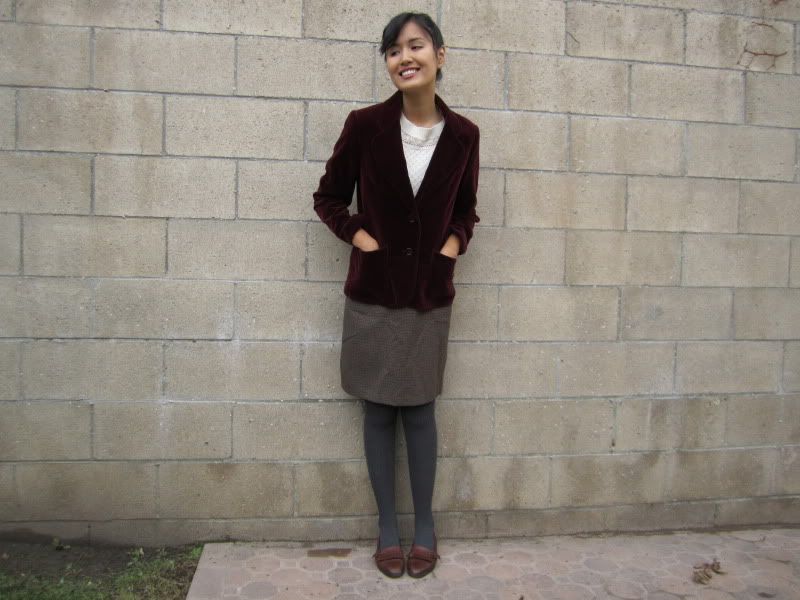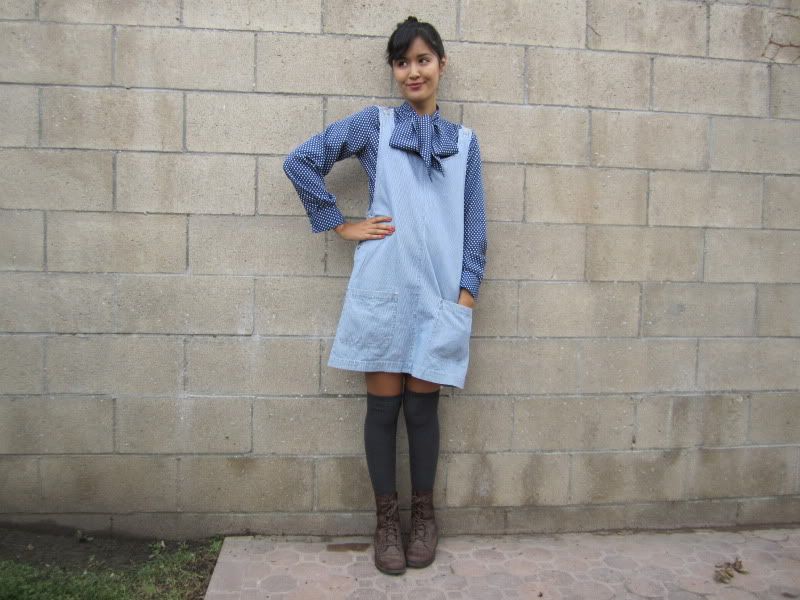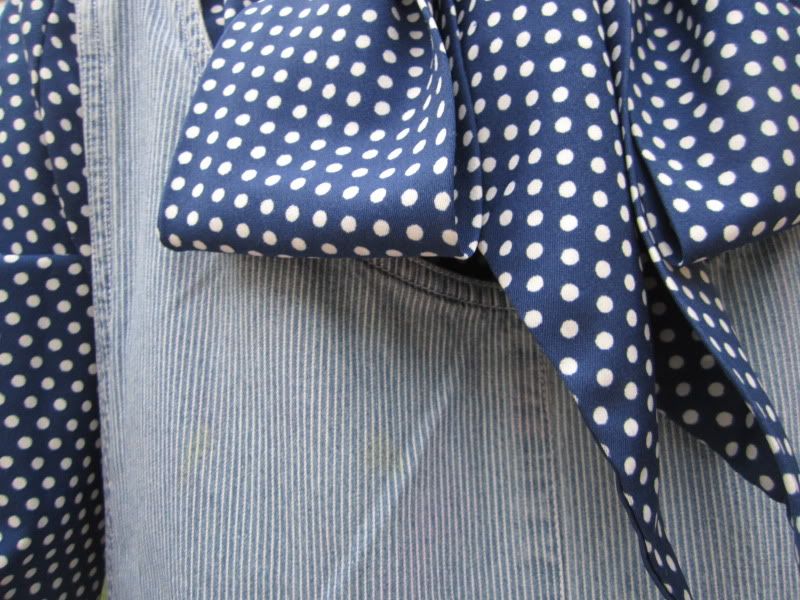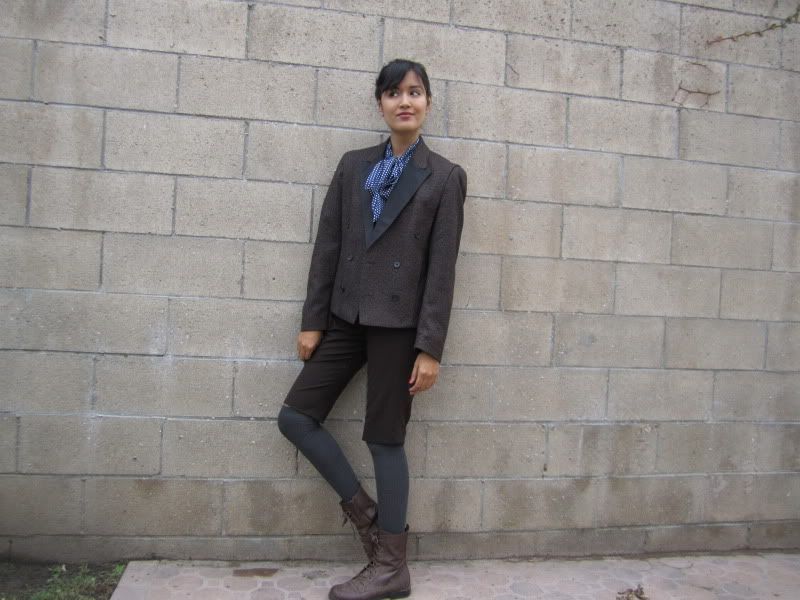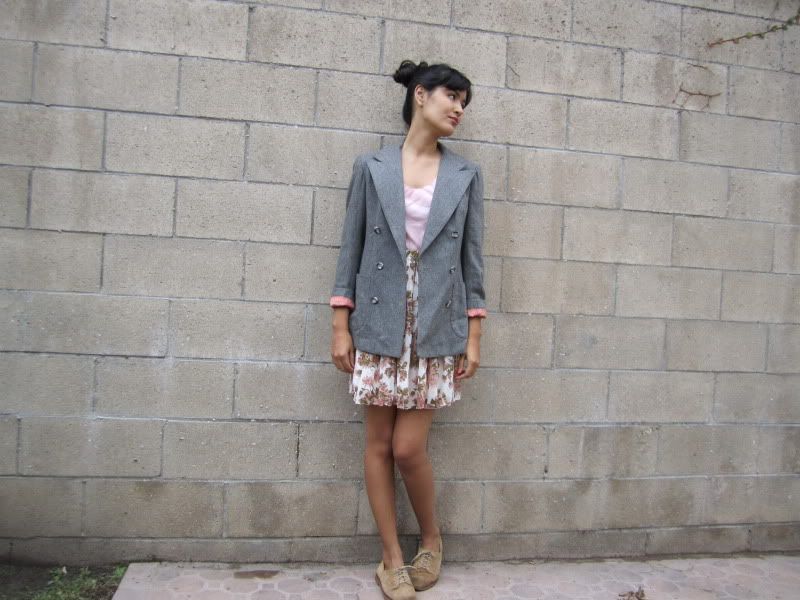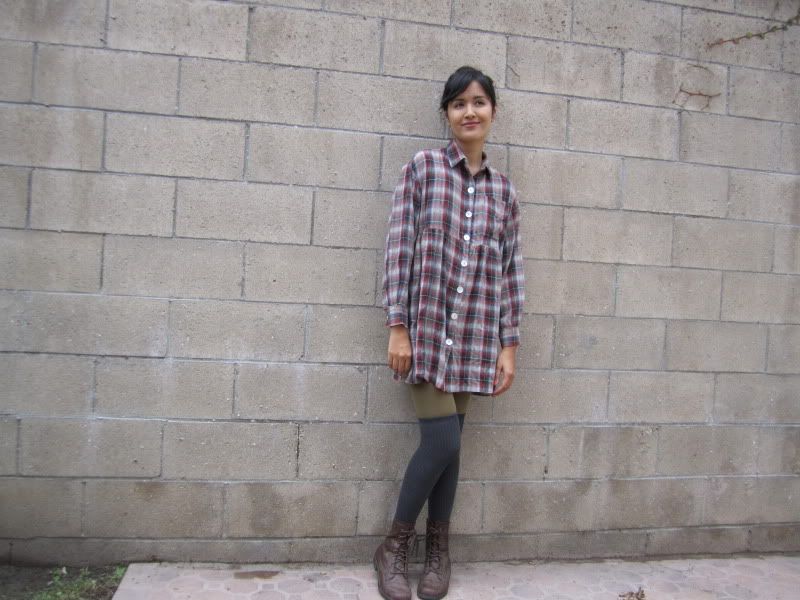 The vast majority of what I'm wearing in these photos is up for grabs in my etsy store which is linked on the right. Check it out and tell a friend? Prices usually range from $10-$40 and I ship within a day or two :)
Question time: What's your favorite thing about Fall?
I like wrapping myself up in blankets and watching movies while sipping on a hot beverage. I wish I could say that my surroundings feel Fall like but I live in Southern California--Fall usually means a heightened brush fire alert and Santa Ana winds (which I actually kind of like..) so it's nothing like the picturesque autumns often depicted on a
Thomas Kinkade
work of fine art. Bummer, huh?