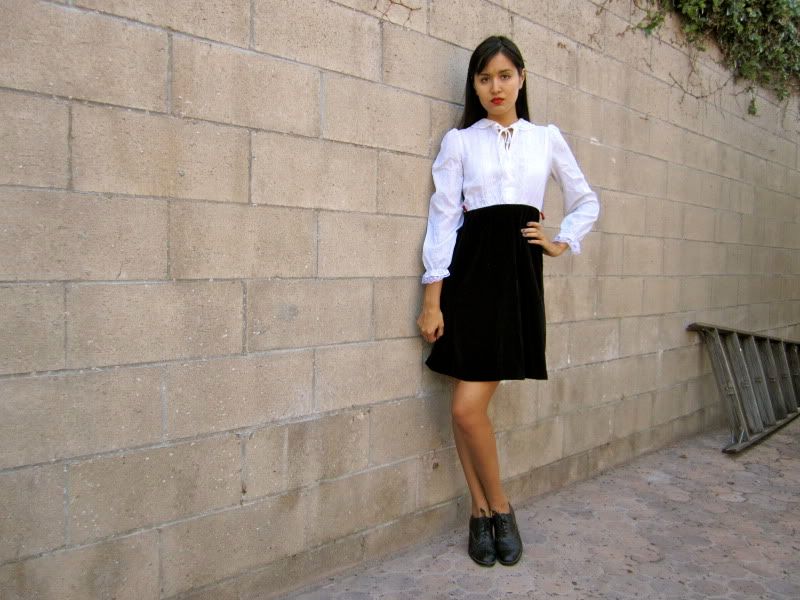 Buy this
DRESS
and the
SHOES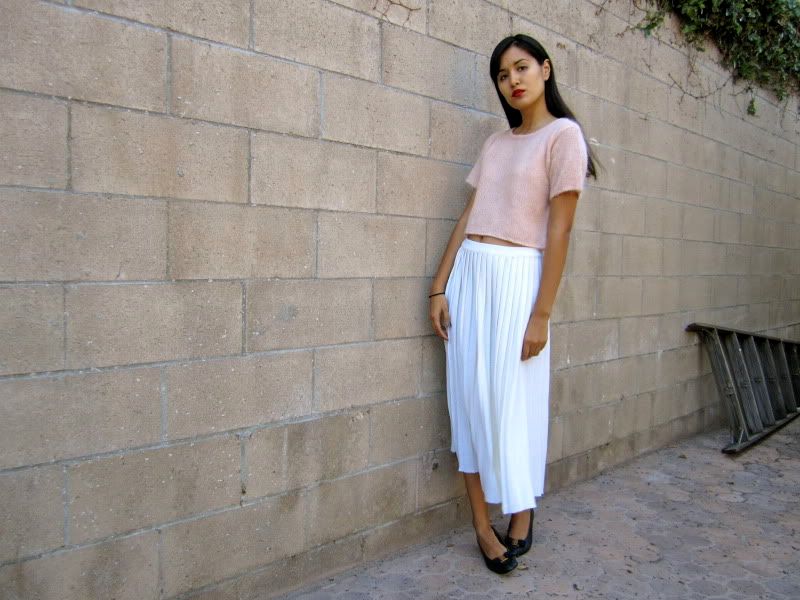 Buy this
TOP
and the
SKIRT
Buy this
DRESS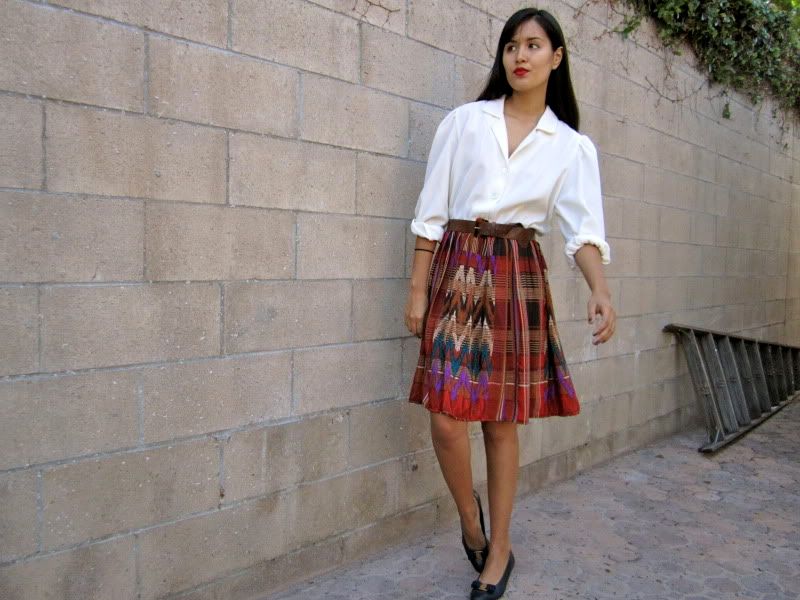 Buy this
DRESS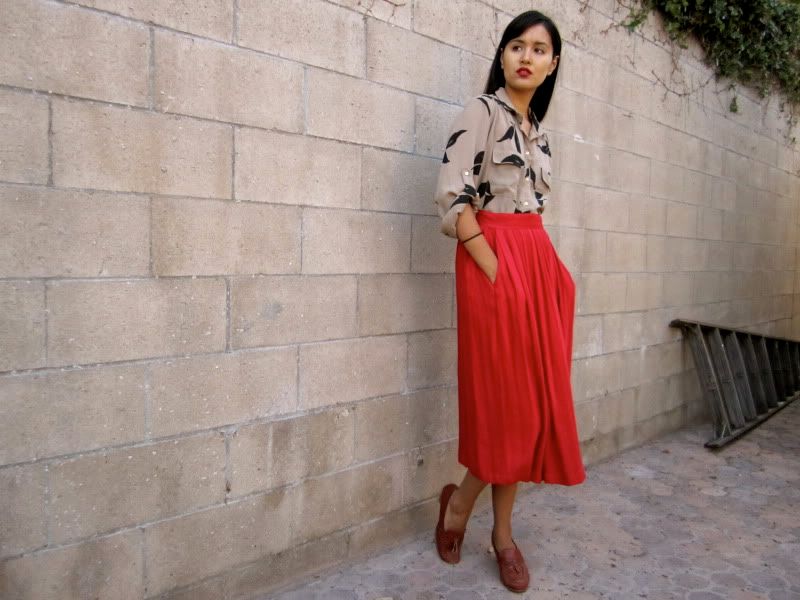 Buy this
BLOUSE
and the
SKIRT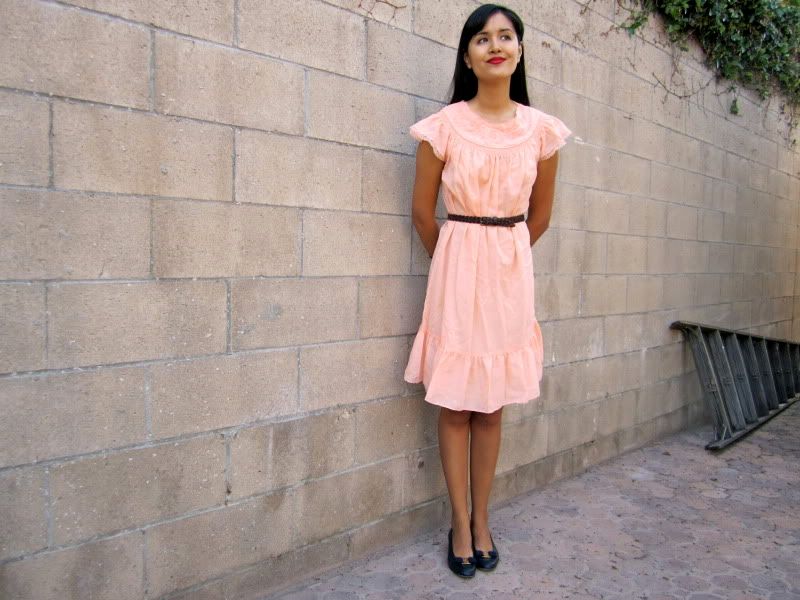 Buy this
DRESS
and the
BELT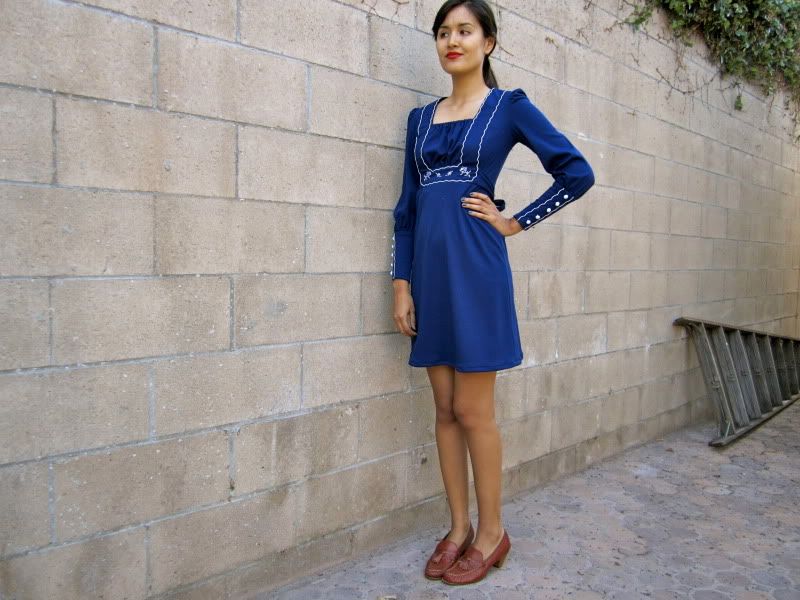 Buy this
DRESS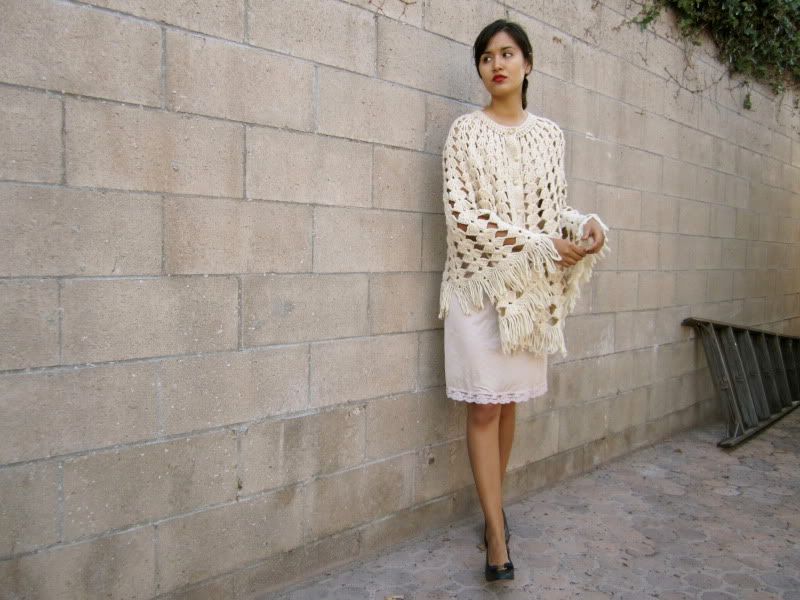 Buy this
PONCHO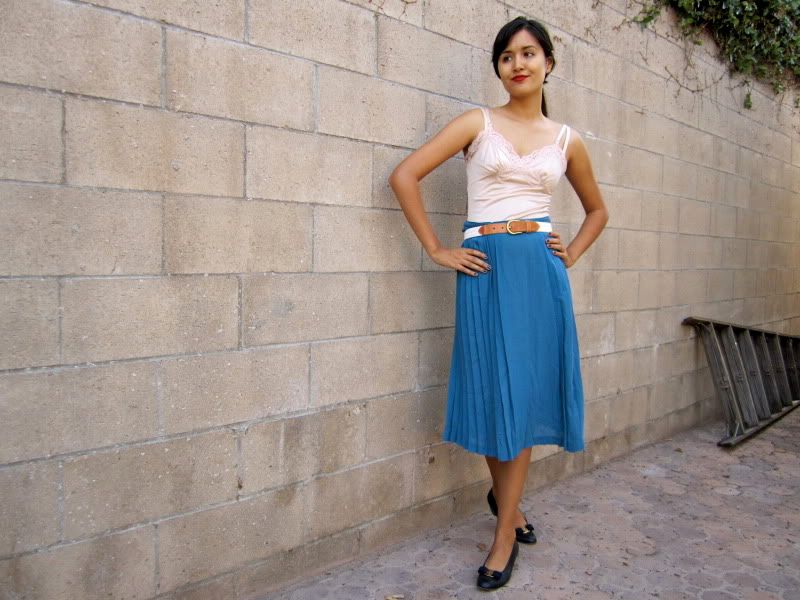 So I was bored this afternoon and decided to throw some of the clothes in my shop on to give you all a better idea of how they fit! If something that I am wearing is marked a medium I probably pinned it to fit a little better, FYI!
Also, if you have been searching for something at the thrift stores but can't seem to find it, let me know! I might be able to find it for you (put my thrifting powers to good use, I suppose!).

p.s. I added a formspring on the right so If you ever wondered anything about me, now is your chance to ask!