As usual, you can pretty much buy everything that's on my person at my store,
THREE FEATHERS VINTAGE
, which is also linked on the right. Onto the outfits!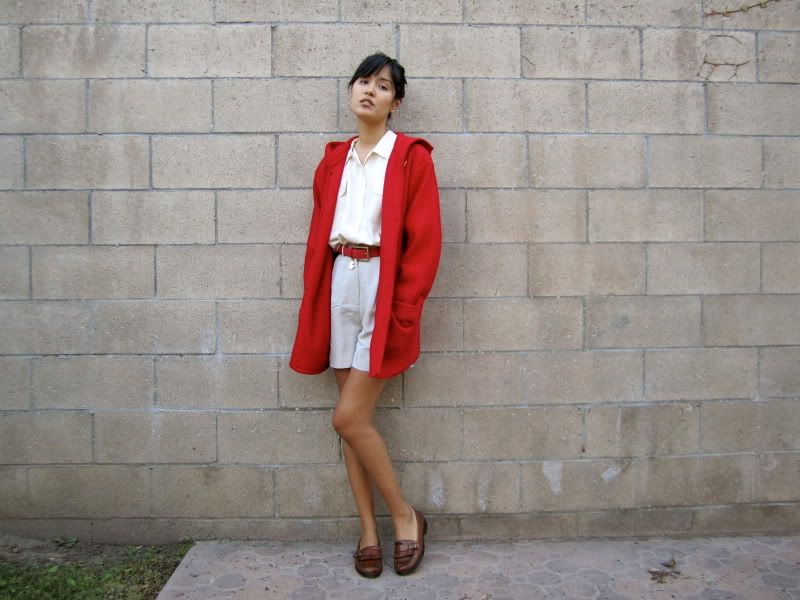 Red wool toggle coat, dead stock ivory long sleeve button up blouse with front flap pockets, high waist linen shorts, red leather nautical belt, brown fringed loafers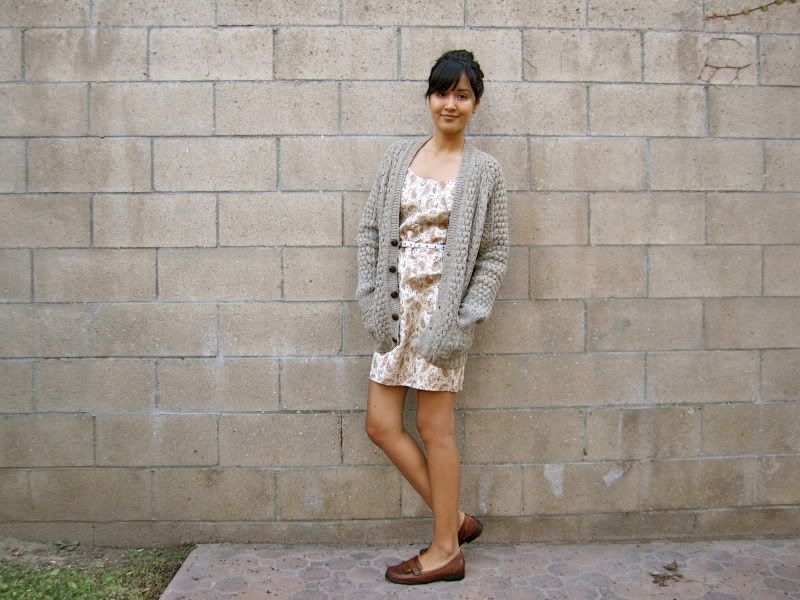 Pure wool fisherman knit jacket, 60s brocade sheath dress, brown fringed loafers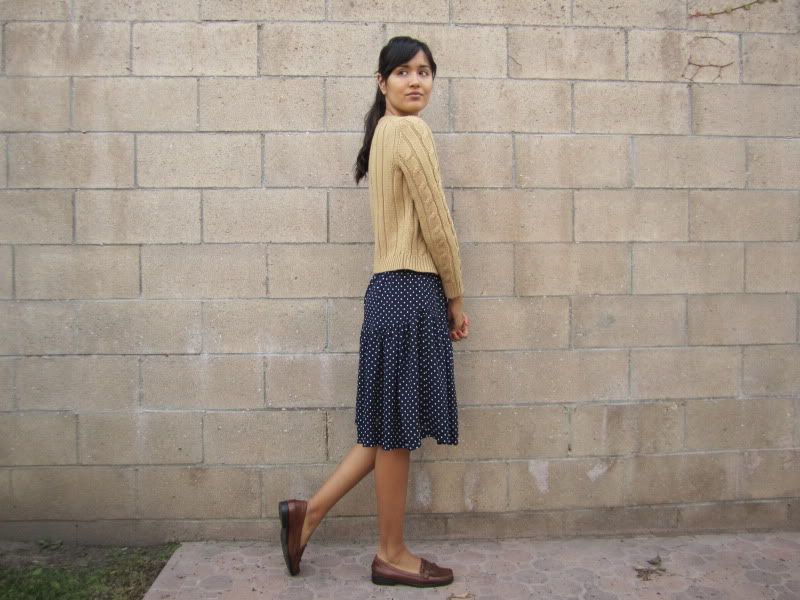 shrunken honey colored cable knit sweater
, navy blue with white polka dot tiered skirt, fringed loafers
Red floral long sleeve blouse with ruffles, navy blue blazer with velvet trim and box pleats, genuine leather brown belt with pebbled texture, high waist linen shorts, brown fringed loafers.
Prices range from $10-$45, once you get to my stores page items are dived by category on the left so you can easily search for the specific price of whatever has caught your eye!
In other news...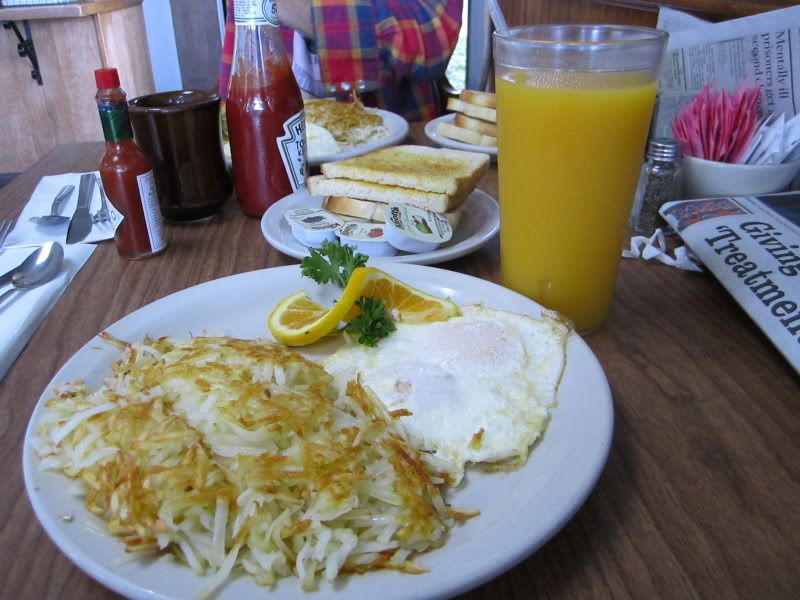 It's weird when your breakfast is monochromatic.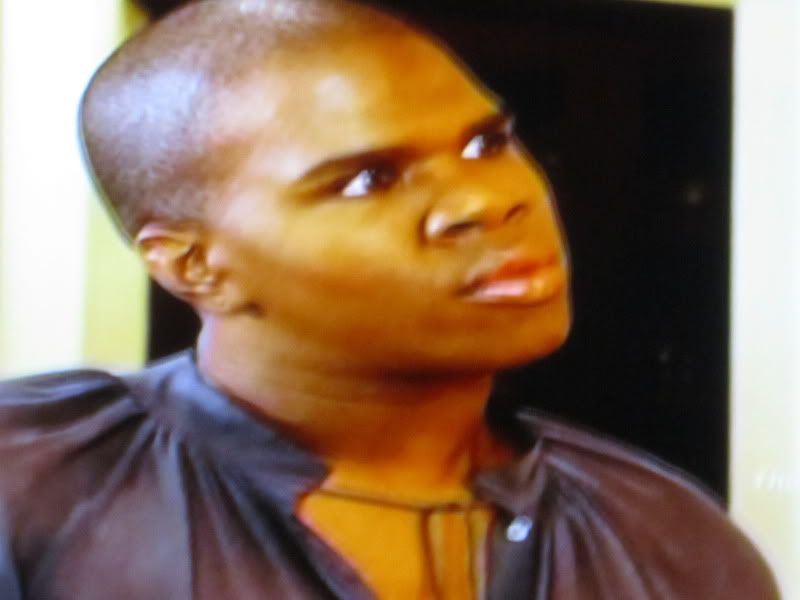 Photo credit/artistic vision:
GRANT HATFIELD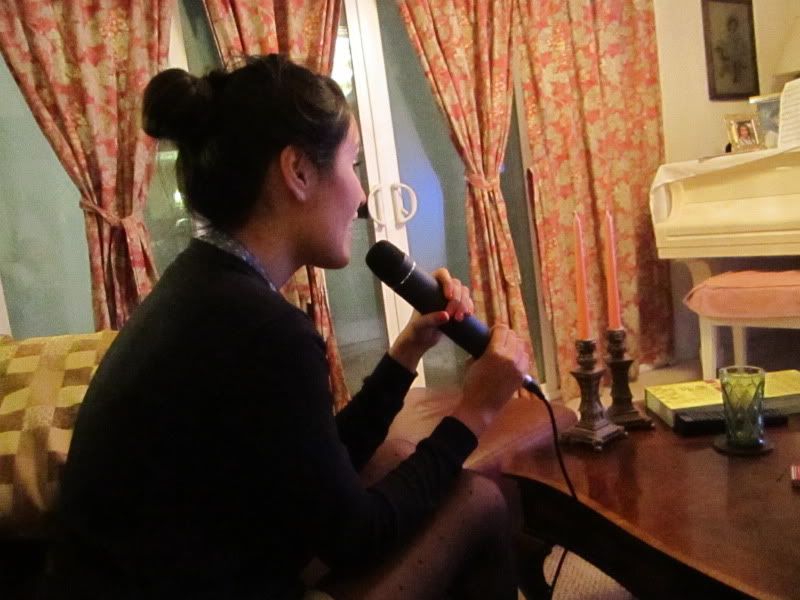 So maybe we got bored one night and brought out the
MAGIC MIC
? You can't say you live in a Filipino household unless there is a karaoke system of some sort. Magic Mic was top of the line circa 1999-2000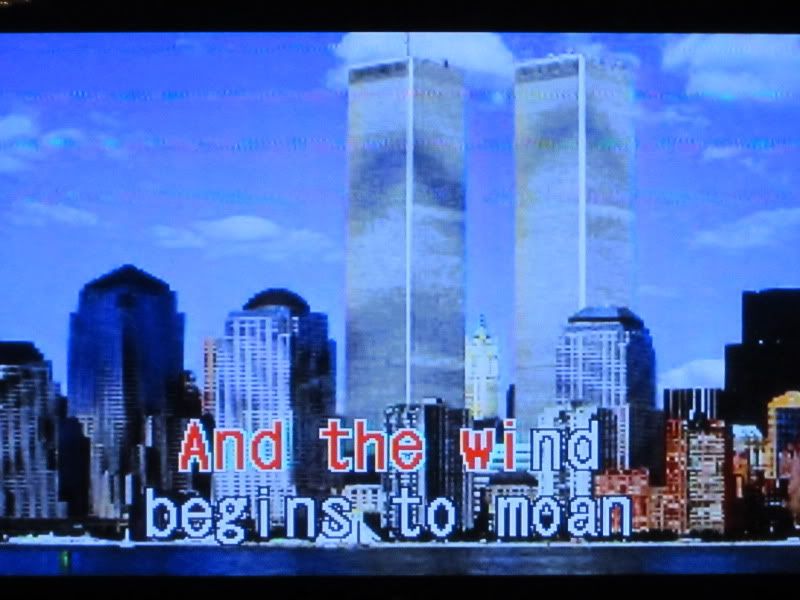 It's a little dated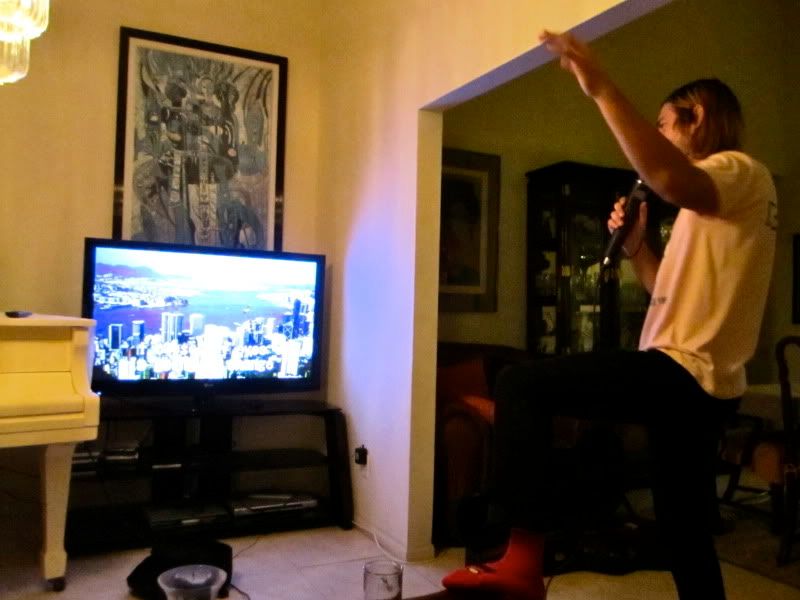 Grant wasn't deterred. I think this was during his
"Arms Wide Open"
show stopper. Note the open arms.