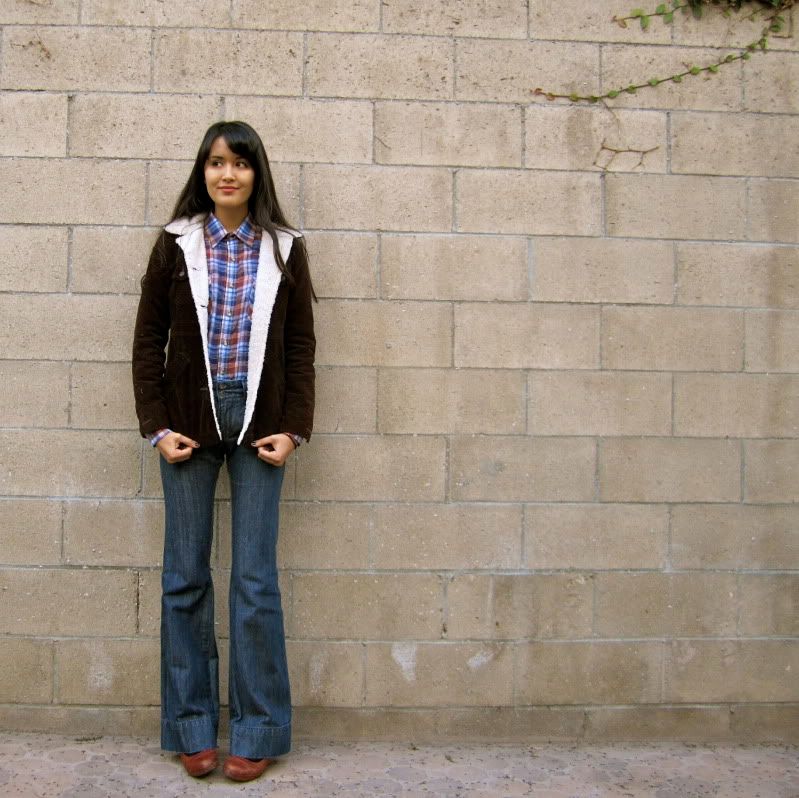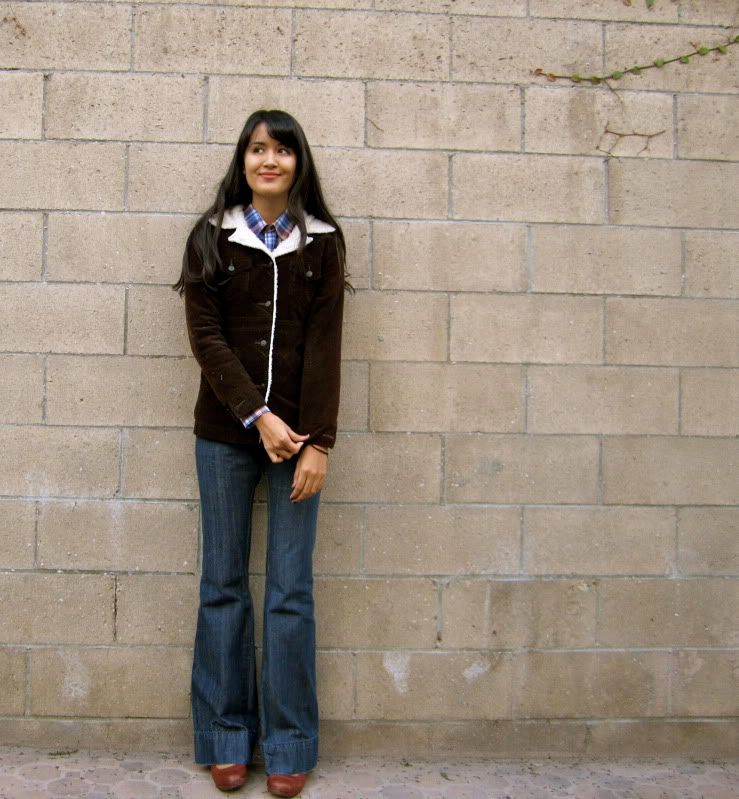 Outfit details
: Brown jacket: thrifted, plaid button up: thrifted, high waisted flared trouser pants: Old Navy from eons ago, brown mary janes: Clarks
1970s style always reminds me of Fall for whatever reason so I felt like this outfit was especially fitting for the season. The jacket i'm wearing is one of my favorite finds, it's really warm and I love that it's lined in shearling. I don't usually wear high heels but the only pair that I have ever deemed comfortable enough for me to wear are, of course, made by Clark's. These heels are almost as good as walking in tennis shoes!
In other news, I'm officially a "Rad Peep" magazine contributor, as sanctioned by Foam! Check it
out
. Also, I wrote a small Holiday guide featuring some amazing artisan's I found on Etsy. Some merchants are even giving out discounts if you mention you saw the Foam article!
Let the gifting begin
And hey now, let's not forget to enter my giveaway! I don't care if you live on Mars, this giveaway is open to everyone!
Extra: Wanna ask me a burning question? Do it anonymously right
here