Until I can make a cohesive post here are some photos from my recent wanderings: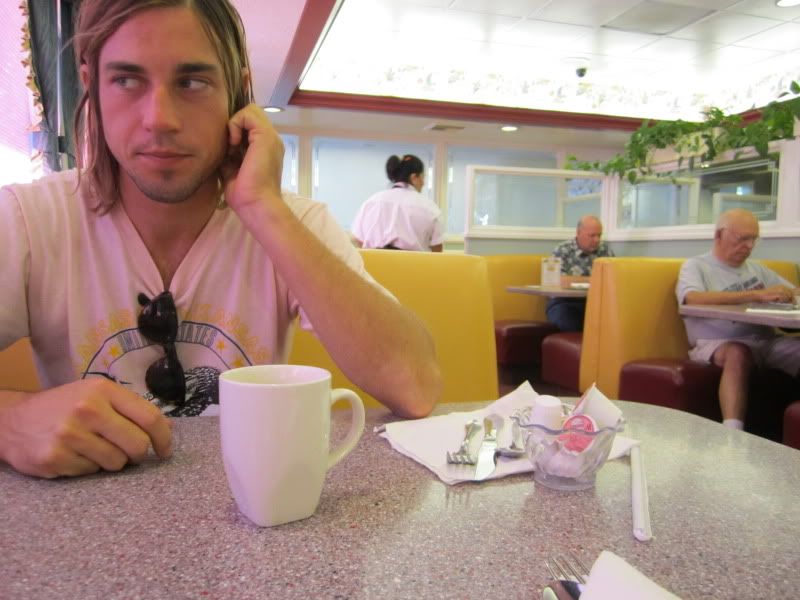 The clientele at Polly's Pies is a bit more advanced in years. However, they have some of the best cinnamon rolls ever!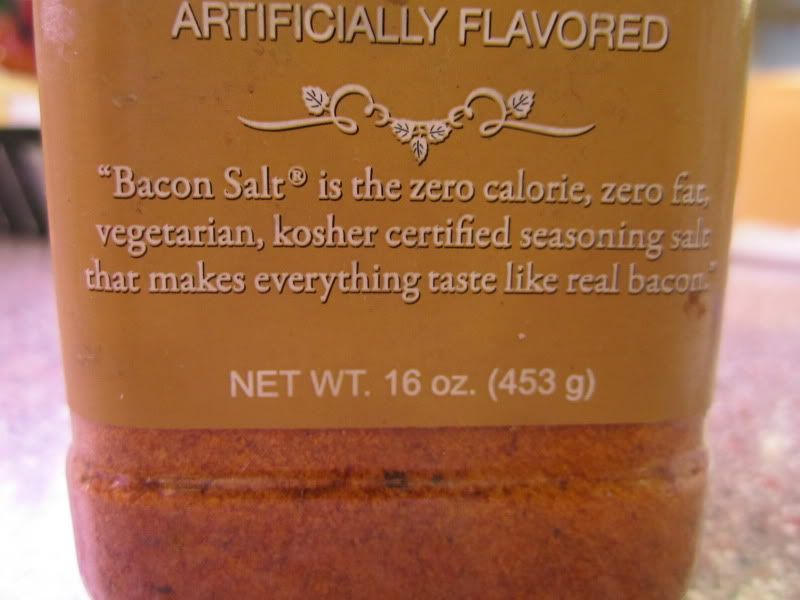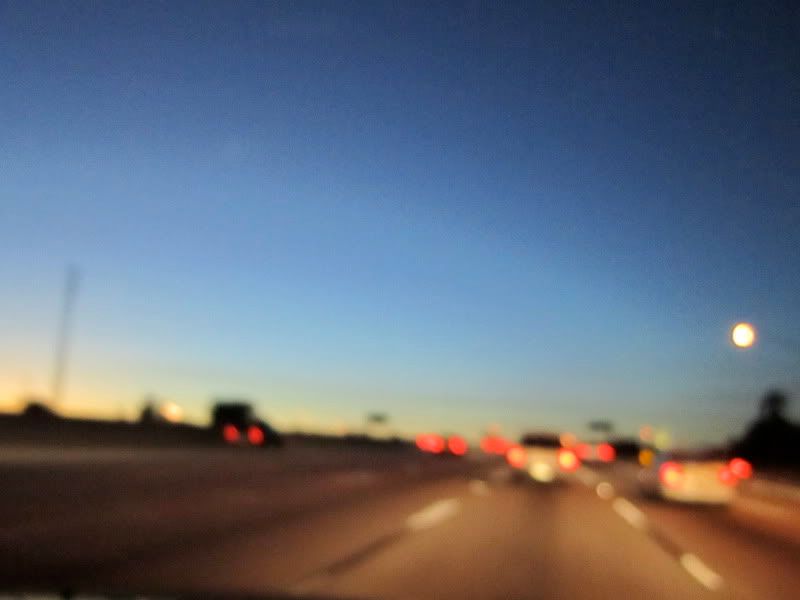 Blurry but I liked the colors.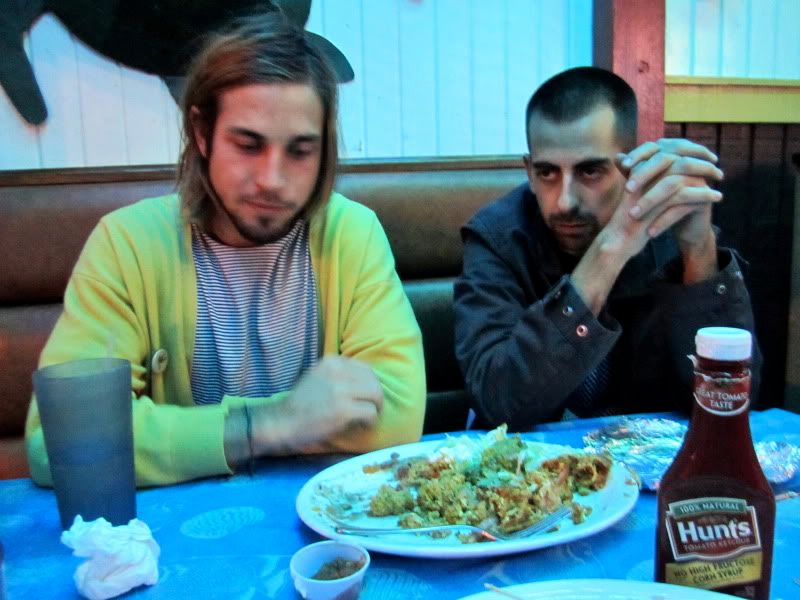 After Brainwash's Long Beach premier Grant and I went to the Shorehouse (a 24 hour diner) and waddya know, Kevin aka Drevin rolled up with a posse. The pearls of wisdom he was bestowing upon us this night were priceless.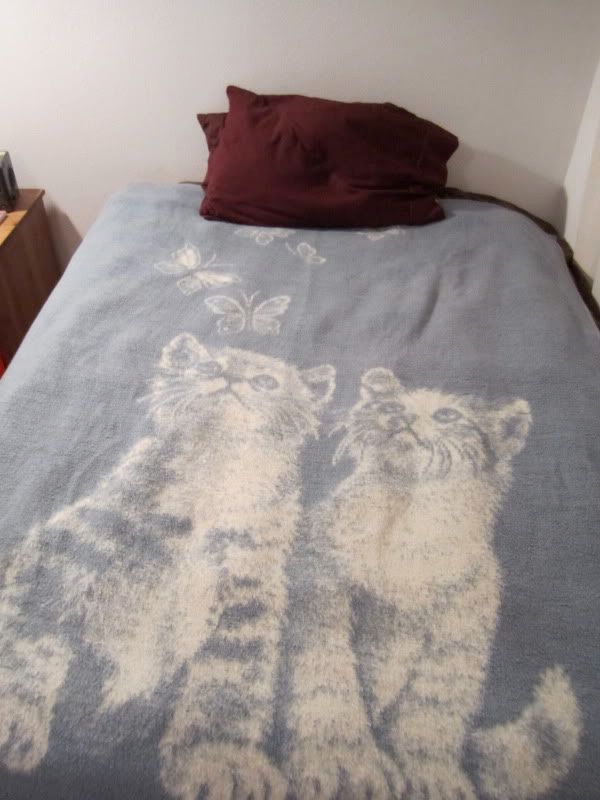 Grant's bedspread: two kitten friends looking at butterflies.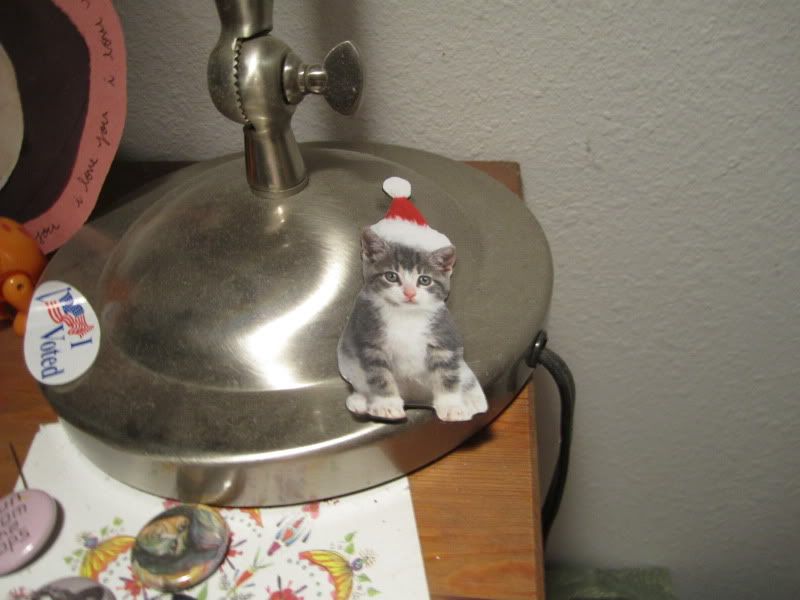 My boyfriend loves kittens okay!!
Instead of butterflies, I like to stare at bubbles. Photo by
Grant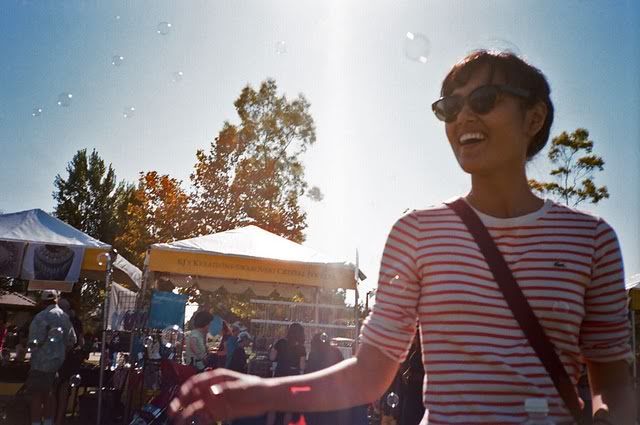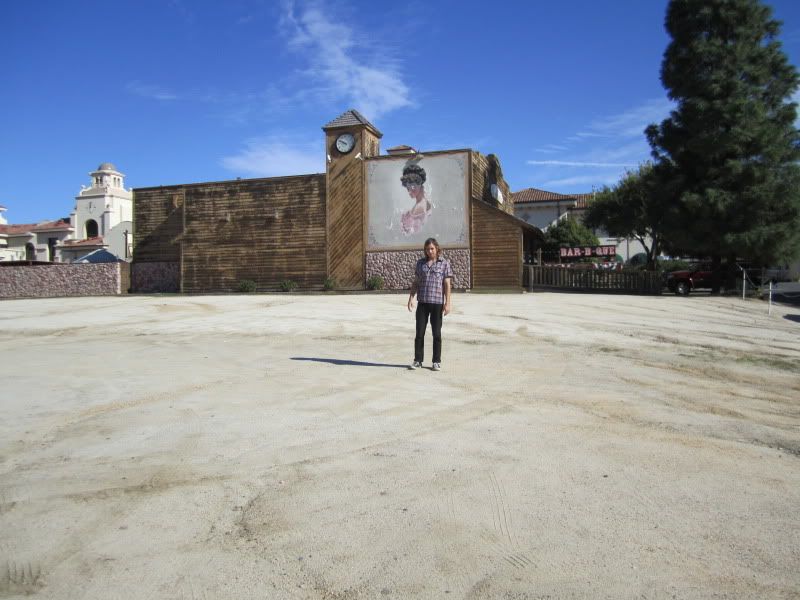 Old town Temecula. Fact: Temecula was voted #1
day trip
destination by OC Weekly. To this, Grant (who is a native of Temecula whether he likes it or not) scoffs.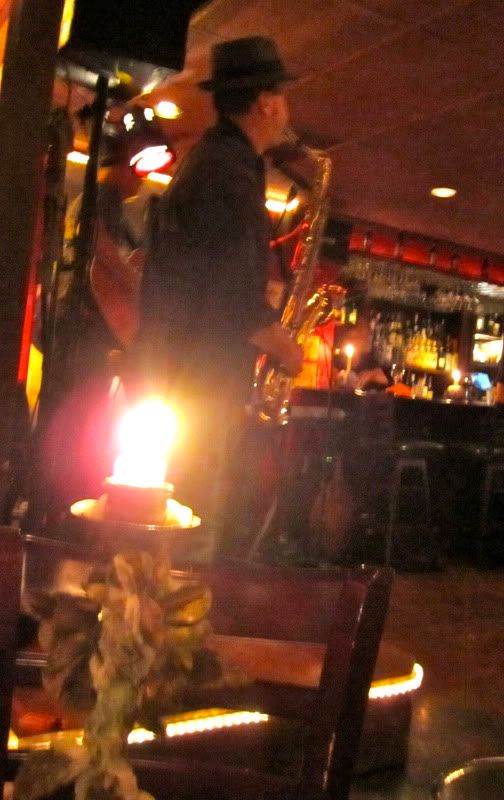 Gettin' saxy. Fedora? Check. Dinner appropriate button down? Check. Casual but cool leather cuff? Check. Provocative saxophone gyrations? Check. Second hand embarrassment felt by all at the restaurant? Check.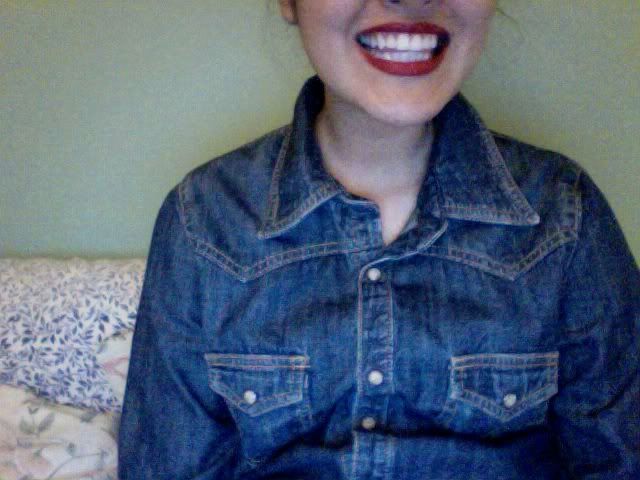 If only my teeth could looks this white without blue toned lipstick!
Thanks to everyone who has
entered my giveaway
--I have loved reading all your random facts! In the spirit of sharing, here are a few about yours truly:
RNDM FCTS
1. I am an only child
2. I have never gotten chicken pox D:
3. I am allergic to kiwis, ibuprofen, and clams
4. Besides English, I speak Kapangpangan (a Filipino dialect) fluently and understand a lot of Tagalog but can't speak it. I'd like to think that I can speak Spanish conversationally and would like to be fluent.
5. I play piano and once flirted with the idea of becoming a classical voice major after high school.
6. I can't whistle, cartwheel, snap my fingers properly, or raise an eyebrow. HOW UNFAIR IS ALL OF THAT!
A piece I wrote about Deanna Templeton's LA art show is up on the
Foam website
.
I'd like to make the correction that while she is deeply involved in the skateboarding scene she isn't a skate photographer--that is something my editor added!
Ohh and I always forget that I have a formspring to the right. Ask me a
question
if you wanna!