But not really. It's been rainy and windy in sunny California so I haven't felt like taking the 5 steps to get to my backyard in order to snap photos of what I've been wearing. To save you from wondering too much my outfits consisted of skinny jeans, boots, long sleeved shirts, cardigans, and knit jackets. Nothing ground breaking. But
Here are some photos...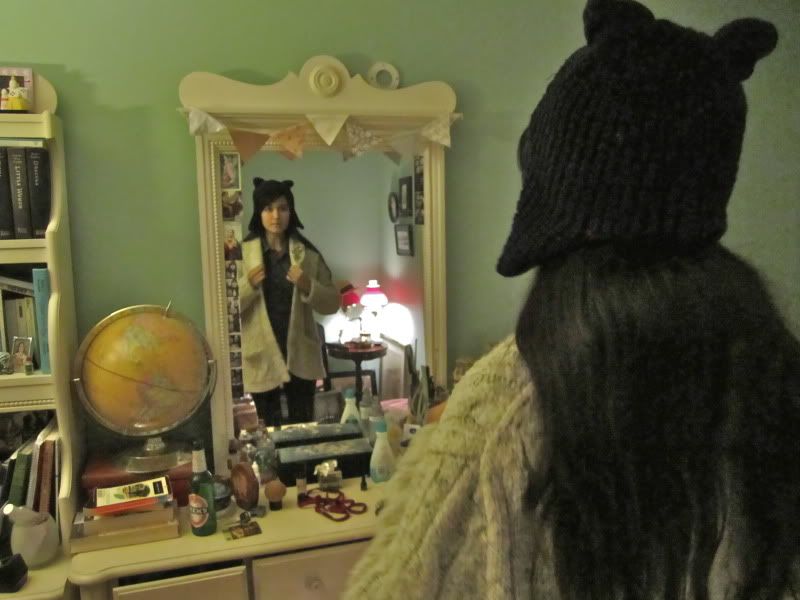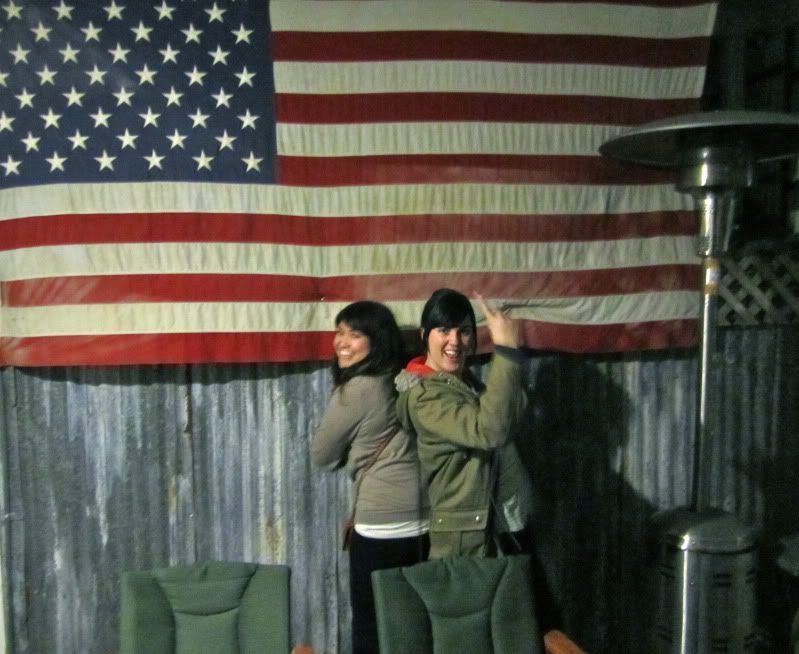 AMERICA RAWKS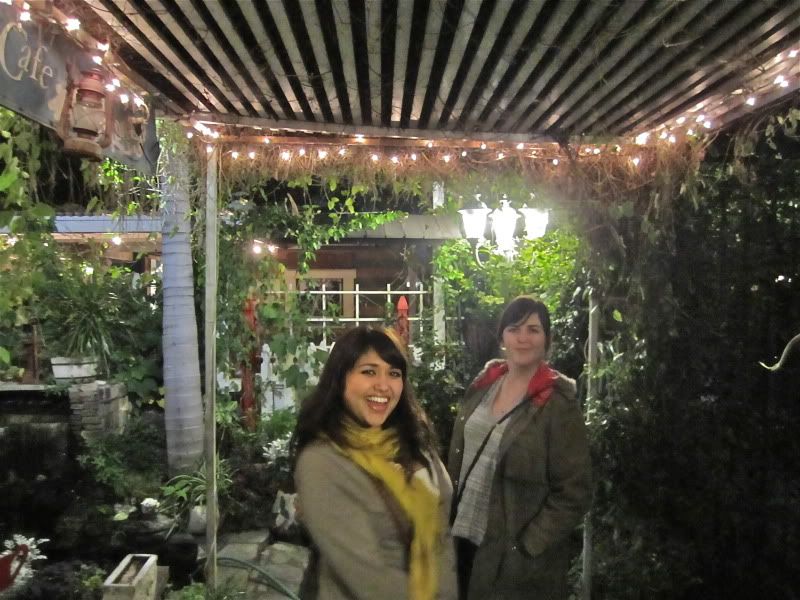 Hung out with my best gals, Masi and Erin, on Friday. If you're ever in Fullerton and would like to go to a cute place for tea (or Korean food...), check out
Cafe Veronese
. Picture a huge craftsman style house with a sprawling backyard that has hidden nooks and rooms amongst the gardens. There is a huge wrap around porch that has a piano and they have games you can play too. It's a place best enjoyed during the summer, though :/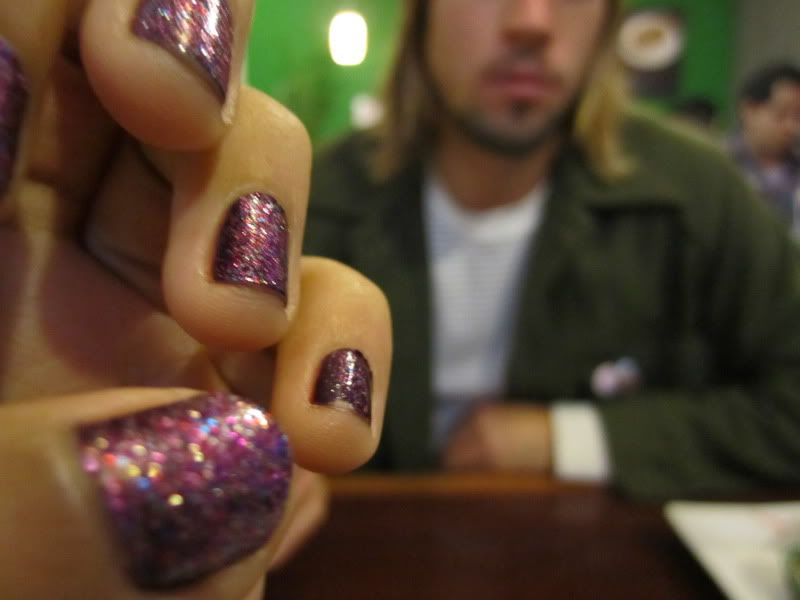 Festive purple nails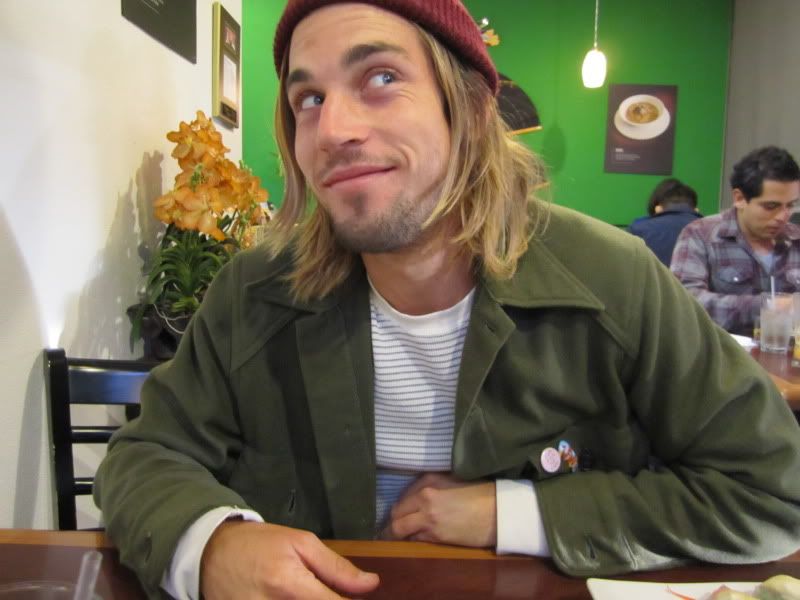 A sneak guy! If you're looking for really good Thai food in South Orange County, might I suggest
Sutha Thai Kitchen
? It's super small but the food (and prices) are great!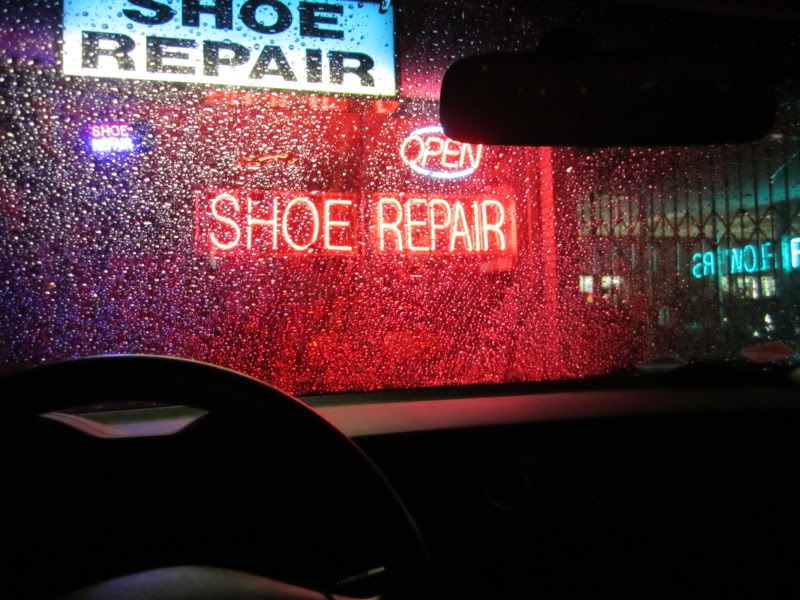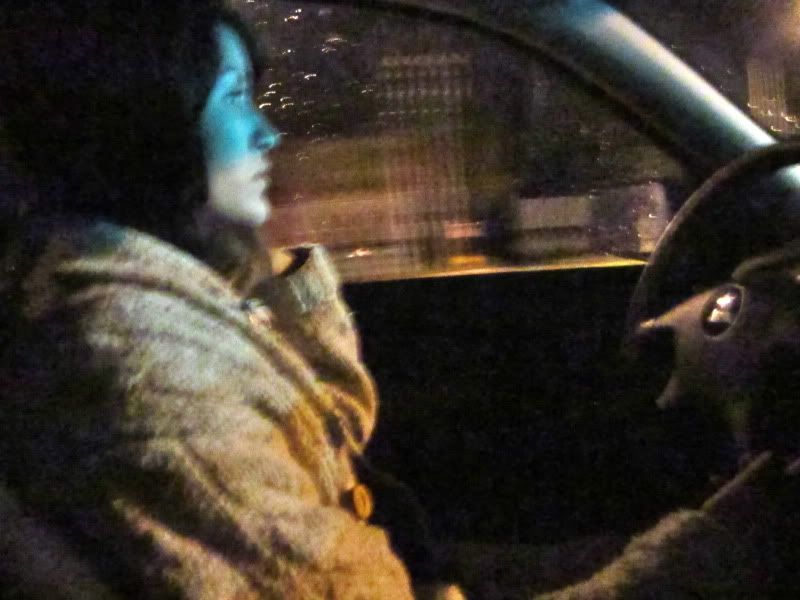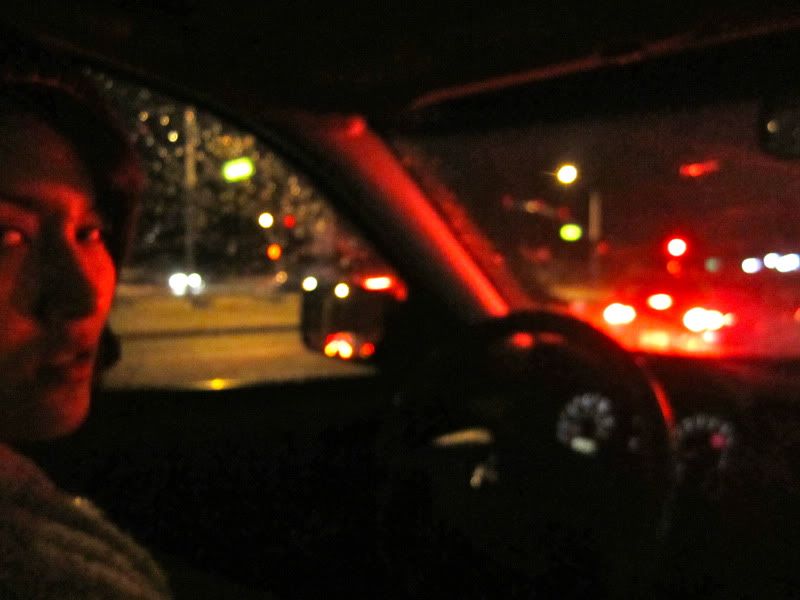 And hey!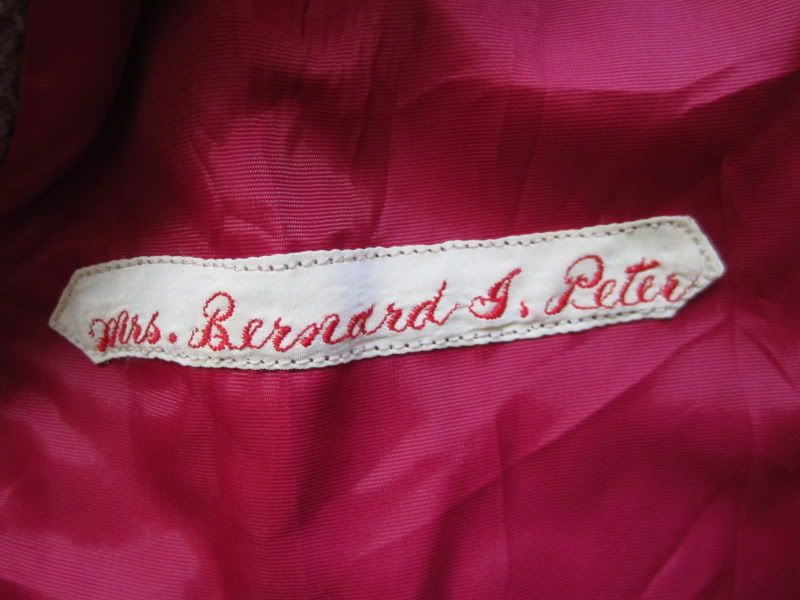 Check out these two coats I found for my store! The tweed coat had that tag (pictured above) sewn into it. Isn't that cool? I wish people cared half as much about their clothes today as they did back then. Maybe I should start sewing my name into my outerwear?
Enter my giveaway? It ends December 1st, You know you want to