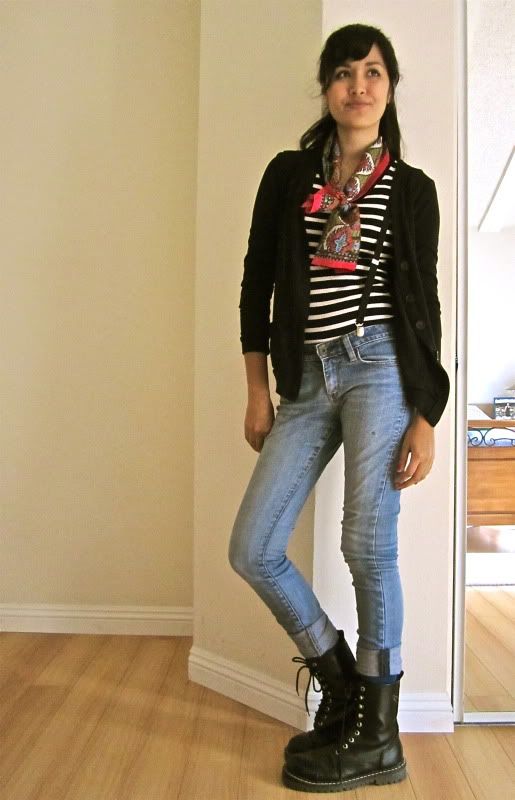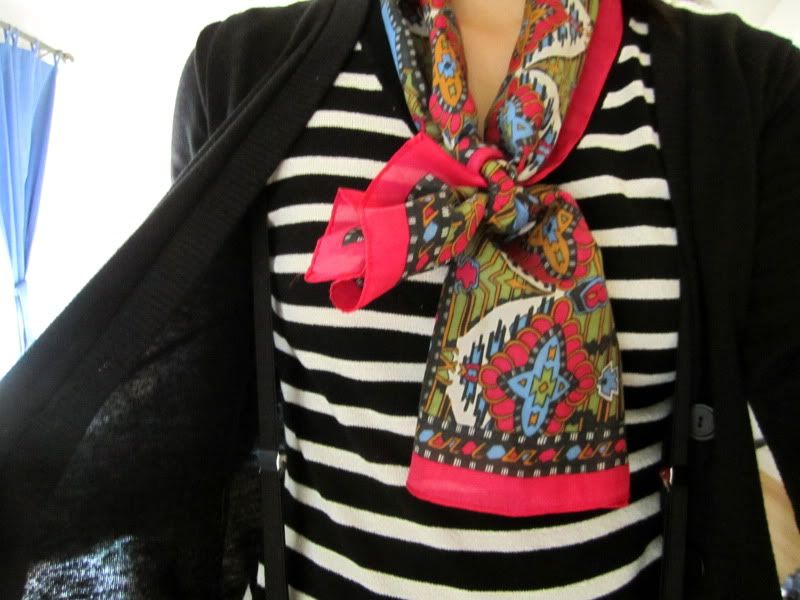 Outfit details: Black cardigan: UO sale section, skinny suspenders: Hot Topic (D;), striped shirt: H&M, jeans: Levi's, boots: thrifted, rip off Doc Marten's, scarf: vintage from San Fran
It's been raining buckets in Southern California which is unusual for the area. I haven't seen it rain this hard for this long in...well, ever. Anyway, what I wore to go thrifting and run some Holiday related errands.
Secondly...
**For those who wondered, yes it is difficult for me to part with the majority of the items I buy for my store because I first and foremost buy things that I like and would wear! Quite the conundrum. But I also like making money sooooooo it's give and take. If something is too amazing I'll often keep it for myself though. I'm a bit greedy in that way. Whatevs!**
Two snaps of some items I've found for my store. The blazer is made out of the softest and smoothest wool and is cut so nicely! If you wear an XS/S and are in the market for a camel blazer maybe you should take a peek?
Wool camel blazer with light copper lining. XS/S $48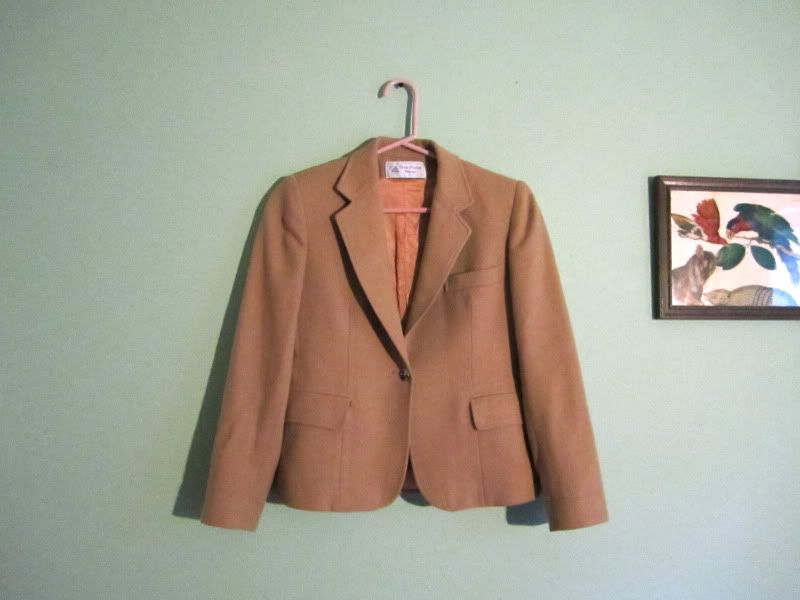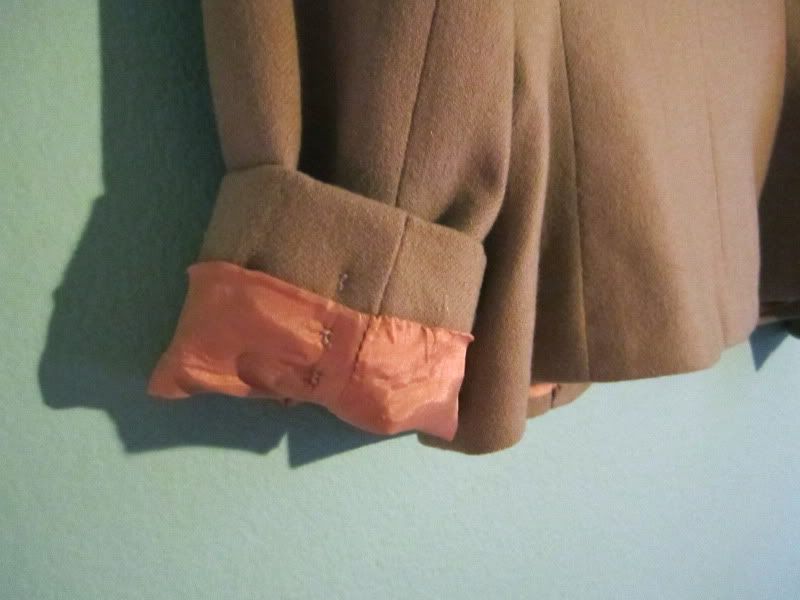 Now onto this perfect cross body bag! In almost deadstock condition with the nicest shape and pebbled texture! A real beaut :)
Charles Jourdan pebbled leather small cross body bag in nude $42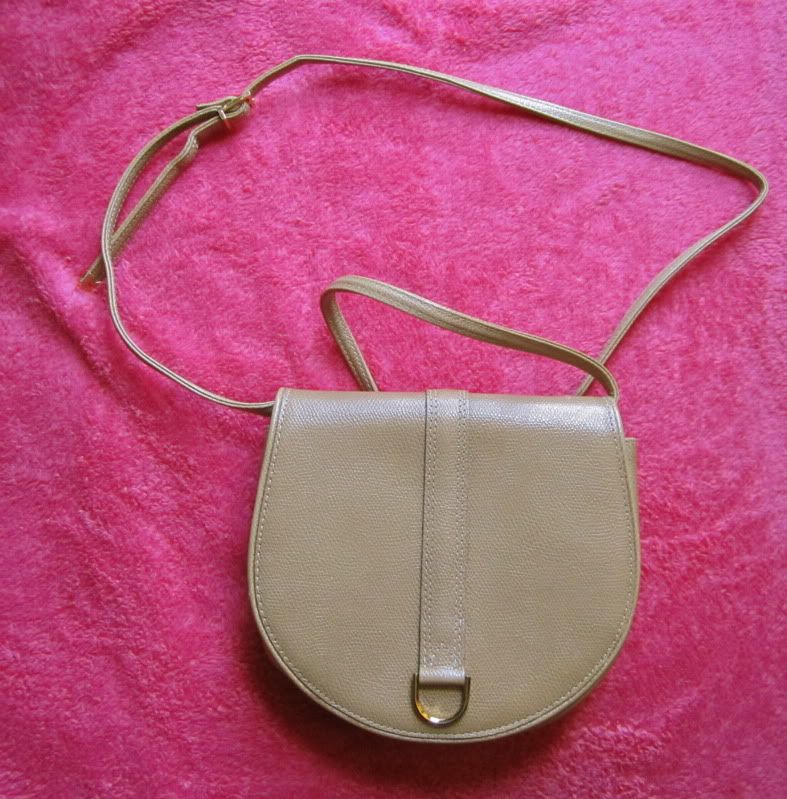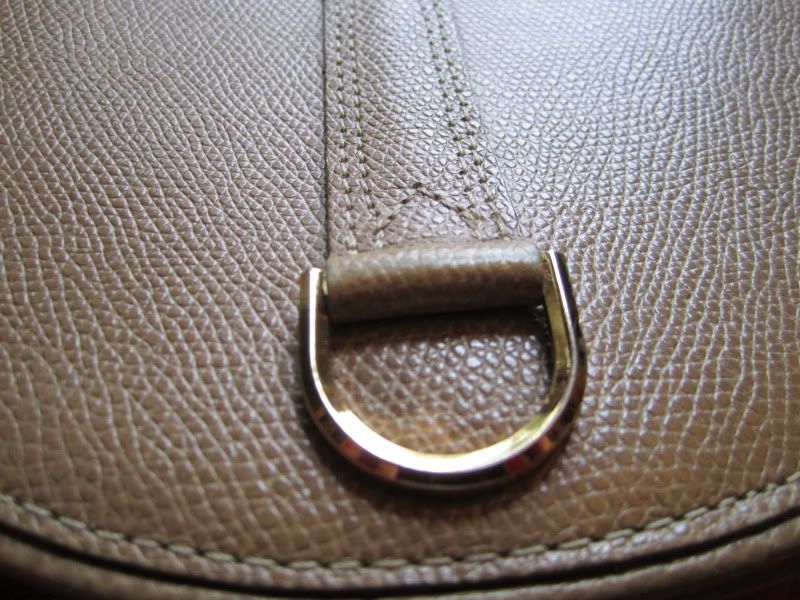 and lastly
,
I made a video!
A few things: I don't know why, but when I uploaded the video from photobooth movie,Youtube cut off space above my head so it's making it look like my face/body isn't in frame. Well just so you know, it originally was! I'll try to sit farther back to accommodate for this in upcoming videos.
Secondly, umm.....yep. This is me! This is what I sound like and that is what my room looks like behind me. Isn't it funny when you hear a recording of yourself and think, " Why am I talking like this??" Very strange how the voice you use inside your head is often incongruous with the voice that you actually speak with!
I tried to keep things short and to limit the "um, likes, you knows" so...yes. Hopefully this isn't too awkward :)
Ooh and lastly, Asa! Hi! Okay I keep trying to comment on your blog and blogspot never lets me. It cuts the comment box in half so I literally cannot click on it >:O...i'll have to find a way around this!