Because lovely
Miss Ruth
won my first giveaway! Hooray! Congrats girl :)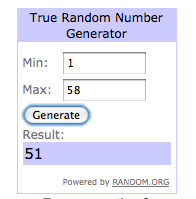 I wanna give a big thank you to everyone who entered! I got a huge kick out of reading your random facts and, hey, don't fret--I plan on doing more giveaways for my store in the not so distant future!
Moving On
...
New to newish stuff in my store,
THREE FEATHERS VINTAGE
....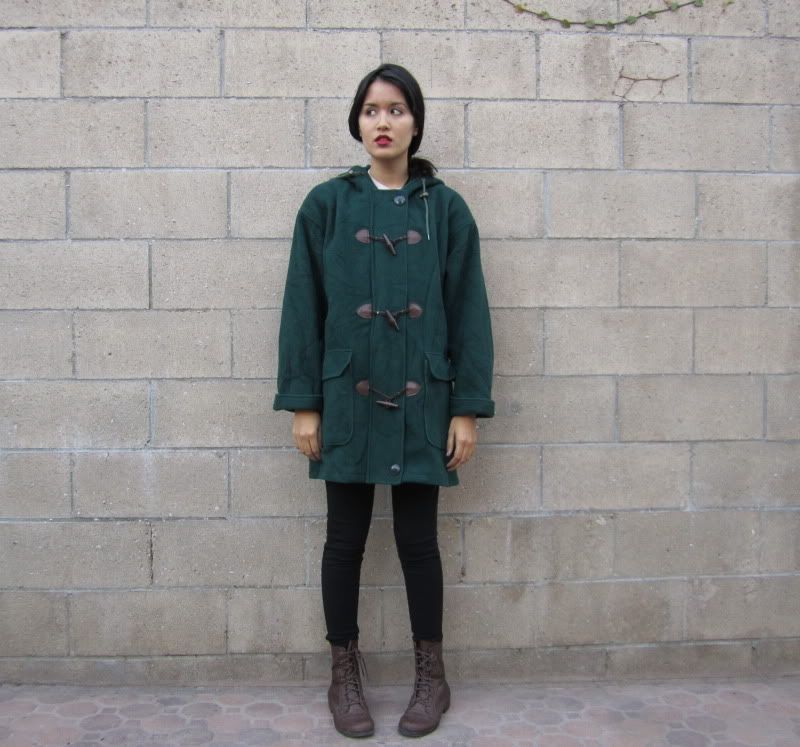 Forest green wool wood and leather hooded toggle coat M/L $55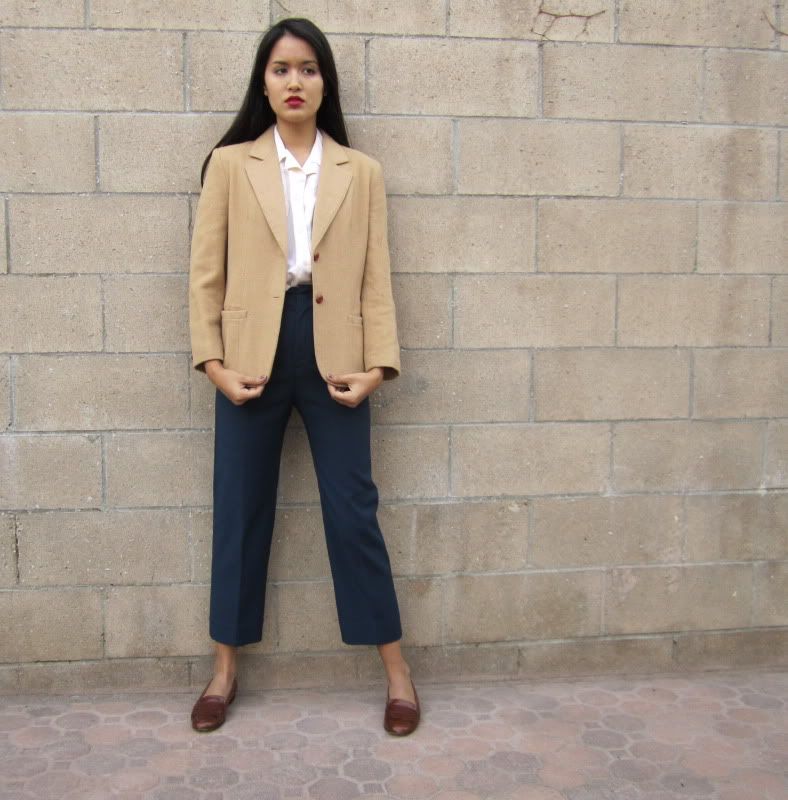 Genuine camel hair blazer S/M $34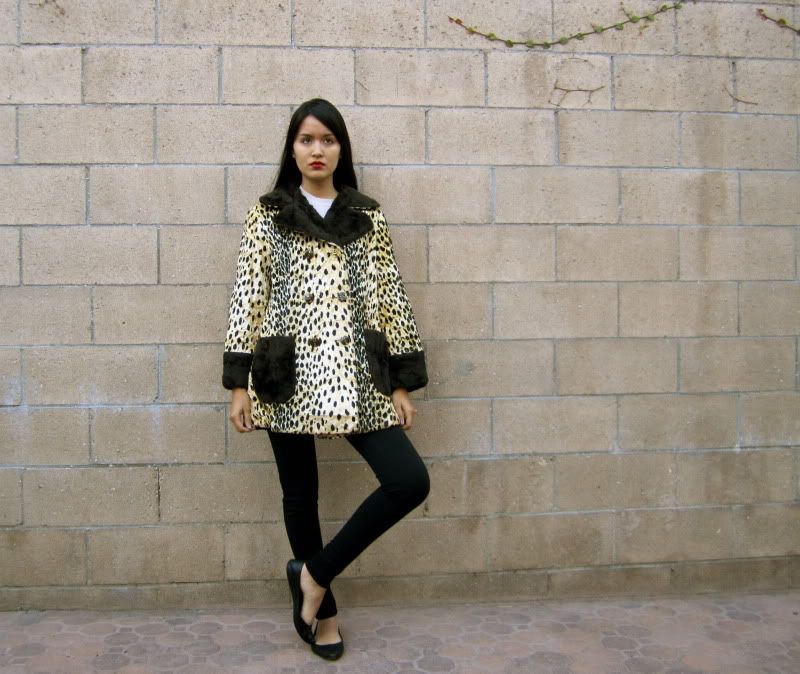 1960s cheetah print spy coat S/M $105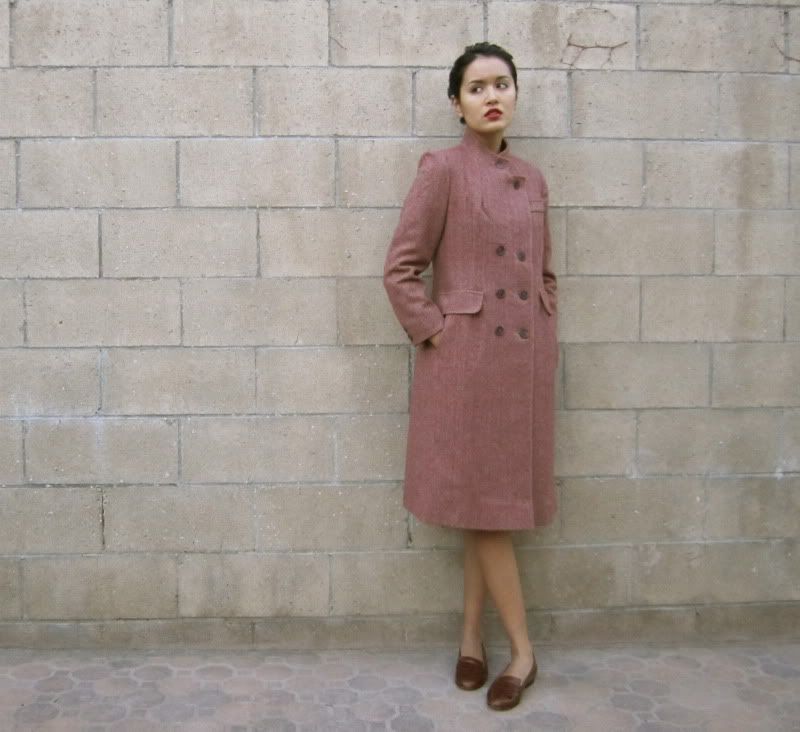 I swear if nobody buys this by next Wednesday I am keeping it, this coat is especially amazing! 1960s soft red tweed coat S $95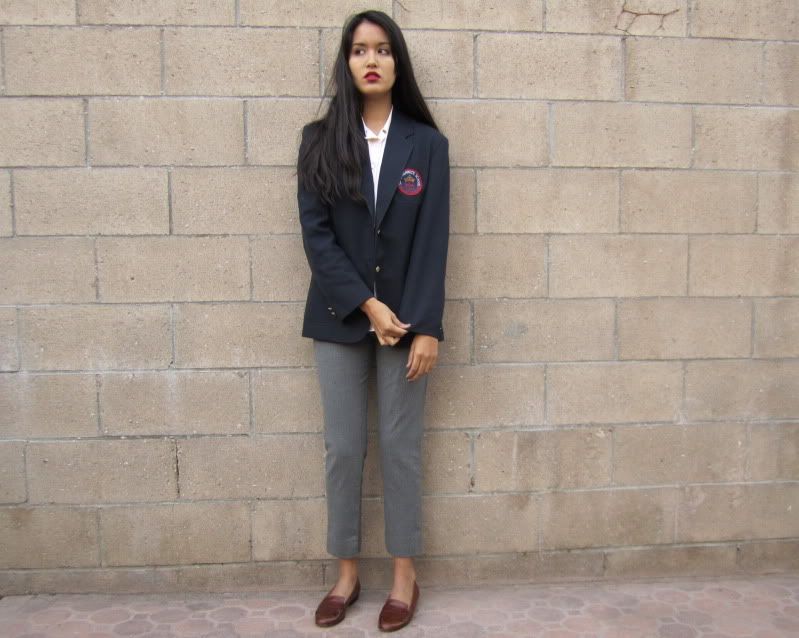 Navy blue catholic school boy blazer with gold buttons M SALE $22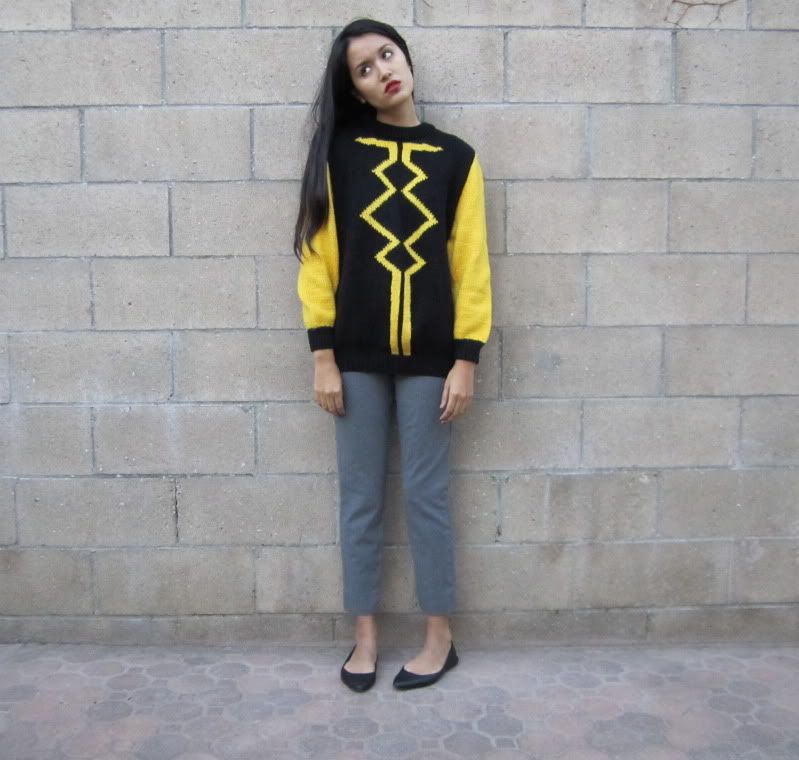 80s black and yellow knit sweater (I think the design is really cool) S $16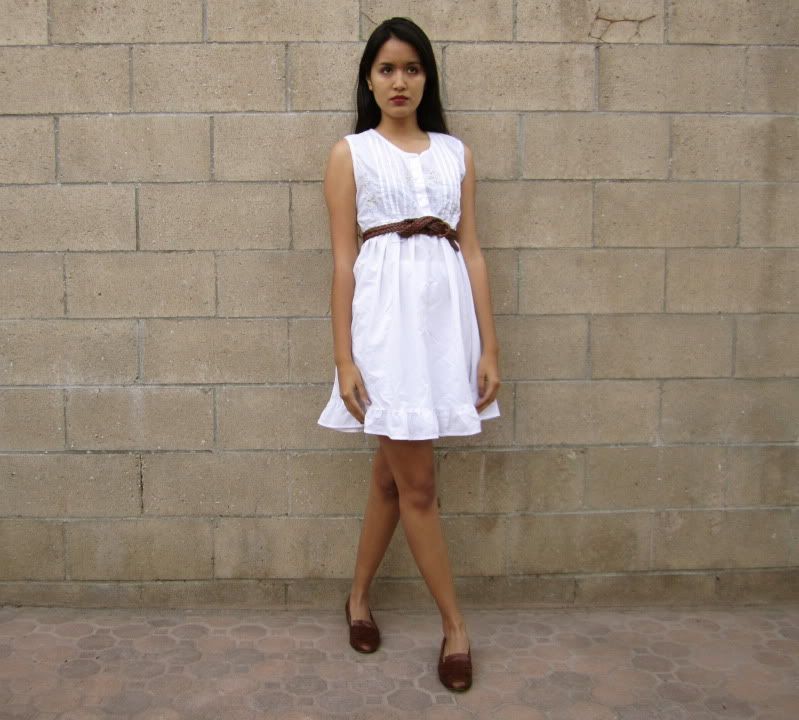 White floaty baby doll dress with floral embroidery and pintucking S/M $25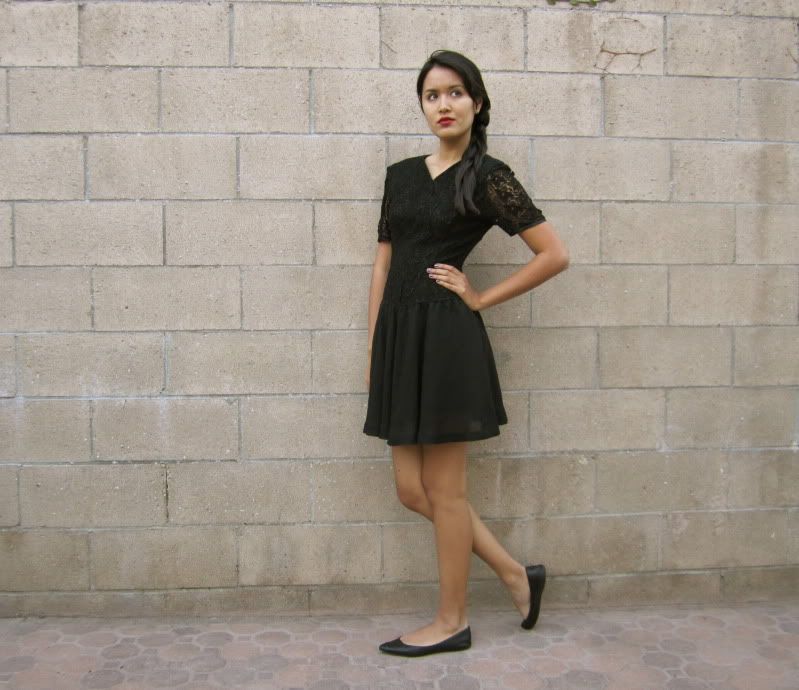 Black lace short sleeve mini dress S $25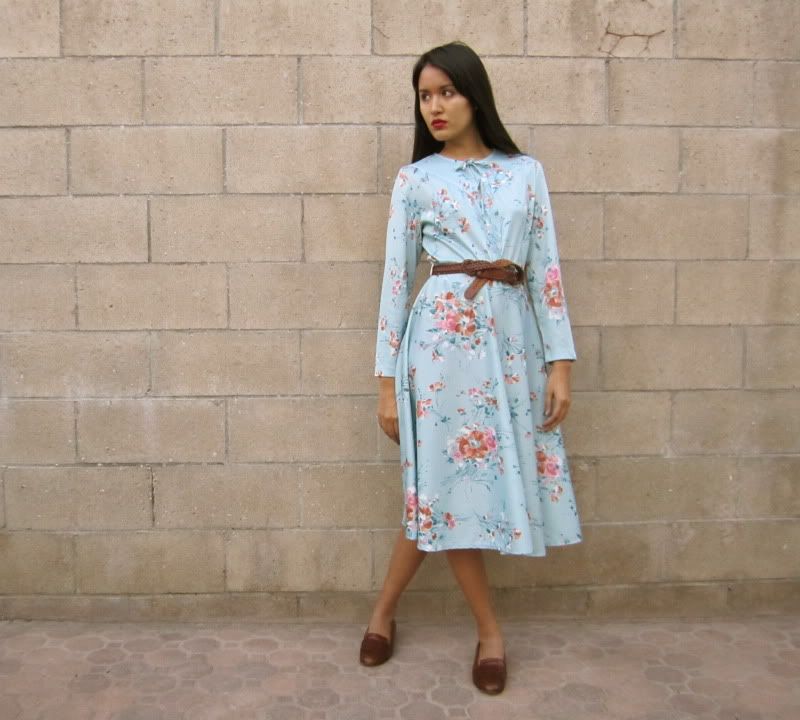 1970s robins egg blue floral long sleeve dress S/M $25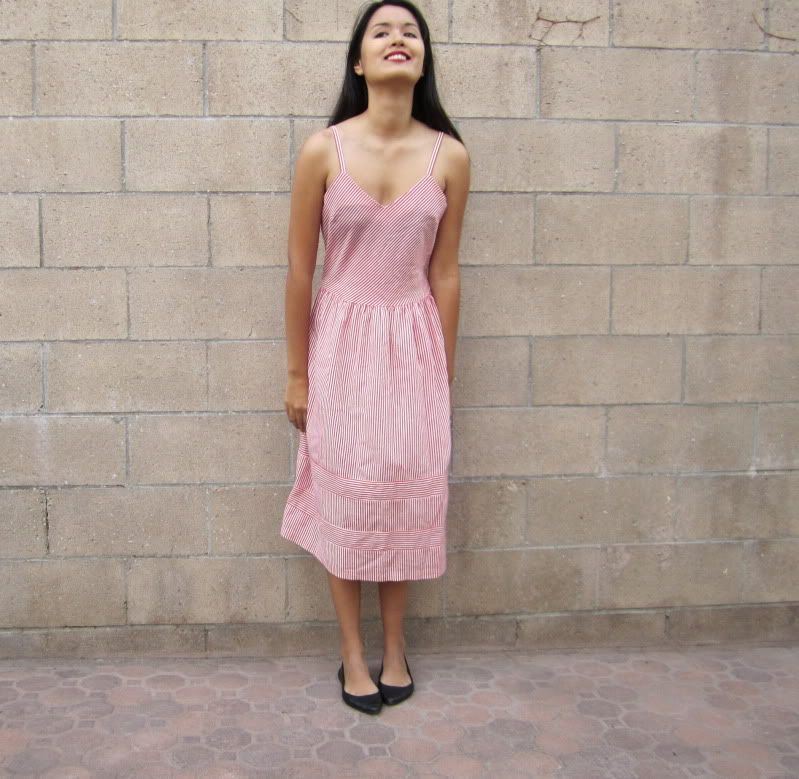 1980s thin red striped sun dress $24
Lots of outerwear for us in the Western Hemisphere but tons of cute dresses and such for pals who are enjoying summer right now :)
Hope everyone is doing well--I need to go warm my fingers next to my light bulb (I kid you not)--l8r