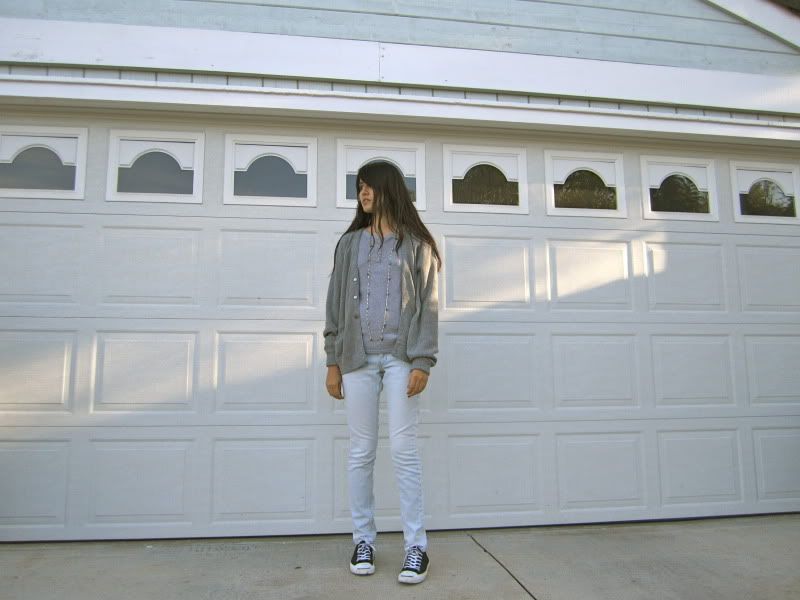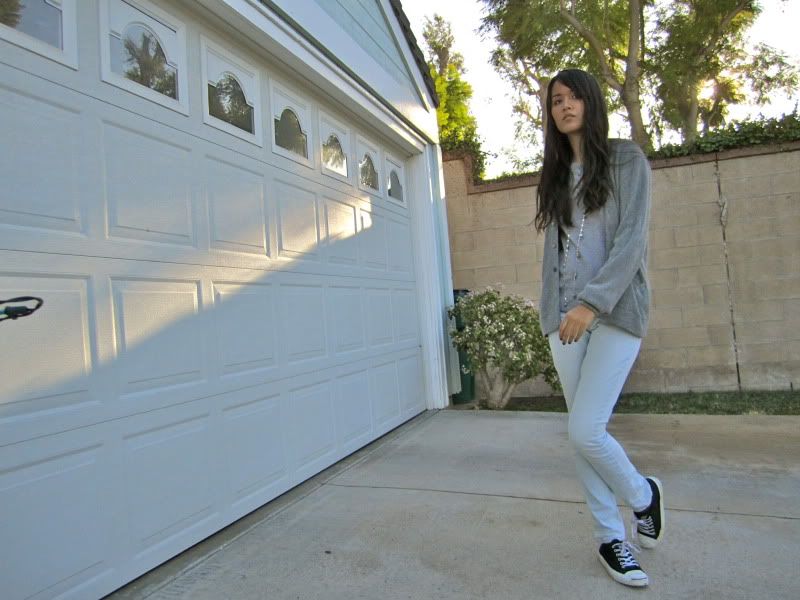 My attempt at dressing mono-chromatically.
Details
: Gray grandpa cardigan: thrifted, gray henley: Target, super light wash skinnies: Levi's, Jack Purcell's, raw gem stone silver necklace: flea market (I should have taken a detail shot....woops)
In other news...
Today was a very successful thrift day. I found the best dark gray wool hooded toggle coat that has rope and wood toggles (I appreciate the nautical influence), cream fisherman knit cardigan (which I might just keep...), buttery brown leather oxfords, a 90s forest green mini dress and much more. A few pictures....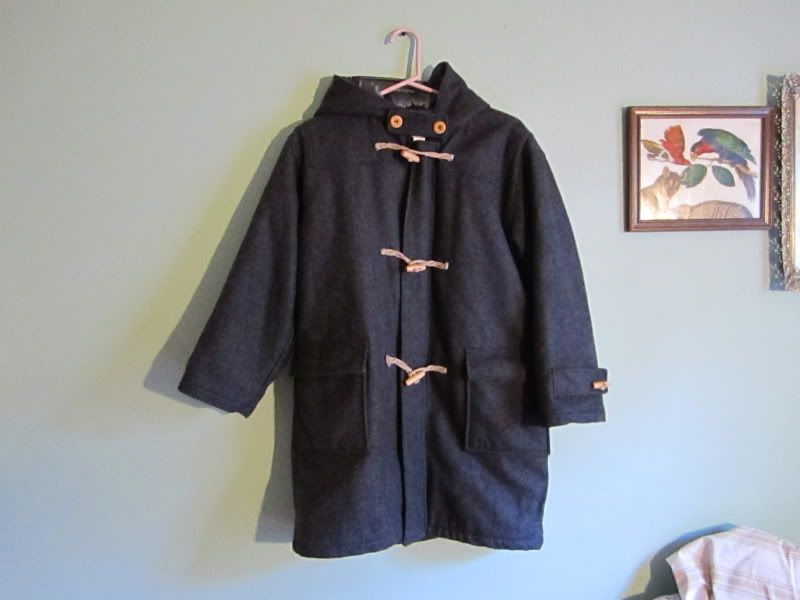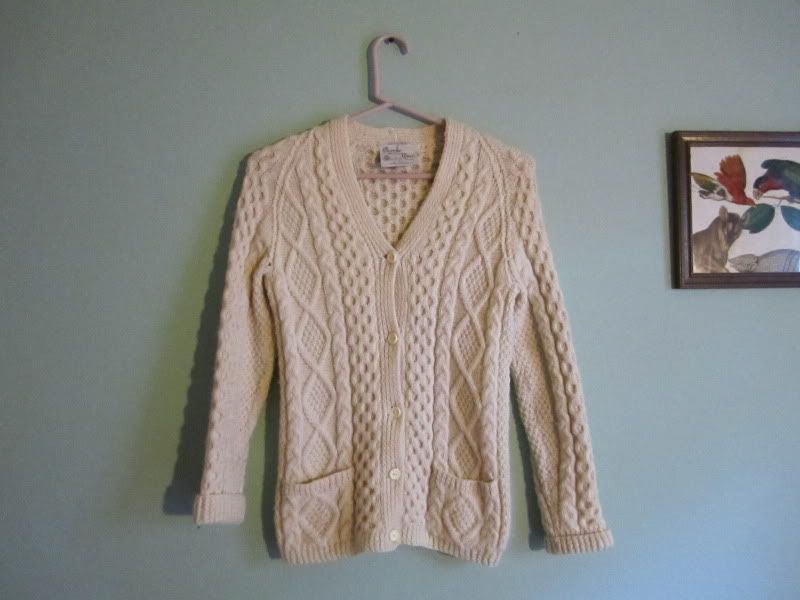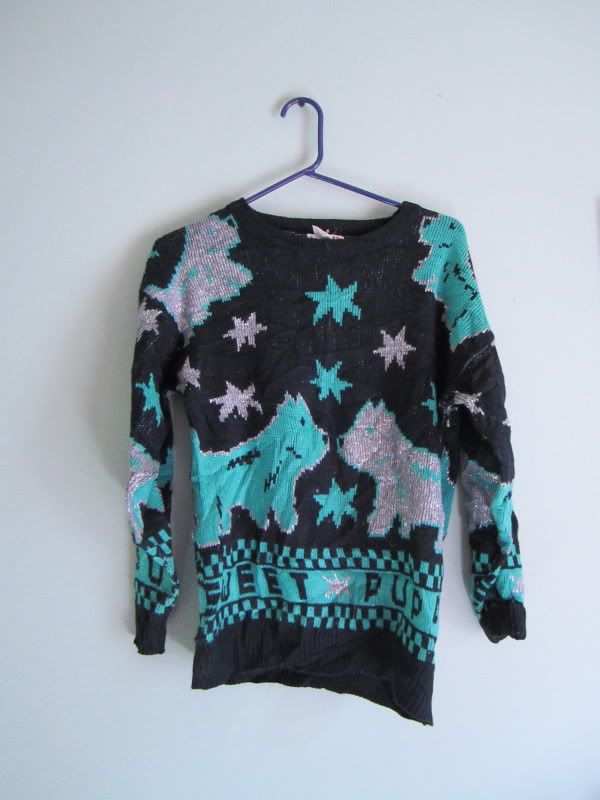 And puppies! Who can resist?
For more, visit my store
Three Feathers Vintage
Don't forget to add me on tumblr! The name's MILK TEETHS