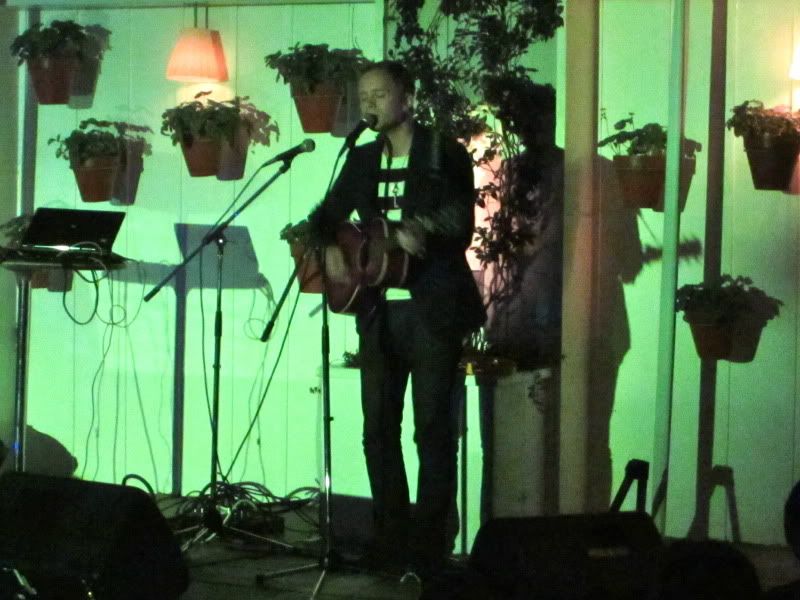 Jens! Me, Erin, Erin's boyfriend Chris, and our friends Spencer and Dan went to go see him play a free show at Skybar at the Mondrian Hotel in West Hollywood.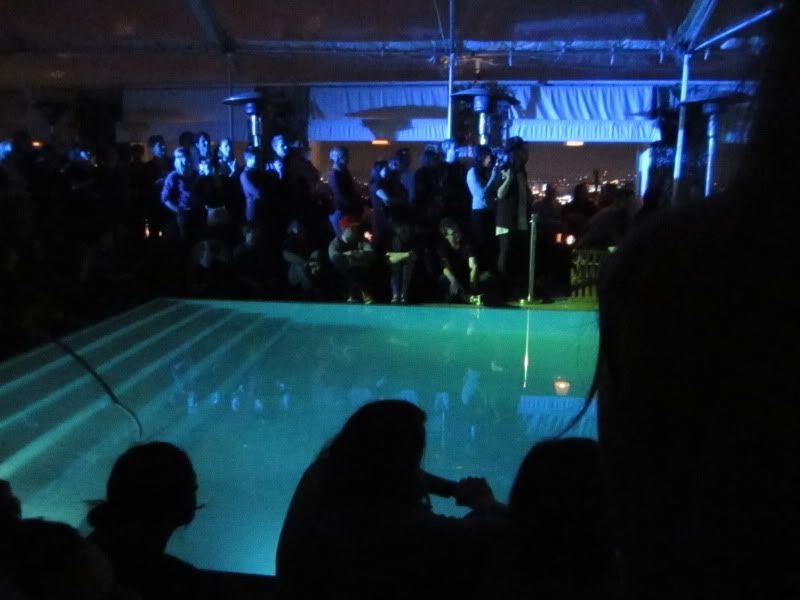 Sorry to say but having a pool right in the middle of the performance space is dumb, I don't care how ~cool~ Skybar is purported to be, being sardined and relegated to the periphery of a swimming pool isn't that great.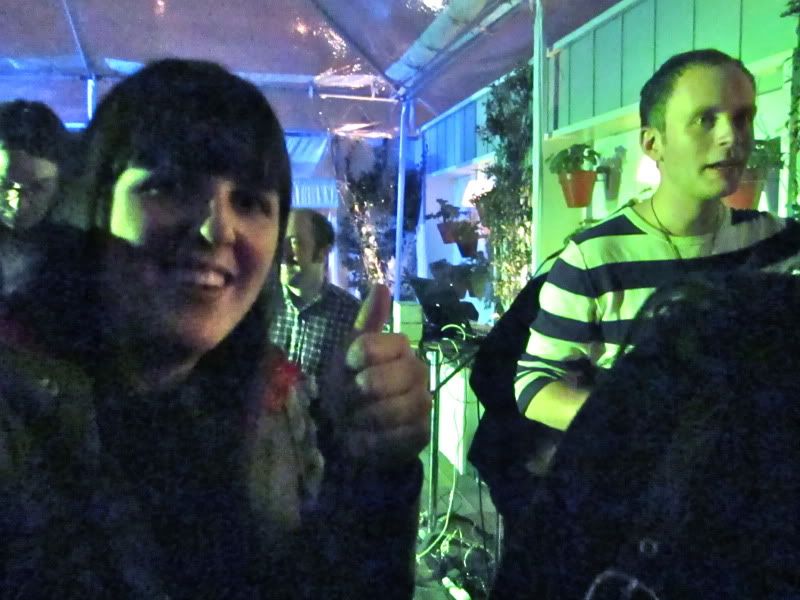 Jens however, WAS great--Erin can attest to that.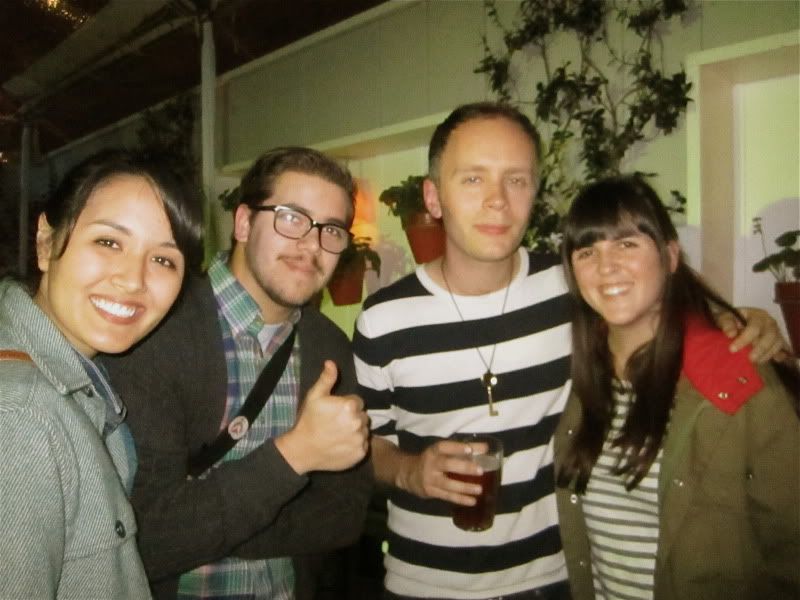 Dorking out.





Previously....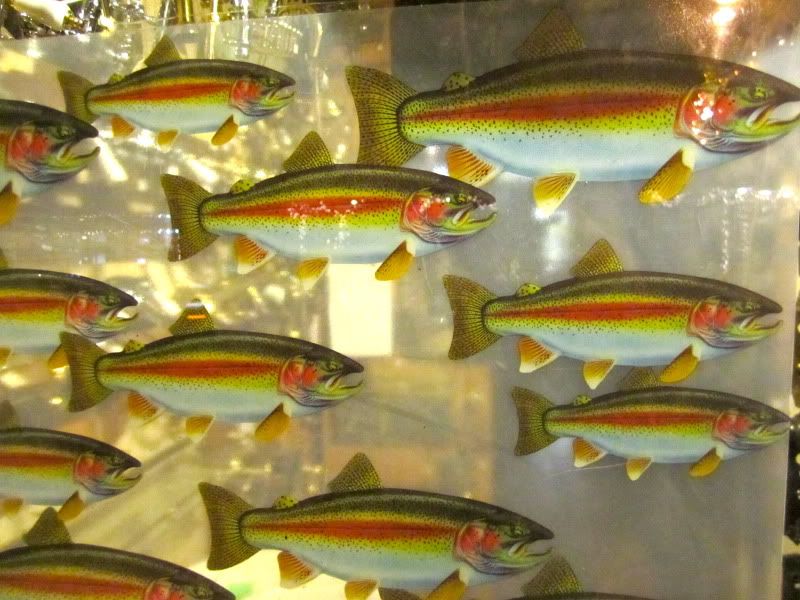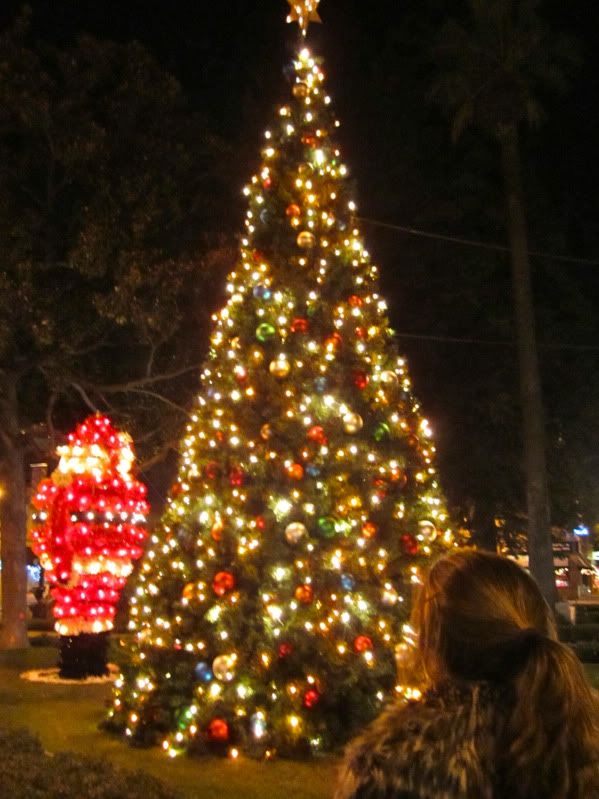 A few days before Jens, Natalie and I went over to Old Town Orange to grab dessert and look at the lights.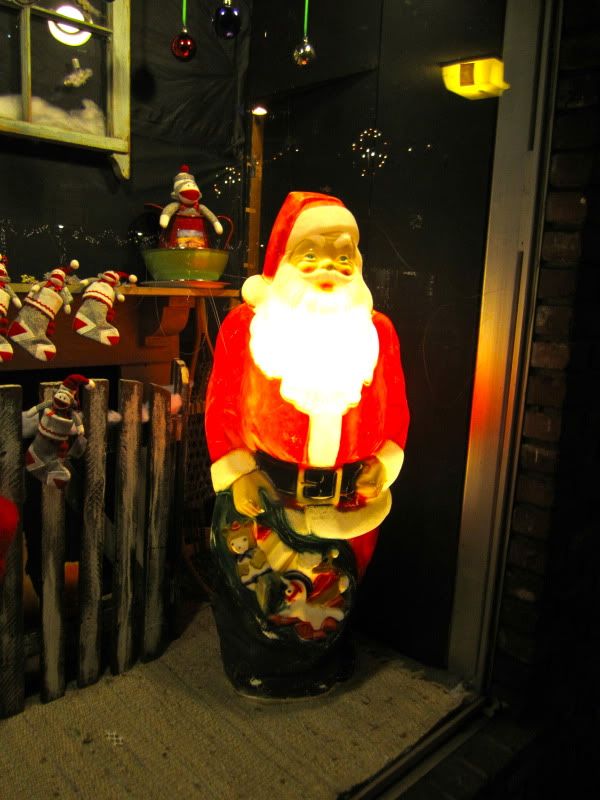 I'm such a sucker for Santa Clauses that have rosy cheeks
Nocturnal rose sniffing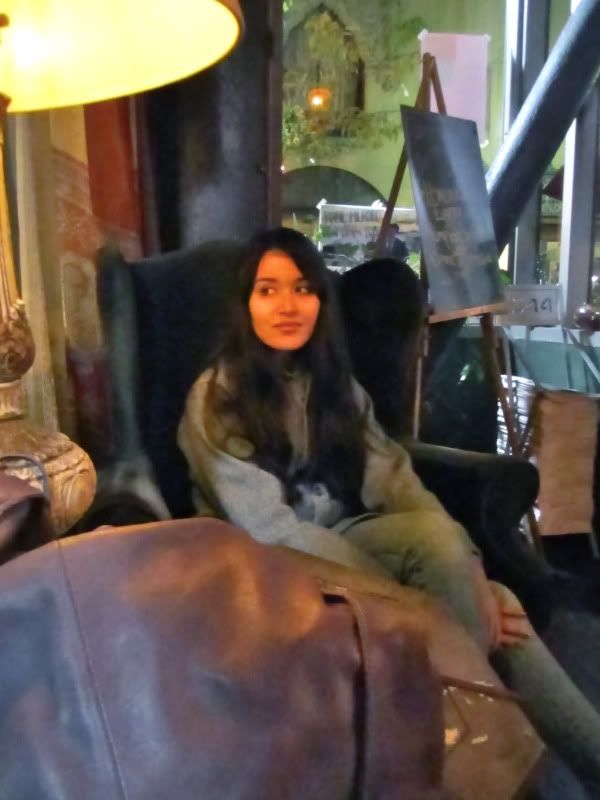 Yep. It's me.
Natalie lookin fly, I want her jacket (which she purchased at Top Shop in NYC, FYI)






Perhaps I'll stop being lazy and take a photo of what I'm wearing for next time. Maybe just maybe...







Not familiar with Jens Lekman you say? Here's a song that I really like of his, take a listen: