Not in chronological order, but here are some of my favorite photos and memories from this past year. 2010 certainly started off very rocky for me (hit by a car, week in the hospital, multiple surgeries, re-learn how to walk, etc. etc.) but it turned out all right in the end (thank goodness). Here's to hoping for a better 2011!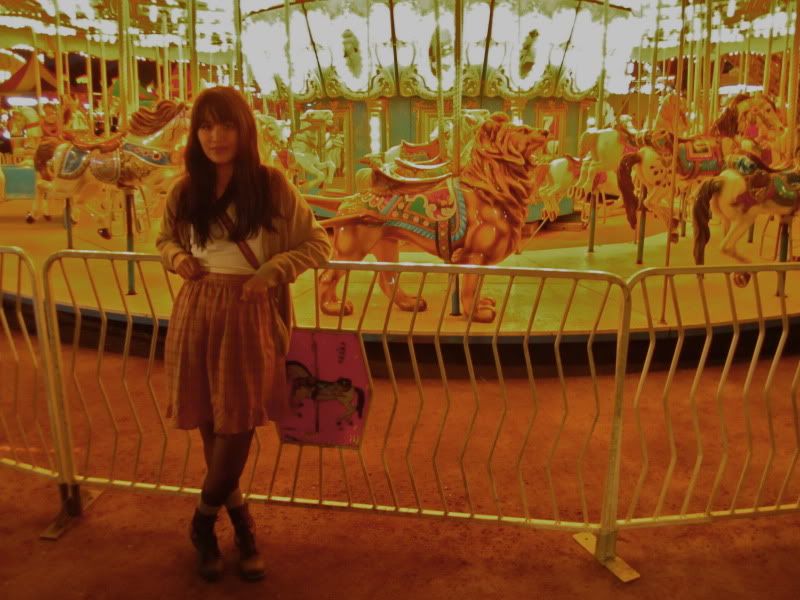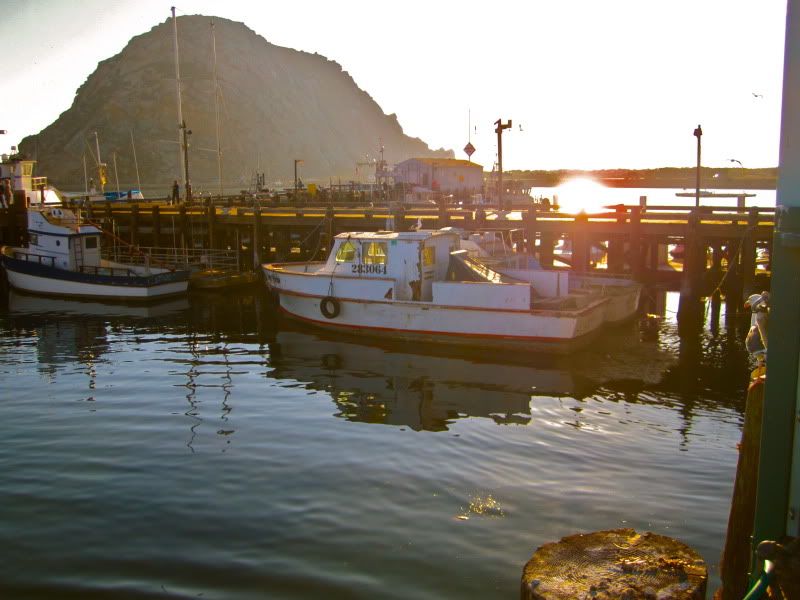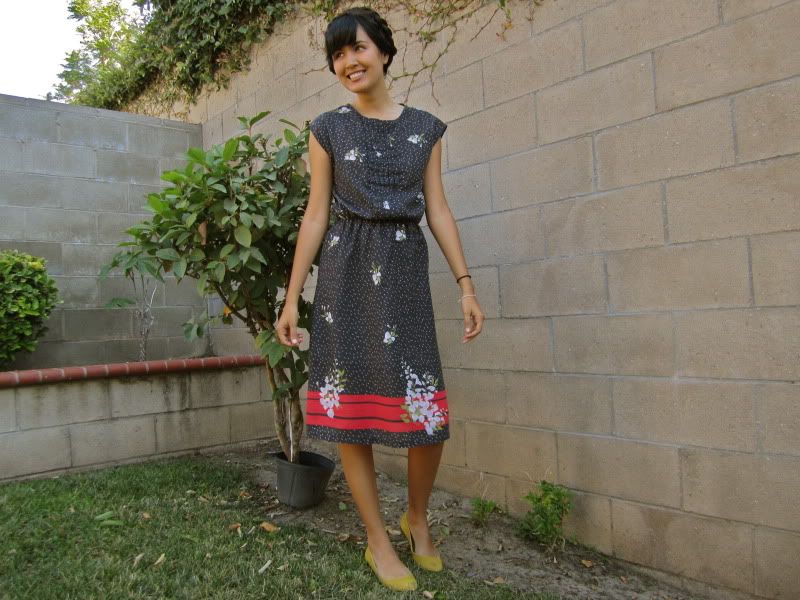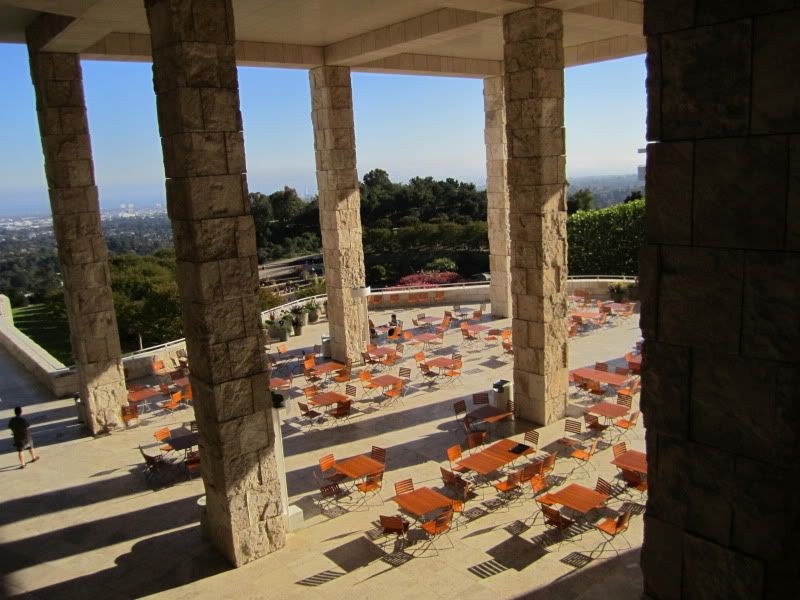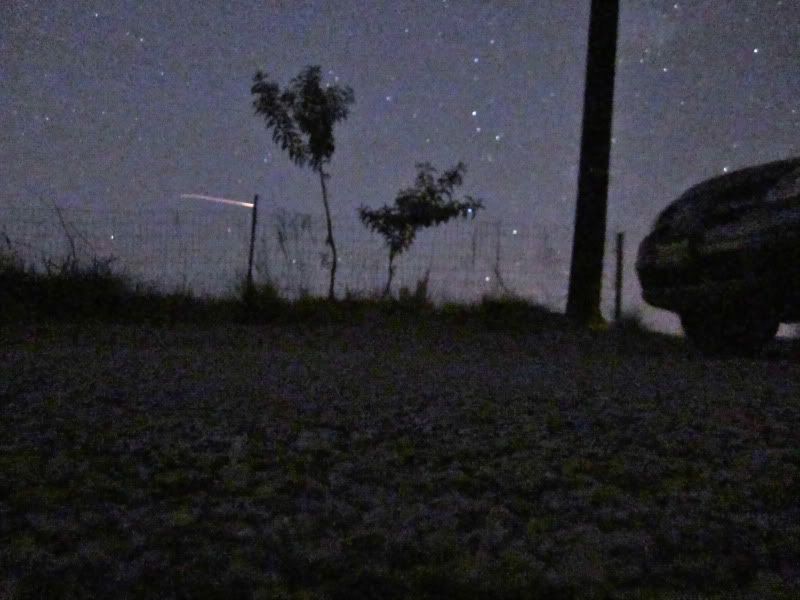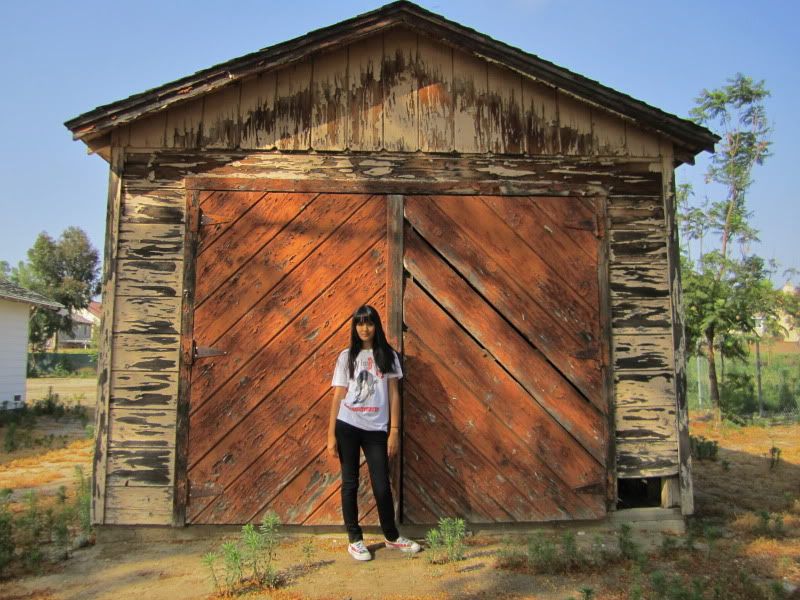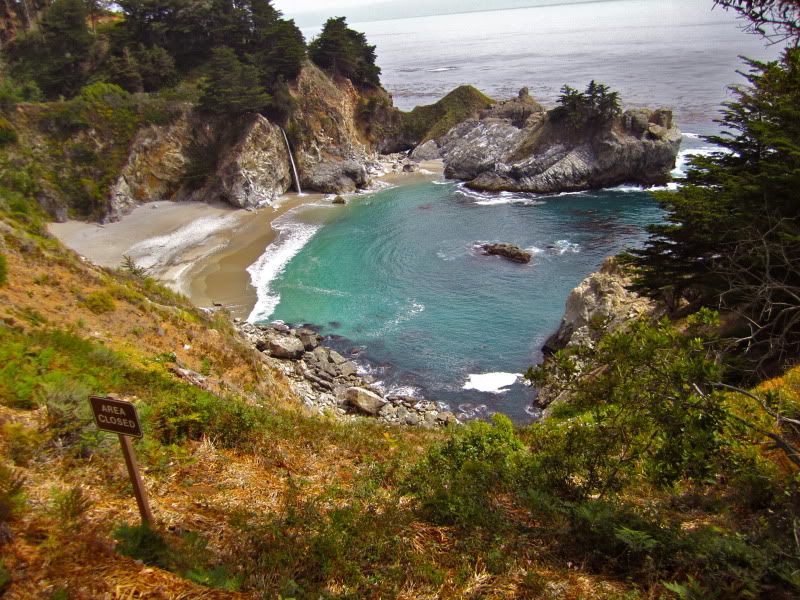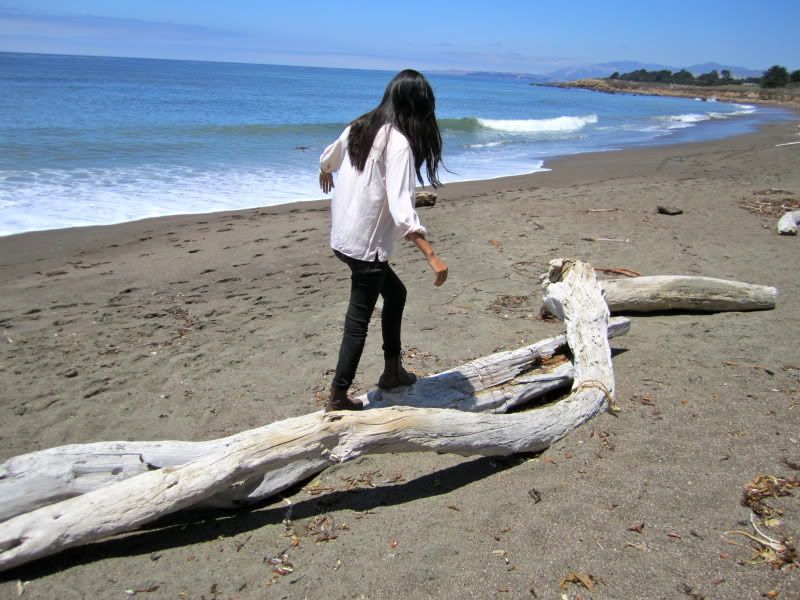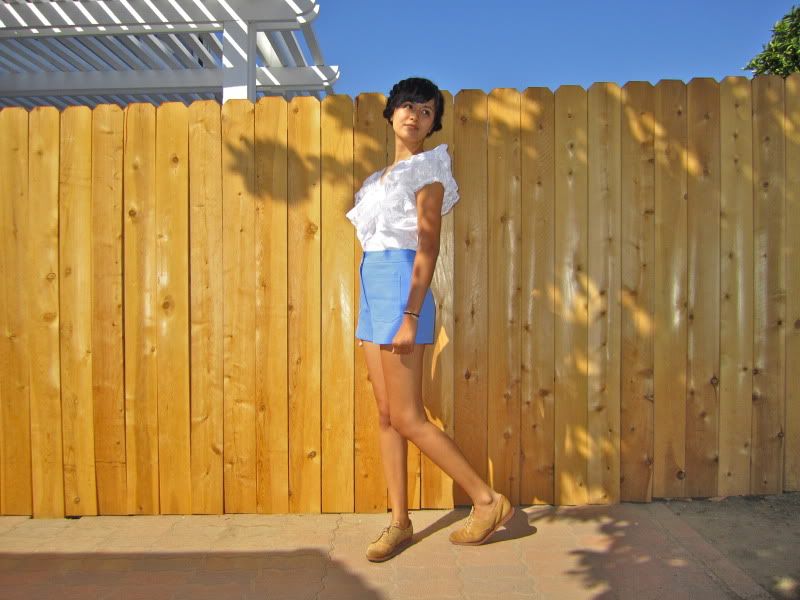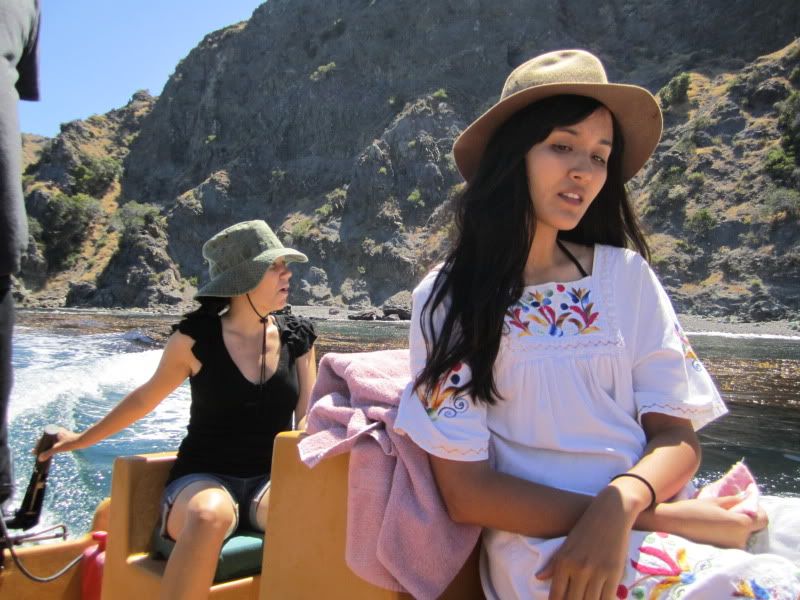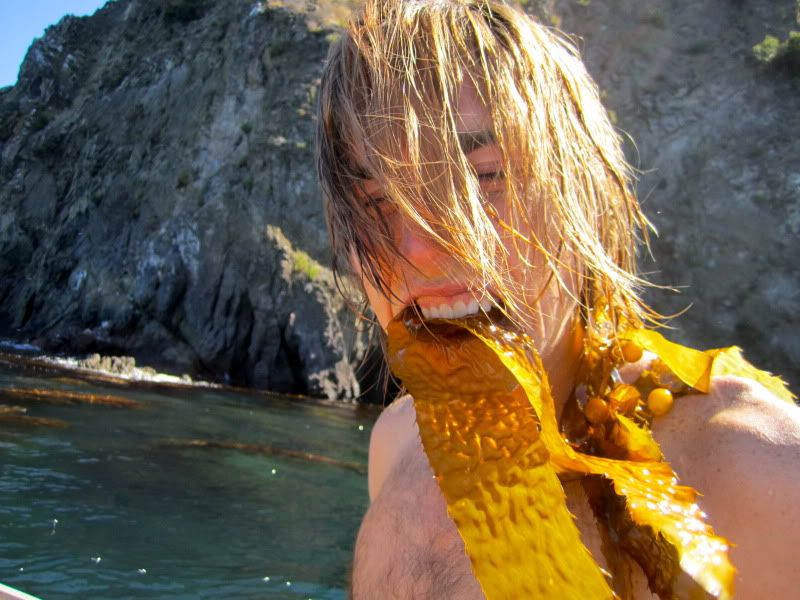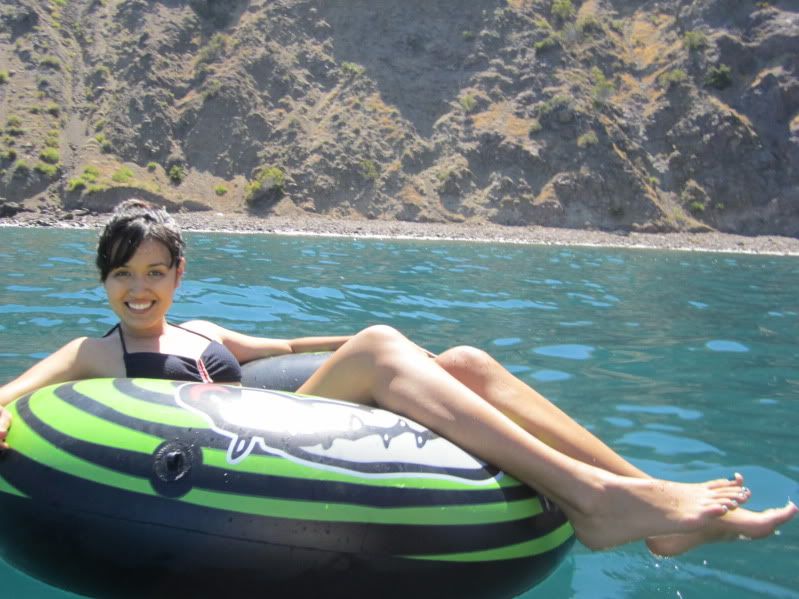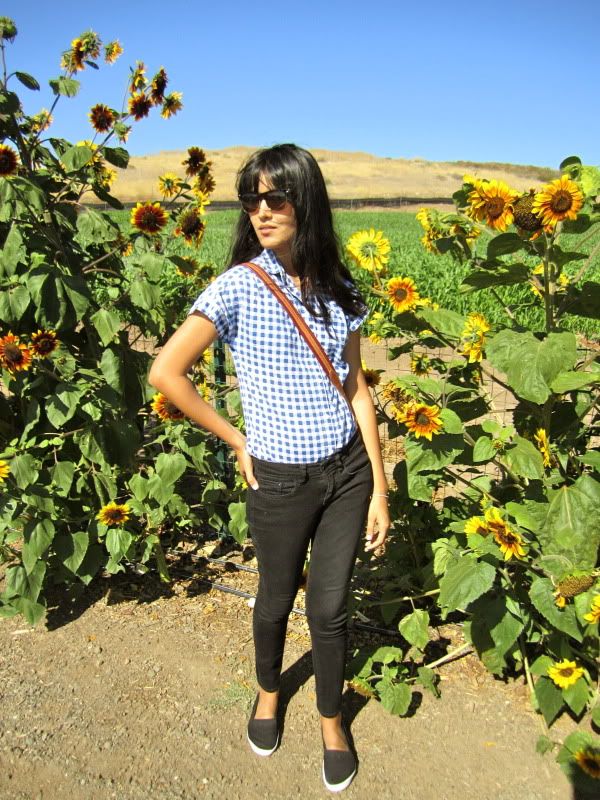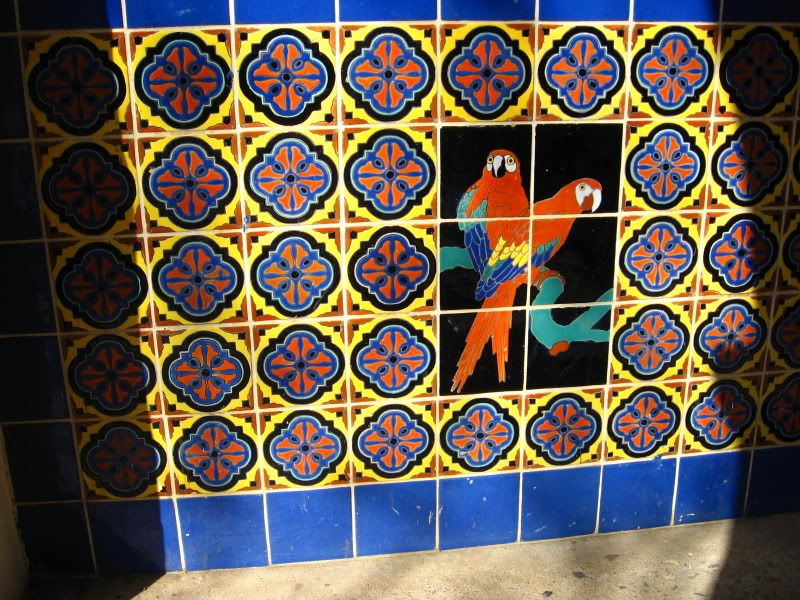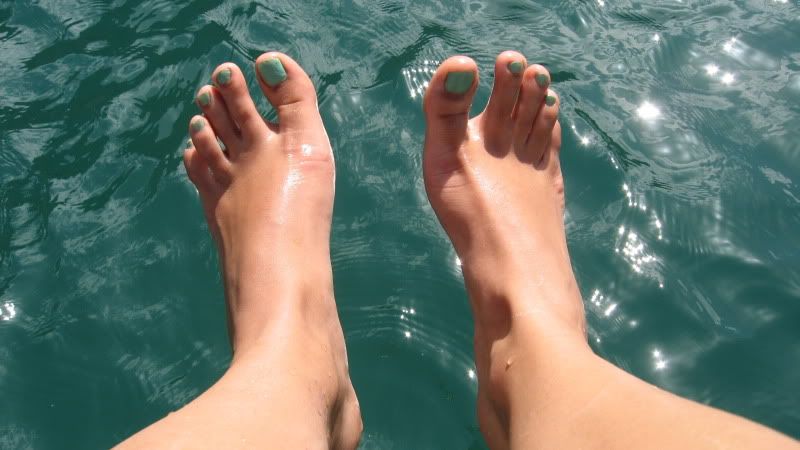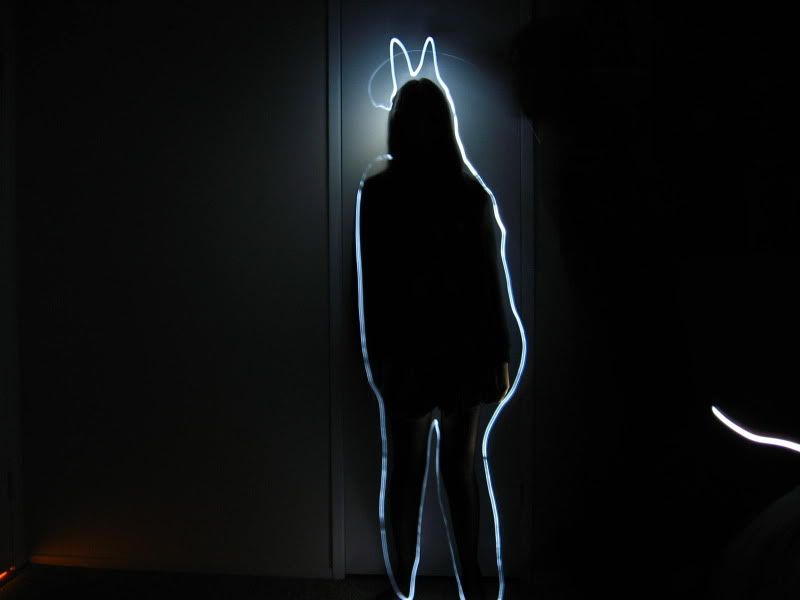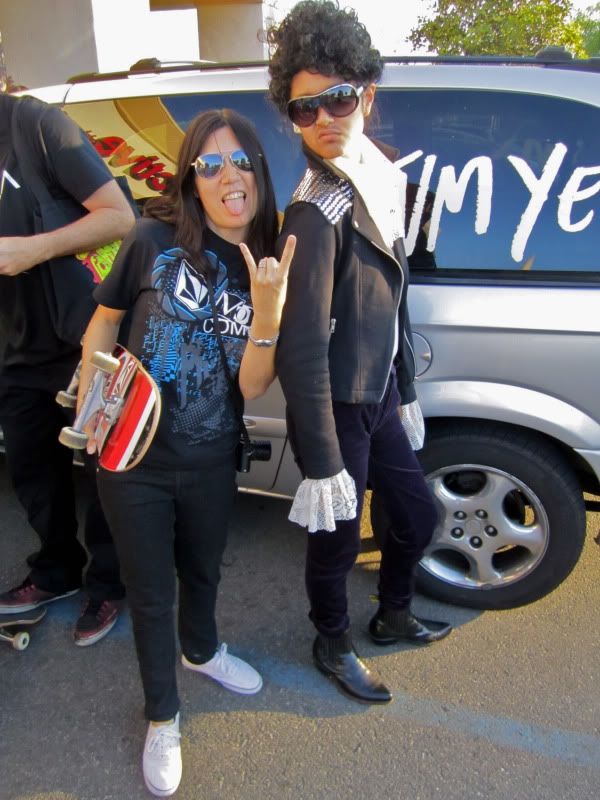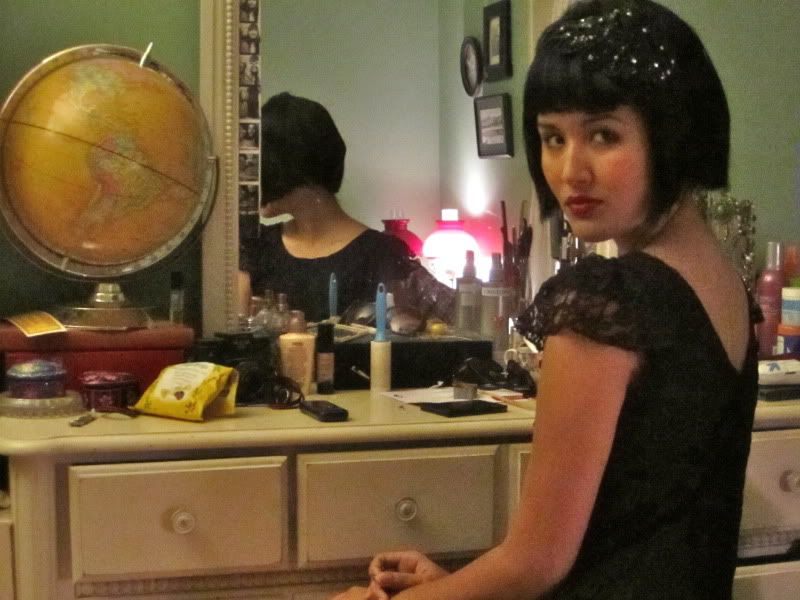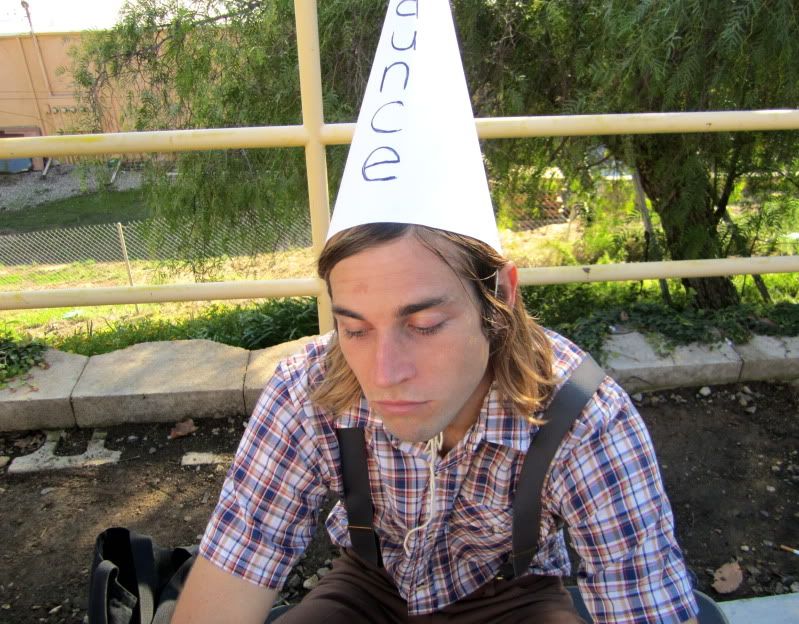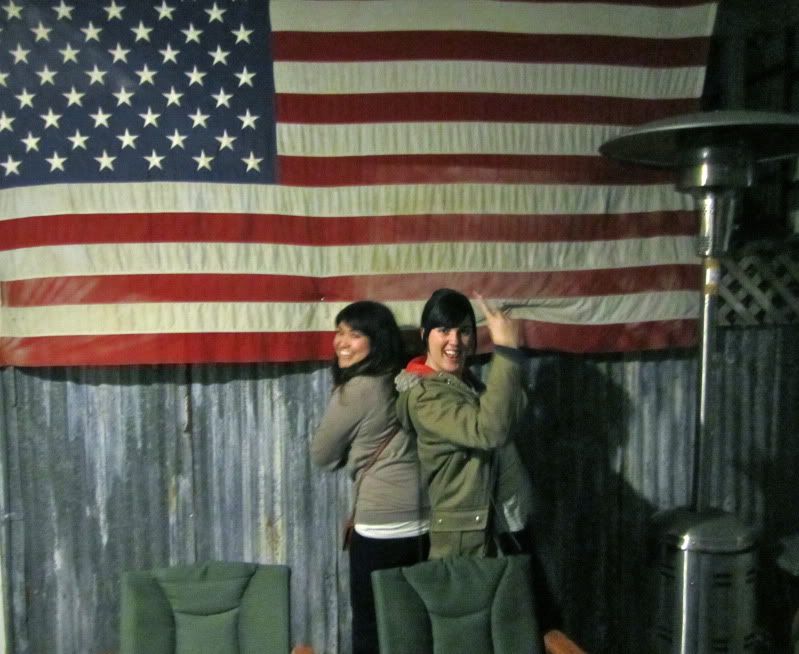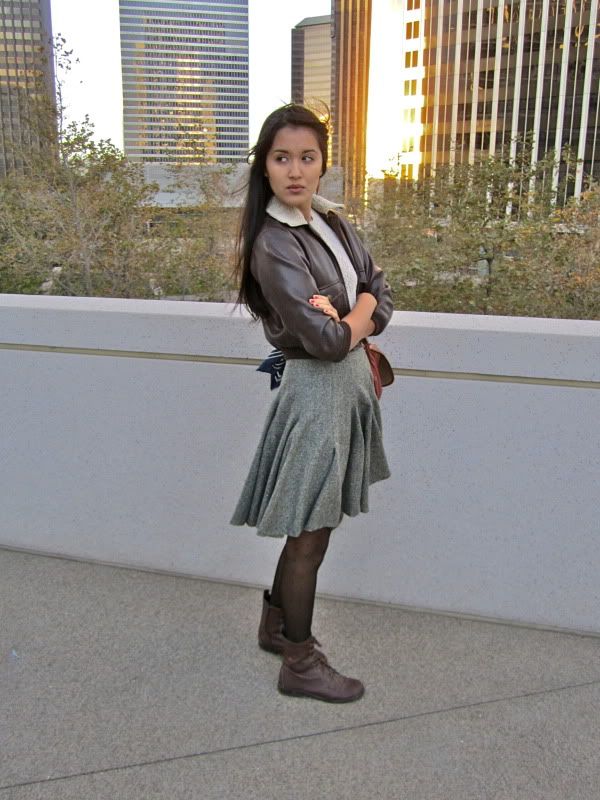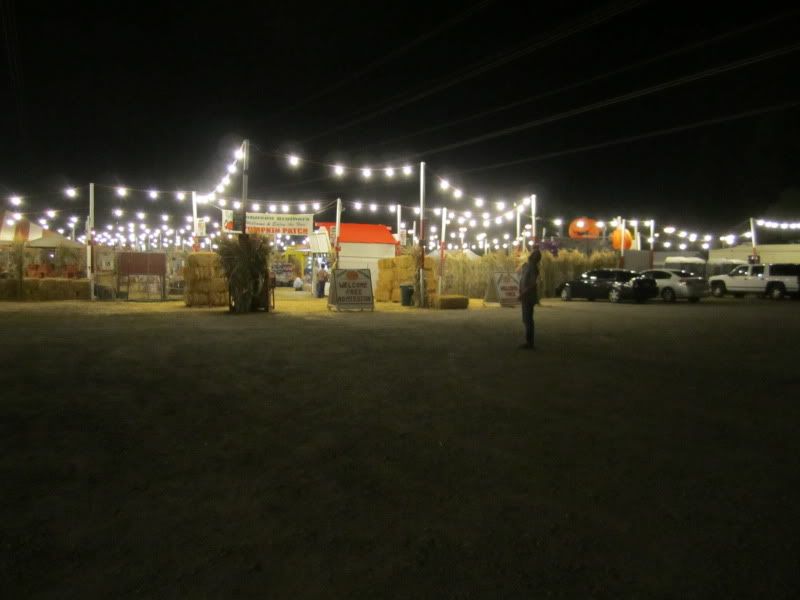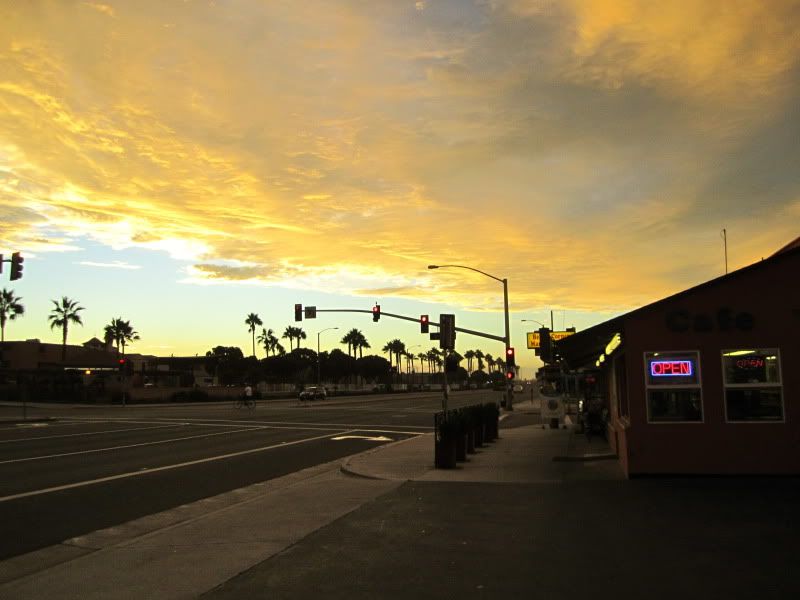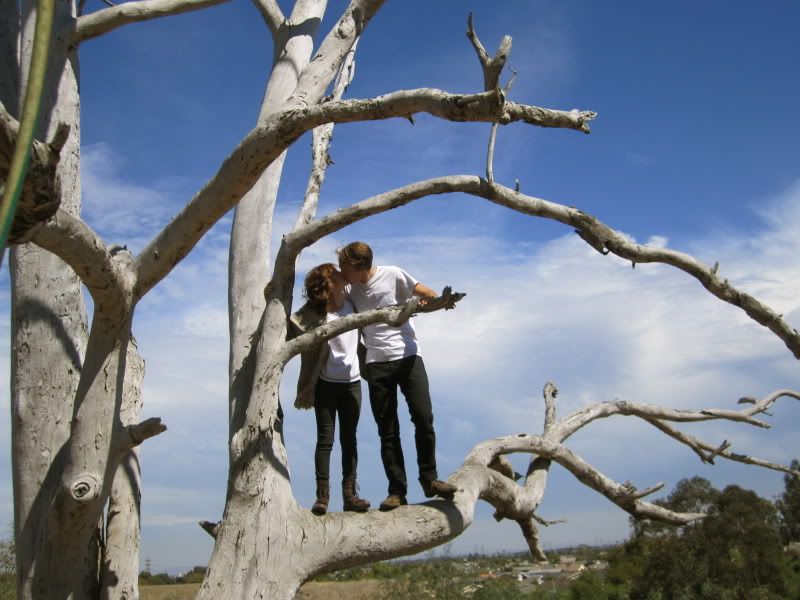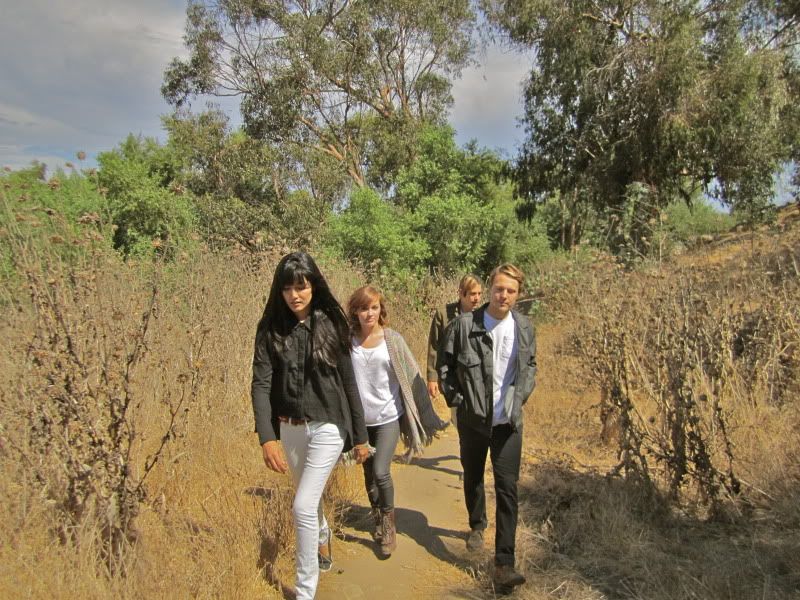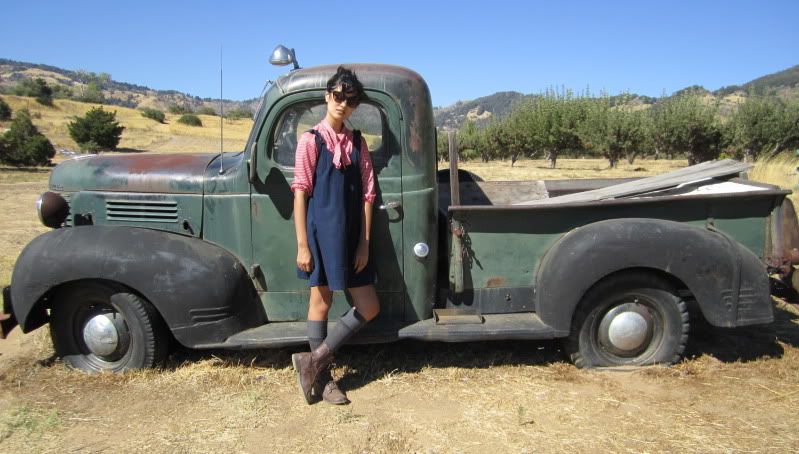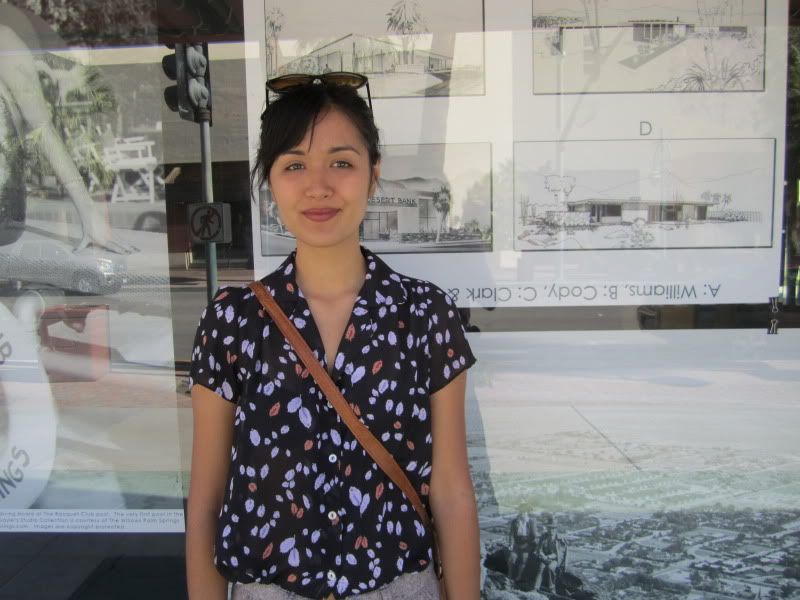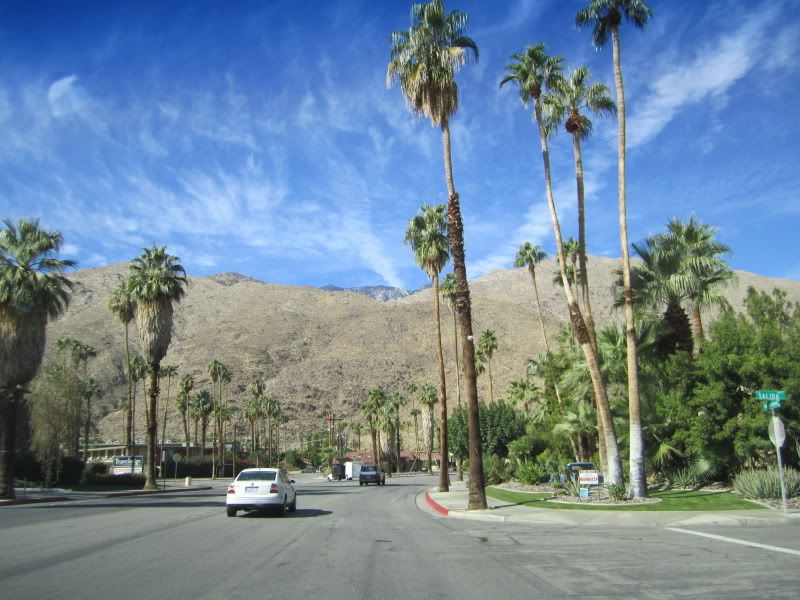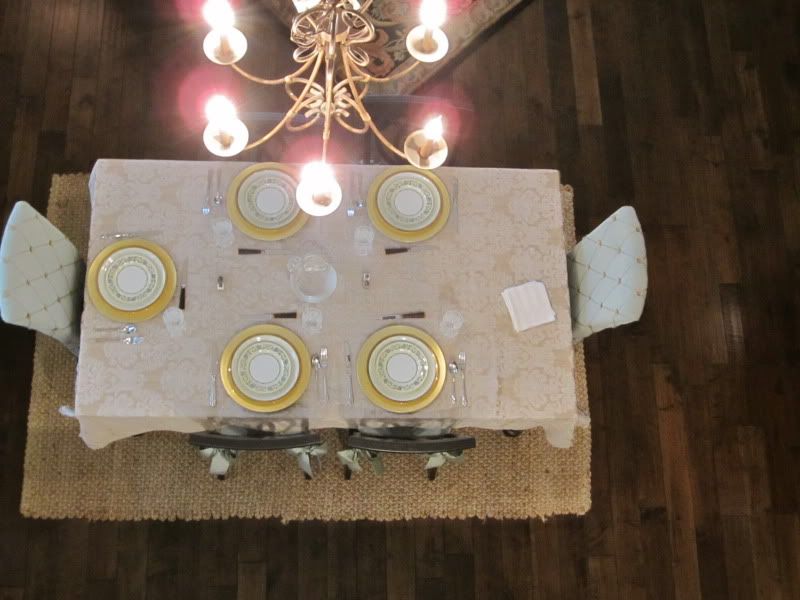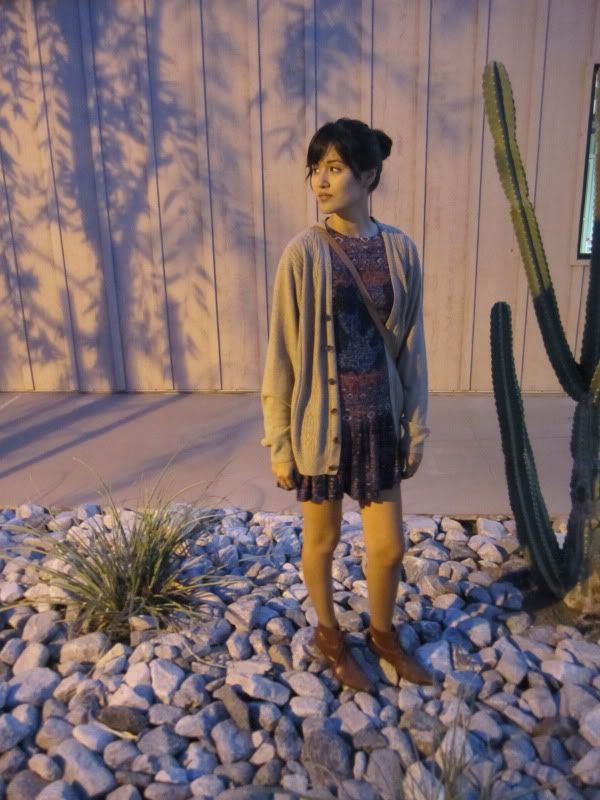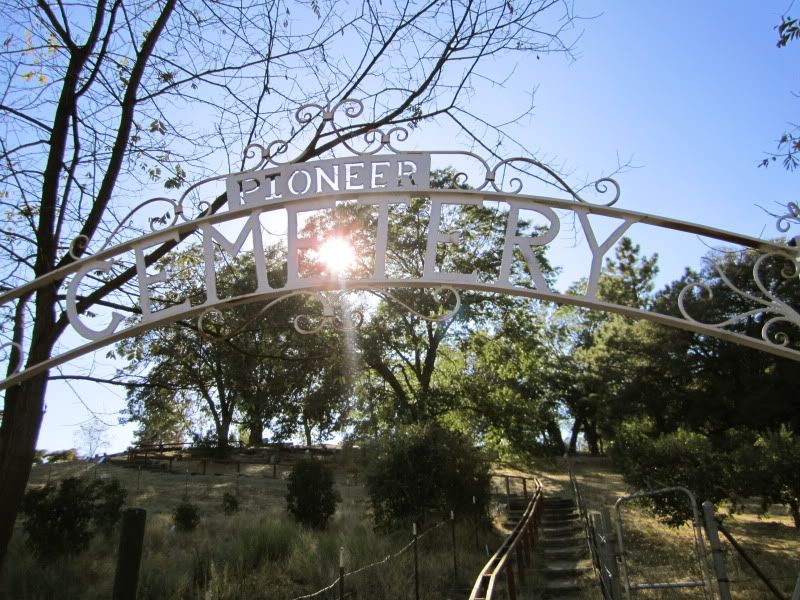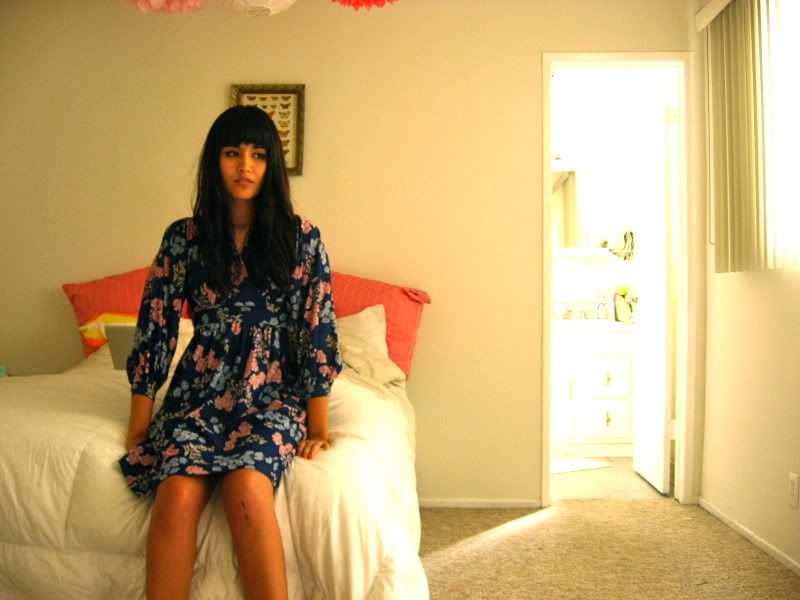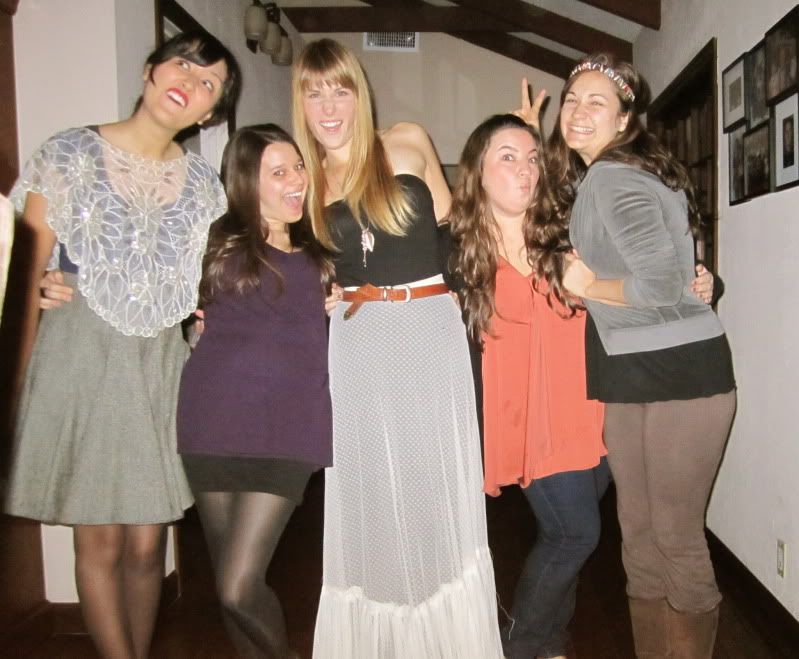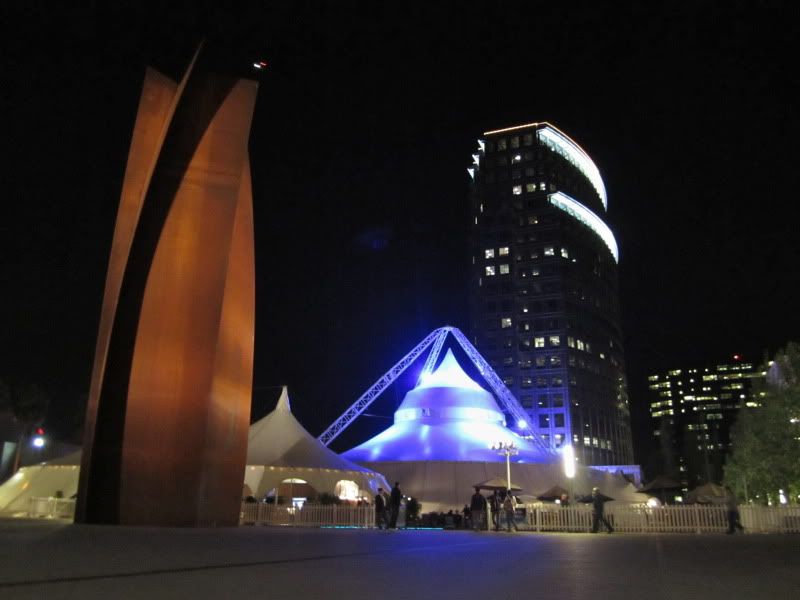 In other news...
+ I updated my Etsy shop! Take a peek?
TFV ETSY
+ I plan on making a new YouTube thrifting video in the next few days so stay tuned!
YOUTUBE
+ I tumbl, do you? Wanna be friends?
http://www.milkteeths.tumblr.com
Have a Happy New Year everyone! Looking back on 2010, one of the biggest things I did was start this blog in July (well, I've had it for longer but July was when I started blogging more regularly) and I'm so glad I did because I got to get to know (well, virtually at least) so many delightful people! You guys rule :)