A mishmash of random snapshots from the past week.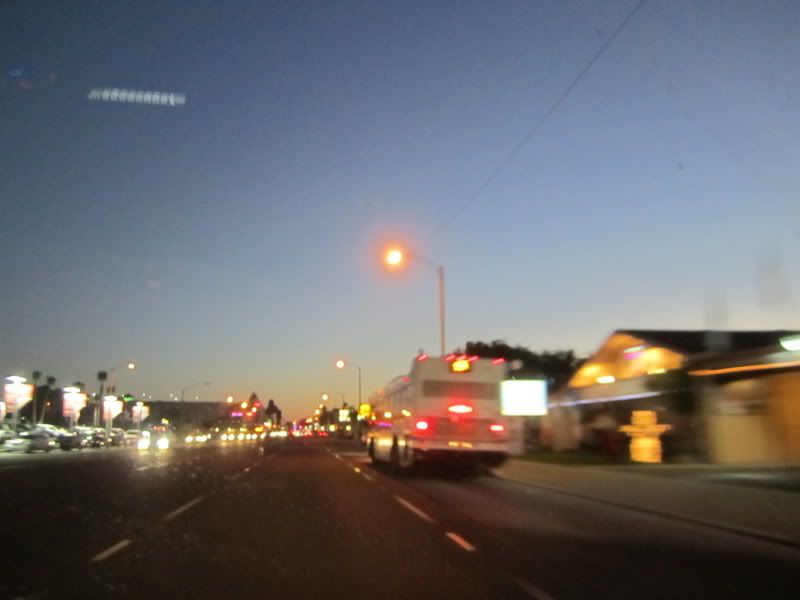 sub urban, Costa Mesa on the way to Taco Mesa (I go for the salmon tacos and the pickled carrots)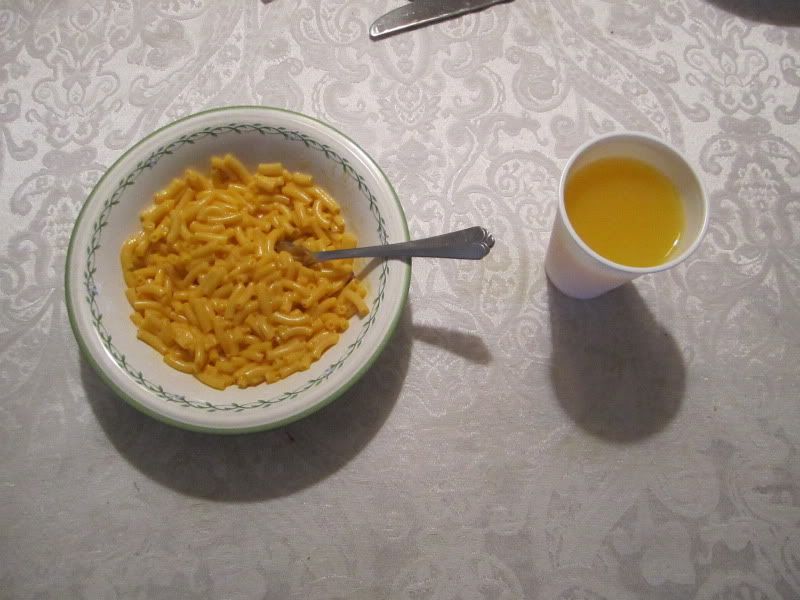 Kraft macaroni and cheese is my weakness. Bring me more powdered cheese! And yes, from time to time i've been known to eat monochromatic meals.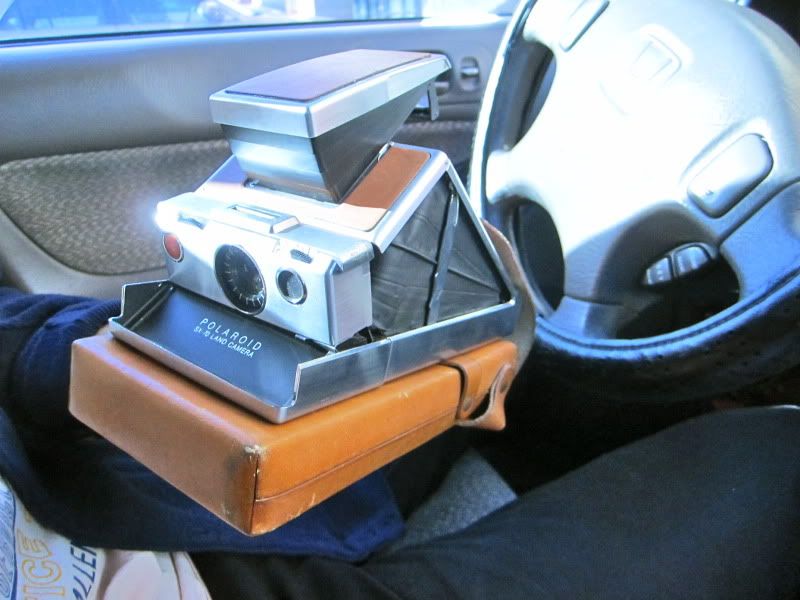 Grant finds an SX-70 at a local thrift haunt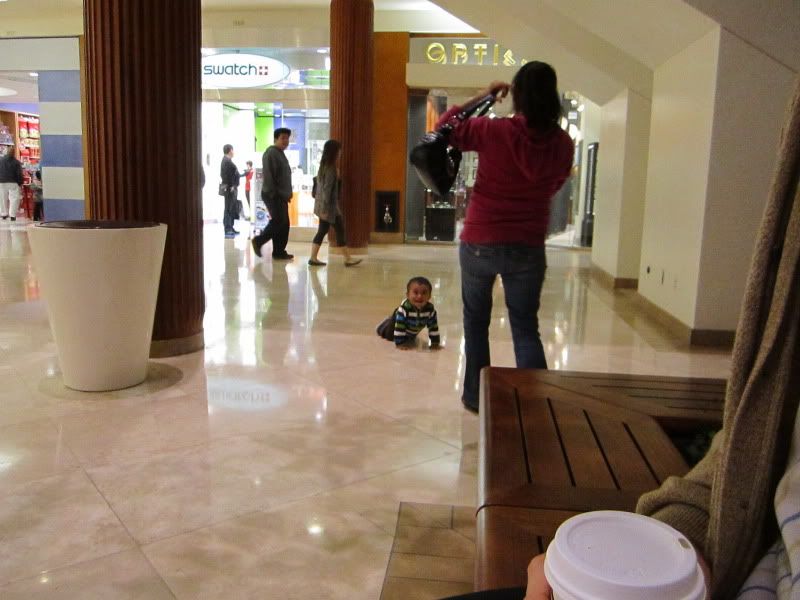 Baby on the loose.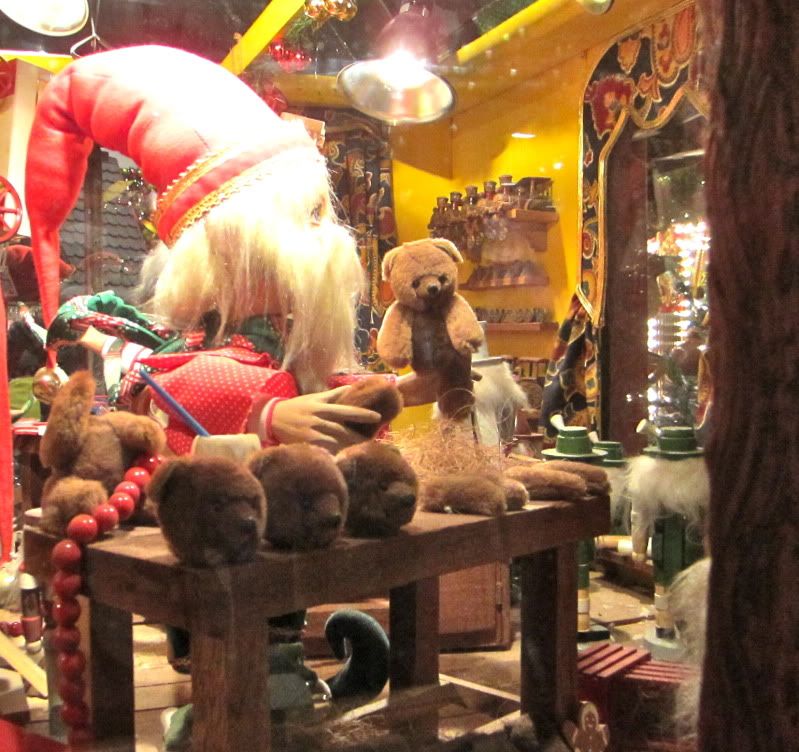 Some sort of bear decapitation/reanimation. South Coast Plaza.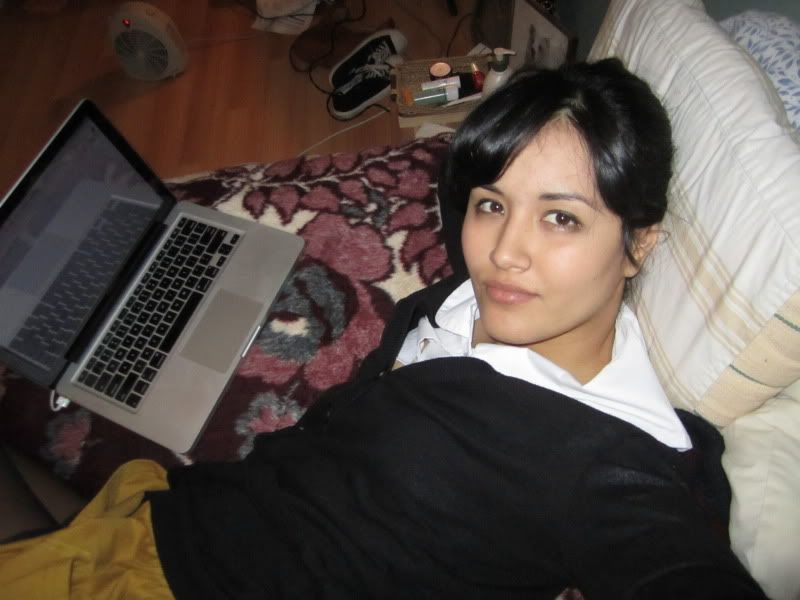 Oh hey just keeping it casual.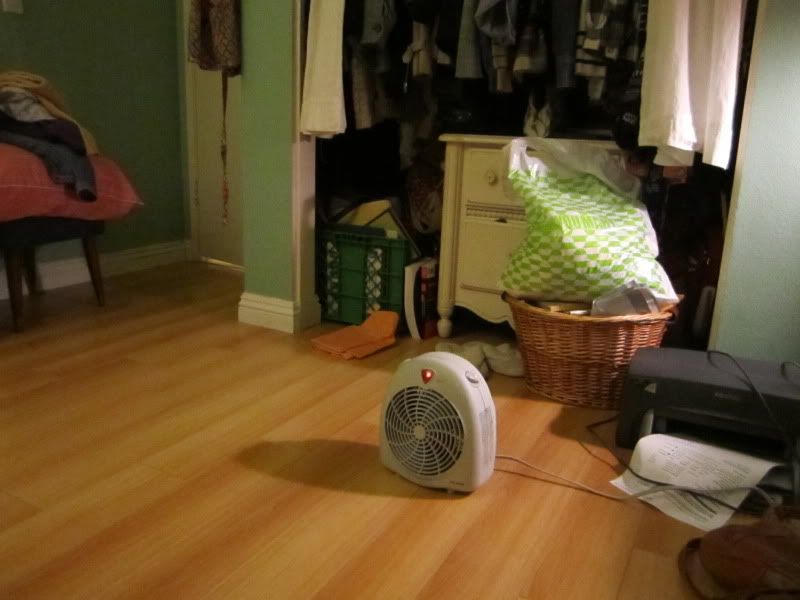 My bff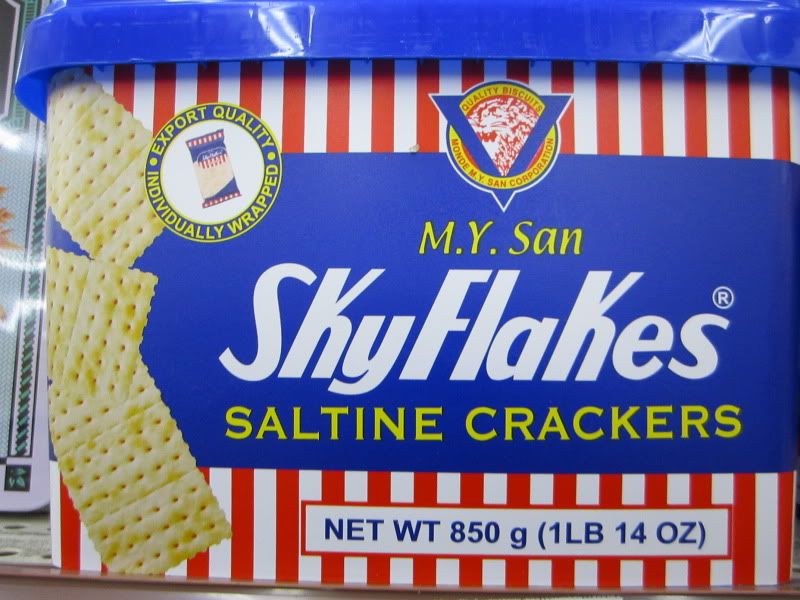 Delicious Sky Flakes don't float your boat?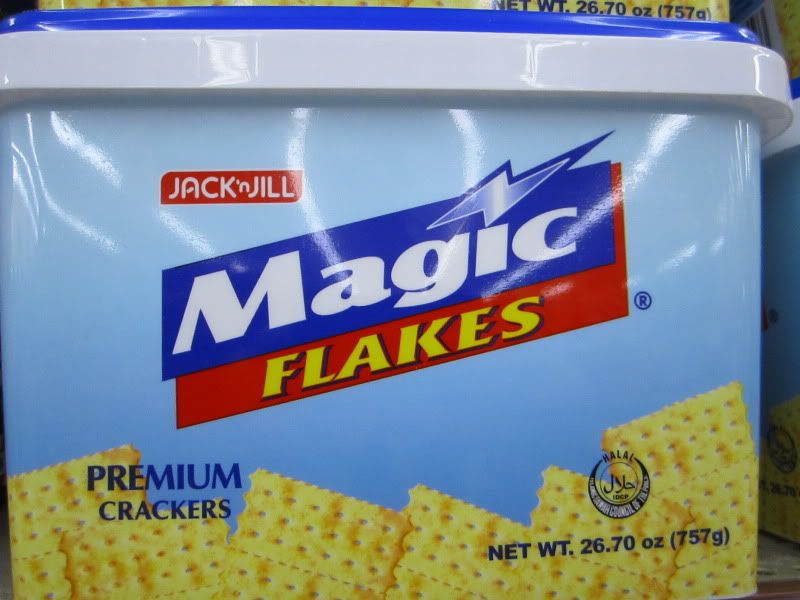 Maybe some Magic Flakes will then?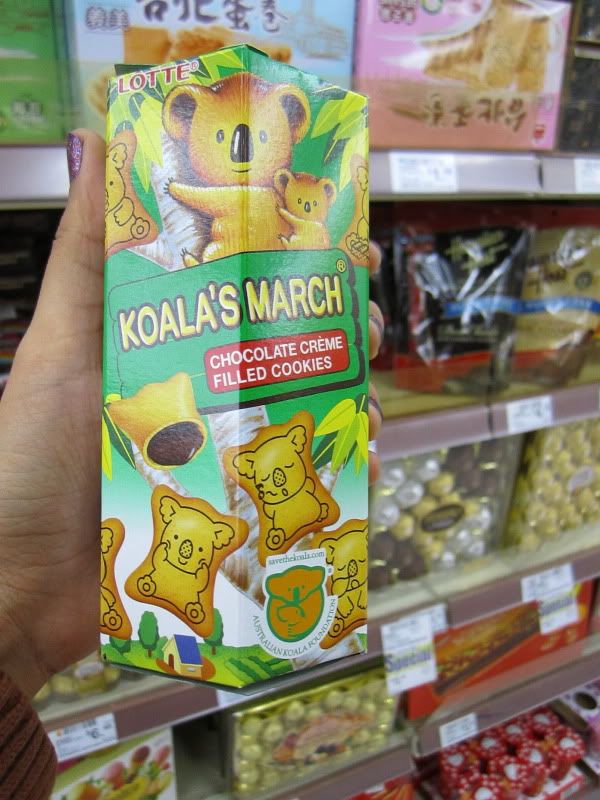 Or rip off Koala Yum Yums. Does anyone remember those?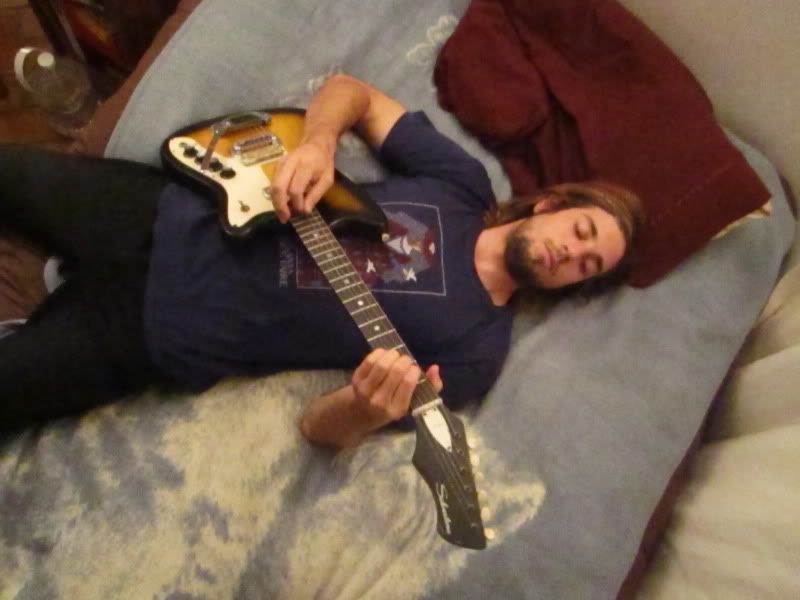 s0o0o hawt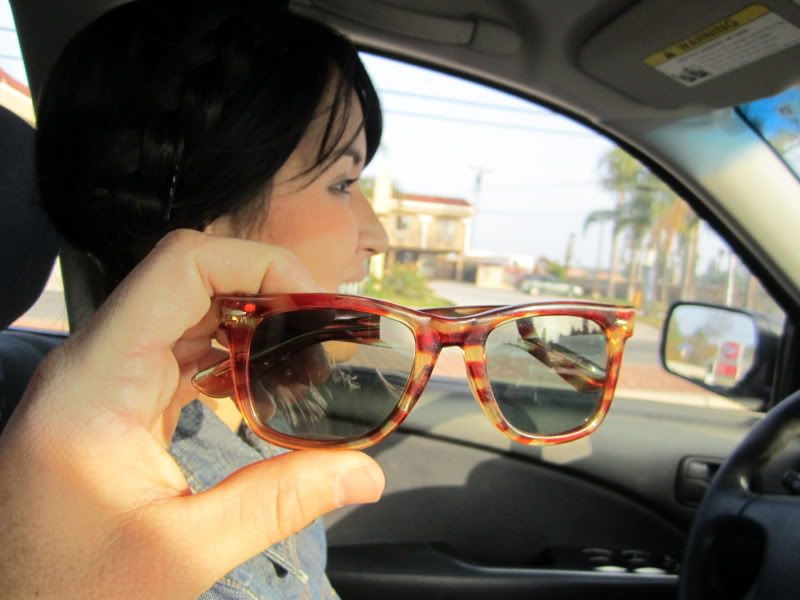 I found a pair of old wayfarer style glasses at the thrift store today. I think they're circa the late 1960s so I was hyppppeeed.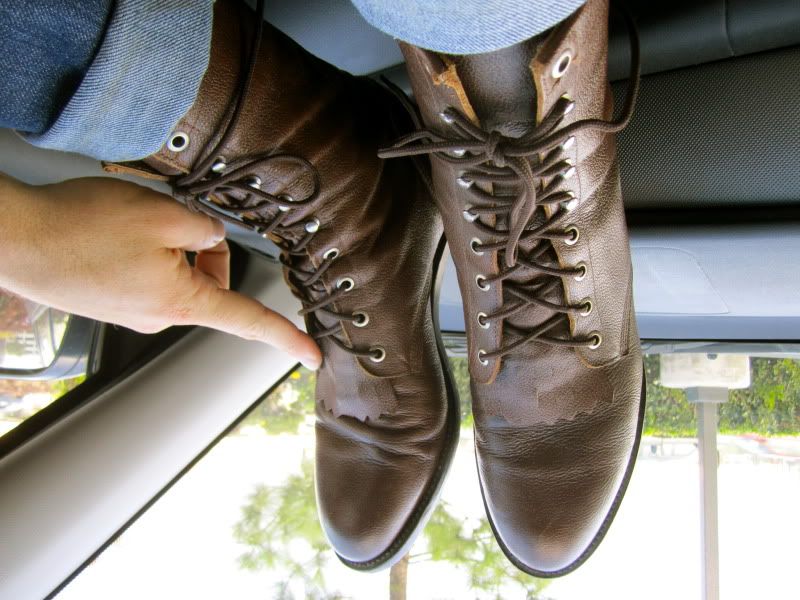 Messing with your heads by flipping this photo around. Grant found some leather Justin ropers for $3 and Neil Young's Everybody Knows This is Nowhere on vinyl. The thrift gods were kind to him today.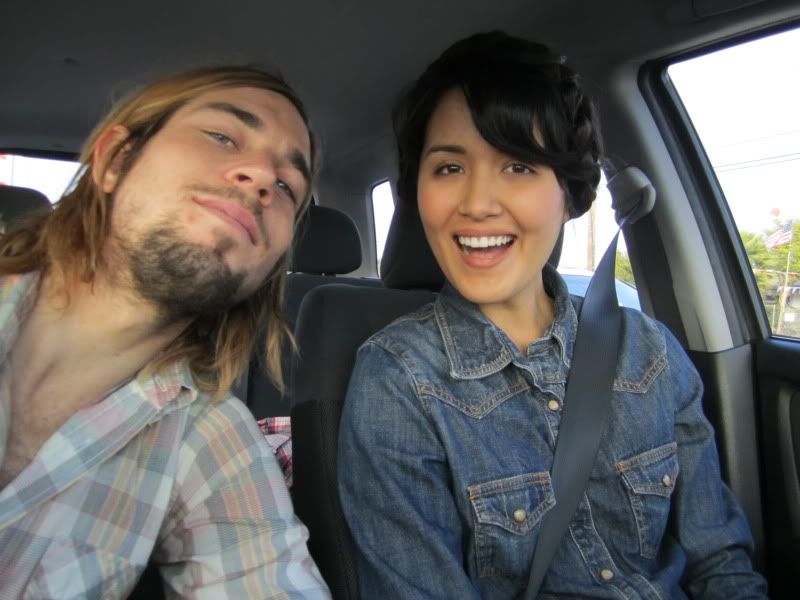 YEAH!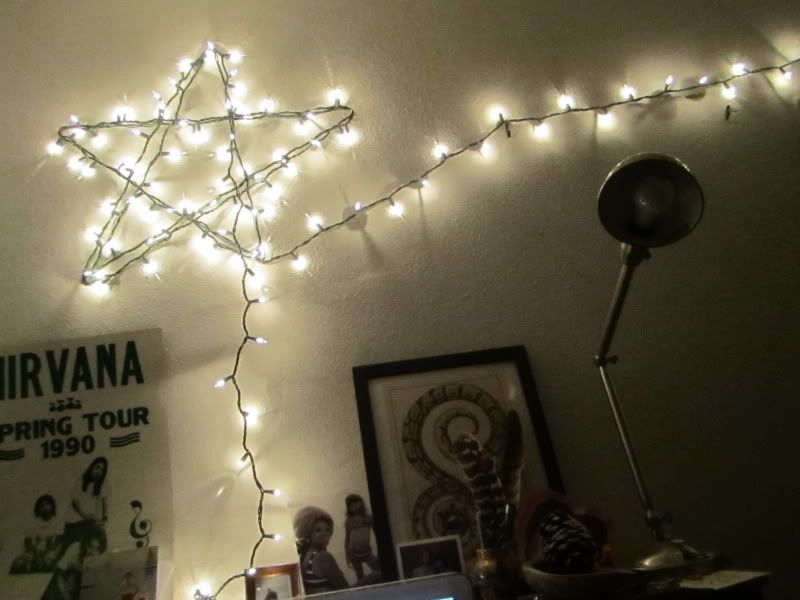 Happy Wednesday!
Extra Credit:
Follow me on tumblr!
MILK TEETHS
Ask me a question on formspring (its on the right)
I'll be updating my Etsy store sometime tomorrow so stay tuned, I found a lot of awesome things :)