On Tuesday Grant and I saw
Peter Pan 360
at the performing arts center in Costa Mesa and IT.WAS.AMAZING. If you live in Southern California I highly recommend seeing this show! It isn't the musical version but the actual play and it was honestly one of the most whimsical things I have ever seen. Ever. The production is done in a theater in the round style (round stage) so basically every seat is great and besides that, the production is in a large tent (cirque du soilel style) so when Peter and the Darling children fly to Never land you see a panorama of London projected onto the tent ceiling so it feels like YOU are flying with them. The projections change along with the setting so you also see a jungle, the Lost Boy's underground, an underwater scene, etc.etc. Anyway, the costumes are great, there are puppets, the pirates play instruments, mermaid aerialists are involved---JUST GO ALREADY!
On to the pictures!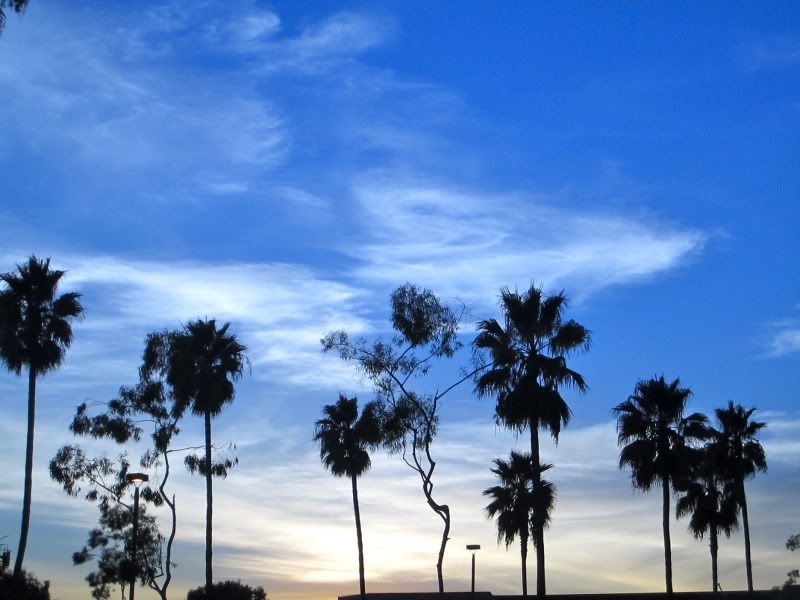 Night falls--time to get ready.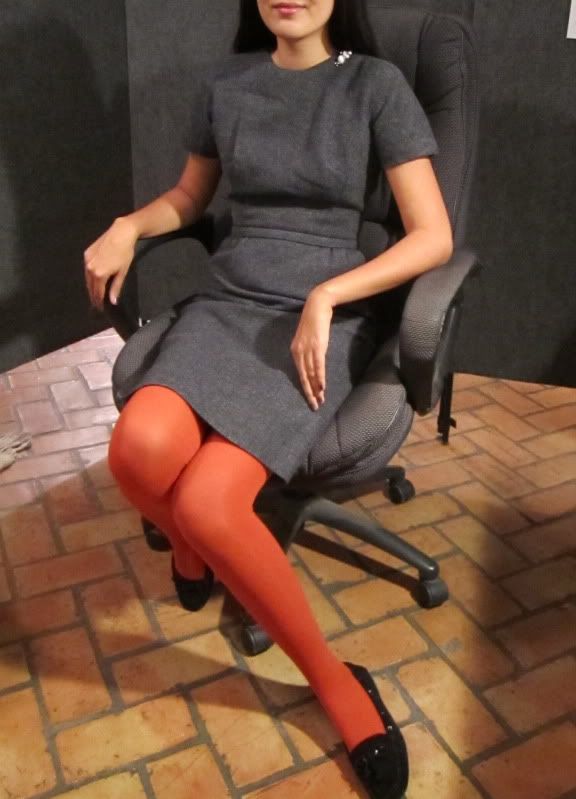 Keepin it casual.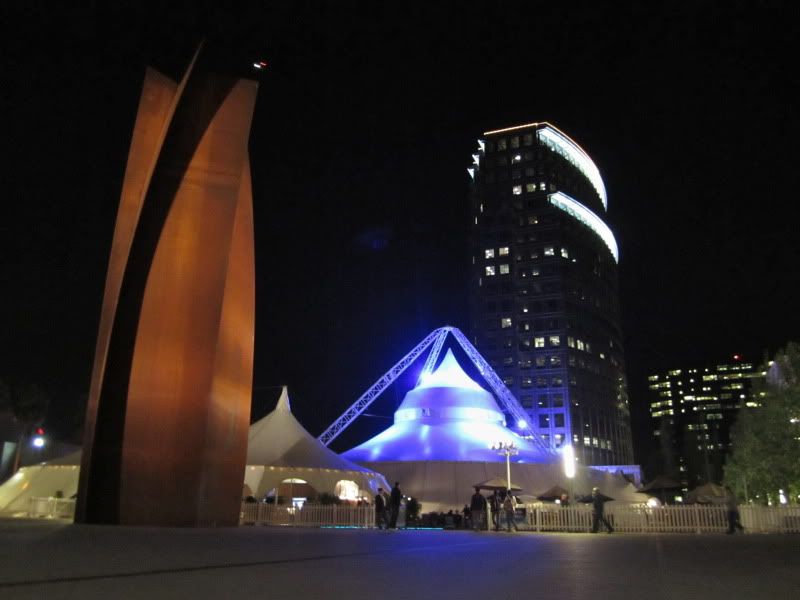 The glowing tent is where the production was! Outside of the theater there was a smaller tent that sold concessions and they had a cute candy and everything was cute.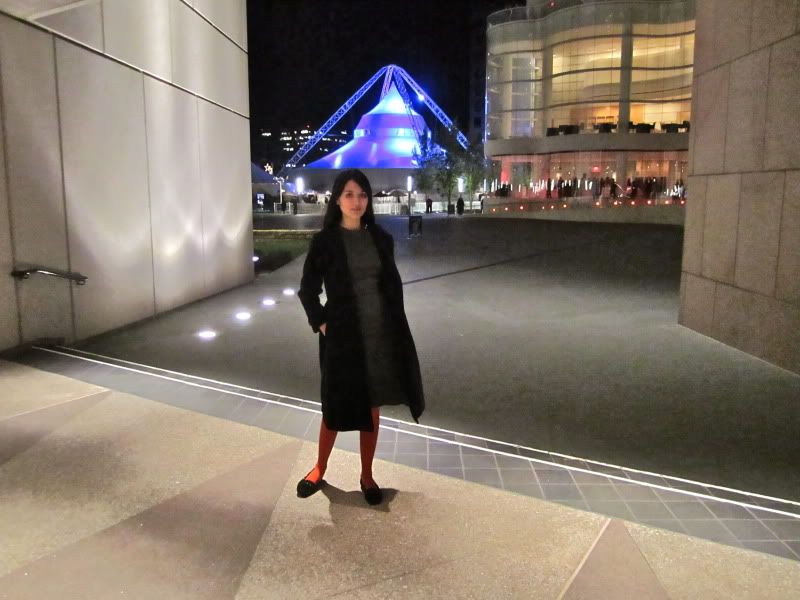 Oh hai.
Outfit details:
gray wool 1950s secretary (Joan from Mad Men approved yes?) dress, thrifted, orange tights: Target, black suede moccasins: Michael Kors (a gift from my momma), velvet evening coat: thrifted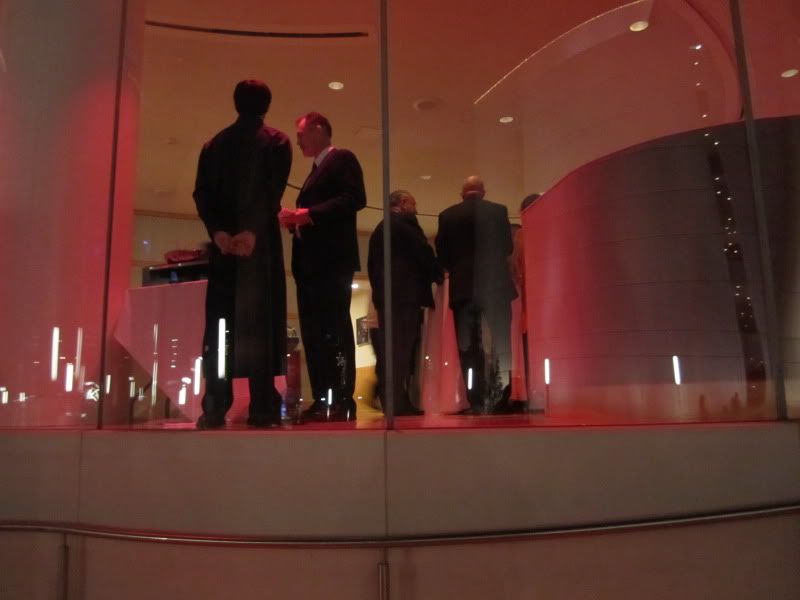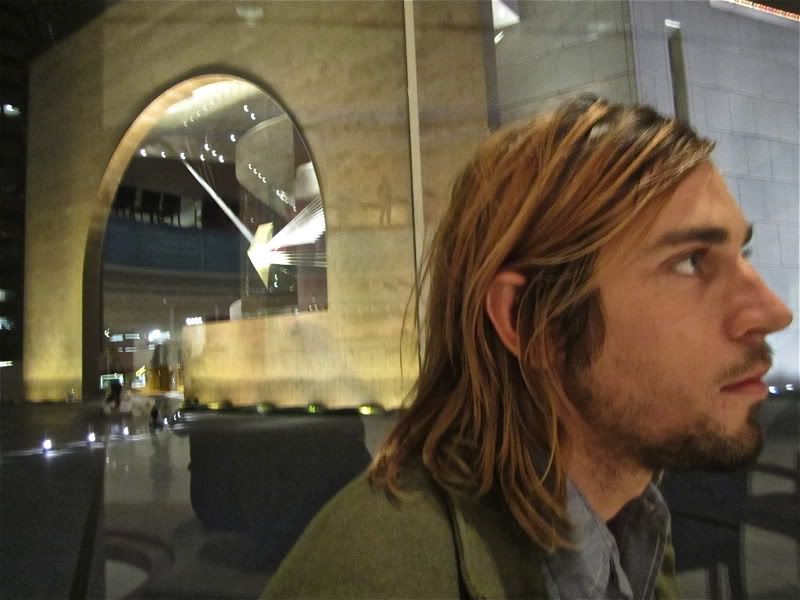 I wonder what
Grant
was looking at...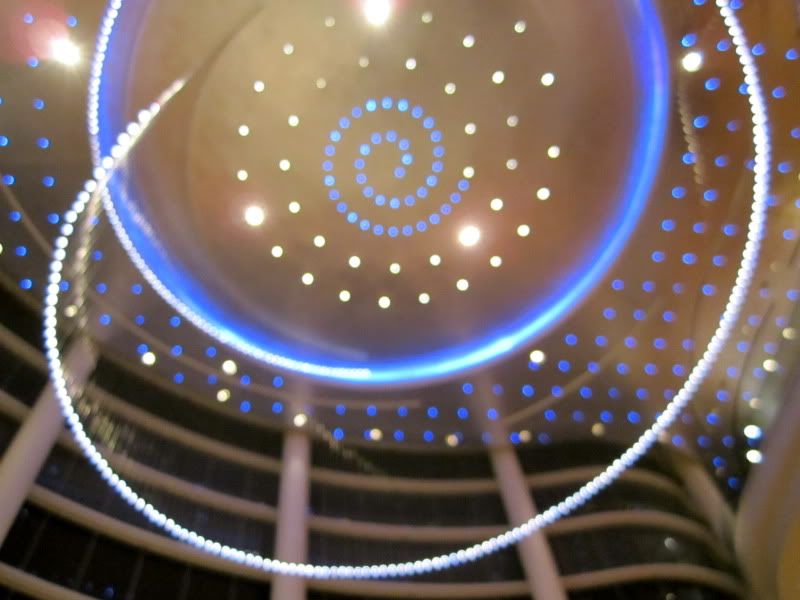 Trip out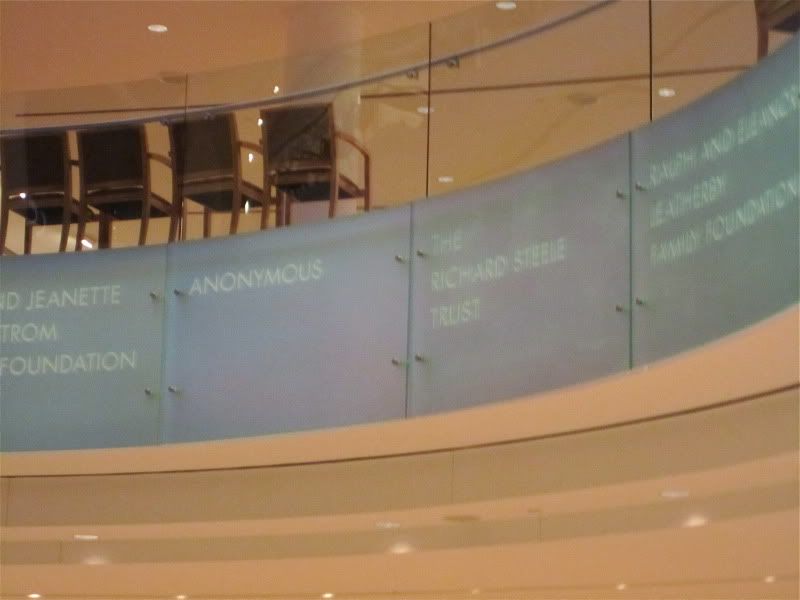 Anyone ever seen that one Curb Your Enthusiasm about anonymous donors?
The only photo I took of the actual production (no cameras allowed during the show!), we got prime second row seats....
If you're intrigued check out this clip...