It's been a while since I've done a store update (sorry!) but here are a few recent items I've nabbed for my little store...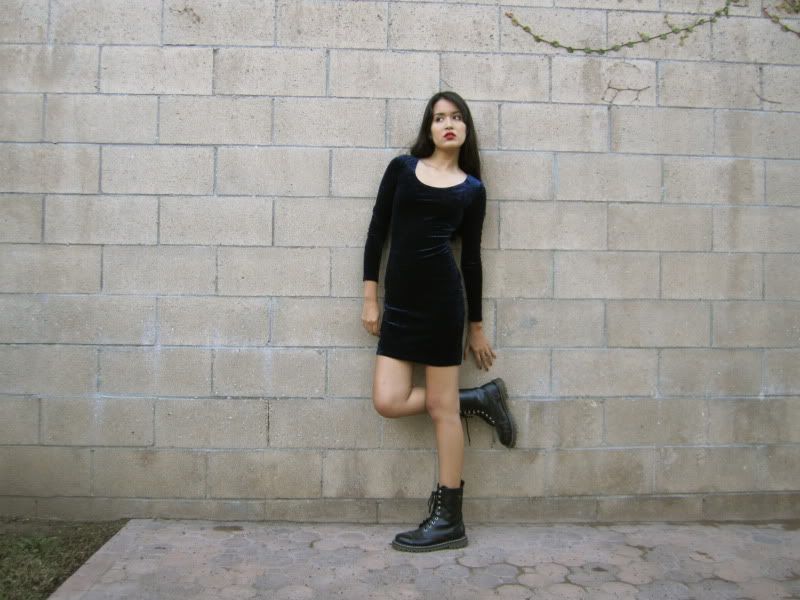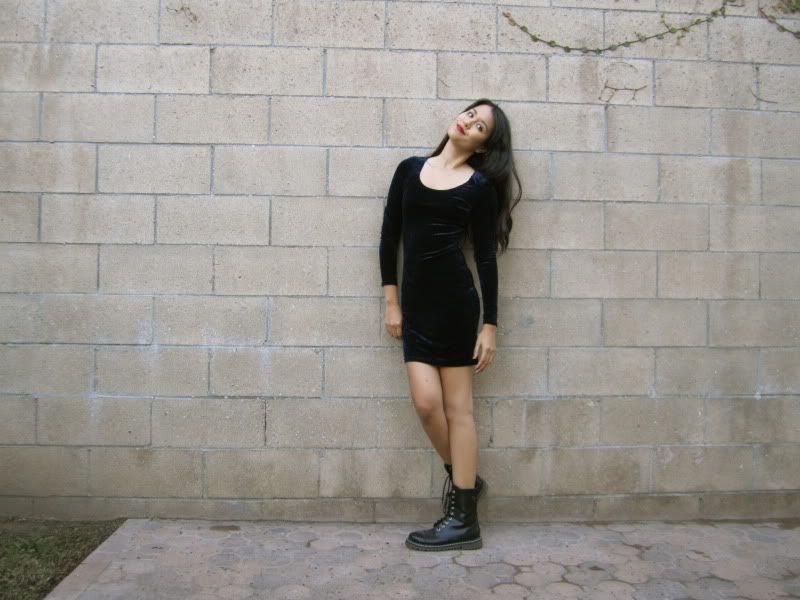 90s sapphire blue crushed velvet long sleeve u-neck body con mini dress XS/S $35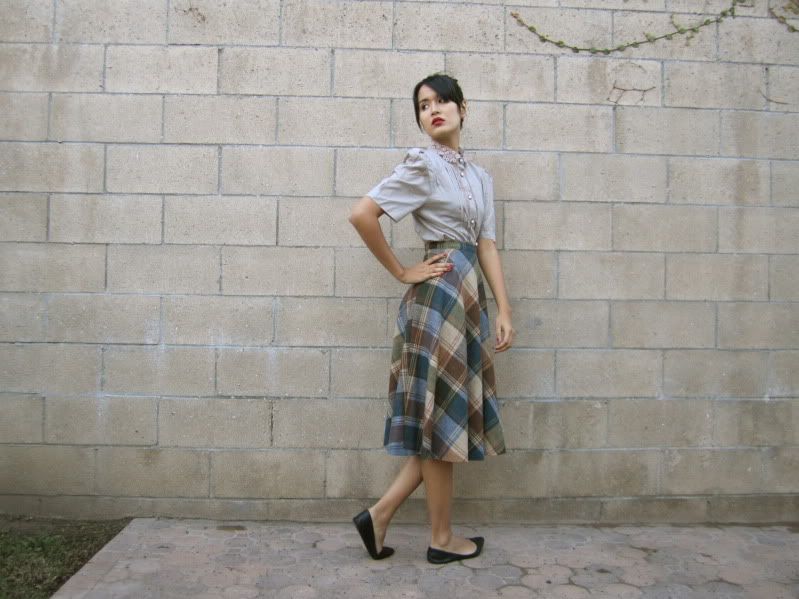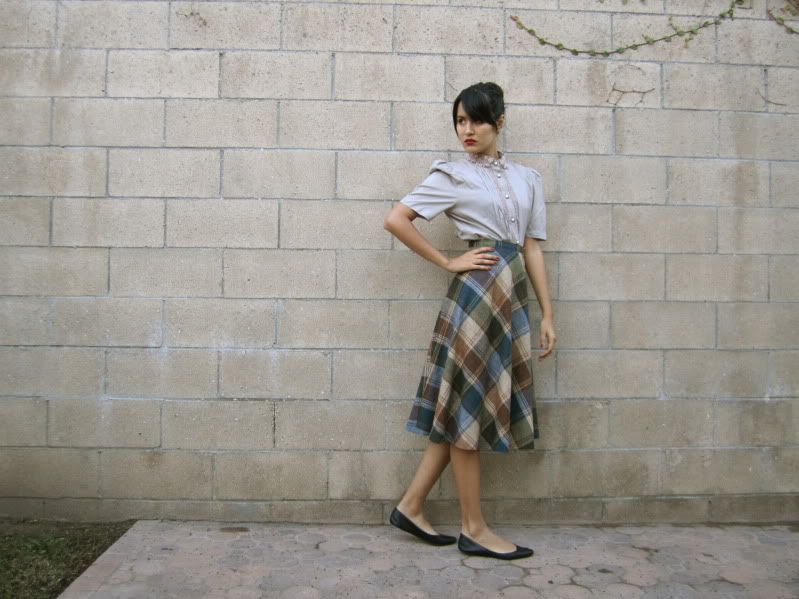 Taupe short sleeve blouse with nude lace peter pan collar and pearl buttons S/M $22
with thin plaid wool circle skirt XS/S $24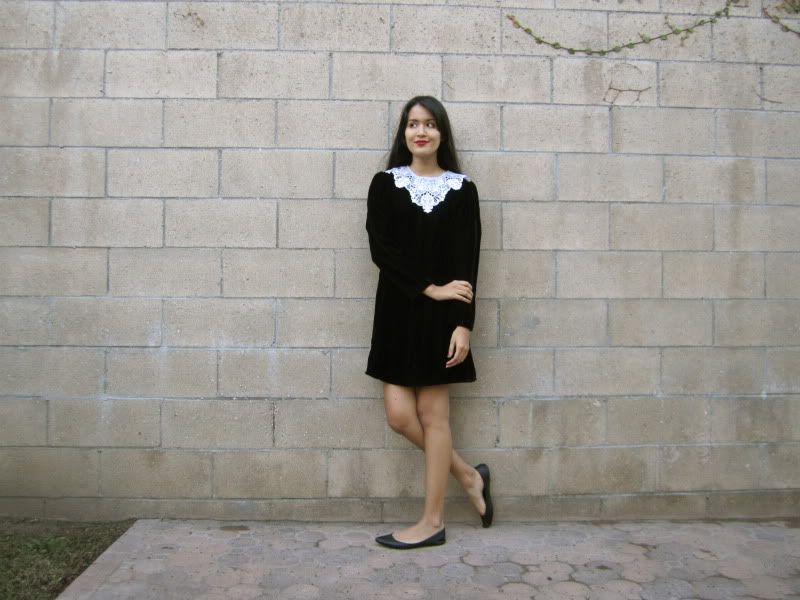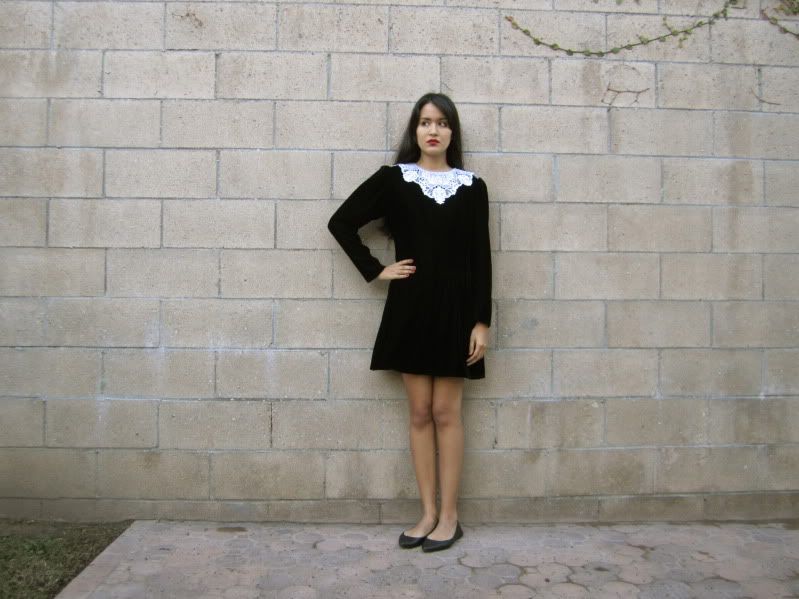 Long sleeve black velvet mini dress (hemmed shorter) with white lace oversized bib M $40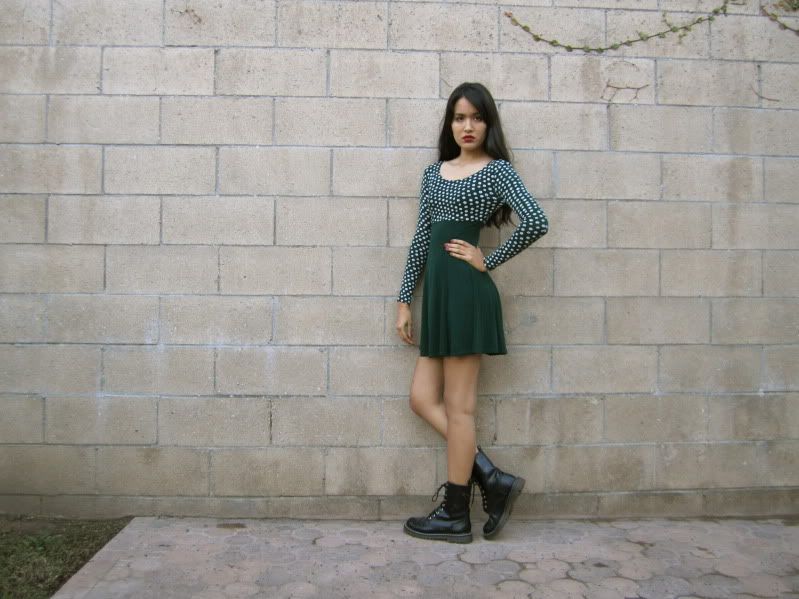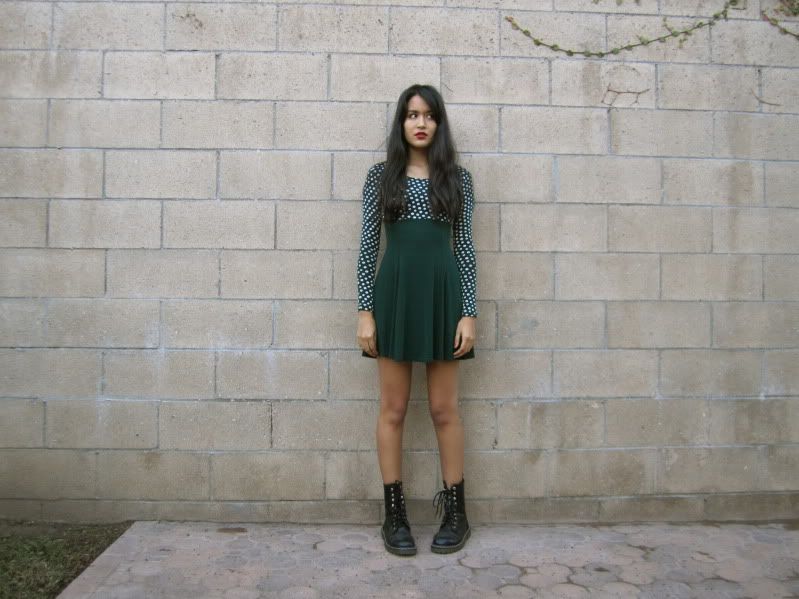 90s forest green empire waist super stretchy mini dress with daisy print XS/S $24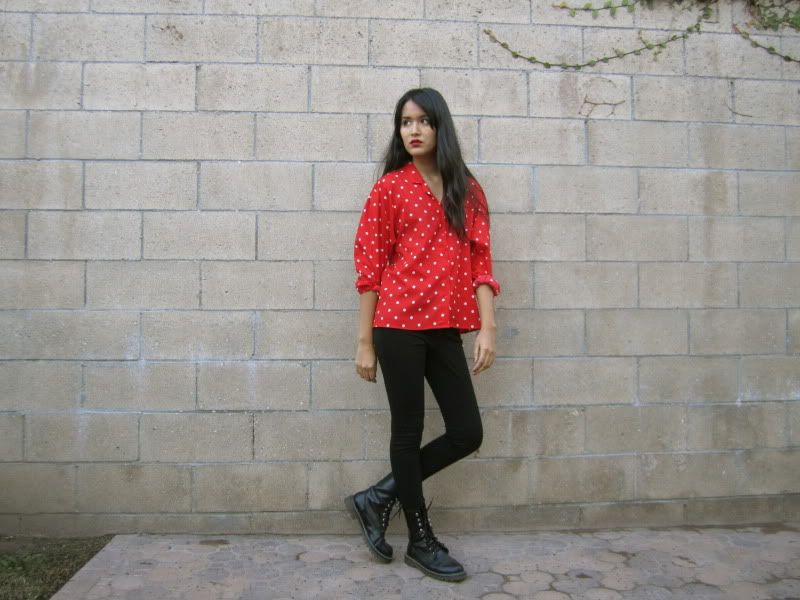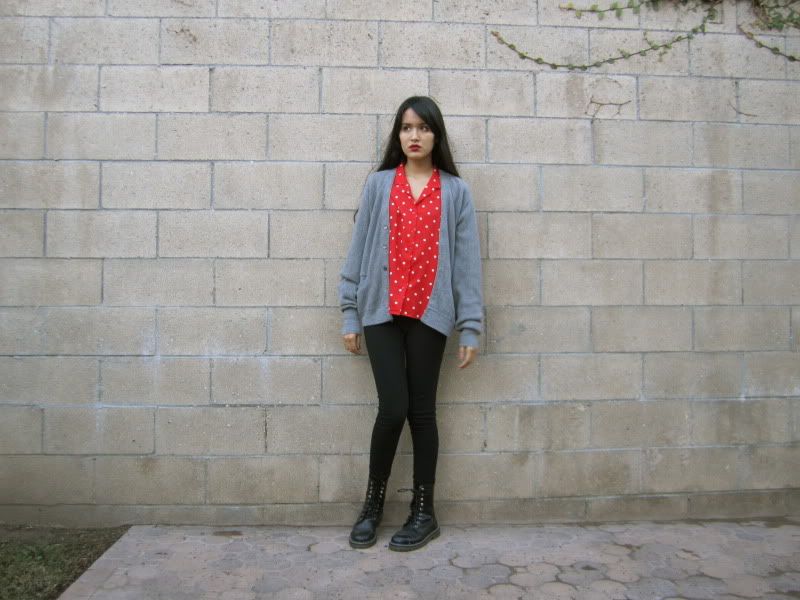 Red button down long sleeve blouse with white polka dots S/M $20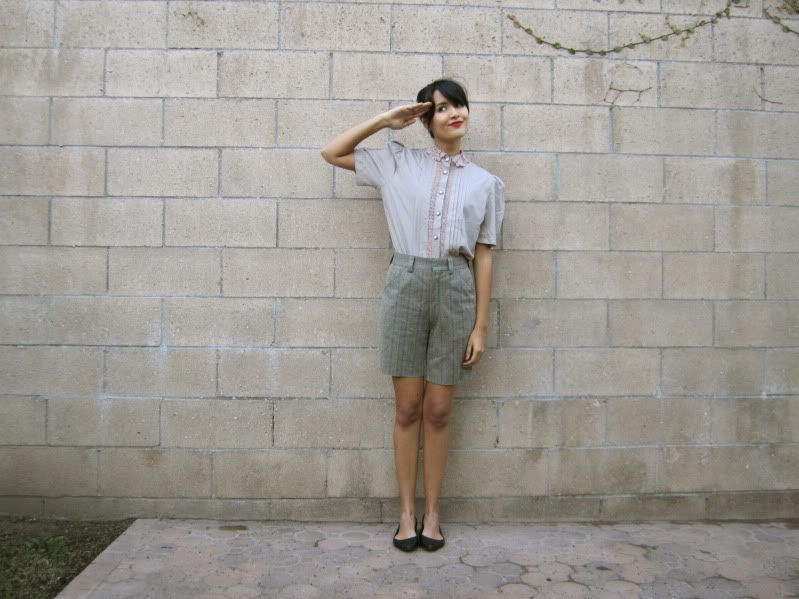 Herringbone high waisted shorts (is this even how you do a salute?) S SALE $12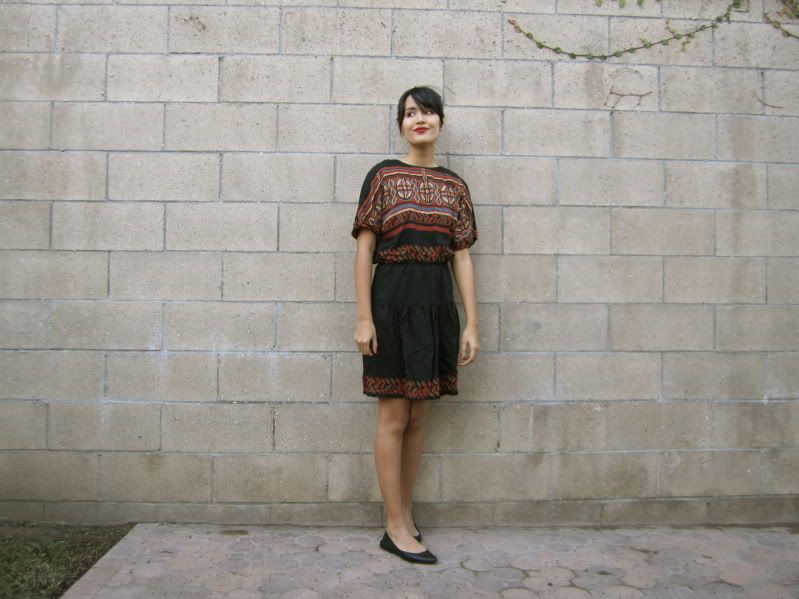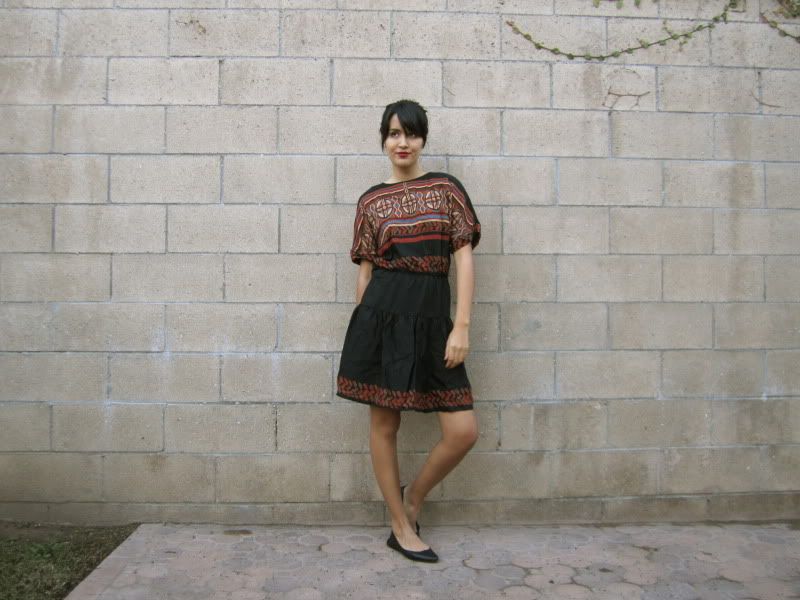 Southwestern print dress with tiered skirt and button back S/M $26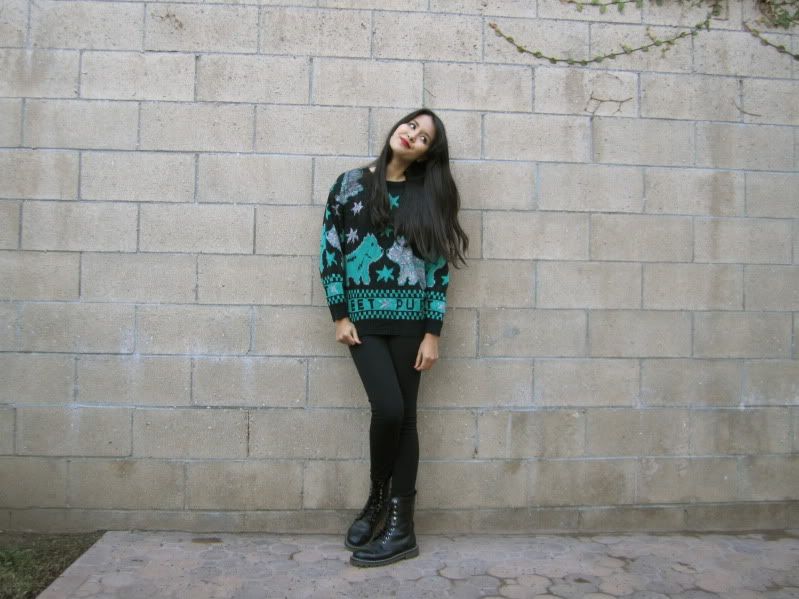 Puppy dog sweater! S/M $34
Again, all available at my store
THREE FEATHERS VINTAGE
click on the item description to go to my Etsy!
Extra Credit:
Follow me on Tumblr! MILK TEETHS
Add me on Bloglovin: ADD MILK TEETHS
Follow me on Google friend connect (let me know so I can follow back!)
:
Follow MILK TEETHS
Now I'ma rustle up some grub in the form of spaghetti and then watch Skins on Netflix instant watch. I know I'm a million years late to jump on the bandwagon but Skins is so good! Where have I been??