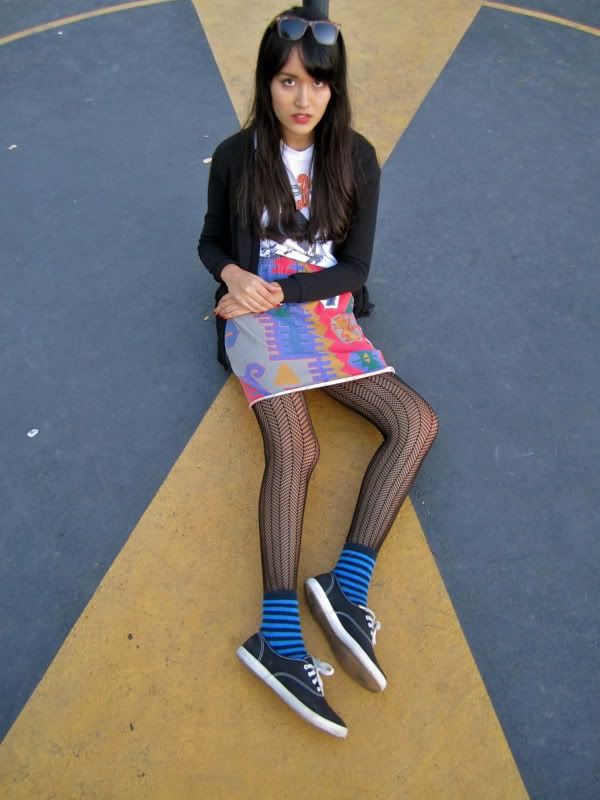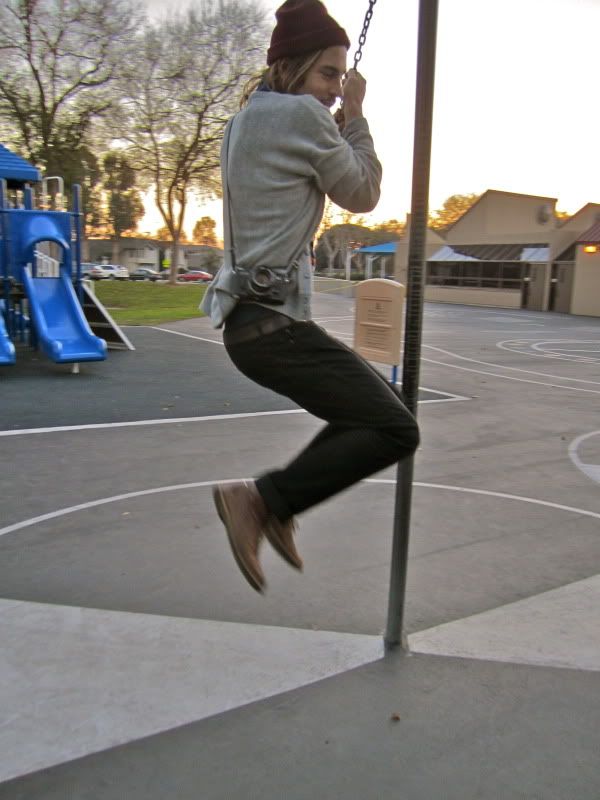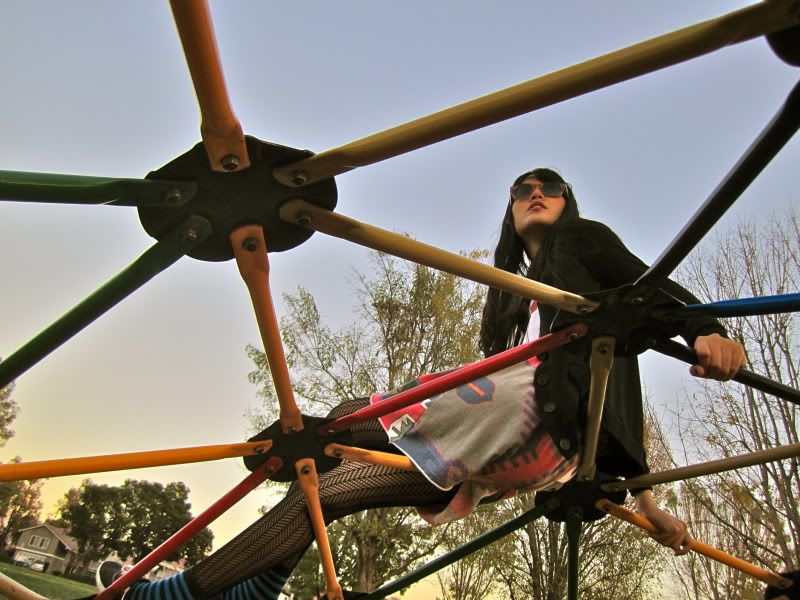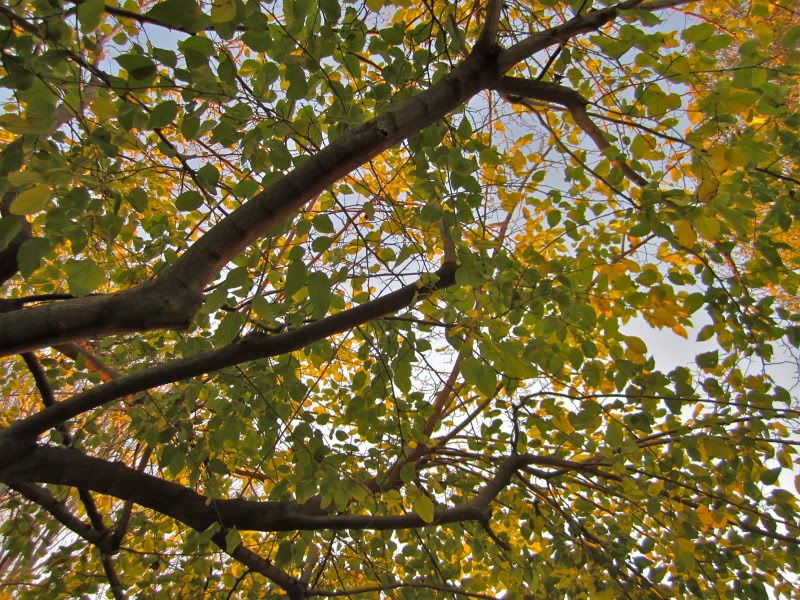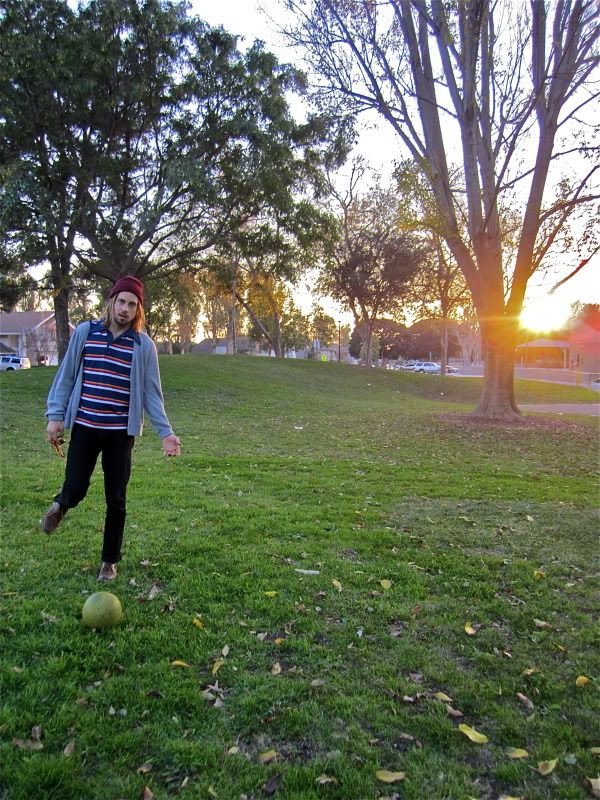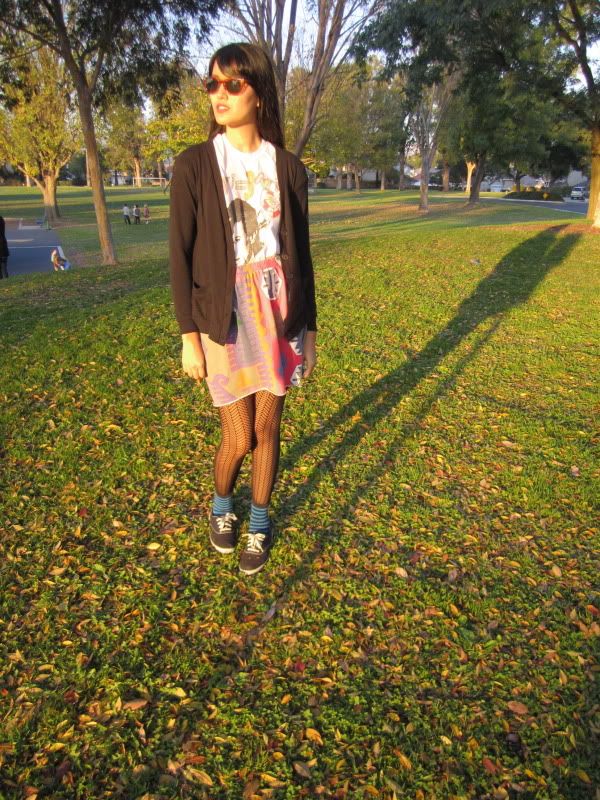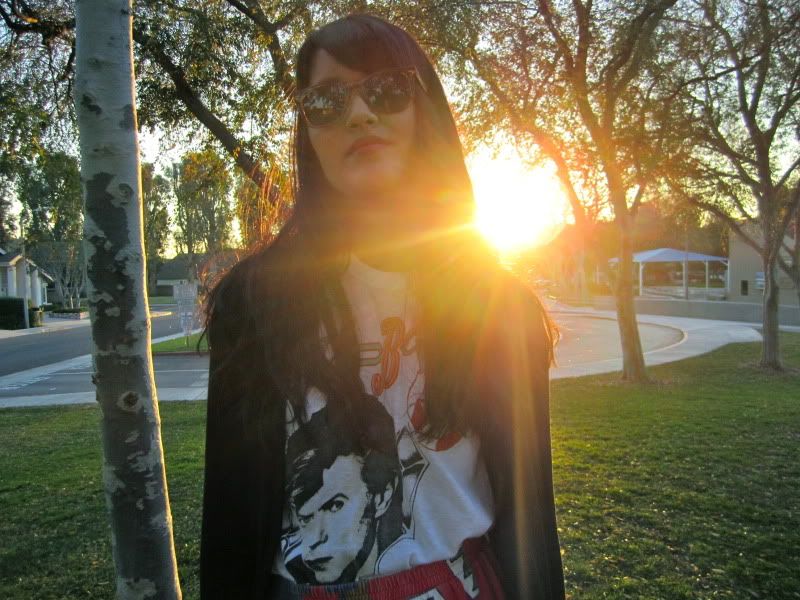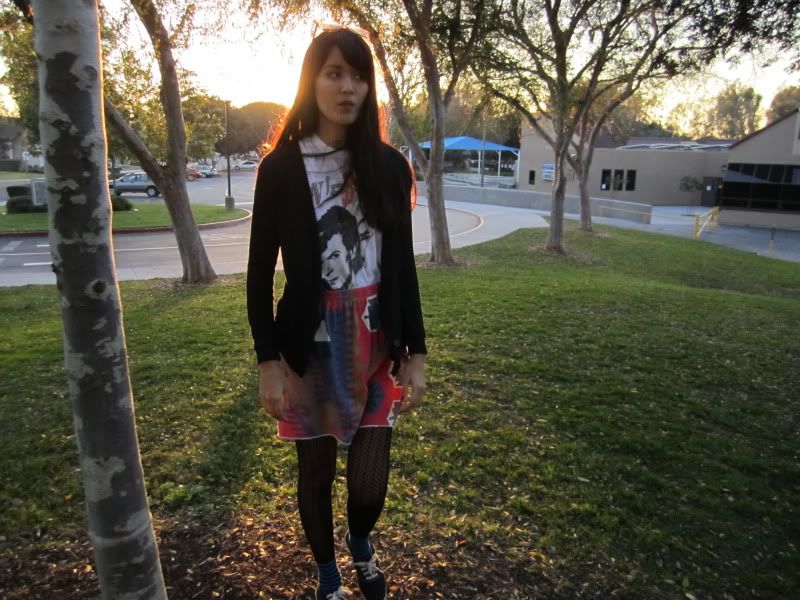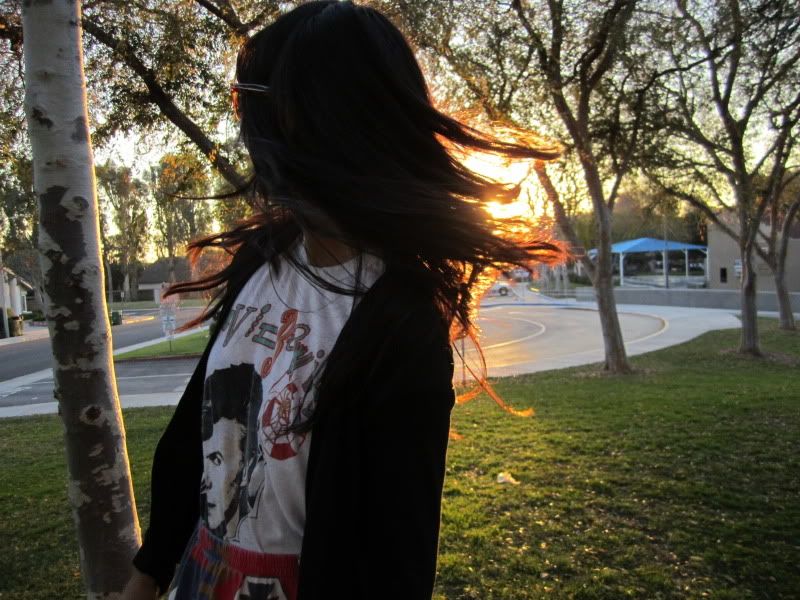 Outfit details:
David Bowie Glass Spider concert T: Ebay, black cardigan: UO, southwest skirt: thrifted, black tights: Target, socks: F21, Keds, sunglasses: thrifted
A few days ago Grant and I found ourselves at the elementary school right by my house (which happens to be the one I attended when I was little) and snapped a few photos. This is one of the first posts in recent memory in which I've included lots of pictures of the same outfit (which is actually a blogger pet peeve of mine, I don't need to see 189347 photos of the same thing! Anyone feel the same way?) but no worries since it won't become the norm 'round these parts.
Speaking of pet peeves, here is another one that maybe you bloggers out there can relate to: when people leave the most generic copy and paste comments on your posts! "Lovely!" "So cute!" "Nice photos!" etc. etc. While I do appreciate comments (who doesn't?) those copy and paste ones always make my eyes roll. If you're not going to read the whole post then at least pick out one specific detail to say something about if you feel inclined to comment at all! Or worse, comments that are like, "wow so cute! hey come and check out my latest post and leave me a comment and follow my blog!!"
NO!
Anyway, enough ranting for today. I have a YouTube video in the works and tons of updates to my etsy store so stay tuned!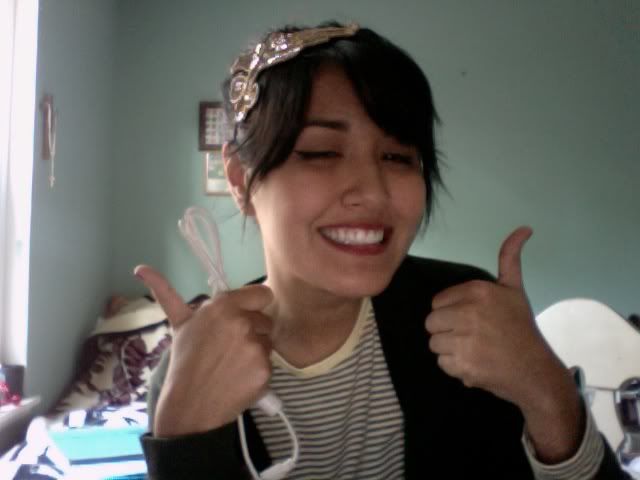 Extra credit:
Add me on tumblr!
MILK TEETHS
Check out my Etsy store!
THREE FEATHERS VINTAGE