So what if these photos are a few weeks old? You probably would have guessed that by seeing the nautical themed wreath on the lifeguard tower. But anyway, yes, these photos are from when my friends Natalie and Emily decided that we needed to spend an afternoon in beautiful Laguna Beach. I'm all for going to the beach when it's stereotypically "beach" weather but there is something to be said about the ocean when a storm is rolling in. The light that filters through the clouds is so pretty and the ocean has a nice gray glint to it. I'm wearing a coat that is up for grabs at my store (find it
HERE
) and no joke, I have one of those Hot Hands hand warmer things in my coat because I am a baby and cannot deal with weather that dips below 65 degrees.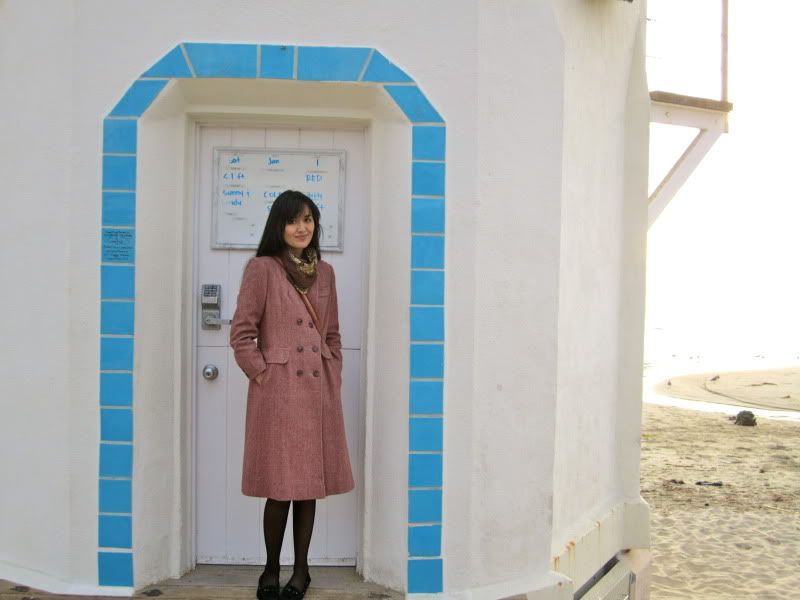 Outfit details:
vintage 1960s tweed coat available at my Etsy store, silk scarf: thrifted, tights: Target, shoes: from my mom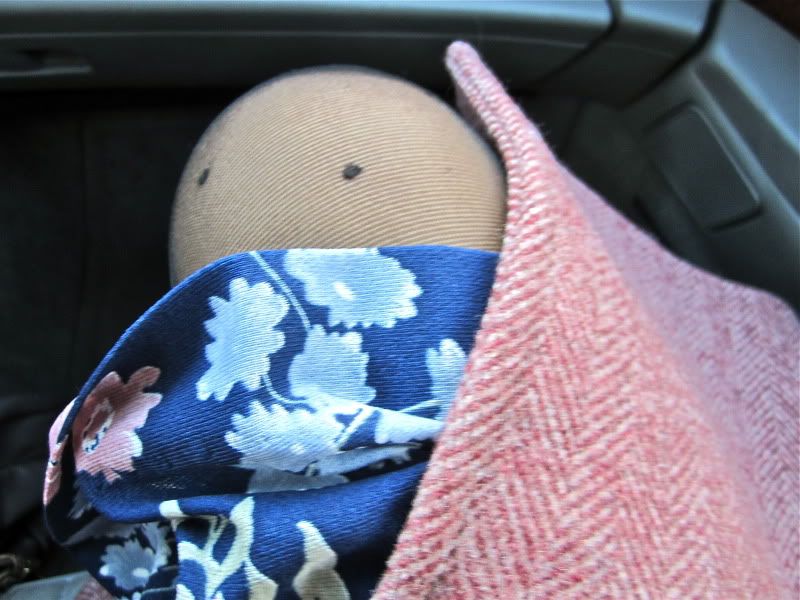 I never took off my coat but here is a peek of the dress I was wearing underneath. Also thrifted from when I was in high school. It's a great floral 1970s mini dress with long sleeves, one of my favorites.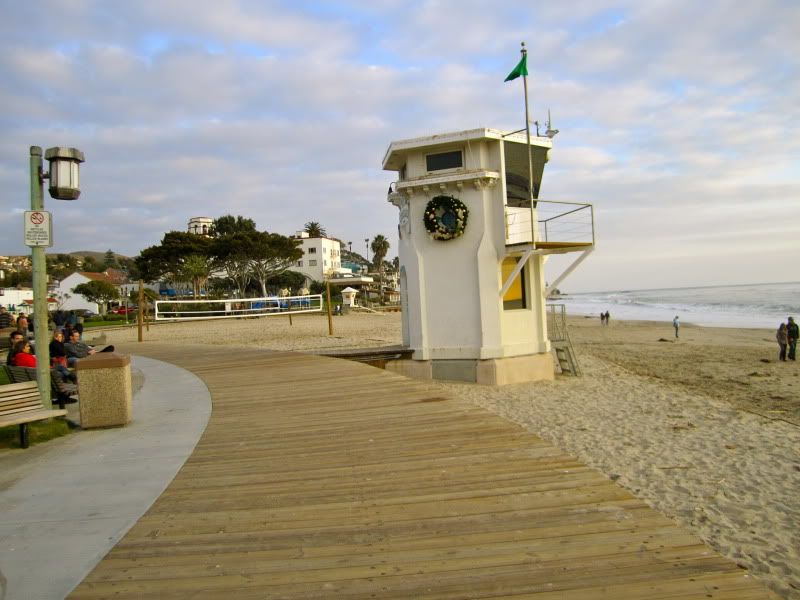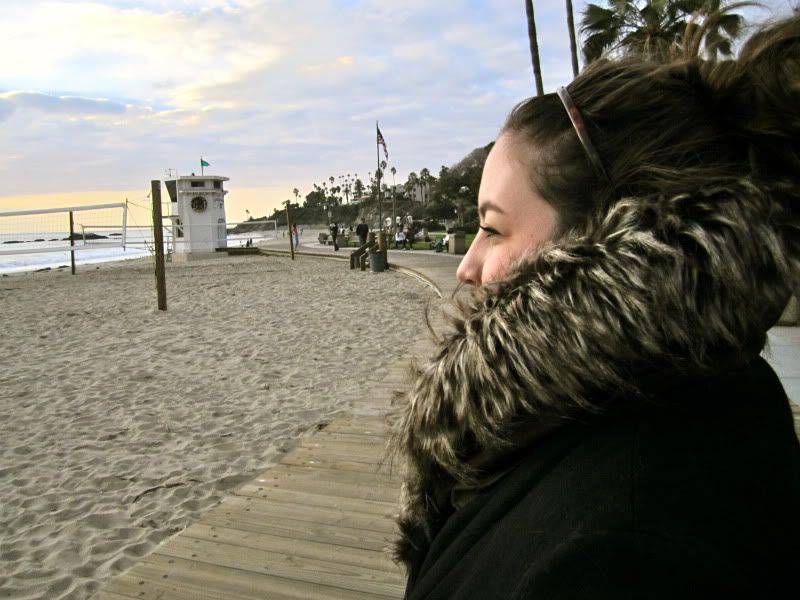 Natalie looking cute, per usual.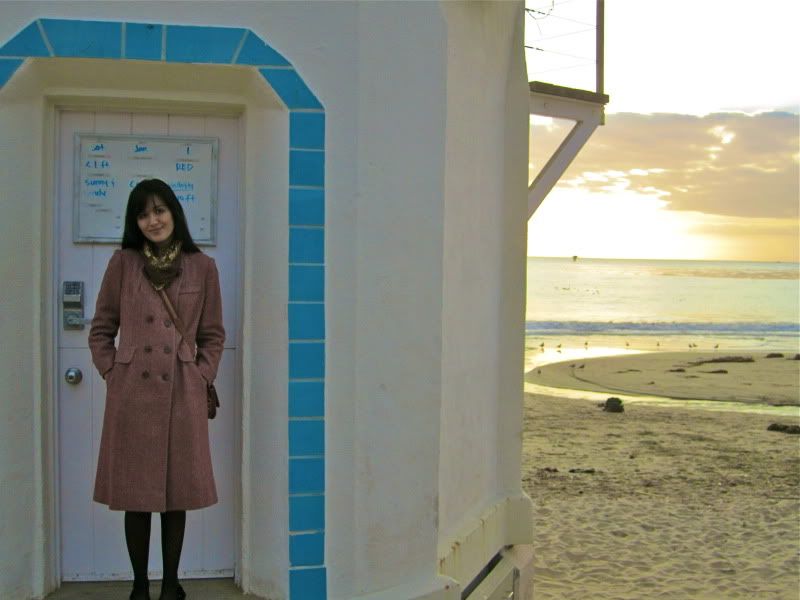 This time with the background in detail. Annoying how my camera can't capture details in both the fore and background at the same time >.<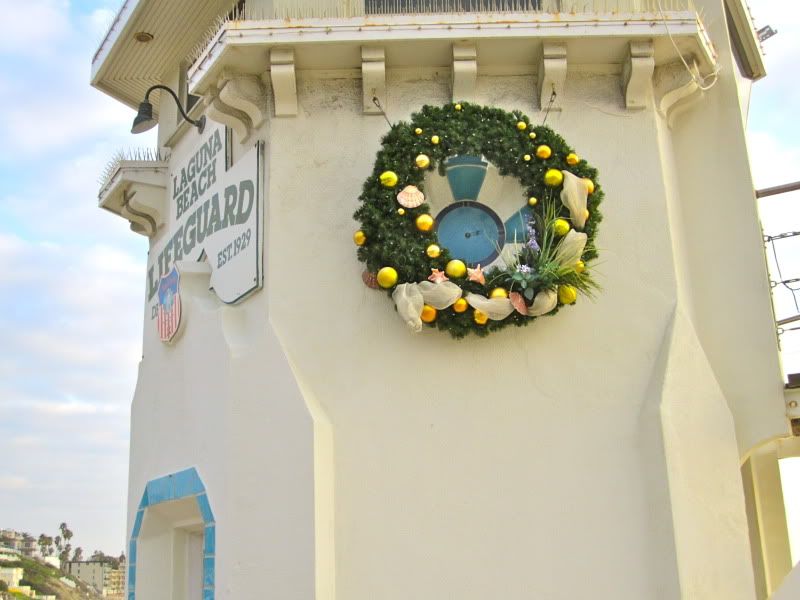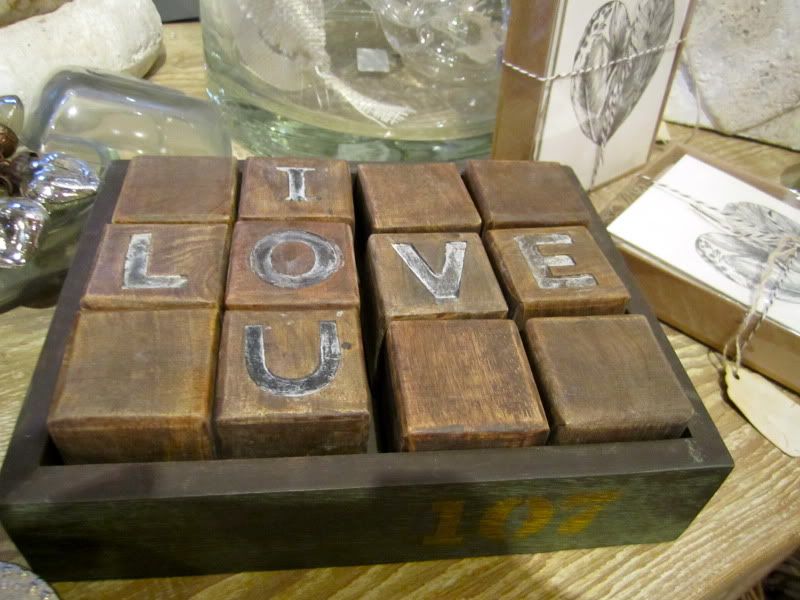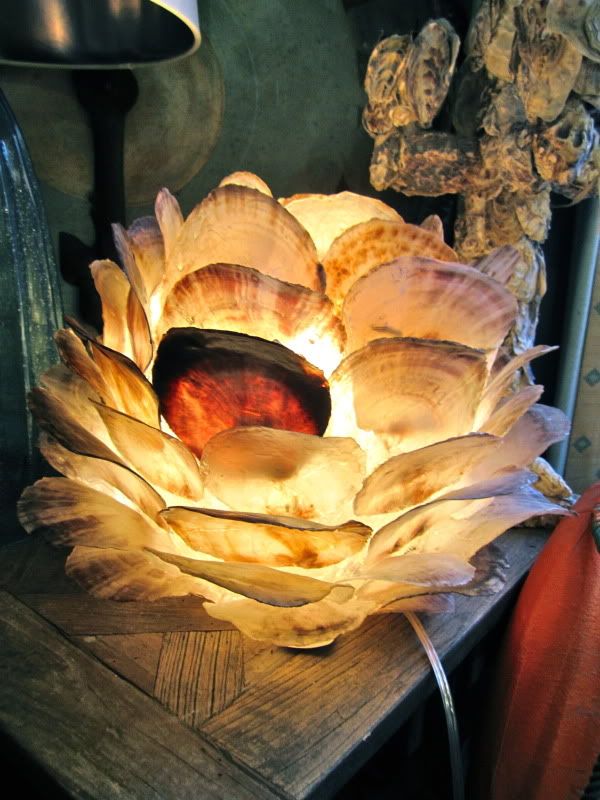 Inside Tuvalu, a must browse when you're walking around the little shops in LB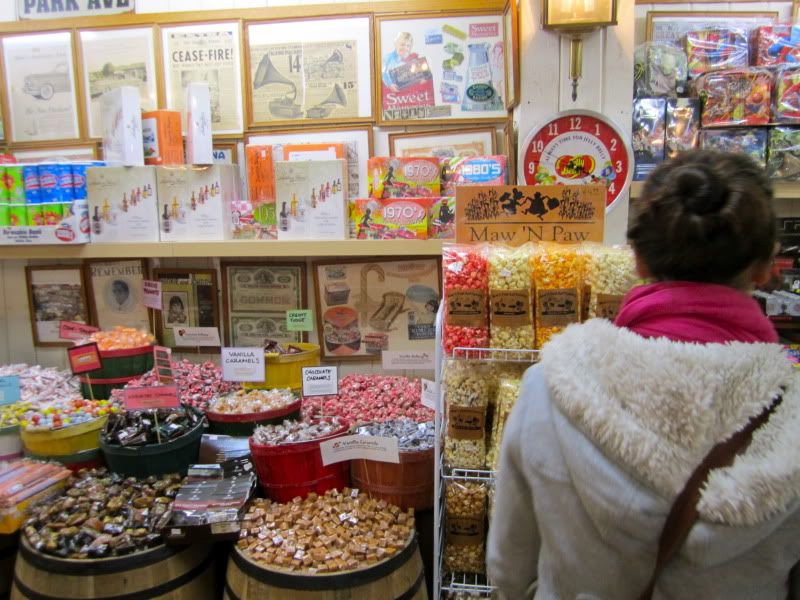 Candy! I didn't buy any but geez where there lots of varieties. I really only like chocolate or caramel candy...no Atomic Warheads for this lady. What are your favorites?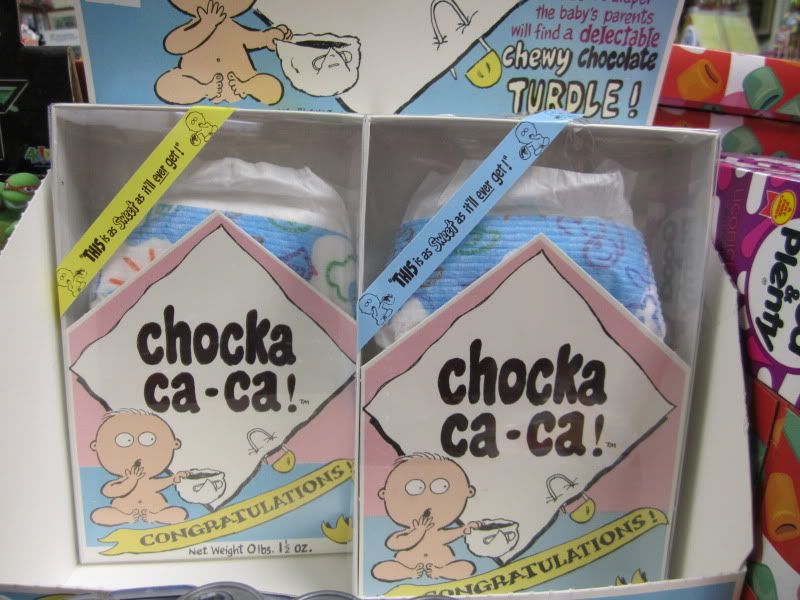 ahh, the joy of a chocolate filled diaper.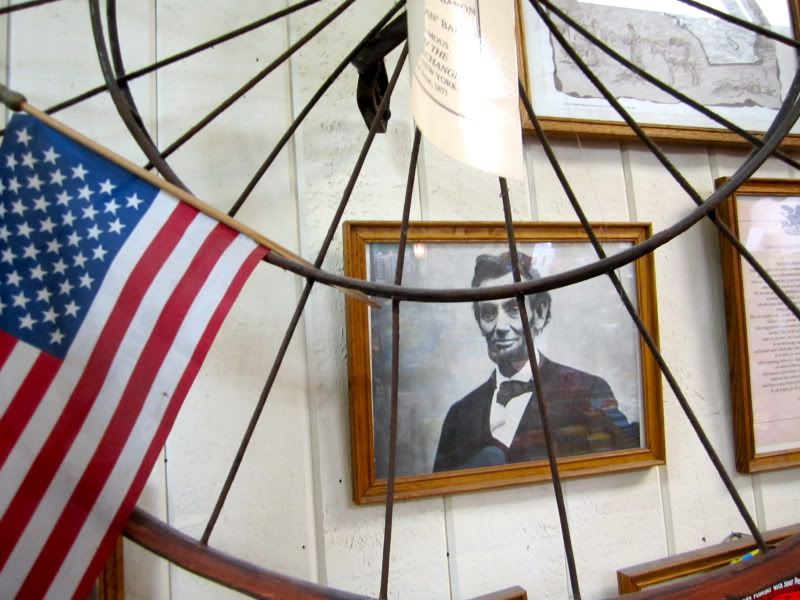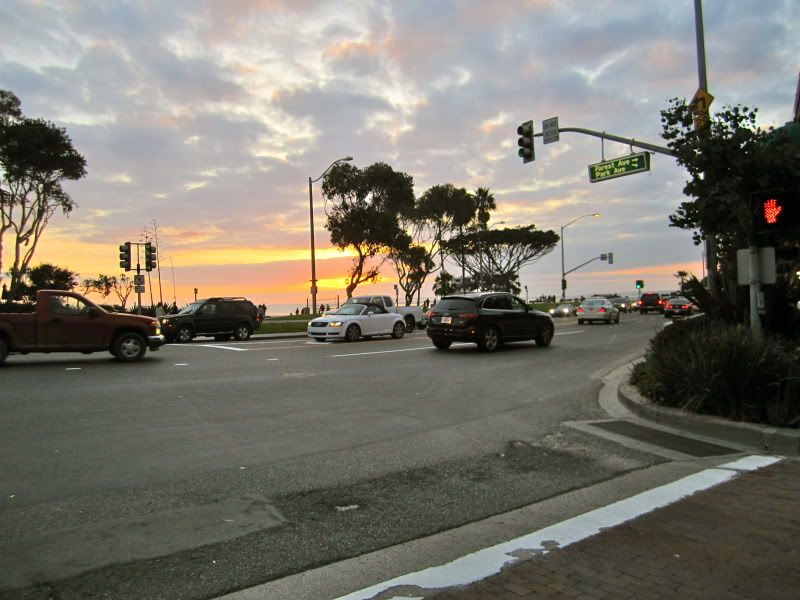 Another great day nailed.
Extra Credit:
++ Get ready, I should be updating the store tomorrow!
++ AND I will try and get another YouTube video up.