I think I made a post about this place by my house off of Old Myford Road a year or so ago but too bad! Here I am making another ;)
Anyway, it's been pleasantly warm in Southern California, even bordering on hot, so Grant and I decided to do some day time' splorin. The area where these old farm worker houses are is on the same grounds as a small library (hence the sudden jump to a library photo!) that opened up around two years ago. Afterward, we headed into the hills by Black Star Canyon (a purportedly
VERY haunted
part of Southern California) and found some streams and a creepy church but alas! No photos. Maybe if we go back...
OH and Grant saw a bald eagle just hanging out in a meadow while we were driving in the hills and I didn't believe him so we went back and he was right! They are incredibly rare to spot where I live so it was pretty cool seeing one, even though it was so far away.
Onward!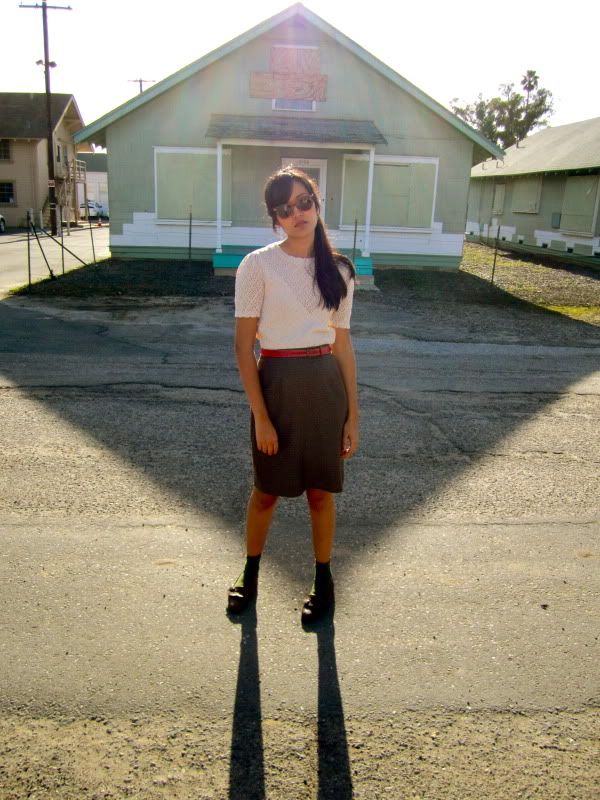 Grant has such a great eye. If it isn't obvious, all of the photos were taken by
him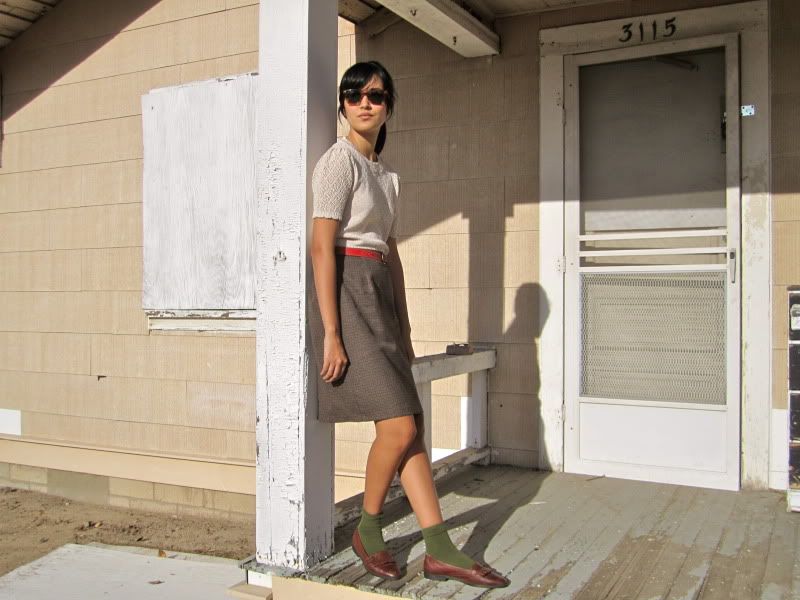 Who says you can't wear red and green outside of the holiday season?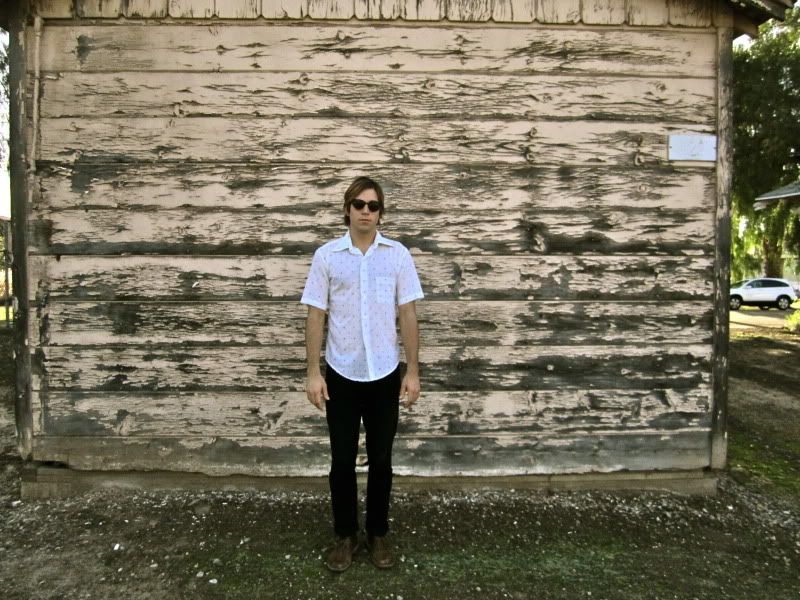 and looky who got his hairs cut! If you live in Orange County and are looking for a great hair cut send me a message! My friend Robyn only charges $20 and she always does such a great job. She went to Paul Mitchell for hair dressing and is just the best :)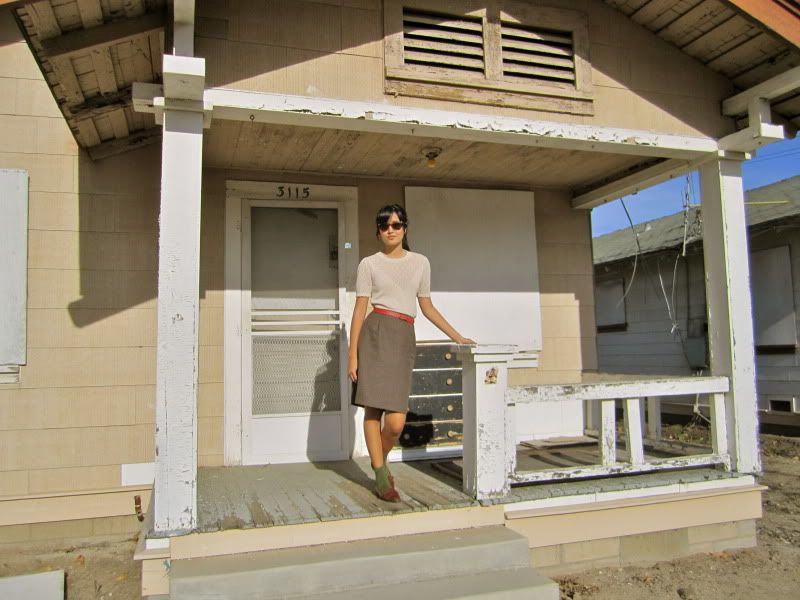 Dinosaur eggs!?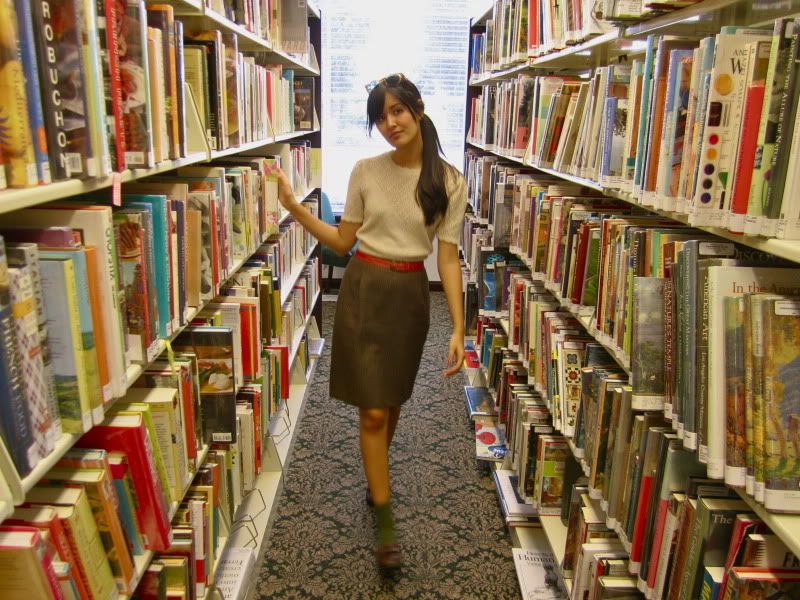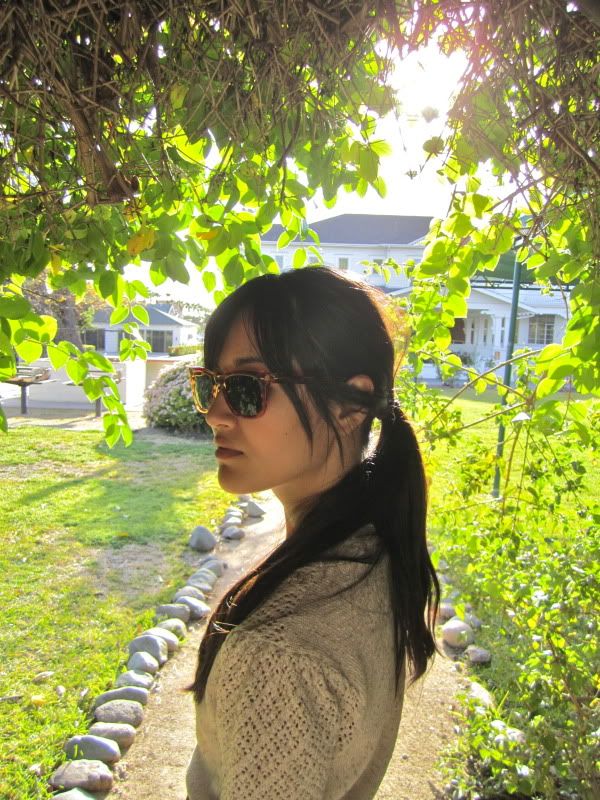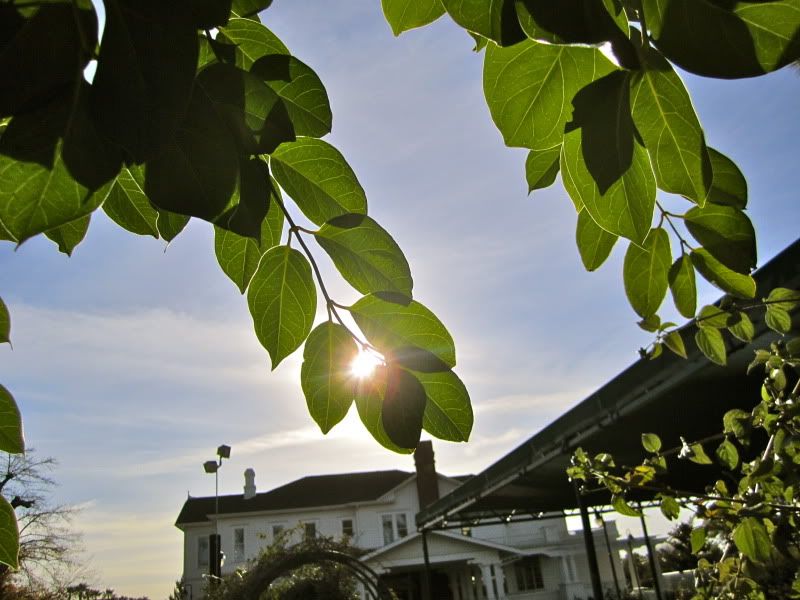 Extra Credit:
++During the summer I submitted a vintage find to ModCloth's Fave Finds but was resigned to the fact that they didn't end up using my submission--luckily, I was wrong! Thanks Victoria (peep her
blog
!) for the heads up :D
++Check out my find over at the
Mod Cloth Blog
++Follow me on tumblr!
MILK TEETHS