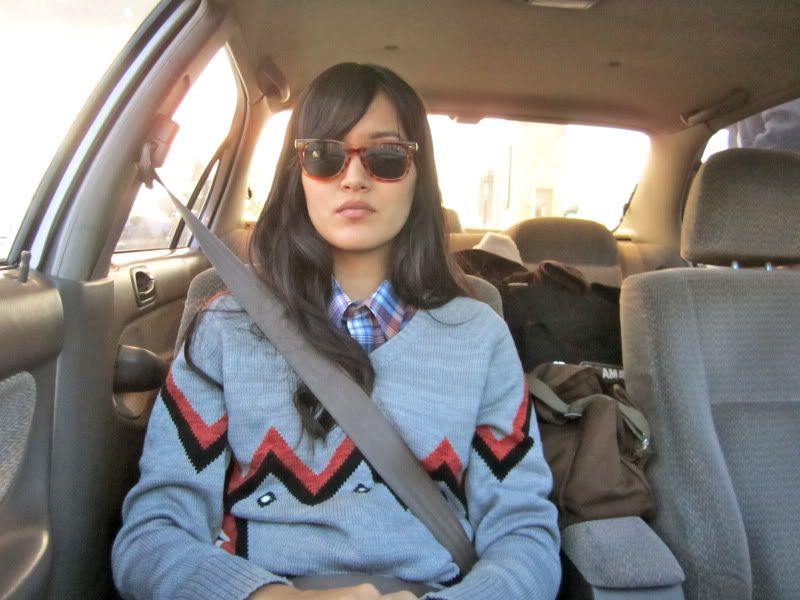 A half hearted attempt at chronicling my outfit. Imagine black skinny jeans and brown boots down below. Sweater, plaid button up, sunglasses are all thrifted.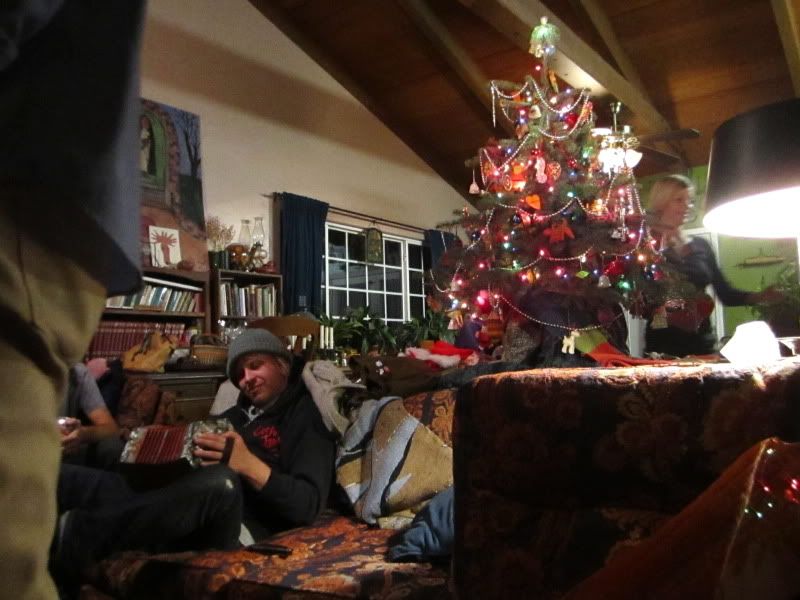 Everyone had a go at playing the squeeze box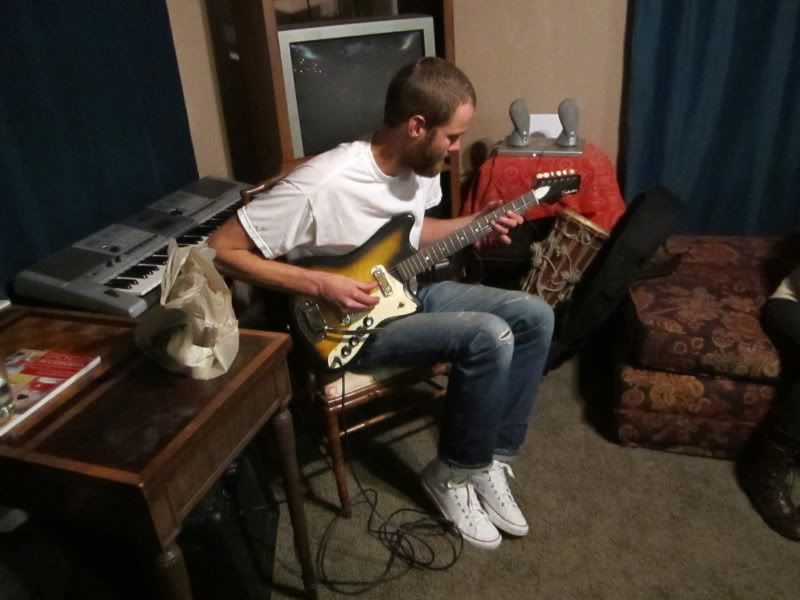 There was lots of music playing this night. Imagine a few more guitars, some bongo drums, a bevy of harmonicas, the aforementioned accordion, a banjo, keyboard, baby maraca, and an accordion being played throughout the night.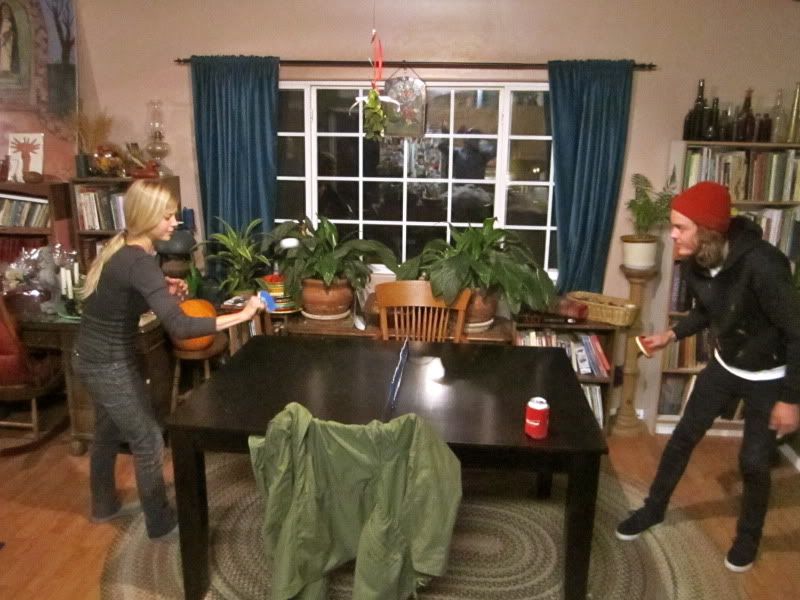 Beer pong is for suckers.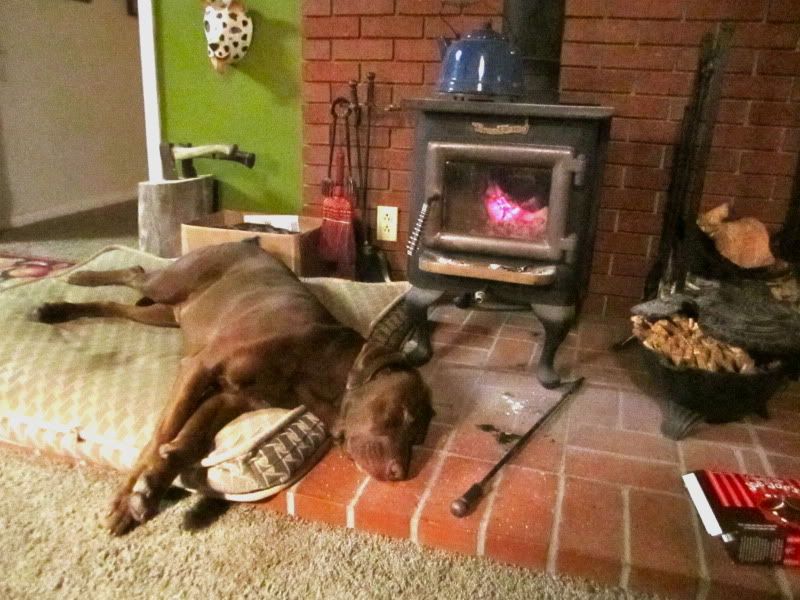 Quite the picturesque scene, the pup Clayton snoozes by the warm fire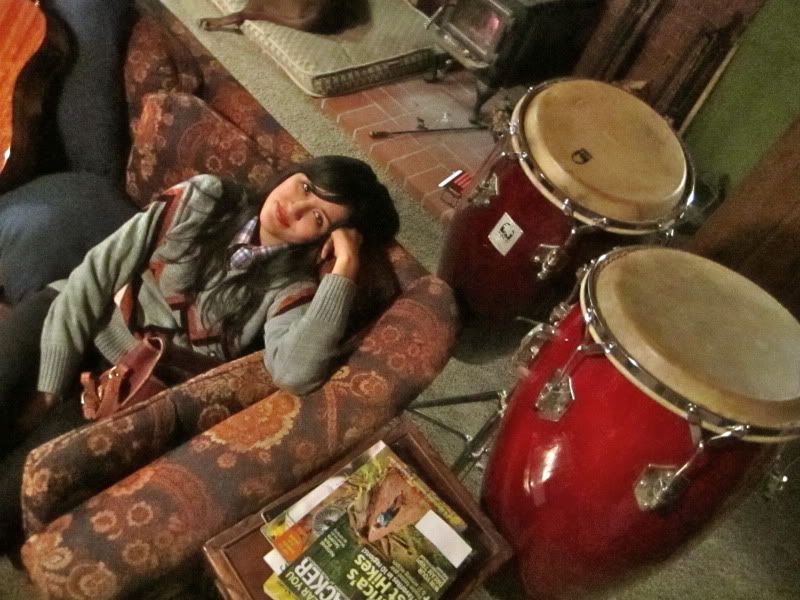 and I sit nearby, listening to some music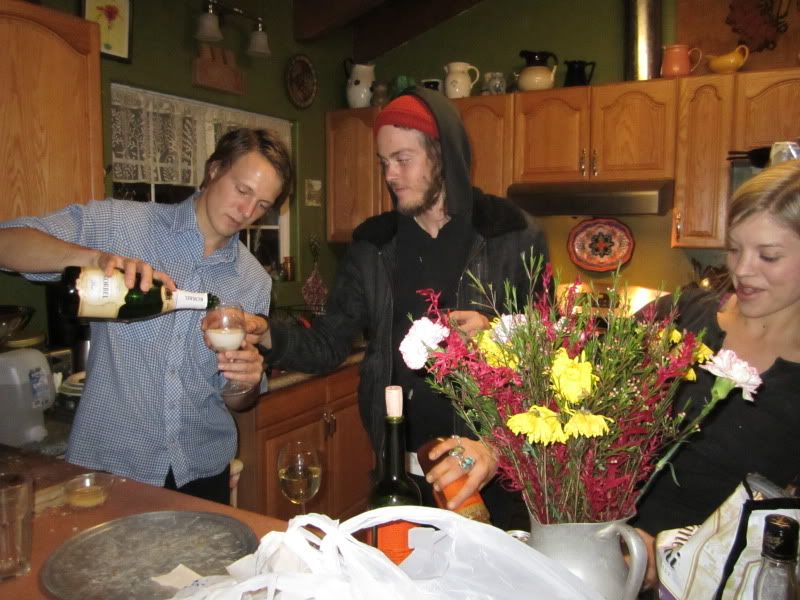 No Andre here, folks.
Rob and Jackie! Jackie has an awesome Etsy store that sells vintage threads (for very reasonable prices) check her here: Mountain Meadow Vintage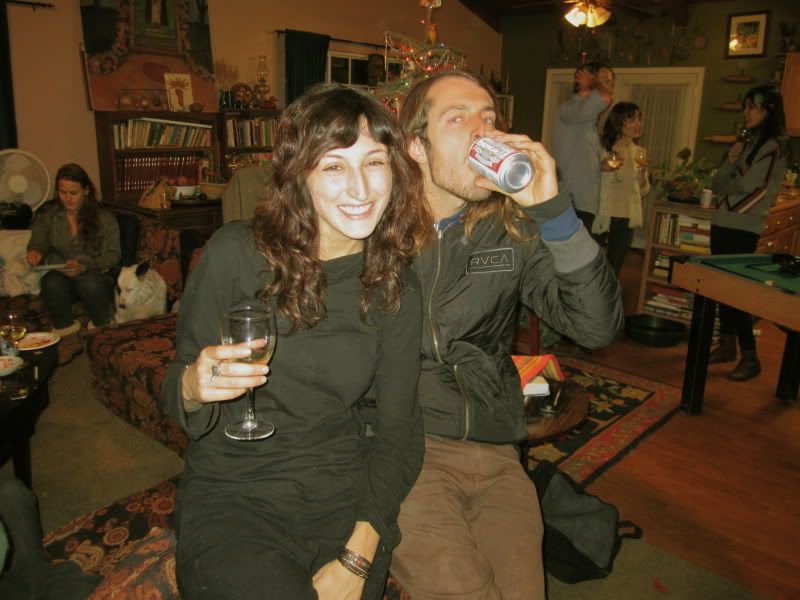 Looky looky, it's Matt B and Tess!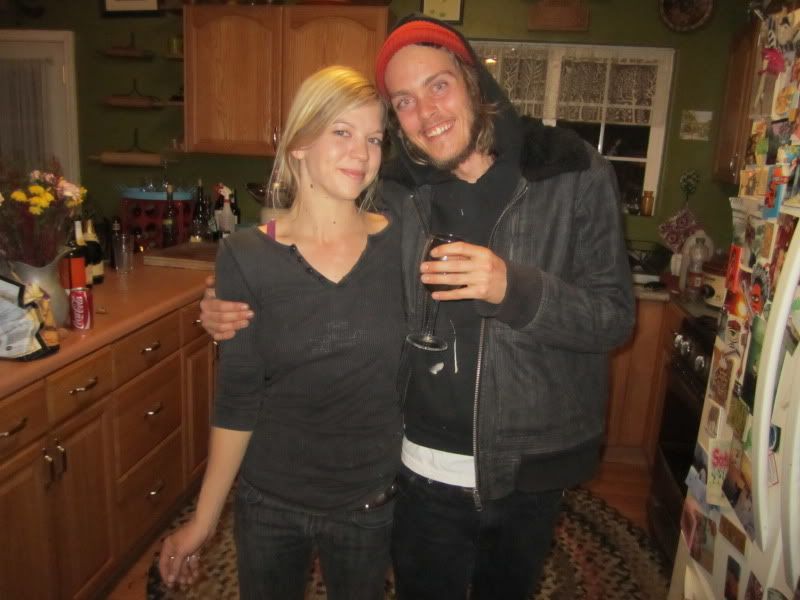 Our amazing hosts, Sadie and Jordon! Grant and I have been coming up to Chihuaha Valley for NYE's for the last three years and it has always been such a treat.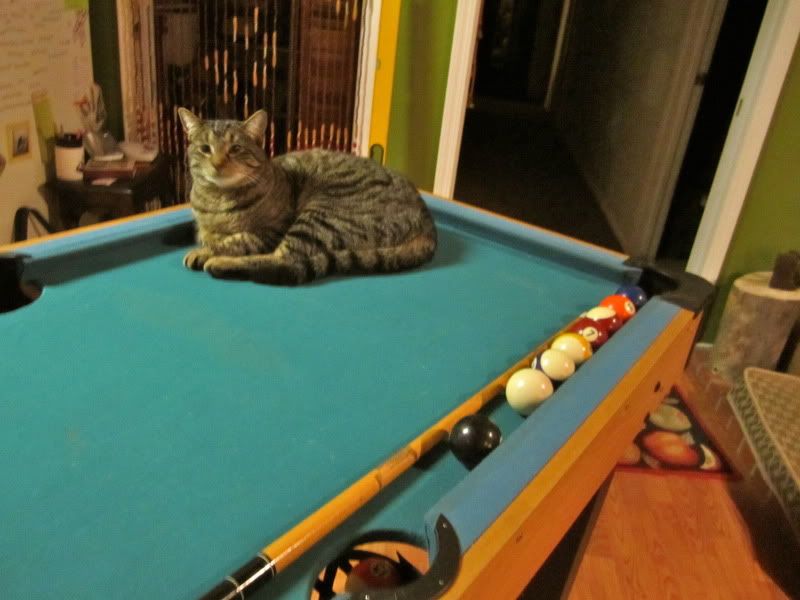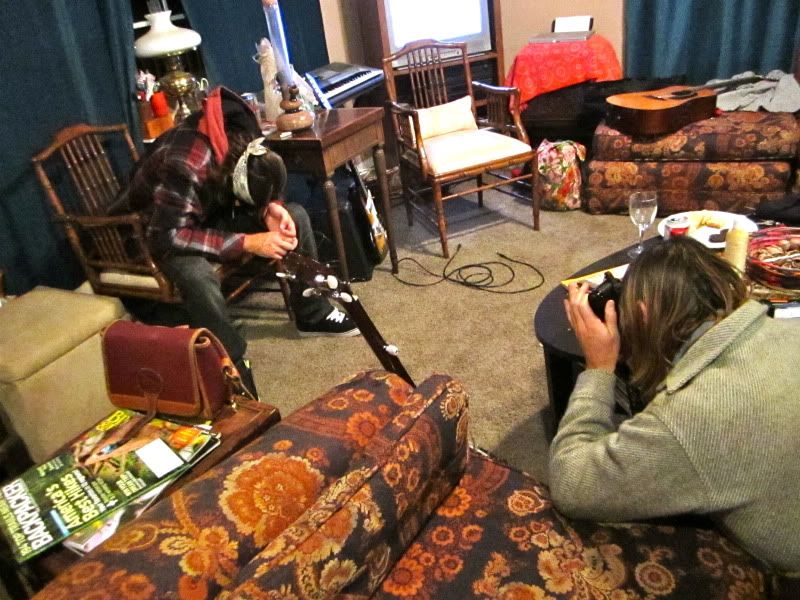 People start to overindulge and Grant dutifully whips out his camera. No one is safe.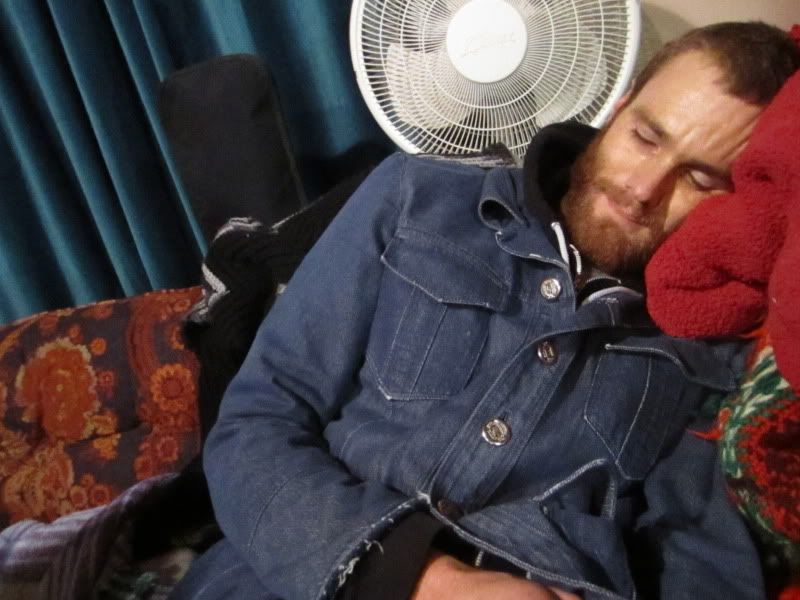 Not even Carl, who smiles through his Maker's Mark induced stupor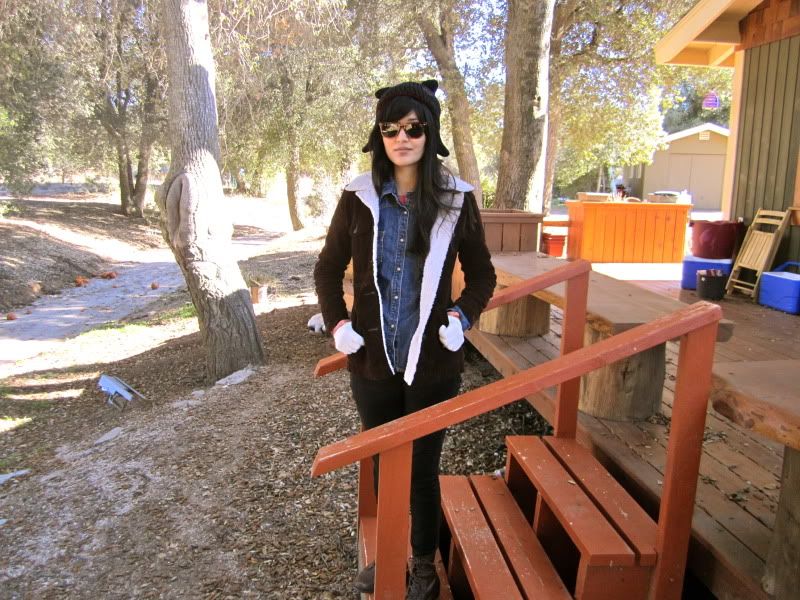 The next morning. Everything thrifted.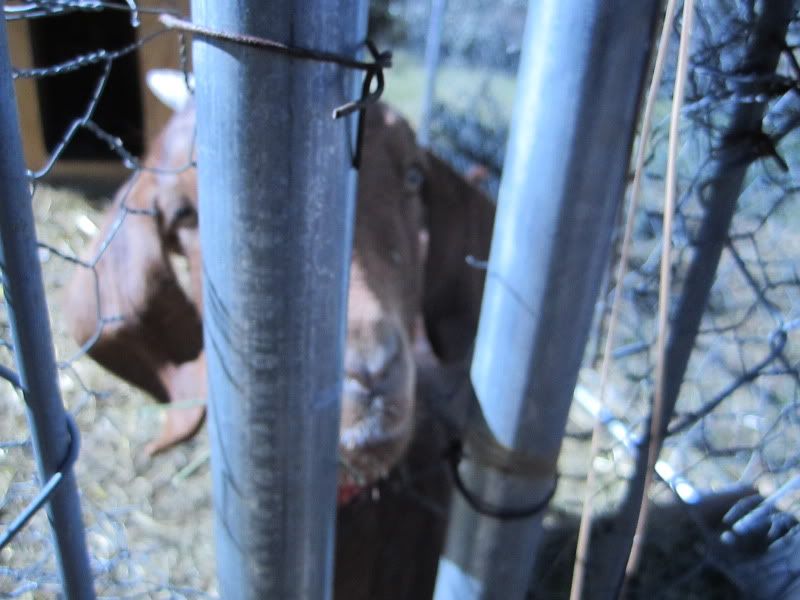 A goat named Lady Bug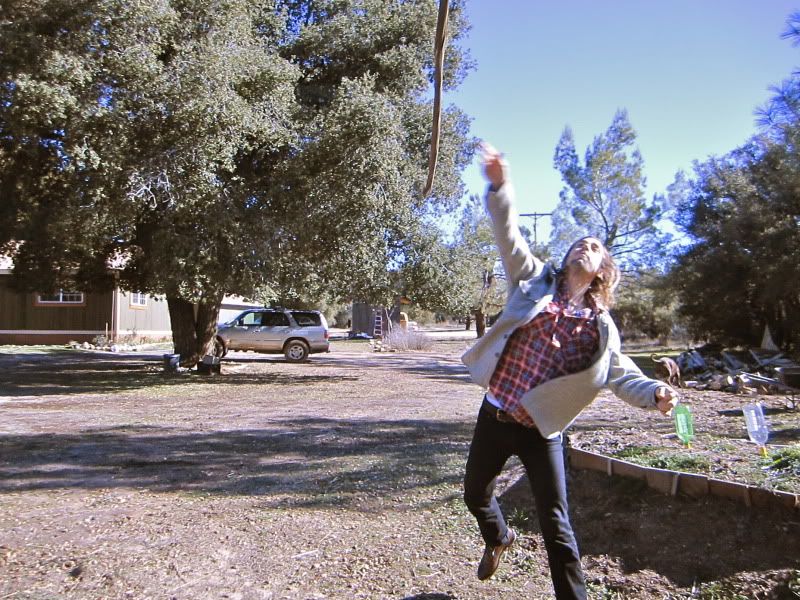 Grant throws a stick at the New Year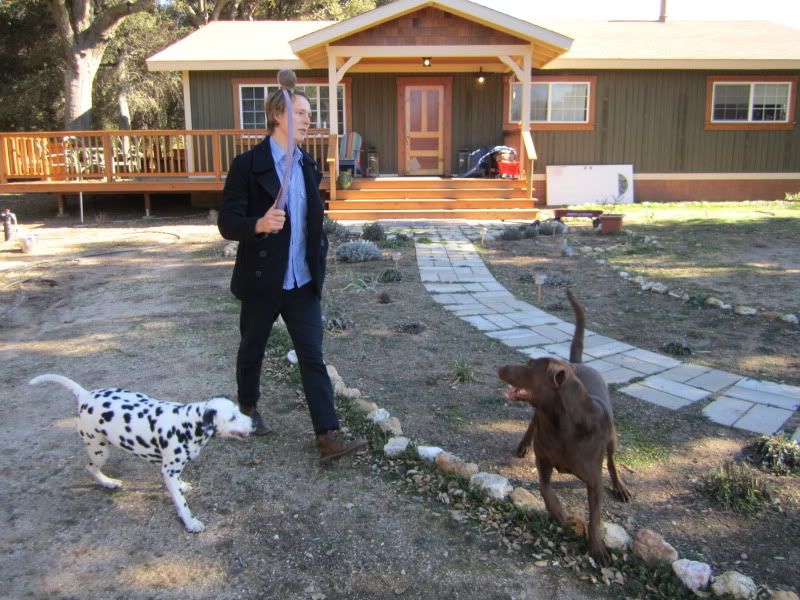 While Rob throws a tennis ball to Louise and Clayton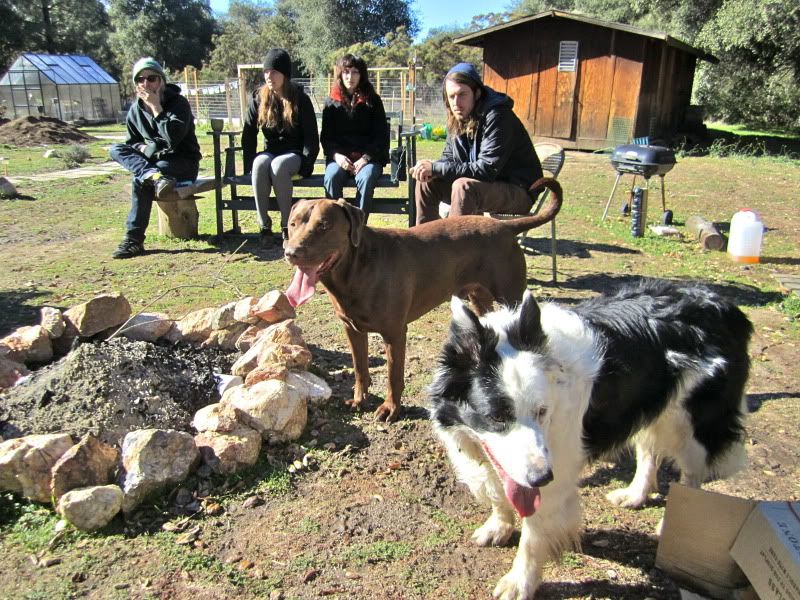 Benny was also in the mix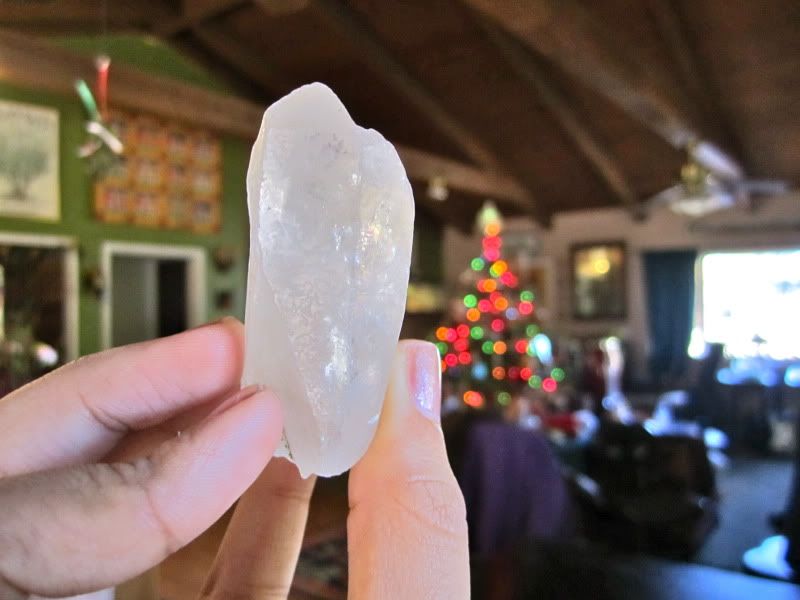 Chihuahua Valley, which is in Northern San Diego near Mt. Palomar is a great place to find geodes and minerals.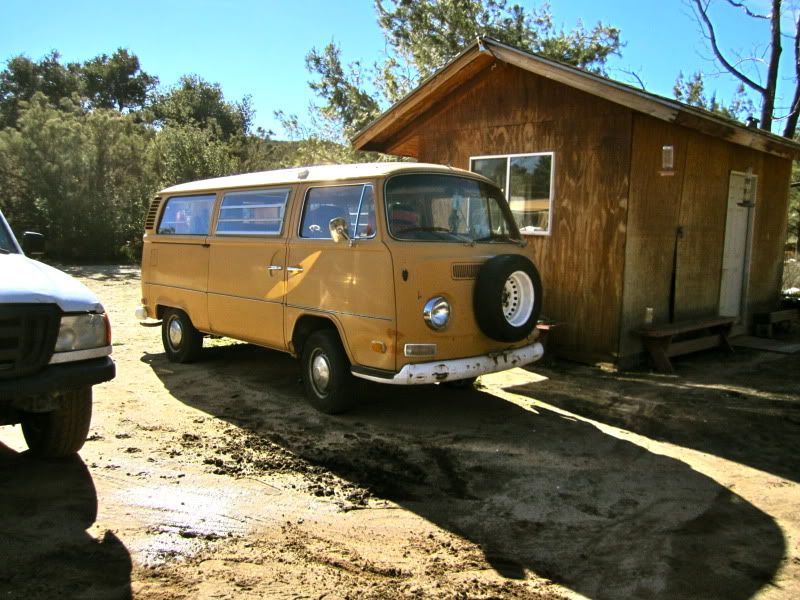 Not pictured: taking a dip into the mineral hot springs in
Warner Springs
. If anyone has ever read Blood Meridian by Cormac McCarthy the area that he describes in the book is basically where we stayed. I like going to the hot springs at night, the mist rises up all eerie like and you can see tons of stars. A photo of Grant and I that our friend Shin took should give you an idea of what i'm talking about: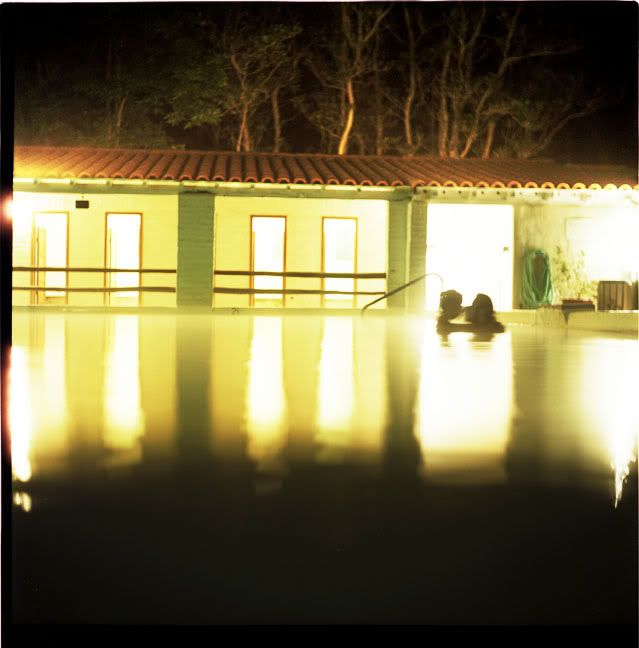 Nice huh? Anyway, hope everyone had a fun NYE and happy 2011!
Extra Credit:
Follow me on TUMBLR
(take a look, you might like the random stuff I post about!)