A random assortment of photos for you to peruse through today. I took some photos of a few odds and ends that I have lying around my room, so if you're feeling a touch voyeuristic come take a looksie!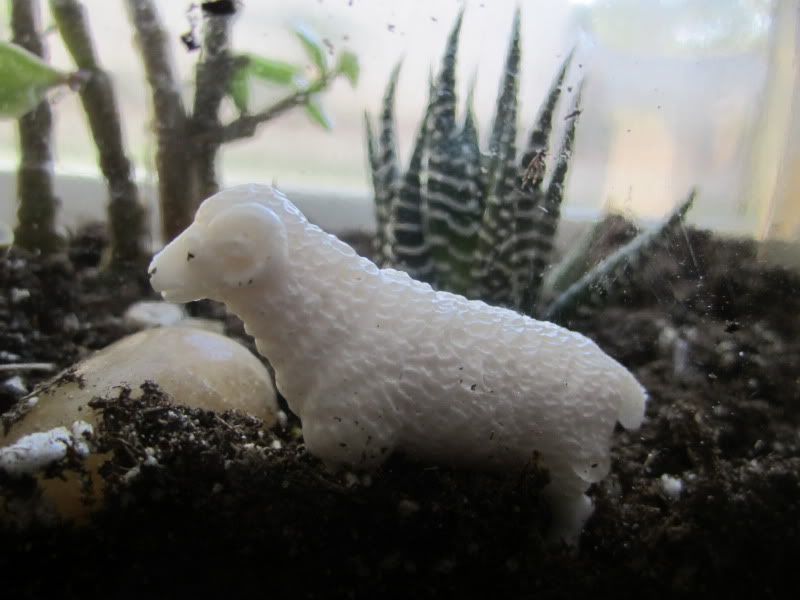 The lamb guy that lives in my terrarium! He has a cat friend somewhere in there too but he's harder to take a photo of.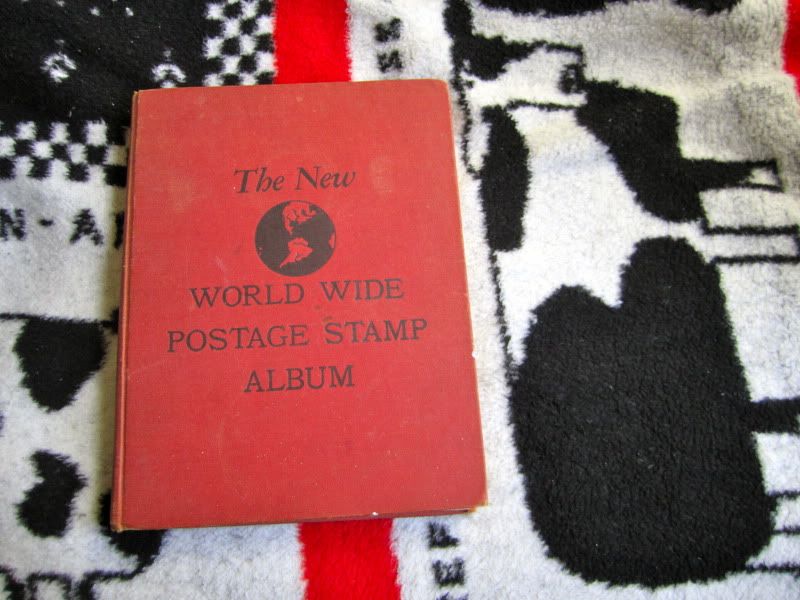 I have a massive stamp collection that has been passed down through family. This is just one of the books (there are three and besides the stamps in the books, thousands of old stamps are in wrinkly envelopes and glassine bags)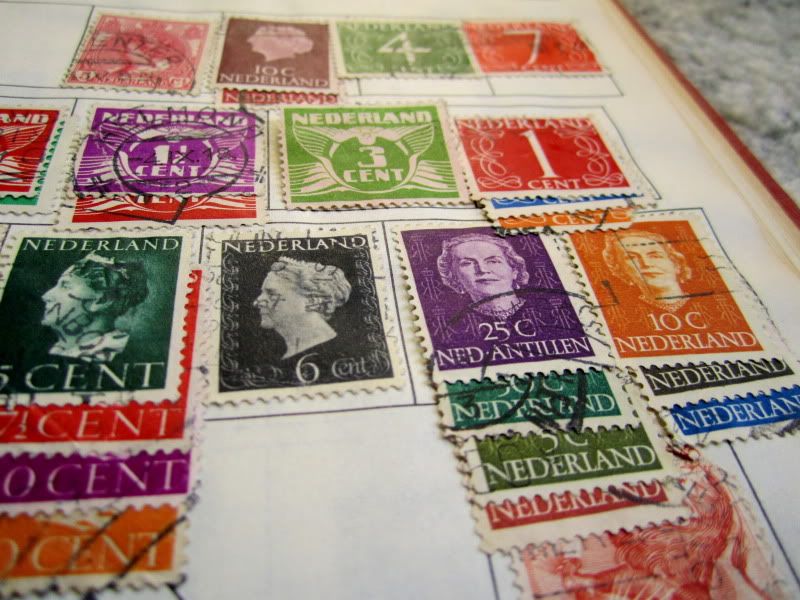 Old stamps came in the best colors. Seriously, though. I wouldn't mind having my room re-painted in any of these shades.
Holla at my Canadian pals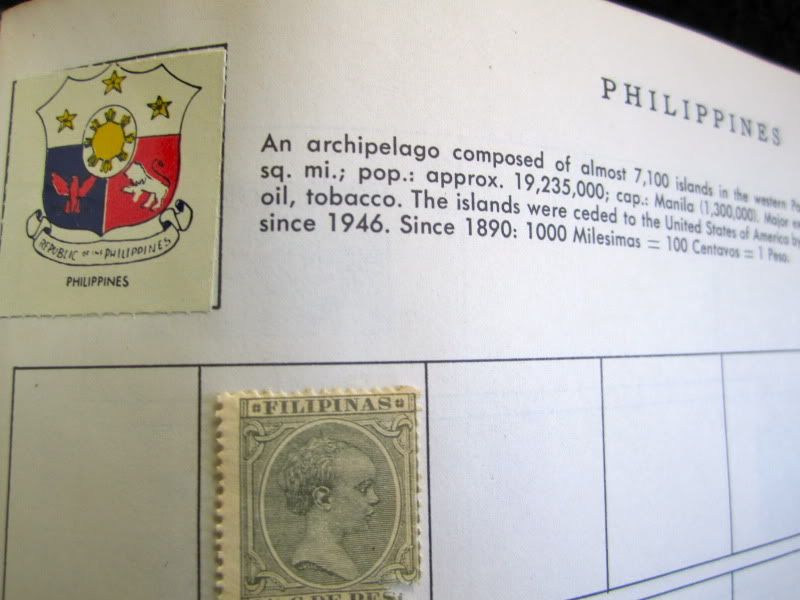 Philippines represent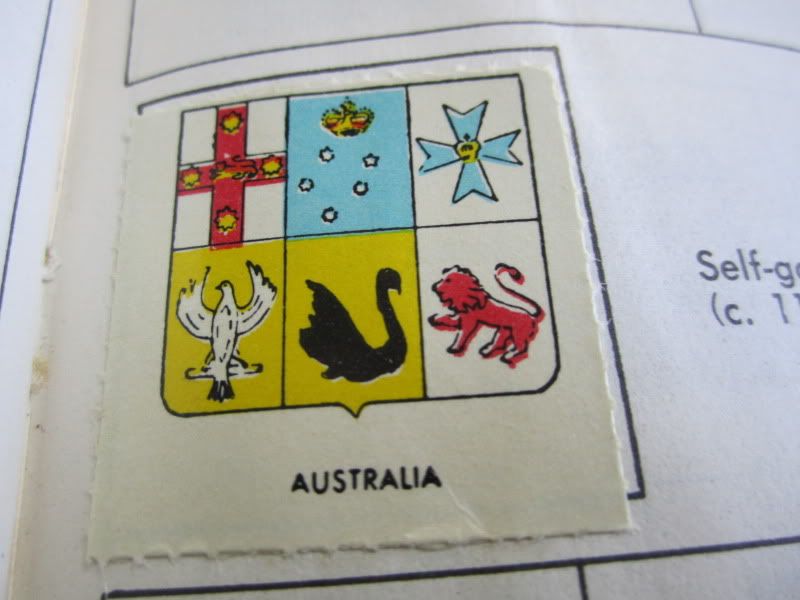 Wuddup Australia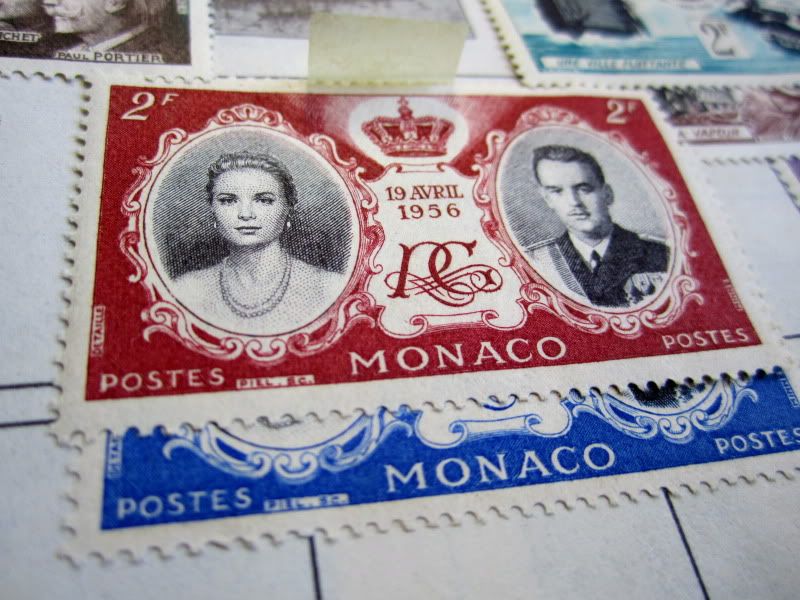 Amazing. And unused too!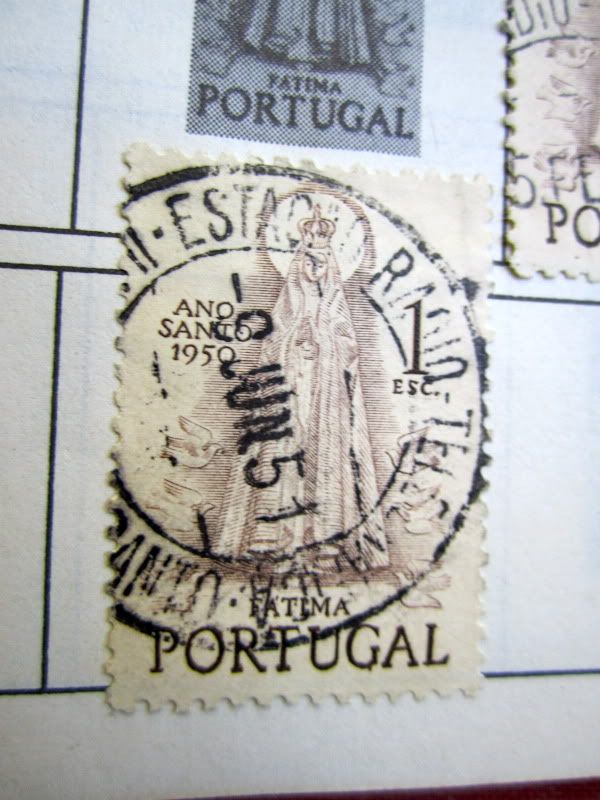 I love how this Portuguese stamp has the circular inked stamp on top of it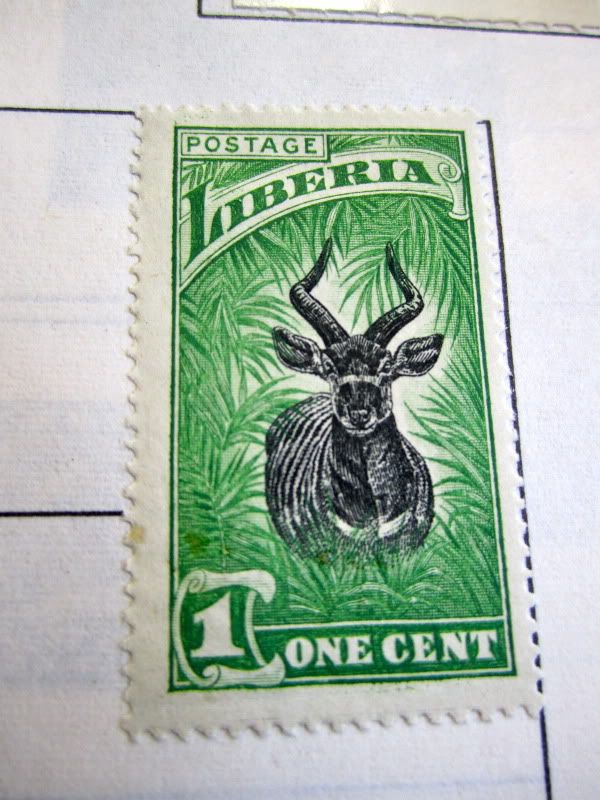 Liberia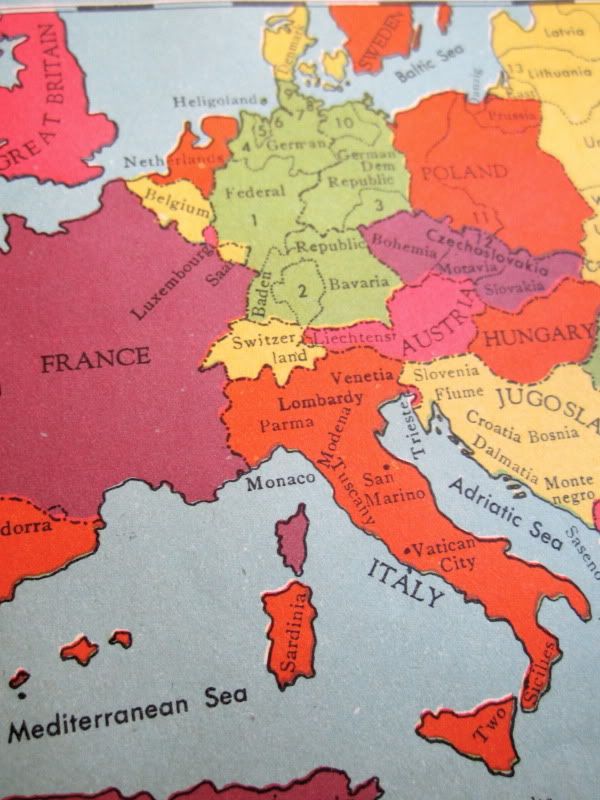 Grant
and I will be painting the Old World red circa May of this year! Did you know that we're taking a month long vacay and hitting up Copenhagen, Berlin, Geneva, Rome, Sardinia, Paris, and London? And we're traveling with the most awesome people:
The Templetons!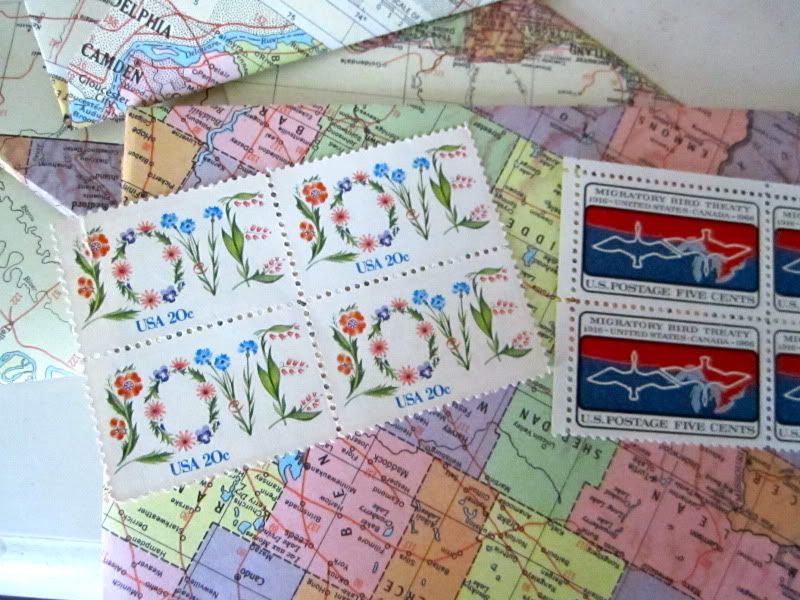 If you watch my vintage videos you might remember me saying how I found an old atlas. Well, I made some envelopes out of a few pages (much to Grant's dismay). Super easy to do, just grab an envelope you like, unfold it, trace it onto the paper you want to use, and glue it back up. Cinchy.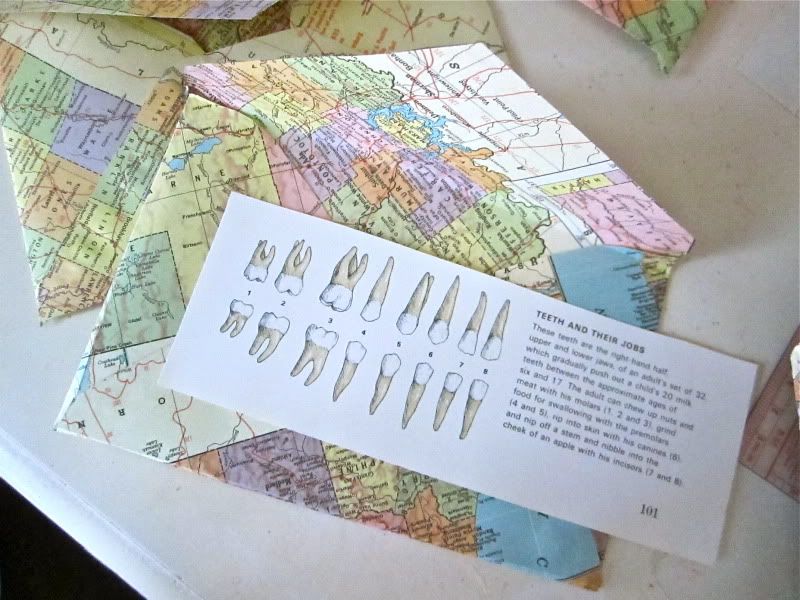 These bits of paper with interesting illustrations are the types of thing I add into the orders from my Etsy store. Since this little cut out had teeth on it, I thought it would be fitting to take a photo of since my blog is called Milk Teeths, after all. I will forever be annoyed that Milk Teeth was taken. The fact that the S is redundant and grammatically incorrect is never lost upon me. Oh well!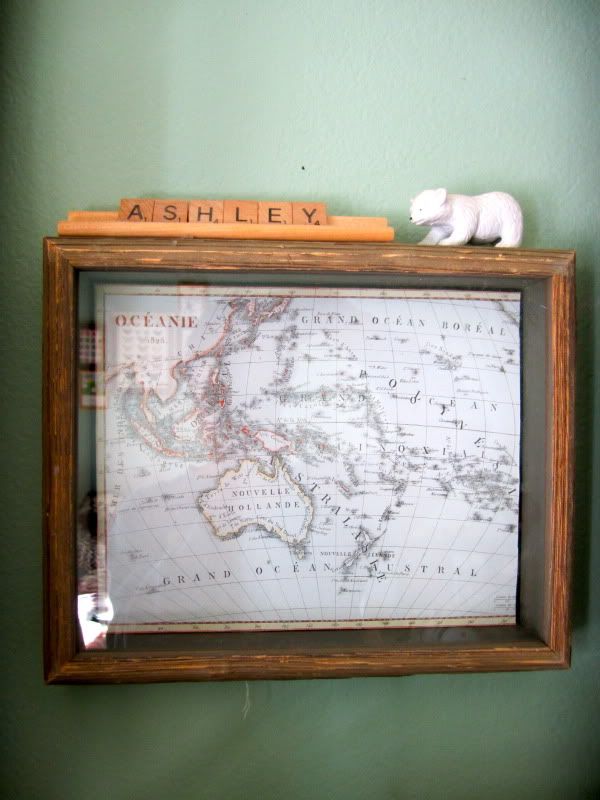 Ignore the glare. Here is a small shadow box that hangs in my room. And yes, my name is Ashley in case you were wondering. I go by SMASH whenever I leave comments because there are simply way too many people named Ashley and Smash is a nickname of mine. I will also add that I think i'm the only Ashley who can rightfully be nicknamed Smash because, well, I was smashed by a car walking across the street a year ago! So there! ;)
Moving on...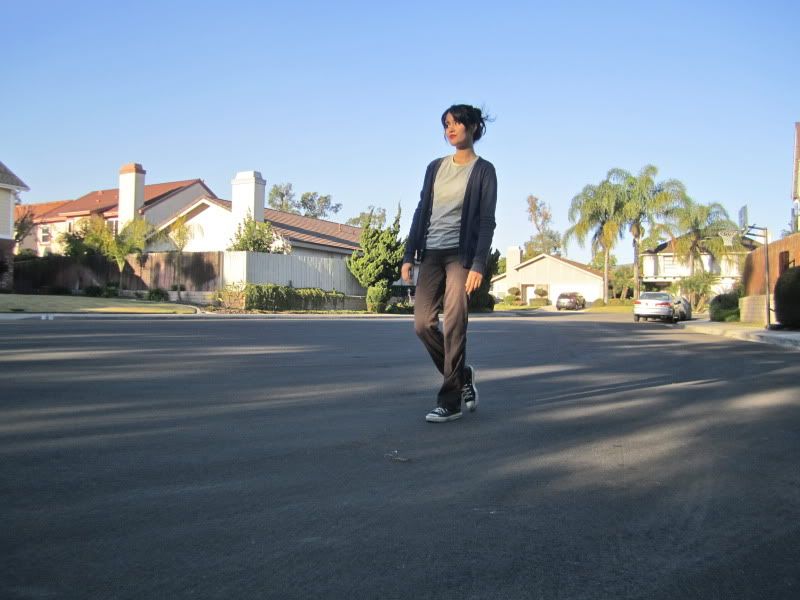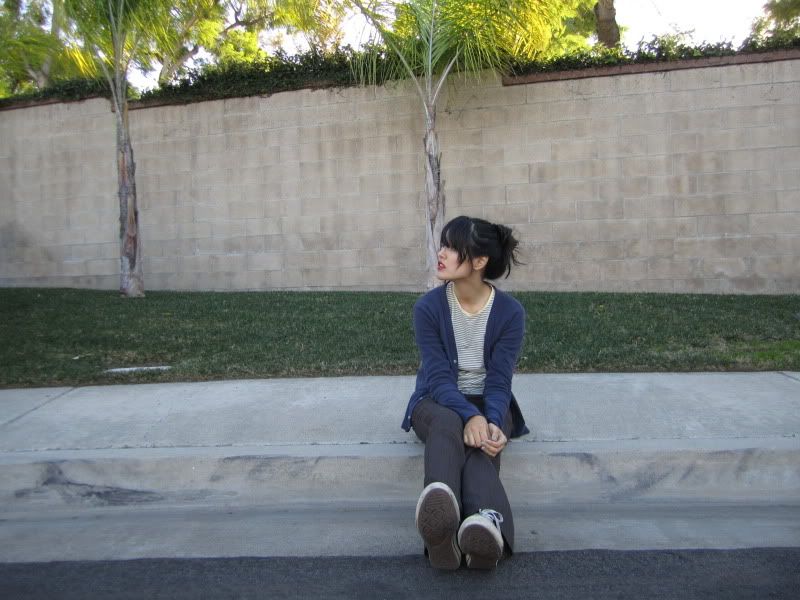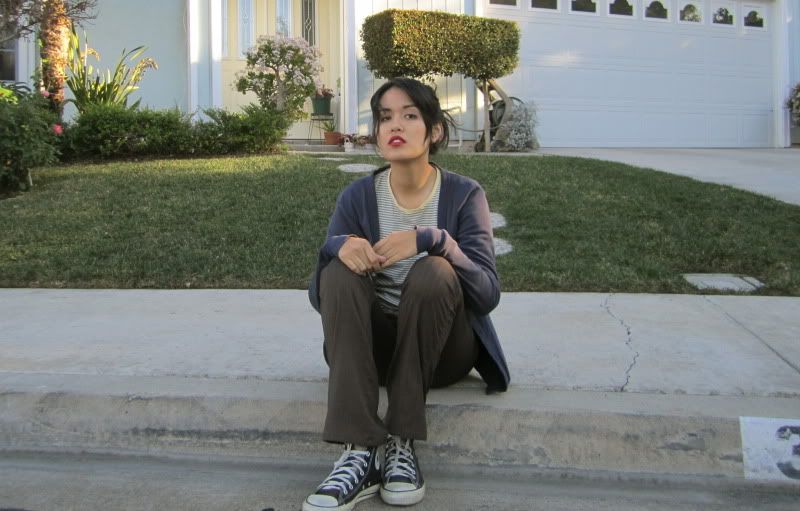 So this is what I wear a good portion of the time. Cloth pants, a shirt, a cardigan, and beat up tennis shoes. I love being comfortable and I never like to look too made up unless the occasion calls for it.
Outfit details:
Pants: Volcom, thrifted
Cardigan: American Apparel, gift
Striped shirt: gift
Shoes: High top converse from my high school days
And lastly...
A new YouTube video! This time i'm showing off some of my favorite finds of all time. On a related note, I need to figure out the lighting sitch so that the items don't get so blown out when I hold them up the camera! Lo siento!! Here are a few detail shots to make up for it...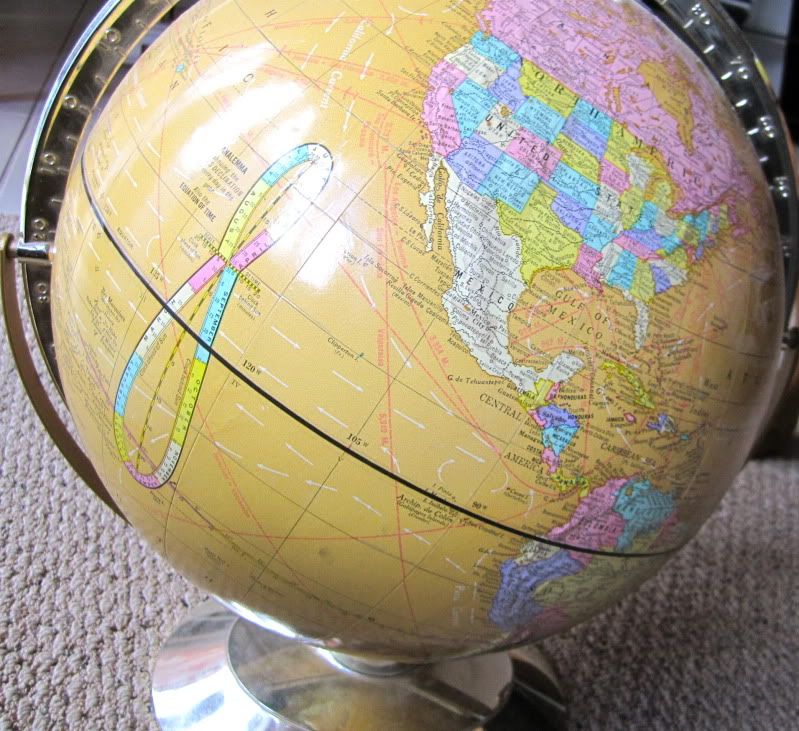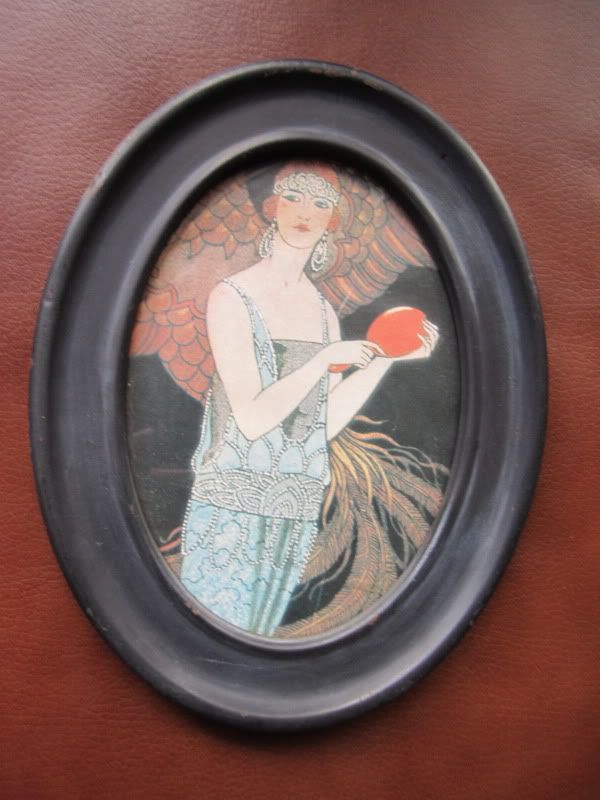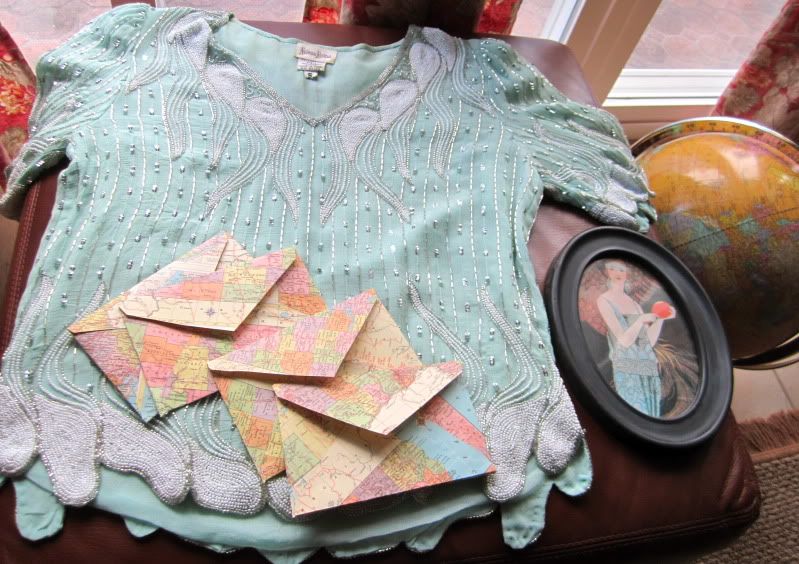 Extra Credit:
++ Enter my giveaway for a chance to win 25 dobbins
to my vintage store. Three Feathers!
ENTER HERE
++ Add my on tumblr! I just spent an hour updating my queue and it's got some good stuff on it. If you like: Karen Elson, Jack White, 1960s musicians, Kurt Cobain, cute animals, old anatomy sketches, the requisite personal style photos, and basically all things awesome and aesthetically pleasing take a peak at my
TUMBLR