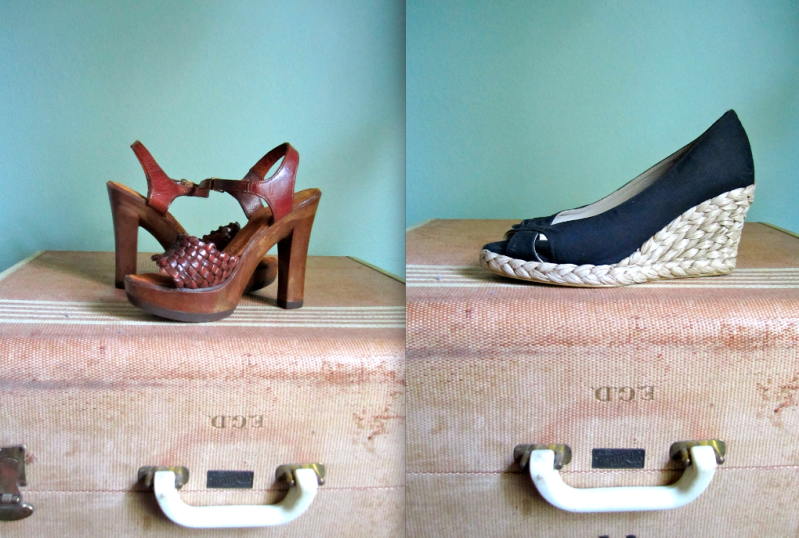 Left: 1970s wood and leather ankle strap 3" platforms size 6
Click
Right: Vintage braided straw peep toe wedges made in Spain size 7 (on Sale!)
Click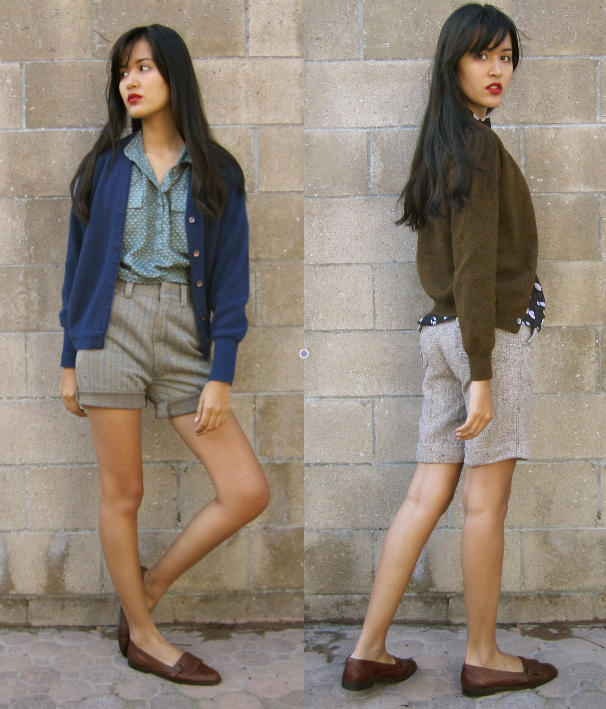 Left: Classic navy blue grandpa cardigan XS/S
Click
with 1970s tweed high waist shorts (on Sale!) XS/S
Click
Right:
Dark olive green wool grandpa cardigan XS/S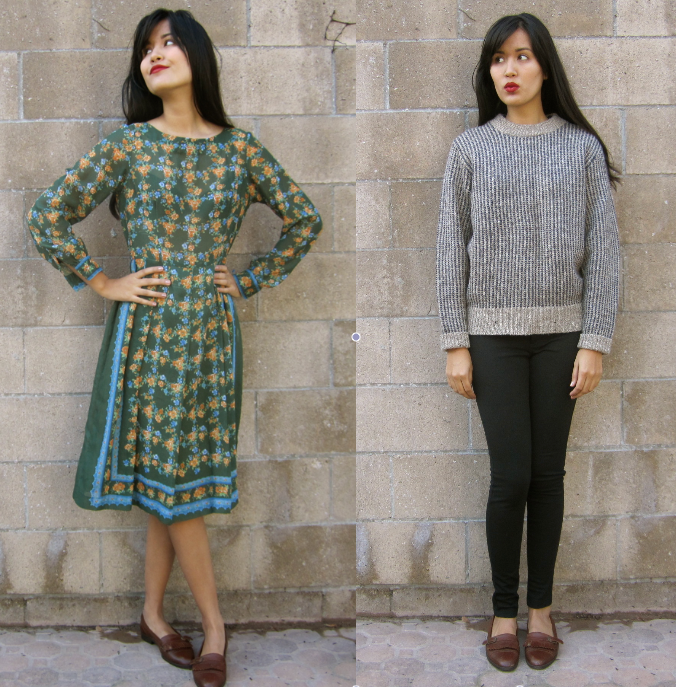 Left: 1970s long sleeve green and marigold floral sundress with attached under skirt
Click
Right:
Navy blue and sand grandpa sweater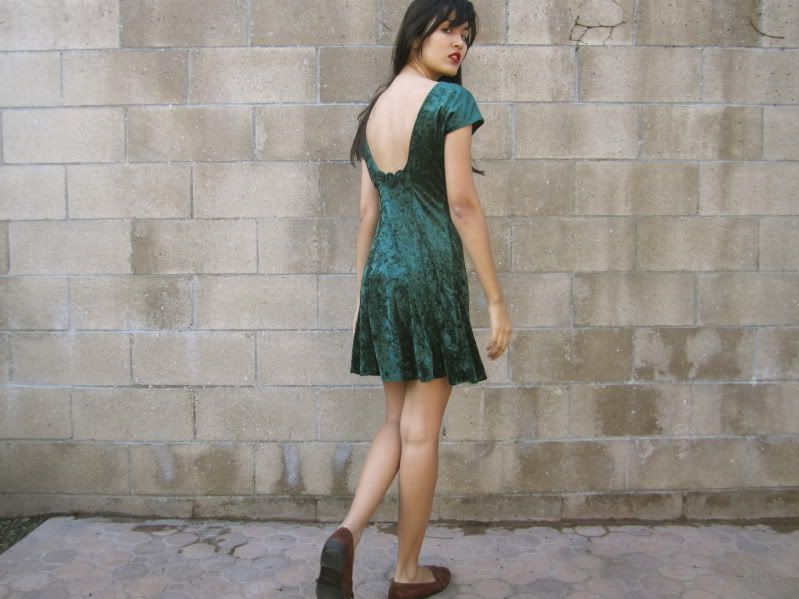 Backless 1990s dark green crushed velvet mini dress
Click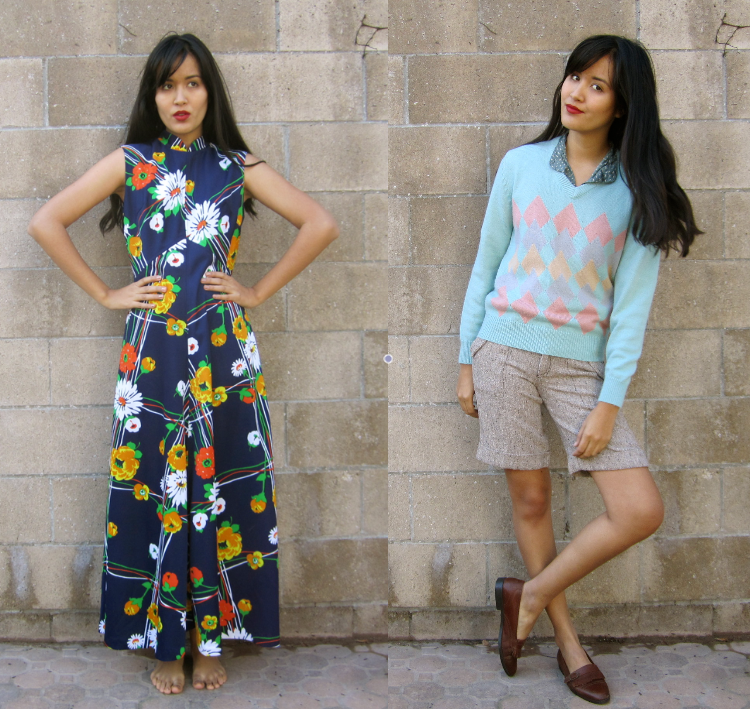 Left: 1970s sleeveless maxi dress with Nehru collar and large multicolored floral print S
Click
Right: Vintage super soft robin's egg blue argyle sweater XS/S
Click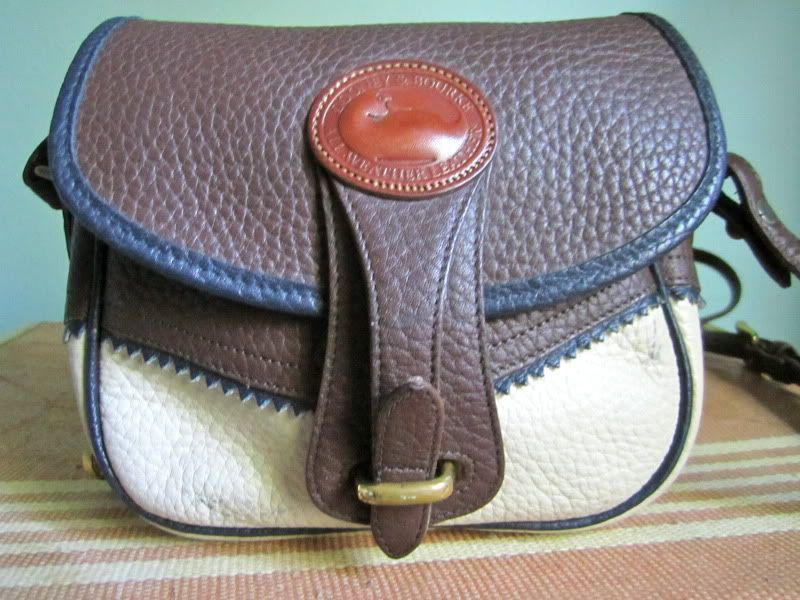 Vintage Dooney & Bourke small cross body saddle bag
Click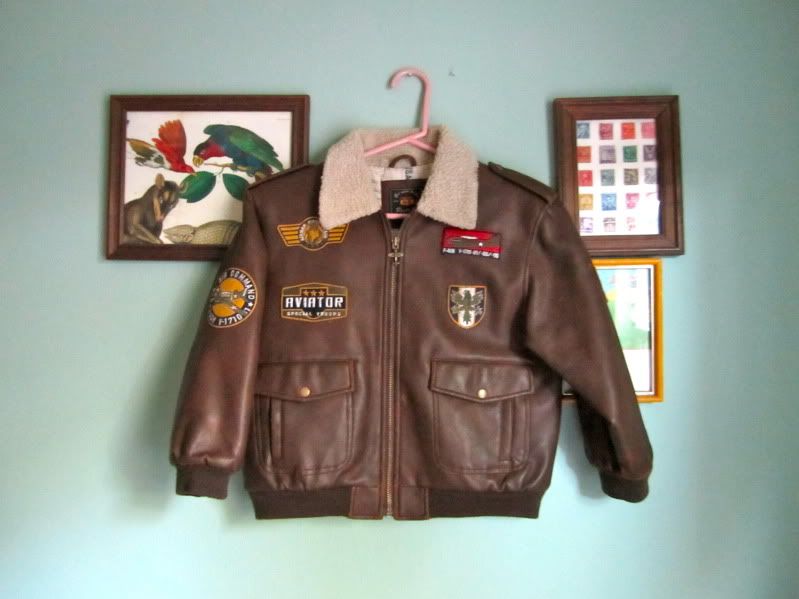 Little kid's bomber jacket, fully lined with faux shearling collar. XS/S (on Sale!)
Click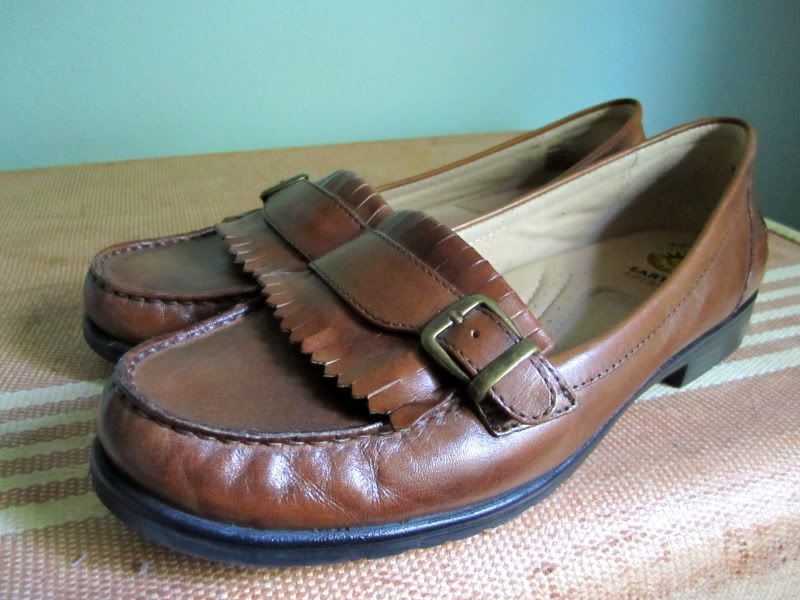 Brown fringed leather loafers with buckle 8.5 (on Sale!)
Click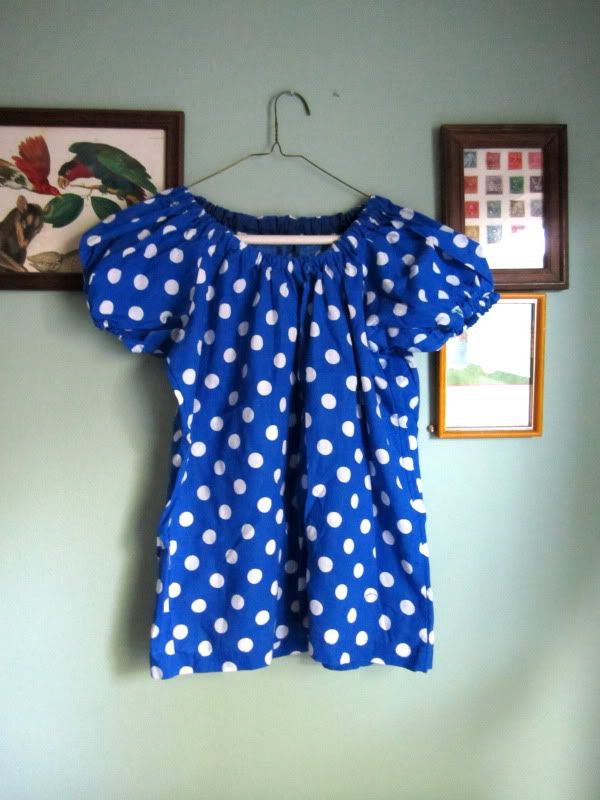 Bright blue and white polka dot peasant blouse S-L
Click
So In the spirit of making my store more of a force to be reckoned with I've revamped how I've started taking my photos and am trying to stick to a similar color palette. Also, if you ever buy anything from me I've started including a bunch of extra goodies with all my orders. Nothing too crazy but I like including old bits of ephemera (vintage pins, patches, stamps, pretty cut outs from old photo books) and what not. I think i'm going to work on doing another giveaway so stay tuned for that too!
In other news....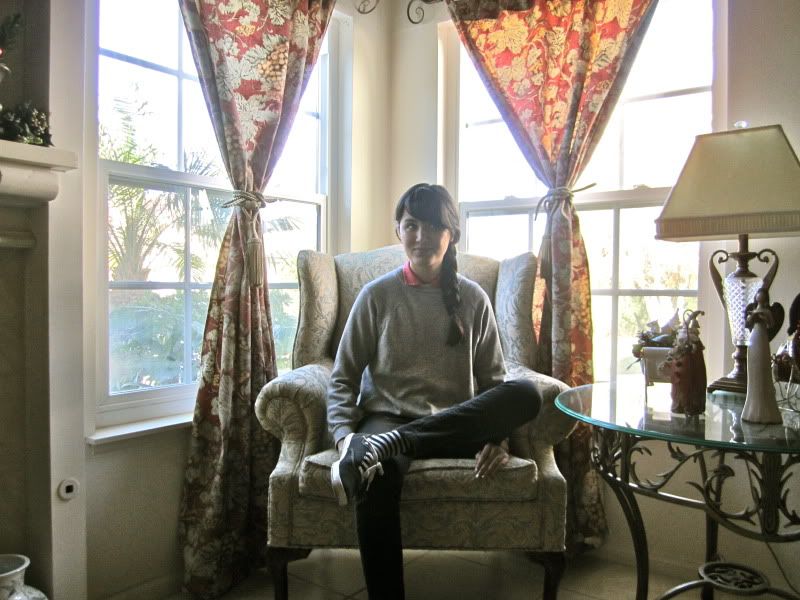 I could be wearing the most basic outfit but If I'm wearing fun socks then it makes things A-OK. I think it's intriguing when you see someone wearing something pretty plain but then you notice that peaking from under their pant legs are some non conservative hosiary.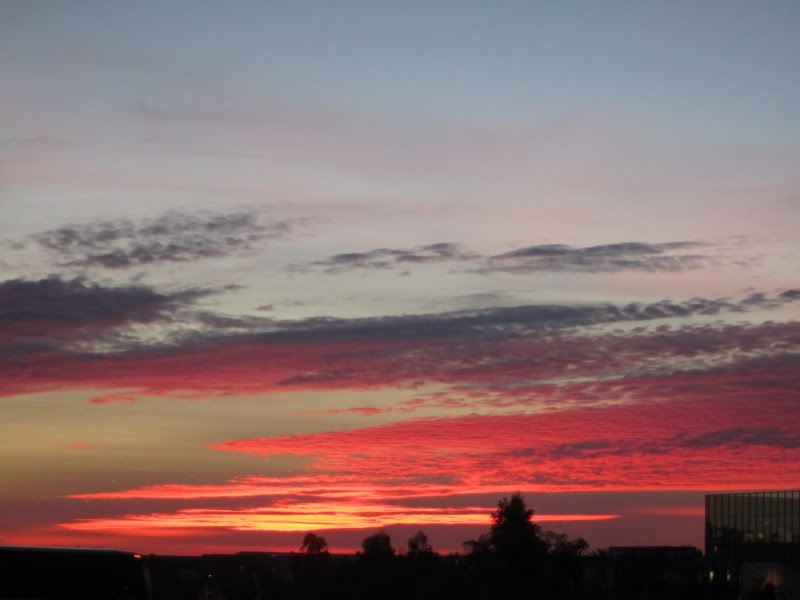 We've been getting some awesome sunsets in SoCal (that also serve to be a harbinger for rain storms...silver lining?) Photo taken by
Grant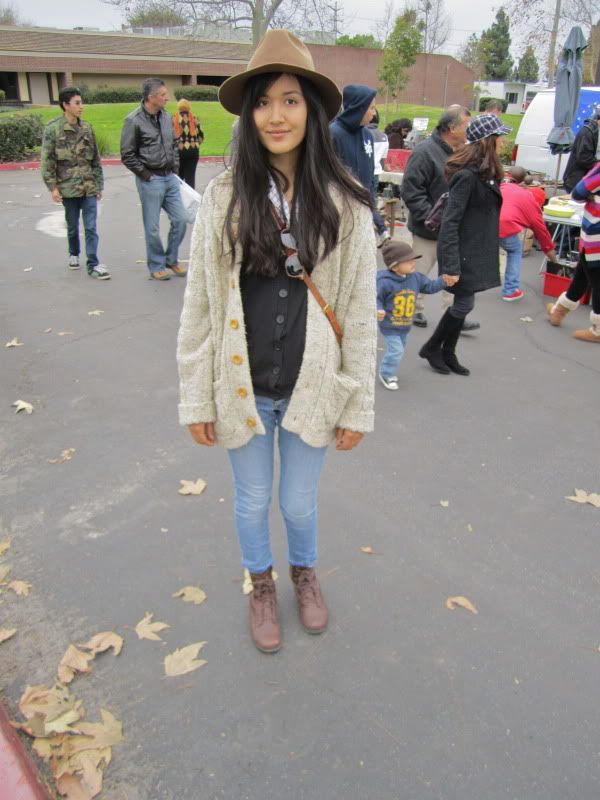 Naked faced. Taken at a flea market by my house (that closed early due to impending rain. Bahhumbug!) Hat borrowed from Grant, coat: thrifted, poorly made cardigan: UO, jeans: Levi's, boots: Target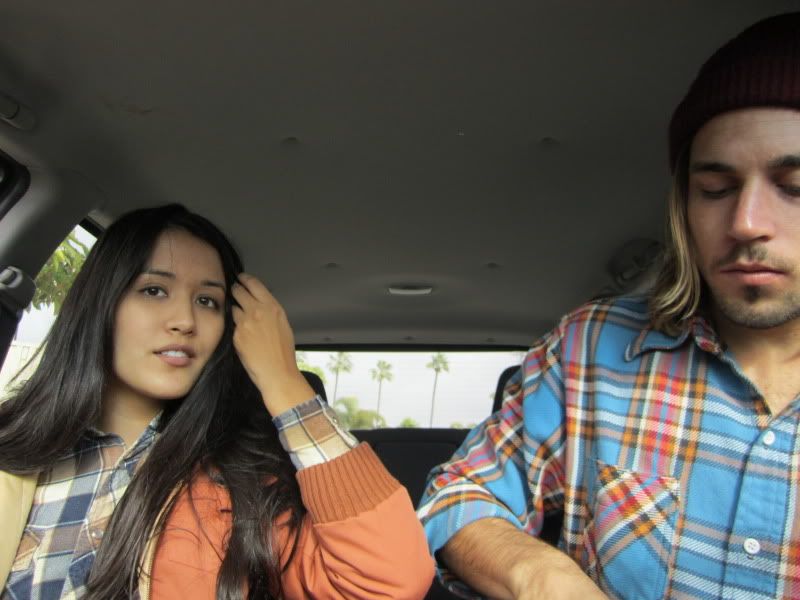 Just some plaid guys.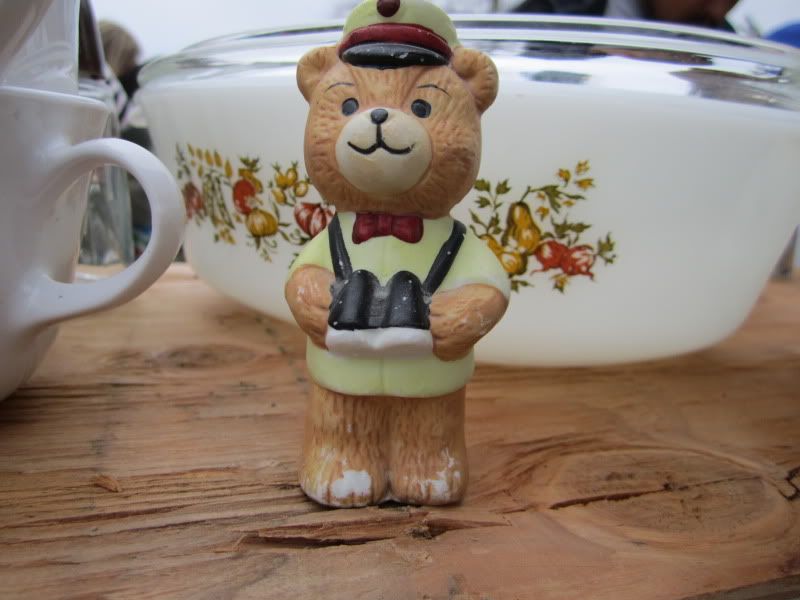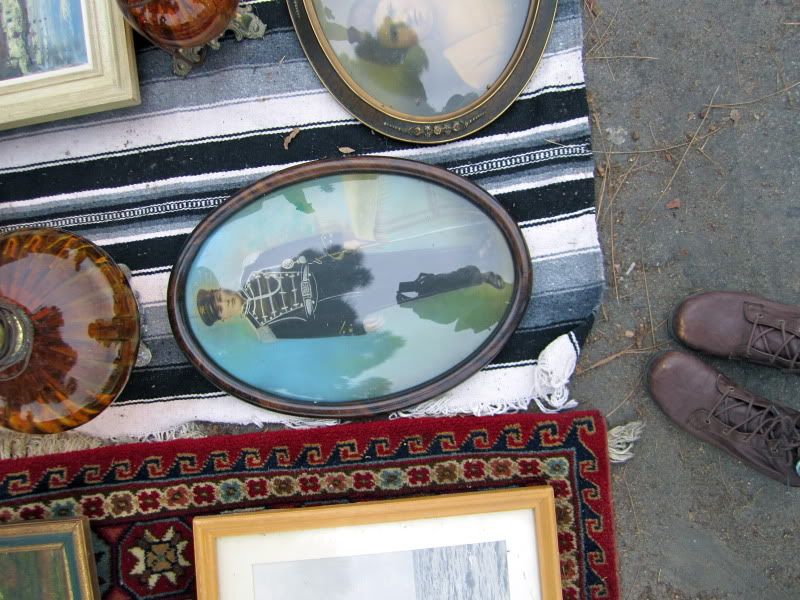 AND: I made another video! Scope some of my recent thrift finds? One of these days I need to make the video using my camera, photobooth just isn't cutting it!