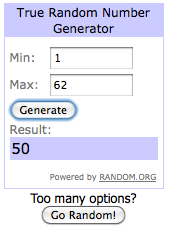 My apologies for lagging on posting the giveaway winner (I'm the worst), but Miss. Brittany from
ITTY BITTY BOMB
is lucky #50. Congratulations lady!! Thanks to everyone who entered and don't worry, I'm sure i'll whip up another giveaway in the not so distant future.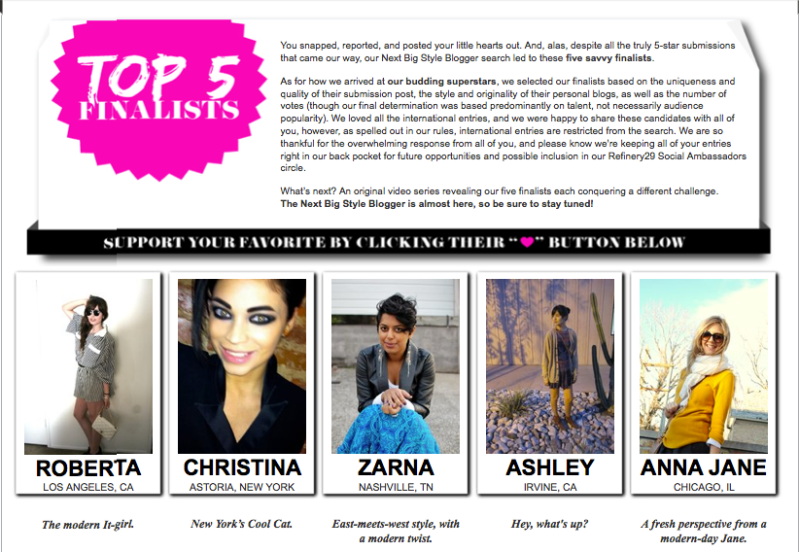 Okay, so the really big news is:
I'm one of the five semi-finalists for the Refinery 29 Next Style Blogger competition!!!
Ahhh!!! How insane is that? I'm definitely surprised, shocked, excited, etc. etc. So suffice to say there are lots of exciting things that will be coming from my end in the next few weeks and let's just say you'll be seeing pllleeennntttyyy of Orange County. But um, yes. Super cool and I'm a little freaked out. If you go to my profile on the site it will show the abridged version of my winning entry (silly me, I forgot about a little thing called word count and definitely wrote way over my limit...oops) on style cues from (my) favorite lady literary characters. I'll post the full entry with the different polyvore looks I made in a few days.
Also, for the contest I made a Twitter (something I vowed never to do, but never say never right?) and it's linked on the right side of the page. If you wanna be pals let me know, my page is pretty sad looking.
Okok enough about that, on to some photos from the last few days!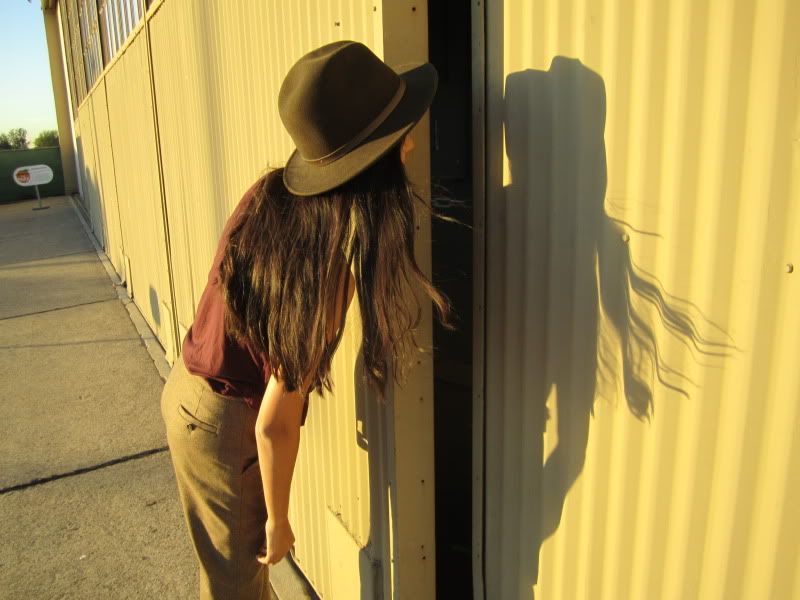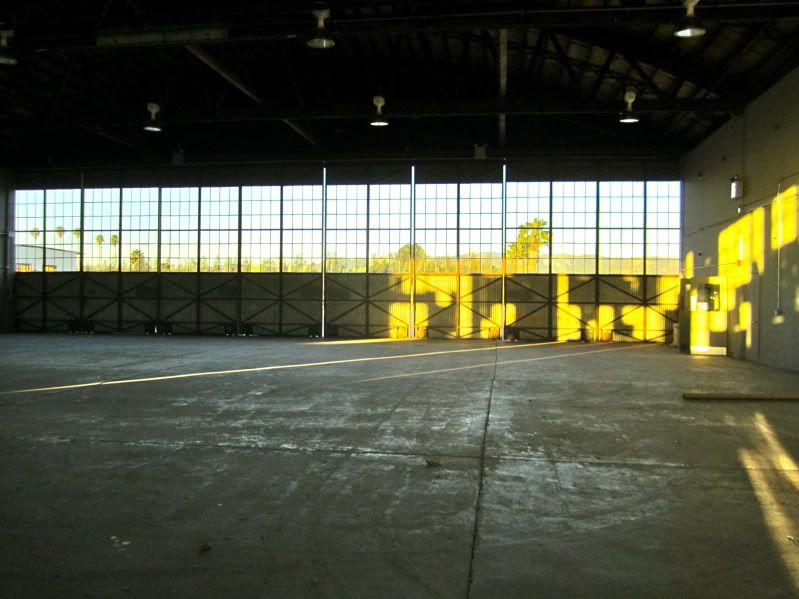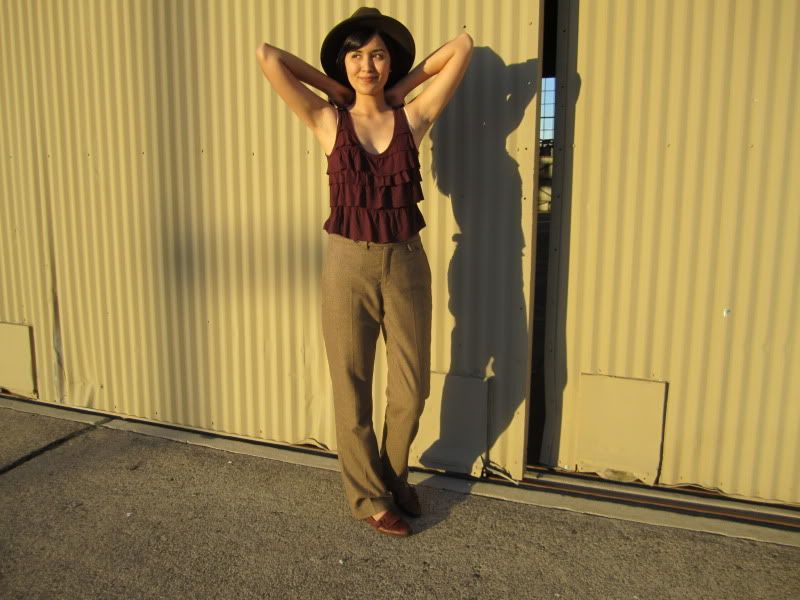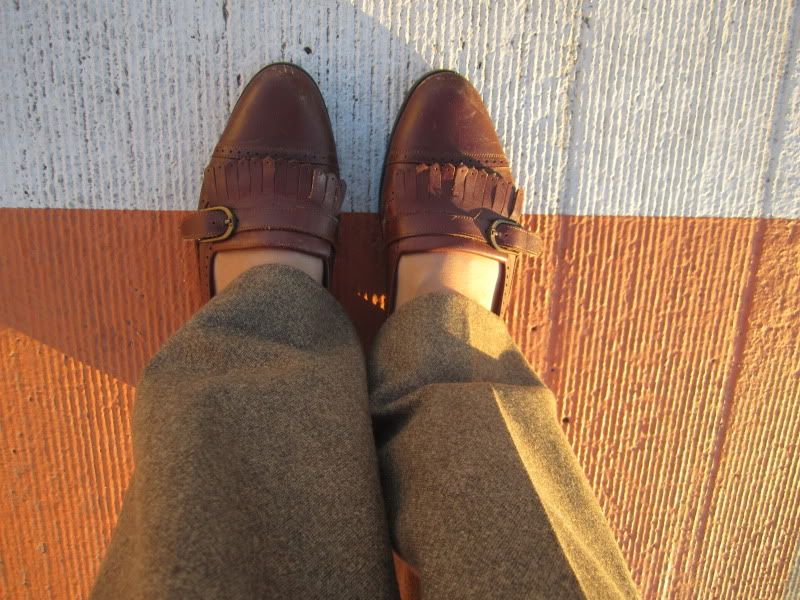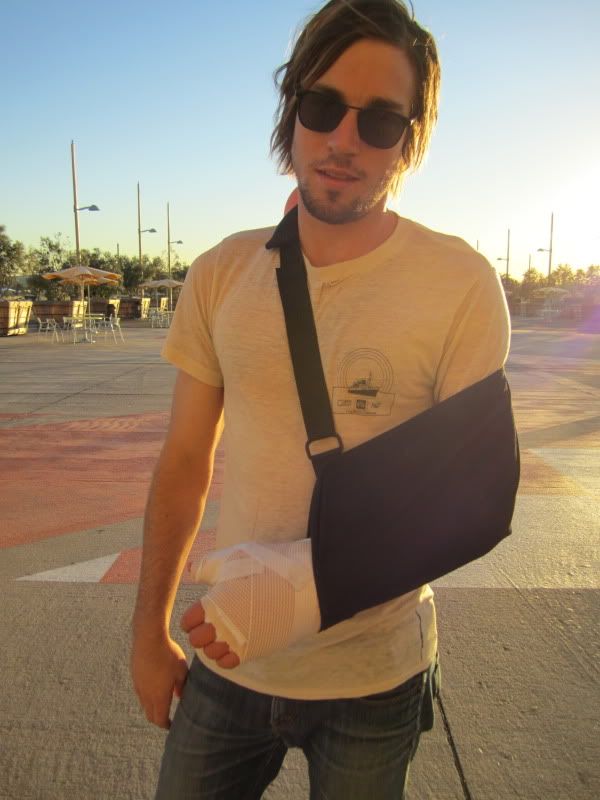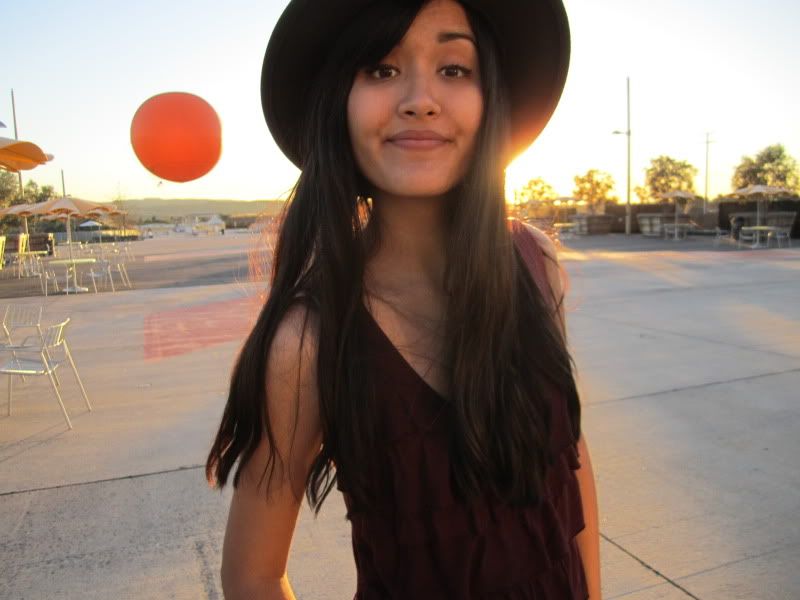 Outfit Details:
Mens wool hat, Buy it from me
HERE
Tiered blouse, Target
Wool slacks, thrifted
Loafers, thrifted
Grant and I found ourselves at none other than Orange County's "Great" Park (but a stones throw from where I live), and i've said it once and i'll say it again: getting a ride on that balloon has to be the hardest thing in the world. You can't be too early or a minute late or else you're out of luck. This time we were too early and the guy behind the counter with the ironic mustache (complete with waxed tips) wouldn't let us sign up. Hrmph. Thems the rules, I guess.
Anyway, check out Grant's wrist! He broke it thumb wrestling. Isn't that crazy?
Just kidding. He broke it skateboarding but he's been telling people who have been asking stories such as the one mentioned above.
Later on...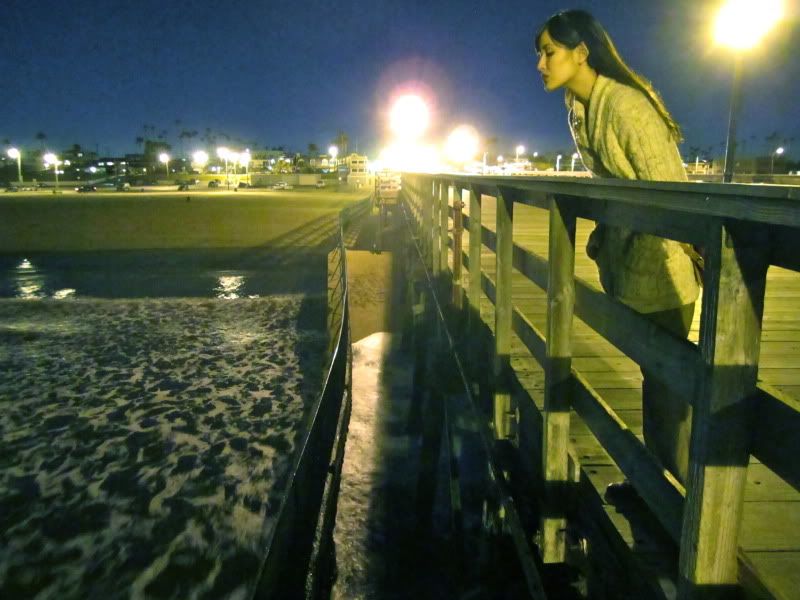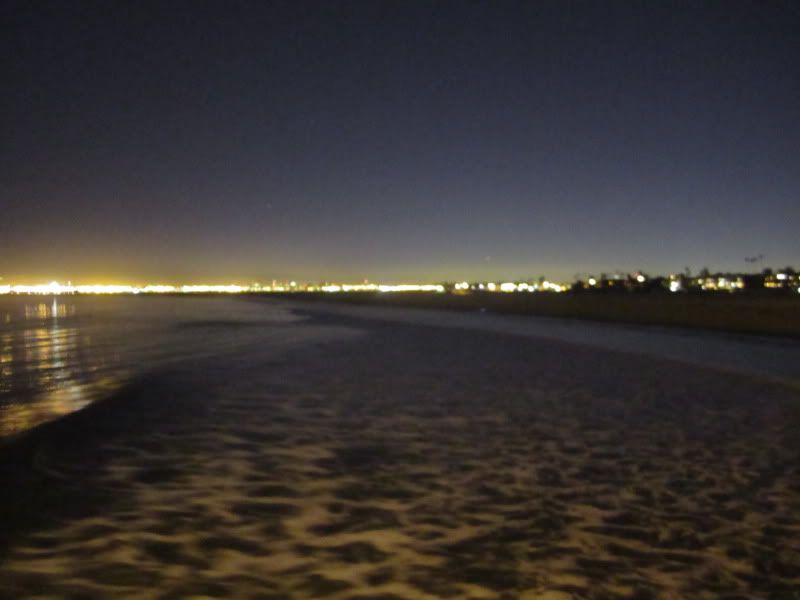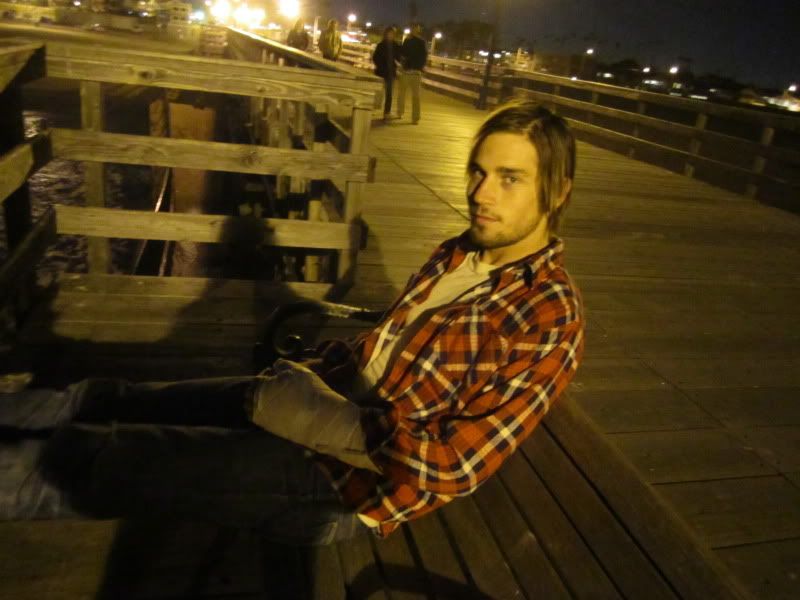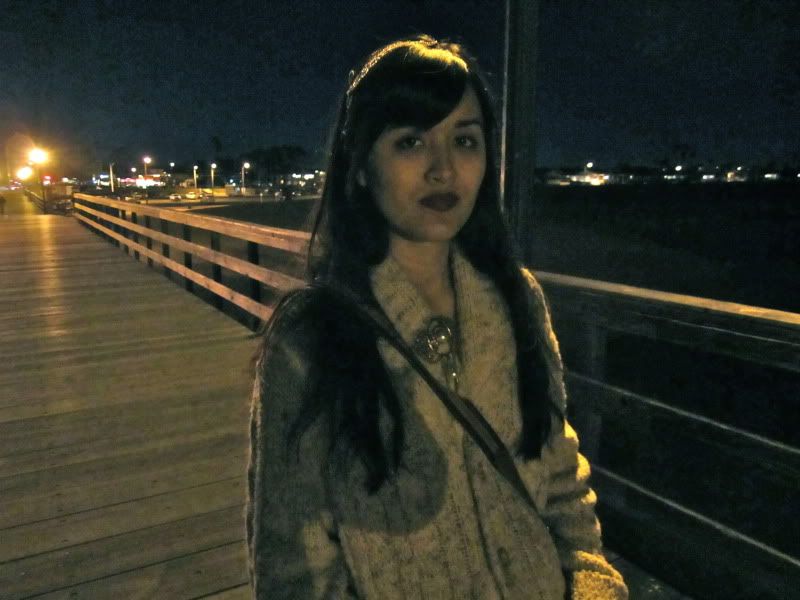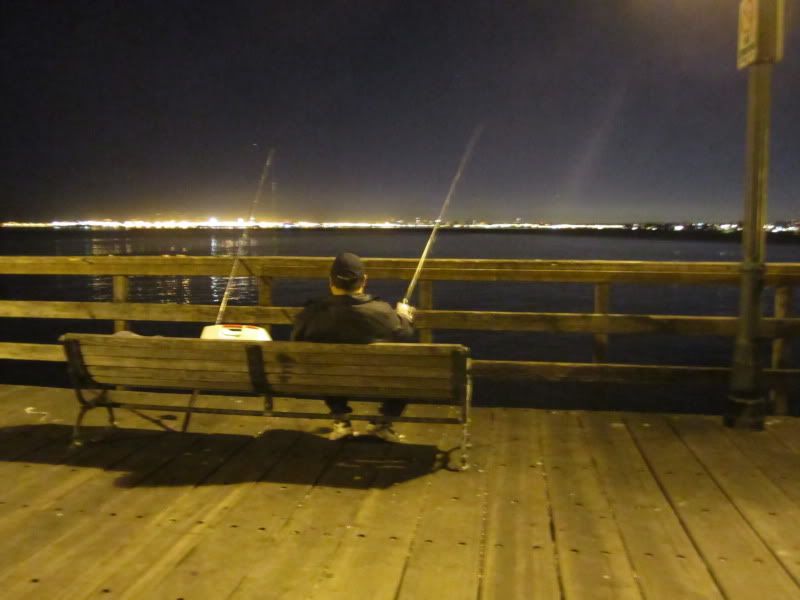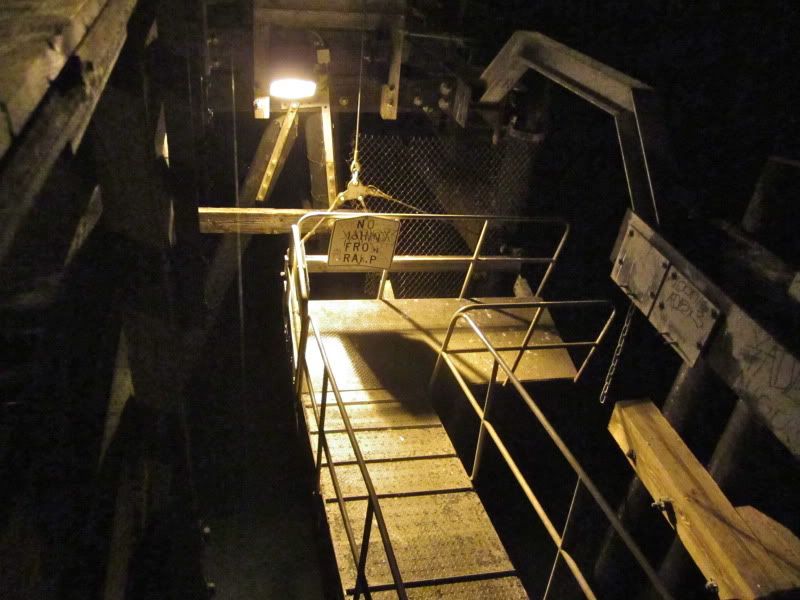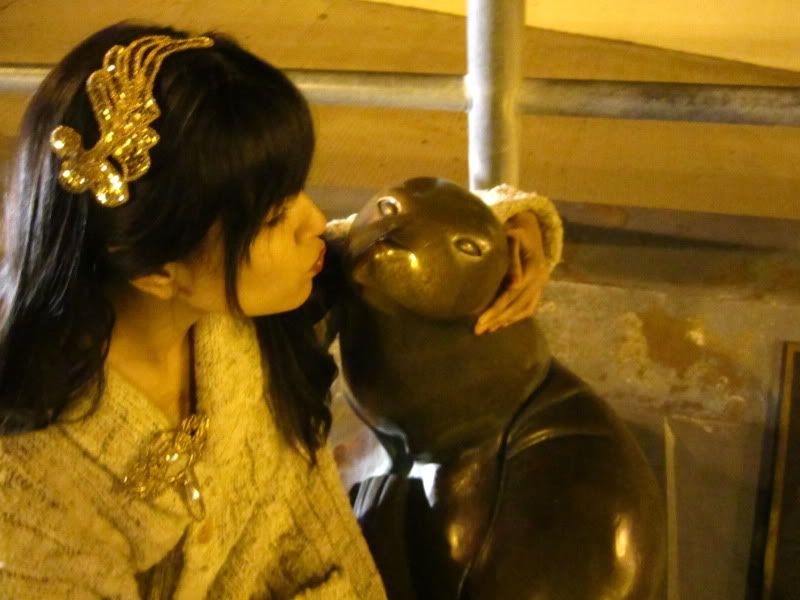 Outfit Details:
Basically what I wore during the day but with a huge knit jacket (thrifted) thrown on top and a cheery sequined head band (F21)
Later that night we found ourselves in Seal Beach. I found a cute little bakery and we shared a huge strawberry cupcake and a thing of milk while an impromptu musical performance carried on below the pier. Super sweet, yes?
Extra Credit:
++Check out my R29 profile and if you're feeling generous, click that heart next to my photo? You can find my profile
HERE