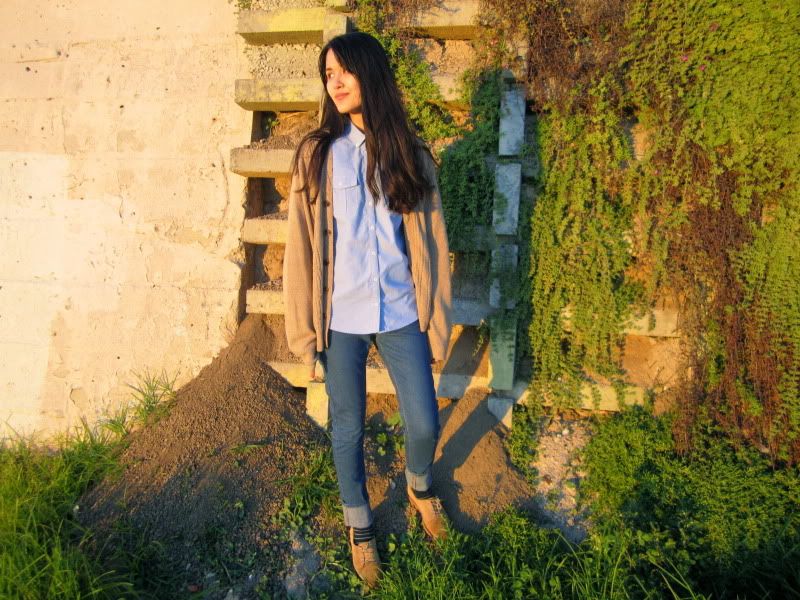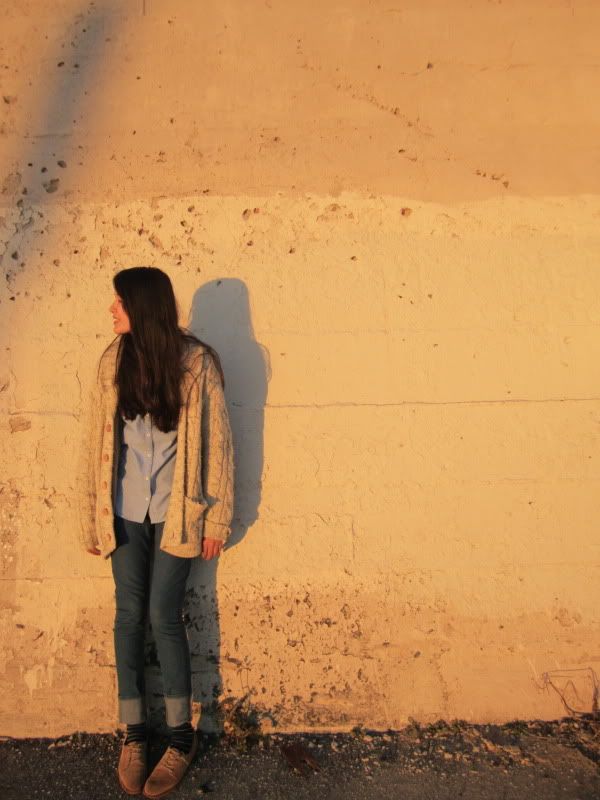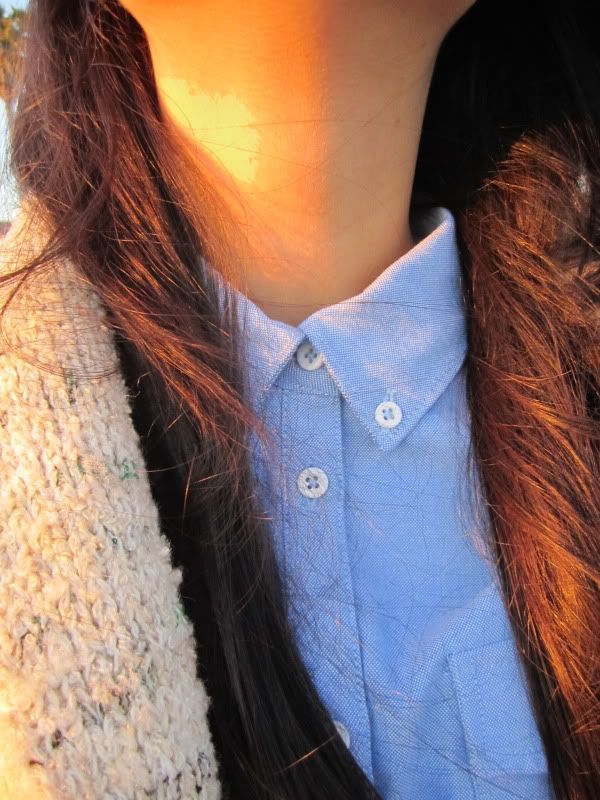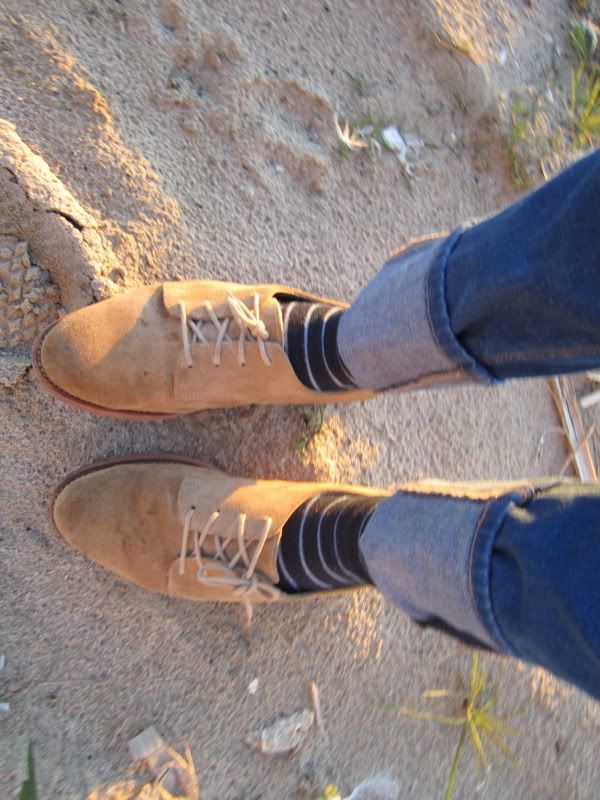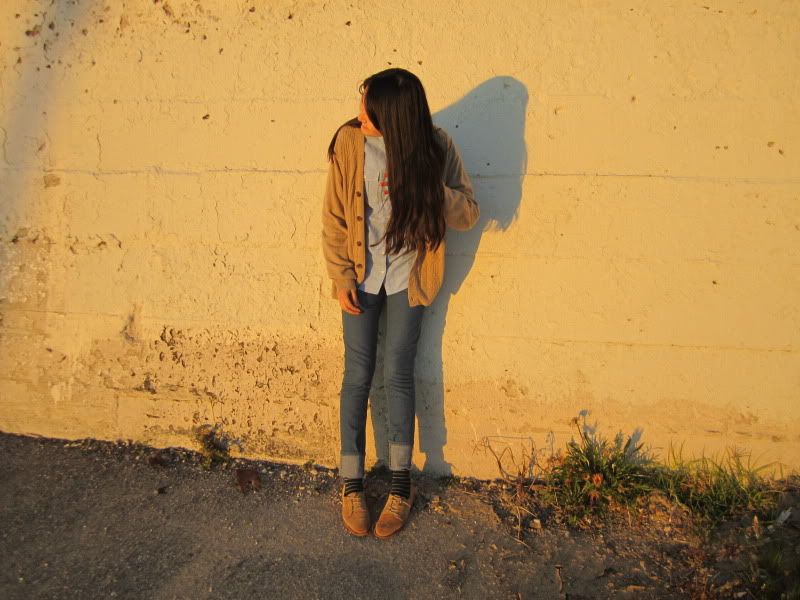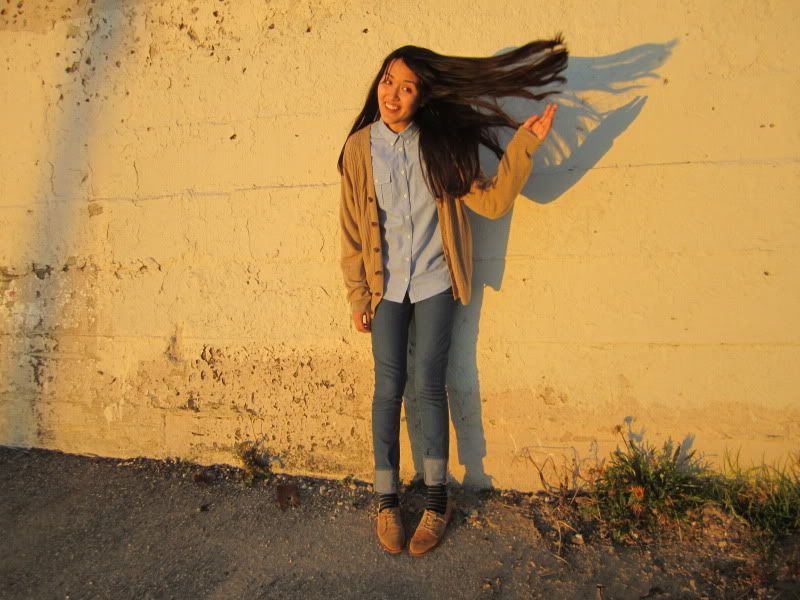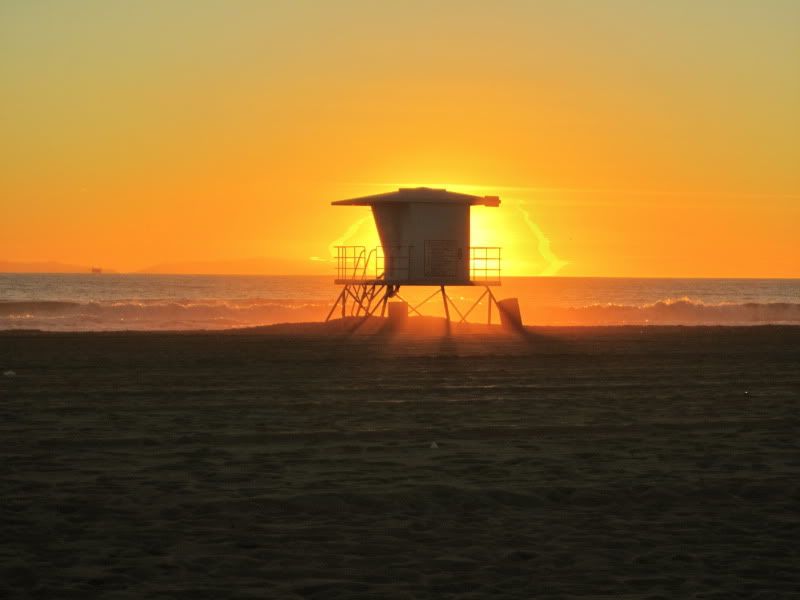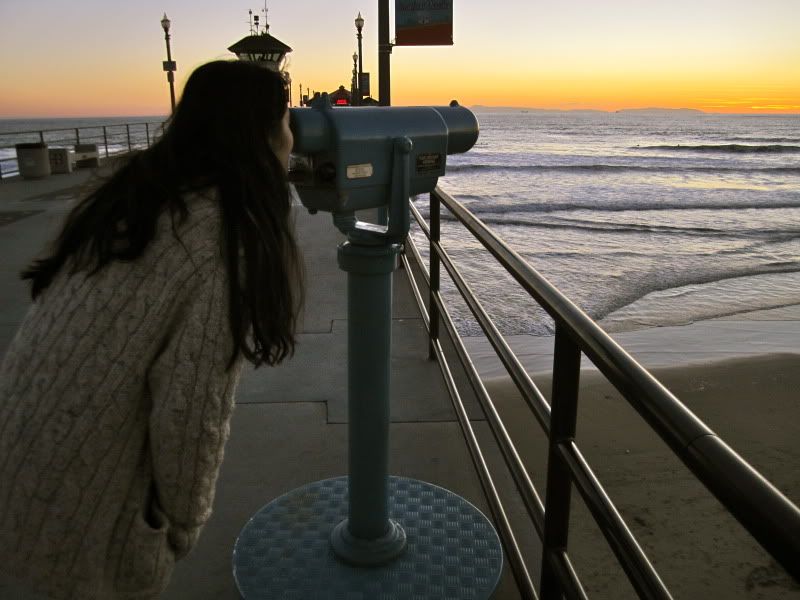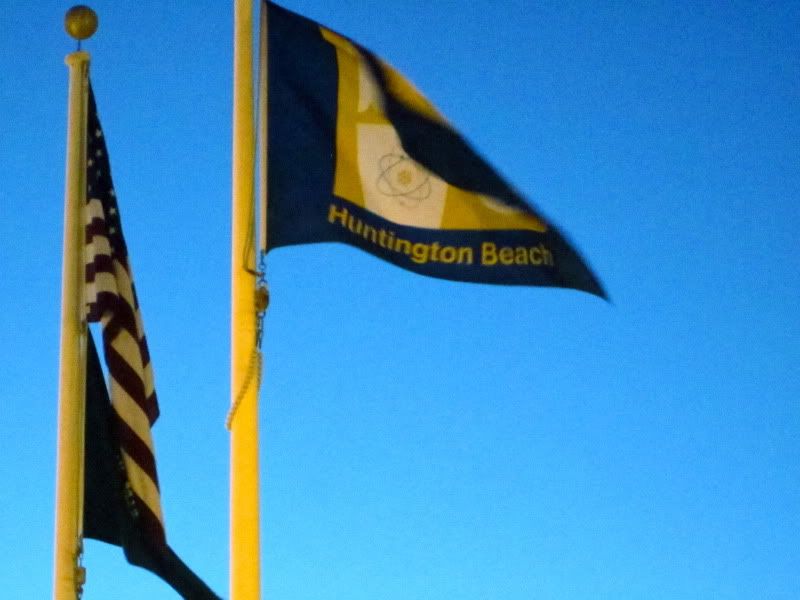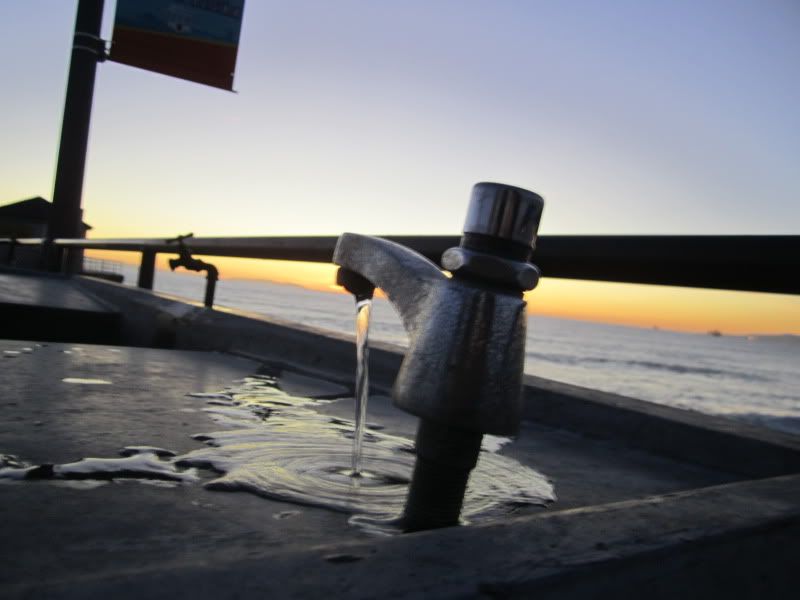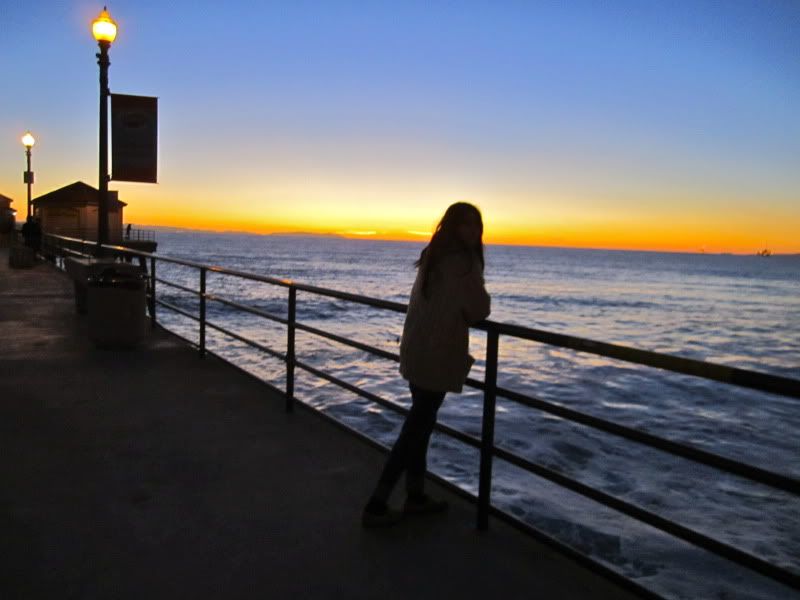 Outfit Details:
Jacket: thrifted
Cardigan: thrifted
Shirt: Mango, sale
Jeans: Levi's
Socks: F21
Shoes: thrifted
Mild weather in SoCal has been the norm 'round these parts as of late (besides being super windy today that is...) and Grant and I have been taking full advantage. Luckily, I work near the beach so after work we've been taking sunset strolls to 1. obviously enjoy the nice weather and the beach, 2. to get myself used to walking a lot when we go to Europe! Grant tries to park as far away from the Huntington Beach pier as possible so that I can stretch my little legs out and to get my knee stronger (Fun fact: I got an MRI about a week ago and it seems like I have a slightly torn ACL and that my knee cap has shifted lower due to my leg surgery/ accident last year. Awesome).
Anyway, style wise...I've been really into buttoning my collars all the way to the top. I actually bought a shirt at the mall the other day (I can't remember the last time I did that...) but what drew me to the shirt was that, buttoned up, it reminded me of a policeman shirt or something---which I'm into. Oh and I've been cuffing my pants too and wearing fun socks but I think you guys new that I liked doing that already ;)
Extra credit:
++ Enter my giveaway to win $25 to my vintage store, Three Feathers.
ENTER HERE
++ Follow me on tumblr! Check it
OUT