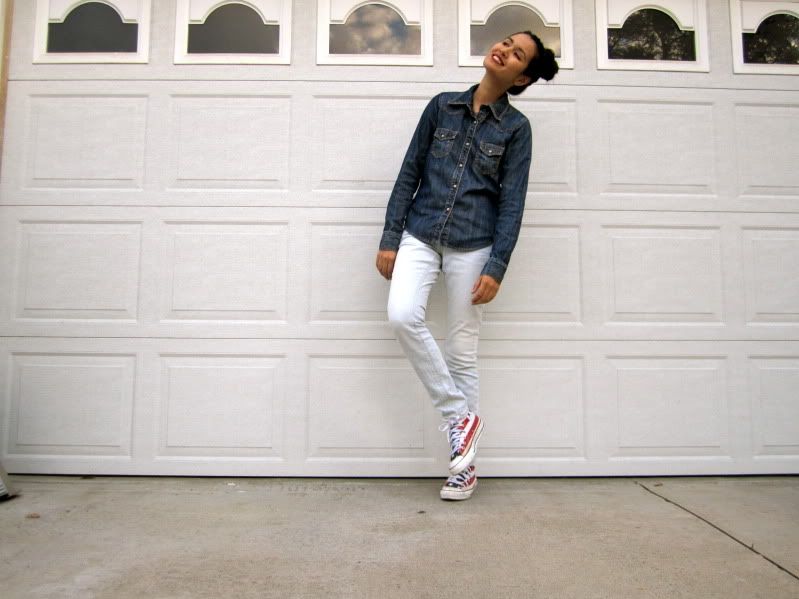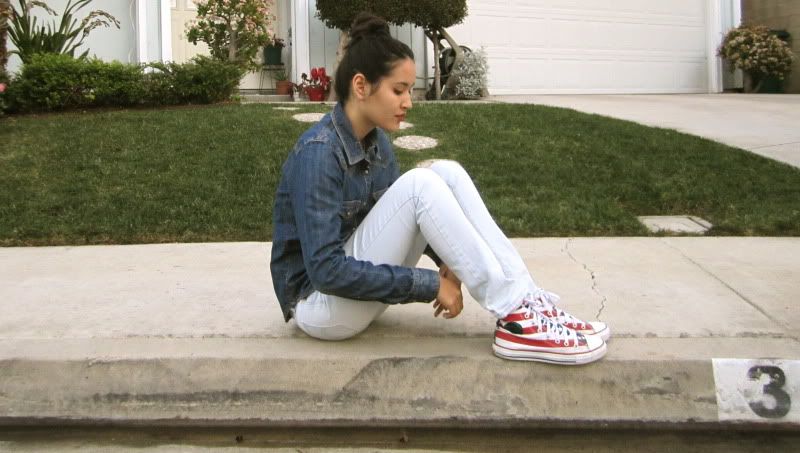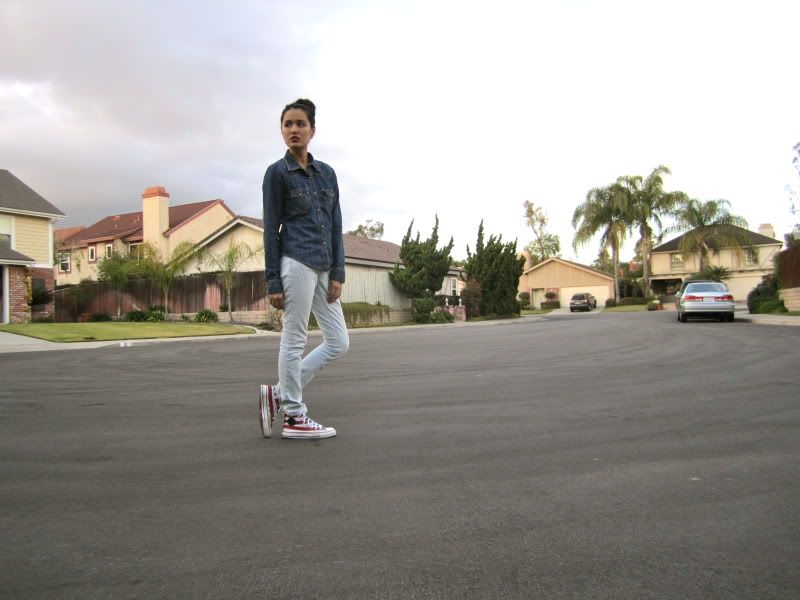 Outfit Details:
Denim shirt: a gift from a friend
Jeans: Levi's
Shoes: High top Converse
Here I am rockin' double Ds and by that I mean denim on denim. It's a pretty simple look, just make sure that the denim being used is of two different washes (stone wash isn't an option either). Of course I had to sport my American flag kicks to complete the outfit. For a look that's been lovingly deemed a "Canadian Tuxedo" wearing denim from head to toe seems like a pretty American thing to me!
In other news...
A few weeks ago I went with Grant down to San Diego so that he could get his cast off. It was a pretty dreary day (cold and rainy) but we had some time to kill before we had dinner in University Heights so we traipsed over to Balboa Park to poke around and see what fun we could have. Luckily we were able to check out the Natural History Museum--I don't know about you guys but I love natural history museums! I have a huge soft spot for fossils, minerals, and ancient topography so all was right up my alley.
Oh and I totally was NOT dressed to impress. When it's cold and rainy the last thing I want to be is cold and rained on. So no impractical footwear or flimsy dresses for this girl. I always have such a hard time believing that people "aren't cold" when it's legitimately cold outside. So when I see girls walking around beach communities when it's windy and drizzling wearing cut off denim shorts, a crop top, and heels I can't help but roll my eyes. Hard. But i'm just a grandma masquerading as a 22 year old so what do I know?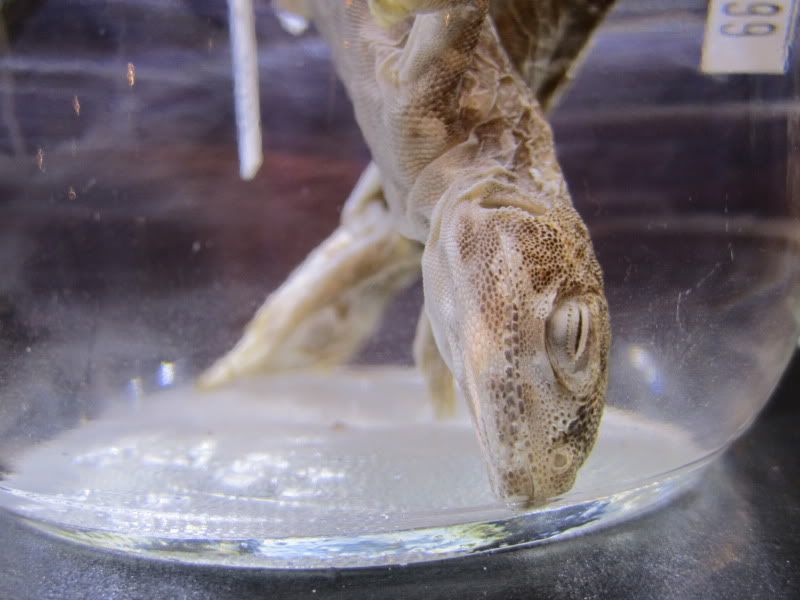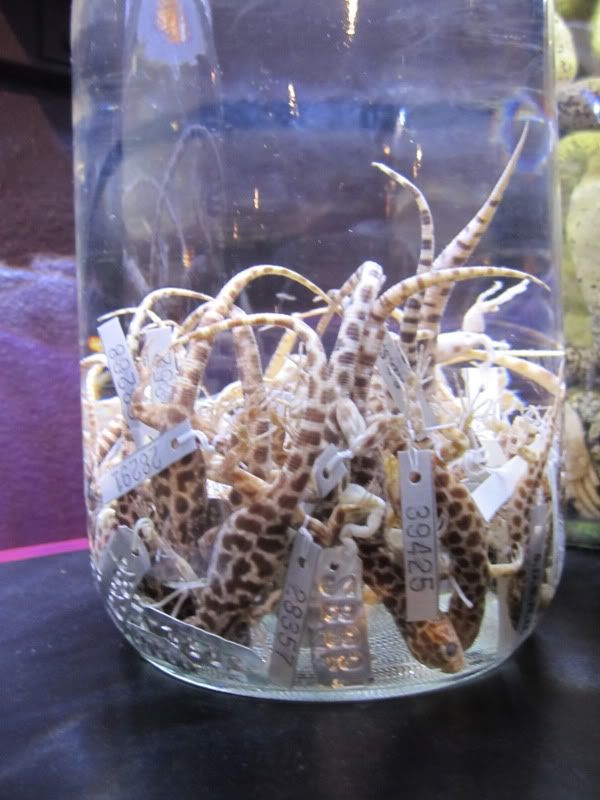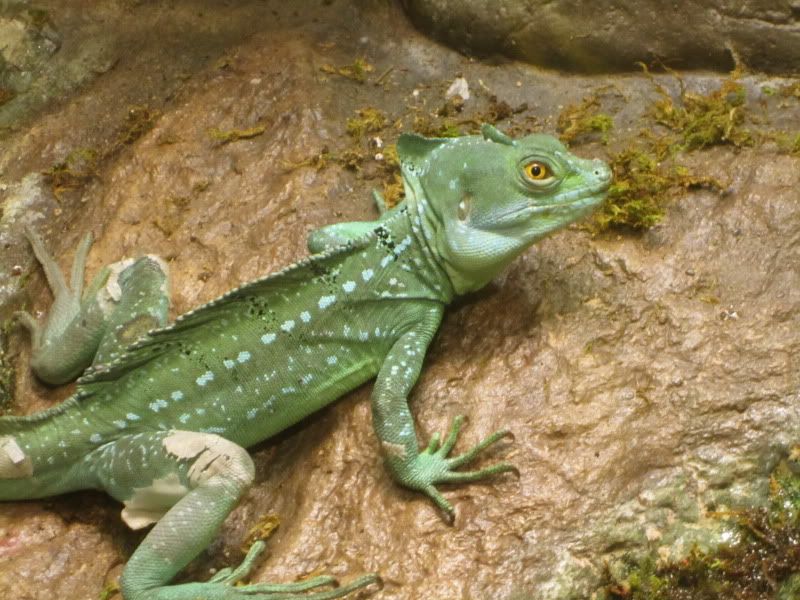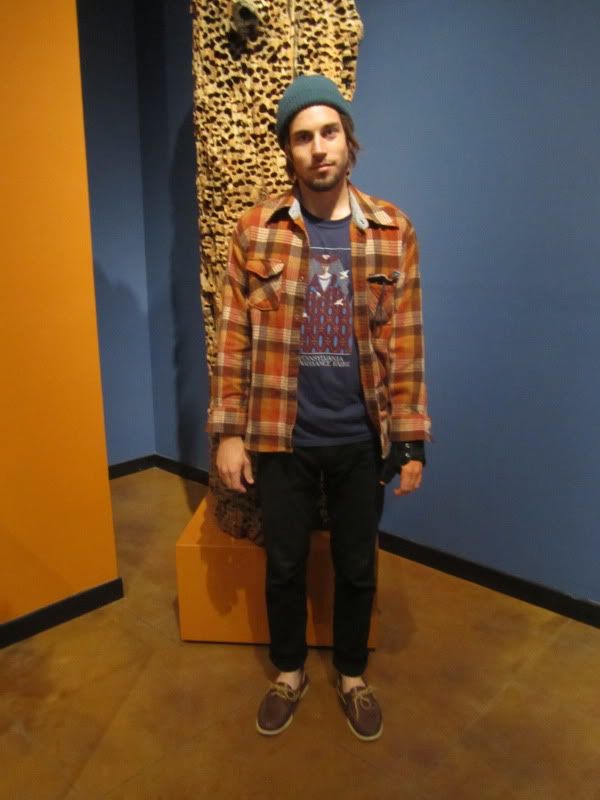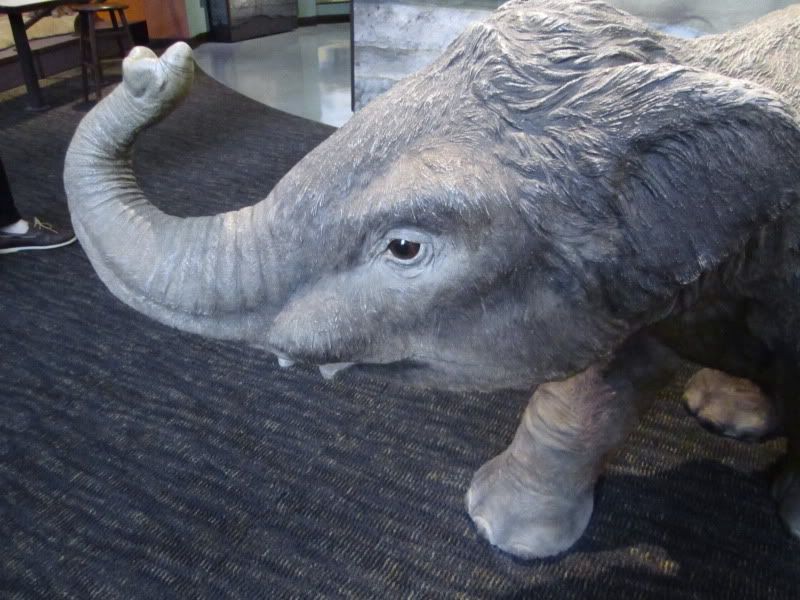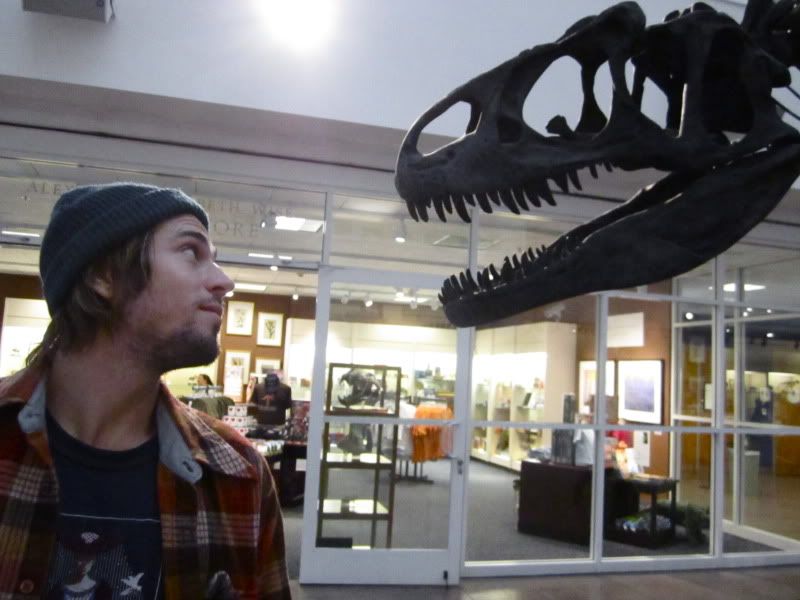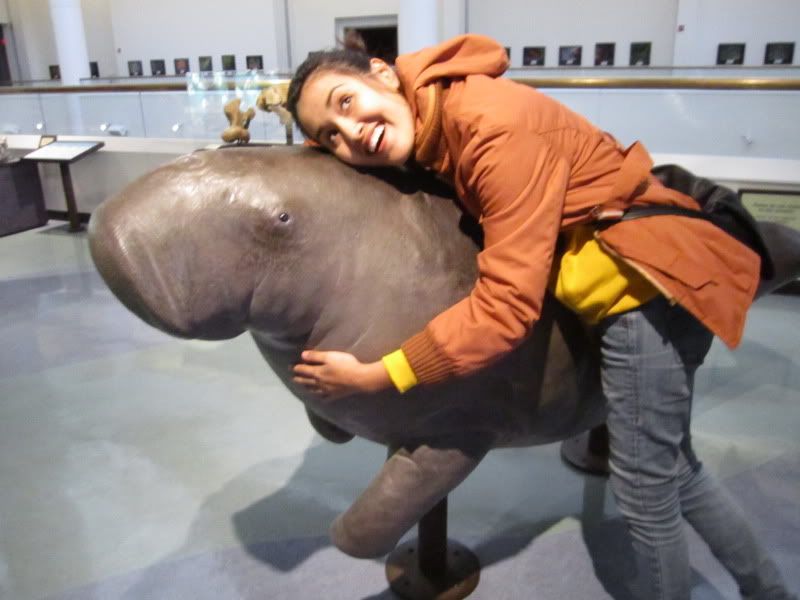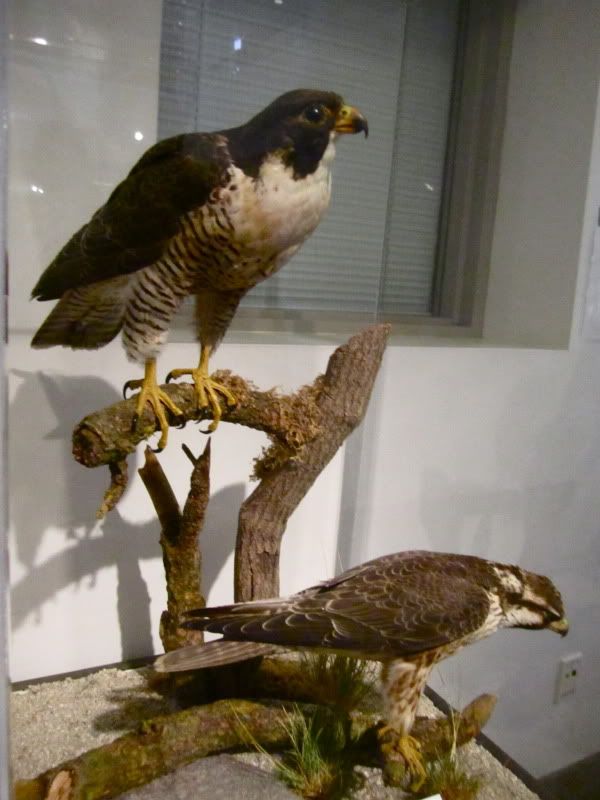 Afterwards we had Ethiopian food for the first time! It was so good! Anyone else try Ethiopian food and did you like it? We stuck to the vegetable dishes and they did not disappoint.
Have you tried a new food recently? Tell me about it!