So it's technically not Thursday on the West coast yet but the early bird gets the worm so I thought I'd post up my finds for the week. I'd say they're some of my best yet. People always wonder how I'm able to part with lots of the great pieces I find and I suppose Wu Tang Clan said it best: Cash Rules Everything Around Me (dolla dolla bill y'all).
Yep, when you need the money keeping that little 1960s mini dress with the peter pan collar just because it's
soooo
cute really isn't an option. At least not for this lady!
Anyway, enough yapping here are some new items for this week...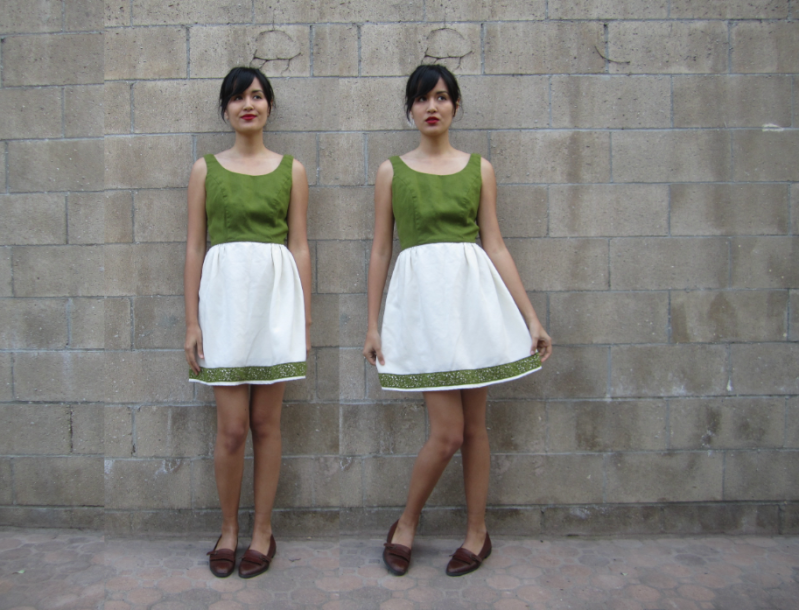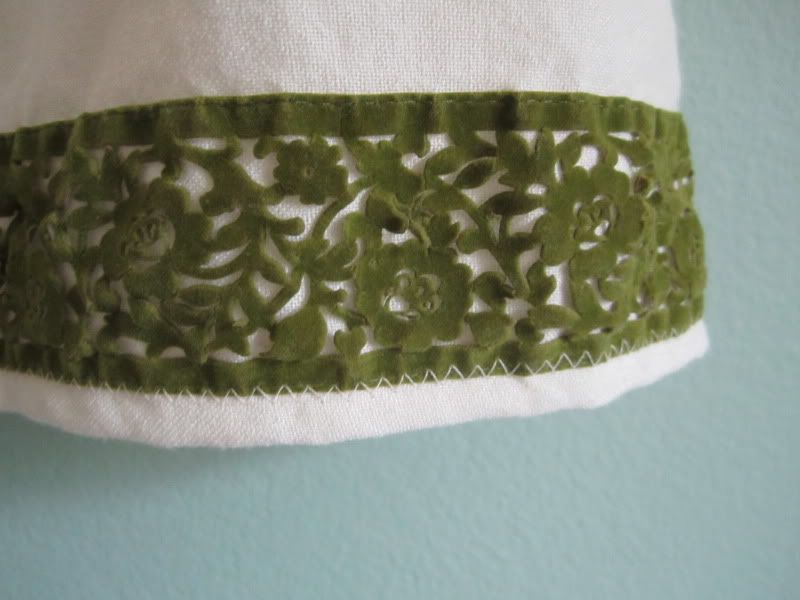 1960s clover and ivory mini dress with floral velvet trim S (
HERE
)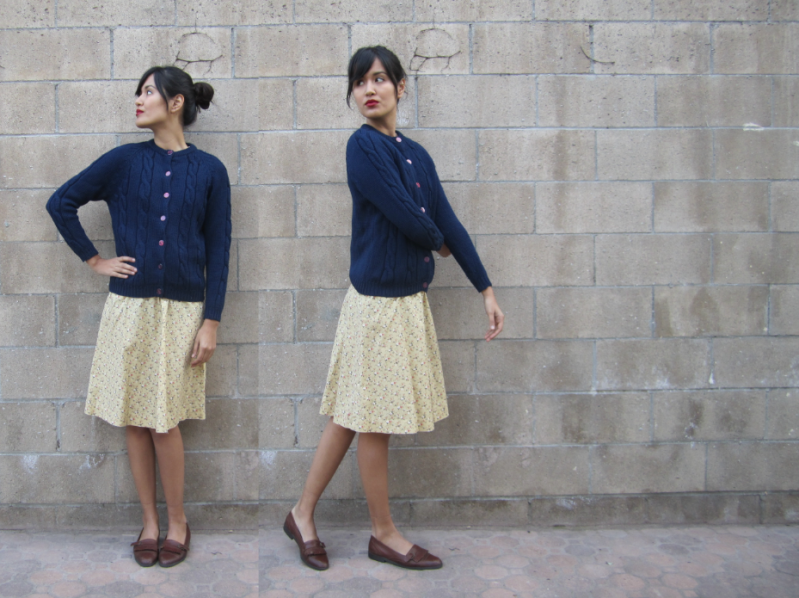 1950s-60s navy blue pure wool cable knit cardigan XS-S (
HERE
)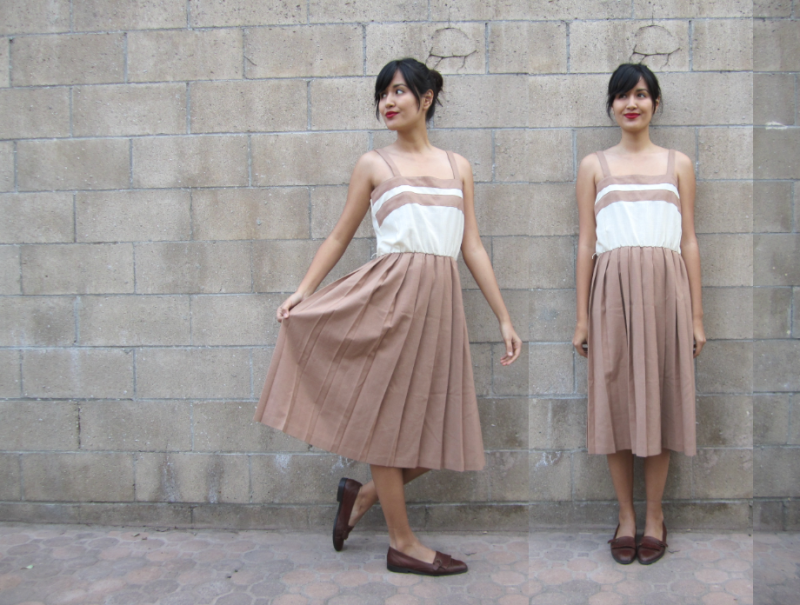 1970s cocoa and ivory strappy sundress with full pleated skirt M (
HERE
)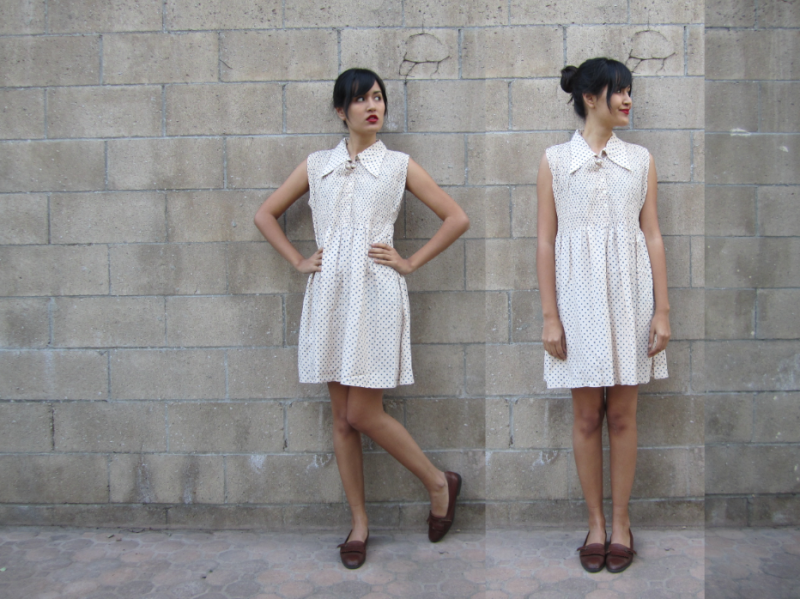 1970s polka dot navy blue and cream sleeveless sun dress with oversized collar and smocked bodice S-M (
HERE
)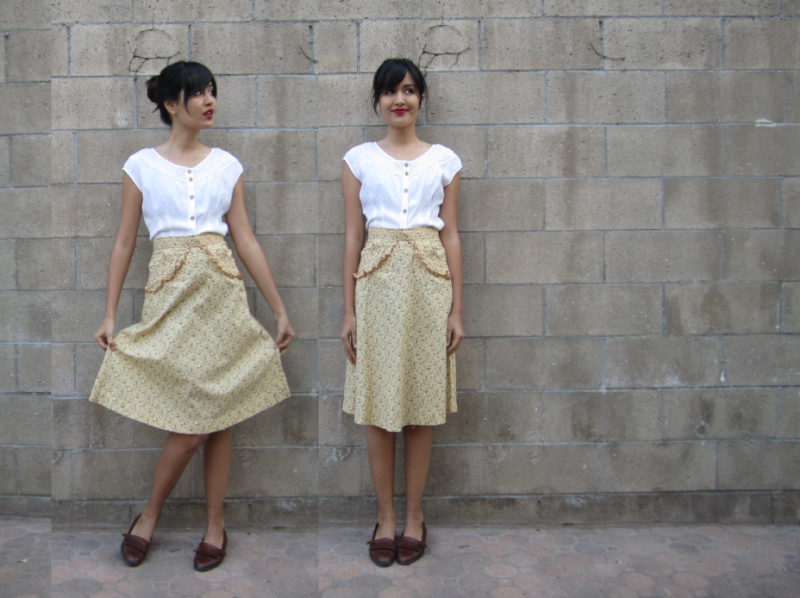 1960s faded yellow with tiny floral print high waist A-line skirt with ruffled pockets XS-S (
HERE
)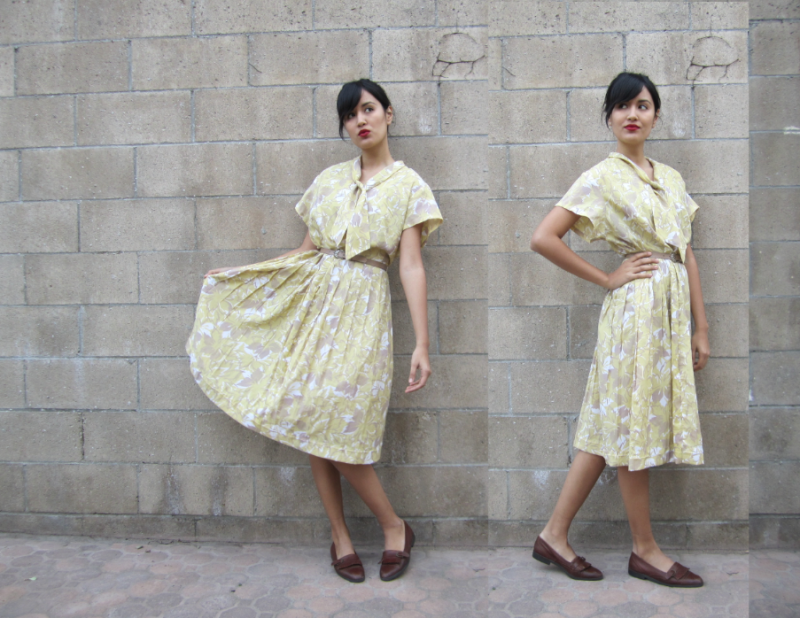 1950s soft yellow with abstract leaf print, short sleeve, and full pleated skirt day dress L (
HERE
)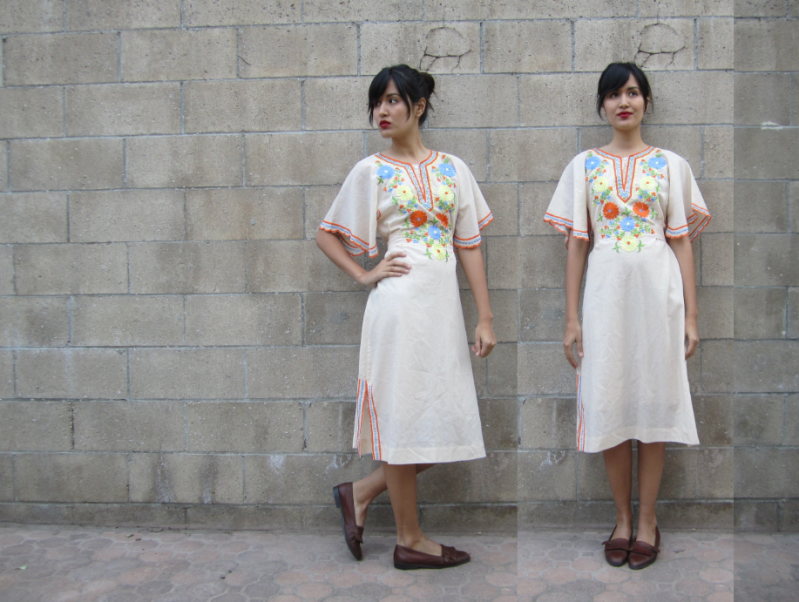 1960s semi-sheer dress with multi colored embroidery and butterfly sleeves S-M (
HERE
)
In other news, I just wrapped up filming with Refinery 29 the other day and man, was it fun! Hanging out, or should I say "filming", with Randy and Jason was so nice and totally not scary or nerve wracking at all. I think the short film comes out the second week of March and you bet your bottom dollar that I'll be posting it up over hurrr. For all you non-Southern Californians you're in for a treat, that's for certain...
P.S.
A few weeks ago 8tracks (that amazing site that lets you make digital mixes to share with people) contacted me so that I could share a favorite song for a little style blogger mix they had in the works and who could say no to that? I chose Built to Spill's, "Goin' Against Your Mind"
as my contribution because, uh, it rules? Take a listen to the mix if you're curious right
HERE