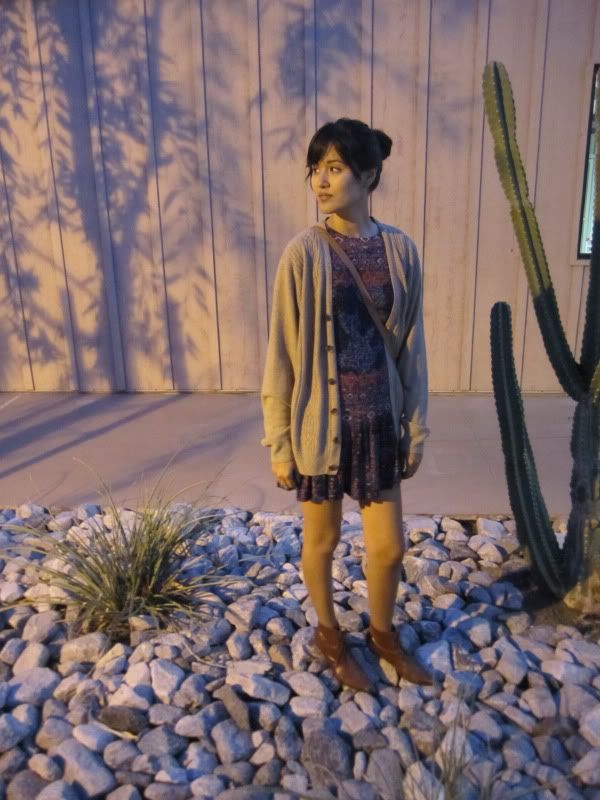 Before I update about my store, I wanted to ask you (my internet pals) to do me a huge favor. Refinery 29 is currently having a contest in search for the "The Next Style Blogger" and I decided to put a horse in the race, so to speak. In order to enter you had to submit a fashion story, which I did and will post later, and the top 5 entries will be chosen to go onto round two. Luckily this contest is based on fashion AND writing ability and while I do post a lot about fashion-y things and stuff I do around town I'm afraid I never really stretch my writing muscle on this blog. But I swear to you that I am a decent writer
(EXHIBIT A
and
B
).
Anyway, it would be amazingly great if you could do me a solid by:
1. Clicking this link
http://styleblogger.refinery29.com/
2. Finding the photo of me next to a cactus labeled Ashley--Irvine
3. Clicking on the little heart by my name
If you're not logged onto Facebook it will prompt you to do so. Bummed that this is only open to people who have Facebooks, my own boyfriend can't even vote! Oh and I think it will automatically post on your wall that you voted for me but you can go ahead and delete that if you want.
Okok enough of that, onto some new merch!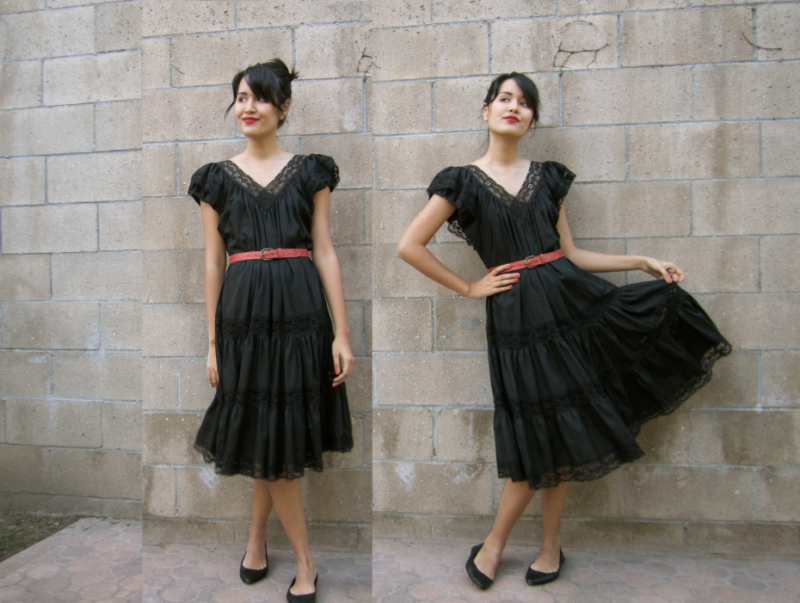 Blace lace peasant dress with tiered skirt S-L (
HERE
)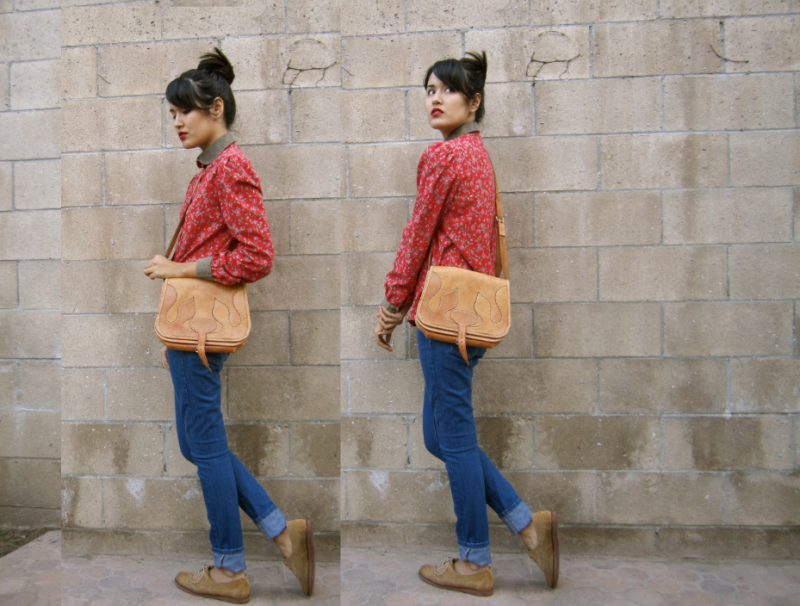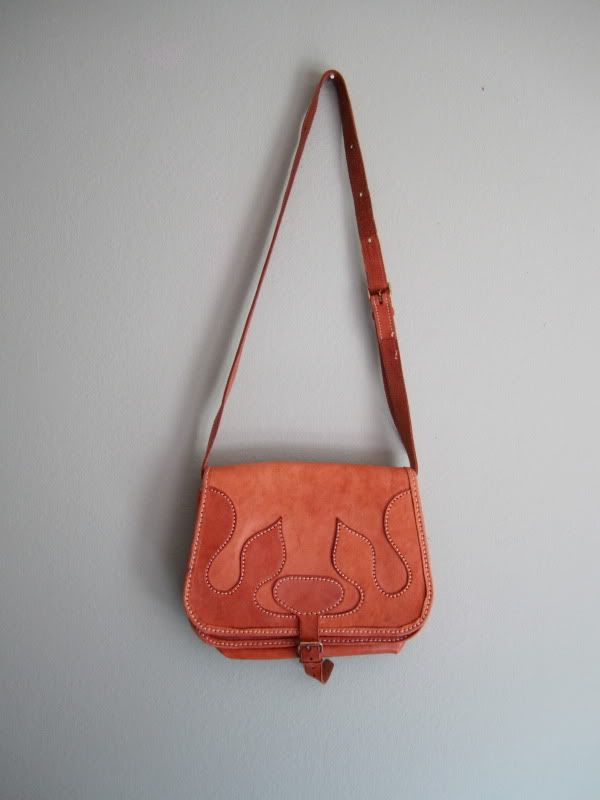 Hand made caramel leather Western cross body saddle bag (
HERE
)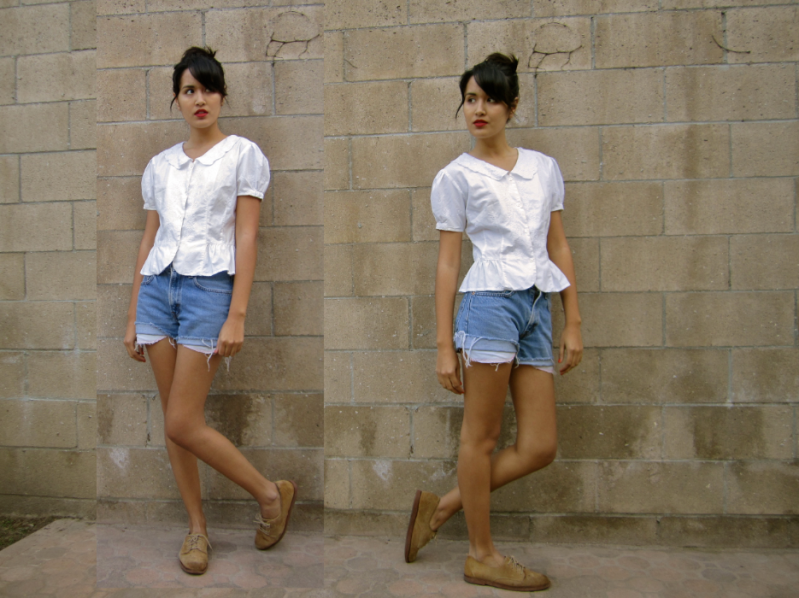 White cotton short sleeve blouse with nipped waist and scalloped peter pan collar S (
HERE
)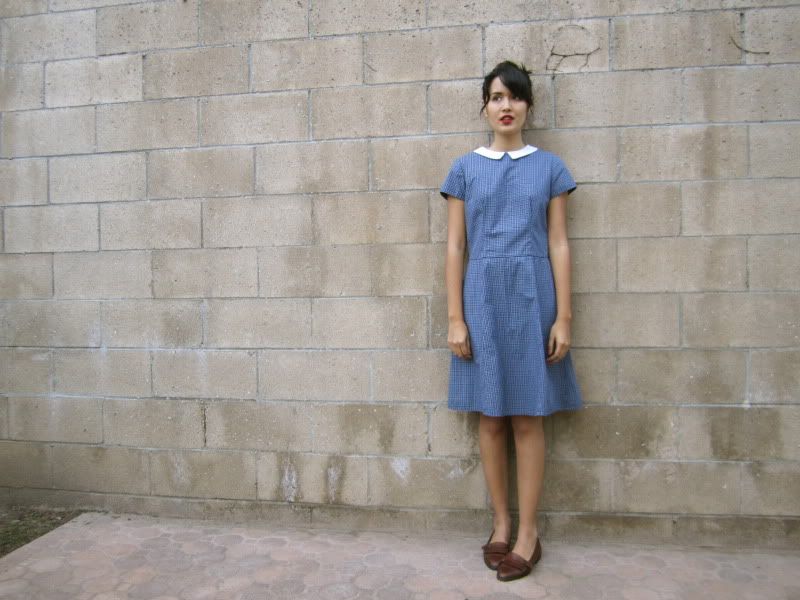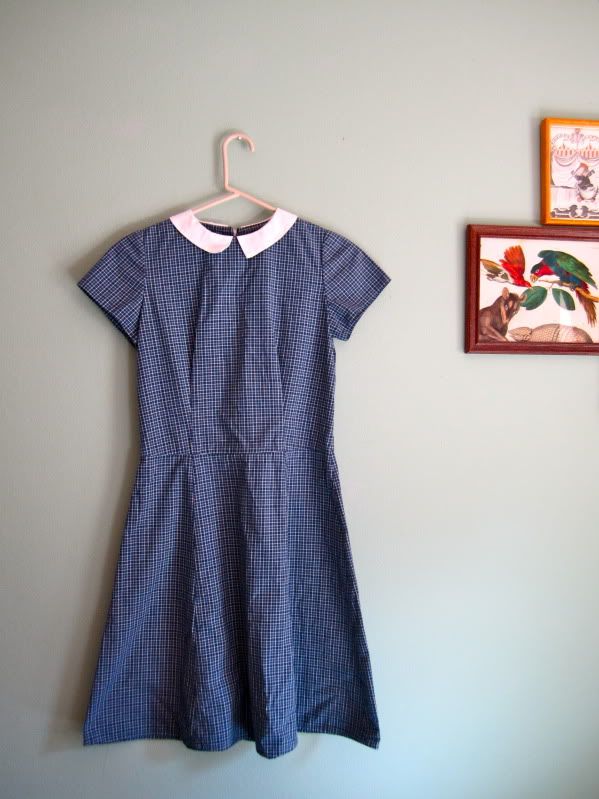 1960s short sleeve blue knee length dress with split peter pan collar S (
HERE
)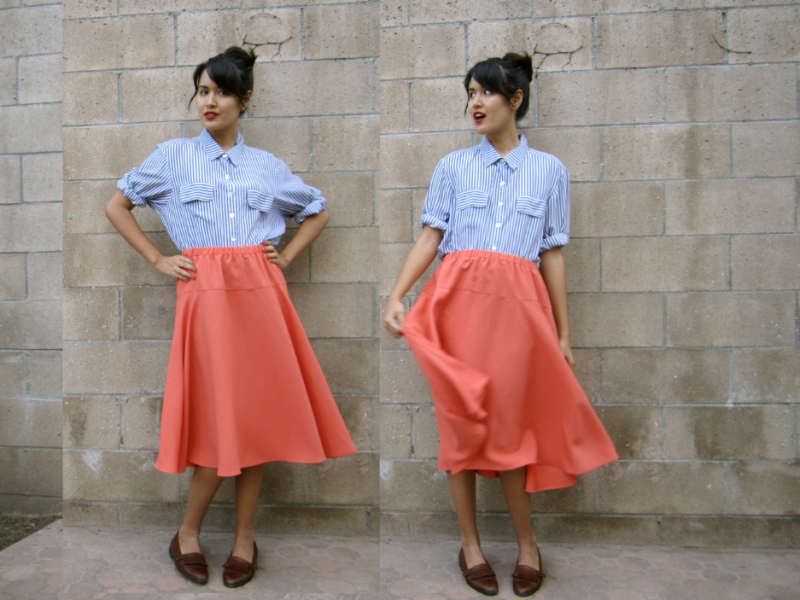 Calf length orange creamsicle circle skirt M-L (
HERE
)
Blue and white striped silk shirt S-L (
HERE
)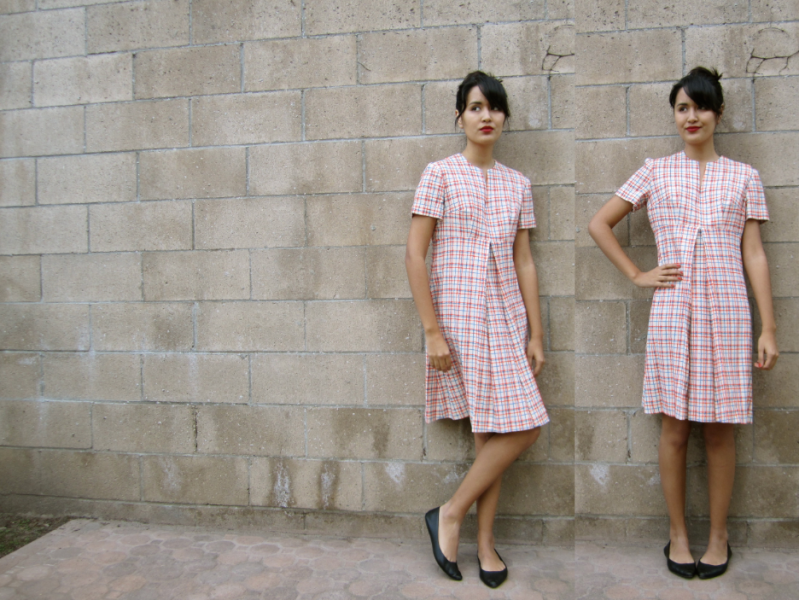 60s short sleeve mod scooter dress M (
HERE
)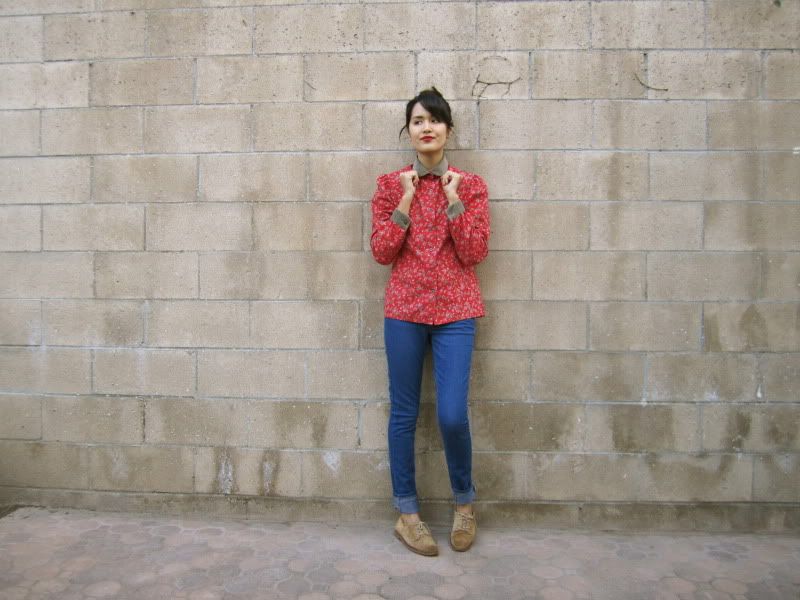 1970s long sleeve floral blouse with corduroy peter pan collar and cuffs S (
HERE
)
Hope everyone has a great weekend! :)
Extra Credit:
++
Enter my giveaway for a chance to gran $25 worth of stuff at my vintage store Three Feathers!