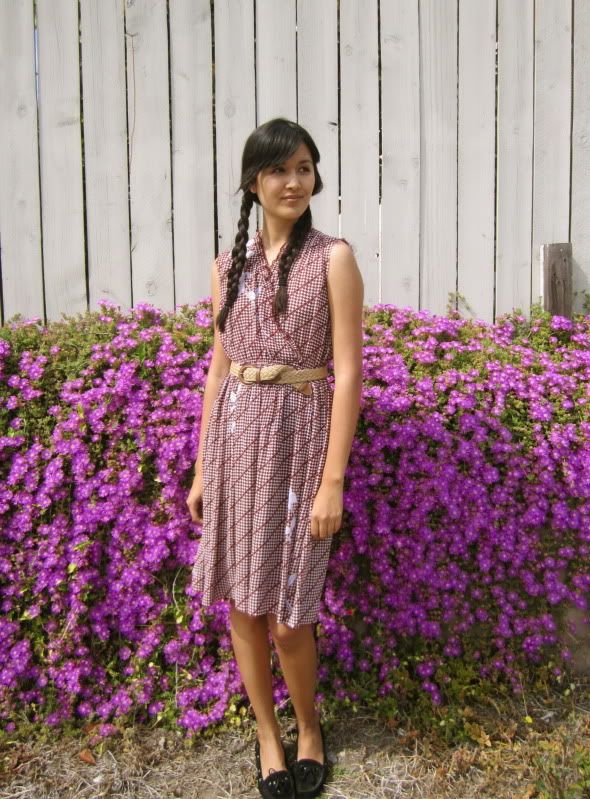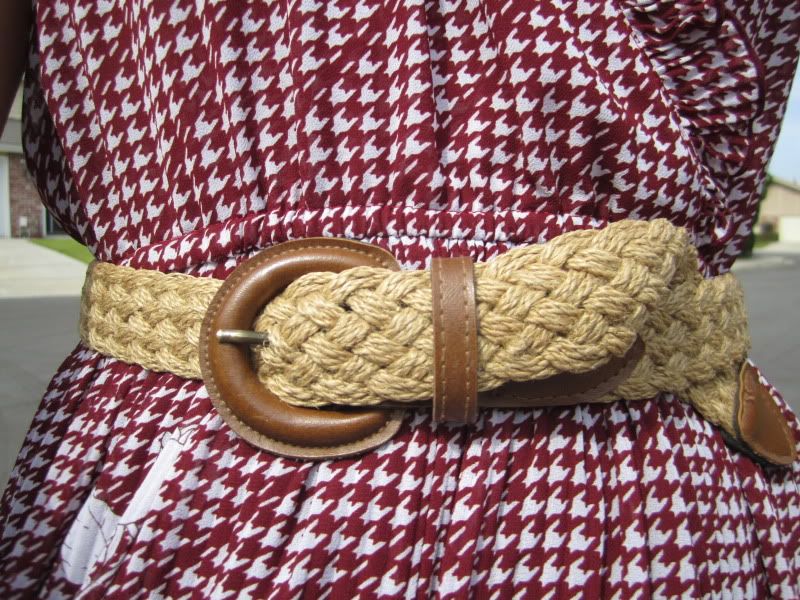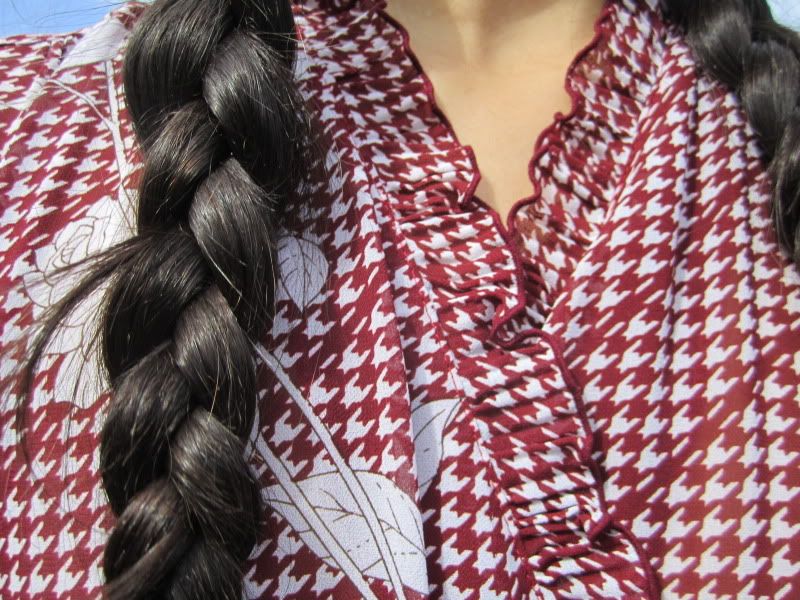 Outfit Details:
Dress (sleeves cut off): Buffalo Exchange
Belt: From my mom's closet
Moccasins: Gift from my ma
I
'd say this is the dress that started my affinity for old dresses. My first vintage dress, purchased when I was a sophomore in high school. For the longest time, burgundy was my favorite color and I remember being excited when I spotted this dress hanging on the rack. At the time it had short sleeves and I'm kind of sad that I took them off a few years ago, but whatever. As I get older I find that a short sleeve is better than no sleeve--you feelin me?
Edit:
My Refinery 29 challenge video is up and running! Ahhhh!!! Please follow the link and take a look and vote for me and and and!! It would be so appreciated, I know I keep asking for votes but it's the final stretch--the contest is over at the end of the month!
Check out Orange County and well, my life--follow the link (I'm the Street Style video)
Anyway, here are some random photos taken over the weeks that I thought i'd post...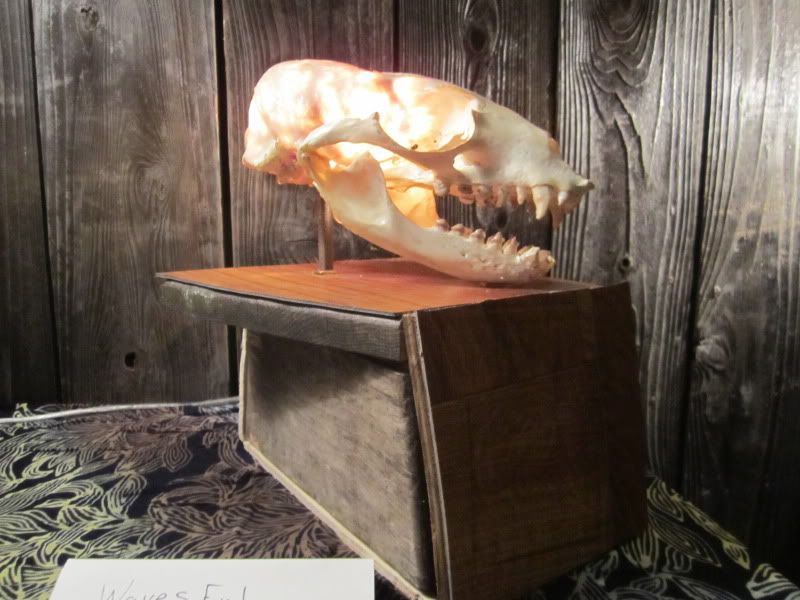 From last month. Grant and I went to see our friend
Cody's
art show in Seal Beach. He made all sorts of awesome lamps but I'd say this seal skull lamp was my favorite. Grant was actually the one who found the skull on a beach somewhere and swiftly deposited it into Cody's possession.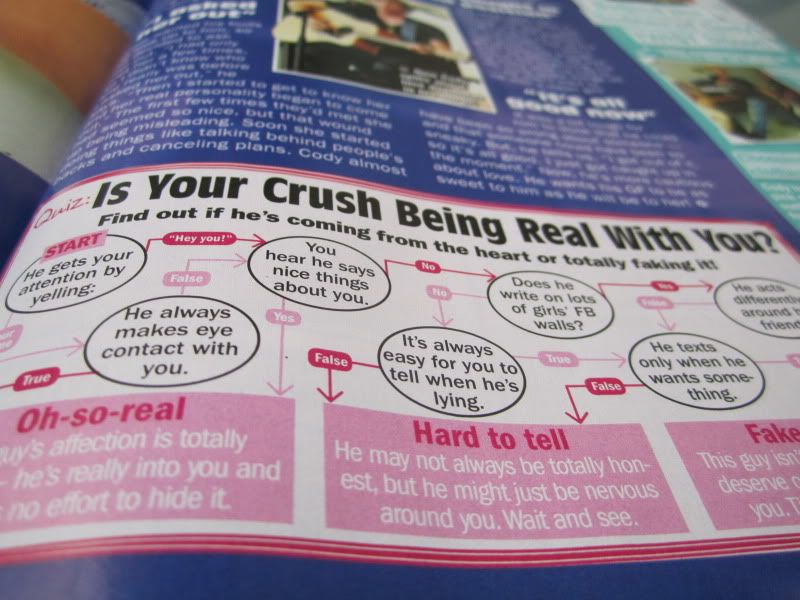 My work gets tween approved magazines (not gonna lie, I used to read them too--holla J14) and it's fun and funny to flip through them.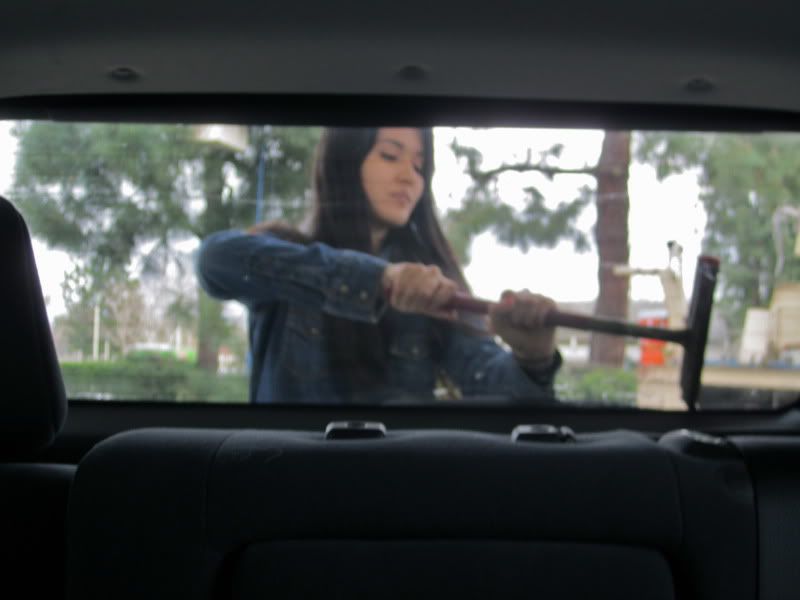 My car is usually filthy.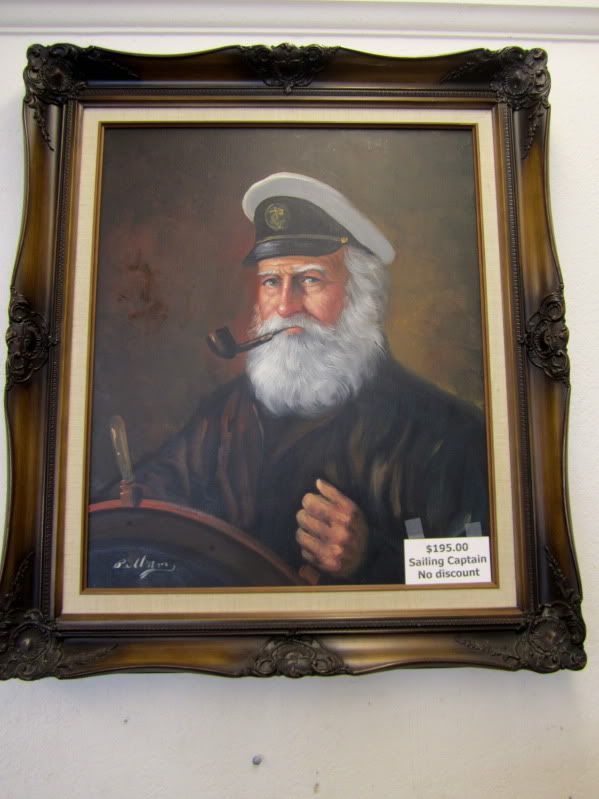 The best.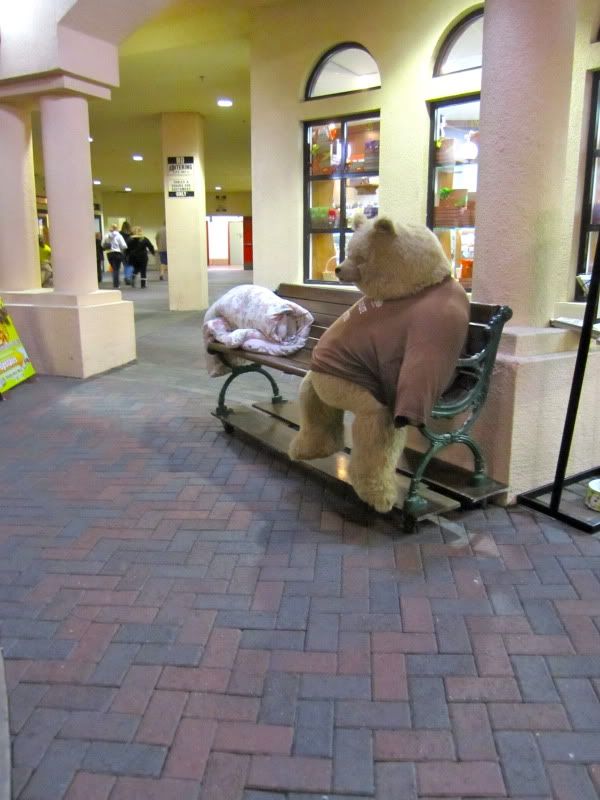 At a different location, somebody stole this bear and there were fliers all over the place offering a giant candy bar as a reward. For those unfamiliar, this is a candy chain in California (maybe even the US) and every one of them has an enormous, disgustingly dirty bear sitting on a bench or rocking chair out front.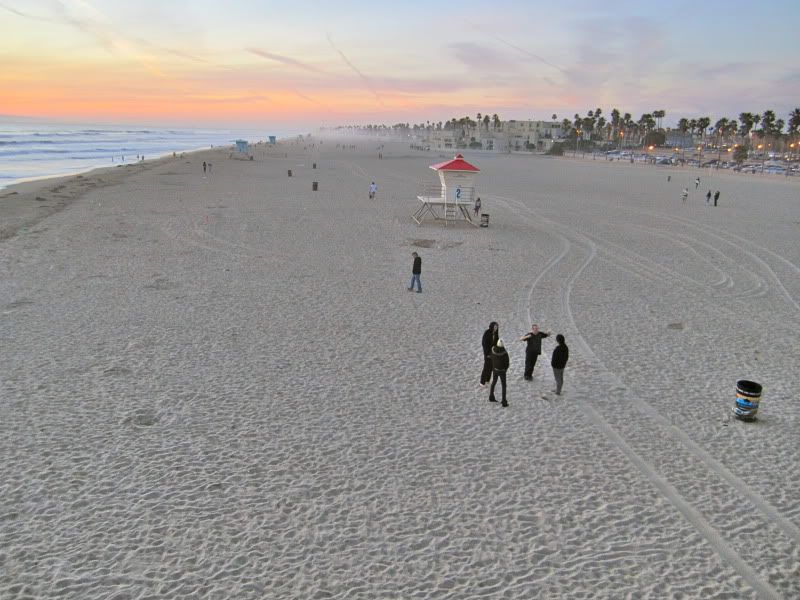 Not quite a circle of beach goths, but it will do.