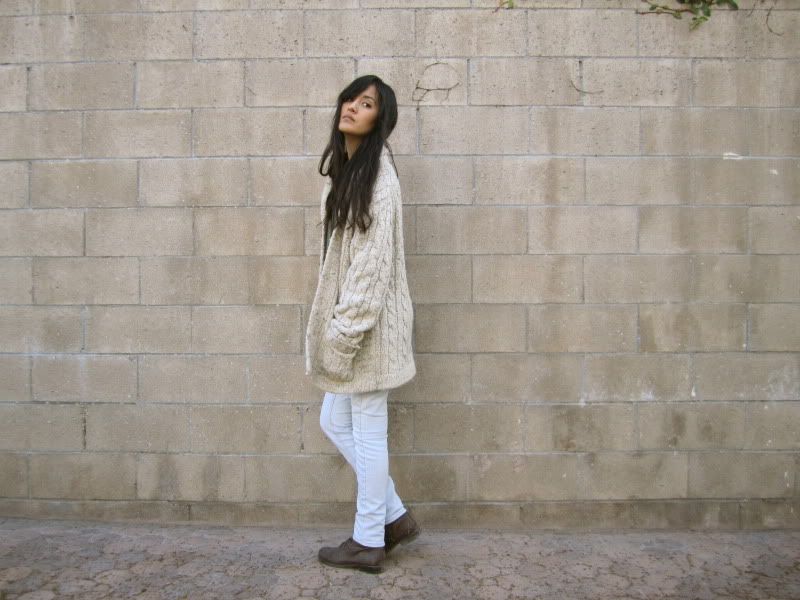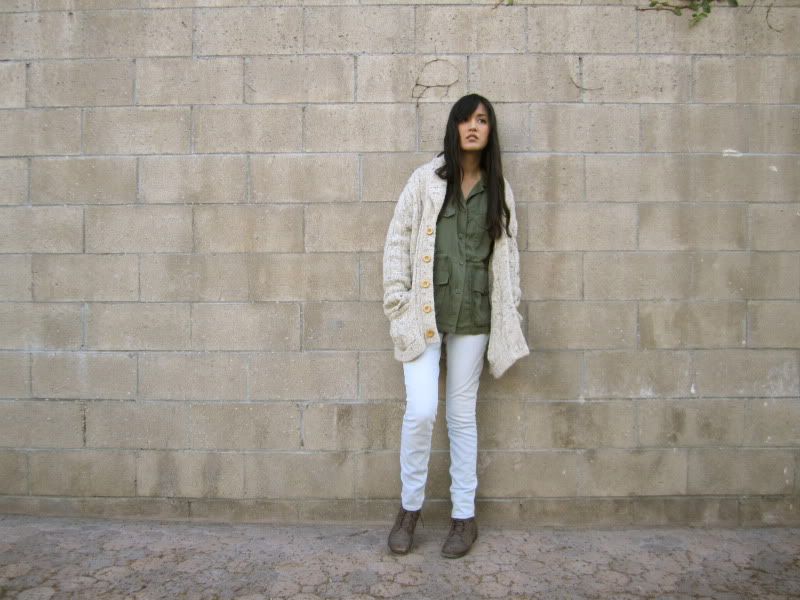 Outfit details:
Cream knit cardigan: thrifted
Army green button up (it's so soft!) C/O
BB Dakota
Levi's: TJ Maxx ($10, such a score)
Brown boots: Target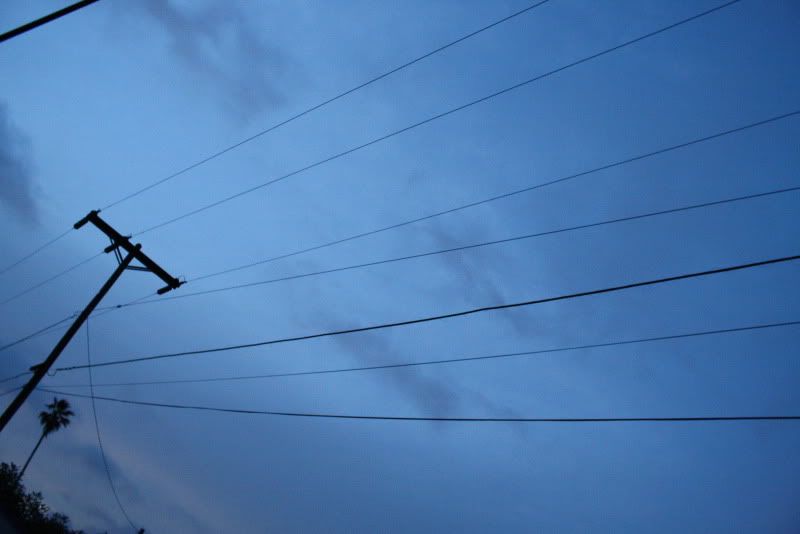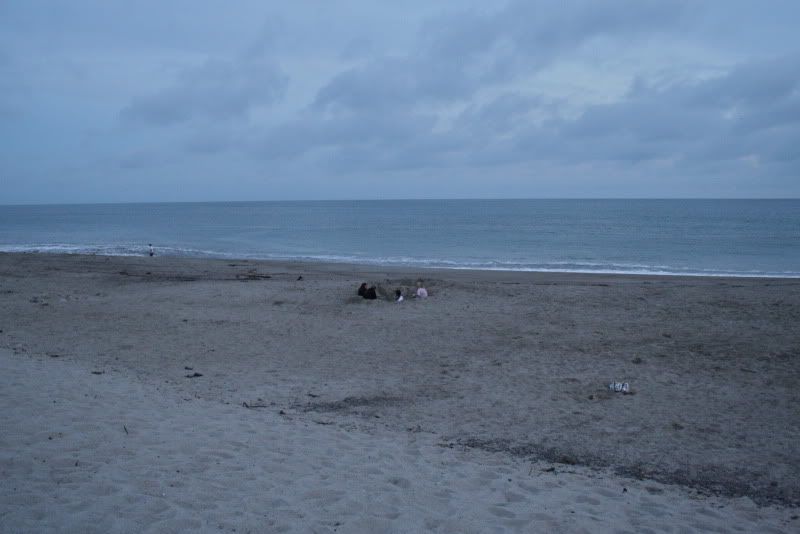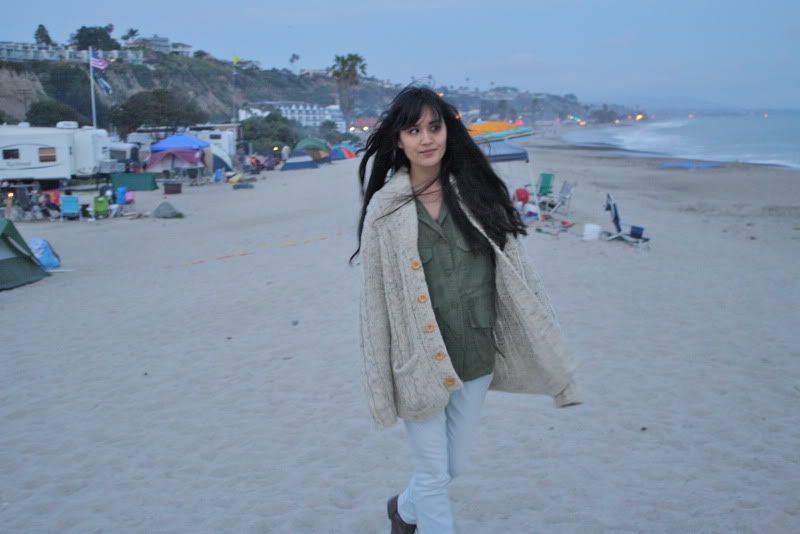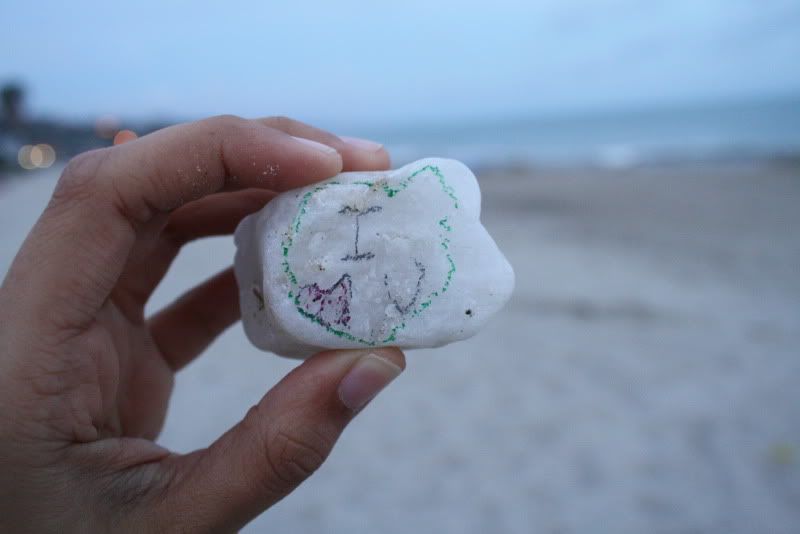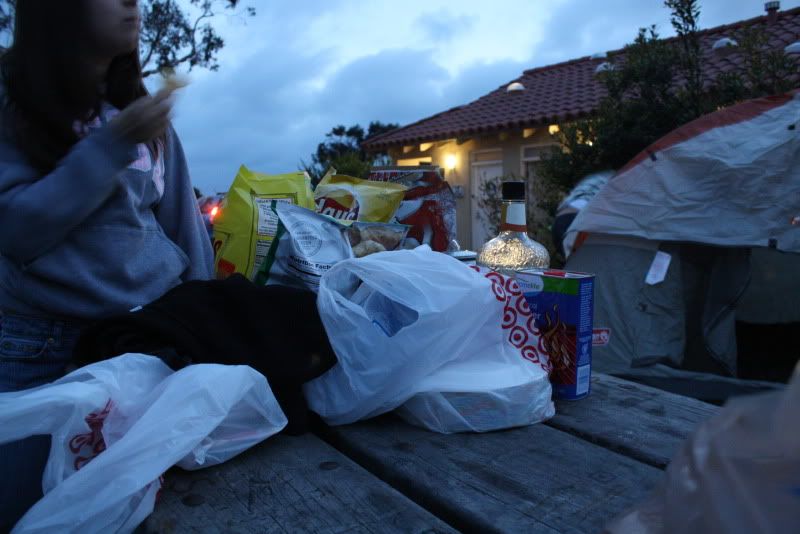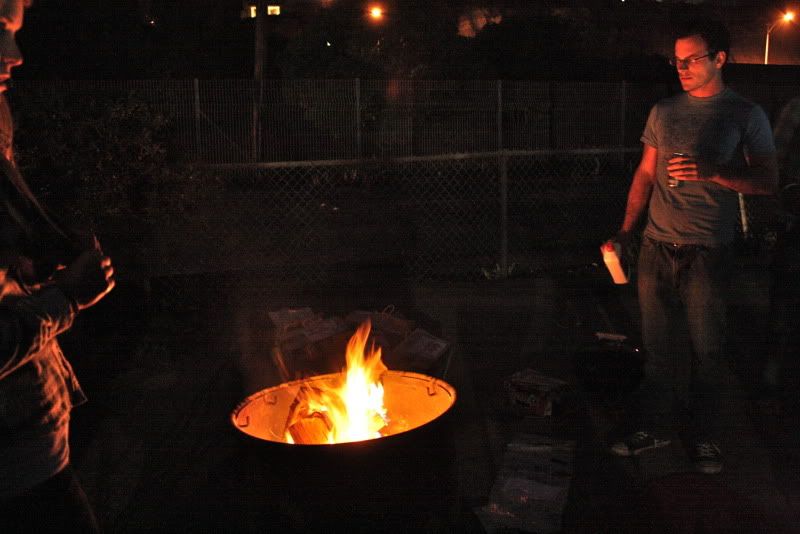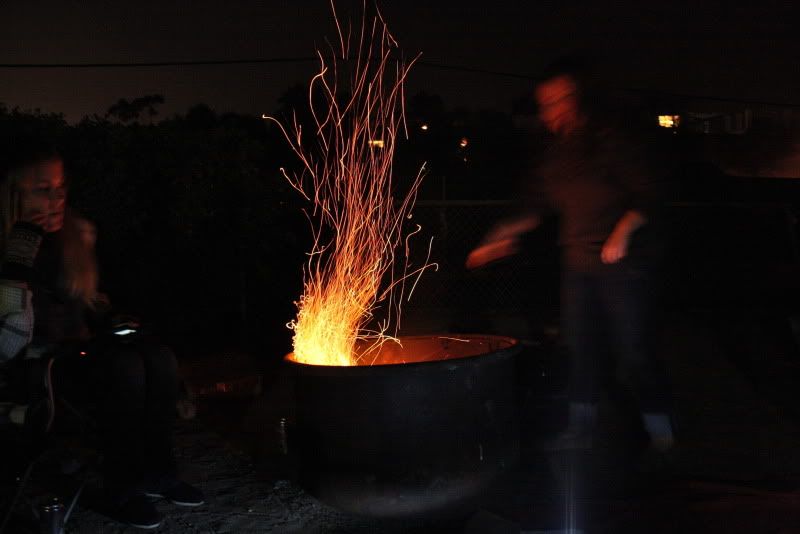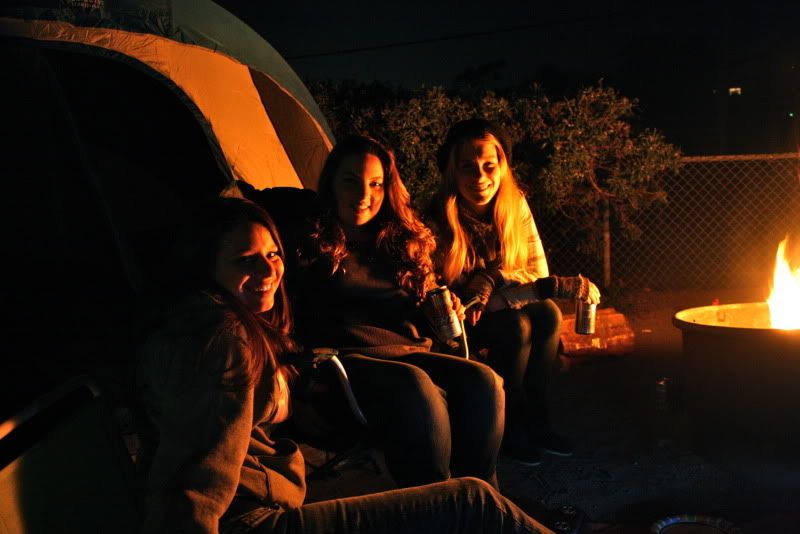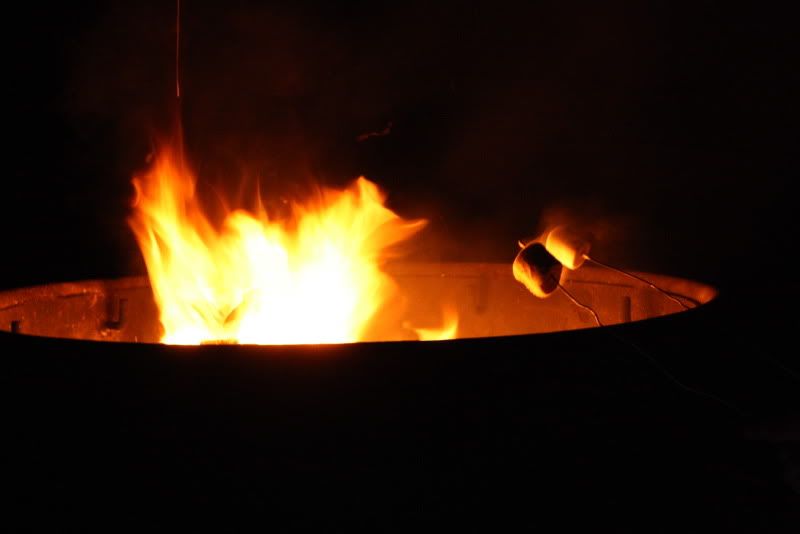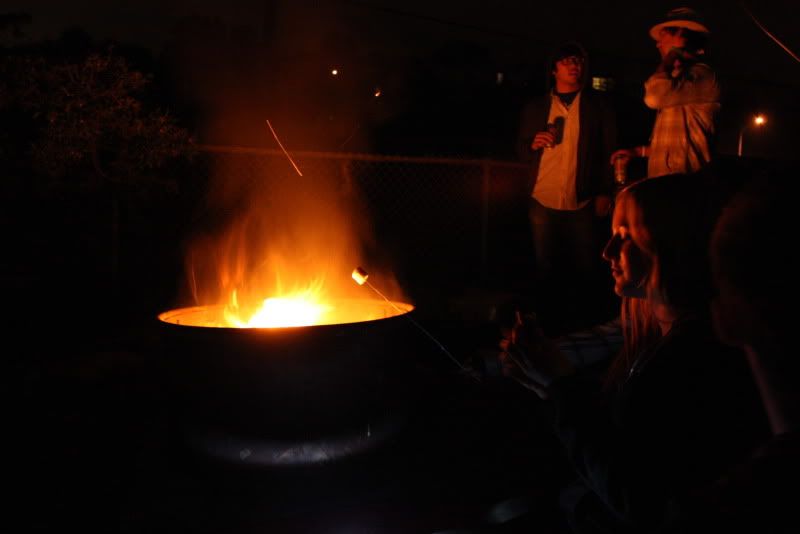 F
riday was one of my best lady friend Shayne's birthday bash over at Doheny Beach. She rented a campground and we got to do all the usual camping things that I love, name making s'mores. I could eat a s'more every day, I think it is the most texturally perfect food. Crispy, melty, firm, crumbly, messy---I love it all. Anyway, I actually didn't stay the night but it was still a fun time. Hats off to Natalie for making a five stars campfire, anyone naysaying (males in attendance who attempted to build a shoddy, smokey, and uneven burning fire) was just jealous of your skillz.
Also, I'm sorry but as much as I love the smell of a campfire, smelling like a campfire the next day is the worst. That smoke really permeates through every nook, cranny, and fiber. Waking up to hair that somehow smells like beef jerky? Not good. Just a small price to pay to kick it with Mother Nature, I suppose. Well worth it.
Do you all have any camping plans for this summer? Hoooppeeeffuulllyyy a Big Sur/ Yosemite trip can be arranged sometime for this lady and her fella.
P.S.
Happy Easter to all of you of the Easter celebrating persuasion! Gotta hit up up Target for that half priced candy in T-minus 20 minutes ; )