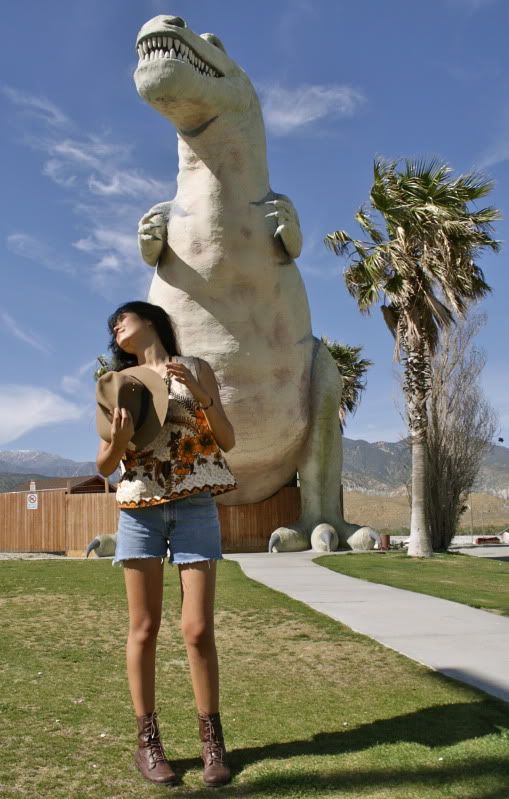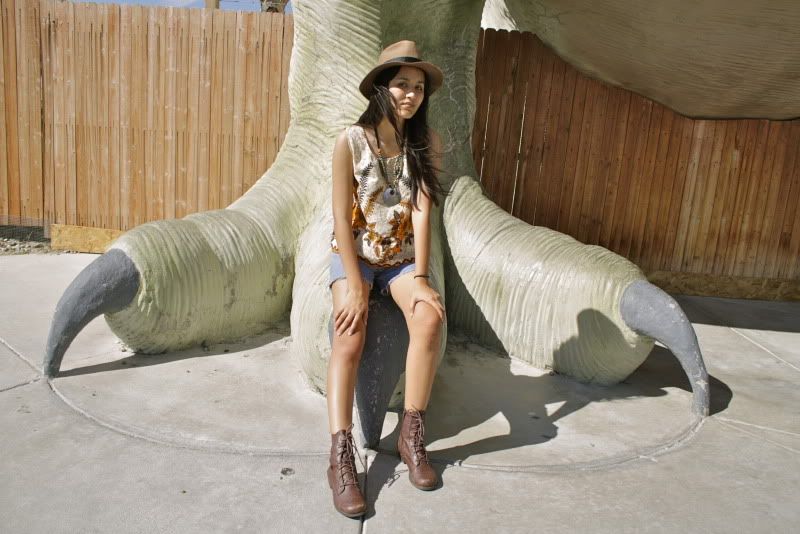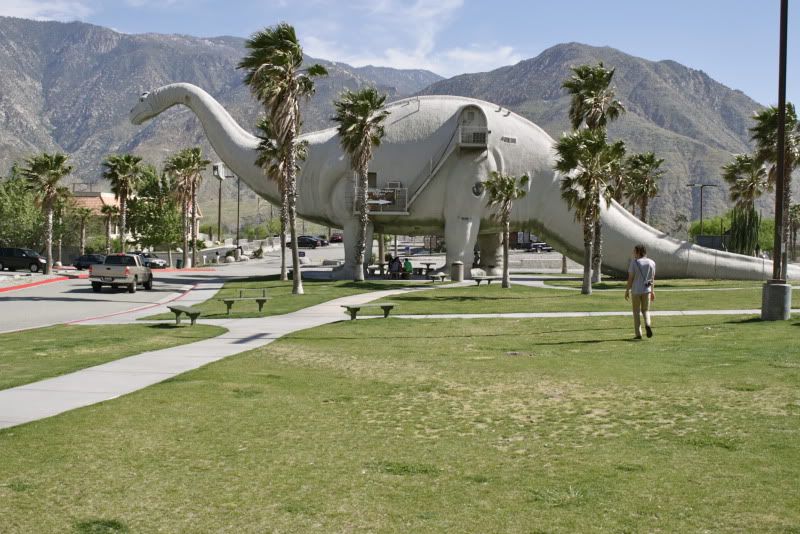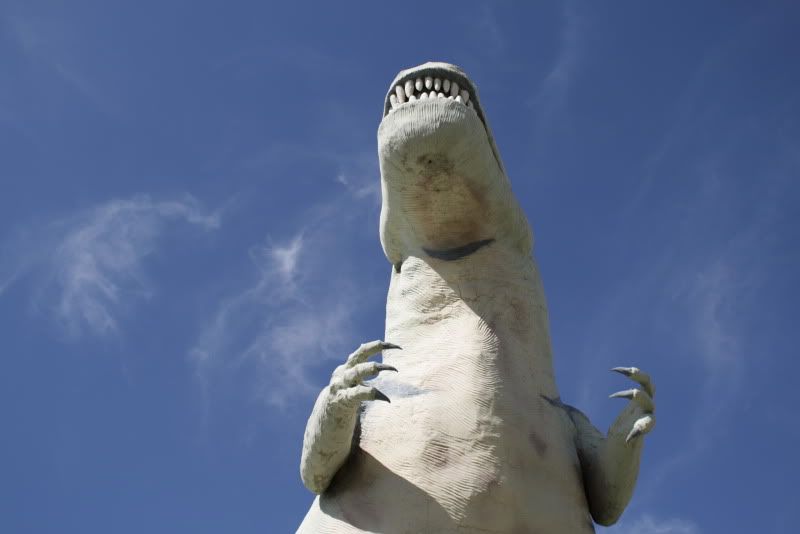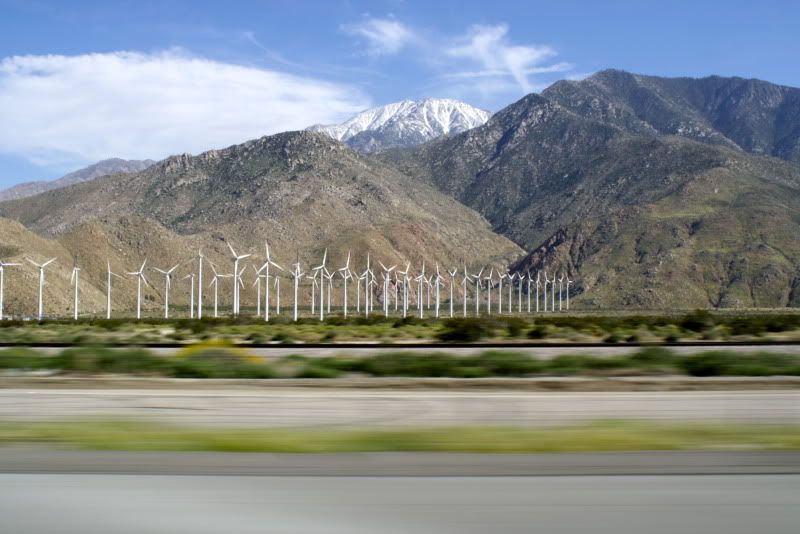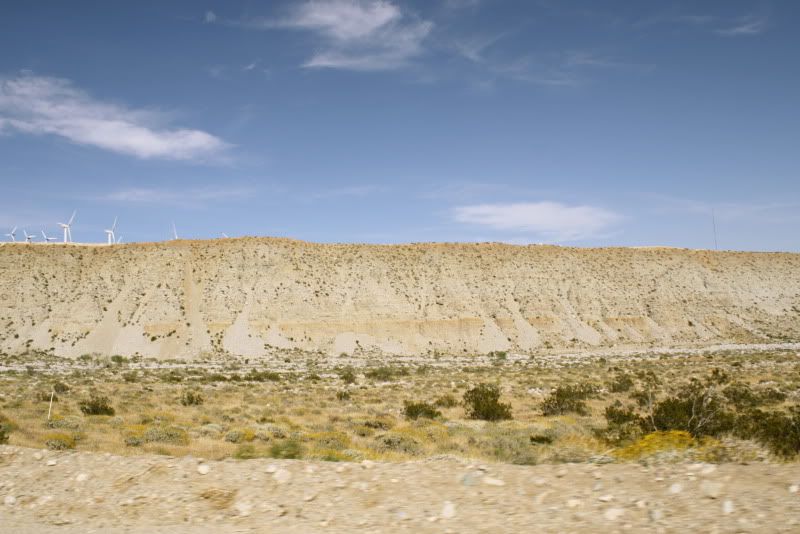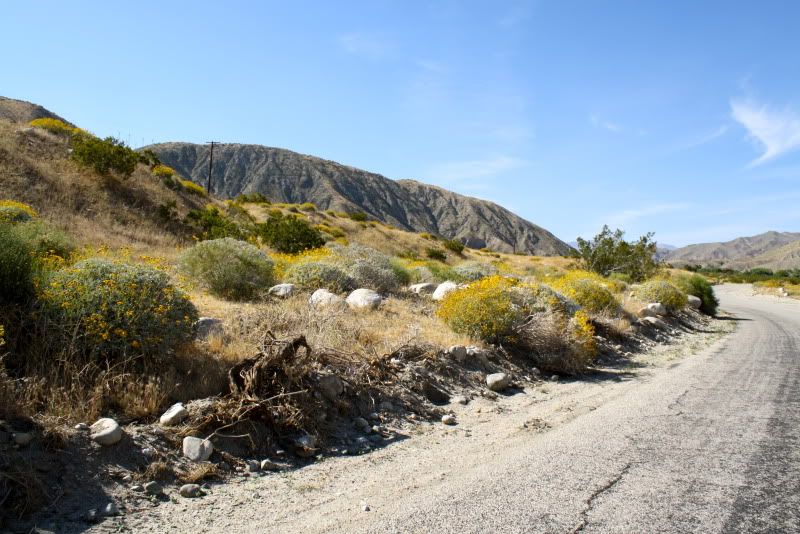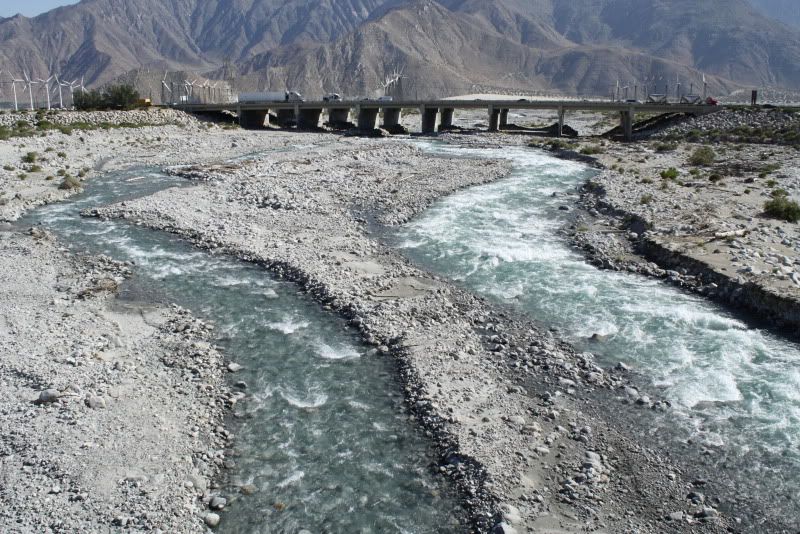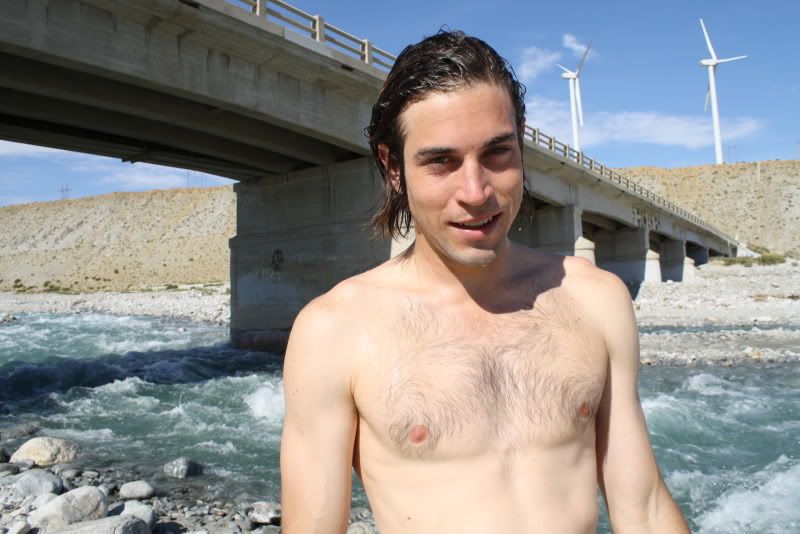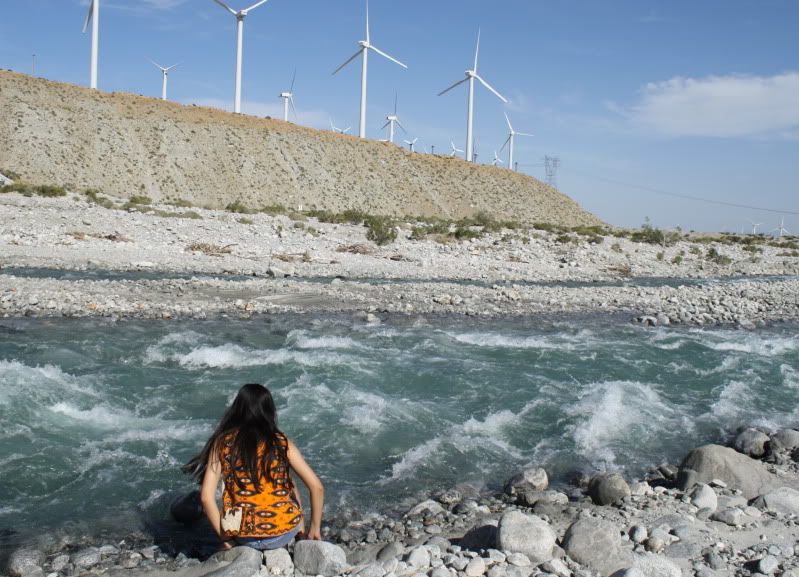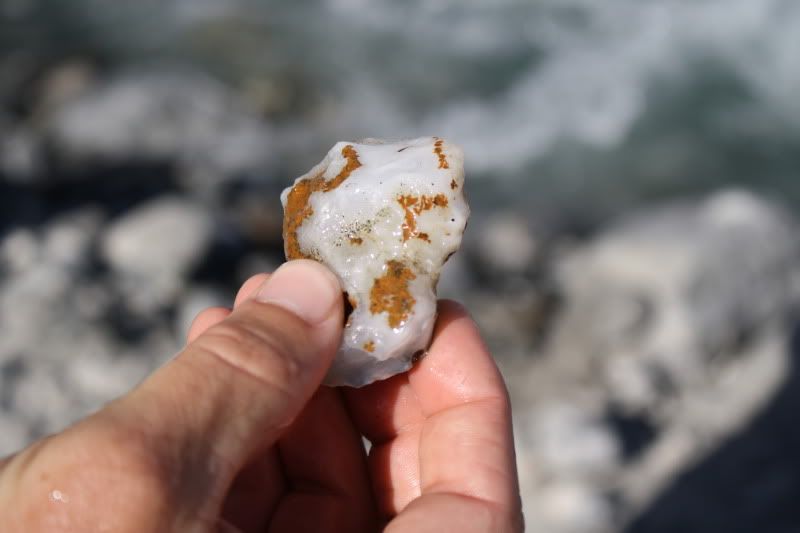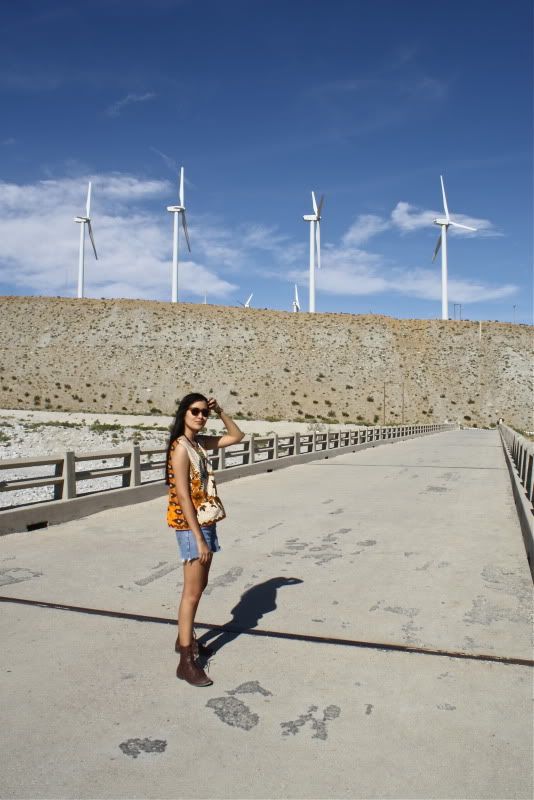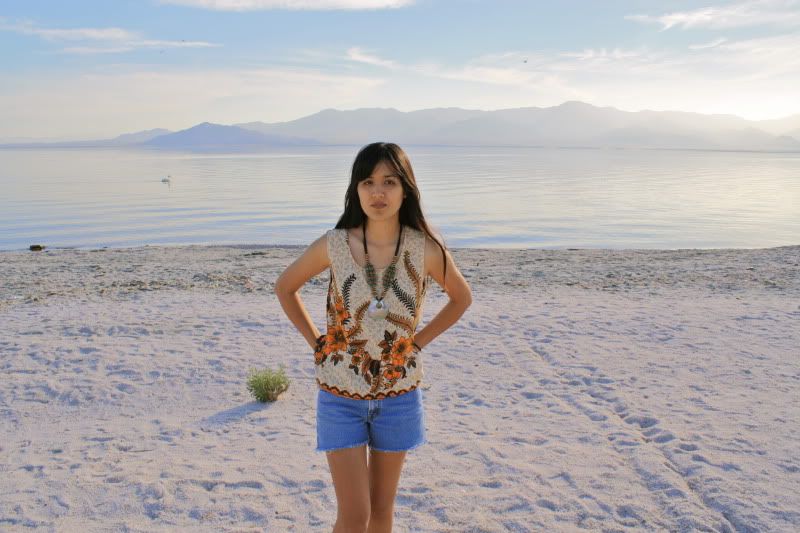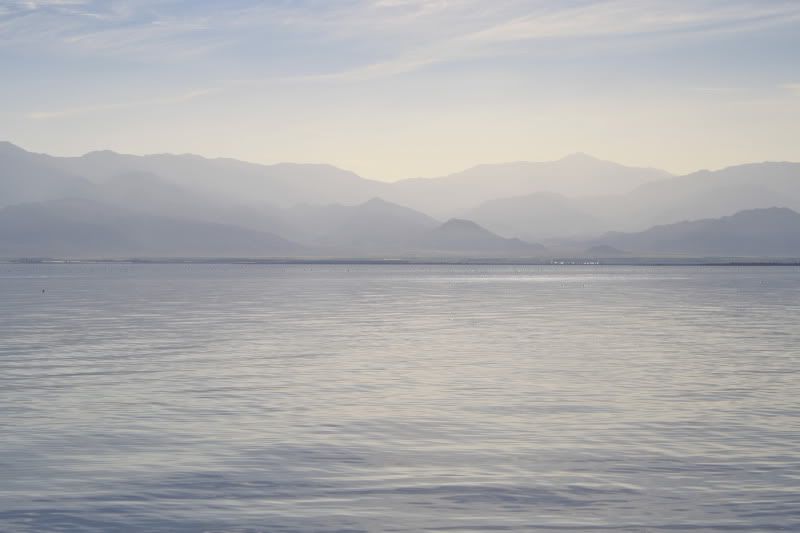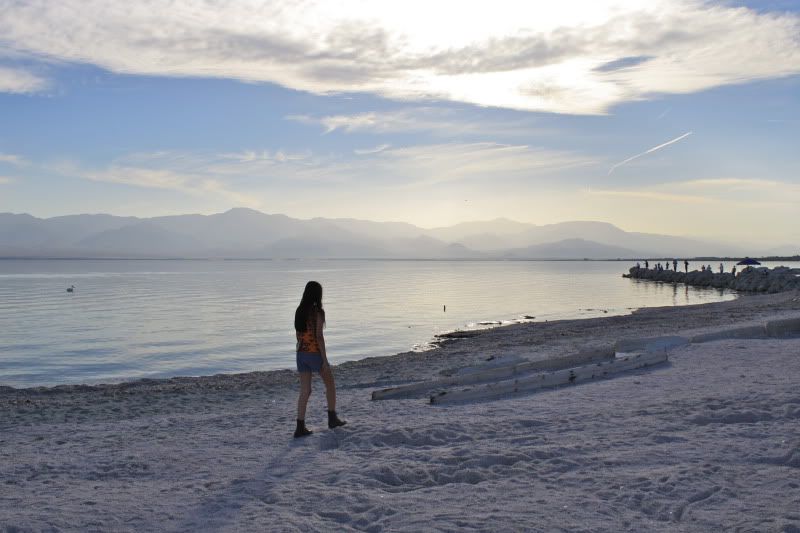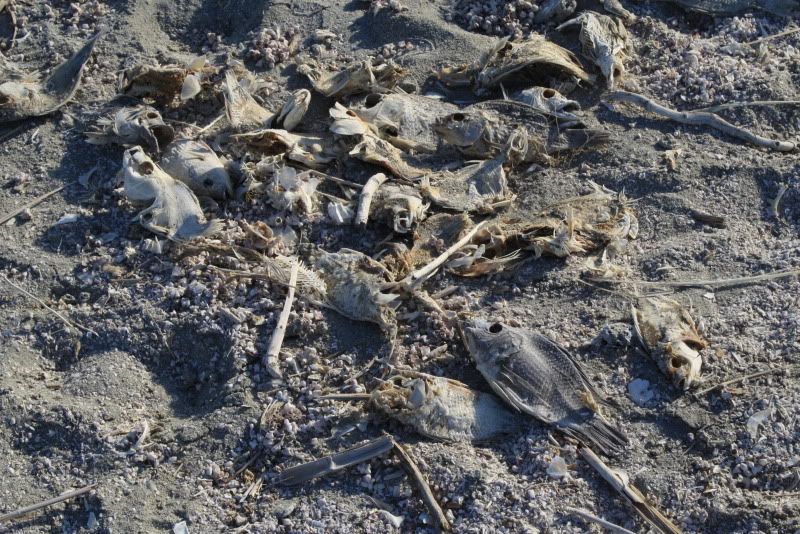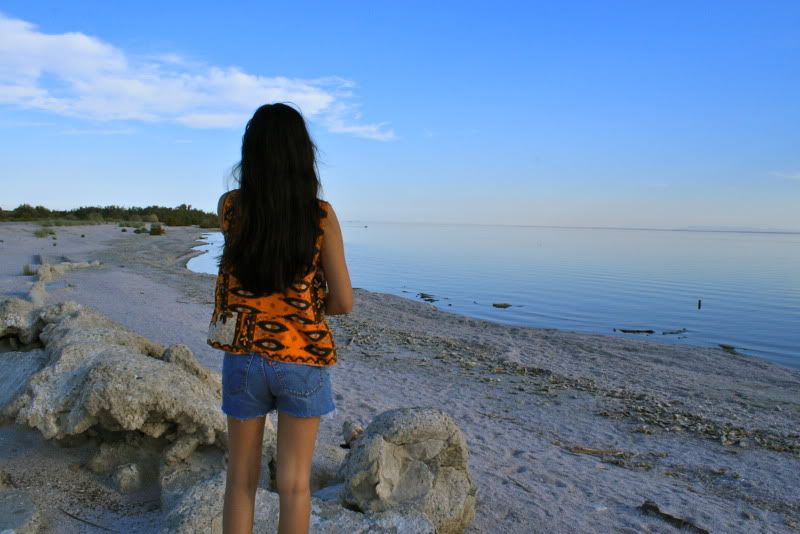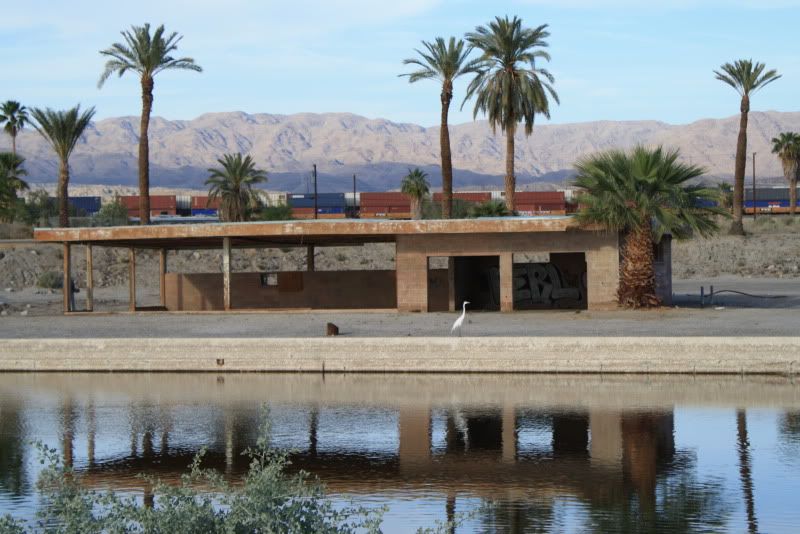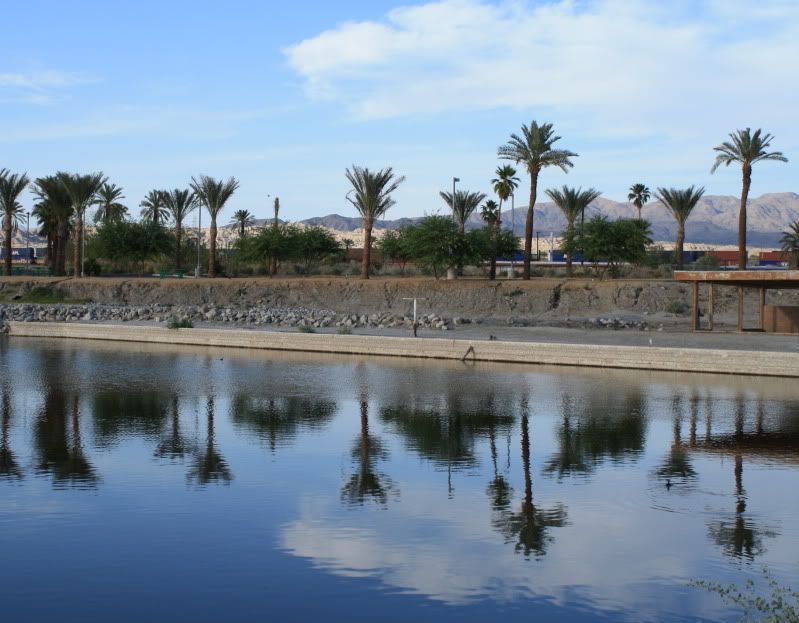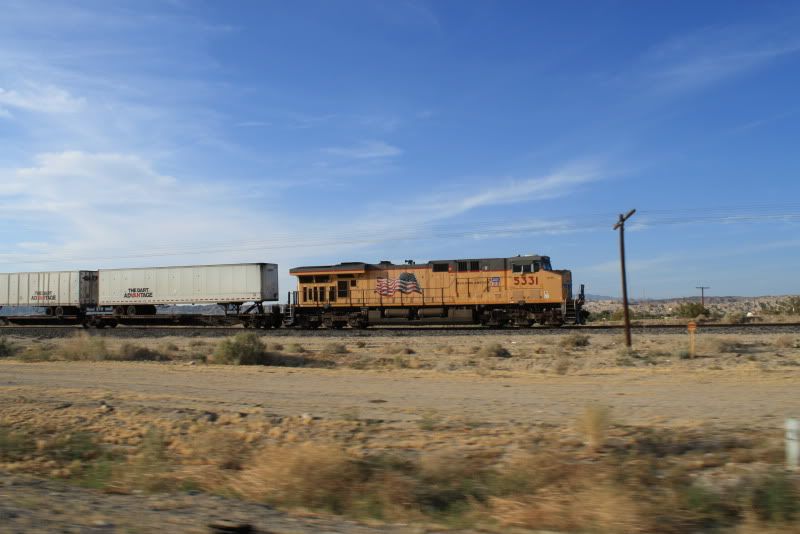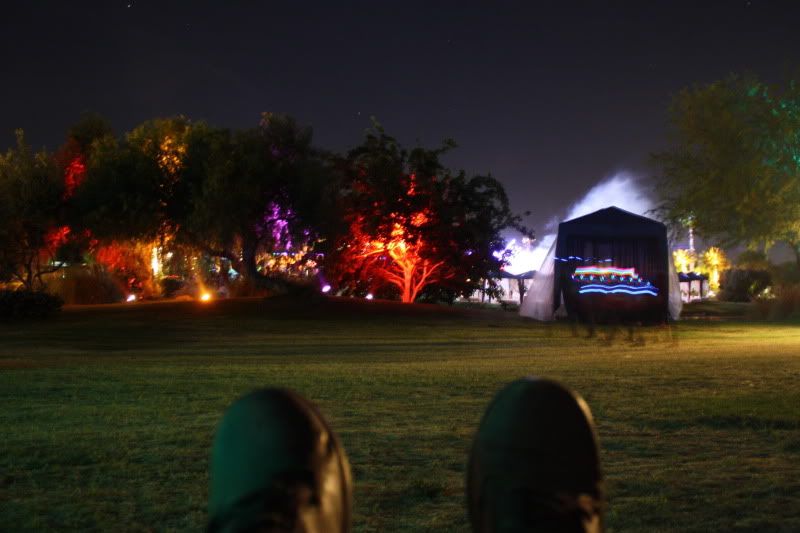 Outfit Details:
Orange top: my grandma's, Levi's cut offs: thrift store pants that I chopped up, boots: Target, sunglasses: thrifted, felt adventurer hat: Grant's
A
recap of the desert day trip Grant and I took on Saturday. It took me a long while to appreciate the sort of unique beauty that can be found in the desert. The austerity of the landscape and stillness can be beautiful but let's be real, I probably could never live in the desert because it's so hot! Saturday was a scorcher but we pulled through. At my behest, we stopped in Cabazon to poke around the outlets. Grant found some pants at the Levi's outlet and an oil sponge for his leather boots and afterwards we stopped by the Cabazon dinosaurs for a photo op. The days of roadside attractions are basically long gone (what a shame, huh?) so it was nice to do something sort of cheesy and touristy since the opportunity never presents itself.
Afterwards, Grant knew of a place off the freeway where the snow and ice from the mountains rushes by, I think it's called White Water? I'm not sure. I do know that it was a neat scene! The water looked so clean and refreshing--Grant couldn't wait to splash around and I timidly sat by the water's edge and gingerly dipped my hand in (verdict? the water felt nice). There were families sitting by the banks taking it easy and I don't blame them, I'd be doing that too if I lived out there.
We drove some more until we got to the Salton Sea which is a the biggest and saltiest lake in California. I'm pretty sure you're not allowed to swim in it but you can fish for Tilapia if you want. I'd never been but Grant said that there used to be more abandoned buildings and stuff of that nature, lending itself to the whole "romance of decay" thing. It was still a peaceful, if not eerie, scene We went close to sunset and it was just so still and the lake's horizon blended perfectly with the sky while plane's made silvery streaks in the sky.
We then hung out in Palm Springs for a bit, grabbed some Italian food, and then made it up to a party put on by All Points Worldwide. It was called the Oasis Beach Club or something like that and while I'll be the first to say that massive parties of that nature typically aren't my thing, It was fun to cruise around and people watch and soak up the foreign lifestyle. We found a massive stuffed cushion and just kicked back, looked at the stars, and took in the sights and sounds. A nice way to end our day in the desert.
P.S
. I just updated the
store
(I'll make a proper update on here in a few days) but check it out. Did you know that everything is 15% off right now with code: EUROPE11 ? Well, it is! Act soon, though, because I'm closing up shop on the 29th to go on vacation ;)