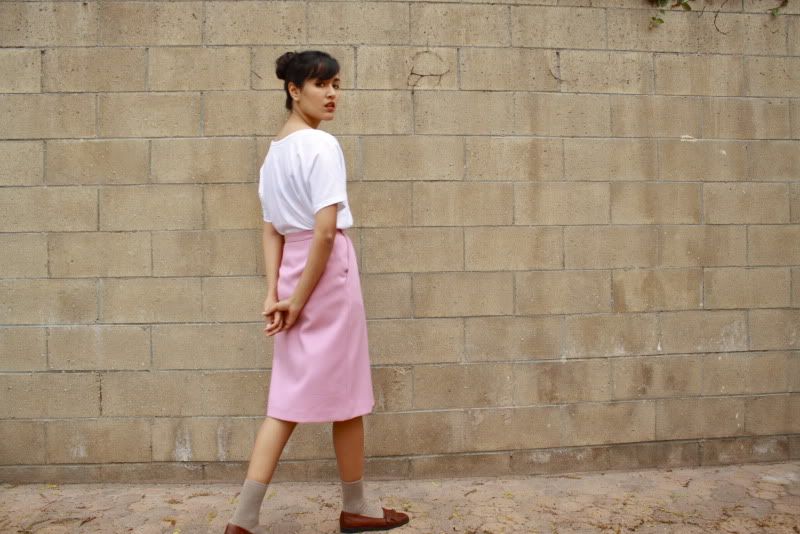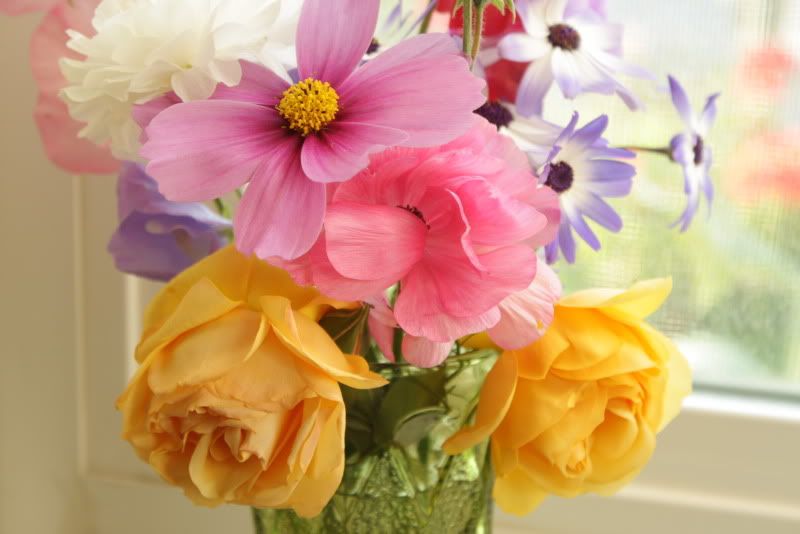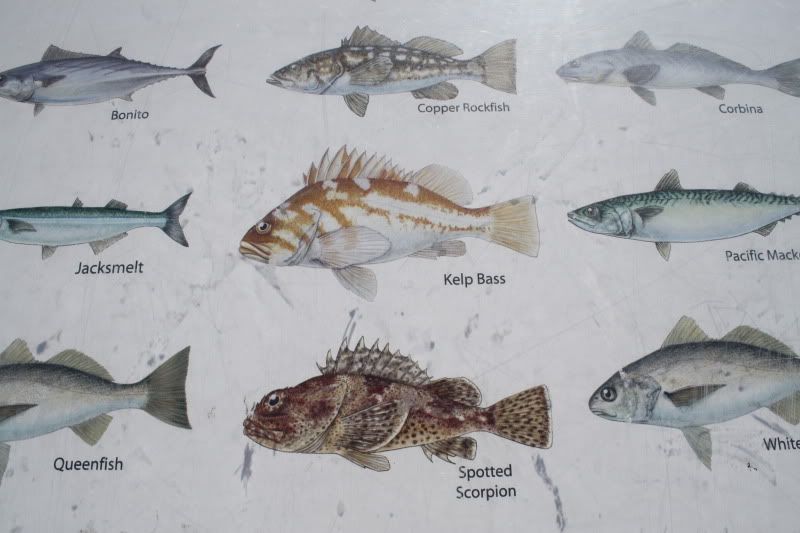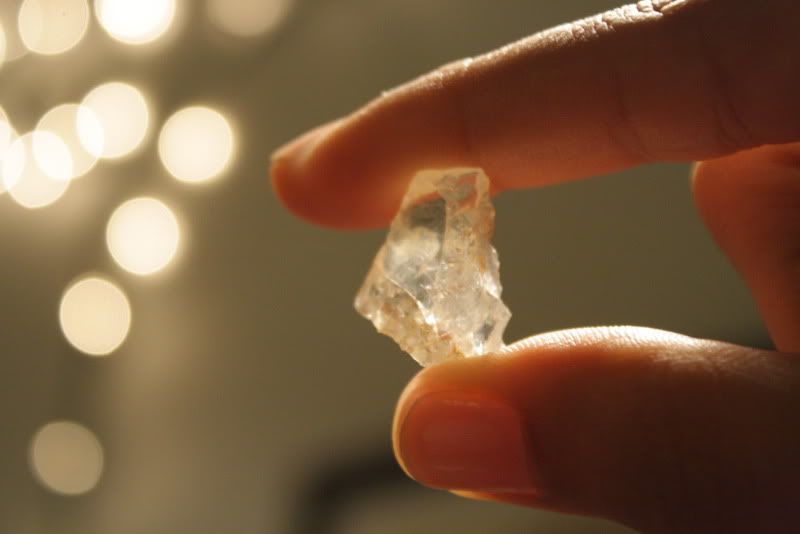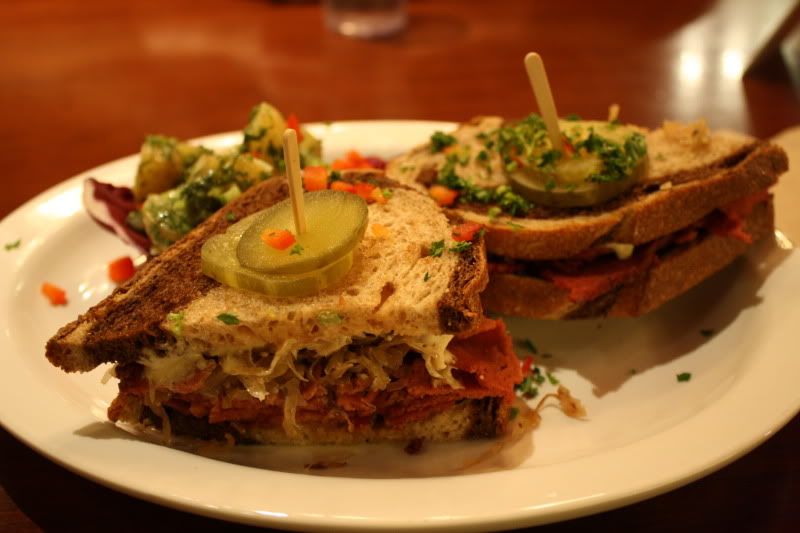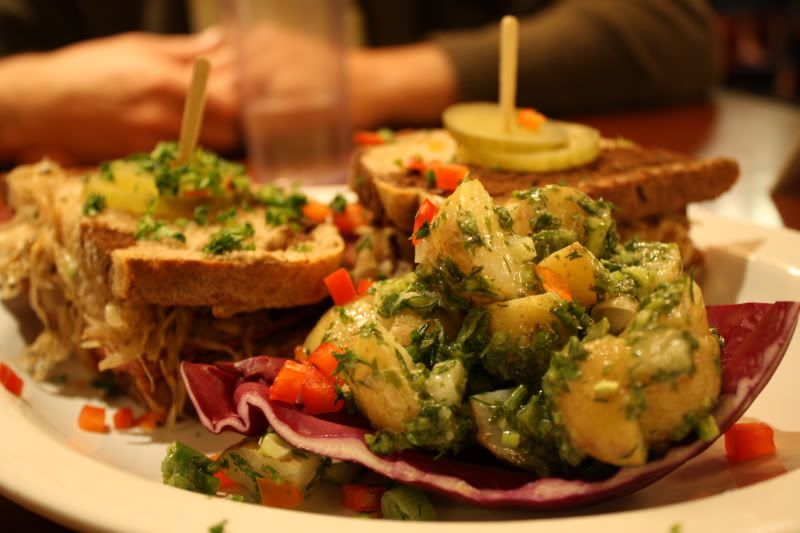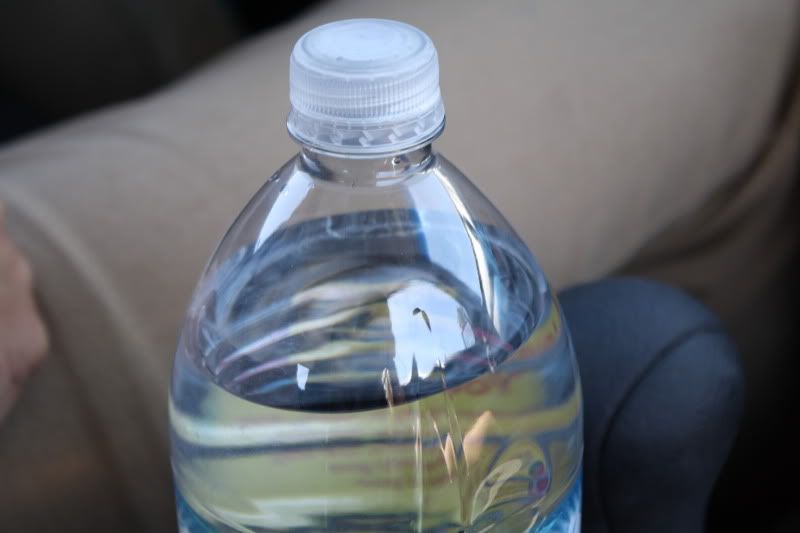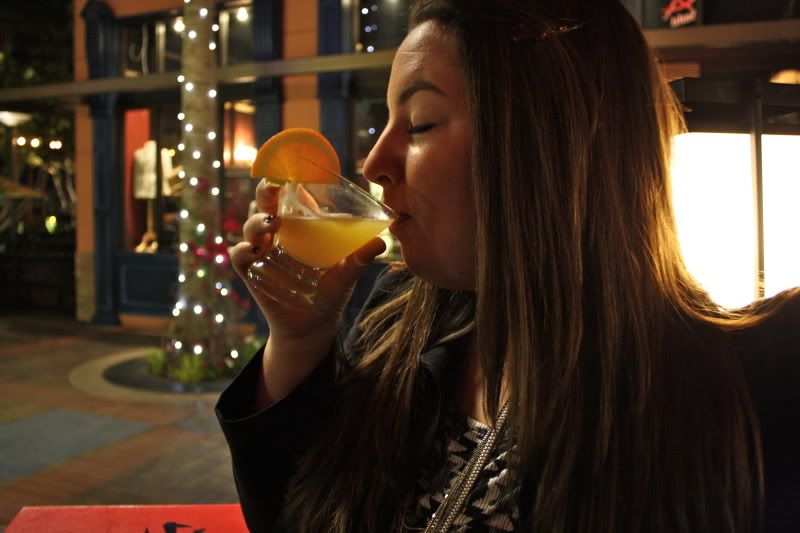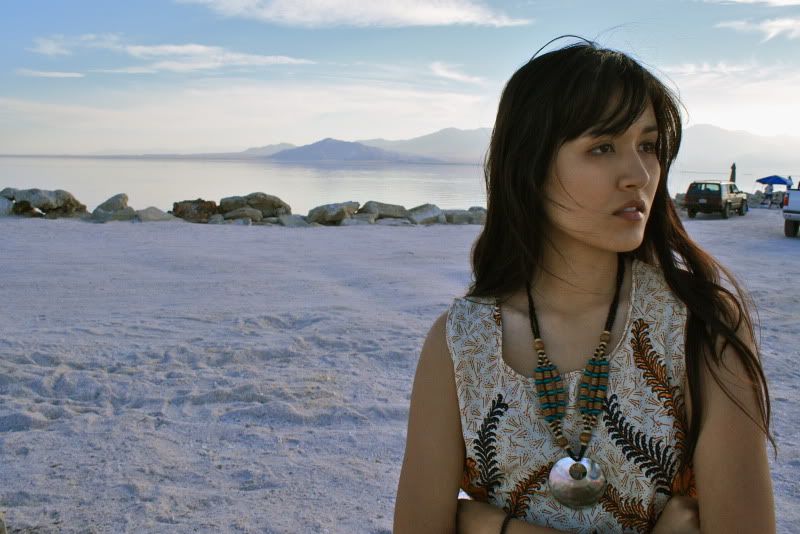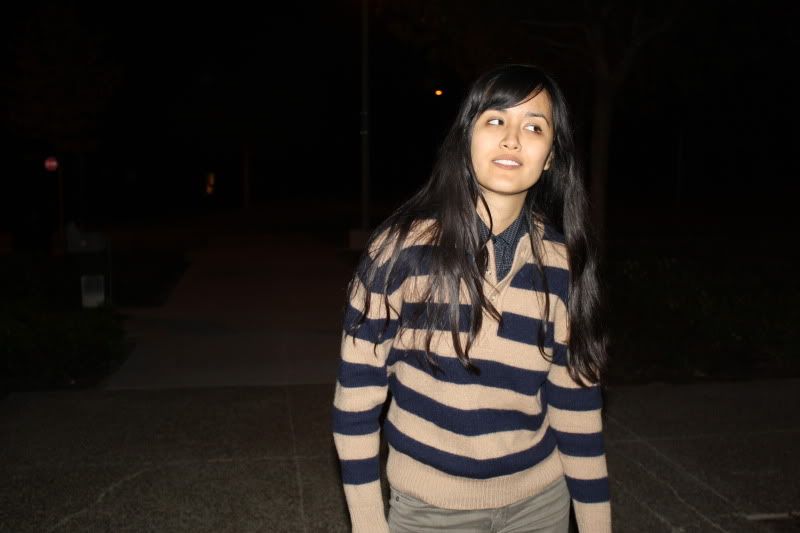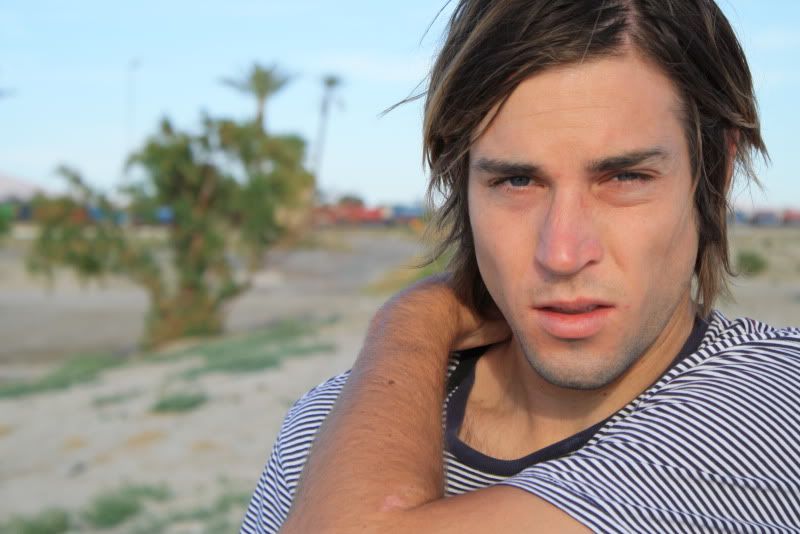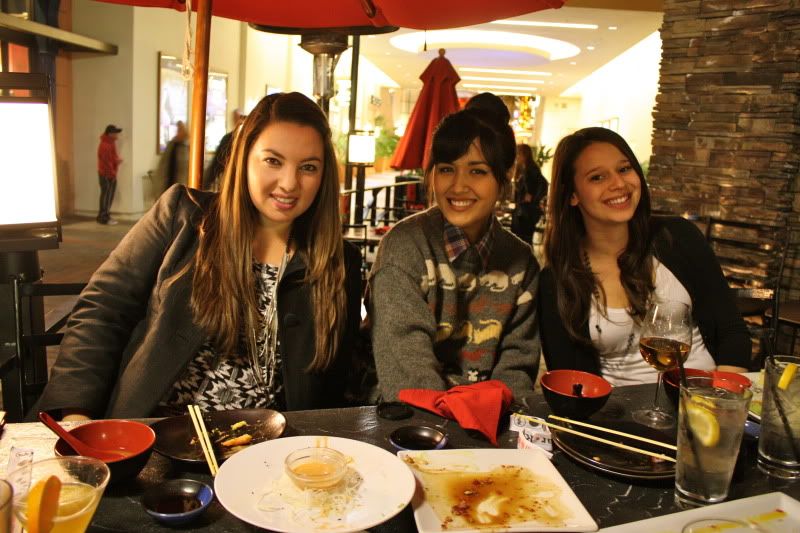 R
andom left over photo post time! Let's see...the photo of that delicious looking sandwich is actually of a vegan reuban from Native Foods and let me tell you, it's so good! I don't think I've ever eaten a real reuban but i've had a few vegan ones and they are usually gross and dry and sad tasting. Not this one! Fully sauced and that potato salad that you can purchase is a definite must. Besides that, do you see that pretty lady to my left in the last photo? Well, that's one of my best pals Natalie and she is moving to the land of the rising sun (yes, Japan!) on Tuesday for a year to teach cute Japanese children English and I will miss her so much. Sigh. I'm already planning the care package I'm going to send her. Natalie, I know you read this blog so this is a direct shout out to YOU! hey gurrlll ;-*
In other exciting travel news: I LEAVE FOR EUROPE ON MONDAY! I know, whatttt?! I've taken note of all your suggestions (thank you!!) and I do plan on making the effort and updating this blog while i'm there but suffice to say posting will probably not be as frequent but what it lacks in quantity it will for sure make up in quality. If you regularly read my blog you probably get that I like to take lots of photos of everything so rest assured that every European post will be a MEGA POST ! ! Be prepared for that. Sadly, I will only really have time to update this blog and check my e-mail so i'm going to have lots of blog reading to catch up on when I return :)
Anyway, here is a list of food things that I have decided I will need to eat in each country. If you know of any delicious specialties then let me know! I'm not Andrew Zimmern adventurous with my eating habits but we'll see how I feel once I get there..
Copenhagen
:
-Gravlax
- Food stuffs made of lingonberry
- meat balls
- Havarti cheese
- Danish (for sure not what they're called over there but you get what I mean)
Berlin
:
- Some sort of sausage
- A pretzel
- Sauerkraut
- Something topped with streusel
Geneva
:
- chocolate
-fondue
- cheese (swiss?) gruyere
Rome/ Sardinia
- CACIO Y PEPE (Thank you Anthony Bourdain for searing that dish into my mind. Big ups to google for helping me track down the "secret" restaurant that served this dish in the episode)
- pizza (duh)
- gelato
-every pasta dish known to man
-seafood in Sardinia
- some sort of coffee/ espresso thing
Paris
-A crepe
-Something with goat cheese in it
- Macarons from laduree (i've already braced myself for the whopping price tag)
- various cheeses
- a fresh baguette
- a hot chocolate
London
- fish and chips
- indian food
- afternoon tea (yeah, I know. A total tourist trap but whatever, I'm a tourist!)
- a pasty? is that what they're called?
Food is one of the few things I'm okay with spending money on so I'ma make it rain all over the European continent.
Also
there are still a few days left to enter the
Malibu Native Swimsuit giveaway
! Oh yeah, I will be making my last post before I leave this weekend so stay tuned for that!