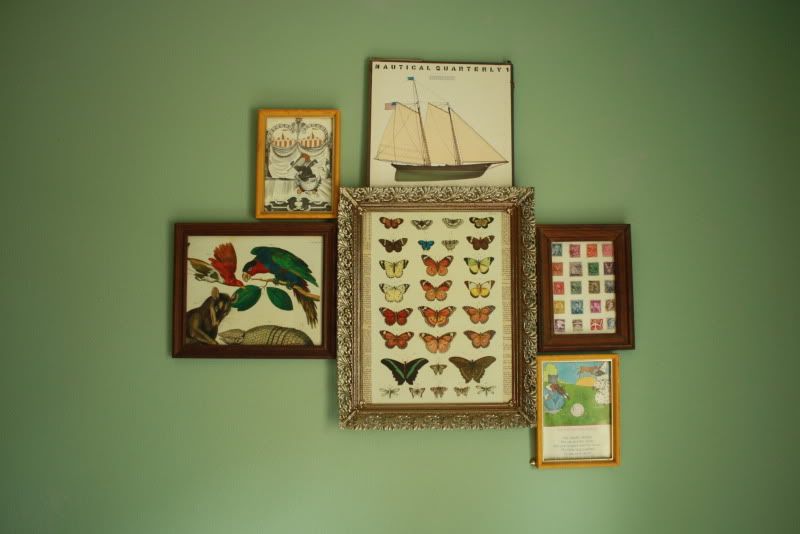 Mmmm blurry.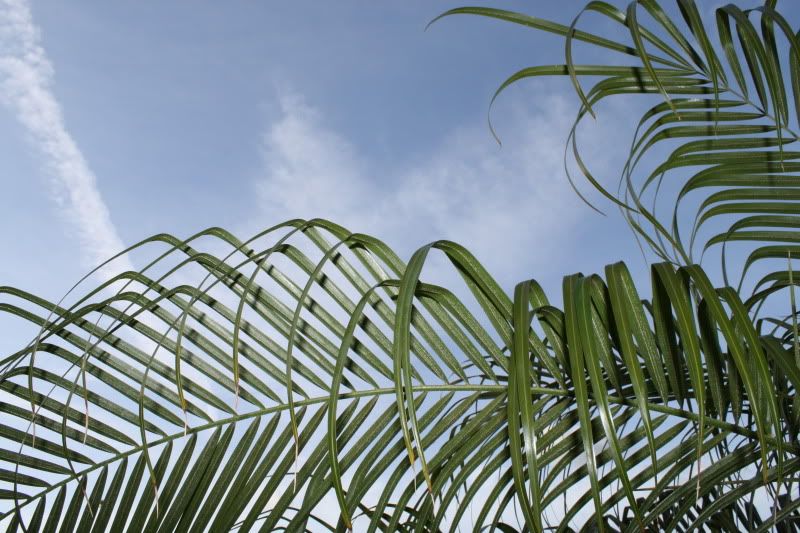 Fronds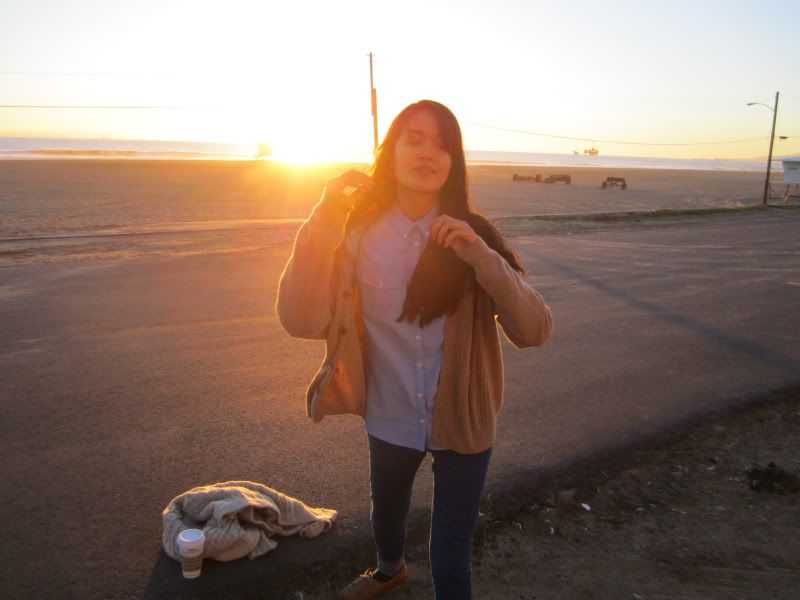 HB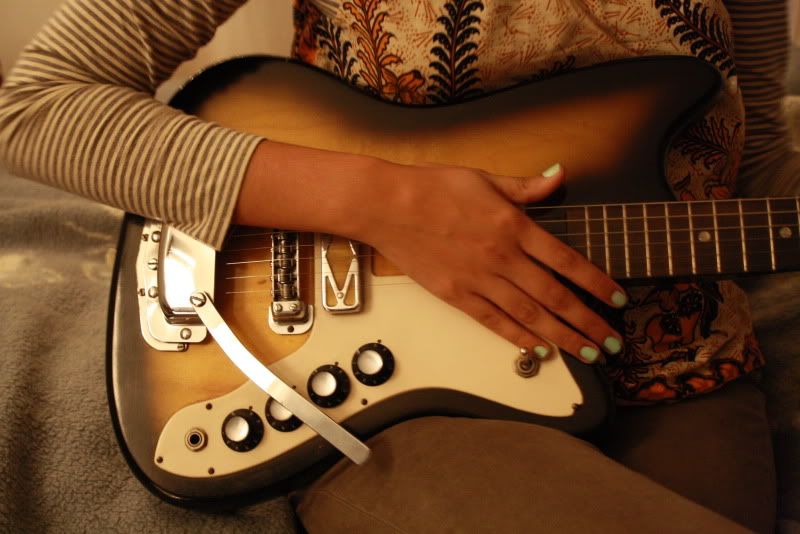 I've been told I have "artistic hands"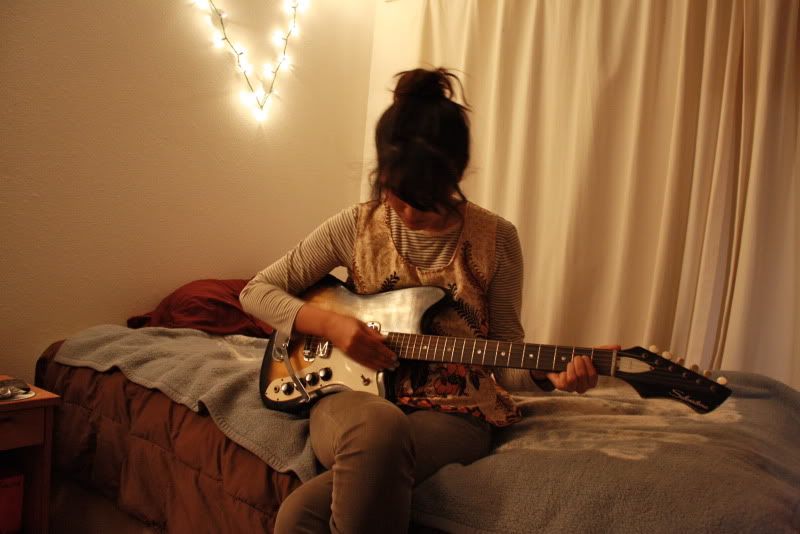 Don't be fooled, I don't know how to play.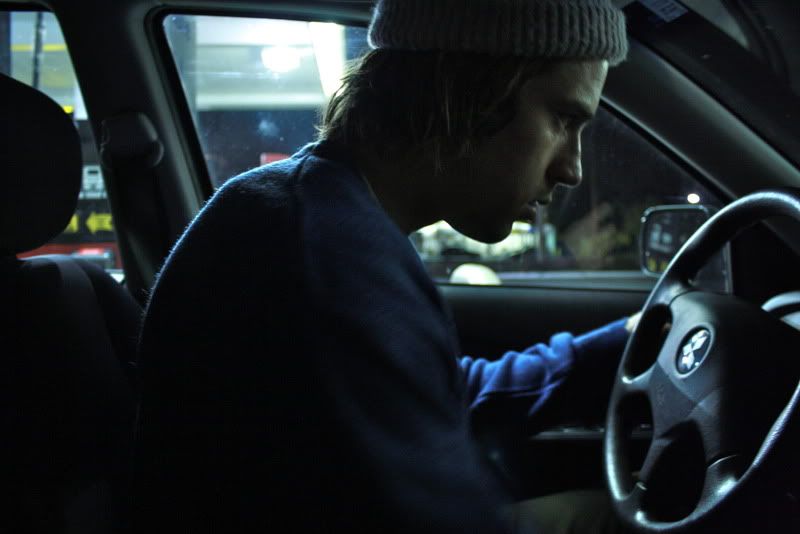 On the way home from the below photograph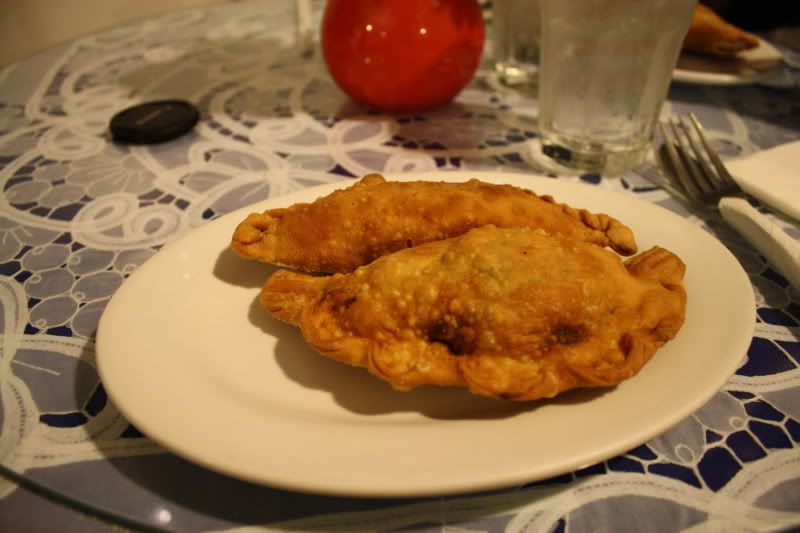 Empanadas Place in Costa Mesa. Go. NOW!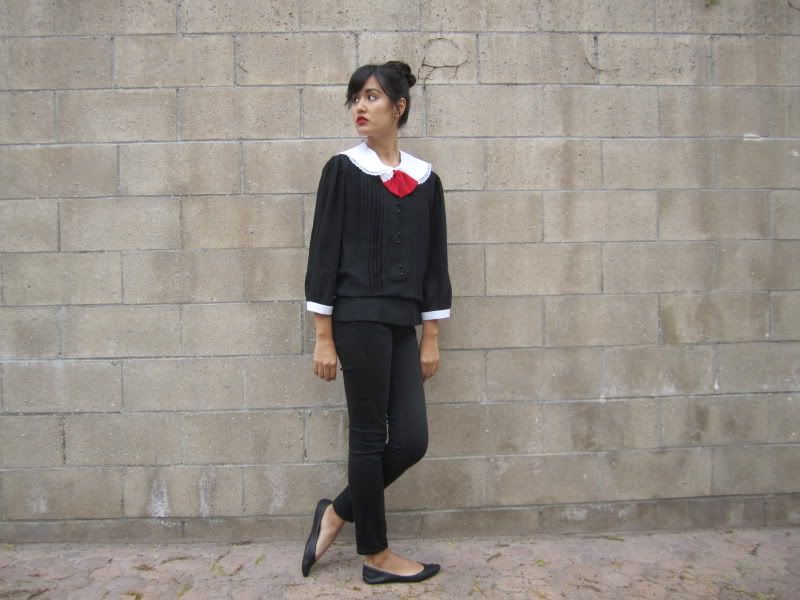 Sad that I sold this shirt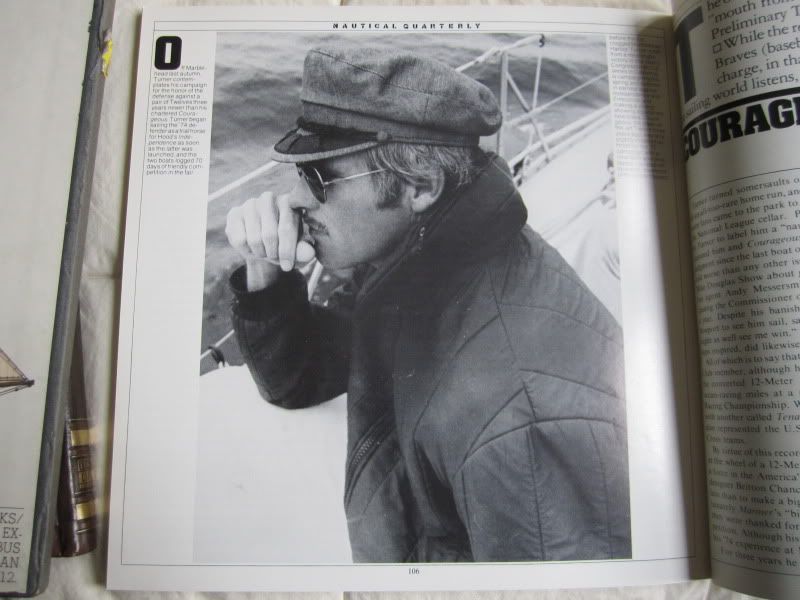 I don't hate it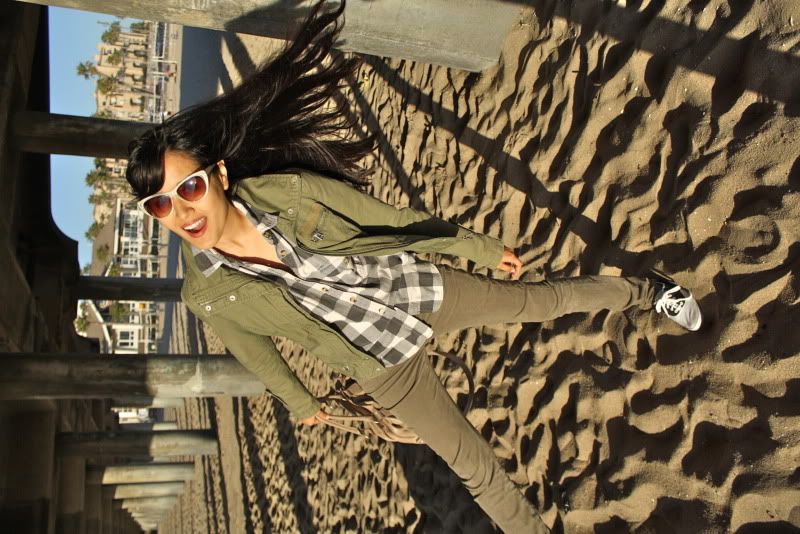 Sunglasses: F21, Jacket: Zara, Flannel: thrifted, Jeans: AG on sale at Anthro, saddle shoes: DIY
Best friends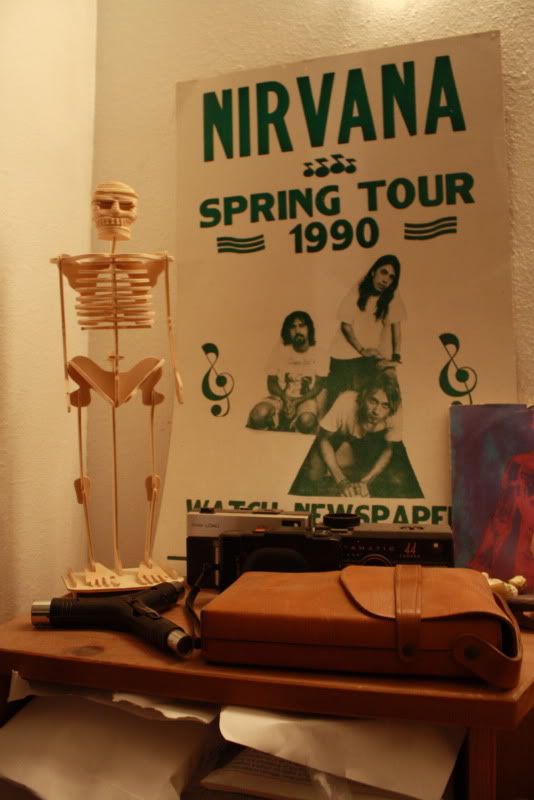 A corner of Grant's room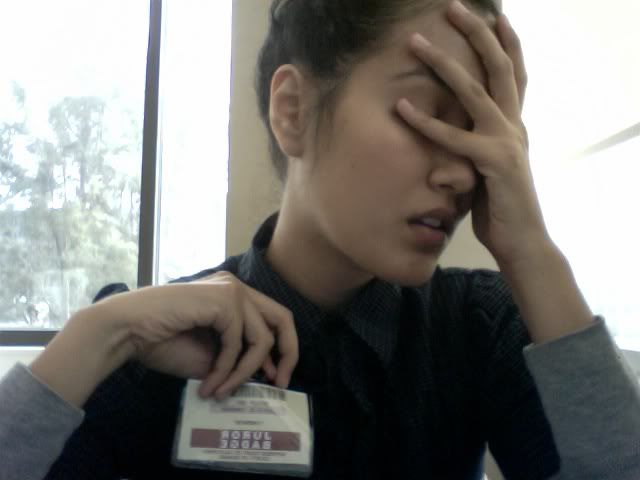 Being a drama queen at jury duty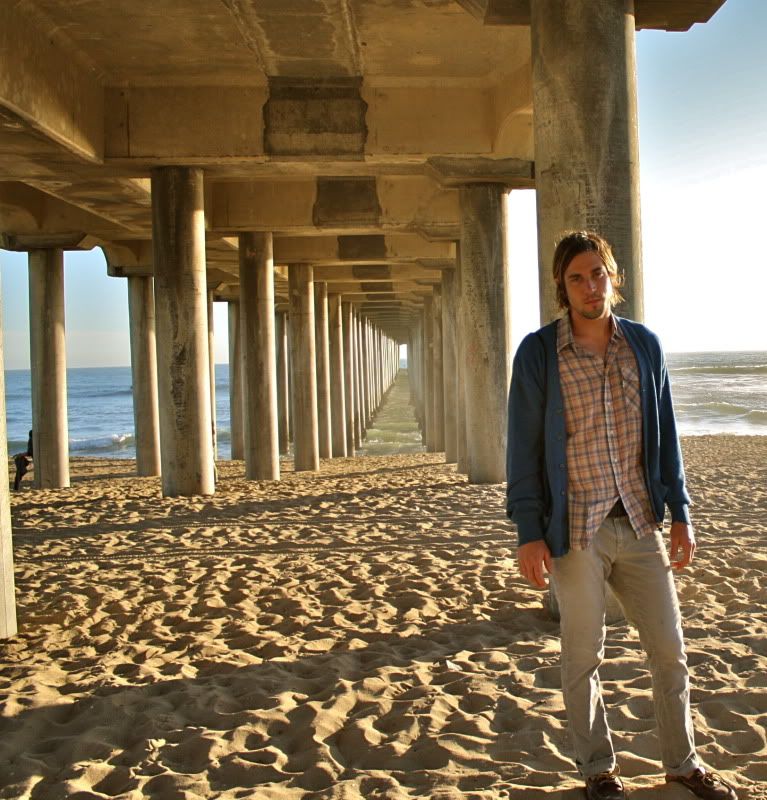 Just another Tuesday afternoon
I
t's been a while since I've done one of my random photo posts so here it is! A bunch of snap shots from all over the place from the past two months. Call me a voyeur, but the blogs that I visit the most usually include snapshots from their day to day. While we're on the subject of blogs, I'll say that I also like blogs that are more, how do I put this, based in reality. Sure that washed out photo effect looks cool, and soft focus does make things seem dreamy, but after a while it becomes a little gimicky (sorry to say). I'll chalk it up to different strokes, though.
Also, did you know that I'm going to Europe next month? That's right! I'm heading off to the old country (my first visit!) for a month long jaunt with Grant and the Templetons.
If you know of any fun, off the beaten path things to do in these cities:
Sardinia (Olbia, North-Eastern coast)
Then holla over hurr in the comments! Bonus points if you tell me delicious places to eat (double bonus points if you divulge some tasty vegan spots for the Templetons)