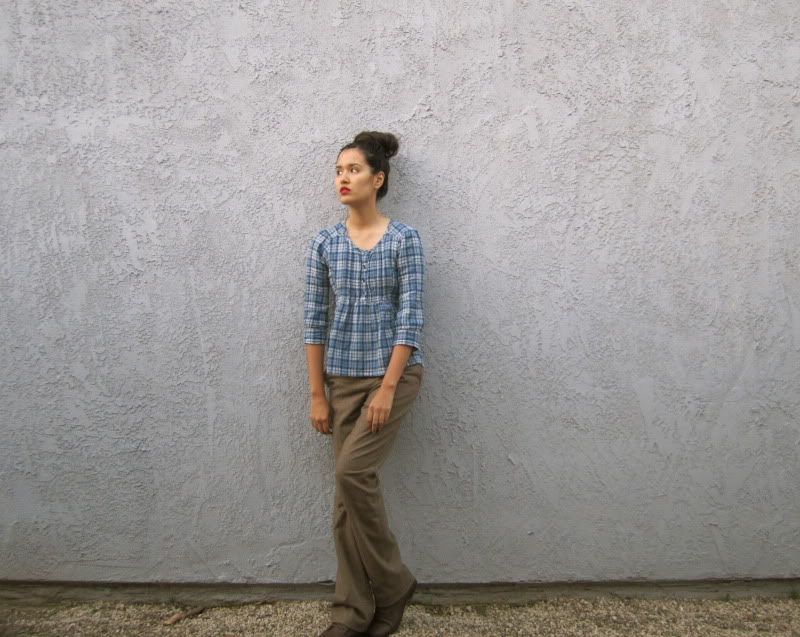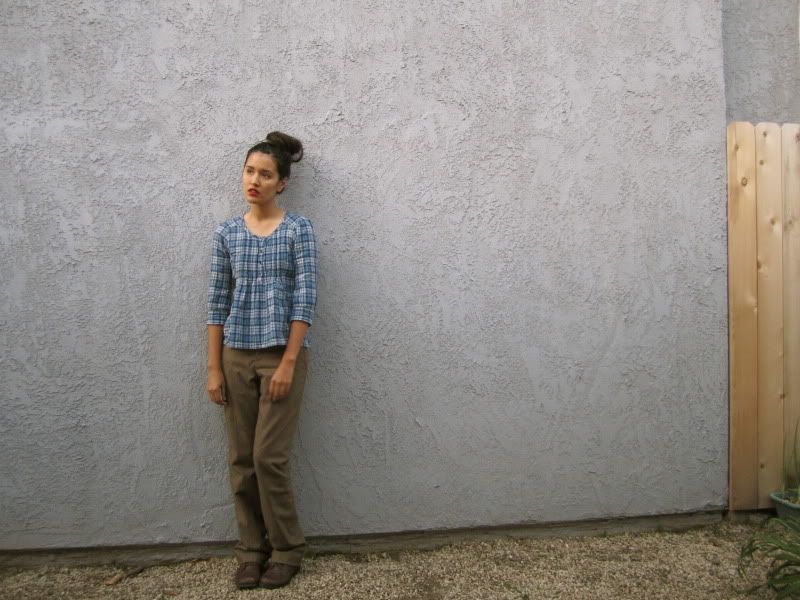 Outfit Details:
Plaid top: sale UO
Wool trouser pants: thrifted
brown boots: Target
W
e're here! After a 10 hour flight from LAX to Heathrow and then a two hour flight to Copenhagen we are finally all situated. I'm super tired so I just wanted to post a few photos from before my trip. So far, so good. It's really cold over here (to be expected) and we had Thai food for dinner. Tomorrow Grant and I will probably go help Ed set up his gallery show and then who knows, cruise to Tivoli? I'll keep you all posted!
P.S. Long time reader and most awesome lady in Poland, Joanna, won the Malibu Native giveaway! Congrats girl!!
P.P.S.
The food that I already miss back home...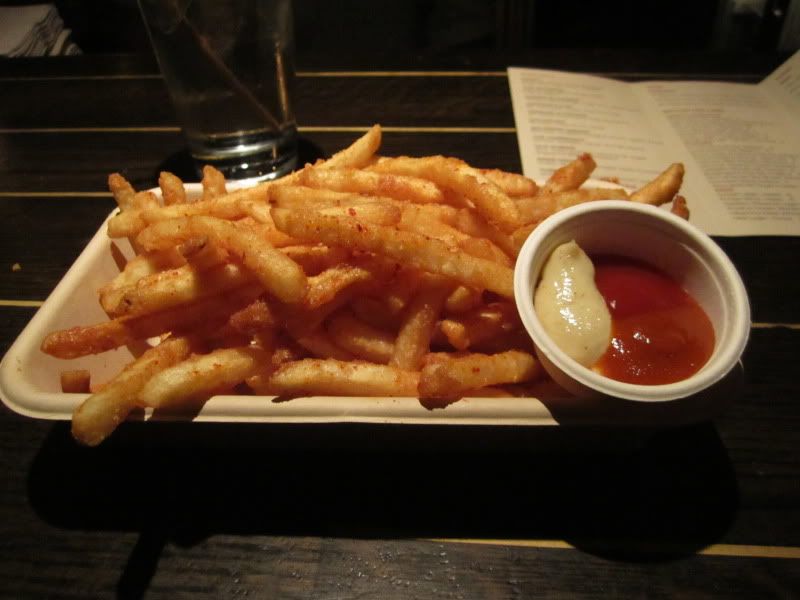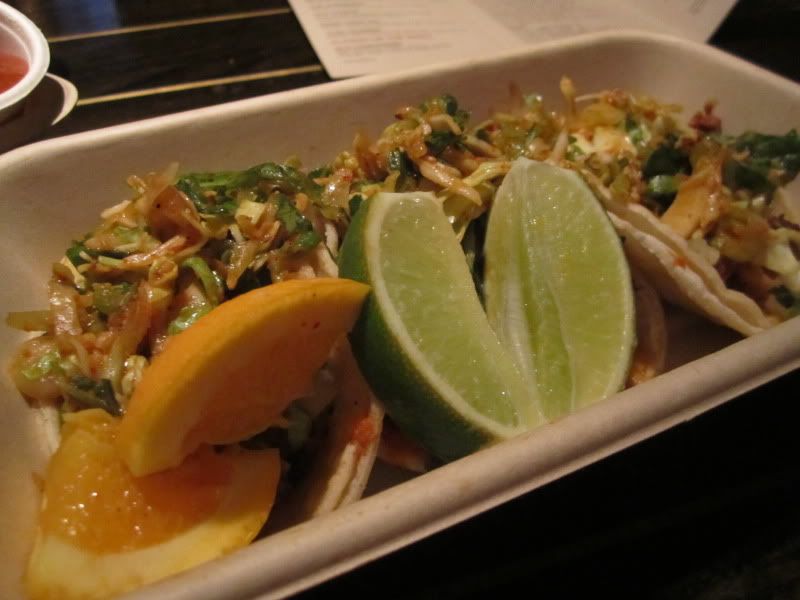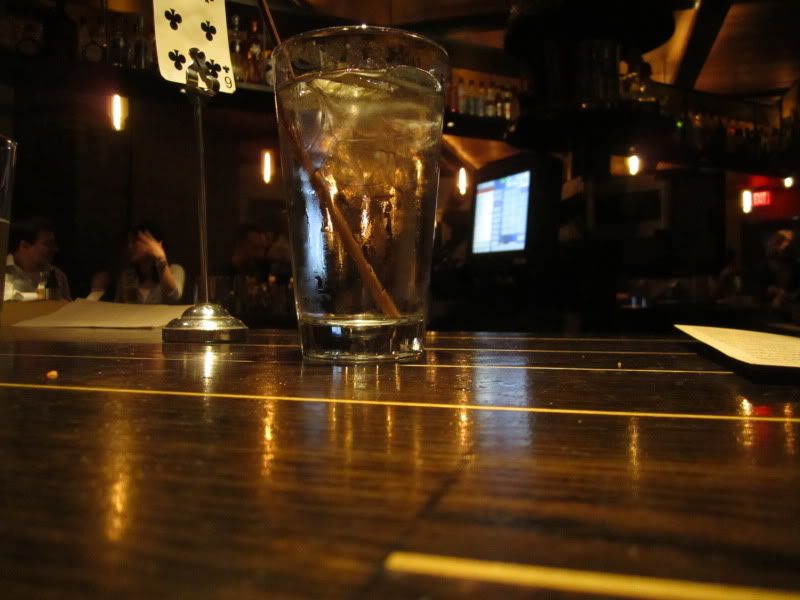 Mexian/Korean fusion tacos from Kogi! These were purchased at the Alibi Room and I could probably have this meal every day! Short rib and chicken tacos, fries, and a glass of water (fancy, I know).