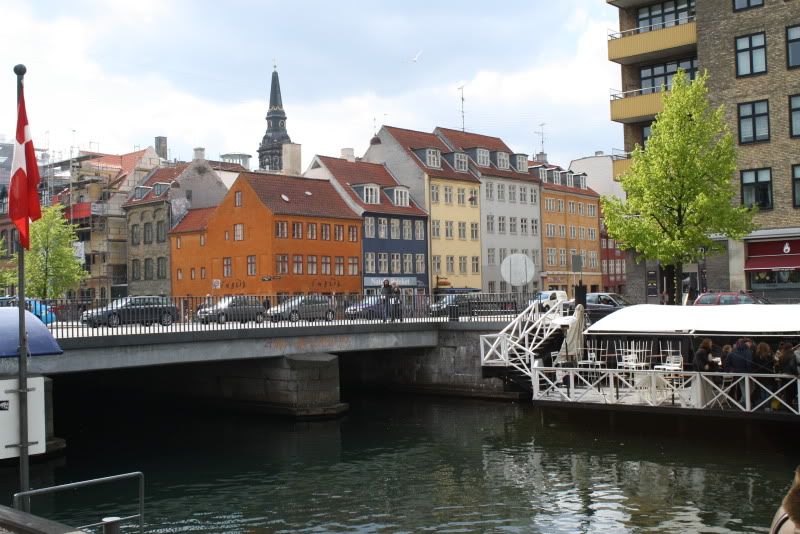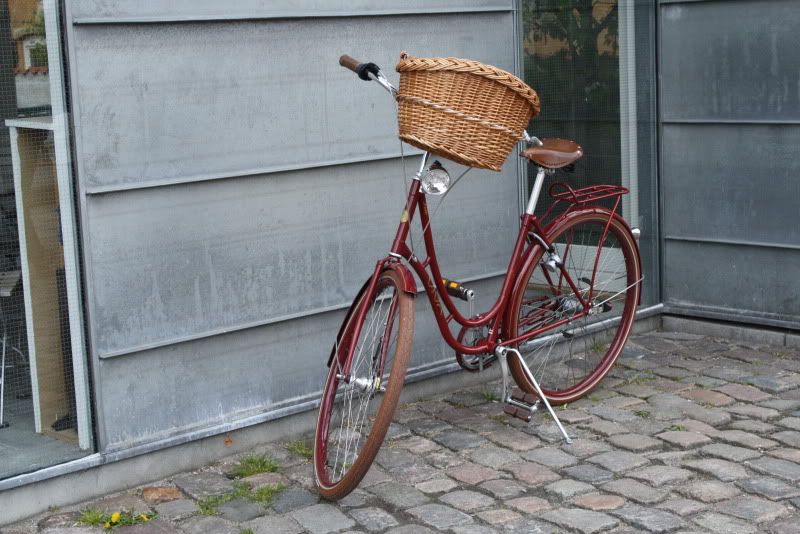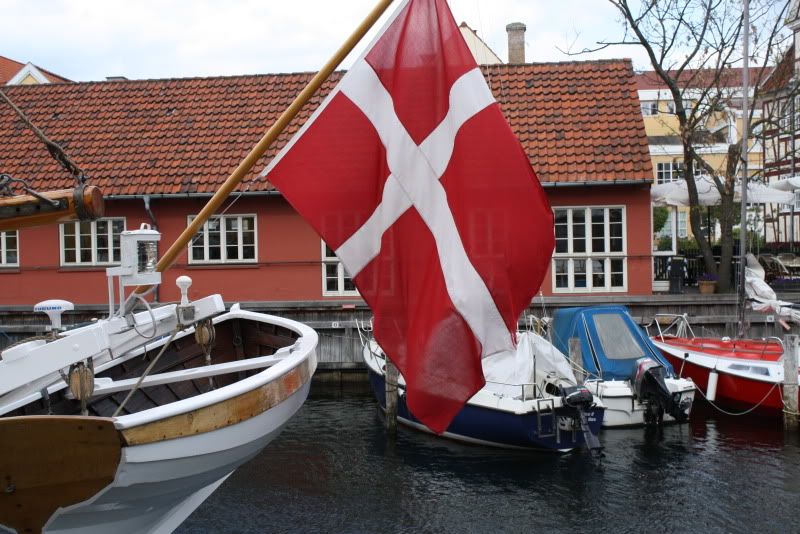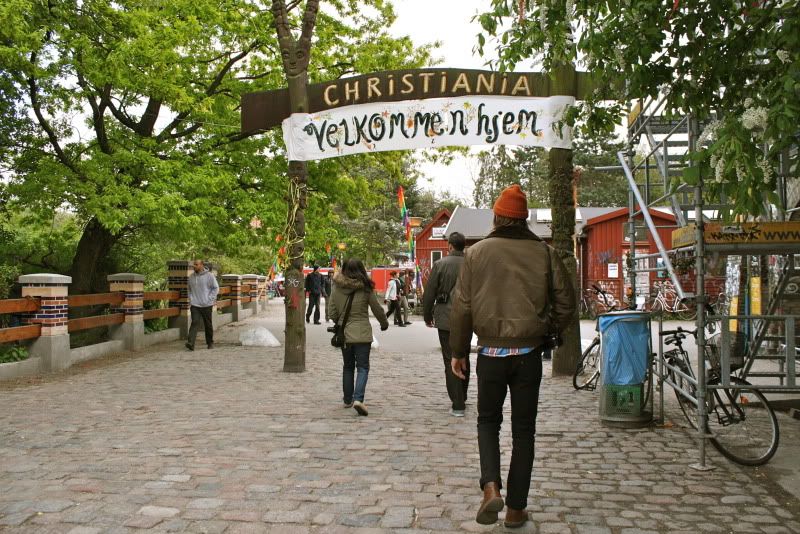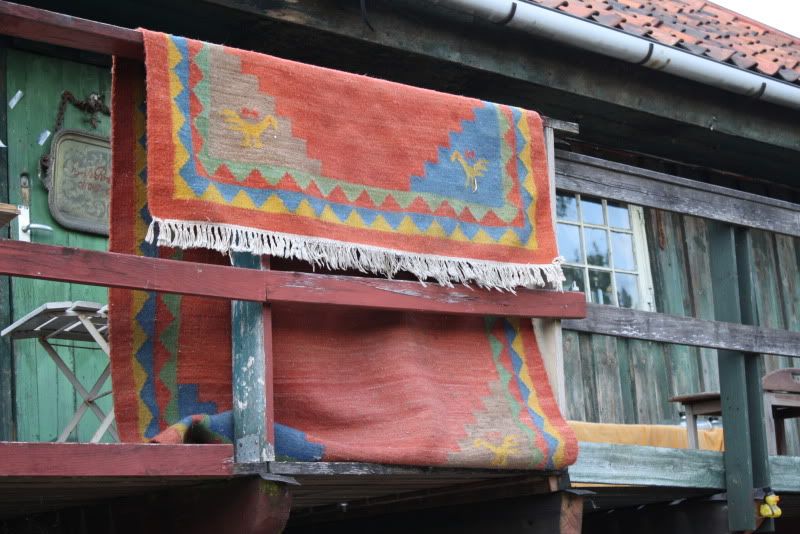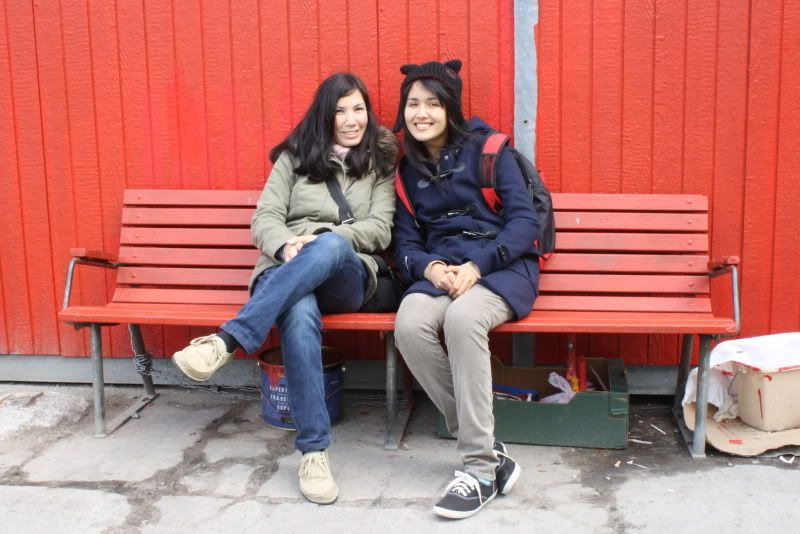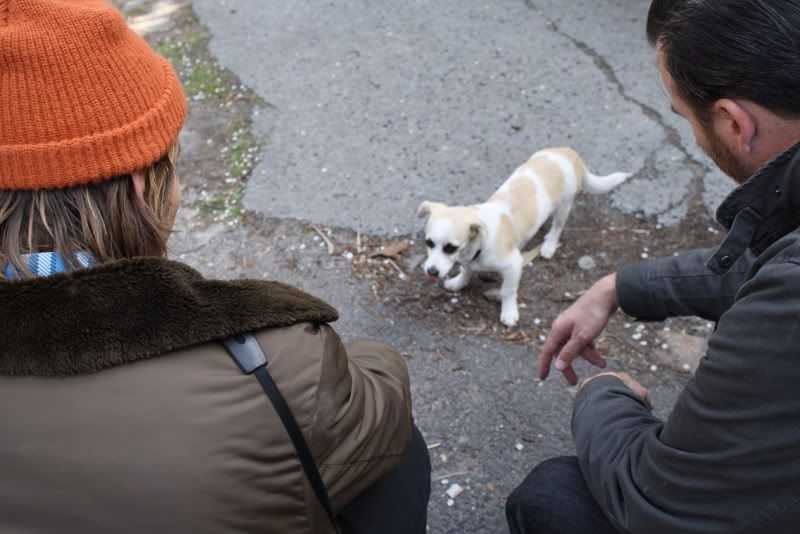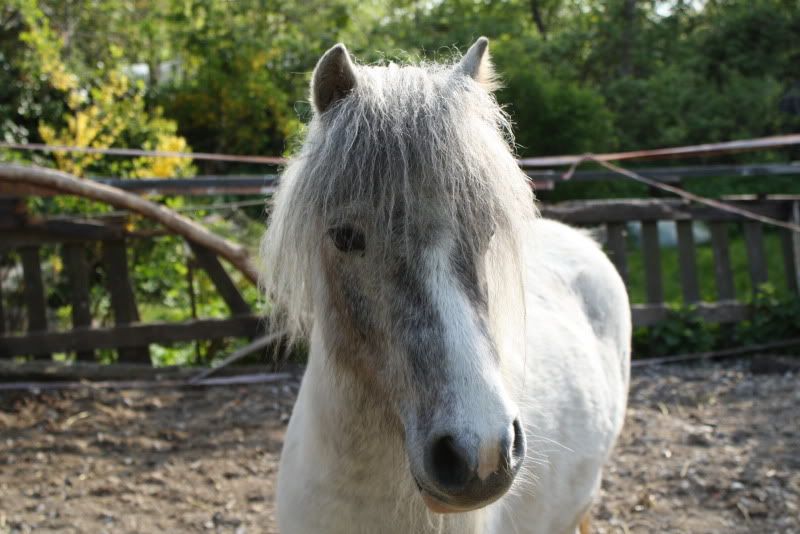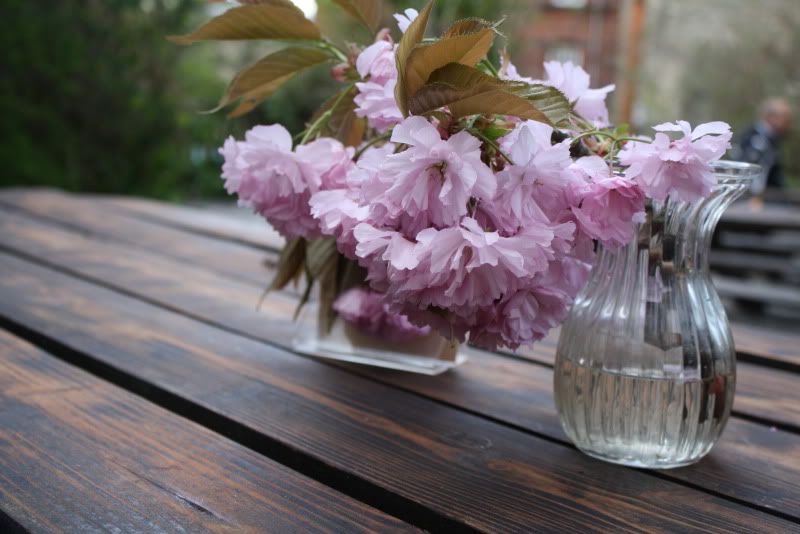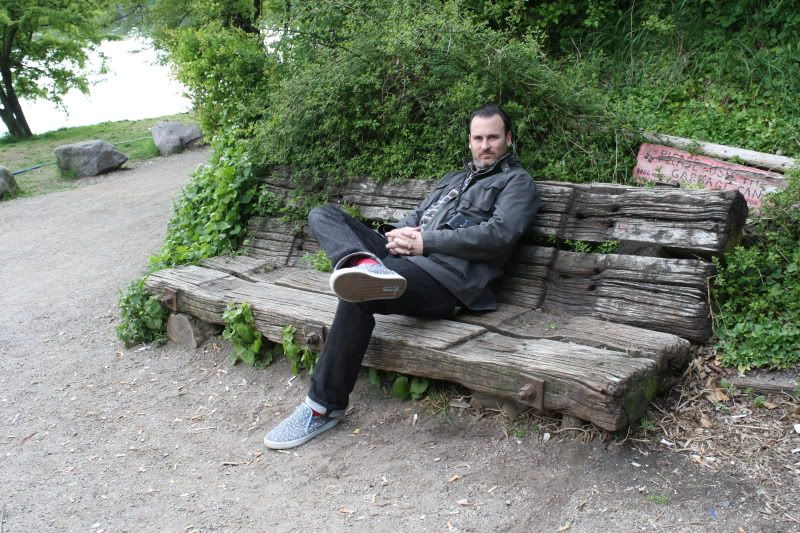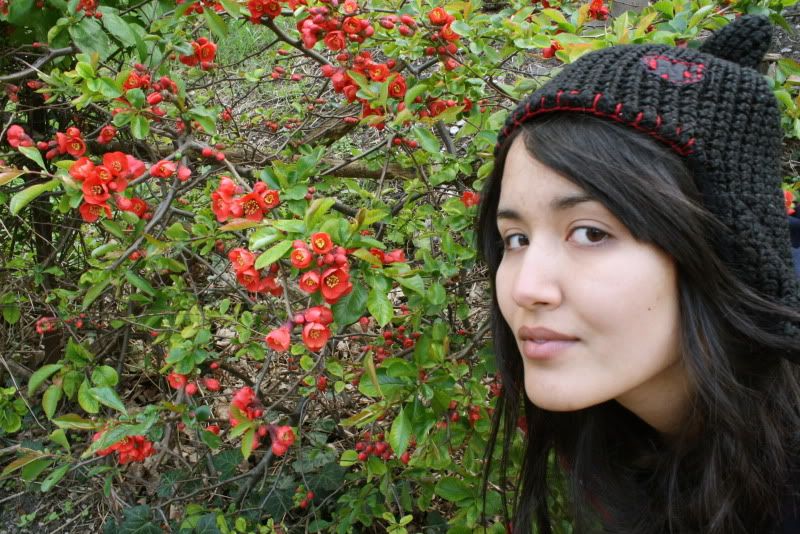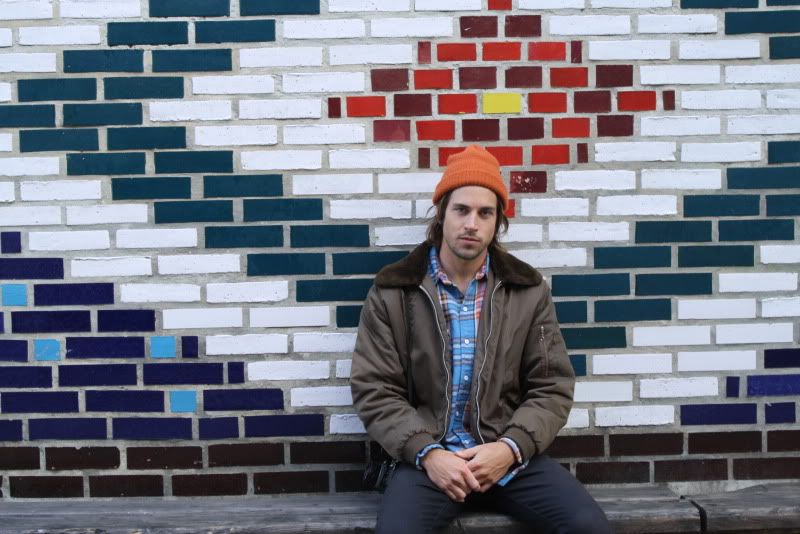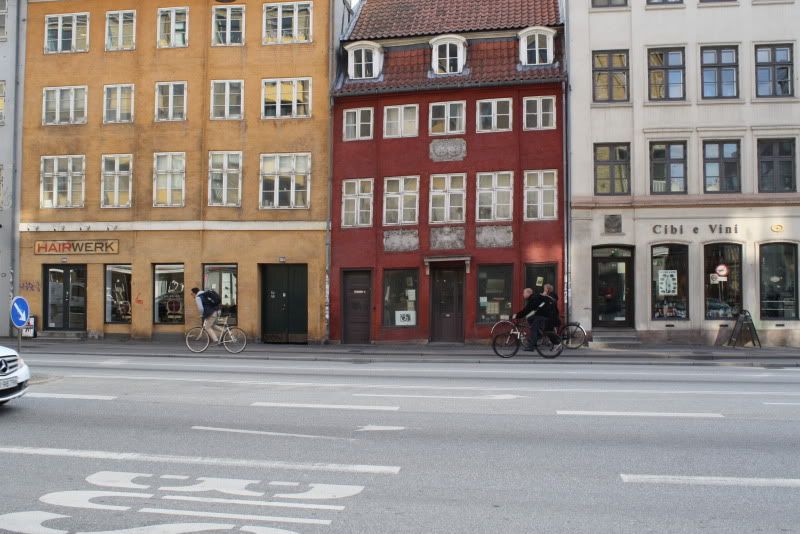 Outfit Details
:
Pea coat: C/O BB Dakota
Gray jeans: AG
Cat hat: gift from forever ago
Keds: thrited
Last minute backpack: from my mom
T
he bulk of these photos are from when we visited Christiania which is this huge sort of self sustaining commune that has been kind of living outside of the rules for 30 years. I think people live on this property (which maybe used to be a huge army barrack or something like that) rent free as long as they maintain the grounds. It's so awesome. There are shops, vegetarian restaurants, bars, a mini skate park--everything! It was such a beautiful place, lots of flowers and greenery everywhere. There is a huge lake on one side and flowers, green hills, and trees seemingly at every turn. The houses are so pretty, all done in different colors and since the area isn't properly developed all the houses look way different. Also there were lots of pups prancing around which was too cute. A definite must see if you ever visit Copenhagen!
Let's see, what else....this day Grant and I took the public, basically free city bikes (you put in a 20 kroner coin and then get it back once you return the bike) for a ride around town. Everyone bikes in Copenhagen. EVERYONE. And the lamest looking bike is like the coolest bike in the U.S. It seems like Copenhagen was built for bike riding because there is a whole different platform/ section of the street that you can bike on separate from the cars and pedestrian traffic. You have to bike like you are driving a car, so always stay to the right and obey traffic signals.
Also, check out that photo of the strawberry treat in this post! We went to this bakery that I think is maybe a chain (they had one in Strotget too...which I ate at today) and it was crazy. That strawberry thing is sliced strawberries on top of a little mountain of real whipped cream on top of this dense sugar cookie type creation that is thinly coated in chocolate. Ugh. So good.
A few other observations:
Spring is definitely in bloom! Tons of tulips and pretty flowers at every turn (not just in Christiania). Even the dandelions look better here.
Everyone is very law abiding, jay walking is unknown here.
There is no trash
Most people are friendly and very sweet and thankfully for us, speak English
There are 7-11s all over the place. It's so weird, like you can be standing on the street and see three different 7-11s from your vantage point. The 7-11s sell slushies like in America but I don't think they have the embarrassing big gulp size. A lot of them sell nice looking pastries and son even have a gummy candy bar!