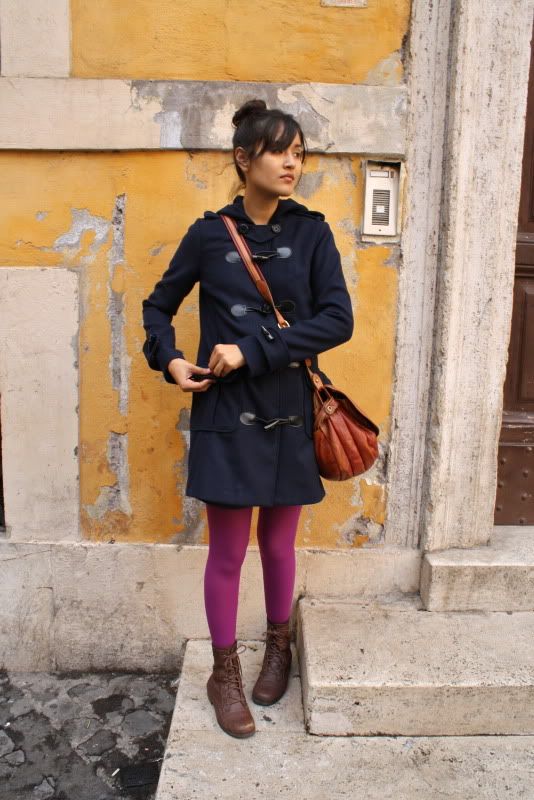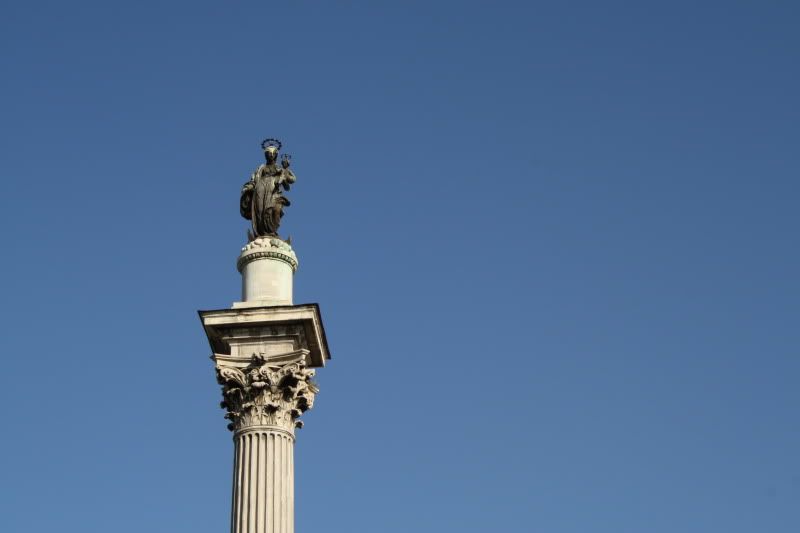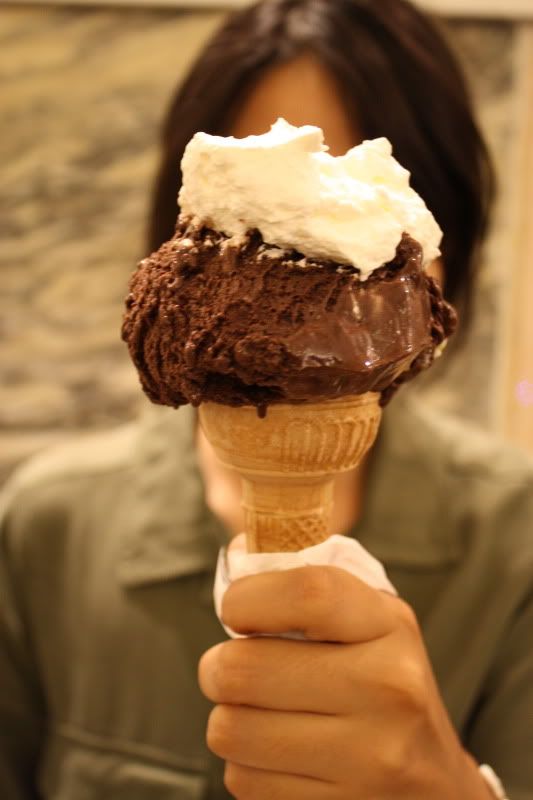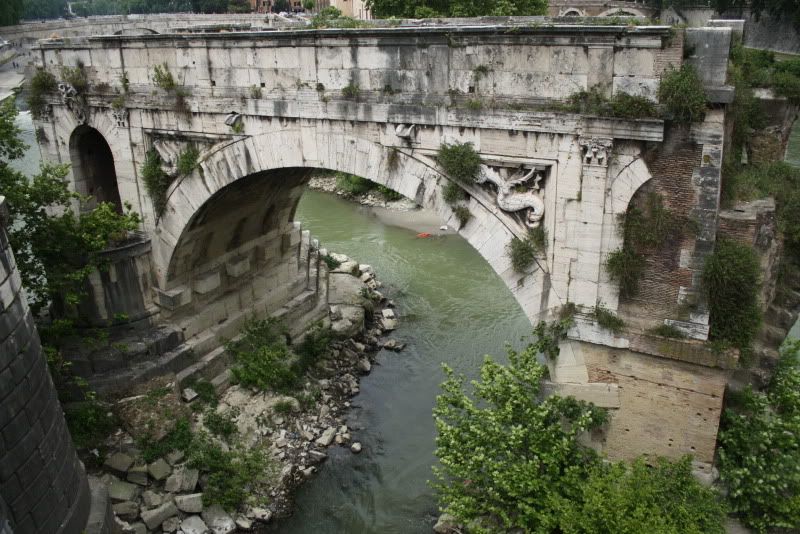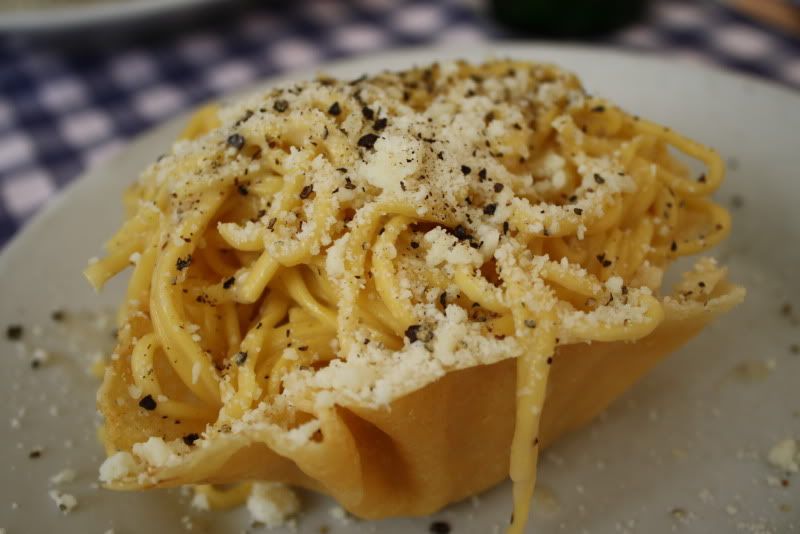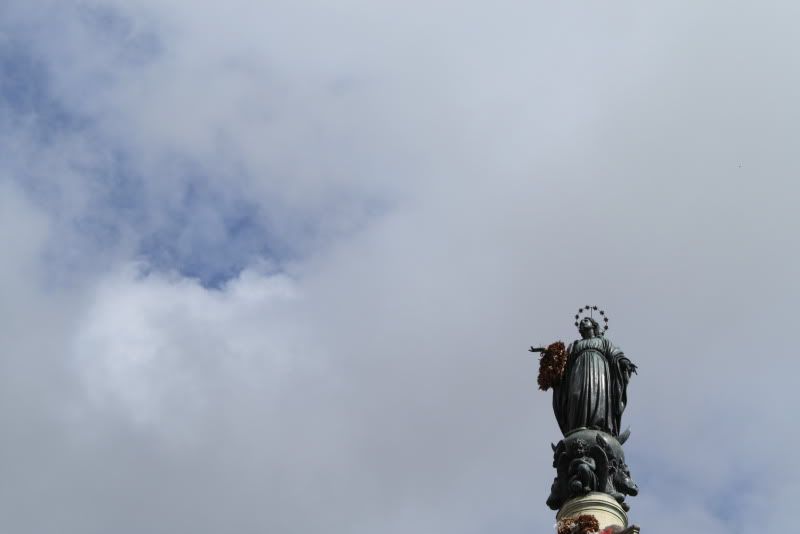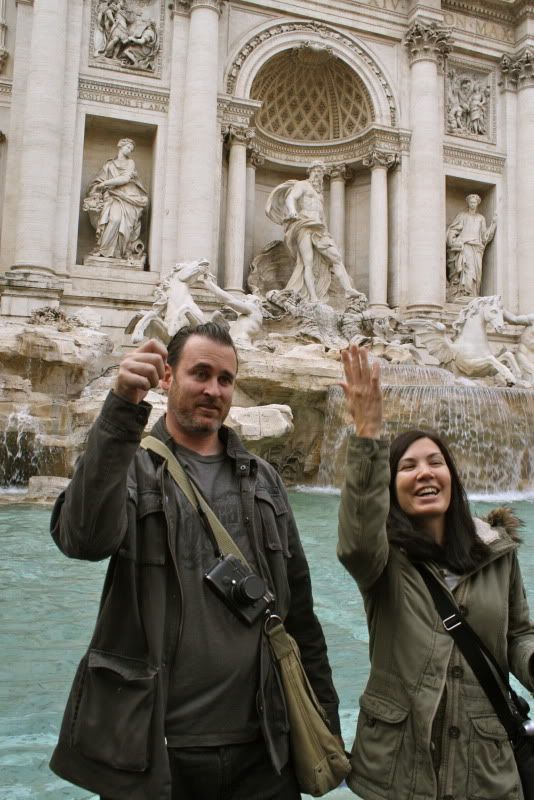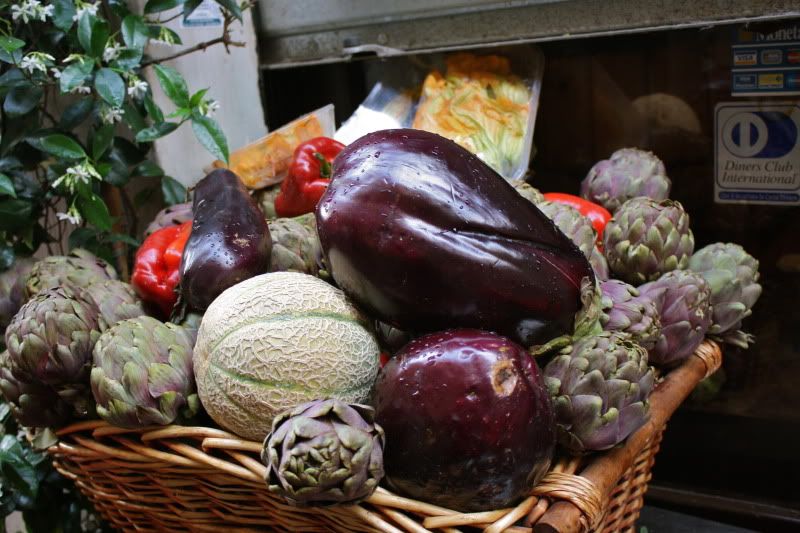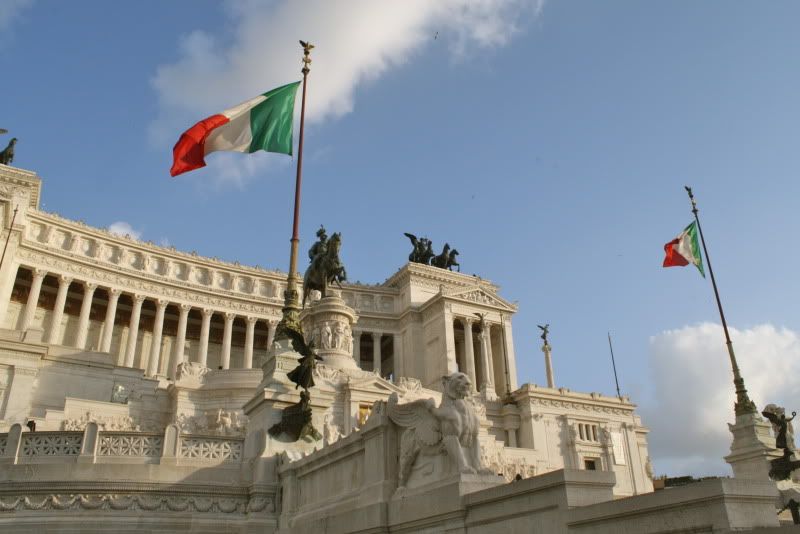 />
Outfit Details:
Navy blue hooded peacoat: C/O BB Dakota
Magenta tights: Target
(I'm wearing shorts and a blouse, but you can't see and yes both were thrifted!)
E
xpect to see a deluge of photos from my time in Rome. These are just the tip of the iceberg! On our first day we got to our hostel (The Ciak, around 15 minutes from the Colosseum and a block away from the Manzoni metro station. I hear that the hostels in Rome are generally kind of iffy so I shouldn't be judging too hard. For those out there curious, the beds were meh, the bathrooms suspect, around the corner from a really cheap grocery store AND a gelato factory, free breakfast (also meh), BUT the nicest people work there. They are super helpful and friendly. So yes, a fast little recap for any travelers out there) and checked out the Colosseum and the Santa Maria Maggiore Church. So much history, so beautiful, everything to be expected. The next day we headed over to Trastevere SPECIFICALLY to eat at Roma Sparita's secret/famous cacio y pepe! AHHH!! So, good. I watch a lot of Anthony Bourdain and this place was on his Rome episode but he refused to say where it was. Well, I'm pleased to type that with a little intrepid googling "No Reservations+secret cacio y pepe" I found the very place. Definitely lived up to the hype. This day was also mine and Grant's three year anniversary so it was extra special. Spending an anniversary in a place as cool as Rome? Hard to top for next year. We also checked out the Spanish Steps, the Trevi fountain, and a million churches which were all beautiful. I really like how the churches smell in Rome...i think it has to do with the burning candles.