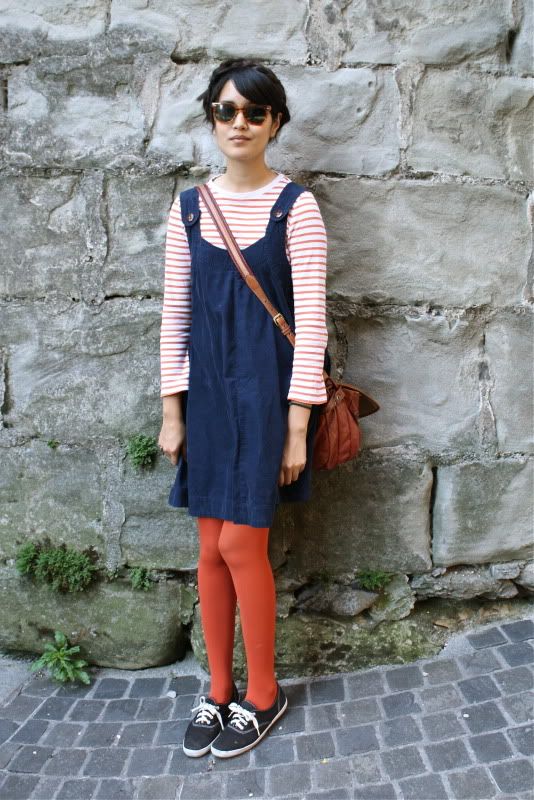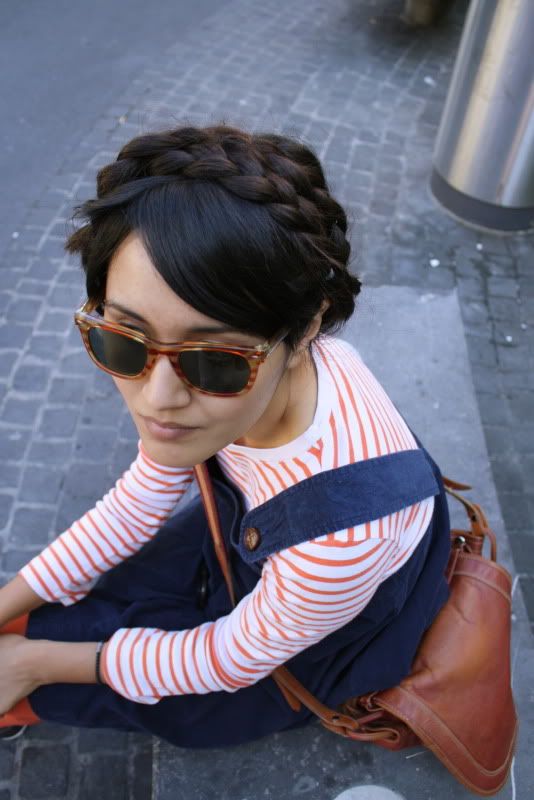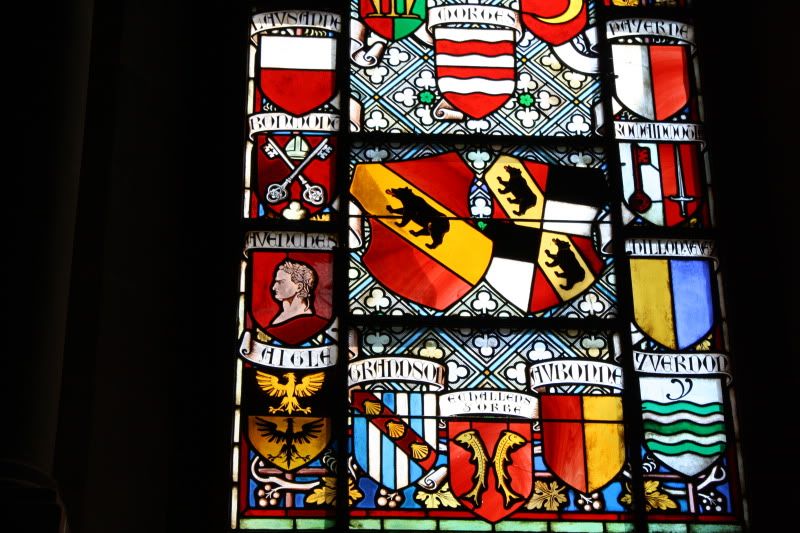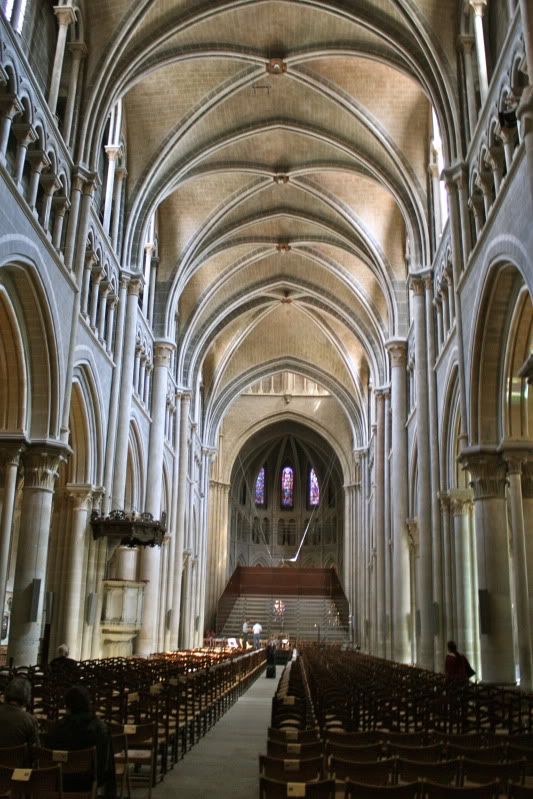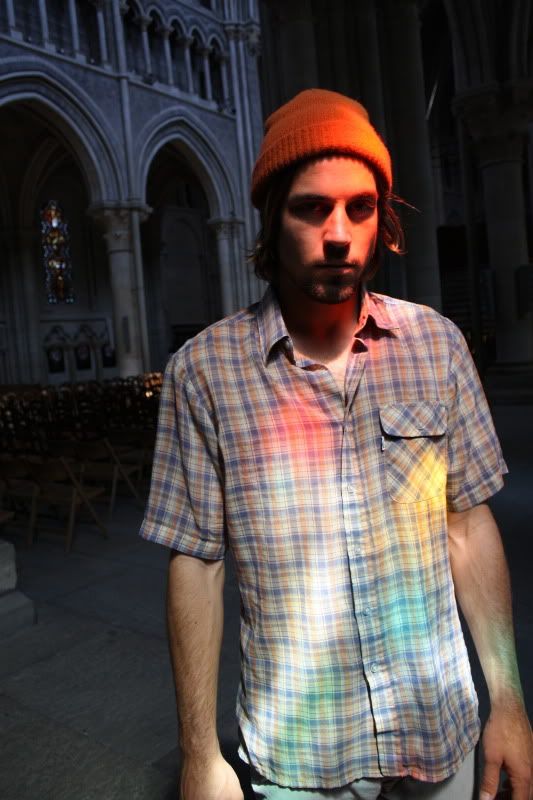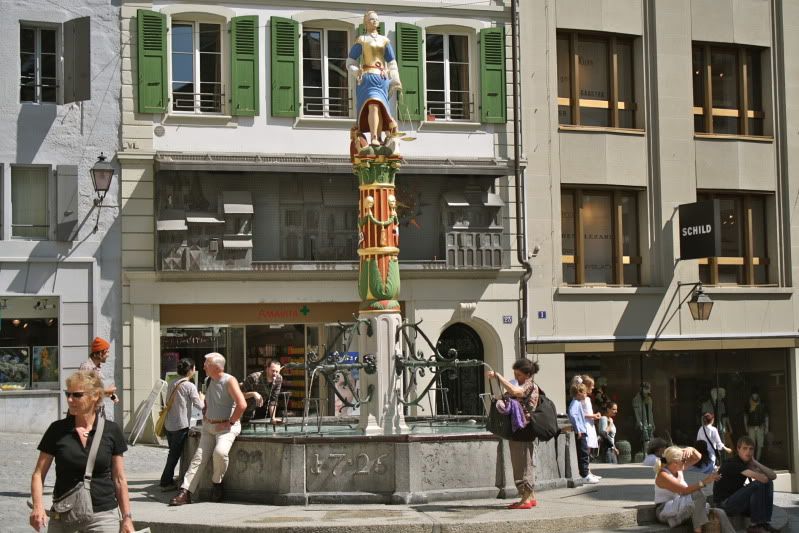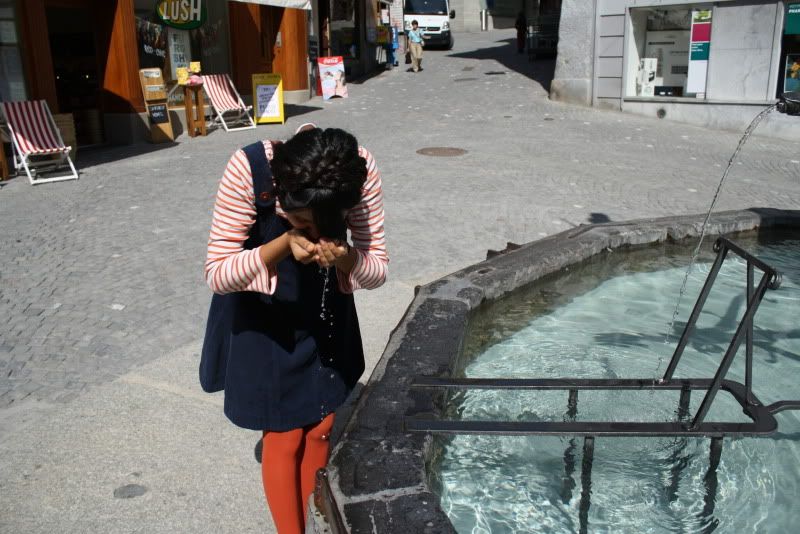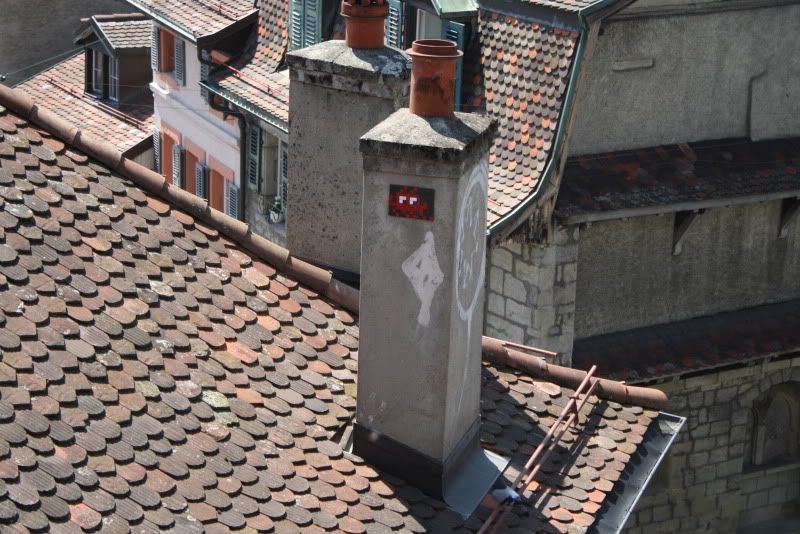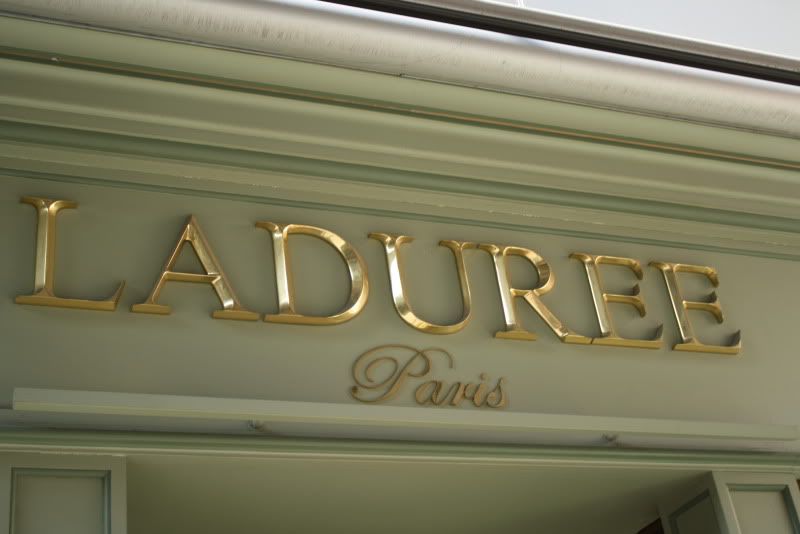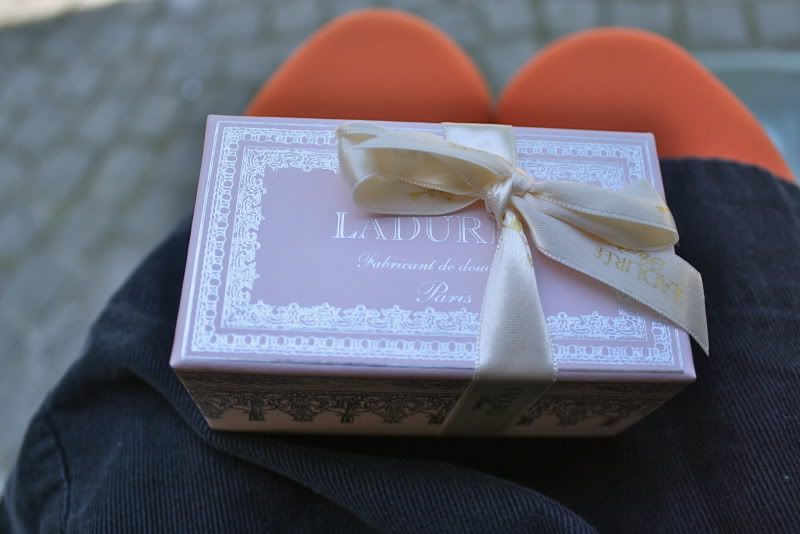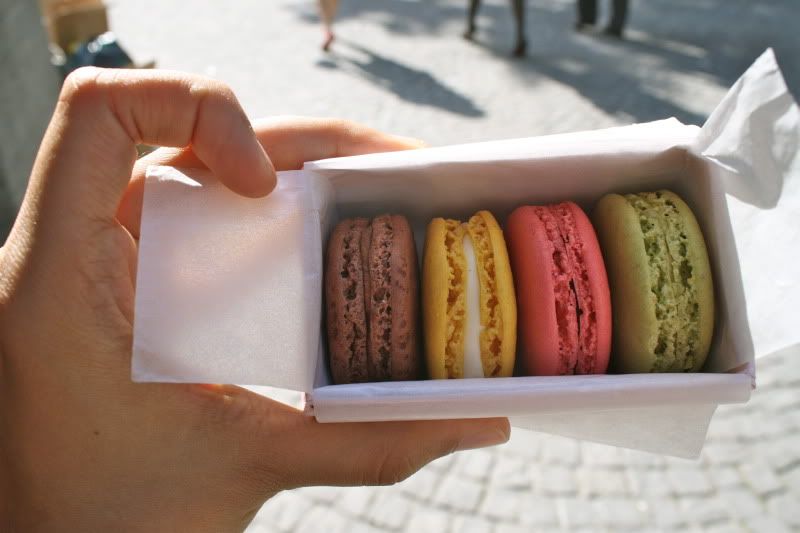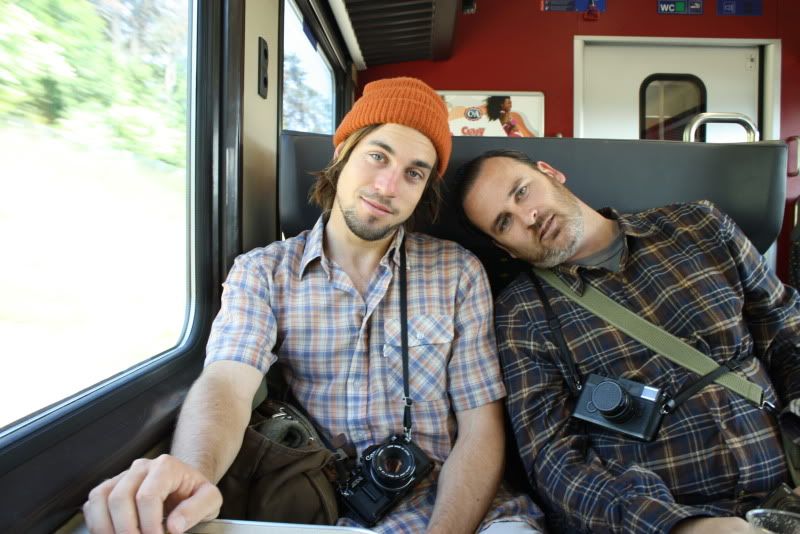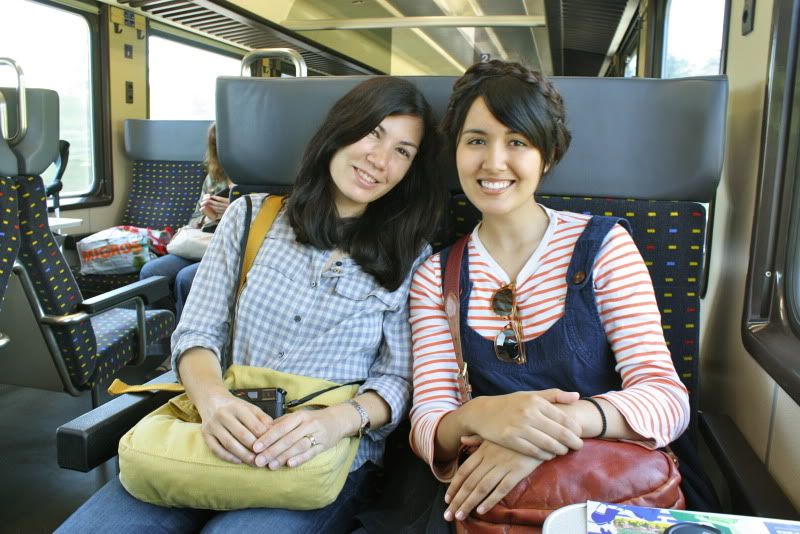 Outfit Detail
s, Lausanne:
Orange striped Lacoste blouse: thrifted
Navy blue corduroy jumper: Old Navy
Orange tights: Target
Keds: Thrifted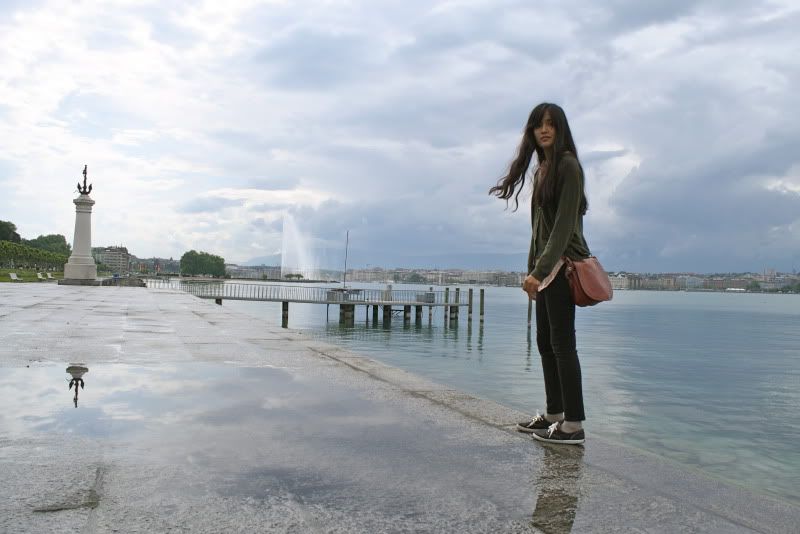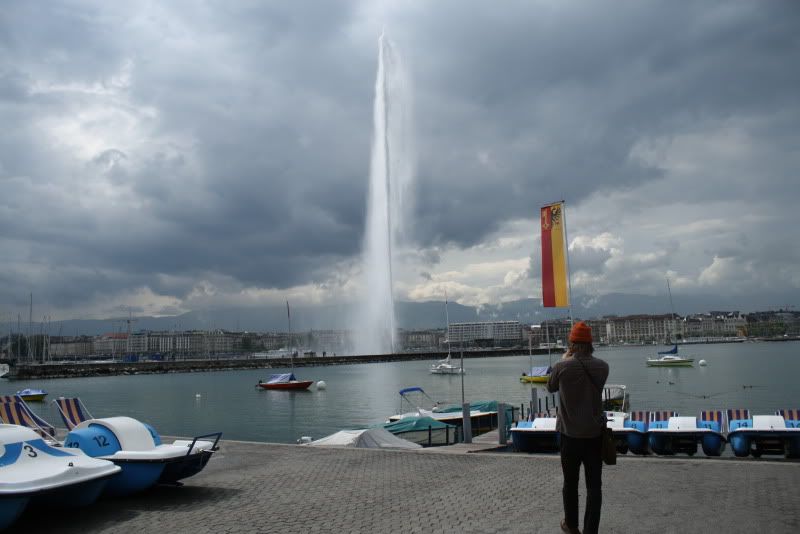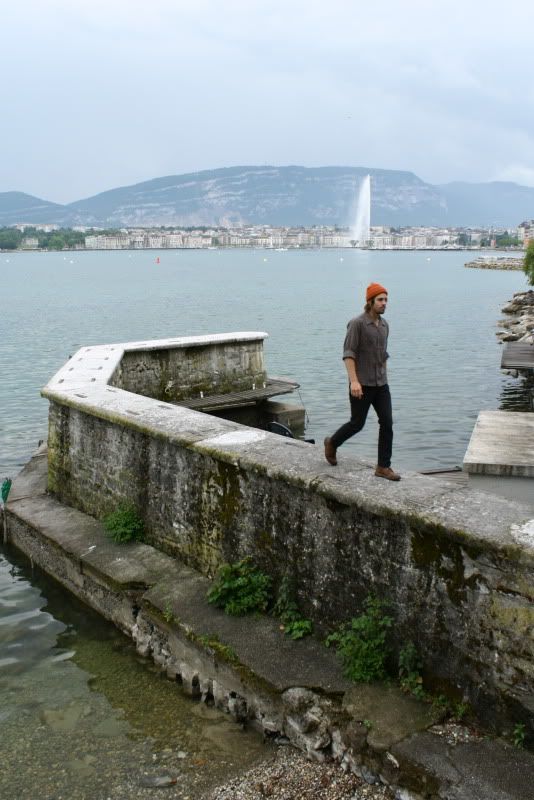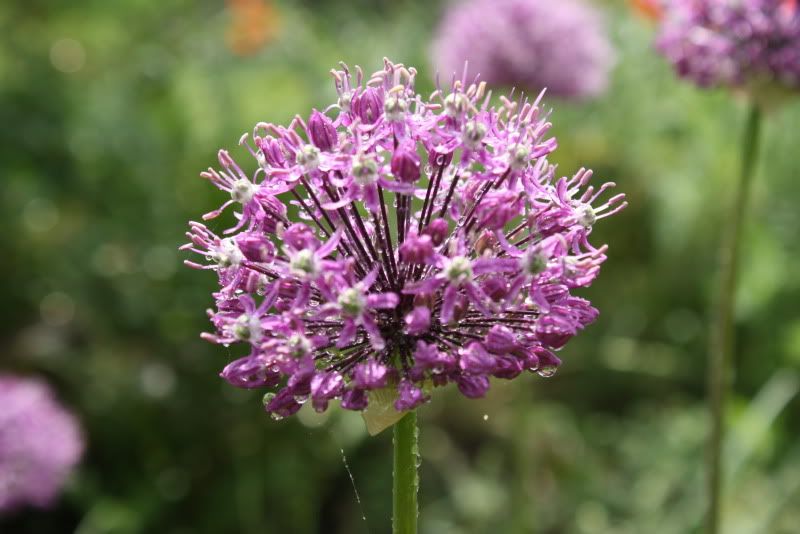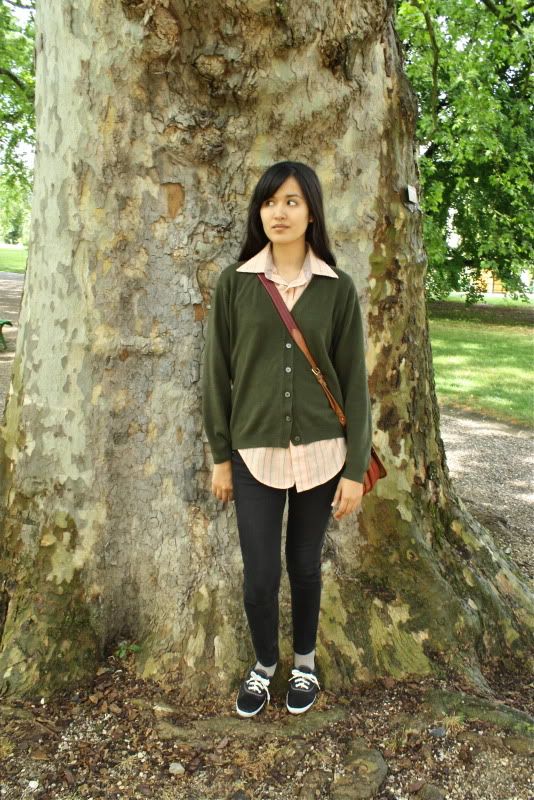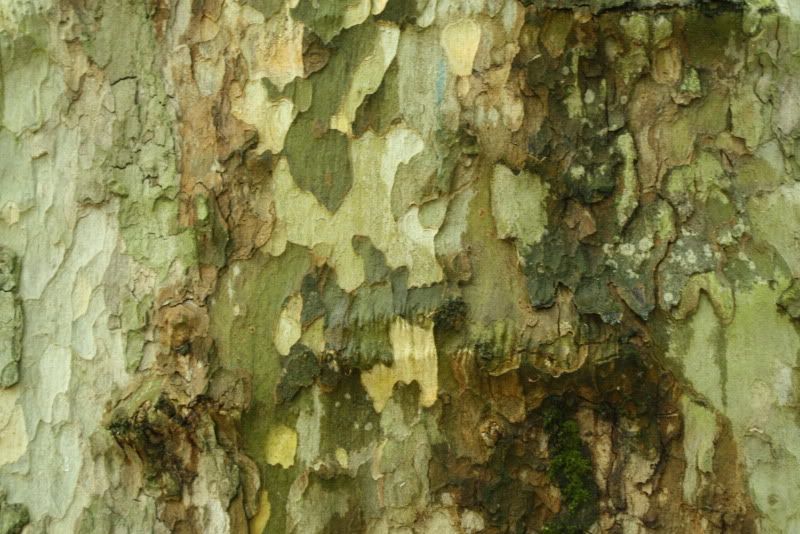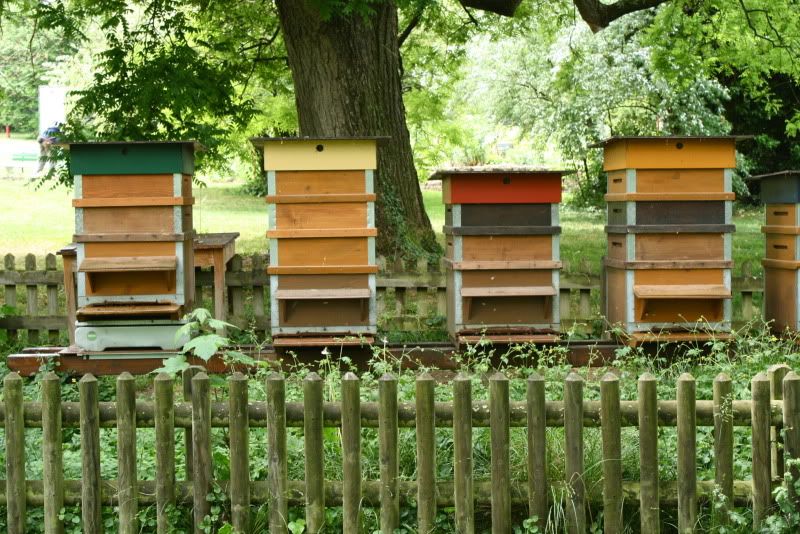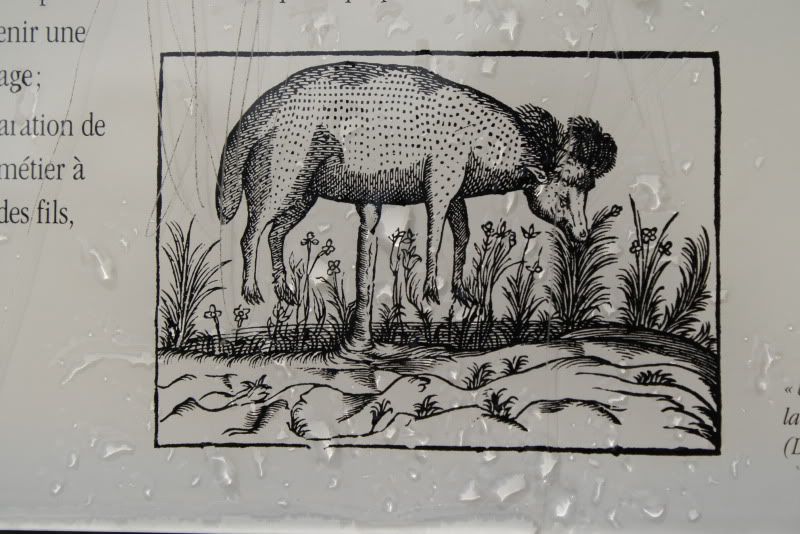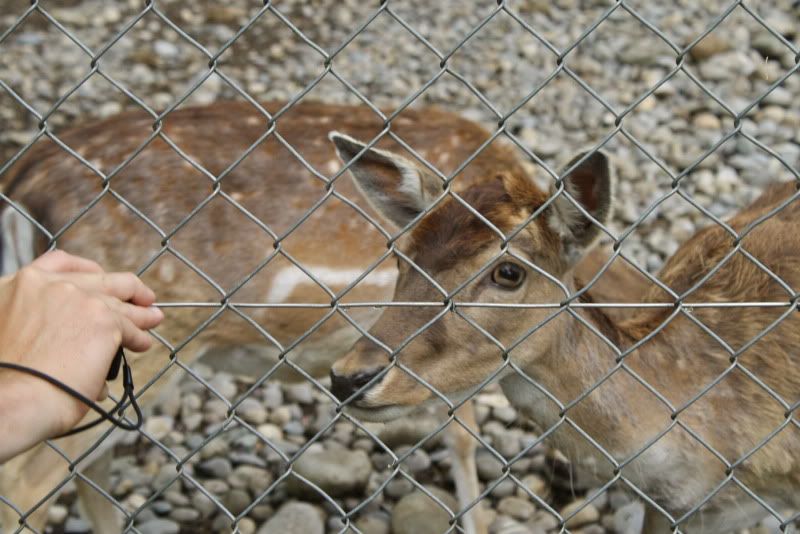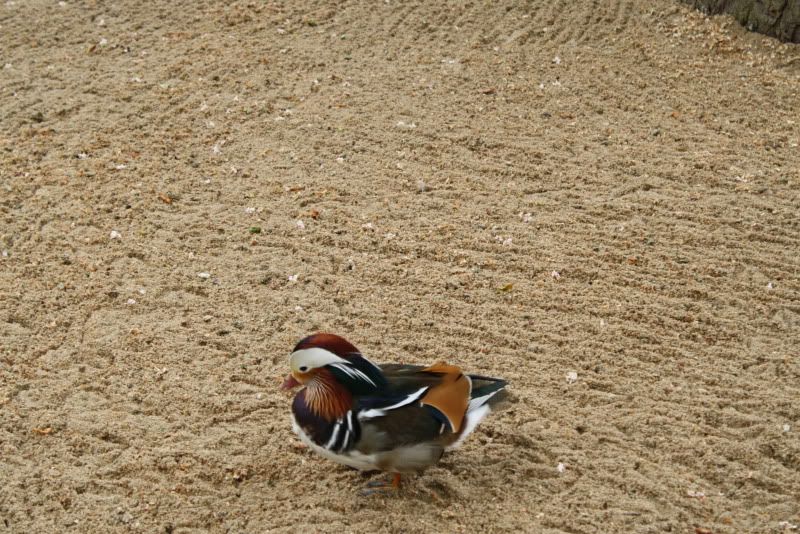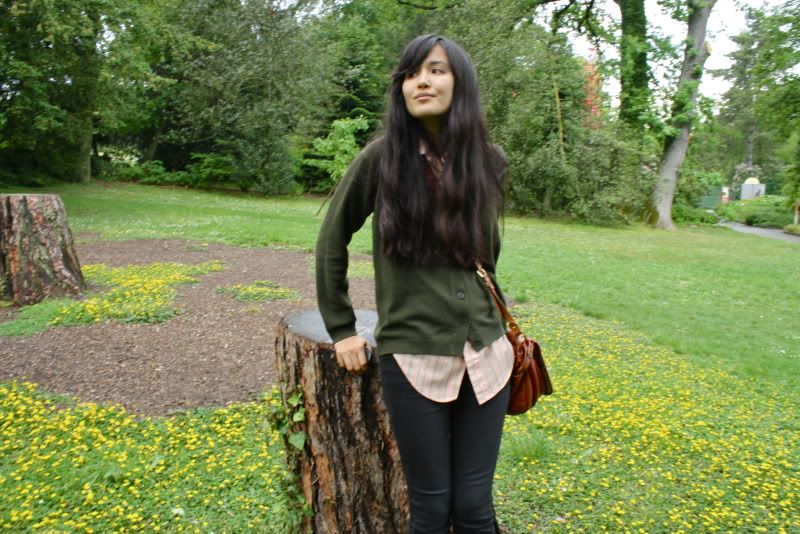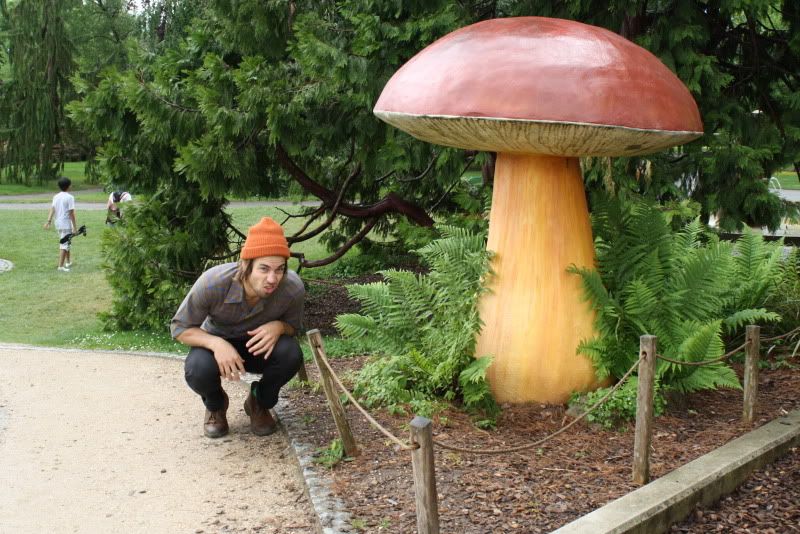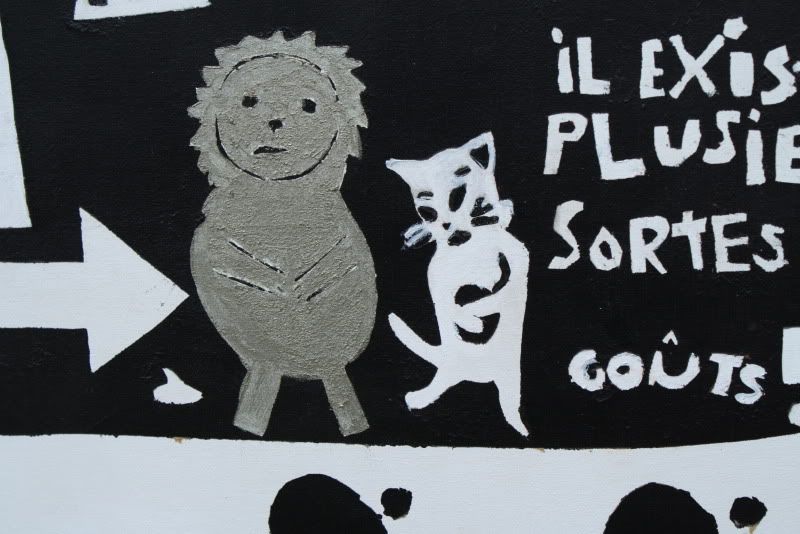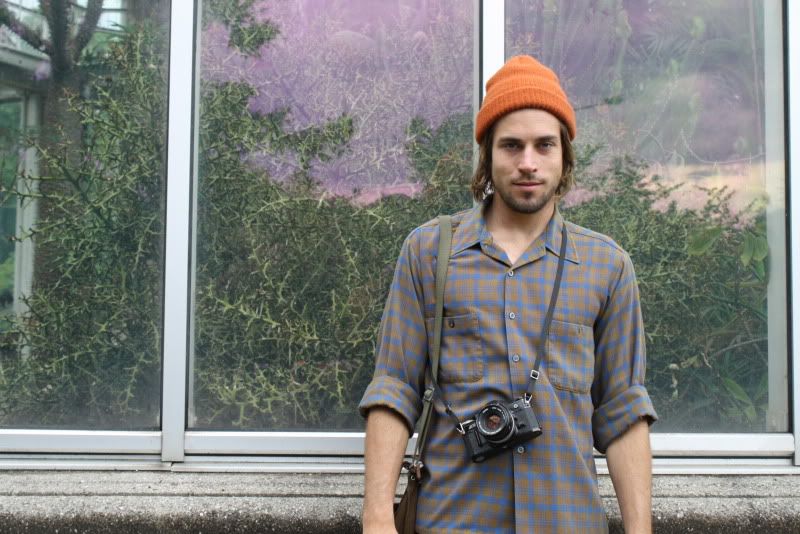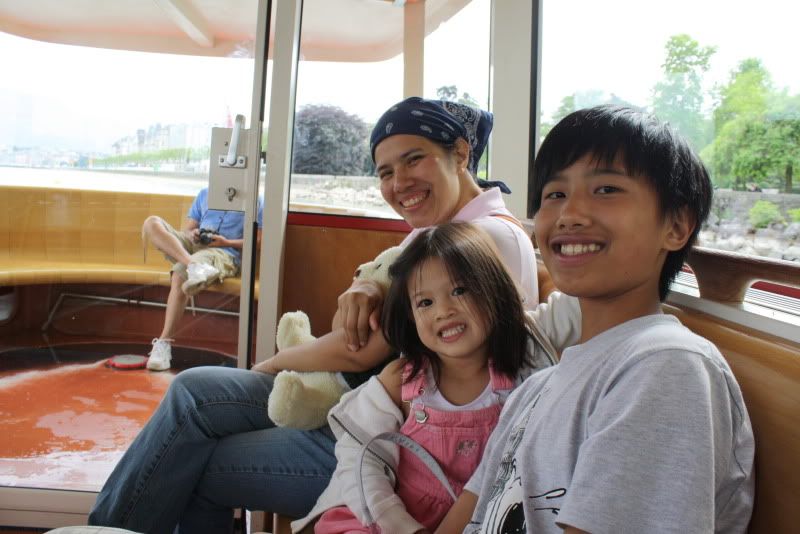 Outfit Details, Geneva:
Green cardigan: thrifted
men's short sleeve button up: thrifted
Black jeans: Levi's
Keds: Thrifted
B
ecause I felt like it, here are two posts COMBINED!
Geneva
We made it to Geneva! After a really long train ride (that somehow felt even longer than it was...if that's possible) we got scooped up by my relatives and whisked away to their place right on the lake. The bulk of my family lives in the Philippines and I almost never get to see them so it was a special treat to be able to see my Euro cousins! I got to hang out with my godson Jeremy(I know, what?! Me, a god mother? In Filipino culture I think it's traditional to have several godparents so i'm one of many) and my cute baby cousin Jelai. She is so funny. Such a little princess and a MASTER poser, Miss Jay from ANTM has nothing on her. She loves the camera and when someone whips one out she instantly, no matter what she is doing, will stop and like put her hand on her hip, angle her face downward, and give a huge smile. Too flippin cute.
Anyway, it was kind of rainy in Geneva but we managed to check out the United Nations building (meh) and the botanical garden which was really pretty. It had plants from all over the world and a mini zoo with peacocks, flamingos, little deer, and the craziest looking duck i've ever seen. We then took a stroll around the lake and it was all very nice and relaxing, not a bad way to spend the day at all!
Some observations on Geneva:
The buses are always on time and very efficient
I forgot that St. Bernards were a swiss thing, they are EVERYWHERE.
Geneva has the cutest tourist tchotchkes so far
Lausanne
A quick day trip to Lausanne! Lausanne is also situated along the shores of Lake Geneva, it's around 45 minutes away by train. Lausanne is very French and VERY hilly. The locals must have great calves. We checked out this old church which was beautiful (but then again, all old churches are pretty to me) and had a nice view of the city. Grant spied a Space Invader tile on a wall by the church which was cool but something that is even cooler is that Lausanne has a Laduree! I was so excited to see it. I've read that the Laduree in Paris has such a long wait (and I hate, abhor, detest, loathe, etc.) waiting in lines so having to wait for zero minutes to get my macarons was amazing. I bought a little box with four macarons for around 14 chf ($15) and I thought they lived up to the hype! Not that i'm a connoisseur but they had a nice crispy outside with a chewy inside (but not too chewy!), which I think is traditionally what you should be looking for in a macaron. I got dark chocolate, lemon, raspberry, and pistachio and my favorite was the lemon and dark chocolate. So. Good! Of course I will be saving that little box they came in (I'm a sucker for a pretty package). Also in Lausanne there is this super old fountain that you can drink from and from which locals have been wetting their whistles with since the 1700s. I was kind of skeptical at first (in my mind drinking from a public fountain=sketchy) but the water was really good! Super cold (and i'm fast learning that beverages, unless explicitly specified, are never served cold in Europe) with a very clean taste. Much better than the bottled water I am currently drinking, that's for sure.
Next stop: Rome!