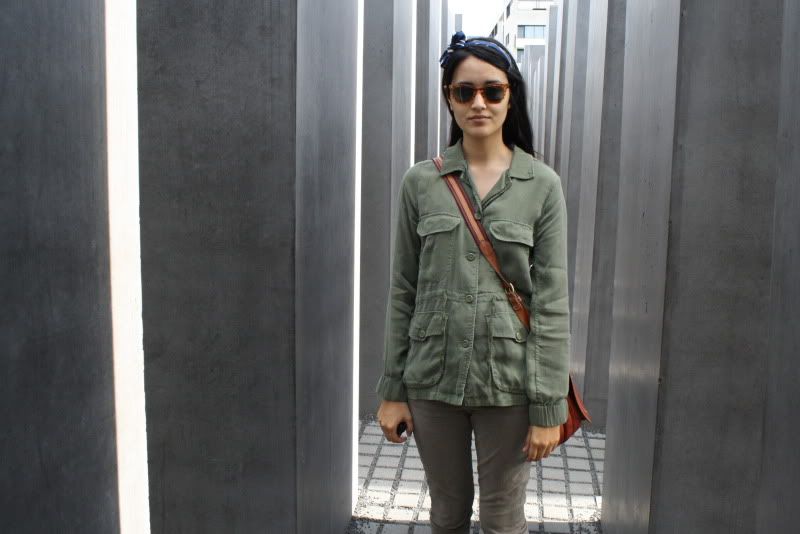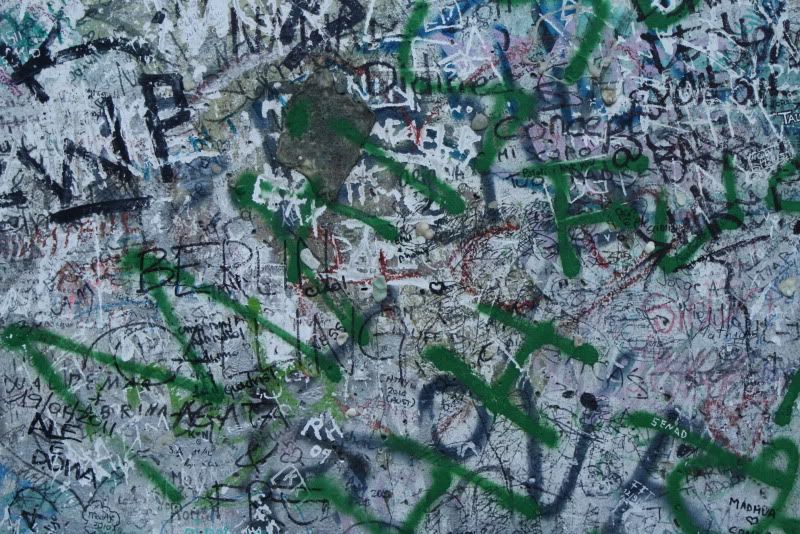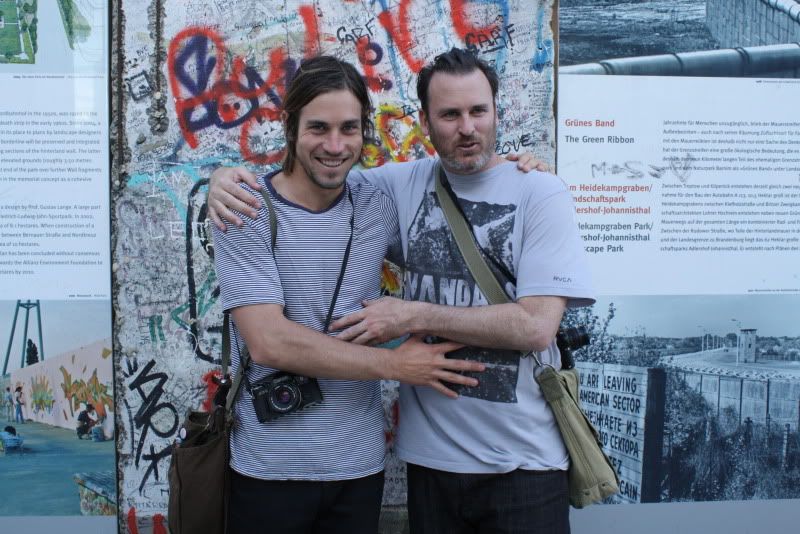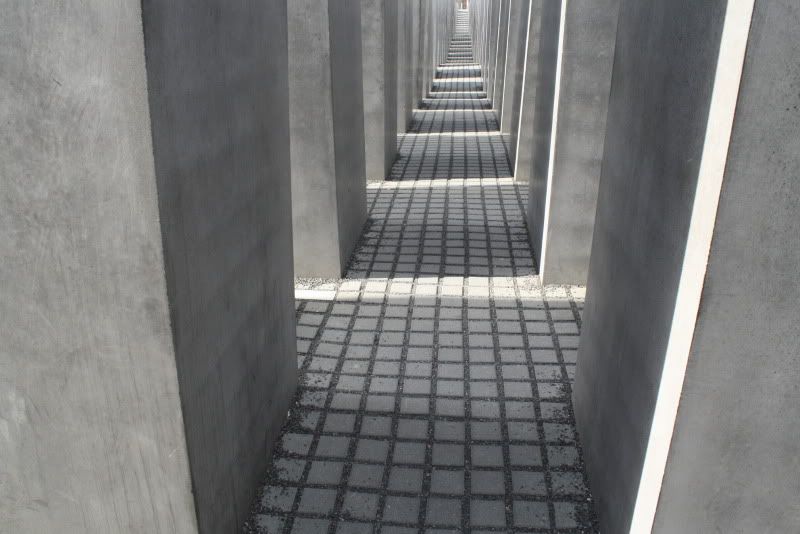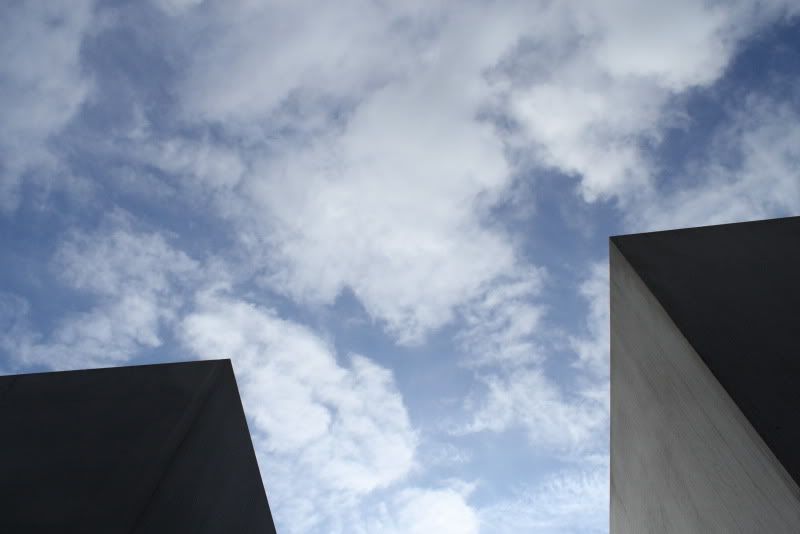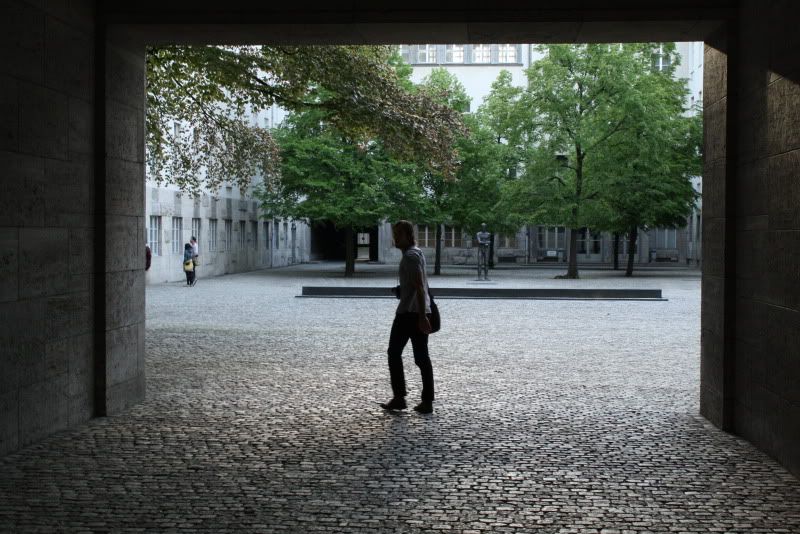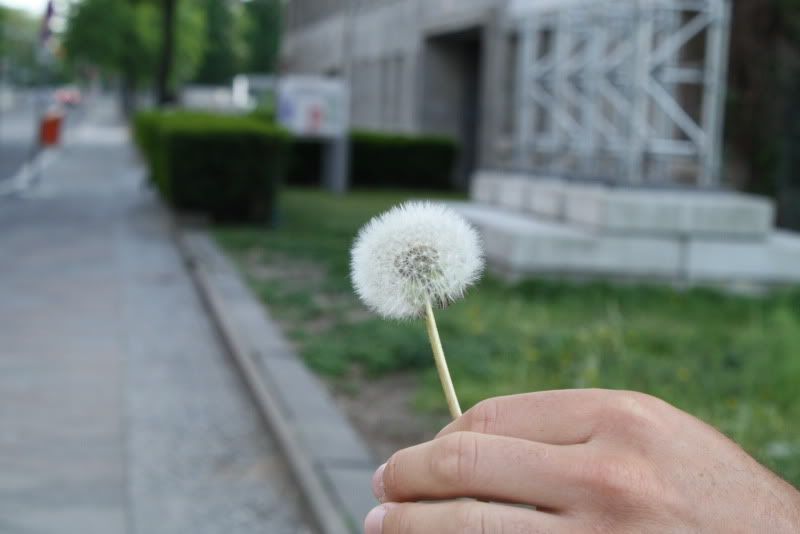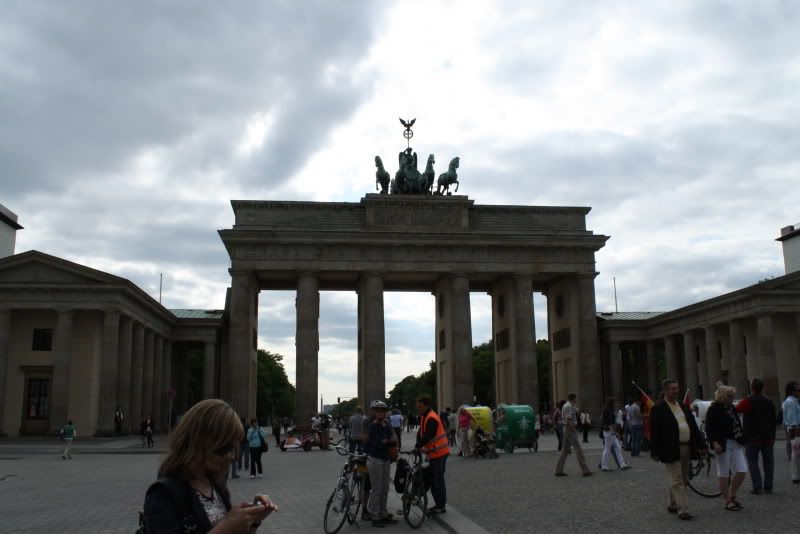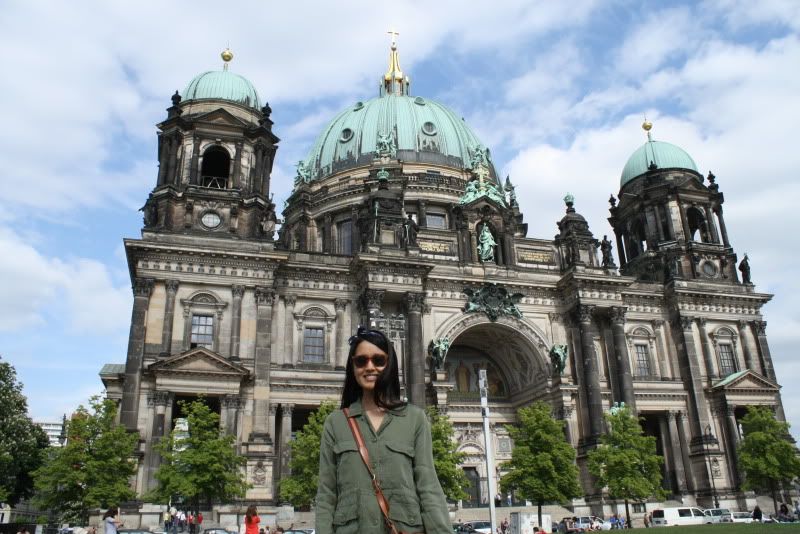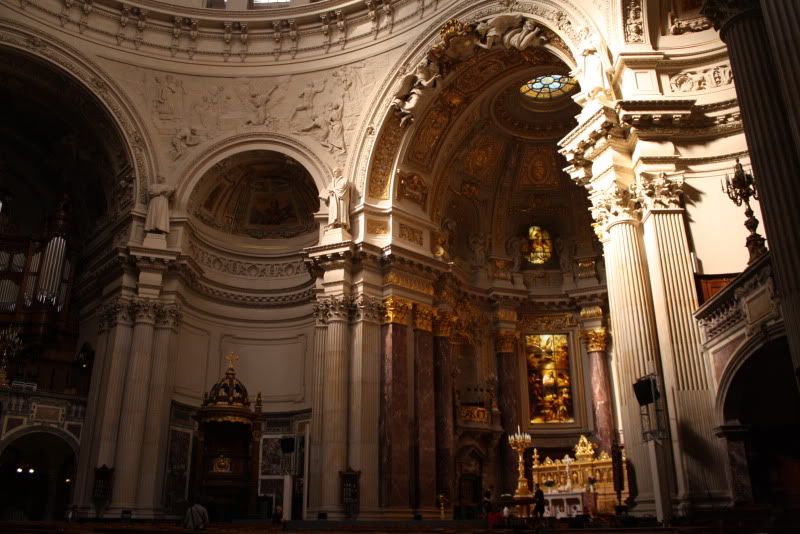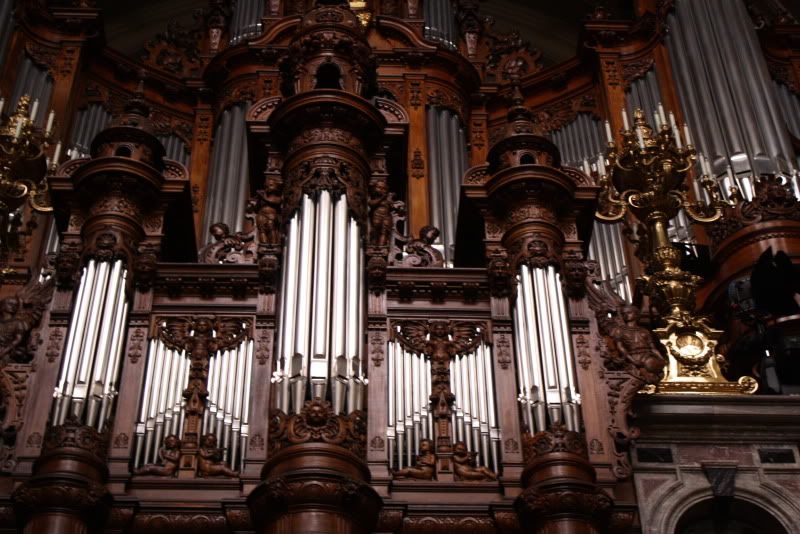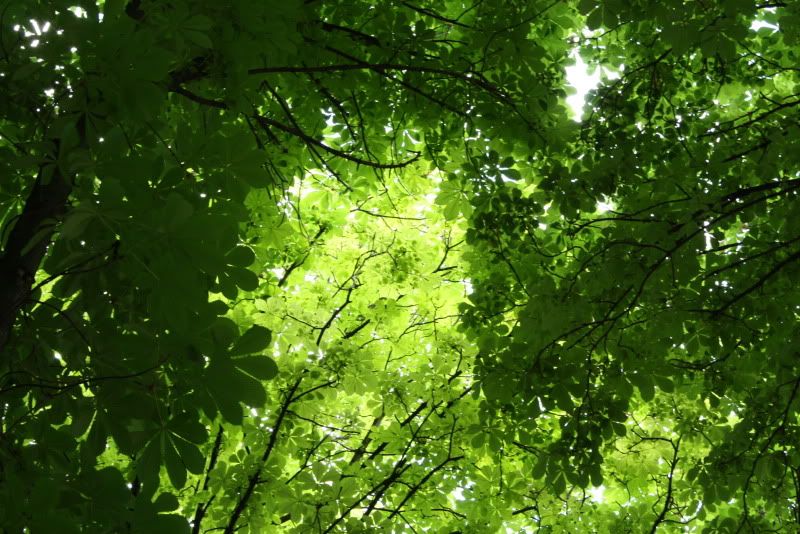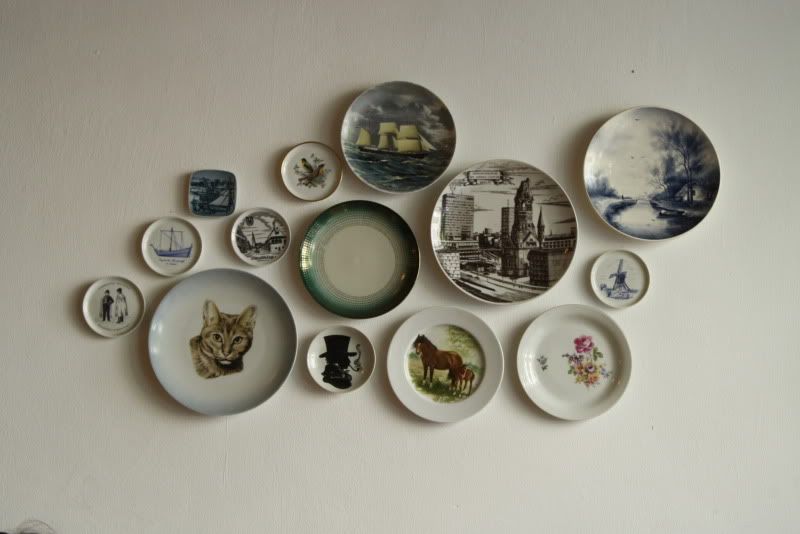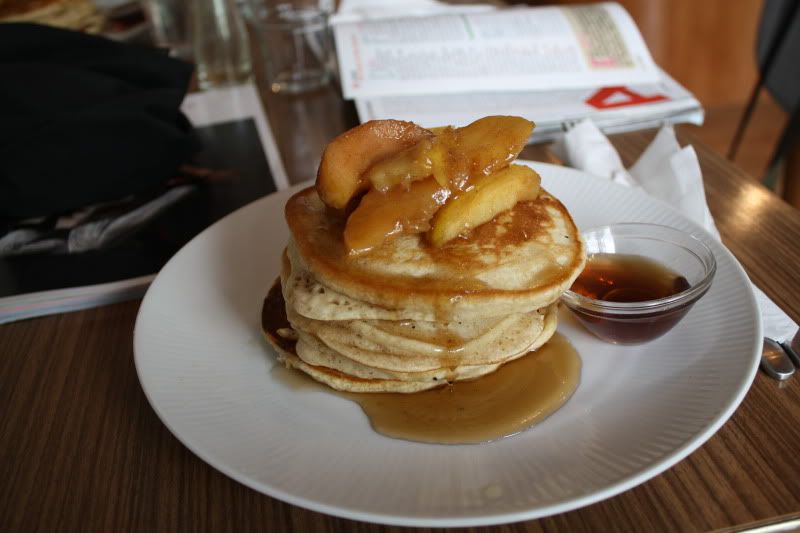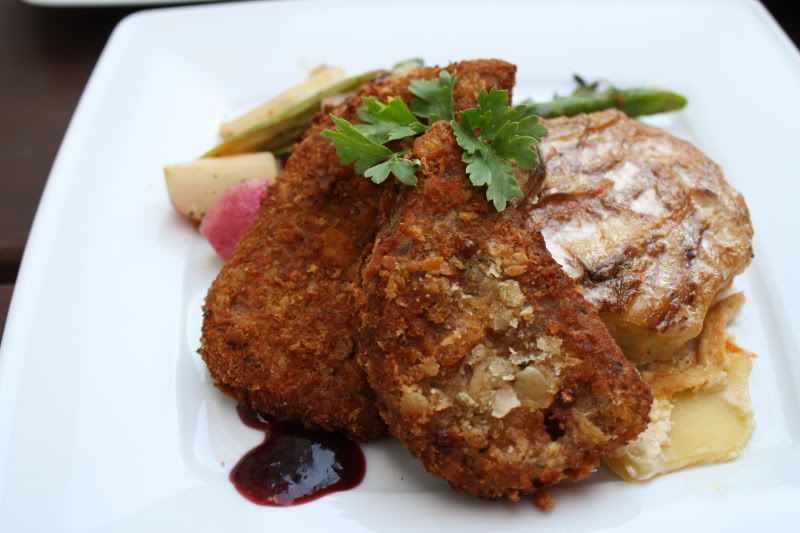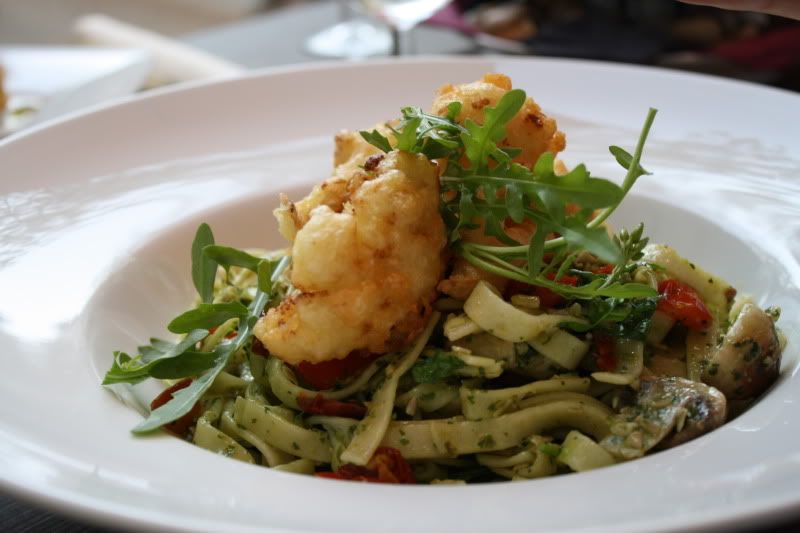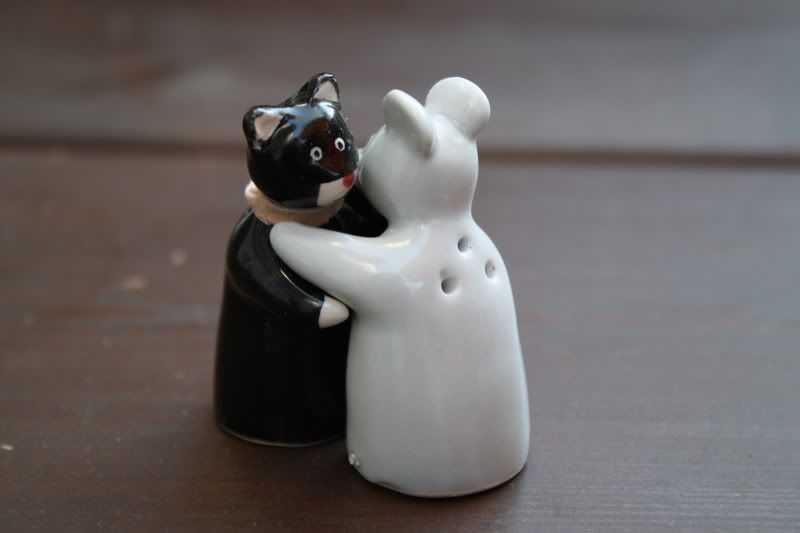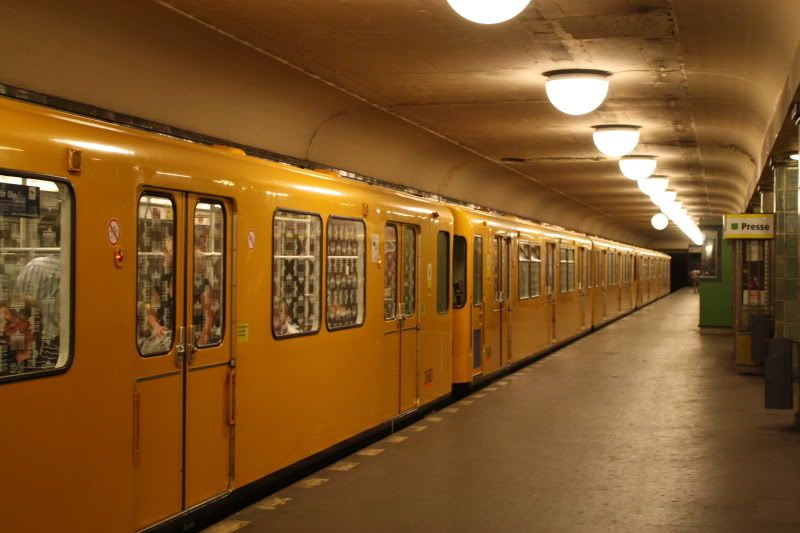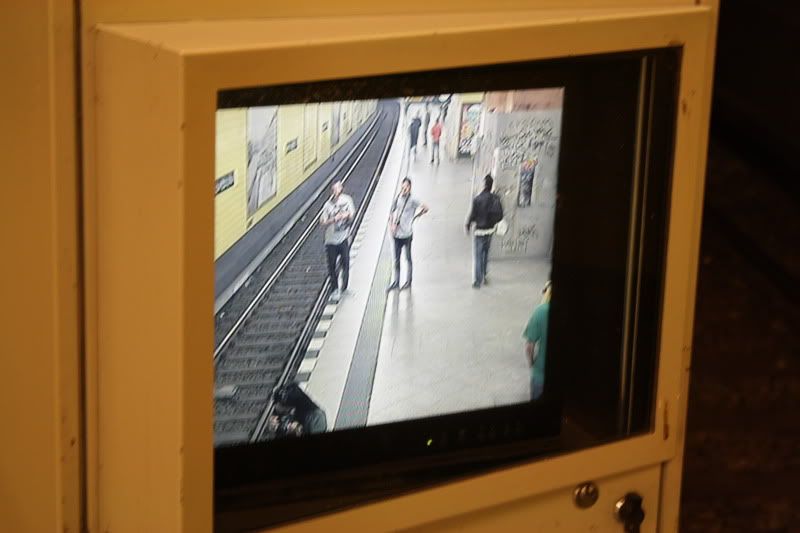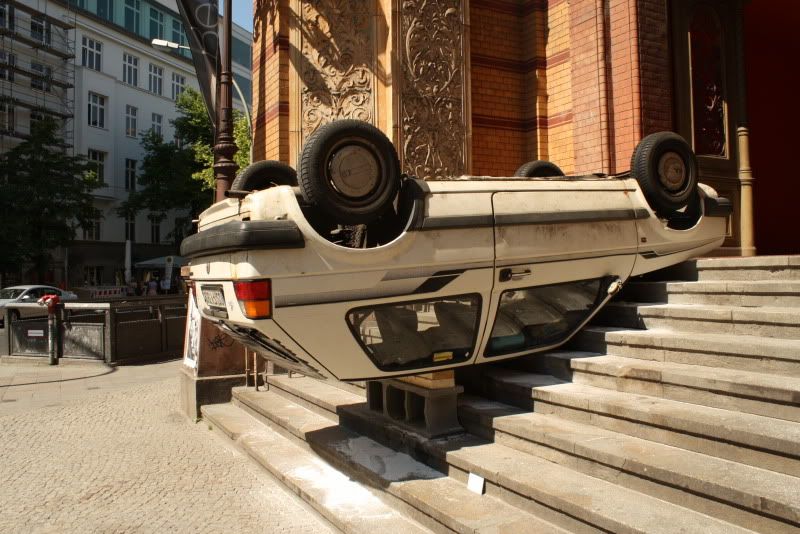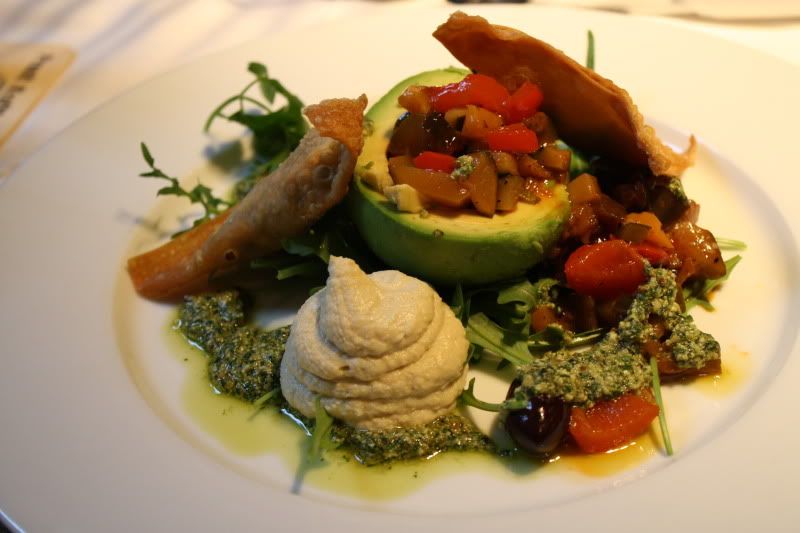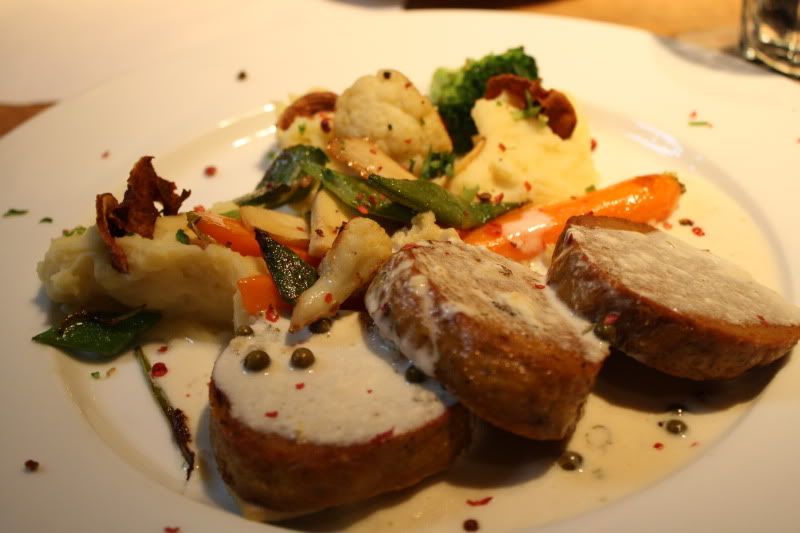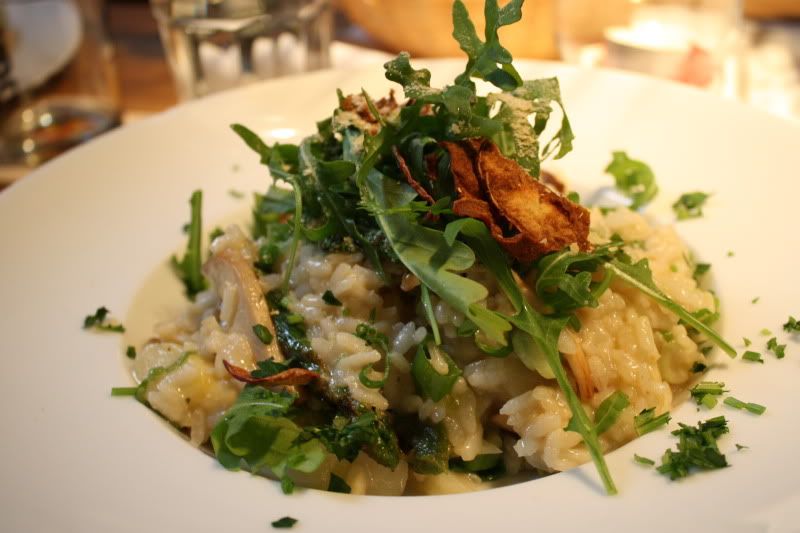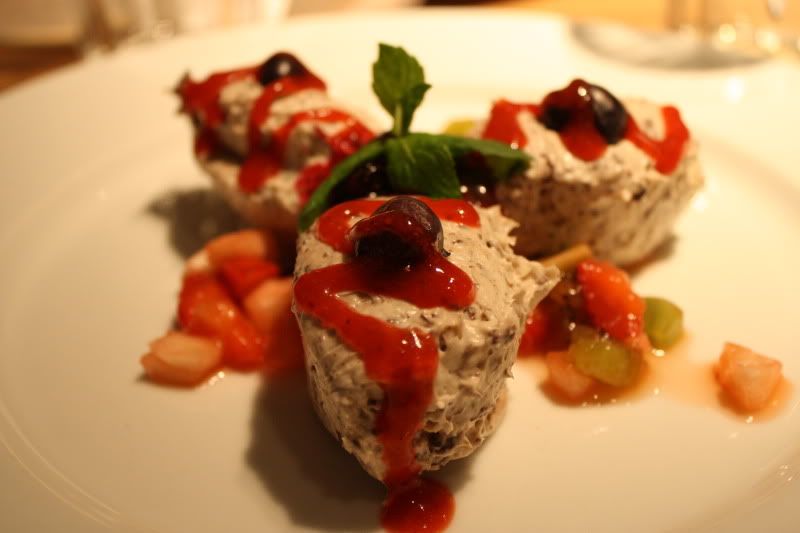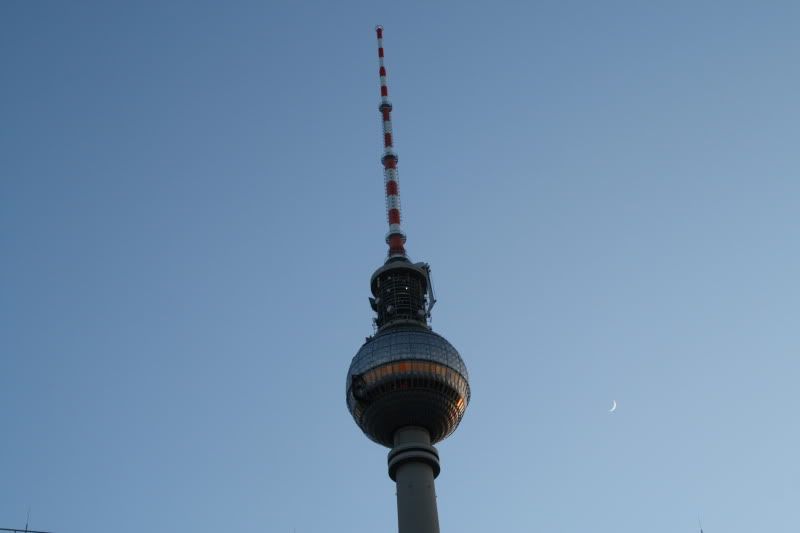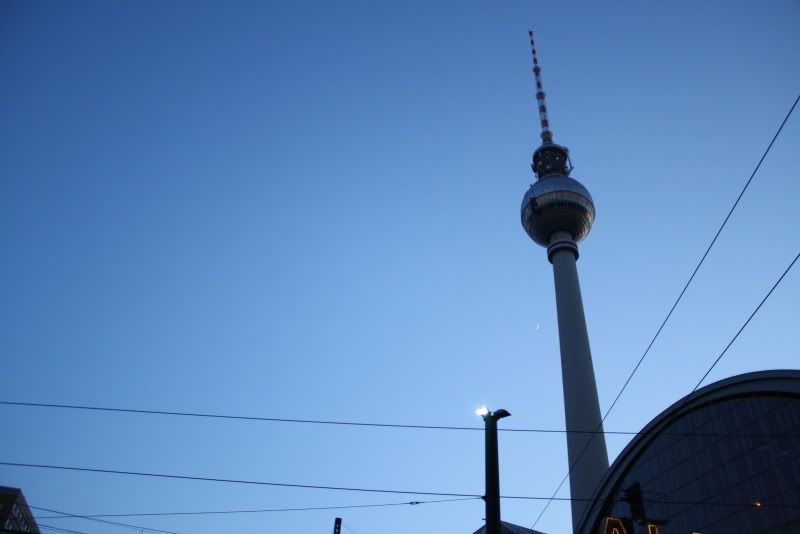 Outfit Details:
Blouse: C/O BB Dakota
Gray Jeans: AG
Brown Boots: Target
1960s sunglasses: thrifted
Purse: Flea Market
Head scarf/head band: thrifted scar
Hey from Berlin! We are staying in Mitte (East Berlin) and so far so good. Berlin has such an efficient rail system which will virtually take you anywhere. This is nice because my knee has been killing me on this trip but i'm trying not to let it get me down. Grant and I are staying at a hostel called St. Christopher's (which I think is a British chain) and it's nice. Definitely more of the stereotypical good time/ party place hostel (there is a bar downstairs!) but the rooms are nice and clean and the bathrooms don't look suspicious. Breakfast is included but it's pretty meh ( orange tang?!) but I can't complain too much since it's free food. We're traveling with the Templetons which means eating lots of vegan food and luckily all the places so far have been pretty tasty ESPECIALLY a place in Berlin called Viasko. We went twice! I got the pepper steak with potato carrot gratin and Grant got the spring risotto which prompted everyone to get the risotto on the second visit. Unbelievably delicious. The chocolate mousse thing which is pictured admittedly doesn't look like much but it is so so so good! The texture is nothing I have ever tasted and I will definitely be thinking about it all through this trip. Other delicious food pictured: vegan pancakes with apple, vegan schniztel and potato carrot gratin, some sort of spring pasta dish with the best tempura cauliflower on top!
A few thoughts on Berlin so far:
Berlin is super affordable. You can easily eat for under 5 euro which is great if you are on a budget.
It is currently sunny and warm (mid to high 70s) and everyone lays out in parks to work on their tan.
I think this is just a Europe thing in general, but flat water can be hard to find at some places! I hate sparkling water (too...spicy?).
If you are staying at a hostel, definitely bring sandals to use in the bathroom and ear plugs. I was going to murder whoever was banging around in the hallway a few nights ago but luckily I had earplugs.