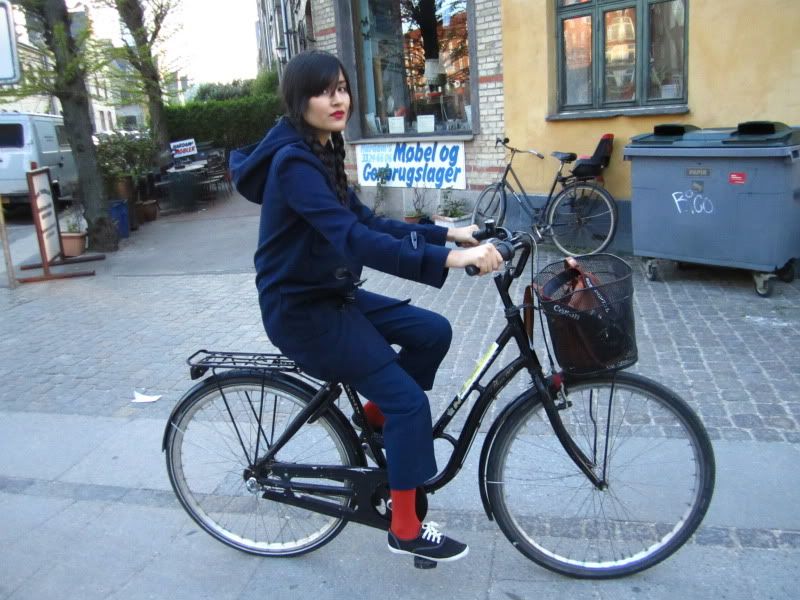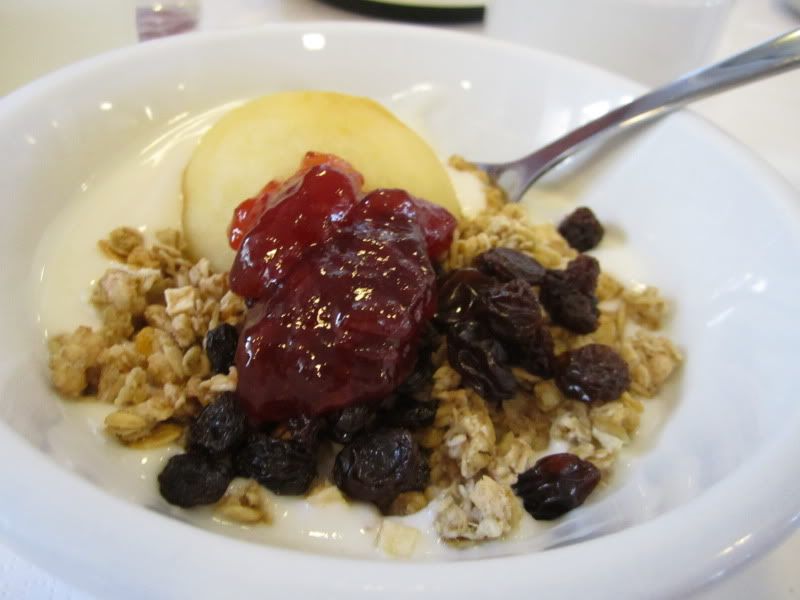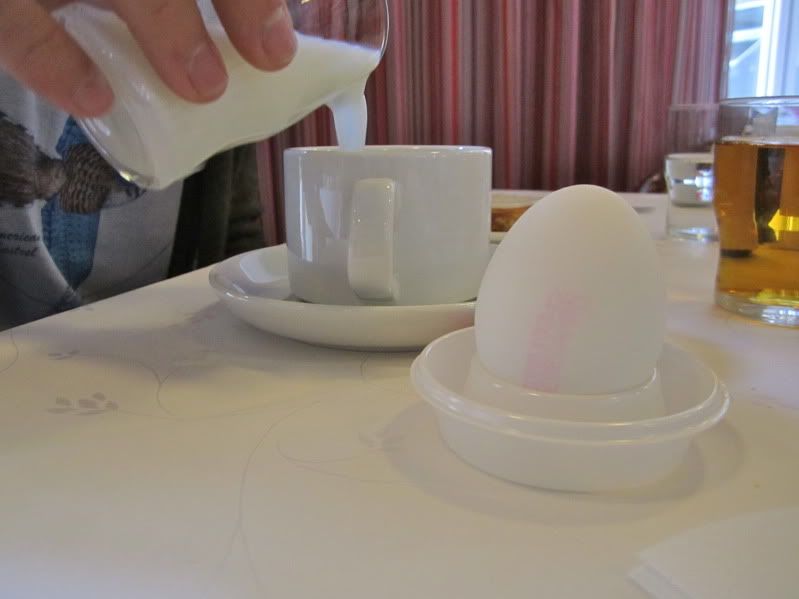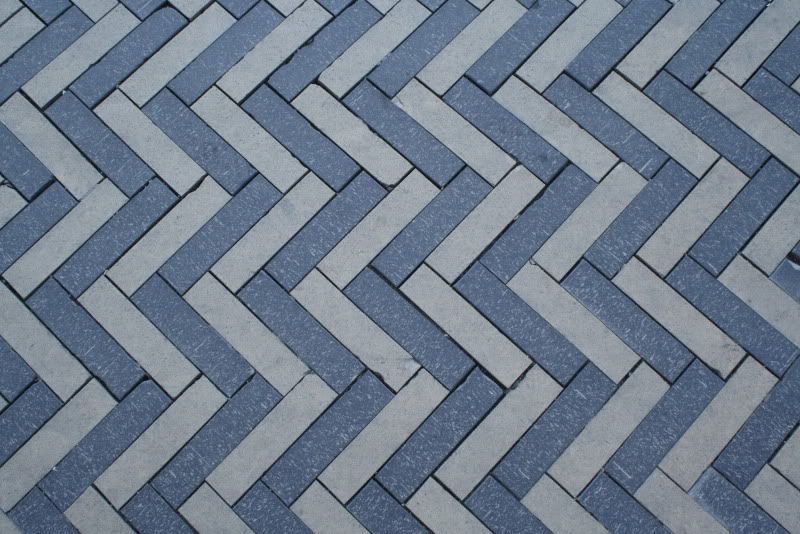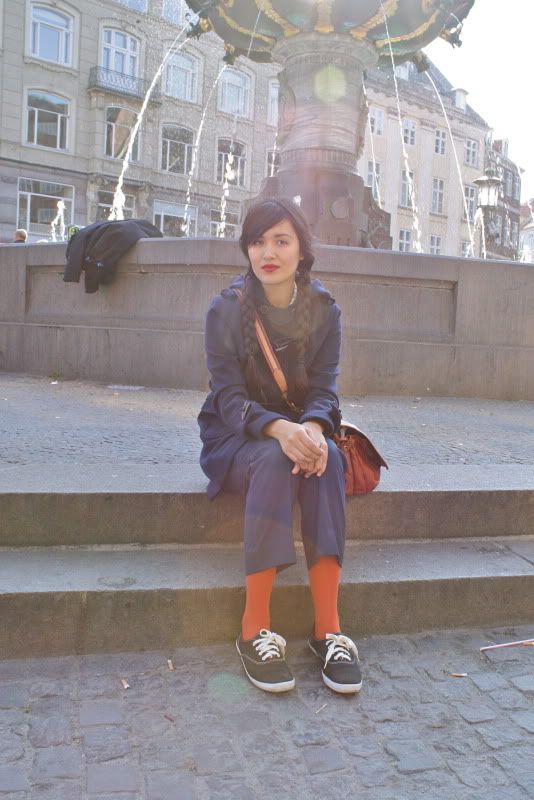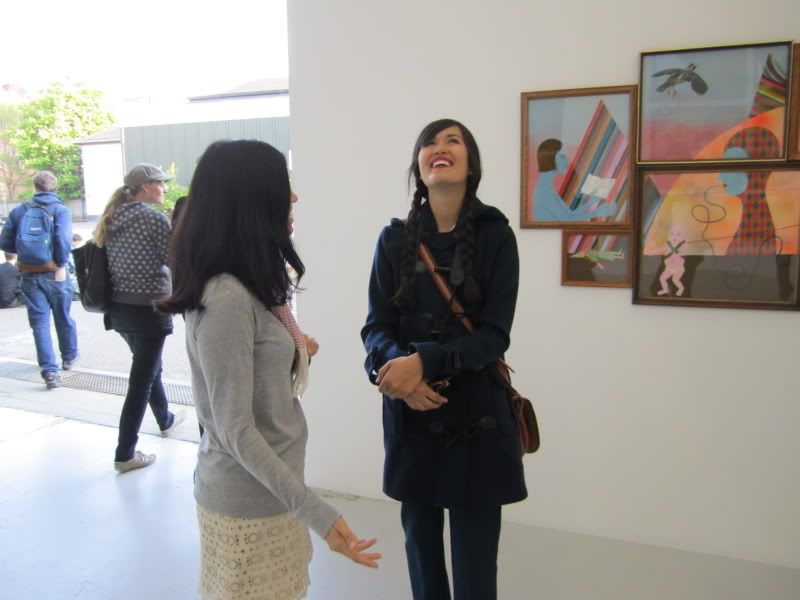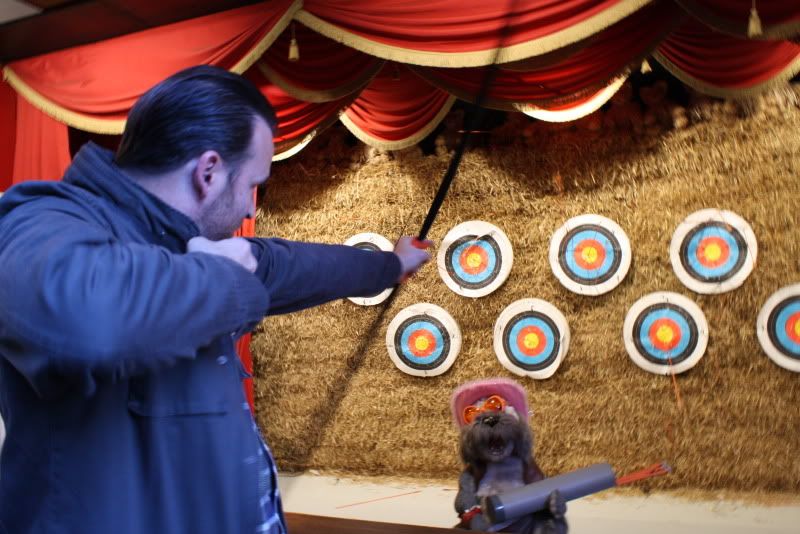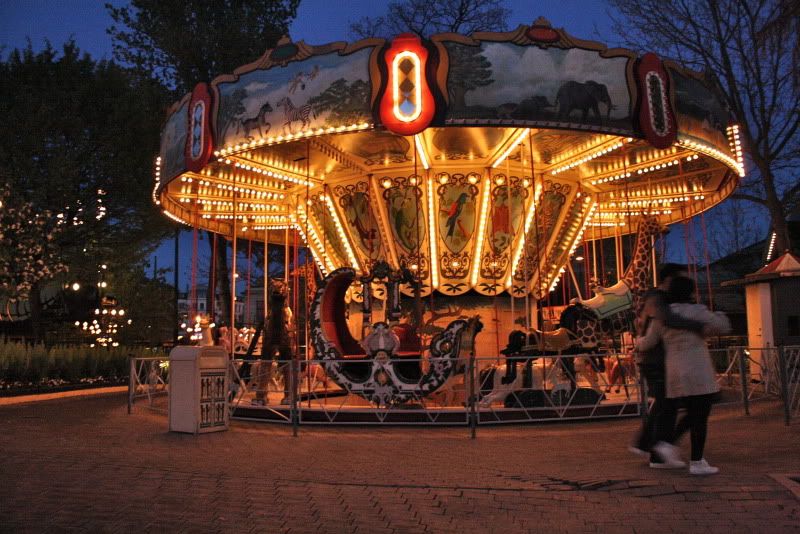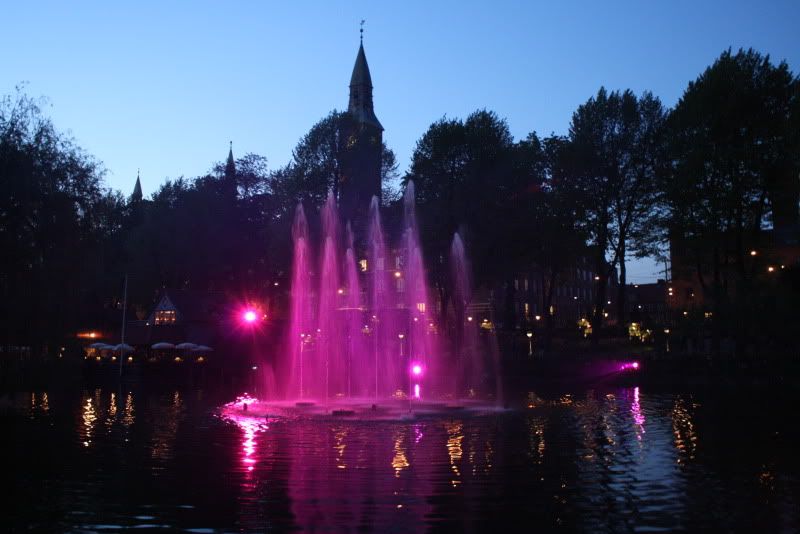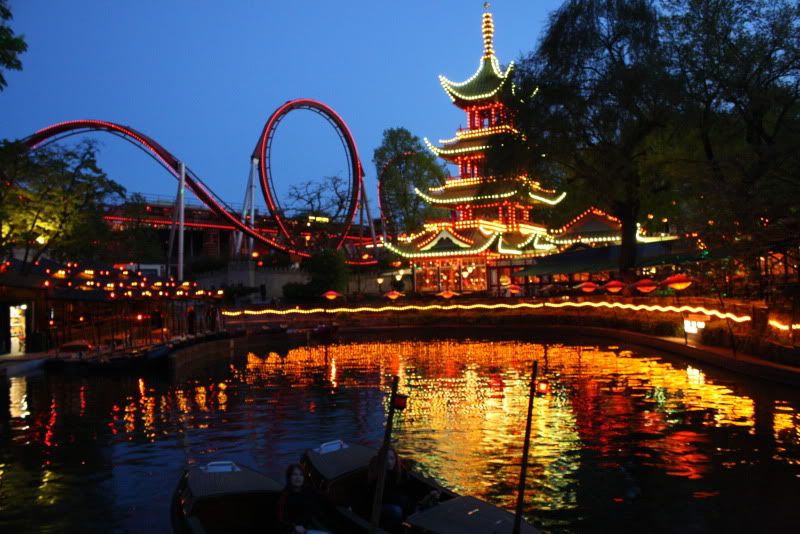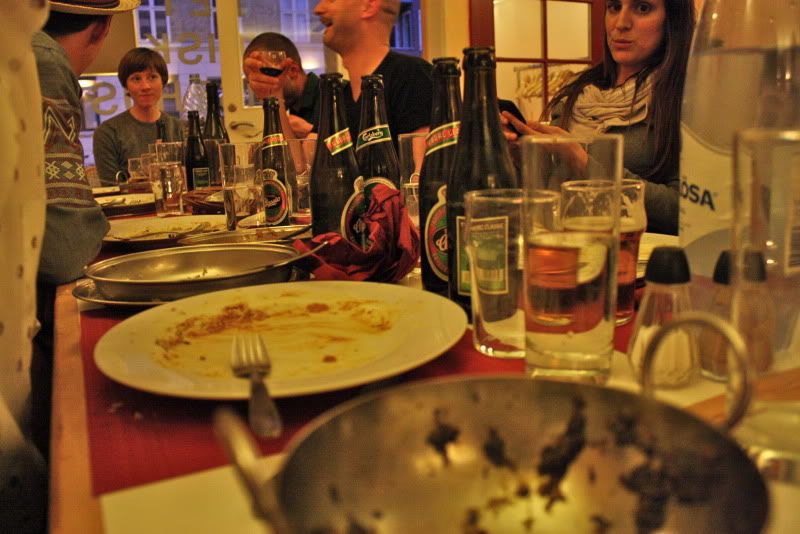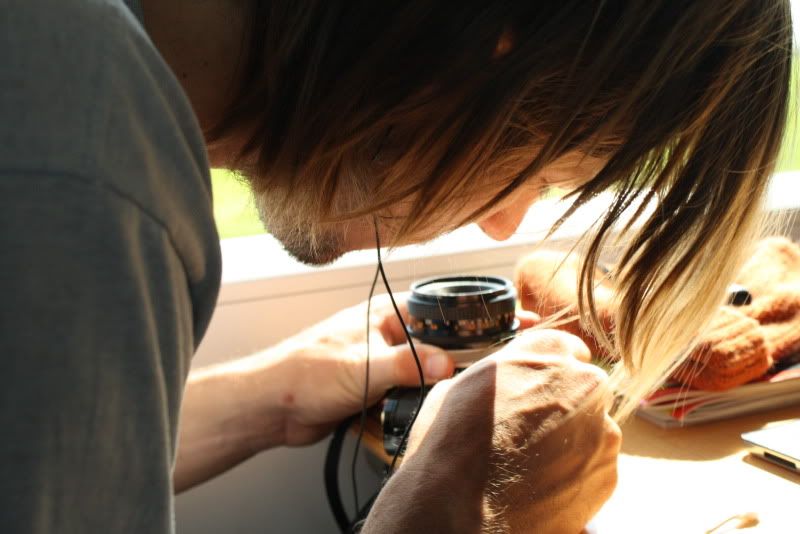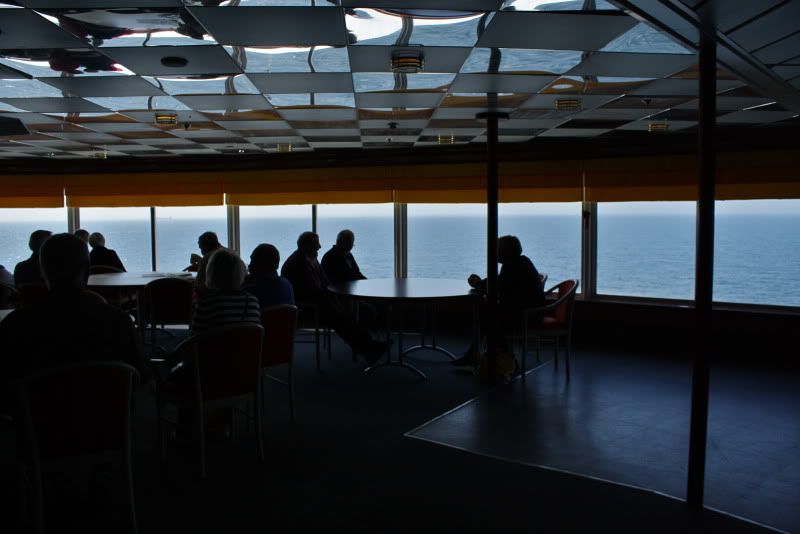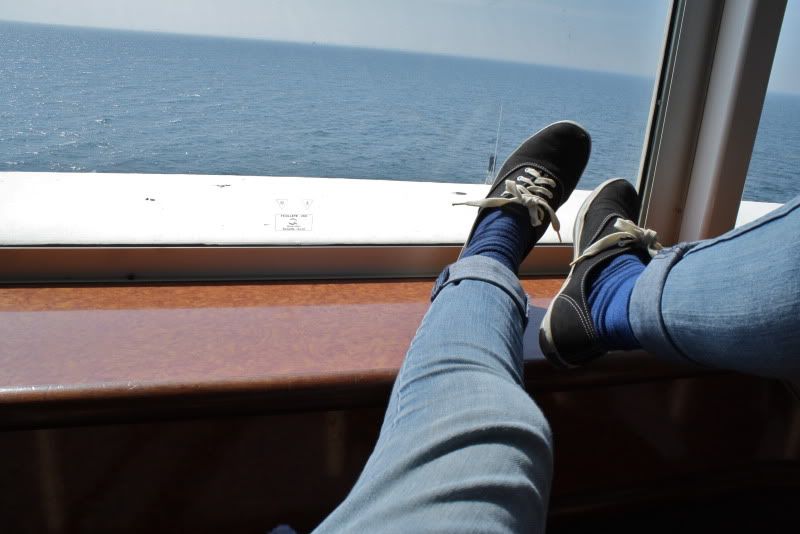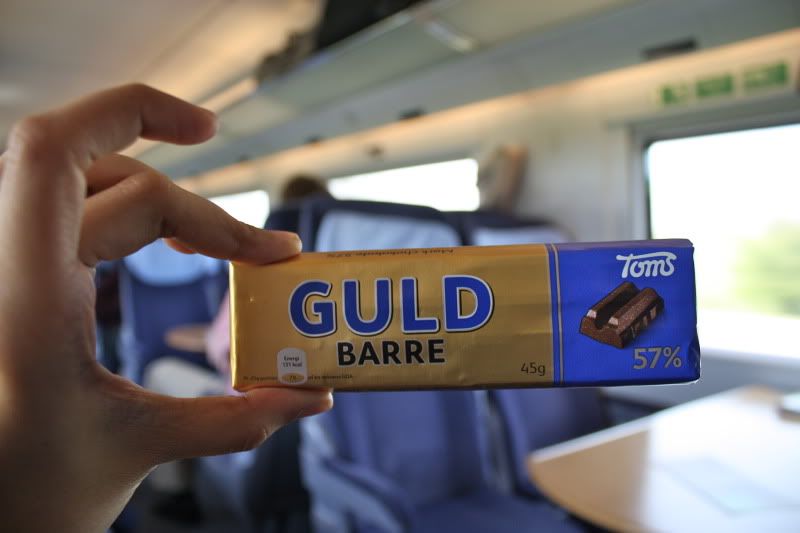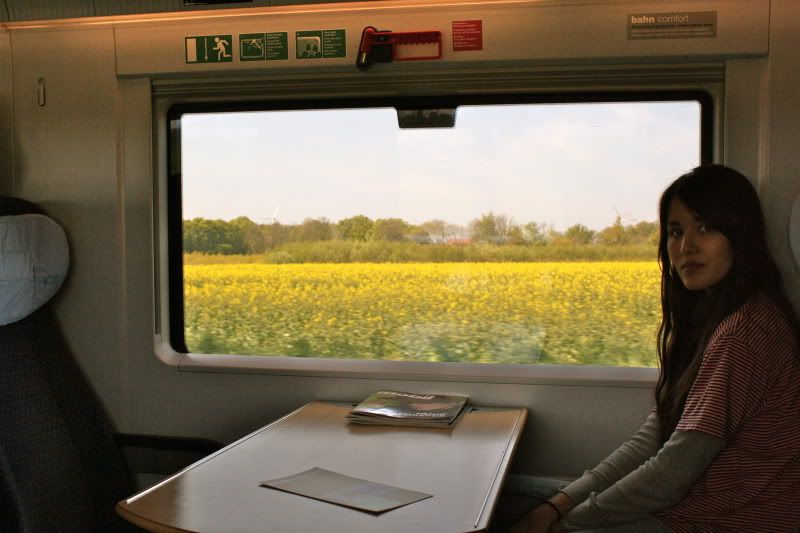 Outfit Details:
Navy blue pea coat: C/O BB Dakota
Navy blue trousers: thrifted
Orange tights: Target
Keds: Thrifted
S
ome more photos from Copenhagen, these were taken on the last two days we we're there (we are currently in Berlin right now!). Went to Ed's show at the Nils Staerk gallery and then afterwards a bunch of us ate dinner at a little indian place near by. Speaking of food, check out some of those snaps from the buffet breakfast at the "hostel" Grant and I stayed at. Yeah, what?! If you ever plan on traveling to Copenhagen on a budget I highly recommend Absalon Annex. The hostel part is attached to the main hotel so even though you are paying hostel prices you get to experience the perks that the regular hotel guests get like a seriously plush breakfast buffet (lavish is an understatement) and free wifi in the rooms (which is pretty much unheard of). As far as the rooms, they were comfortable, clean, and the bathrooms were spotless and had excellent water pressure (which is very important). I think i mentioned that the place was near the main train station, Strotget and Tivoli. Speaking of Tivoli, we went and I was coerced into going on either THE worlds oldest working roller coaster or the world's second oldest working...something like that. I'm a huge wimp so I was kind of scared but I guess it wasn't that bad. Kind of sketchy that the coaster is literally controlled by a guy who sits on the ride and manually presses a break to stop the thing from gaining too much momentum...
The last few photos are from the train ride from Copenhagen to Berlin. We got to ride on the ferry which was neat and the German countryside is just so dreamy. Miles and miles of bright yellow flowers, dark green forest, quaint little cottages, baby cows romping around in fields. Everything was so picturesque.
Also, I just wanted to thank you all for reading this blog as it has transitioned into more of a travel blog for the month of May! I can't wait to catch up with everyone :)
Next up: Berlin!