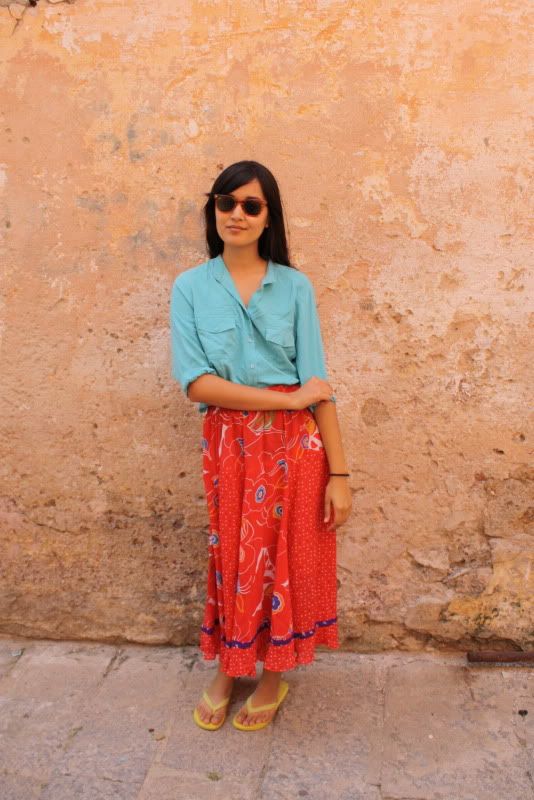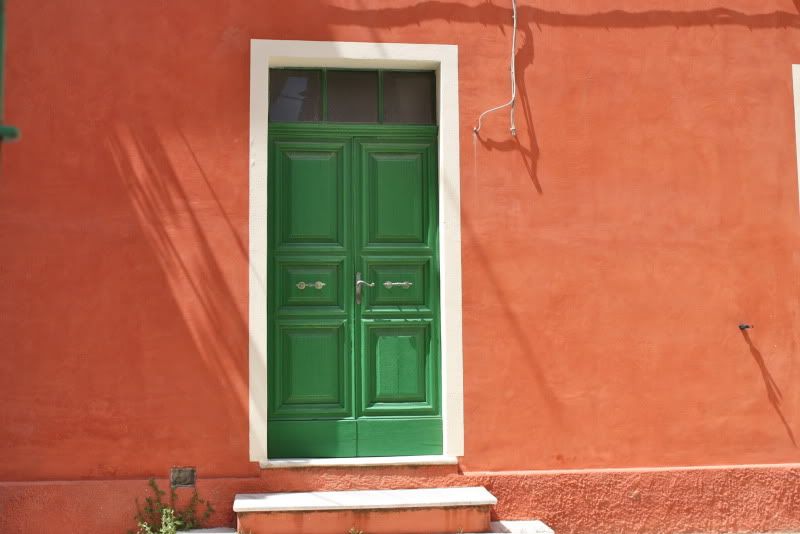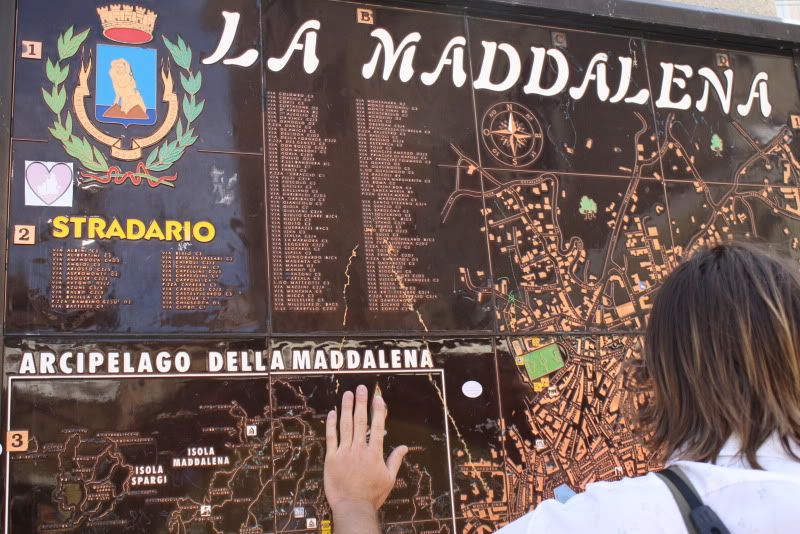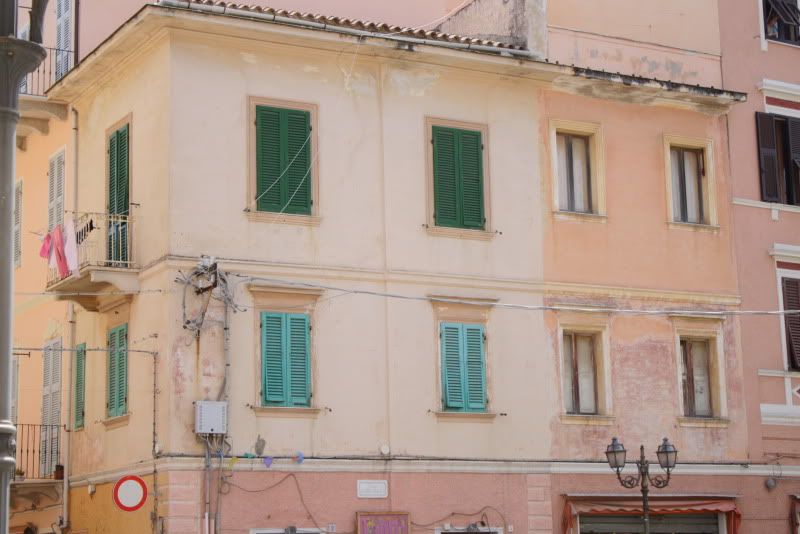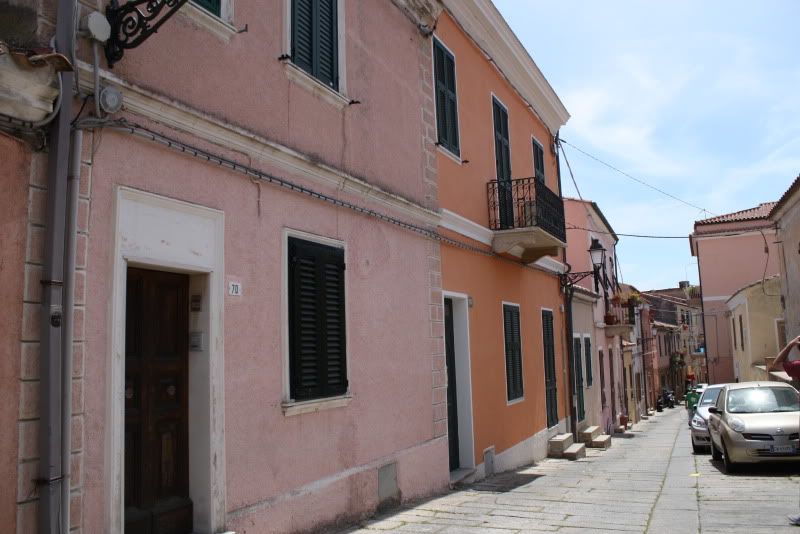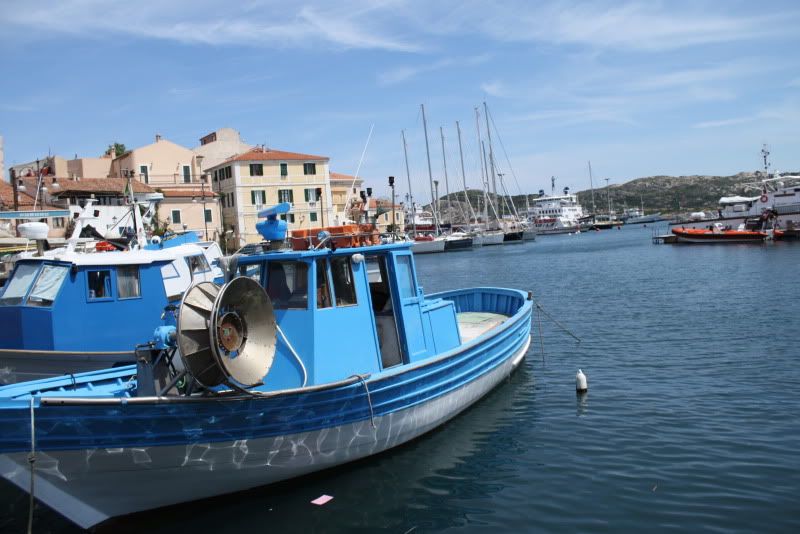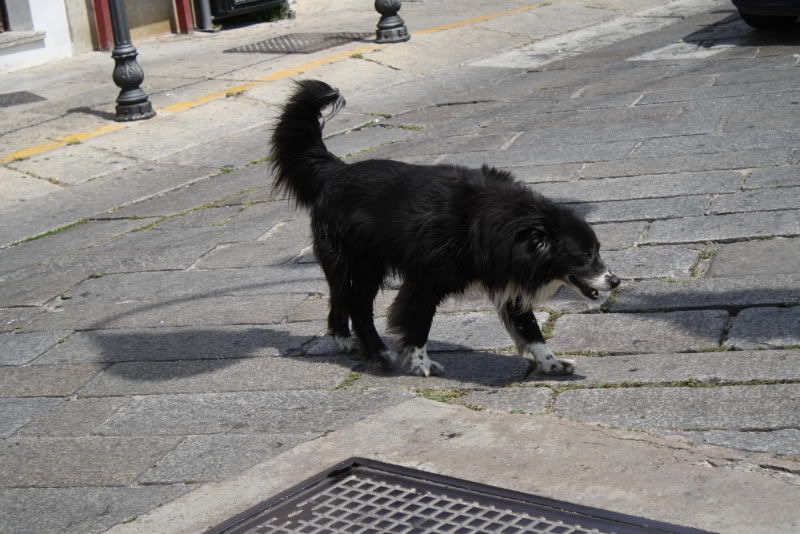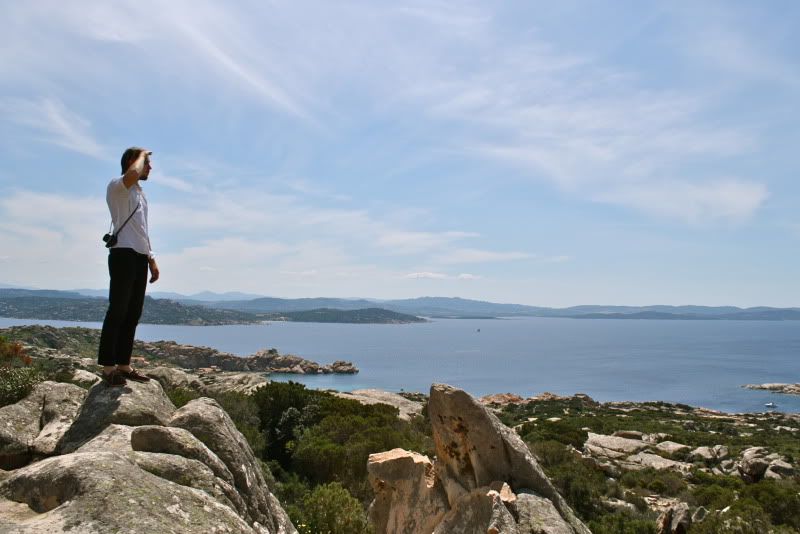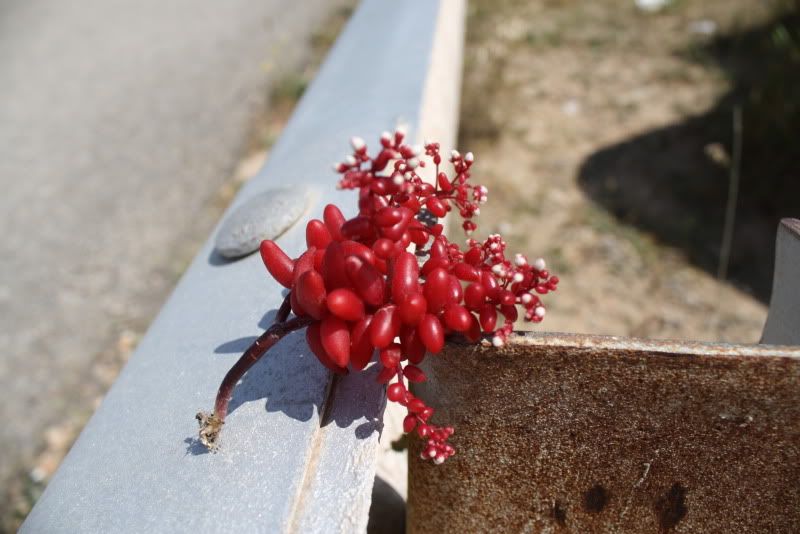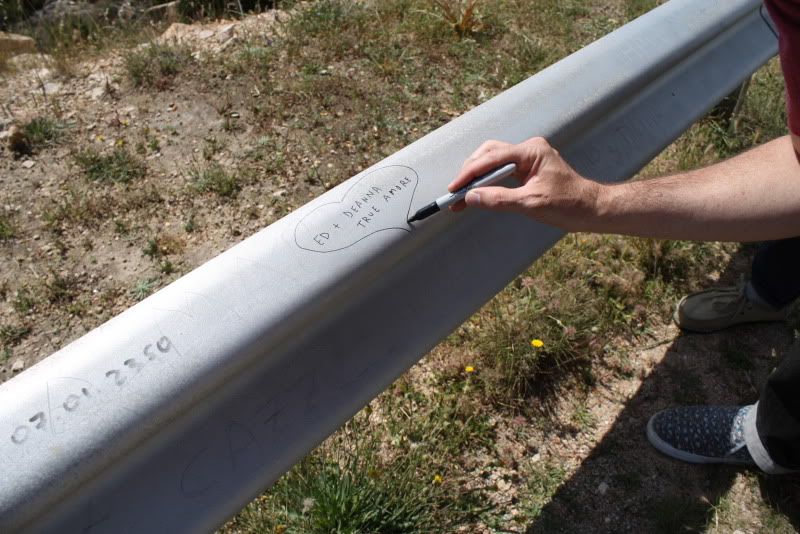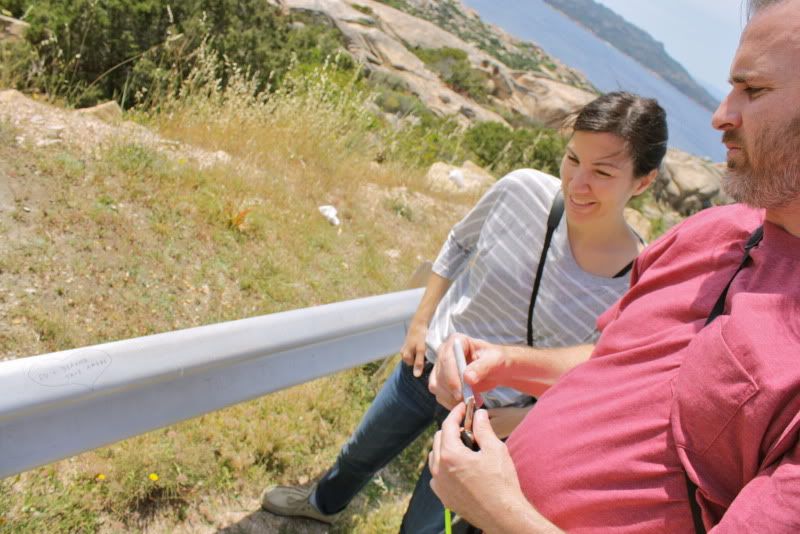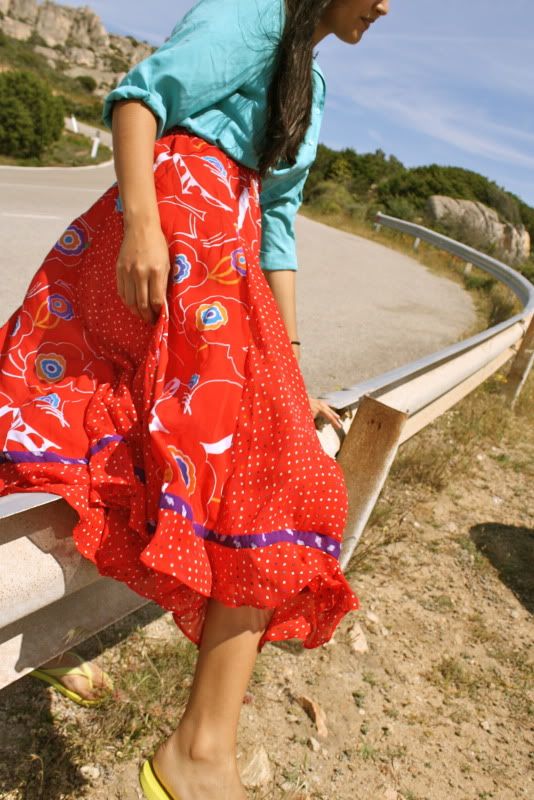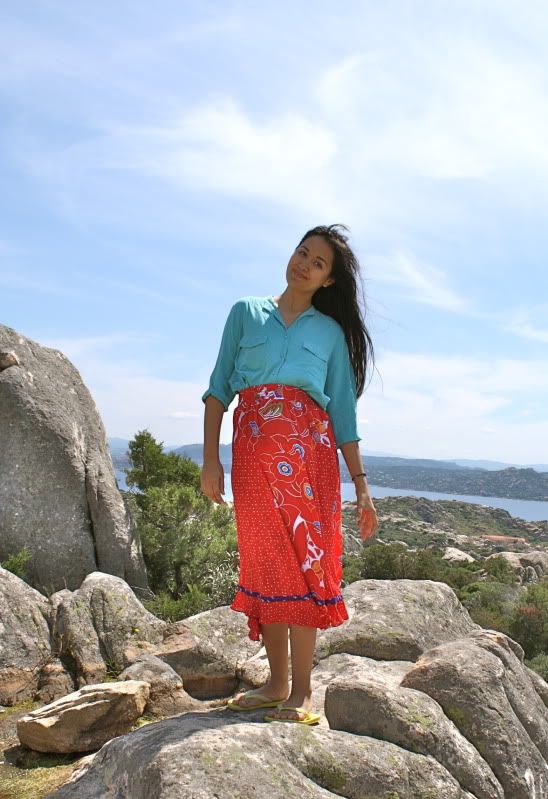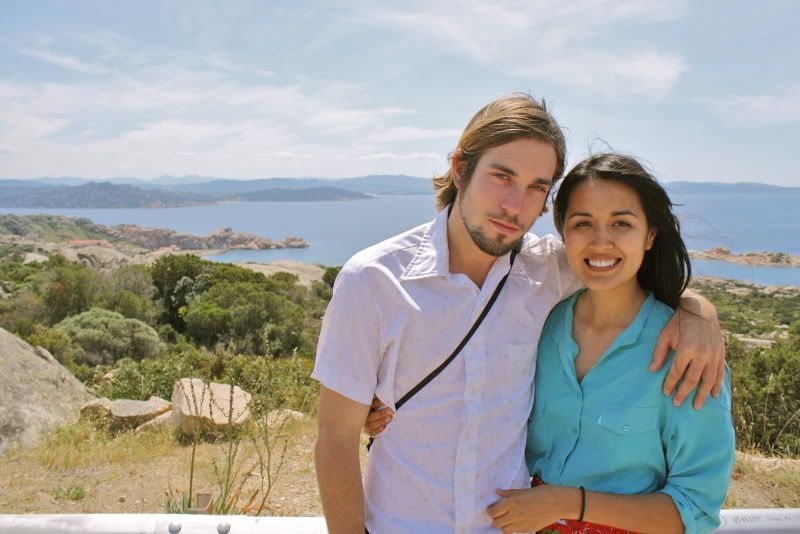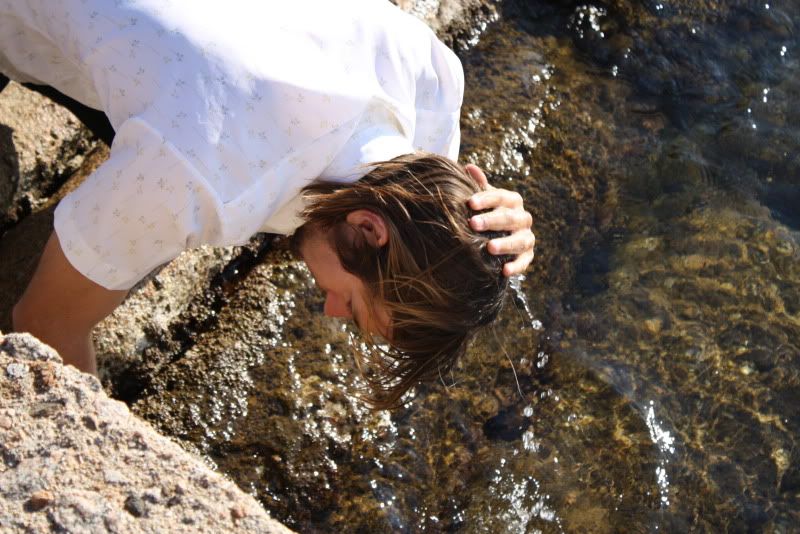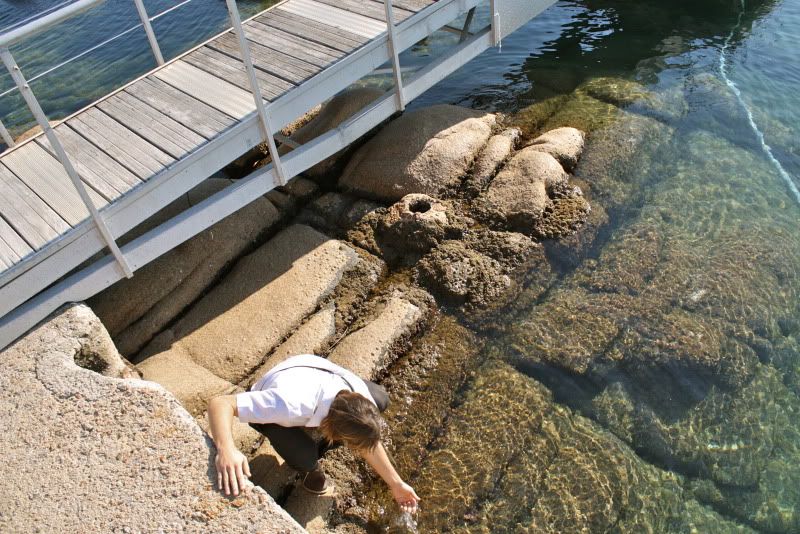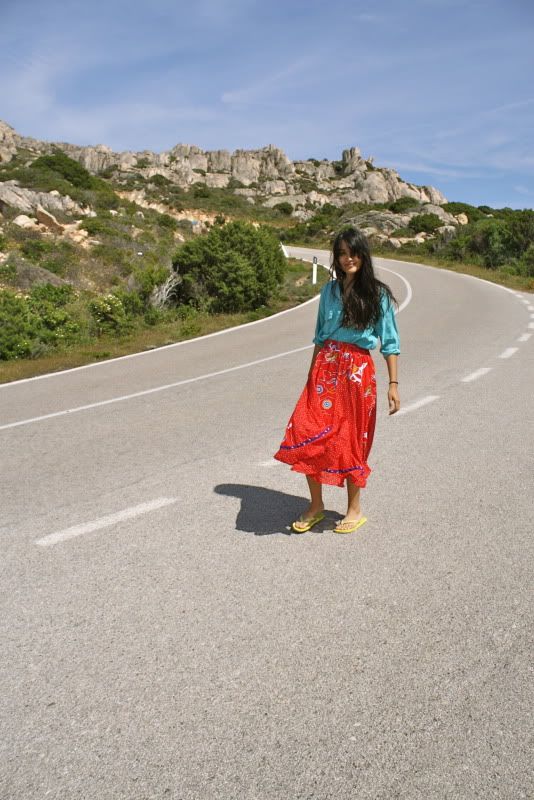 Outfit Details:
Silk turquoise top: thrifted
Red skirt: thrifted
Yellow flip flops: Old Navy
S
ardinia is outrageously beautiful and relaxing. After all the hustle and bustle of traveling through continental Europe, heading off for a short island vacation before plunging back into the belly of the beast is just what the doctor ordered. These photos are from out first day there when we explored around Palau and Maddalena. We couldn't rent boats this day but that didn't stop us from driving around (we had a rental car) and taking in the breathtaking sights. For this leg of the trip we stayed in a legit hotel (Hotel For You, highly recommended and pretty affordable for such a nice hotel!) in Olbia and after hanging around hostel upon hostel, that certainly was a nice change. Anyway Sardinia, is seemingly, all brightly painted houses, friendly neighborhood pups, freakishly clear water, and beautiful rugged mountains. Seeing the foothills made me a little homesick because they look very similar to the desert-y hills we have in Southern California. Grant and I both agreed that it was so nice to see plants like succulents and cactus that remind us of home.
Also, as you're reading this i'm actually going to be on a plane back home! So next week I'll be reopening my shop and mixing in more current outfit photos along with my Europe coverage. I'm typing this post from a hostel in London and people are going crazy in the streets because of the big Manchester Barcelona game. Ole ole ole!
Anyway, see you guys Stateside!