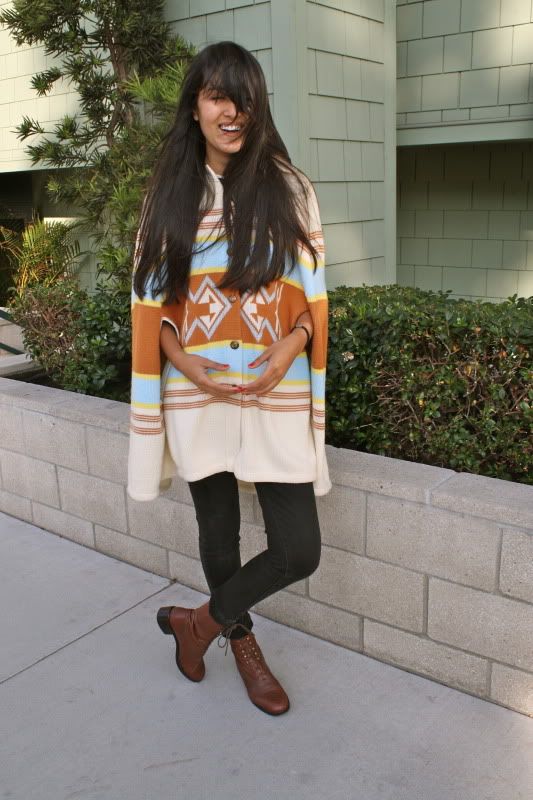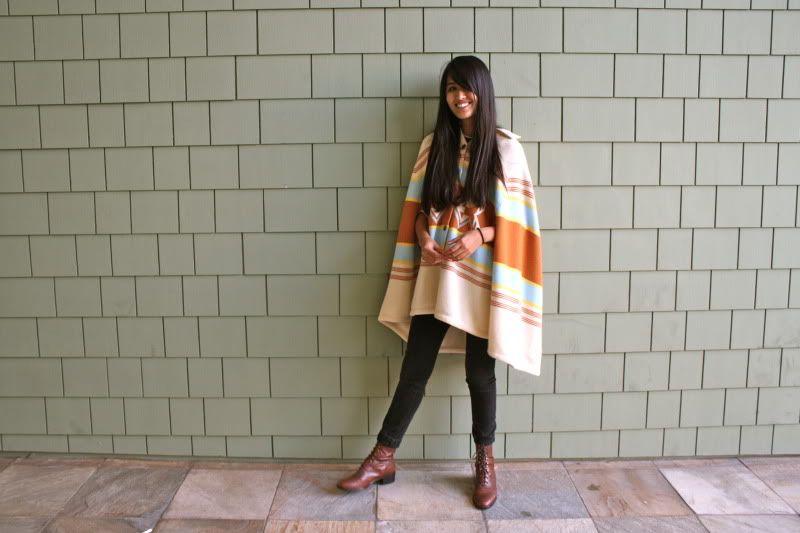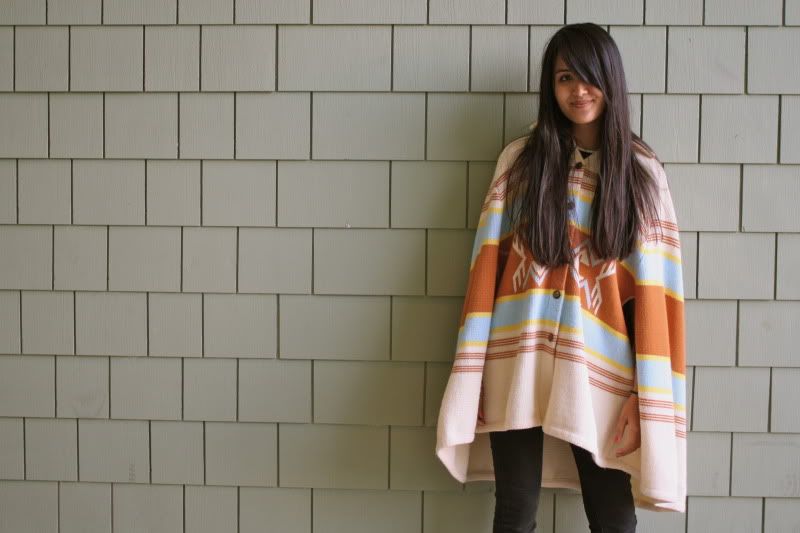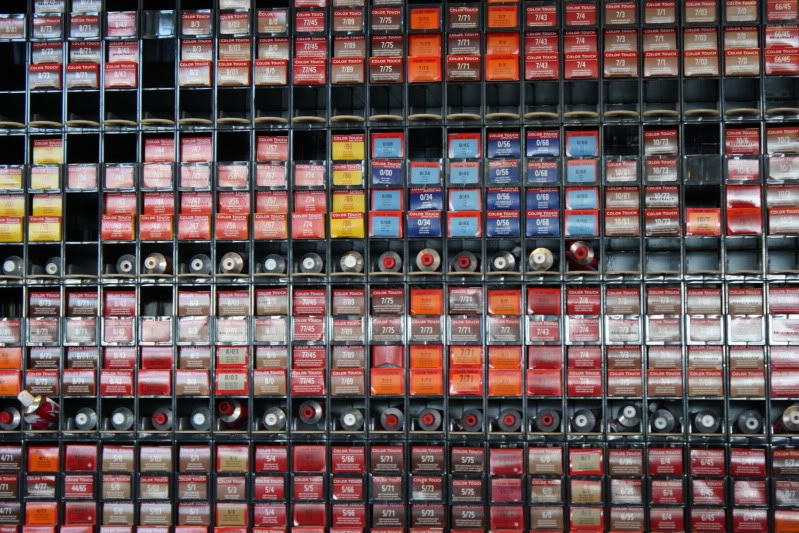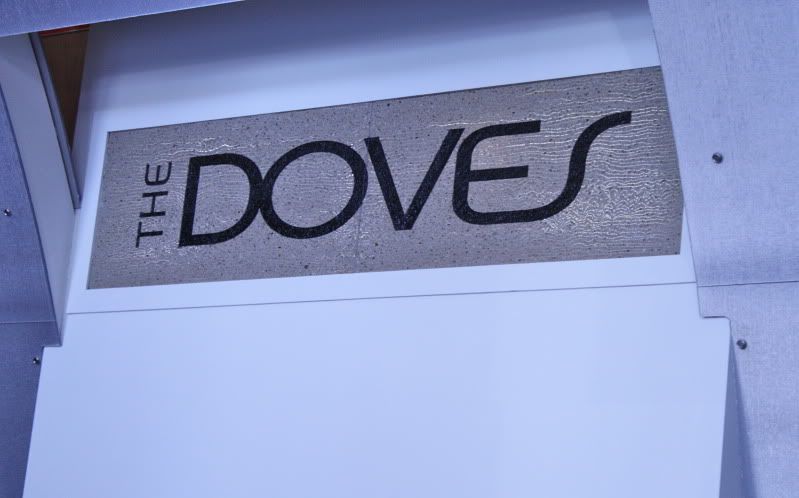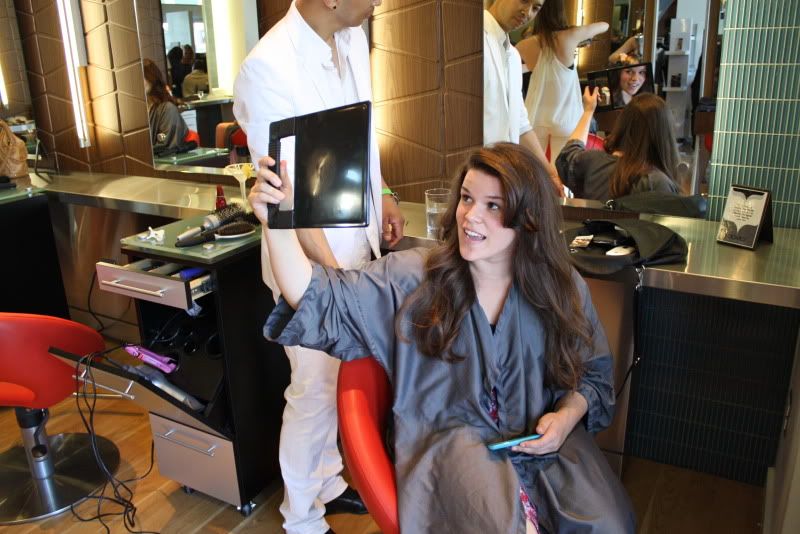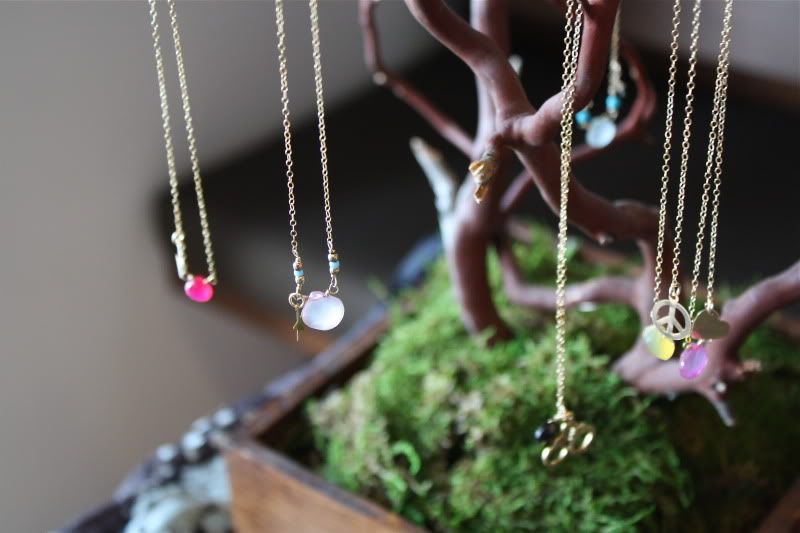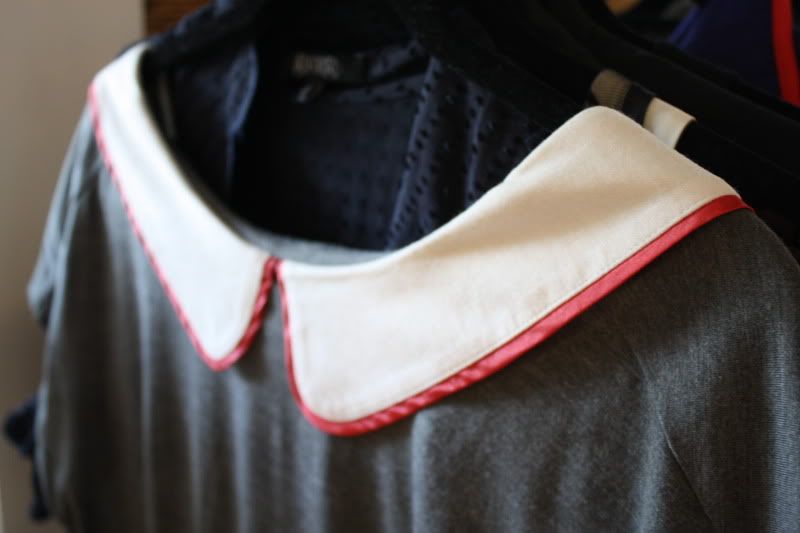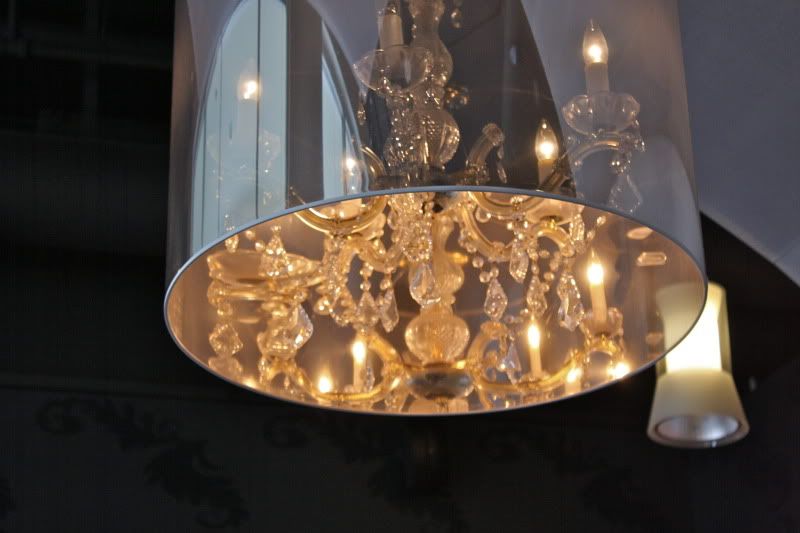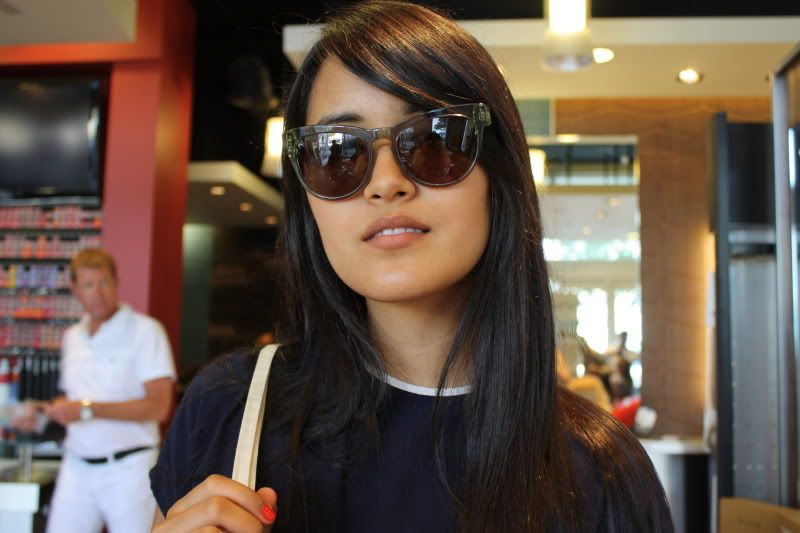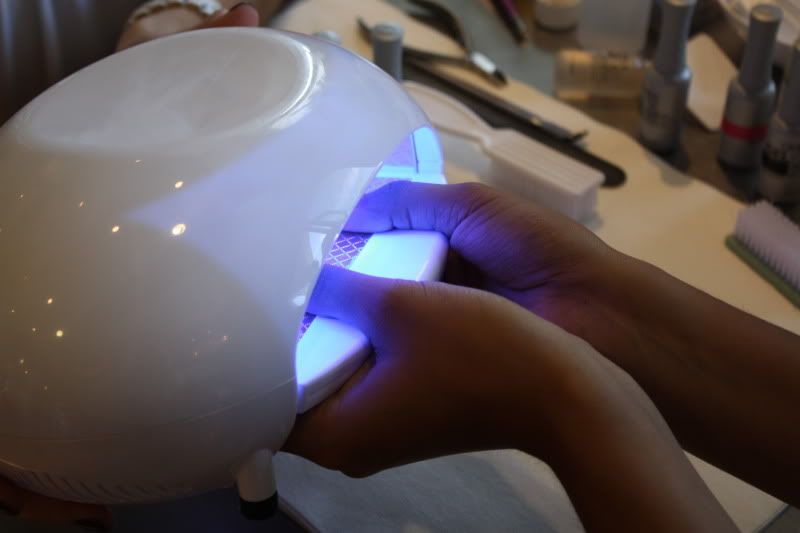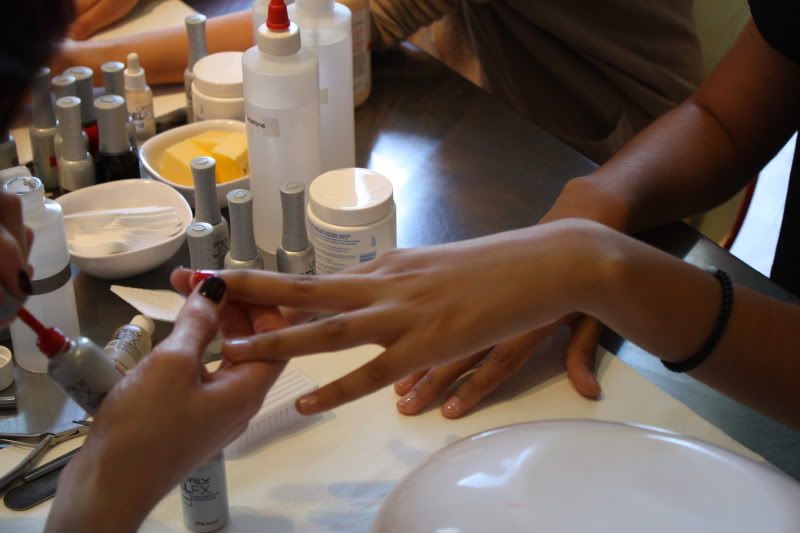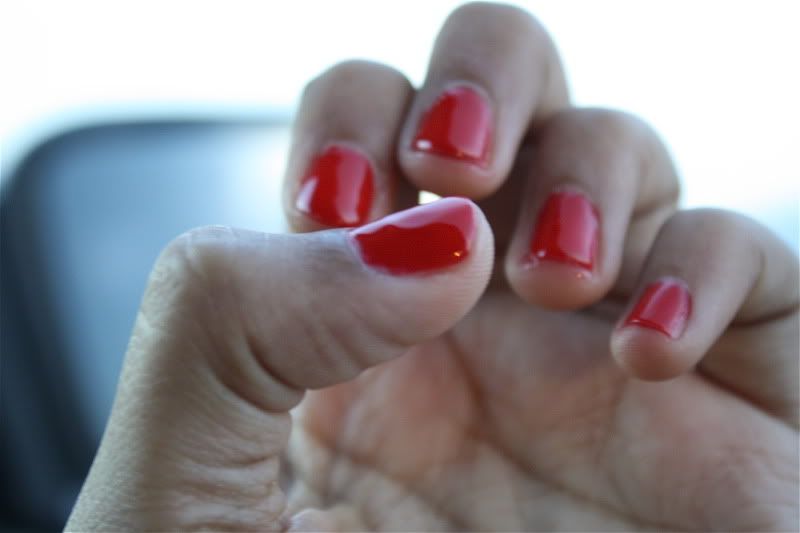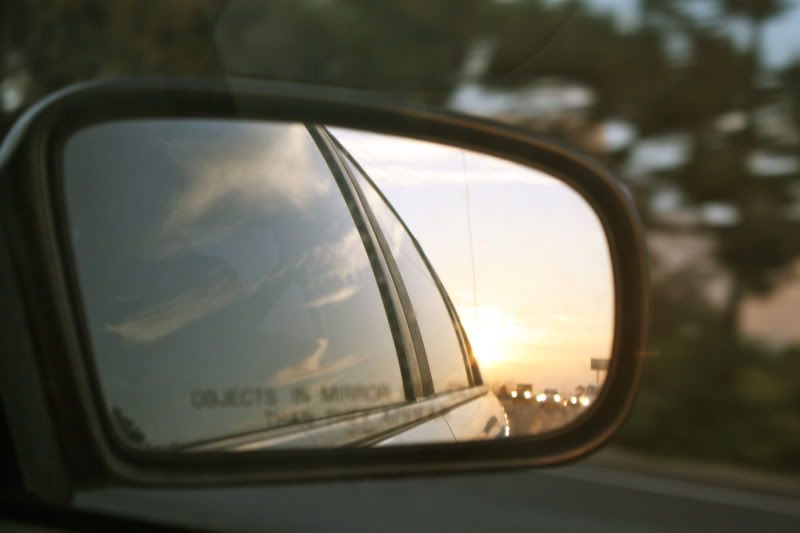 Outfit Details
:
Southwestern Cape: Etsy
Navy blue blouse: thrifted
Black jeans: Levi's
Leather lace up boots: thrifted
O
n Saturday I grabbed one of my best pals Chelsea and high tailed it to LA for an afternoon of pampering. The event was put on by
The Doves Studio
and
Style Wax Poetic
in Santa Monica and it was such a blast! Chelsea and I got our hair and nails did and let me just say that I could not believe the state of my hair afterwords! Sonya, who is co-owner of the salon, gave me a blow out and my hair looked unreal. Like fake hair good. I really don't do much with my hair (no products and I let it air dry so it usually has a bit of a wave) but man, if I only had the gumption to put a bit of effort in my routine...
Also, to further expand upon my embarrassingly low maintenance (read: cheap) habits, I had only ever had a manicure once prior to getting one on Saturday so I really wasn't expecting much. I don't like manicures because I generally don't like people prodding at my cuticles and other sensitive bits but what's more, I don't see the point in them. They usually only last a few days at most without chipping so why not just do your own nails? Well, I'm happy to say that the manicure I got on Saturday was pretty awesome. They were by
Orly
and I think they're called gel fx manicures but anyway, the end result is literally chip proof. It feels like I have a super shiny protective gel shell over my nails and the results are supposed to last like 2 weeks. Whhhattt!
Other than that,
Raen Optics
was showing their glasses off and I was so.close to nabbing the frames you see on my face but it was a cash only deal and I, of course, refuse to carry any currency on my person (a terrible habit). I loved the modified cat eye shape and the color! Such a pretty sea glass green. Also, the lovely delicate necklaces hanging on that jewelry tree we're by
Caitlin Nicole Jewelry
and Chelsea actually won a necklace at the raffle, lucky duck! Aaaannnd of course I am a fool for any garment with a peter pan collar so I had to snap a photo of that pretty dress from
AI For AI
.
A big thanks to Staci for giving me a holler to get out to LA for this fun event and to
Chelsea
for snapping some photos during the event :)
Check out the new blog!
www.permanent-weekend.com