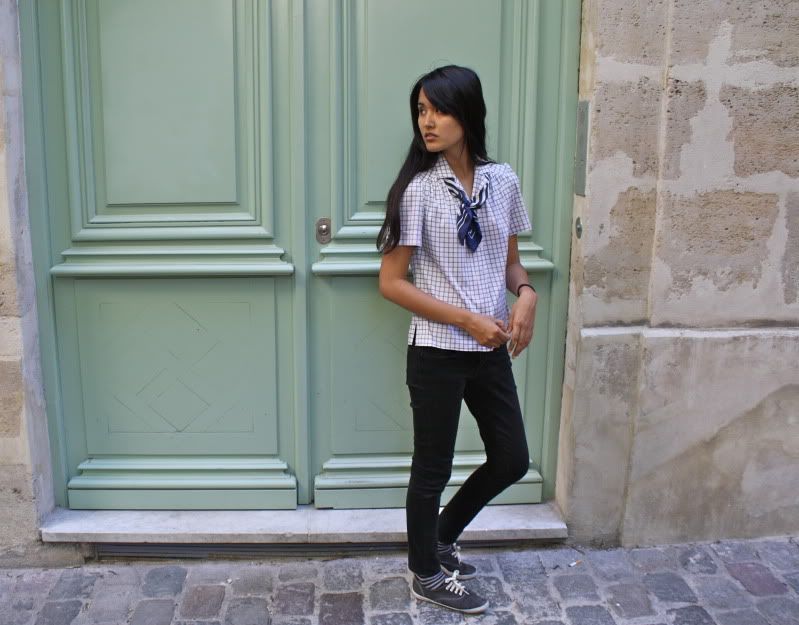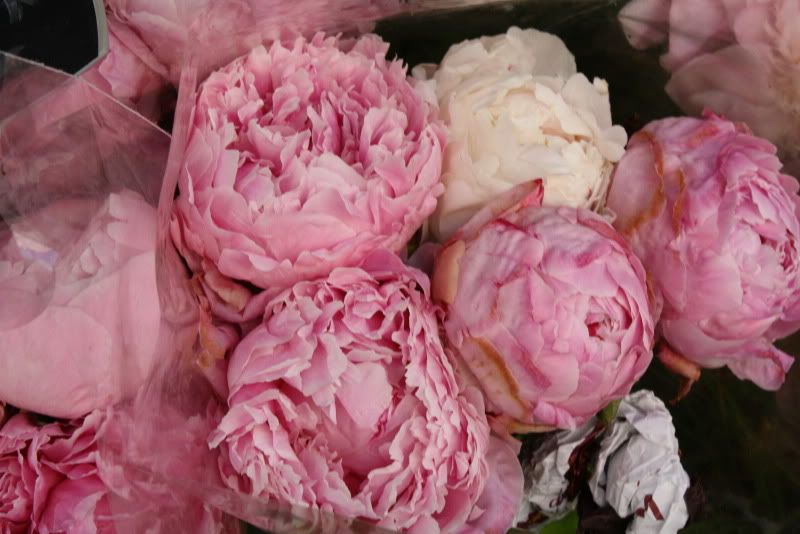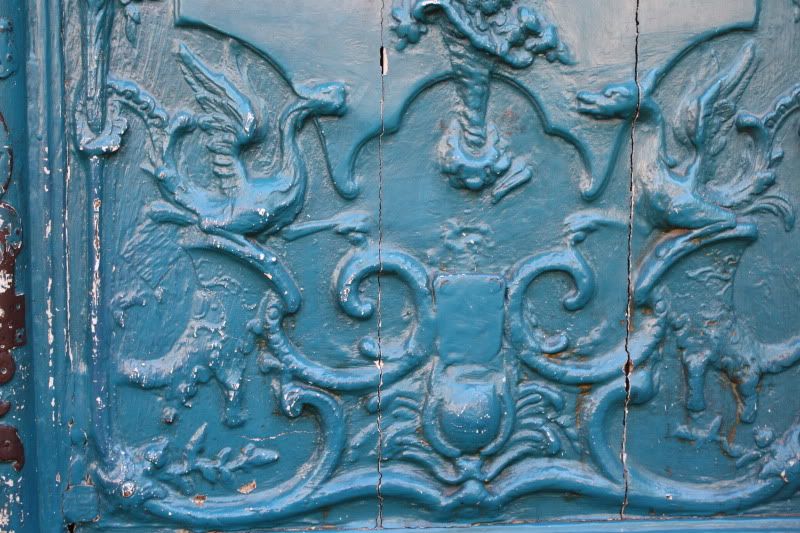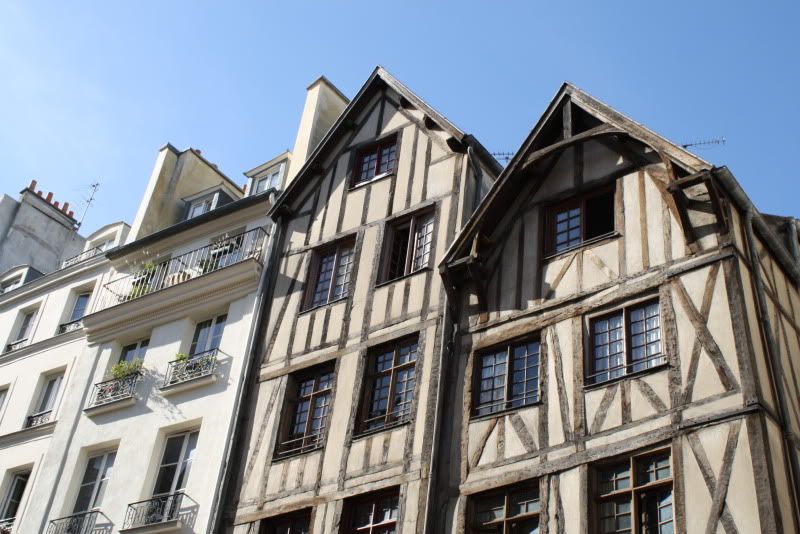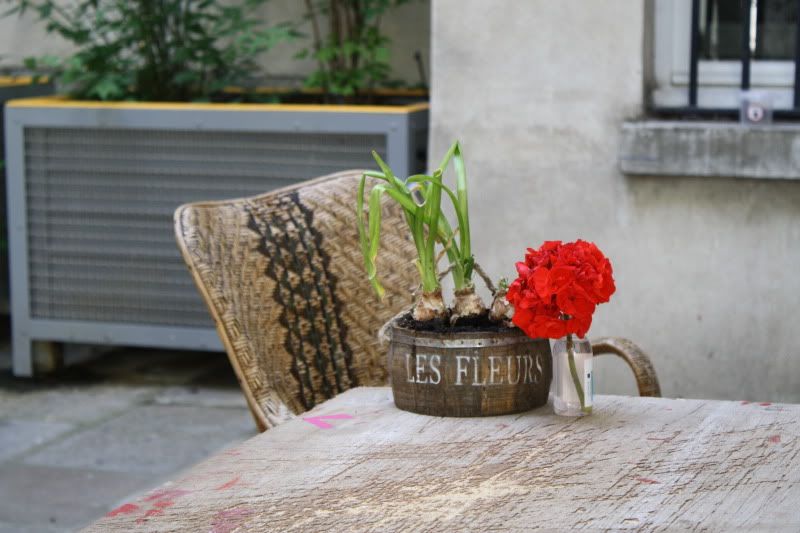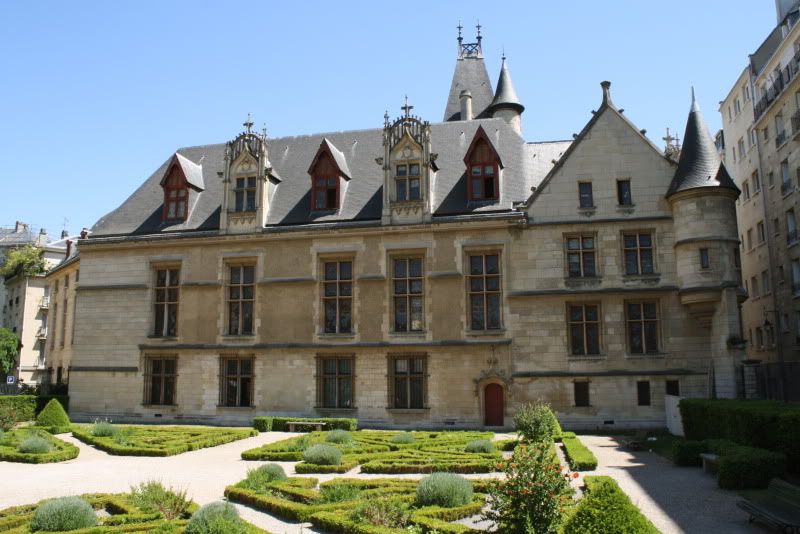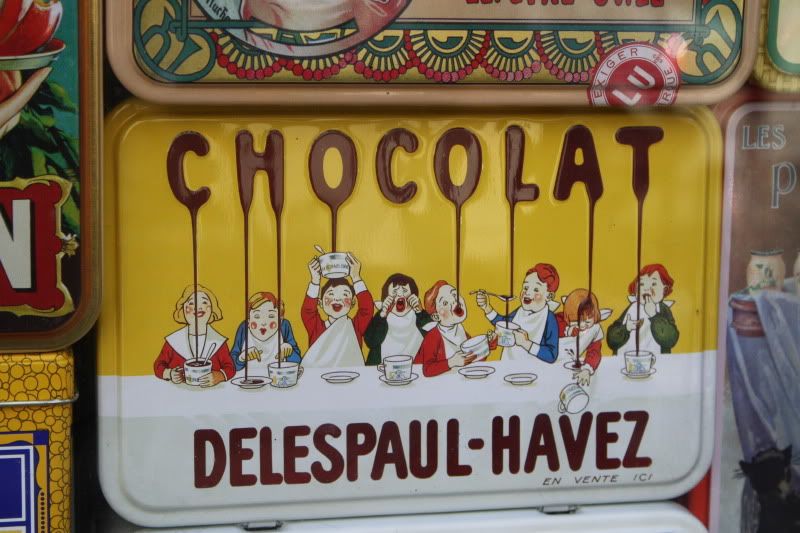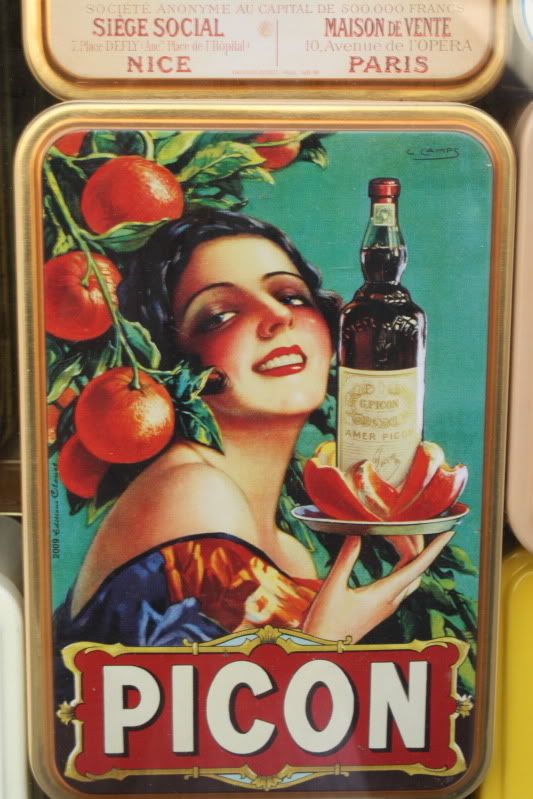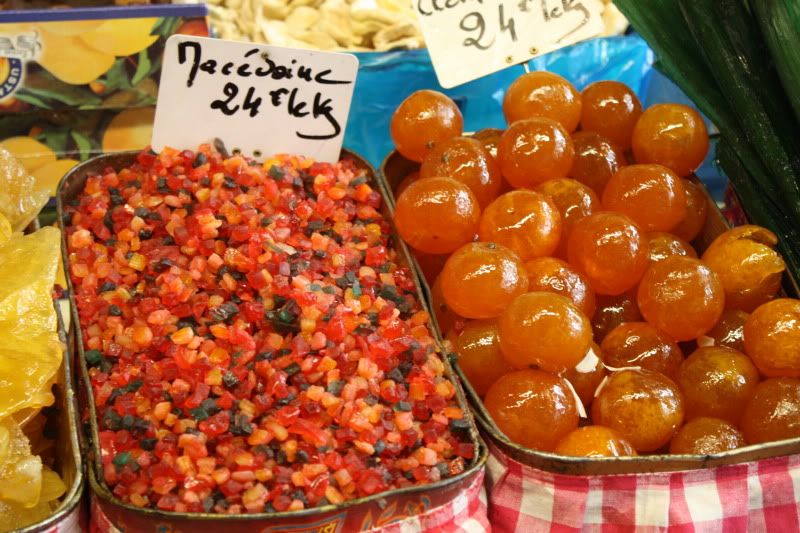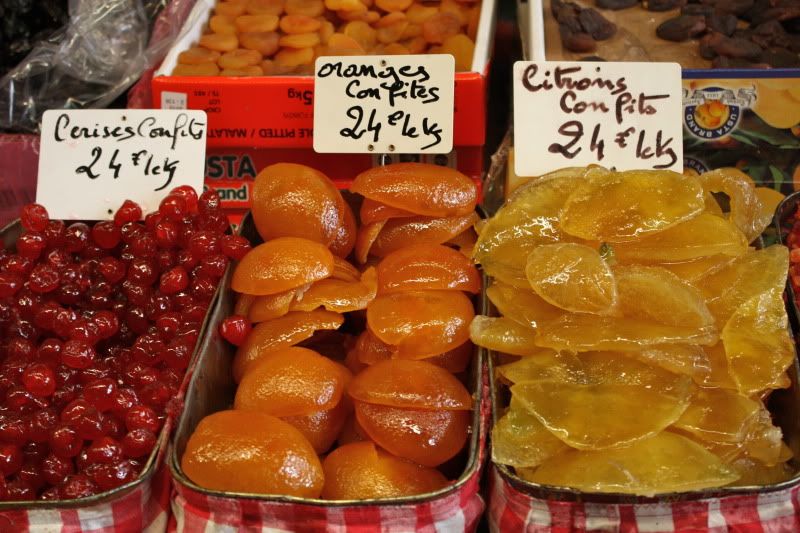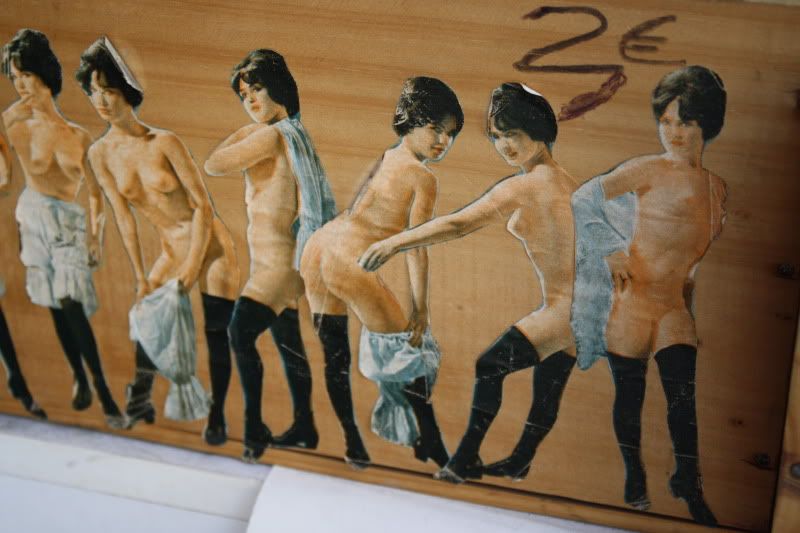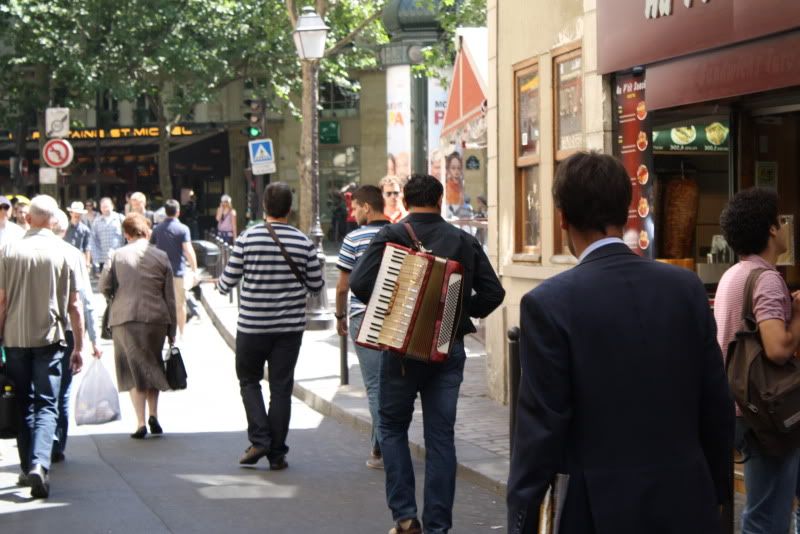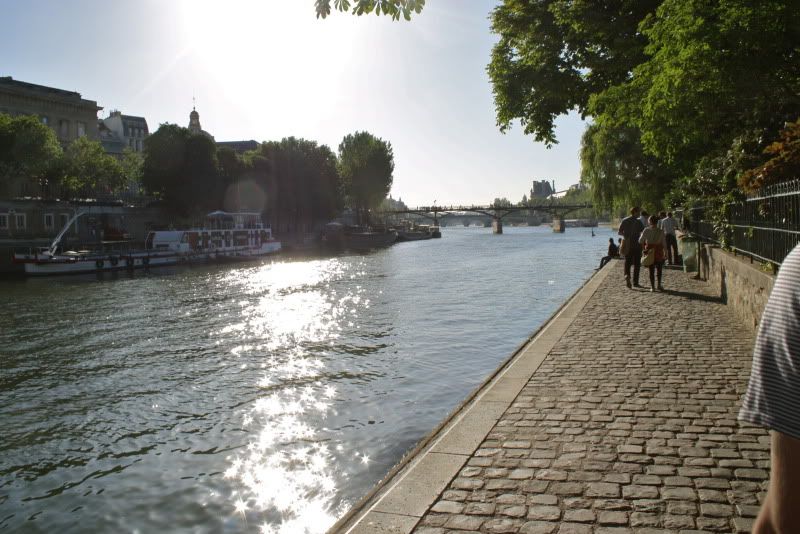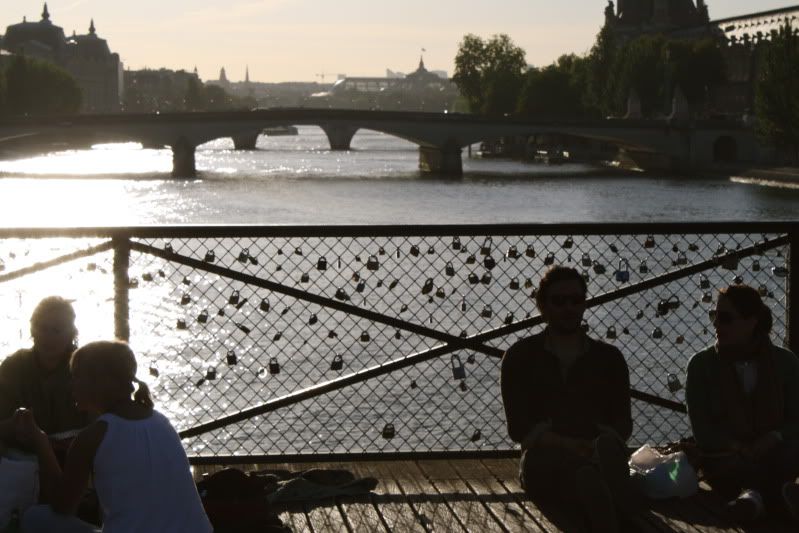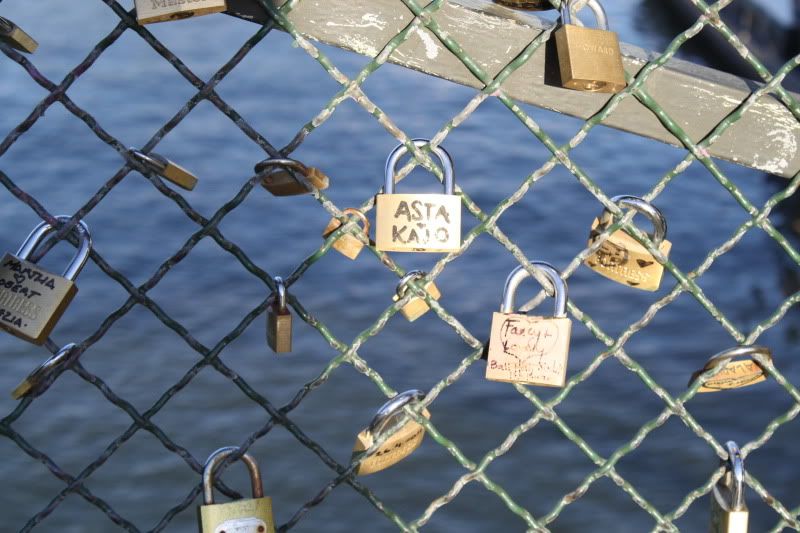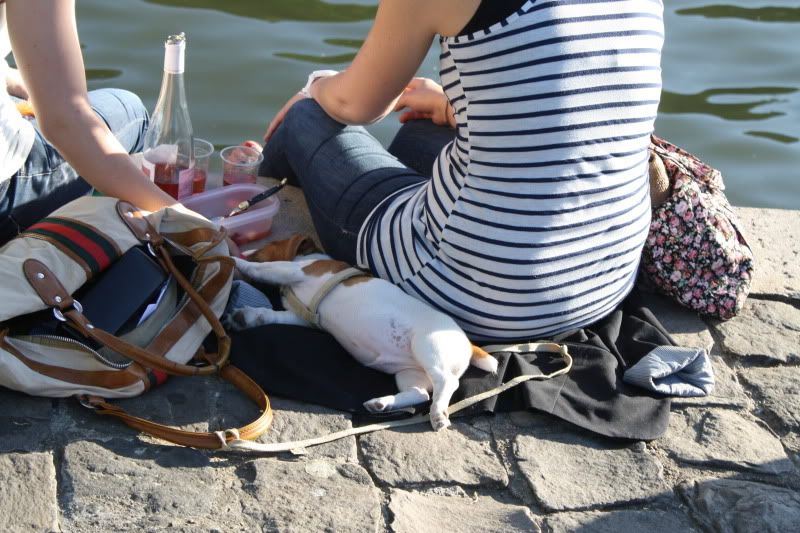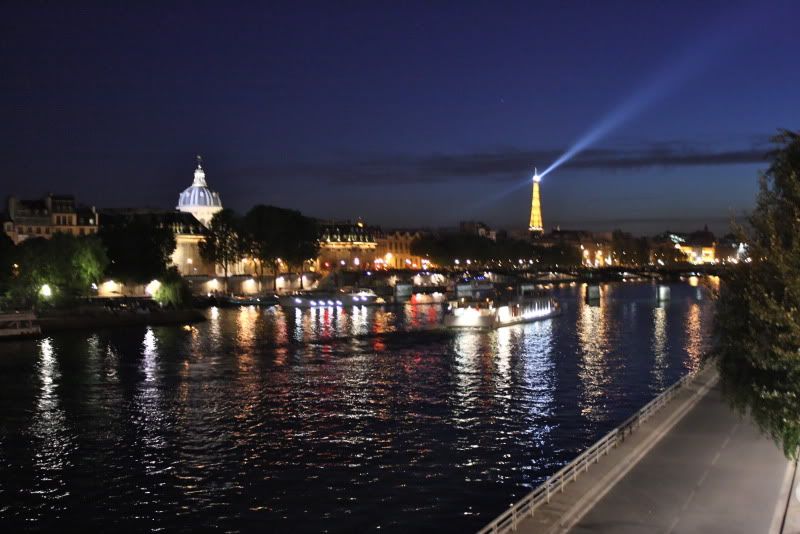 M
ore Paris for your eyes to feast on. This day (our very last) we visited the oldest part of the city and even saw the two oldest houses (pictured next to two modern houses) that people still live in. Hope they have air conditioning because looking at those houses made me feel sweaty. Besides that, I kept being reminded about the little town in Beauty and the Beast--a much more charming scene. Other than that we stumbled upon a really awesome spice shop that had every sort of candied edible that you can imagine. I didn't try any of the candied items but I bought a little box of mints that were in the cutest tin (again, a sucker for pretty packaging). Eventually we made our way over to the Seine and partook in the time honored tradition of sitting on the island and looking out into the water with lots of other canoodlers, pups, and friends. Quite romantic. After that we went over to the bridge and it was going OFF. So many people were having picnics on the bridge and it was nice to see people actually enjoying being outside. I know I take it for granted and I live in a place that has nice weather all year round AND I live by the beach...sort of.
I didn't know that putting a lock on the bridge to symbolize eternal love or whatever was a thing so Grant and I didn't get to do that. Maybe next time? I think afterwards we ended up in the Les Halles area and ate dinner and then ate dessert at a very cute french restaurant that was decorated with so many cute cat items. The photos I took were too blurry so I'm not including them but that place was tres mignon (eh eh?) and I had a very good creme brulee.
We walked for a bit and got to see the tower all lit up and sparkly for a minute and then afterwards we walked along the Seine again but by this time the camera in my battery died so no photos. Again, lots of people on picnics and hanging by the water. I want to be a picnicker next time!
Next stop: London!