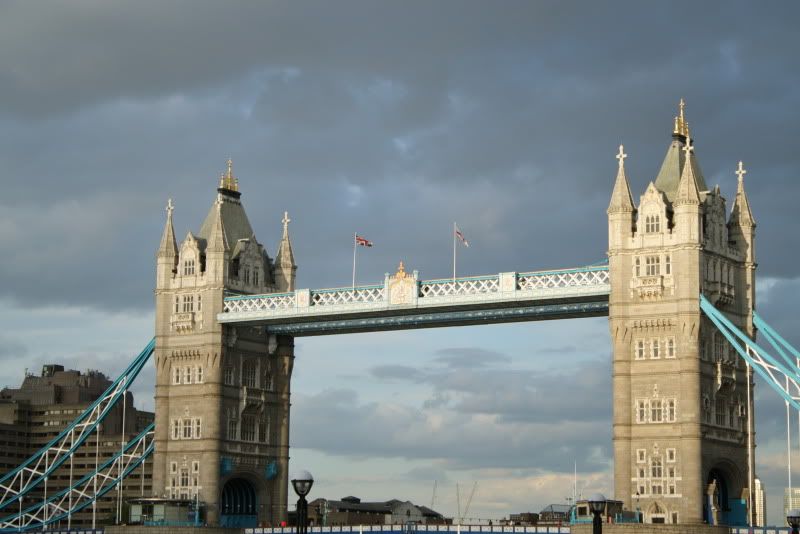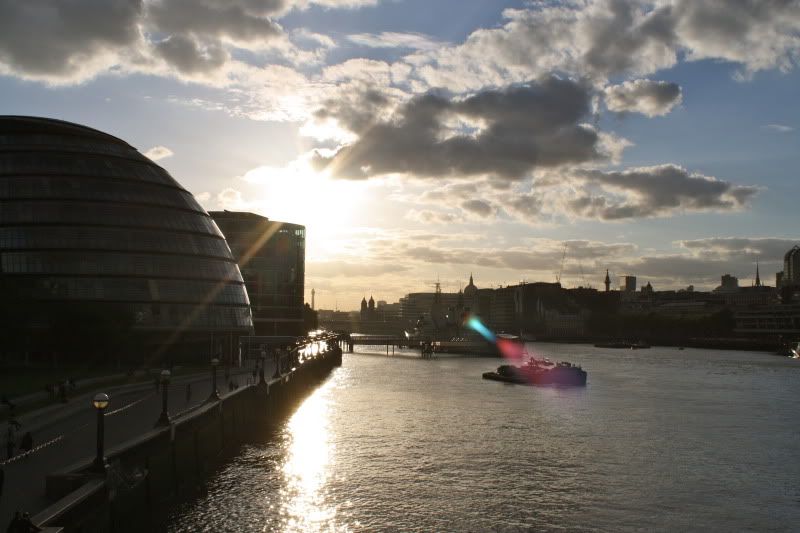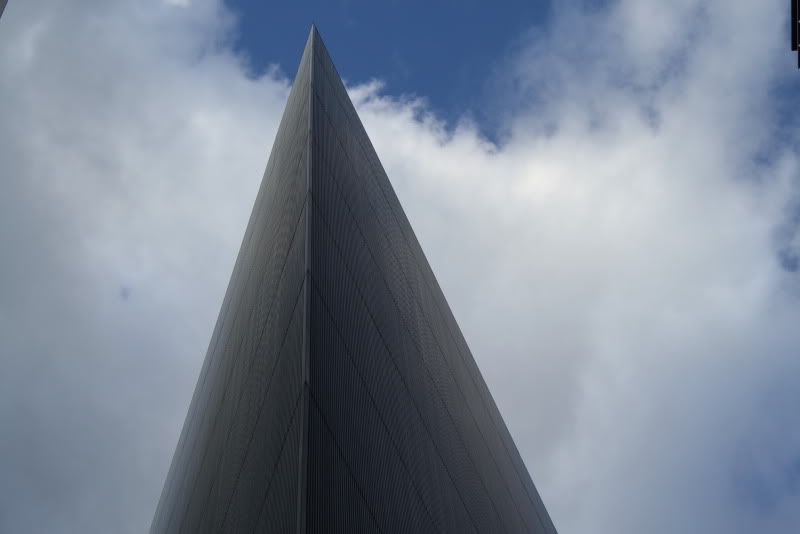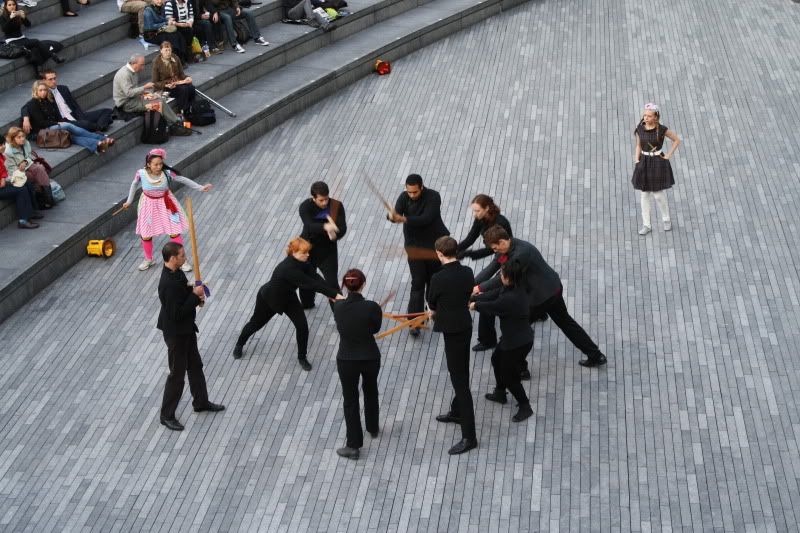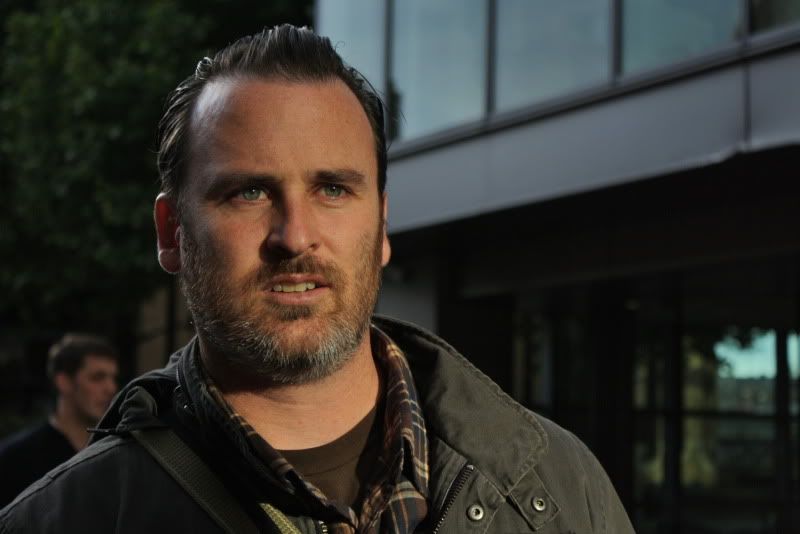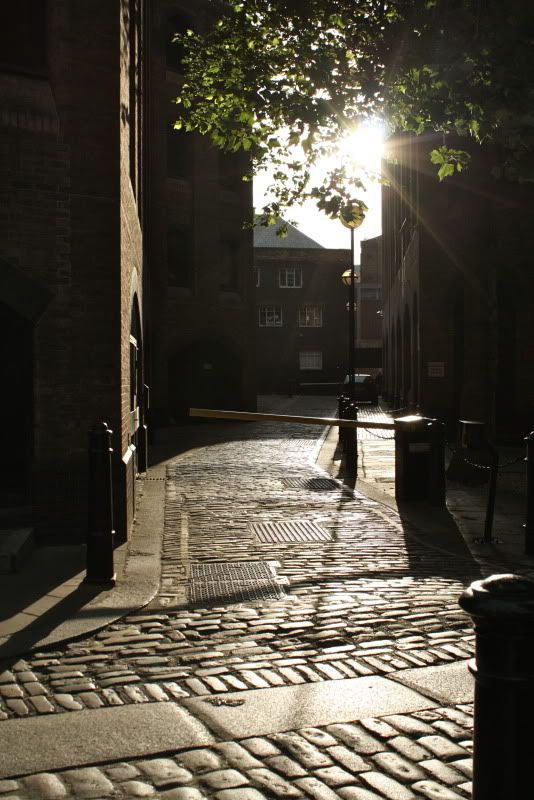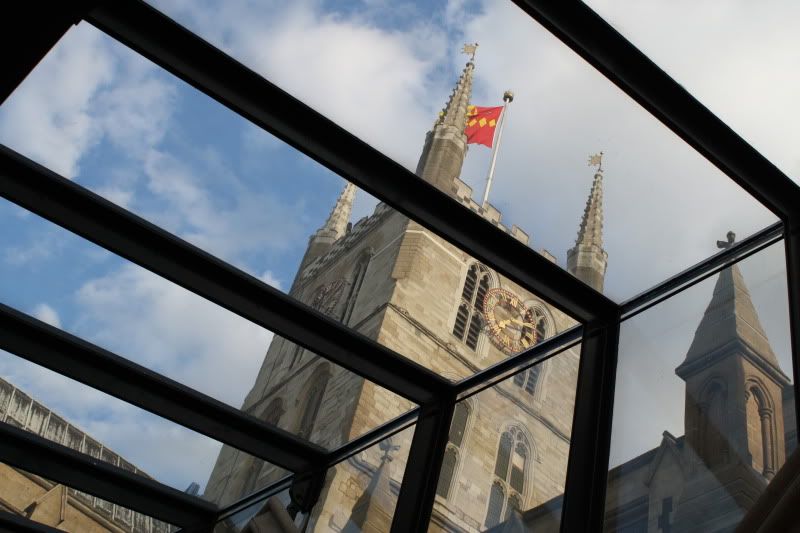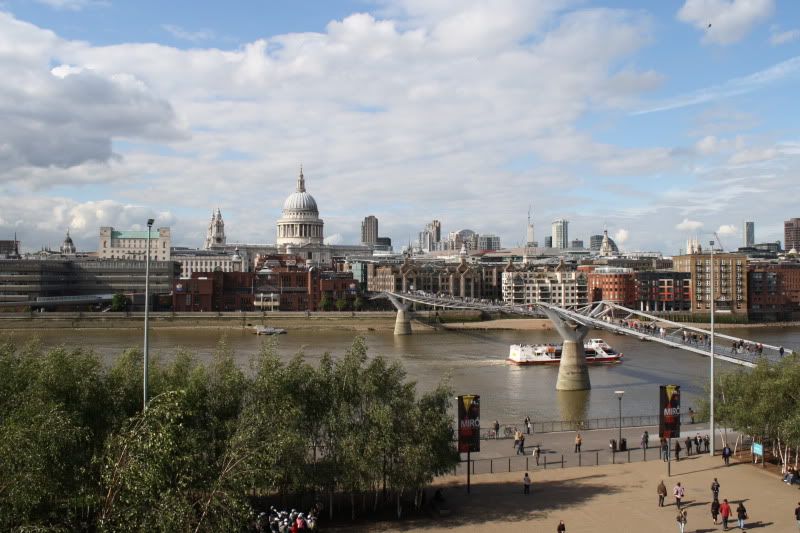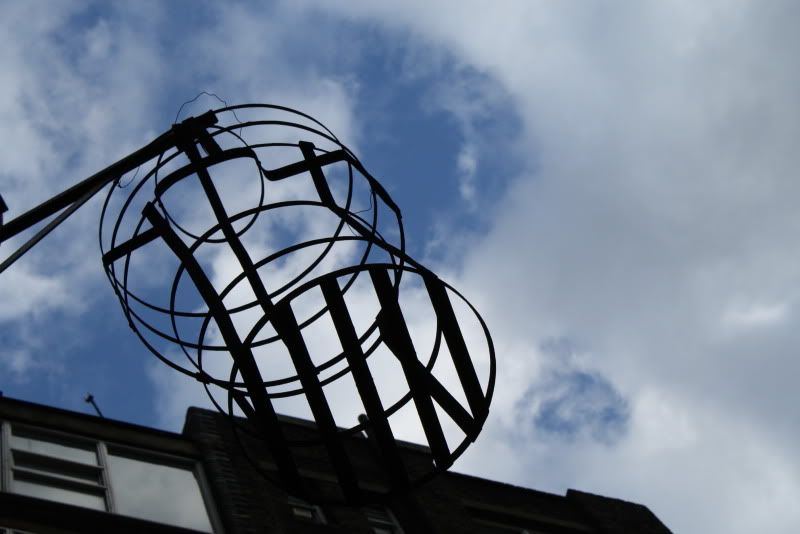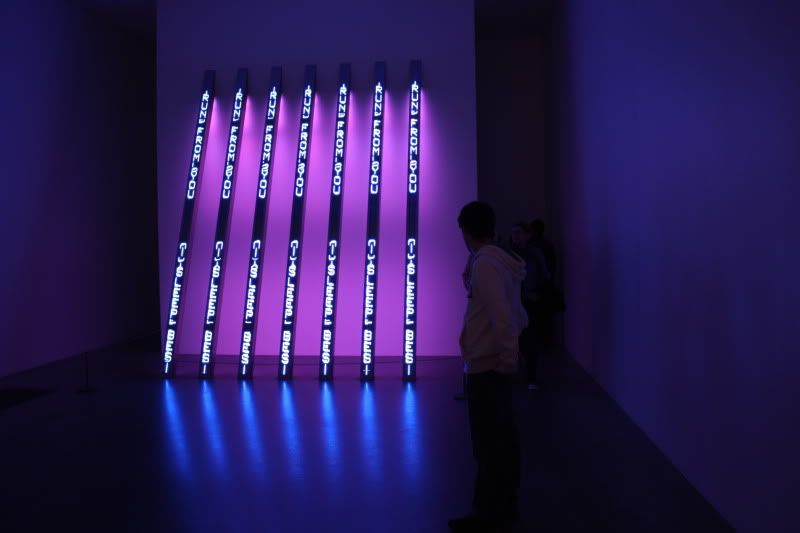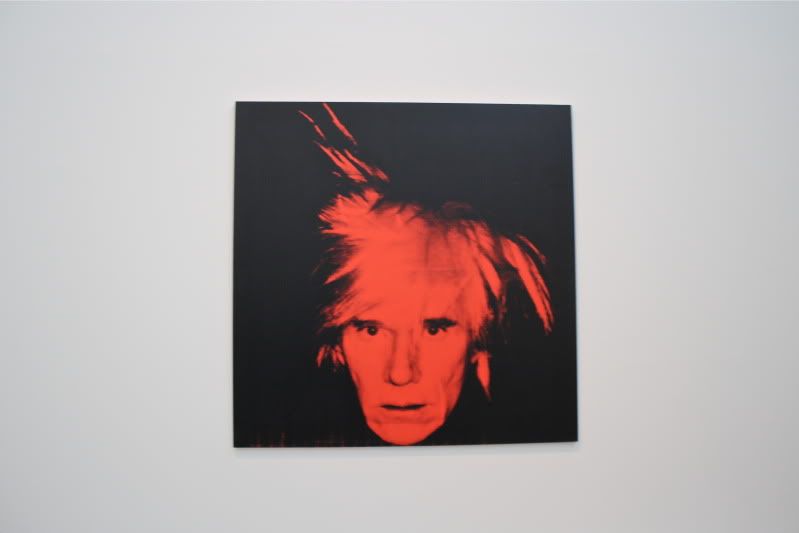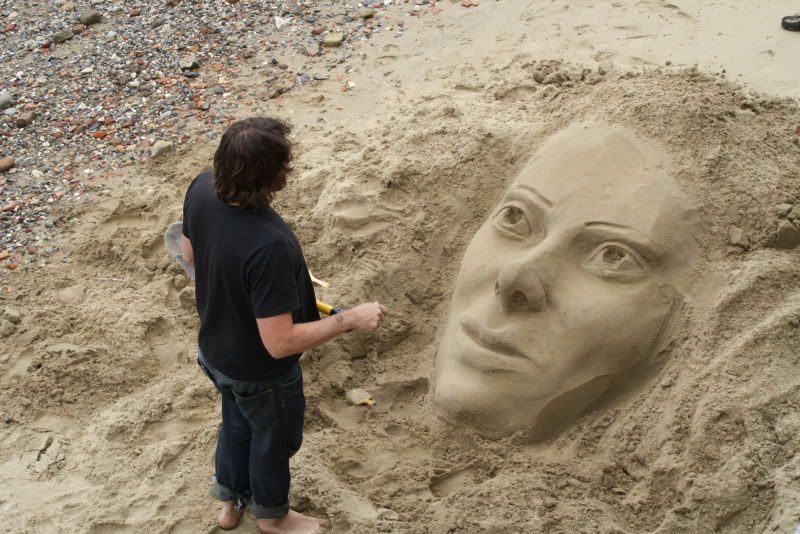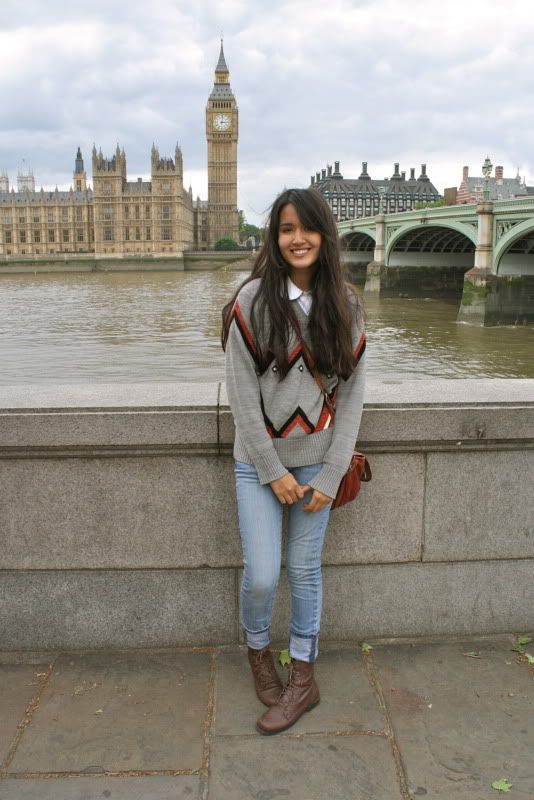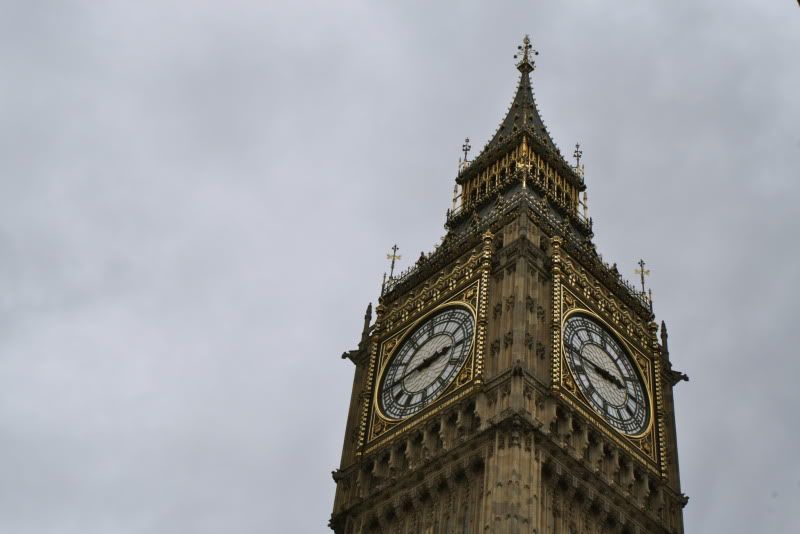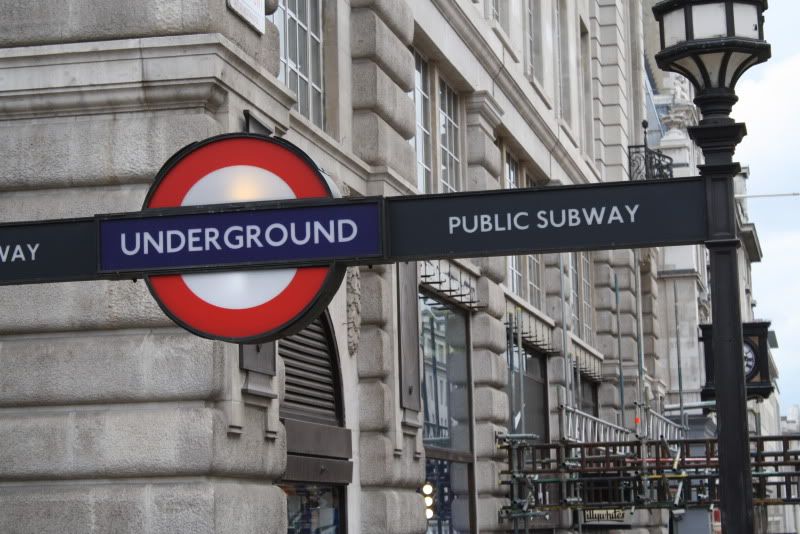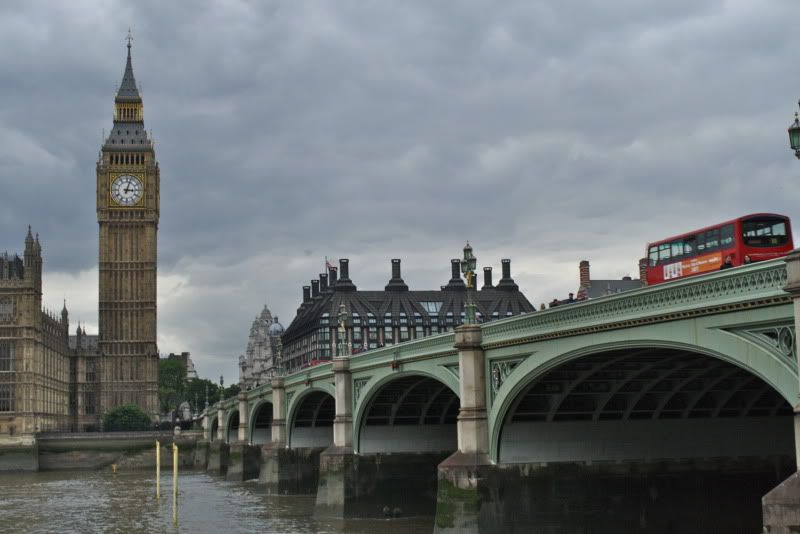 C
ould I have thought of a less predictable post title? Obviously not. Anyway, some photos from our first full day in London. Of course it rained (I think I would have been sad if it didn't rain at least a little on my first visit). We walked a lot this day. We walked from Piccadilly Circus across the bridge, past the eye, checked out Big Ben, walked back towards the Tate, went into the Tate, walked past The Globe, then through the clink, and to the tower bridge.
I really liked the Tate and the little cafe they had inside. Nobody was hungry so I went to the cafe and had a cheese and pickle sandwich by myself and let me tell you, I'm a fan. Didn't think I would be but I am. Everyone always bags on British food but I seriously love it.
Since we've been back home for a month now my memory is failing me but I liked that I saw. What I did not like was how expensive everything was. You Europeans should be flocking to America, you'd live like Kings and Queens over here!
More London photos to come
PS
I added more items to the store! Take
look
?