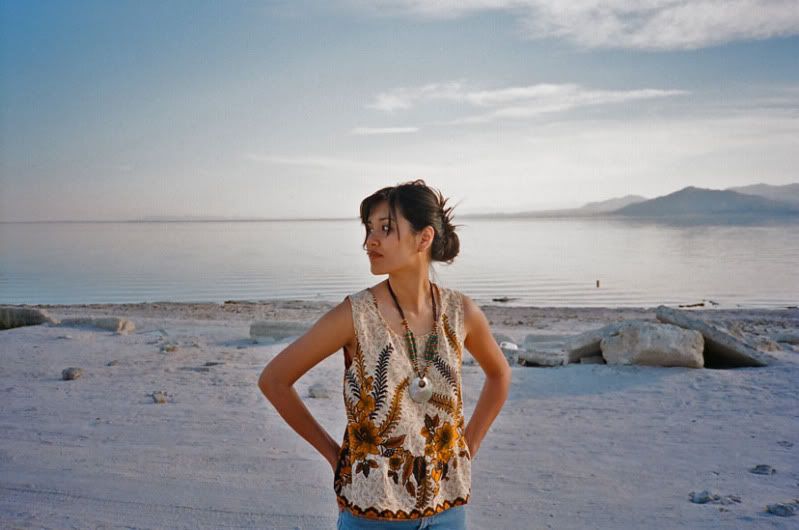 A
nice photo
Grant
took of me when we went to the
Salton Se
a a few months ago.
What else? Last night Grant and I saw another movie (we're on such a roll!), this time Bridesmaids holy cow was it hilarious. I'd say it takes a lot for me to legitimately laugh out loud at most movies but I was seriously dying. Finally, a comedy fronted by a cast of women! How refreshing (and it's sad that a female comedic cast is such a rarity). Anyway, it get's my seal of approval faw sho.
Other than that, I should be updating the
store
tomorrow so stay tuned :)
Happy weekend everyone!