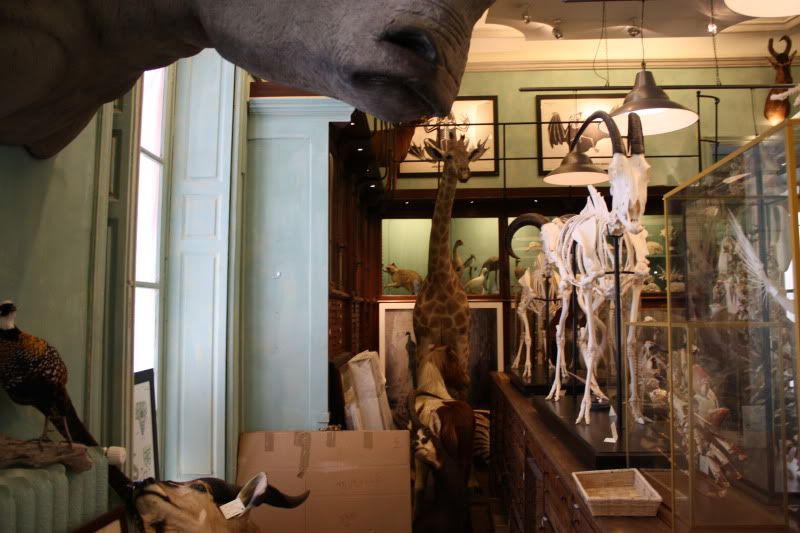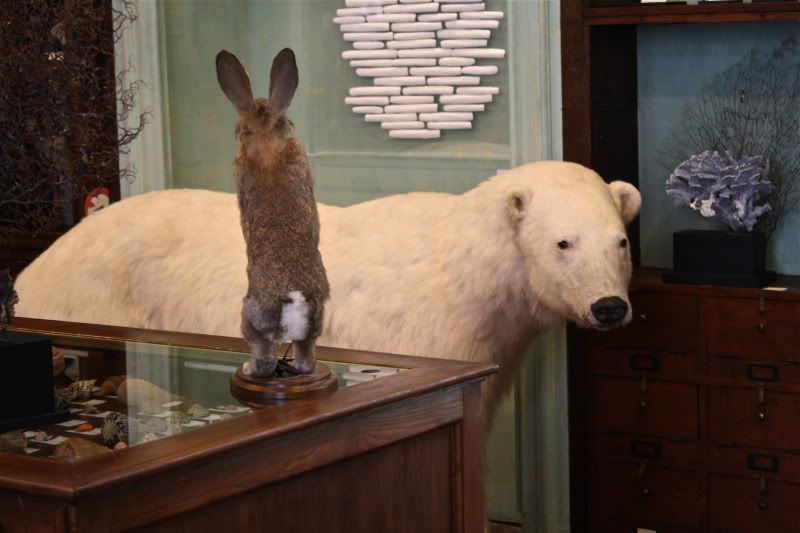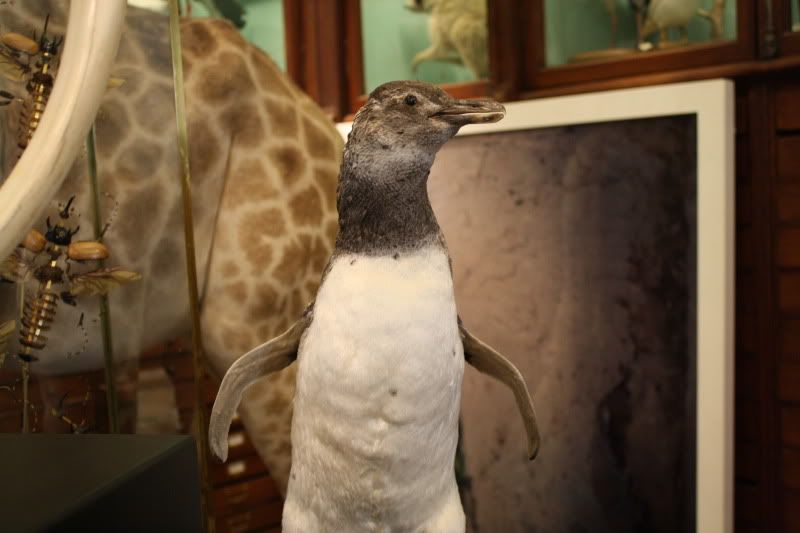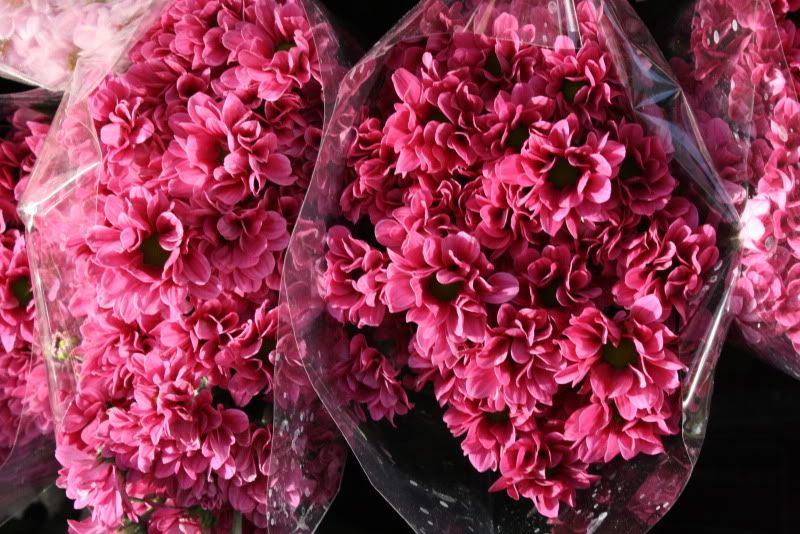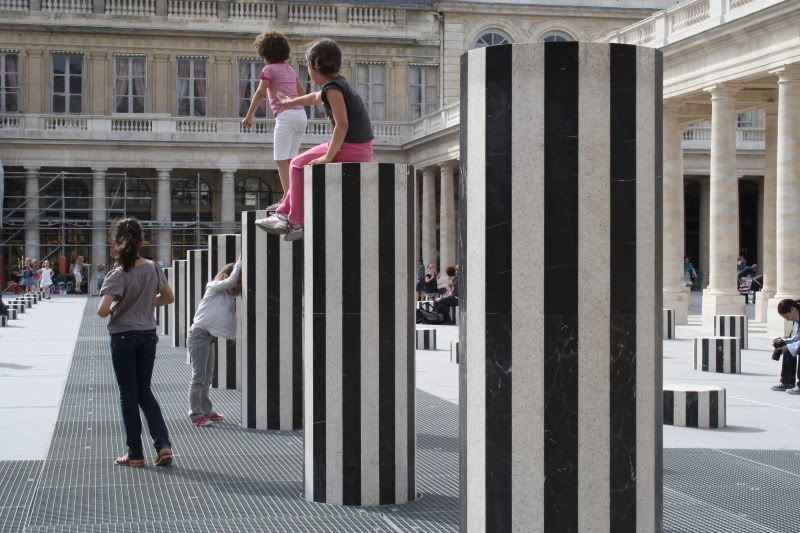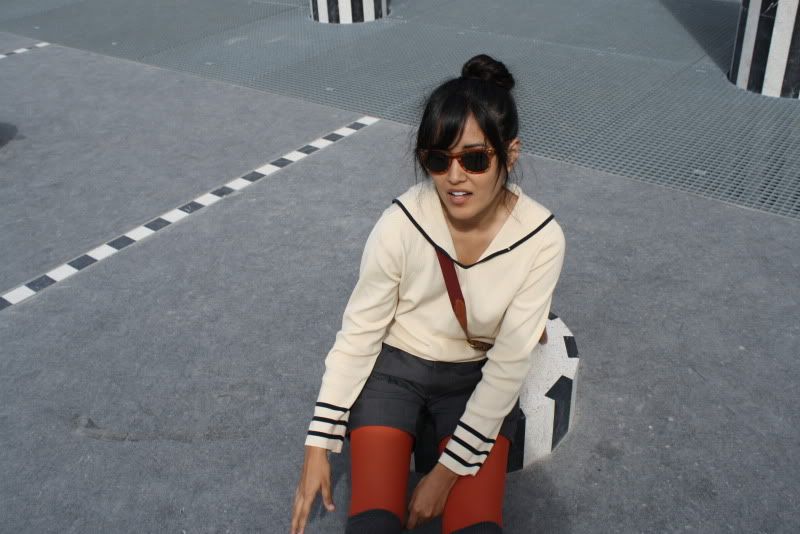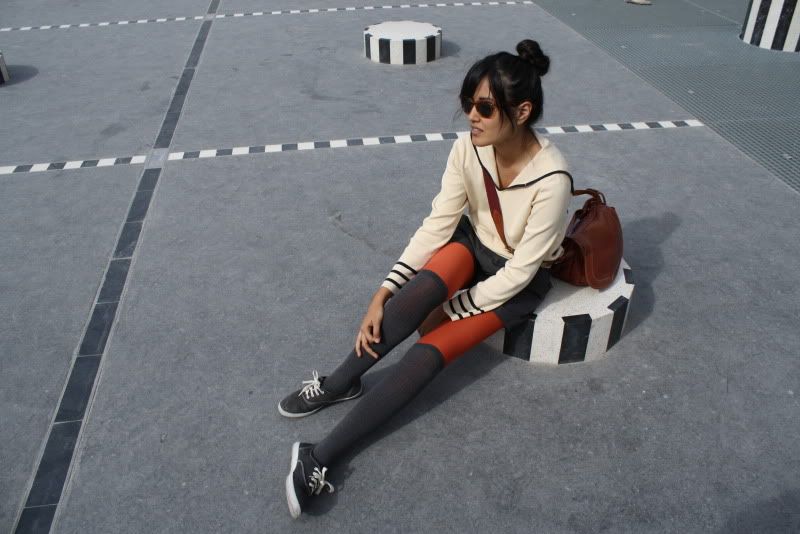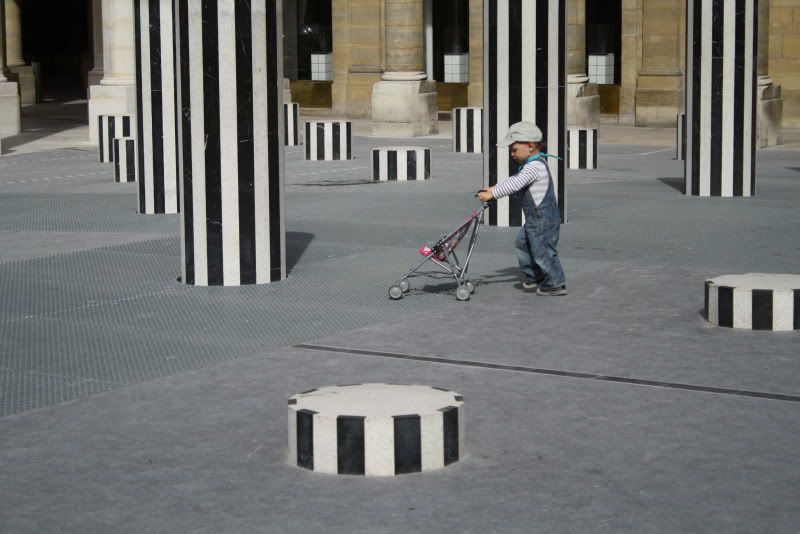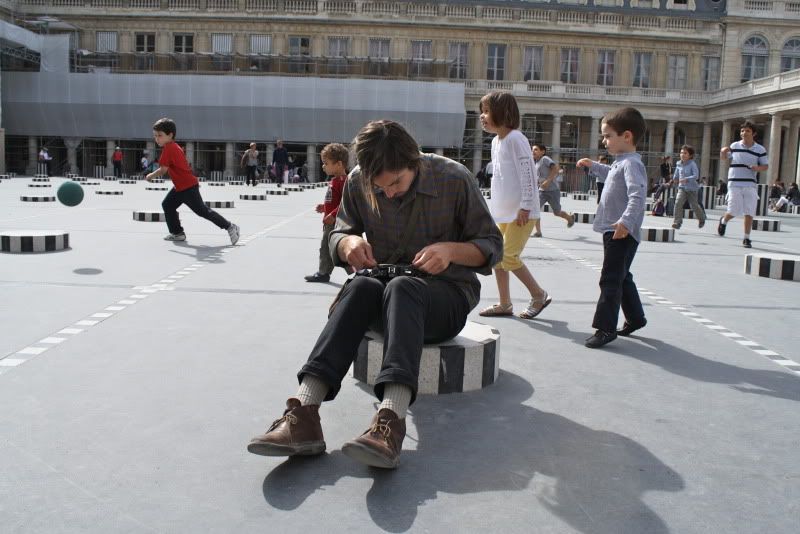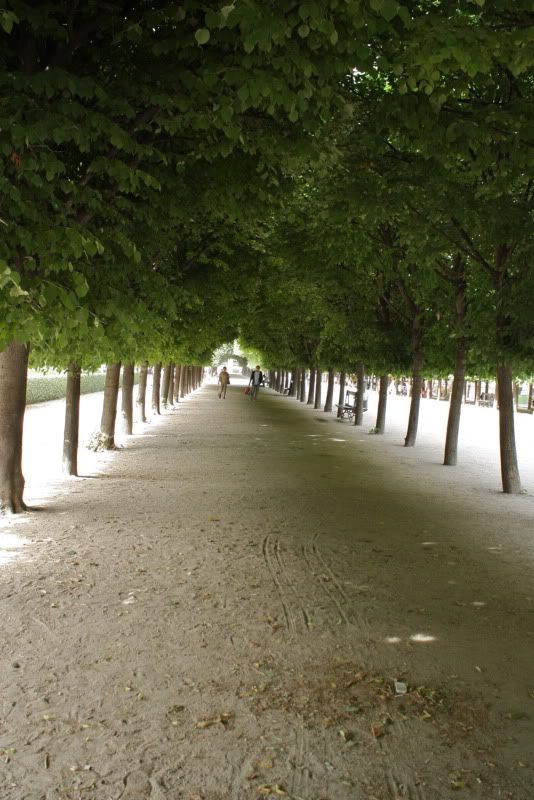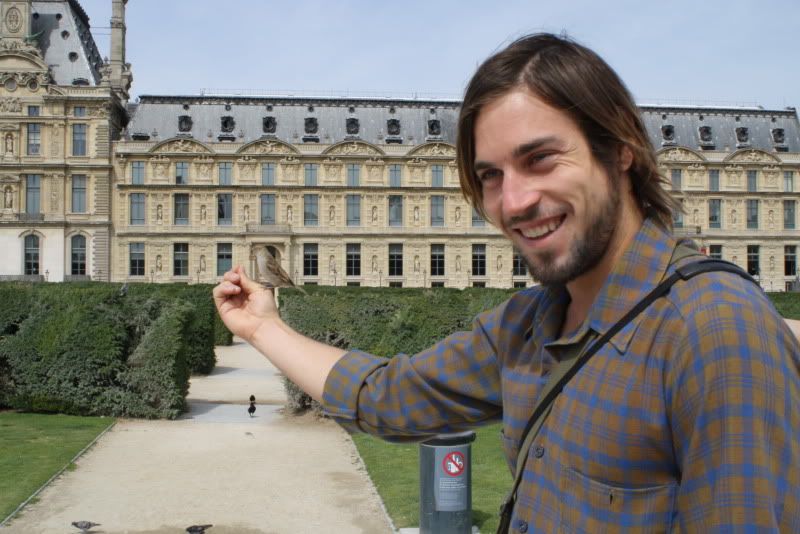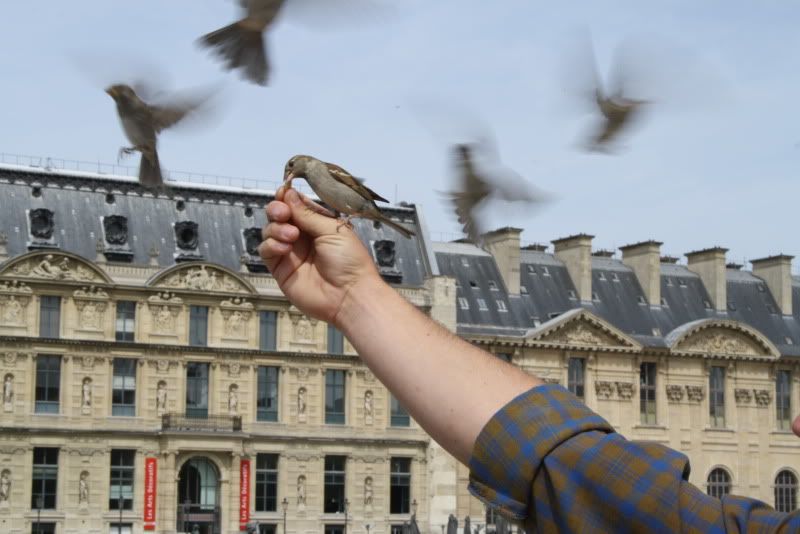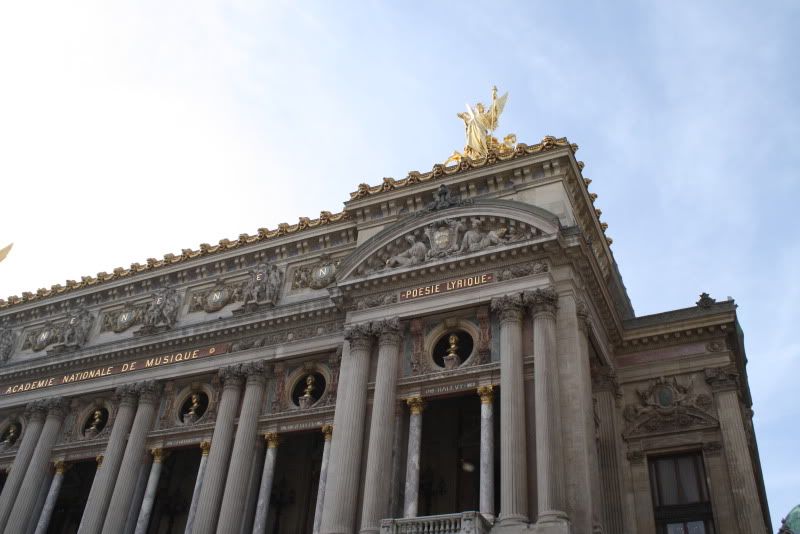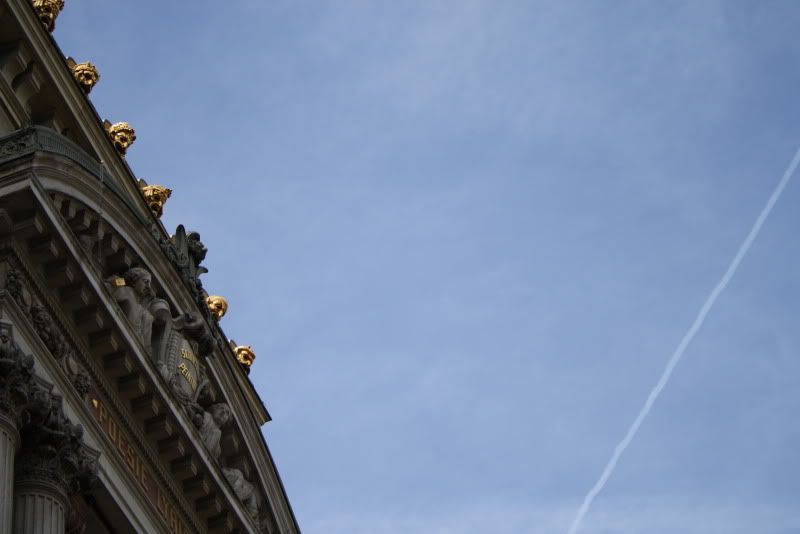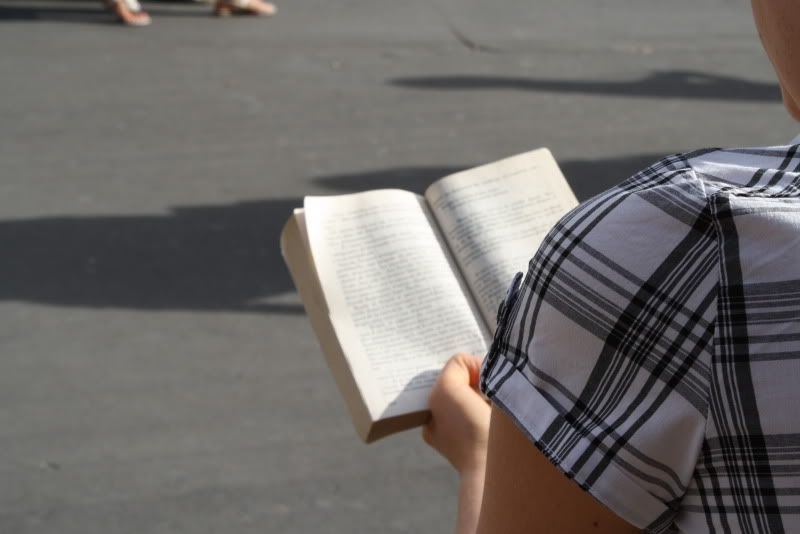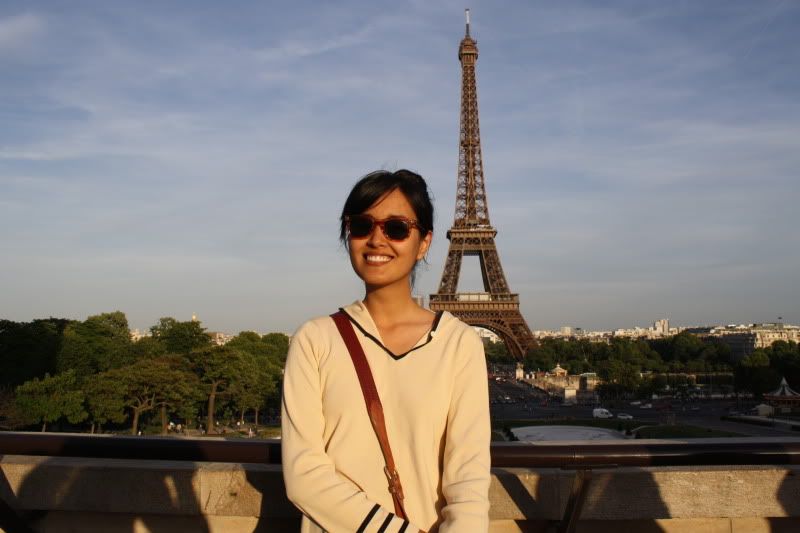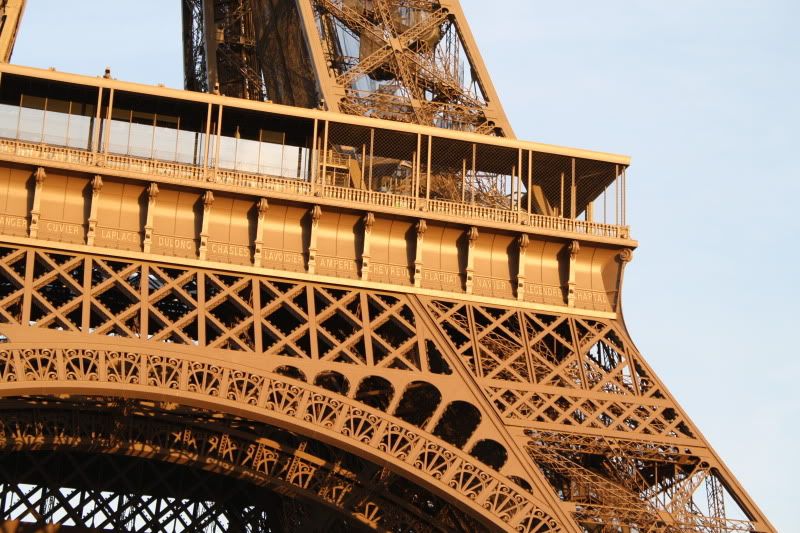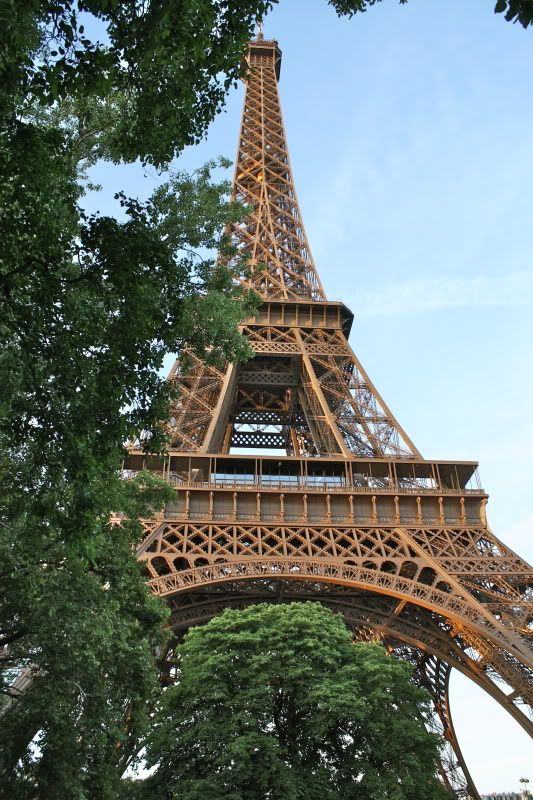 Outfit Details:
Sailor top: thrifted
Gray shorts (that were originally a pair of grandpa trousers): thrifted
Orange tights: Target
Keds: Thrifted
Sunglasses: thrifted
D
uring our stay in Paris I requested that we make a trip down to Deyrolle and I am so glad we did! That place was insane. From the street it just looks like a fancy gardening store but once you climb the rickety wooden staircase...BAM! Taxidermied animals every which way. Deyrolle actually has a no camera policy so Grant and I had to be extra sneaky (that's why there are only a few photos. I would have taken a photo of everything If I could) and the only photo that Grant took of me, luckily, turned out to be a winner. Sadly, I did not have the artistic foresight and I took a picture of Grant against a plain wall. Oops. On a different note, the over all color palette of that store gets an A+, definitely something I'd like to recreate one of these days...
Besides that, we lurked around the Louvre and the gardens. Grant, after some coaxing, stuck his hand out for the birds to perch on. No pigeons landed on him (thankfully) but some cute little birds did! We eventually found ourselves in a courtyard overrun by kinderfolk playing amongst the striped pillars. It's always fun to watch little kids play, they always get into silly fights. Eventually a little kid DID fall face first into the cement (see the look on my face here) but he seemed okay. What a sport.
Lastly, we made our way over to the Eiffel tower during the ~golden hour~, we took photos at the Trocadero and sadly the only photo of Grant and I at the tower are on his camera so I can't share it but it was very cute (trust). I actually thought the tower was smaller than I had imagined but that certainly did not detract from it's beauty! We didn't go up it (because I really didn't care if I did or not--I just wanted to see it up close!) but maybe next time if I buy my tickets in advance and can be ushered to the top VIP style...I'll consider it. A girl can dream, no?