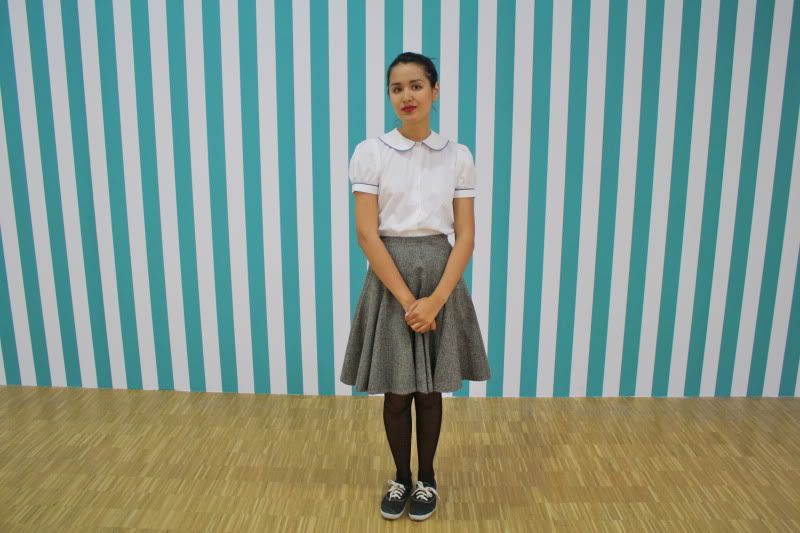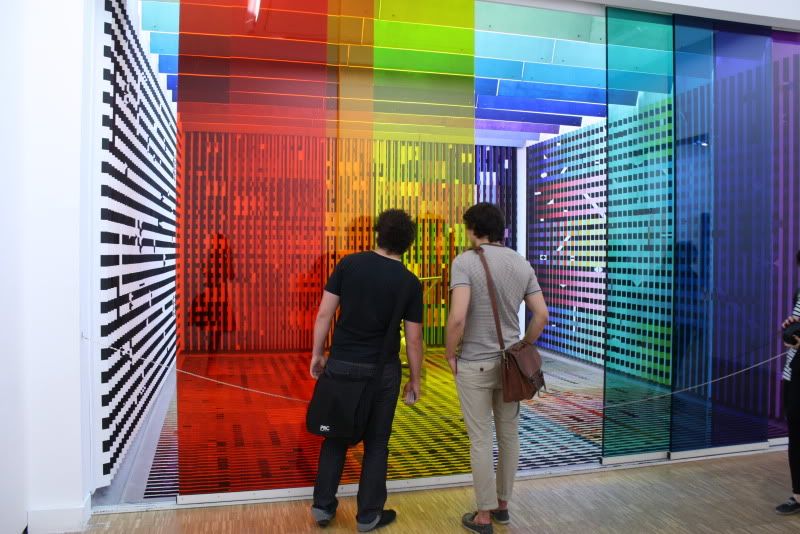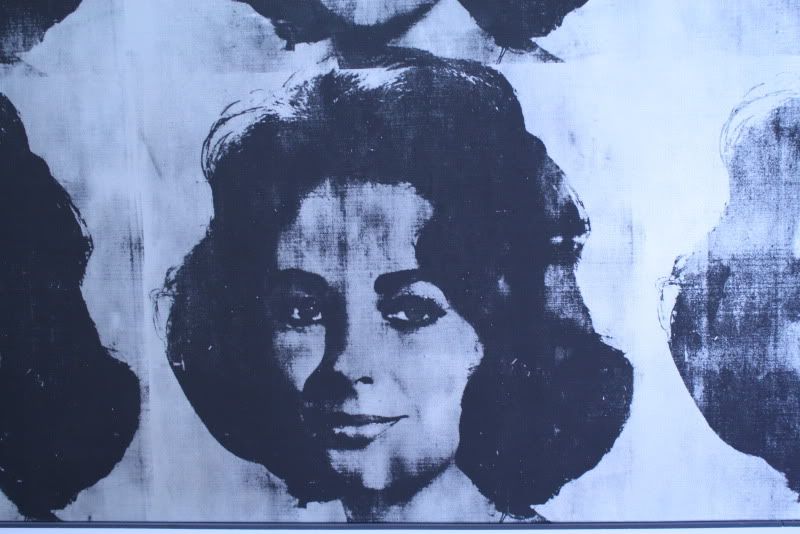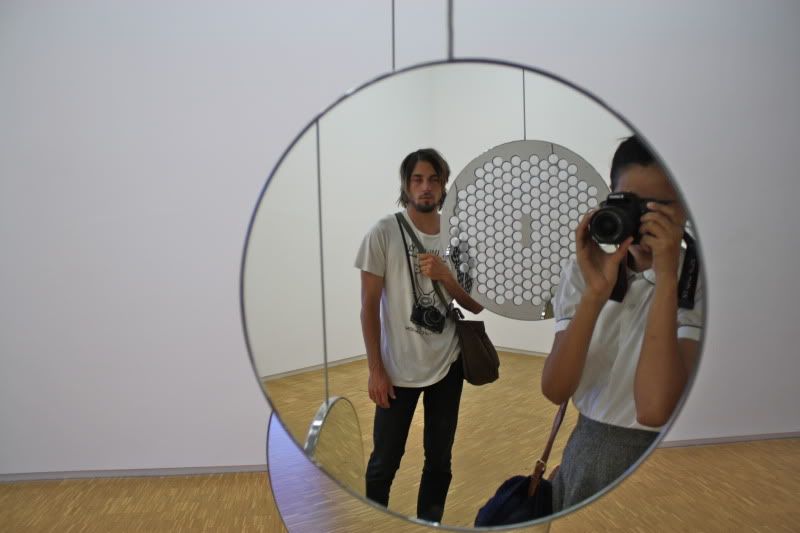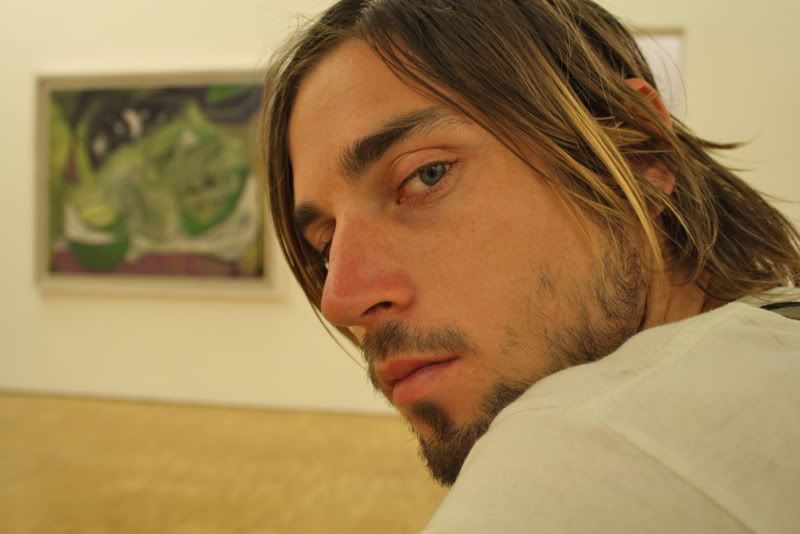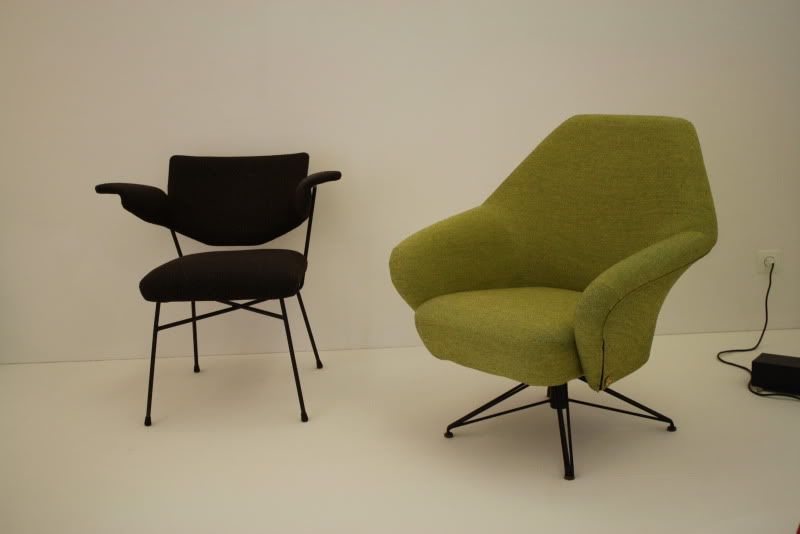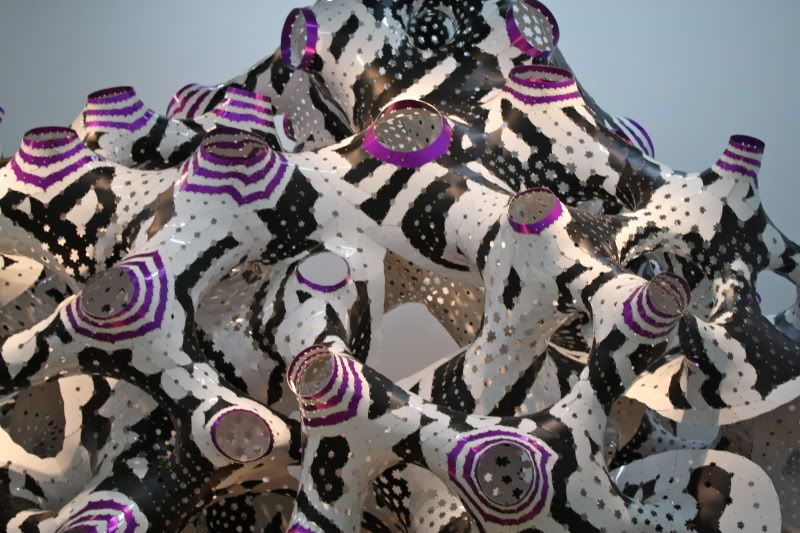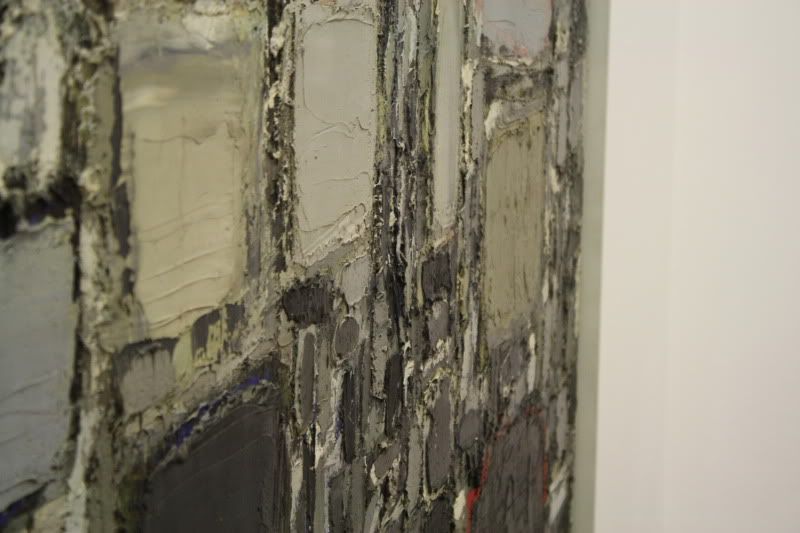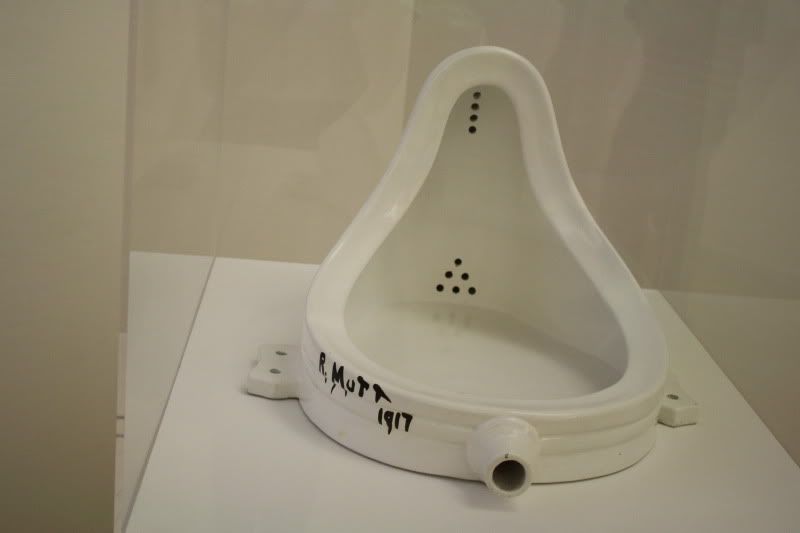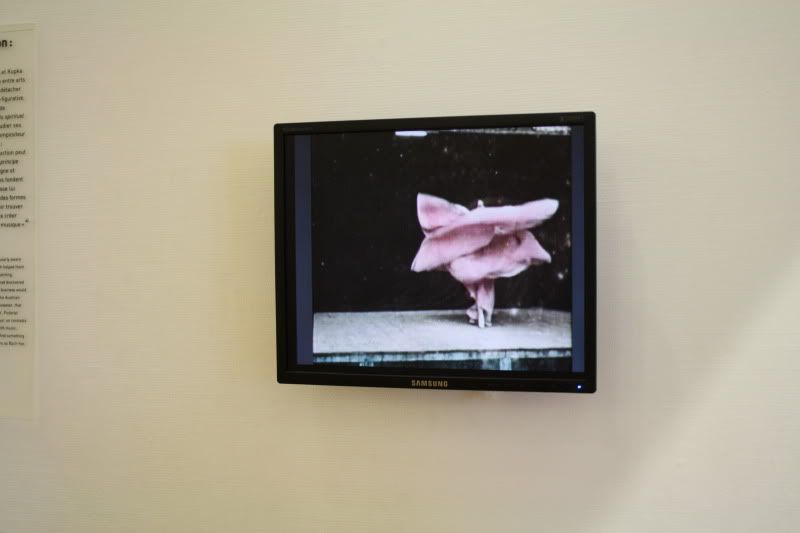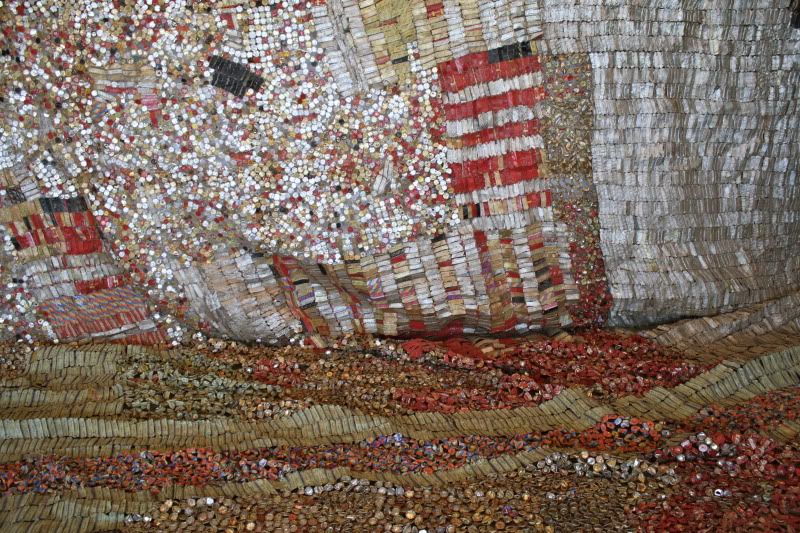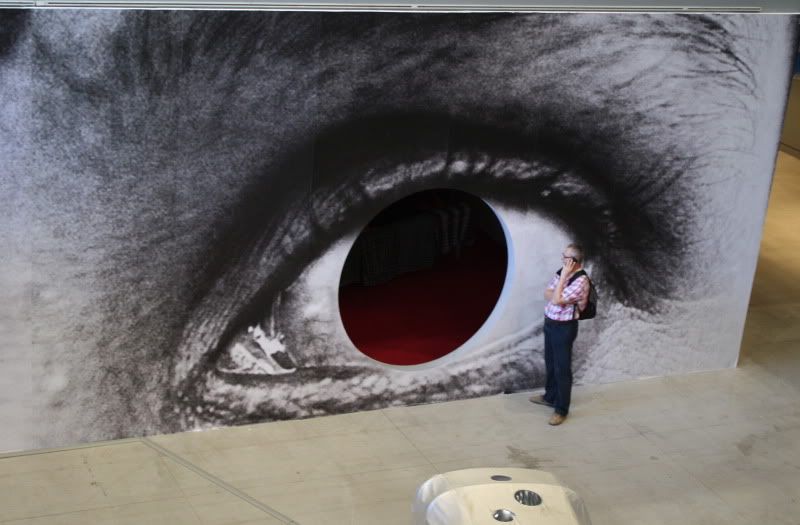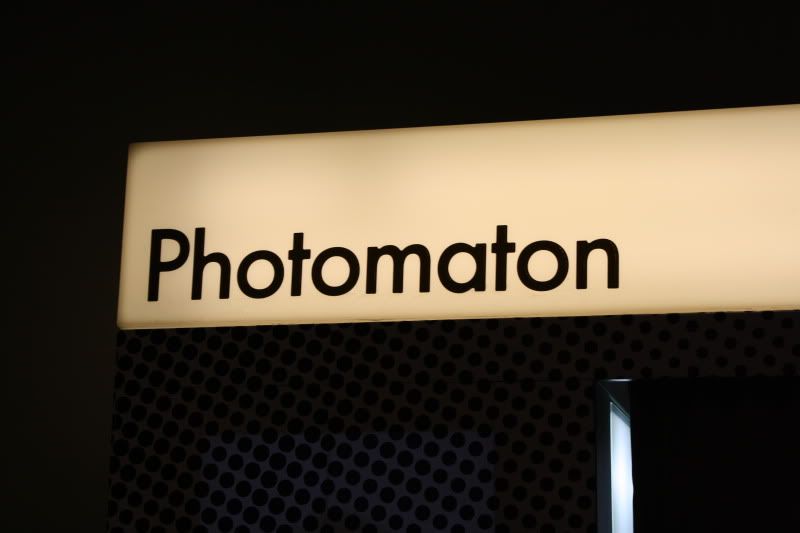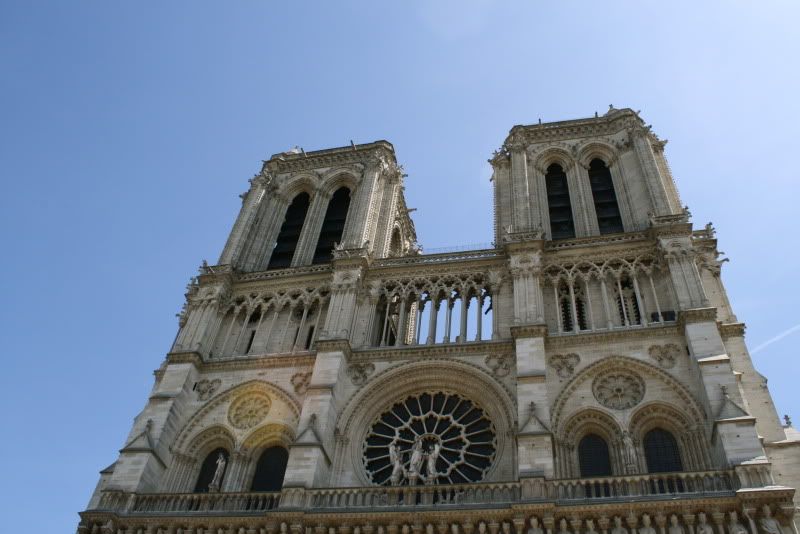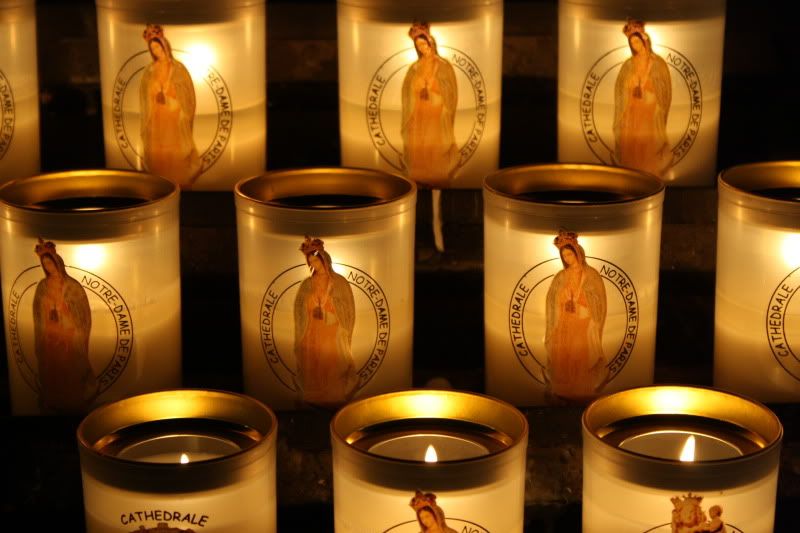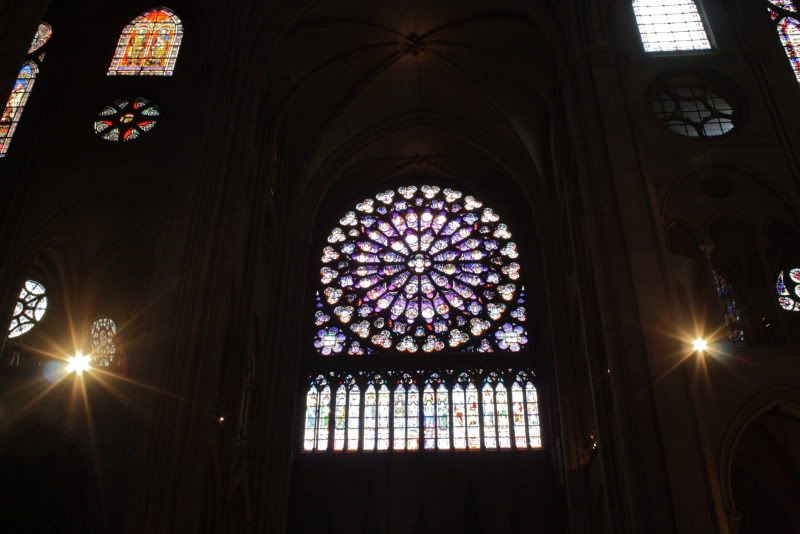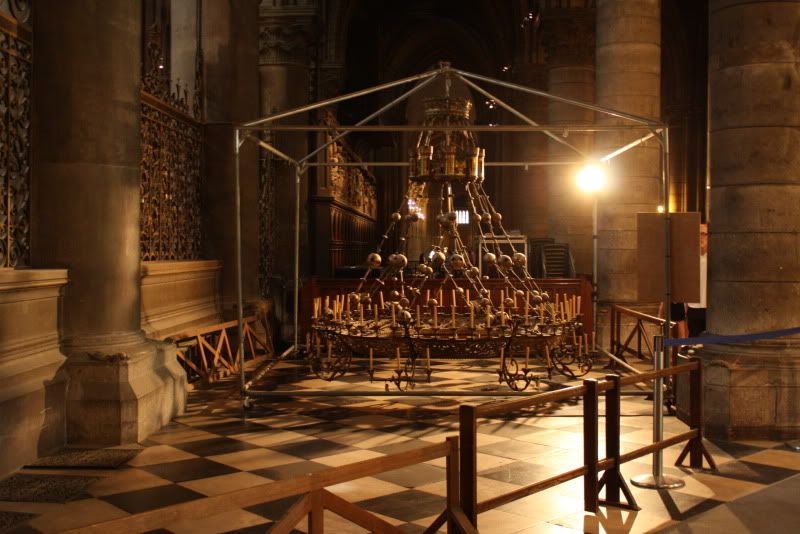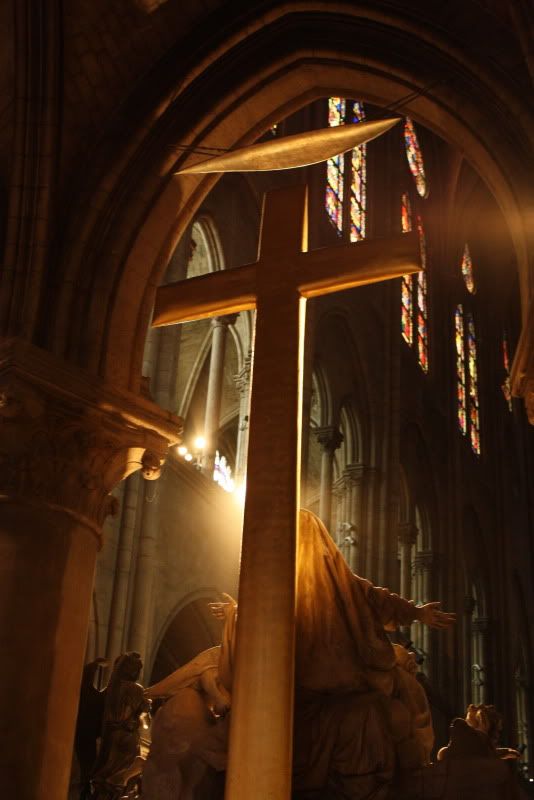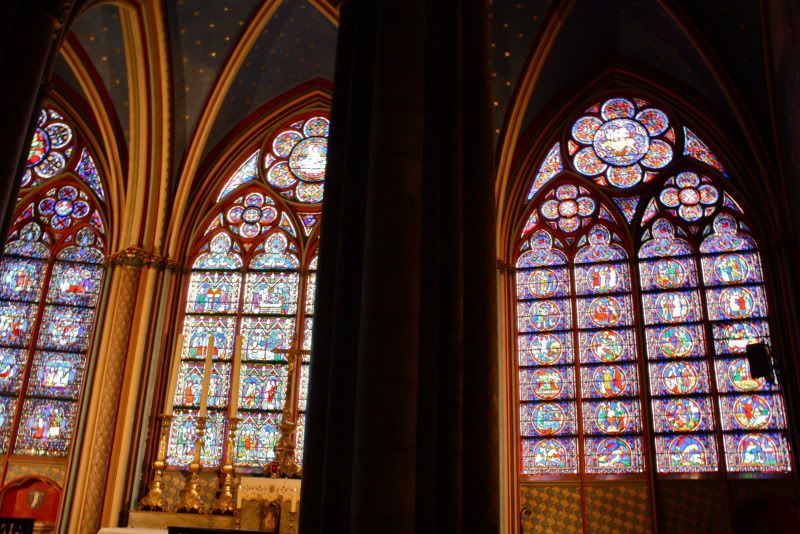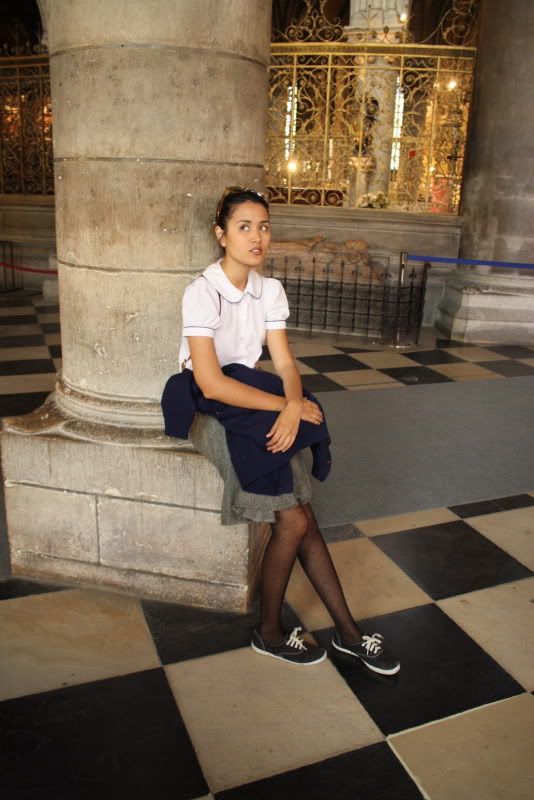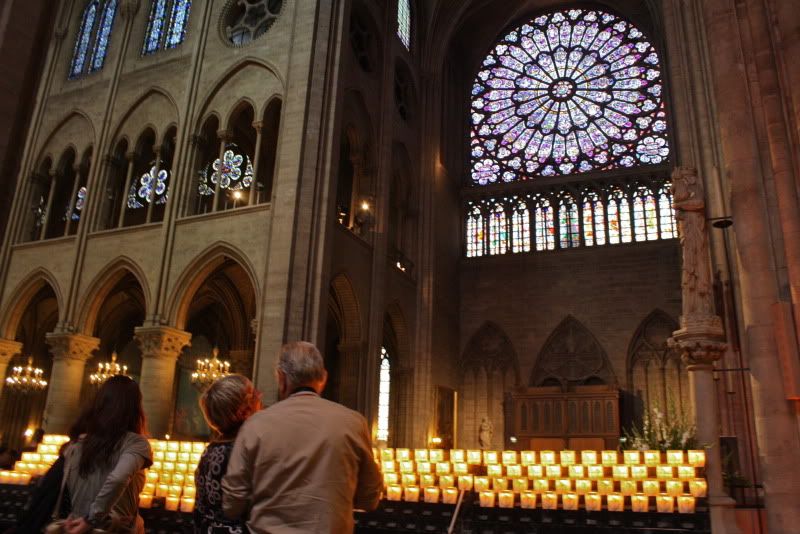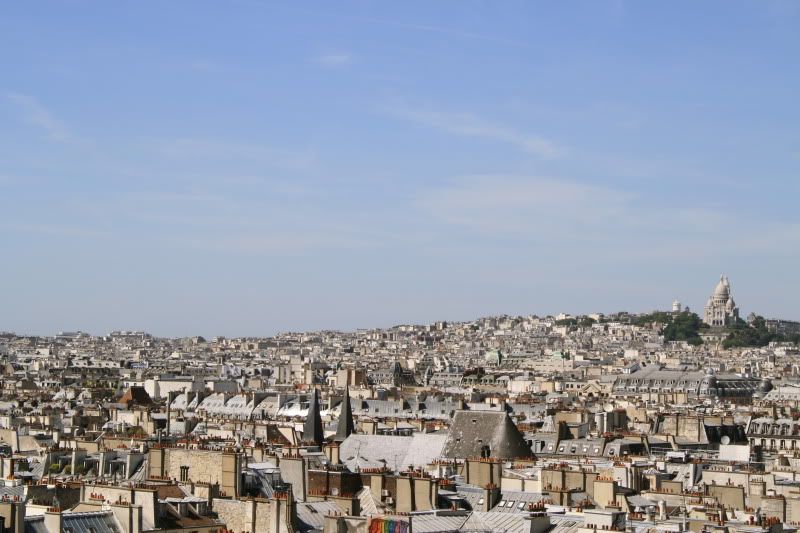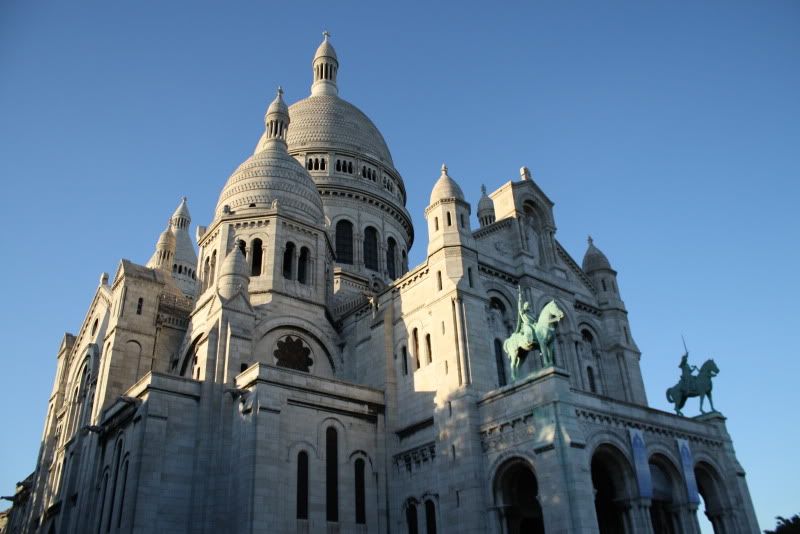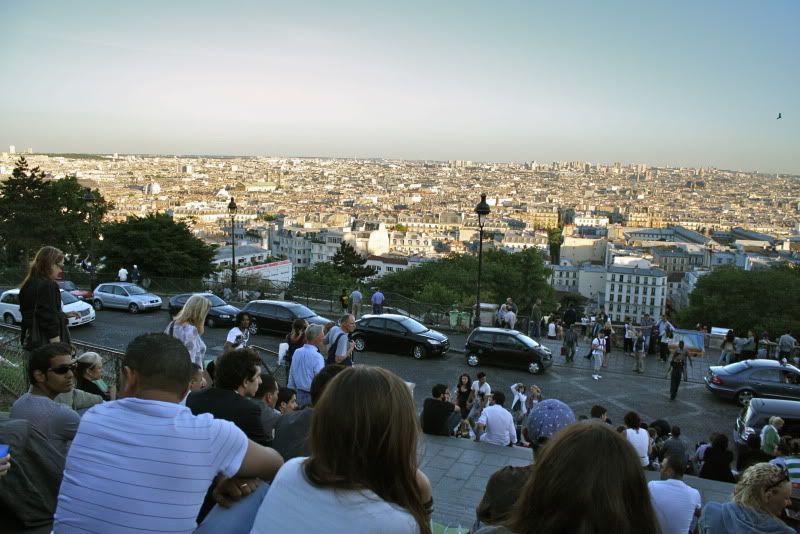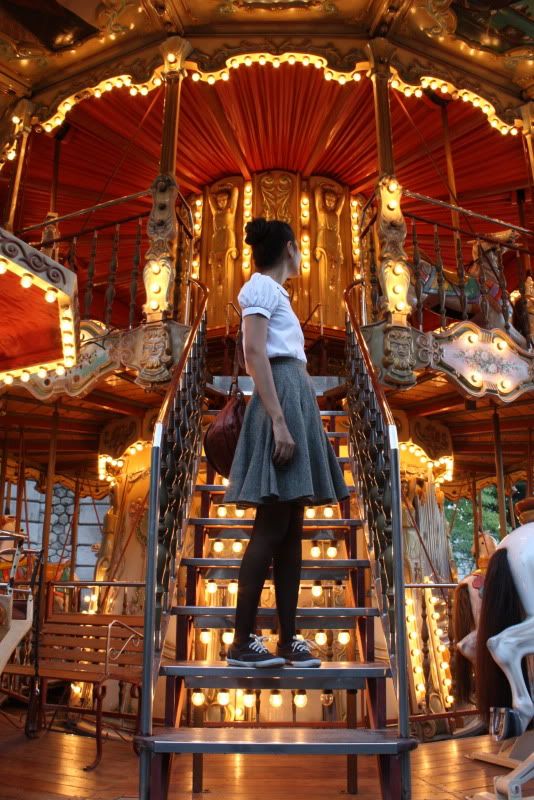 Outfit Details:
Short sleeve peter pan collared blouse: thrifted
Swingly circle skirt: thrifted
Swiss dot tights: Target
Keds: thrifted
F
inally, some photos from Paris! What's there to say about Paris that hasn't already been said before? The city lived up to its hype, everything was super quaint and if wasn't quaint it was incredibly chic. We stayed at the Hotel Bonne Nouvelle which is near the Pompidou Center (which a few of these photos are from!). I'll be real and say that it was really just a glorified hostel (which I fully knew when I was booking it, the place was pretty cheap) but it is near the Bonne Nouvelle metro station in a part of Paris that certainly isn't far from the main attractions. This day we checked out Notre Dame, the Pompidou Center (quite possibly one of my favorite museums ever. That free photobooth thing is awesome! Nobody did the giant picture...although I wanted to. It would have been a hassle to carry around a rolled up poster of your face for most of the day anyway), Montmartre, Sacre Coeur, and the Marais. Montmarte was so pretty (and the view was beautiful!) and of course I kept thinking about how I had seen it in Amelie. I think Grant and I ate a minimum of two crepes a day while we were there (nutella and banana) which is definitely fine by me. If only every day could be a two crepe day.
On a current note, Grant and I saw Midnight In Paris this afternoon. Verdict? It was great! If it's playing near you definitely go see it. It was a
very
whimsical movie (which I definitely didn't expect from Woody Allen) and I had a smile on my face from beginning 'till end.
Edit!
Firstly, thanks to Angie at my work for formatting my placement so nicely ;-) I'm in this month's 944 Magazine (with a cover by Shepard Fairey, no less!) Check it out: