T
omorrow night there's a group art show going on at Golden State Goods down in Seal Beach. GSG sells vintage clothing along with skate stuff so I suspect you can probably get your shop on while listening to tunes and taking in some art. Grant will be showing some of his photography tomorrow night and let's just say the kid is good. Okay, I'm biased. Here, I'll let the images do the 'splainin..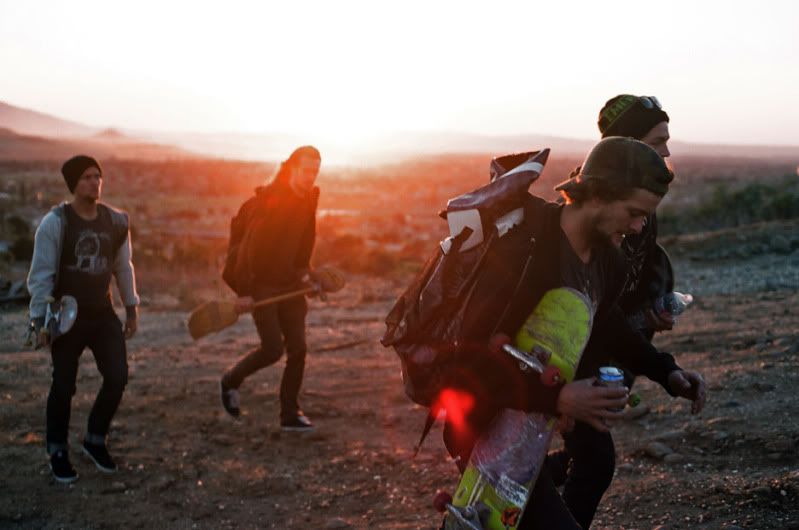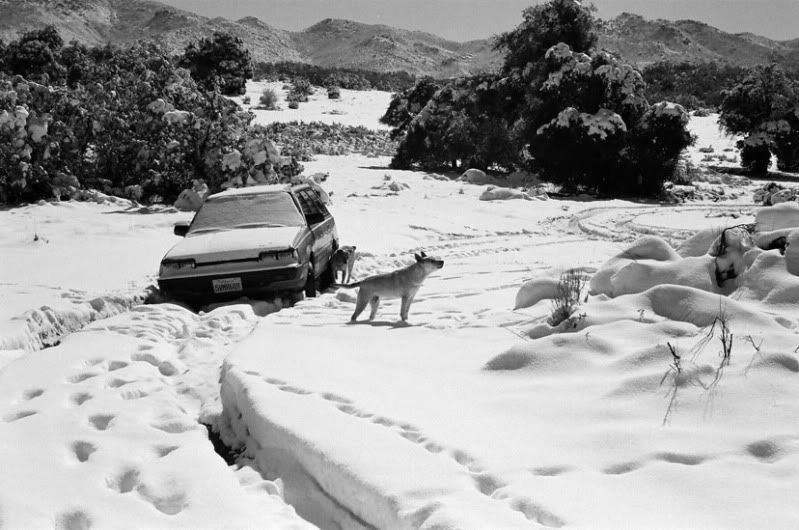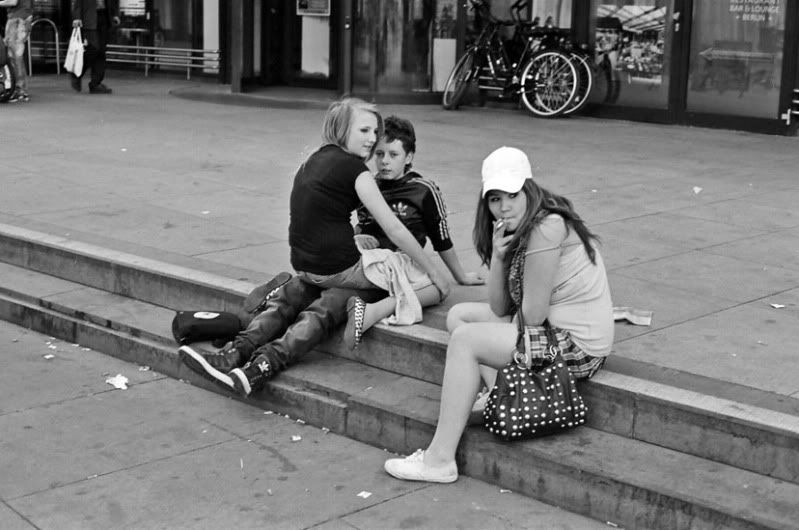 All photos by Grant Hatfield
If you're in Orange County you should drop on by!