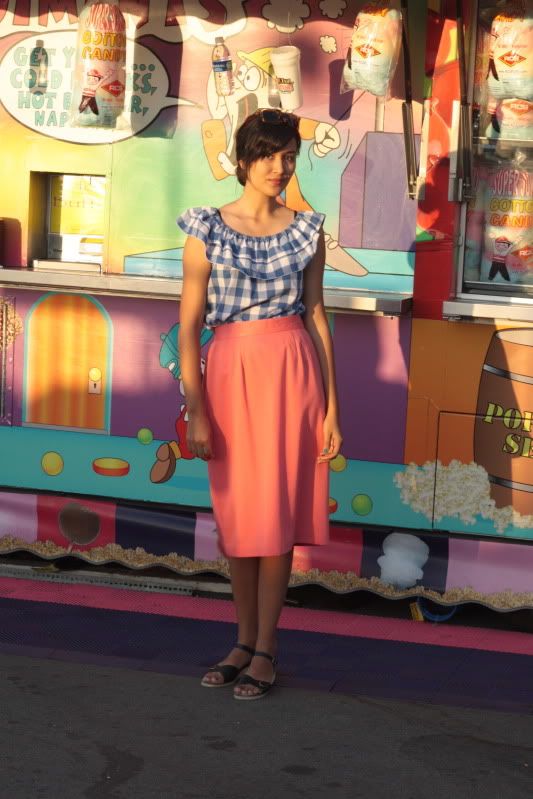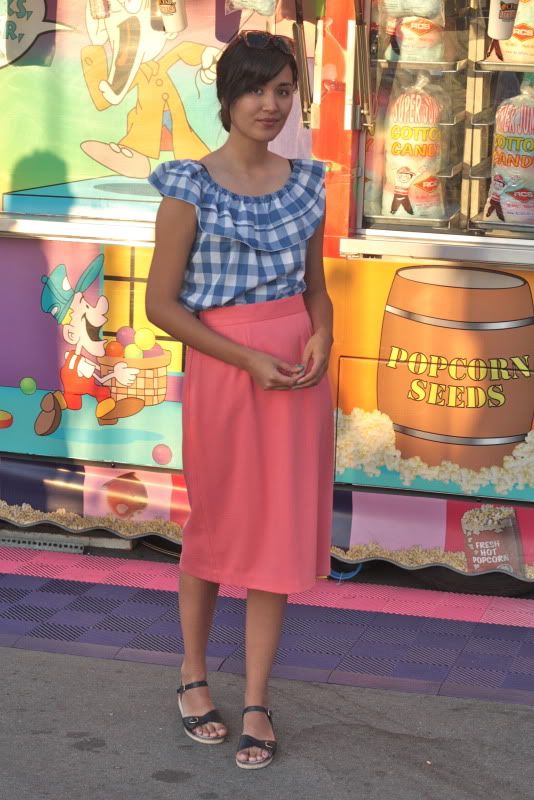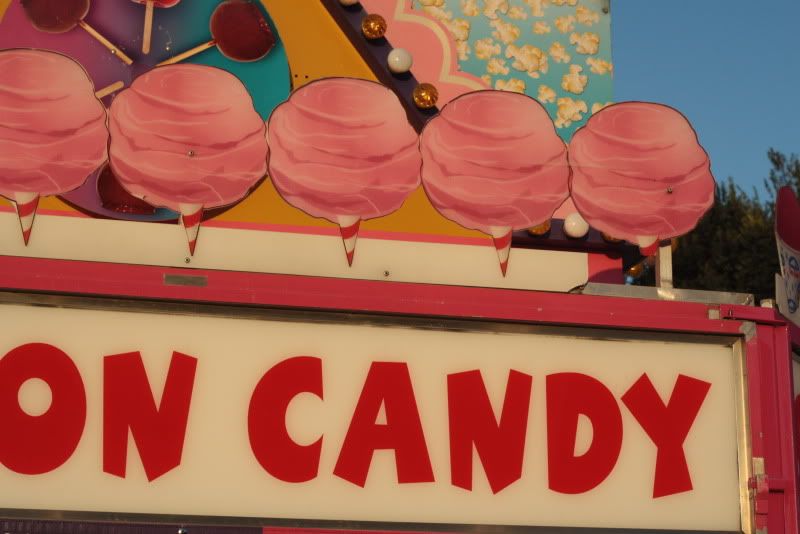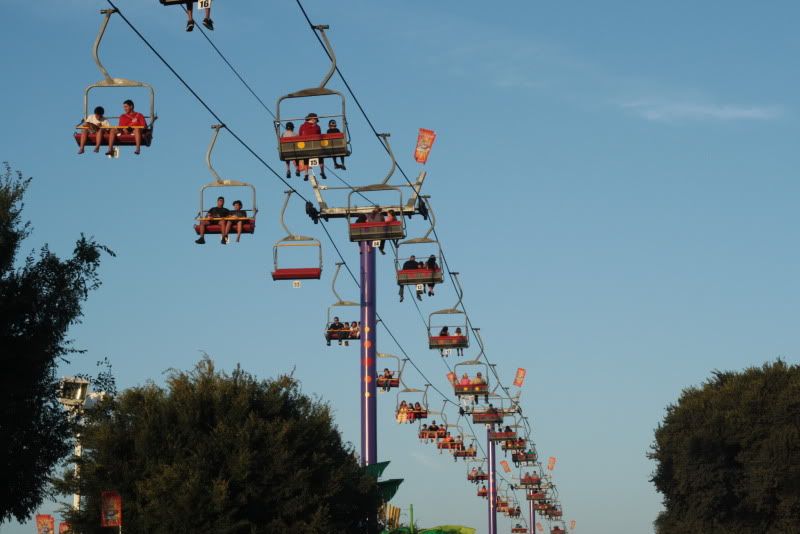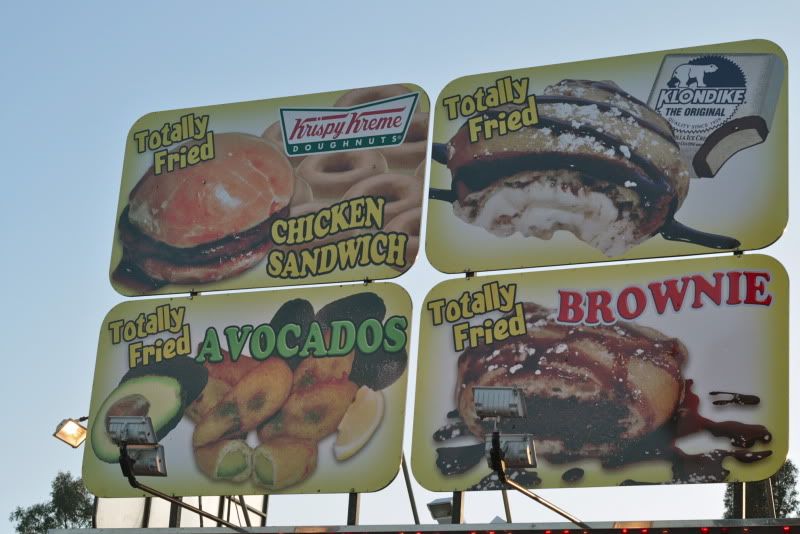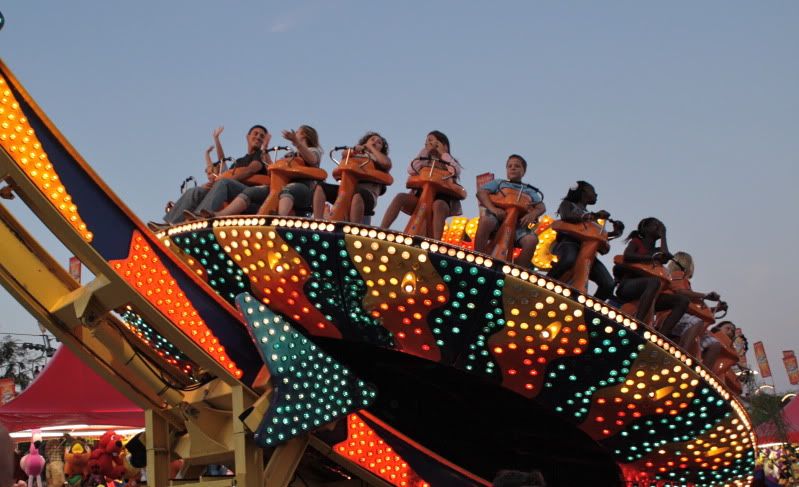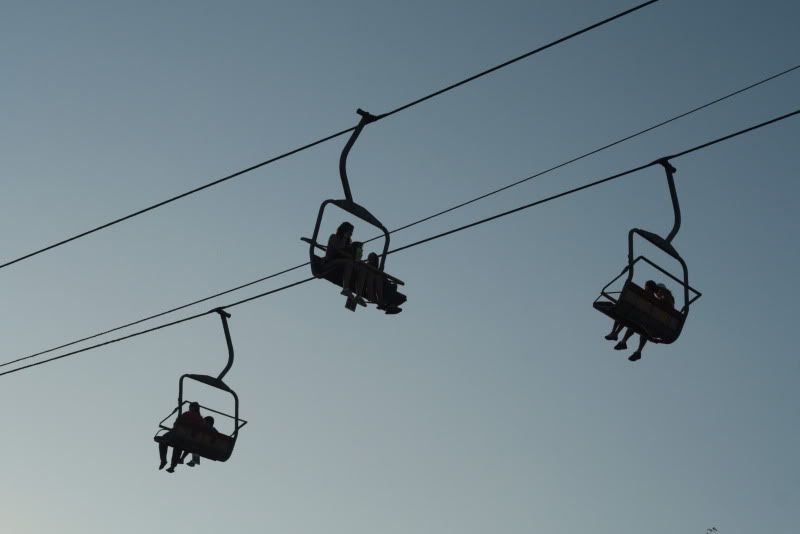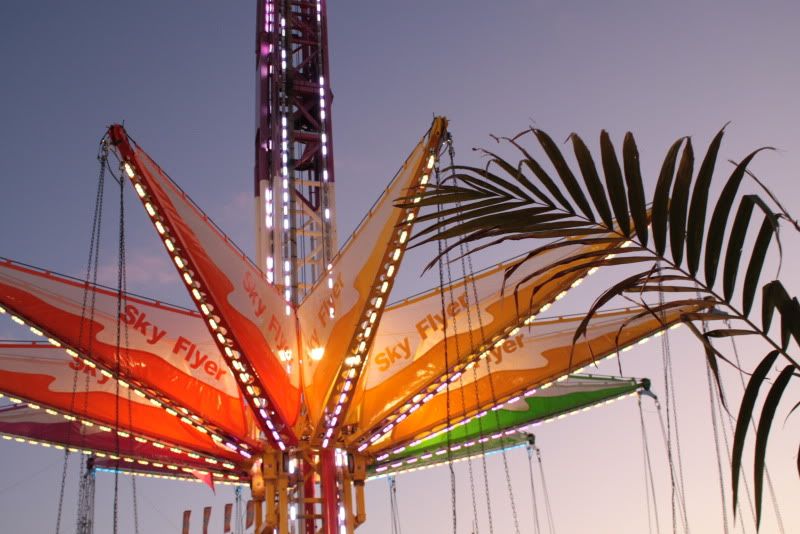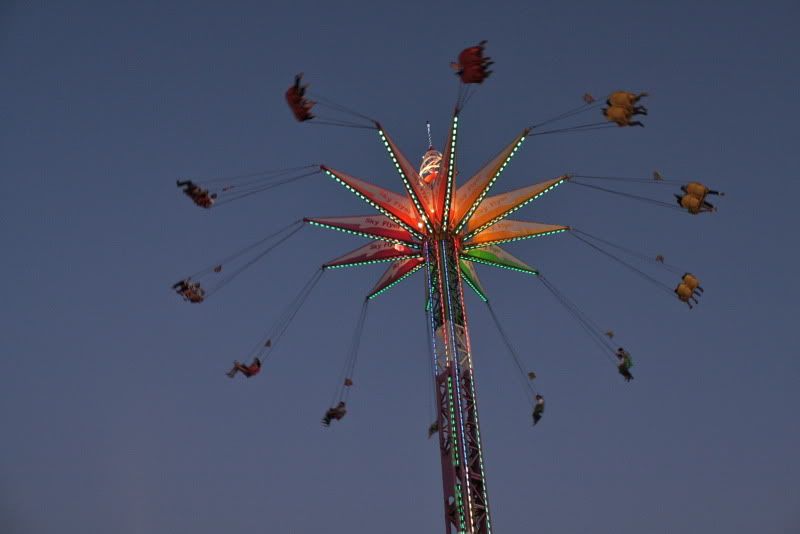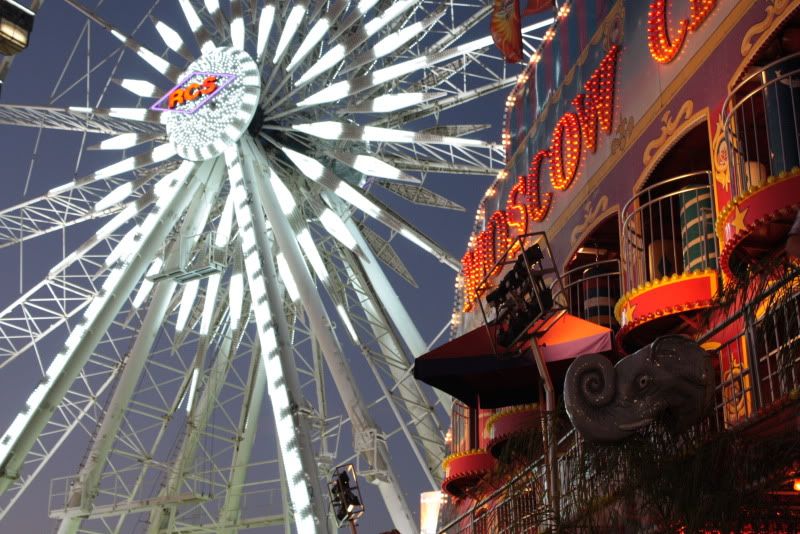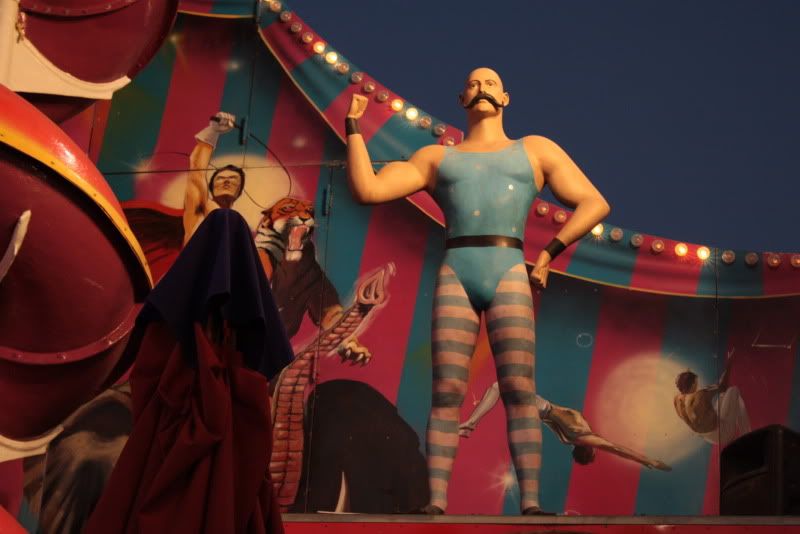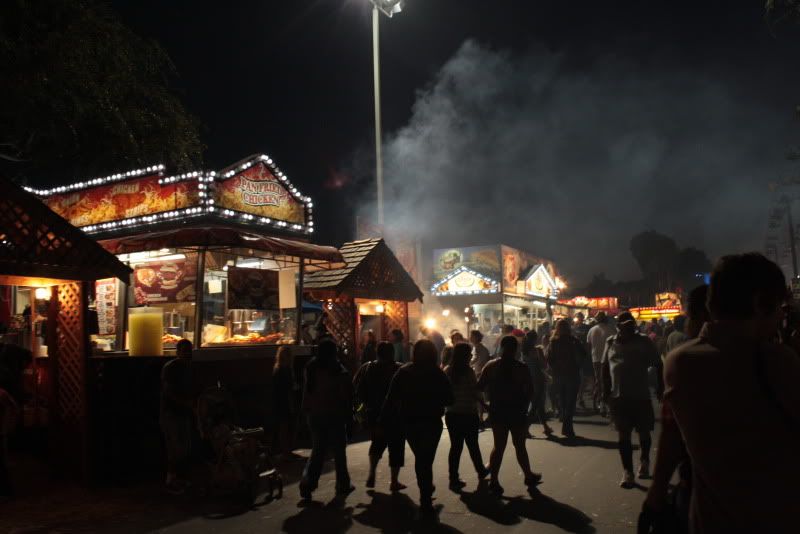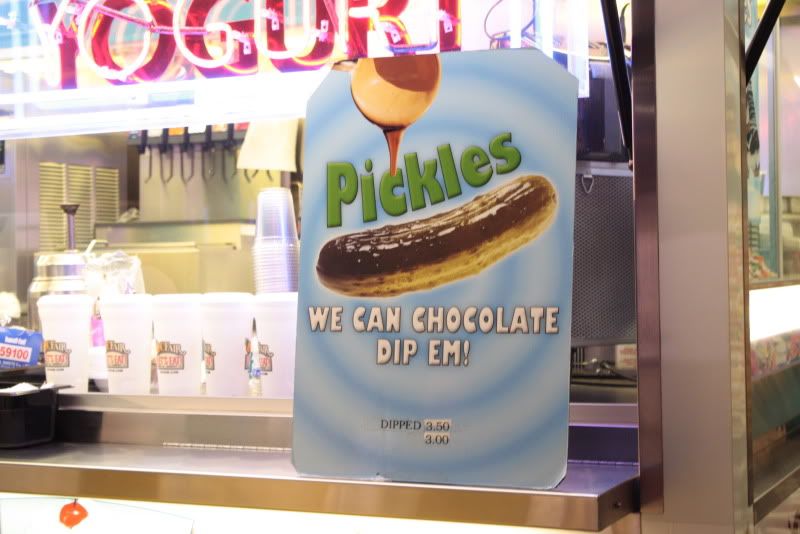 Outfit Details
:
1970s blue gingham blouse: thrifted
Coral skirt:
Three Feathers Vintage
Navy blue ankle strap sandals: thrifted
T
he Orange County fair is an institution; one that marks loud and proud: summer is HERE! I like going to the fair namely because it's a real treat for the senses. Seeing the brilliant colored lights, hearing the shrieks of little kids as they ride the super sketchy fair rides, smelling the myriad of different fried foodstuffs and choking on the smoke from the dozens of barbecue vendors, feeling the prick of hay and sawdust in my shoes...
I think this year's theme was "Let's Eat" so the amount of food and the creativity in preparation (deep frier+ anything remotely edible) was seemingly greater than in years past. Grant, who had pie eyes by the time we reached the entrance to the fair, opted for a deep fried avocado as his starter of choice. I'd say this was probably the healthiest deep fried thing you can get but let's just say he paid dearly for his decision. Besides this, we gorged ourselves on hotdogs, corn dogs, lemonade, roasted corn, and a caramel apple (that was gross). If I weren't so cheap I would have probably bought more food but I hate paying ATM surcharges.
PS
Tomorrow I'm doing an awesome giveaway that involves a prettttyyyy sweet dress from
Scrapbook Originals
so check back!