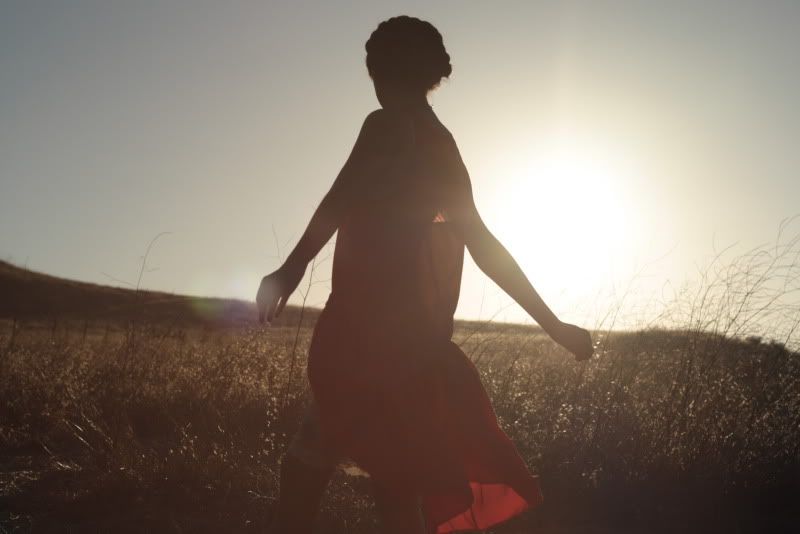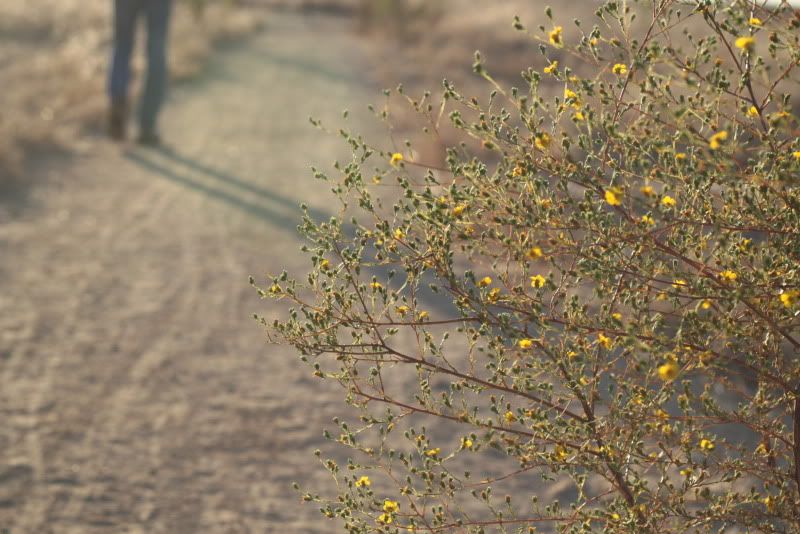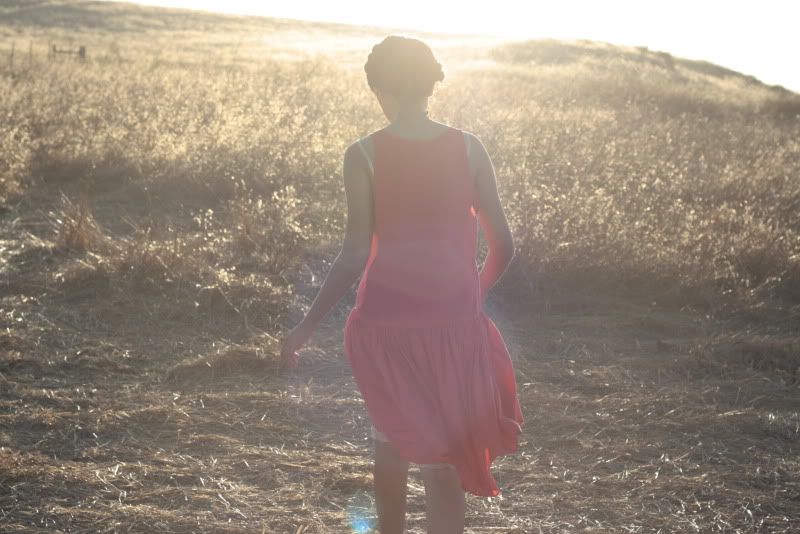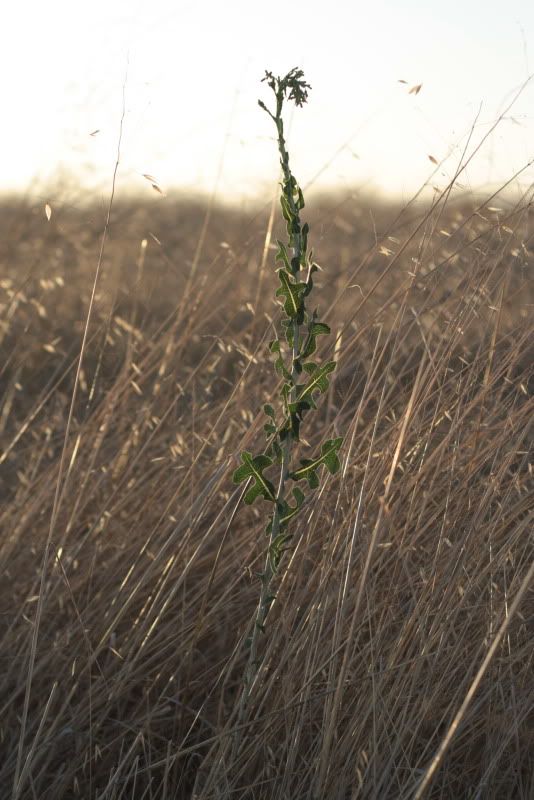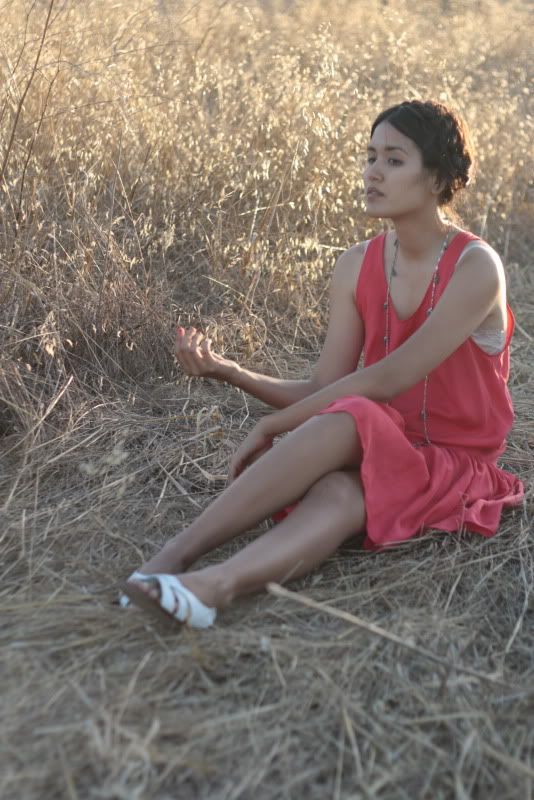 Photos by
Grant
Outfit Details
:
Dress: BB Dakota
1950s slip: thrifted
Silver and turquoise necklace: Rosebowl Flea Market
1980s white leather sandals: thrifted
F
irst of all, I have to say that all of these photos are unedited. No fancy shcmancy photoshop filter necessary, just beautiful light courtesy of mother nature (and a
great photographer
). Being in this little field reminded me so much of the movie Days of Heaven by Terence Malick. That whole movie was basically filmed during early sunrise or sunset so that he could utilize the
golden hour
light, a fleeting span of time when the world is bathed in the most perfect, golden light. If you've never seen that movie I highly suggest it, if only for the stunning cinematography. Take a gander of at this
clip
(the actual movie trailer is rubbish, do not look at it!)
In other news, my trip to NYC is coming up. Less than a month and i'll be puttering around the offices of Refinery29 for a week. As always, NYC eatery suggestions are always welcomed.
P.S
. Win $50 to vintage store,
Three Feathers
.
Enter here
!
Edit
: My PastFashionFuture featue is live! Take a
looksie
Check out the new blog!
www.permanent-weekend.com