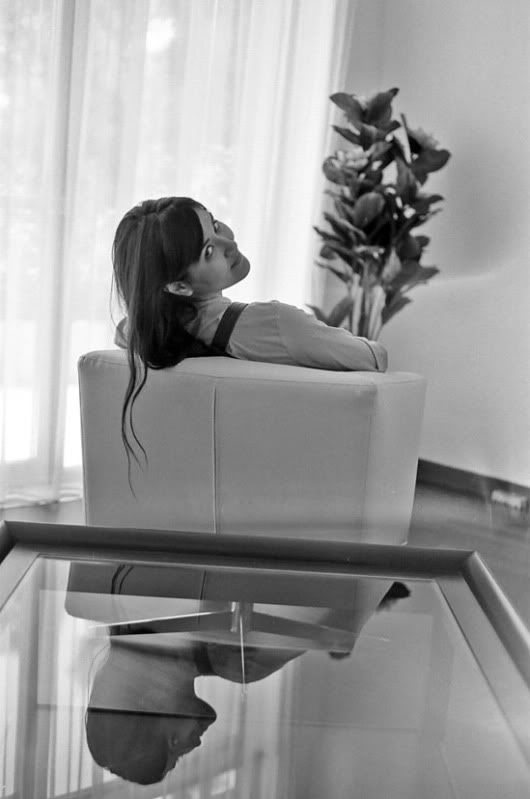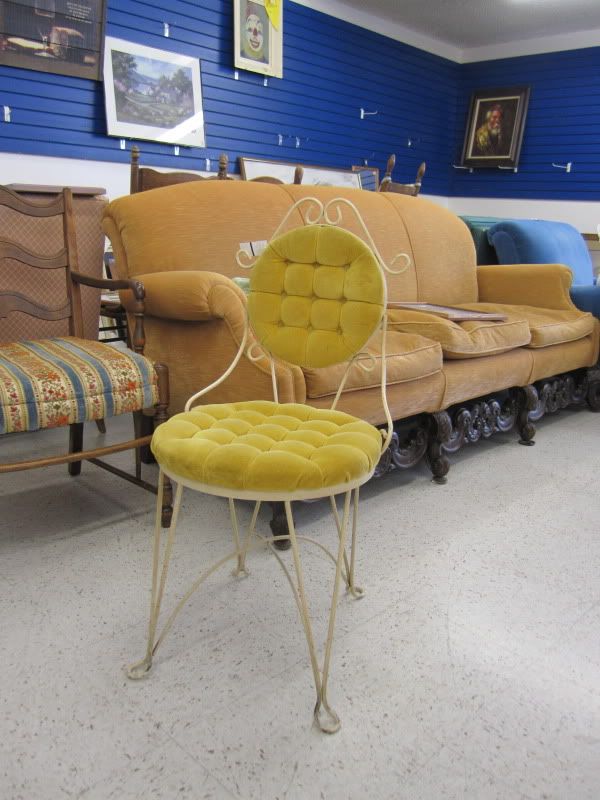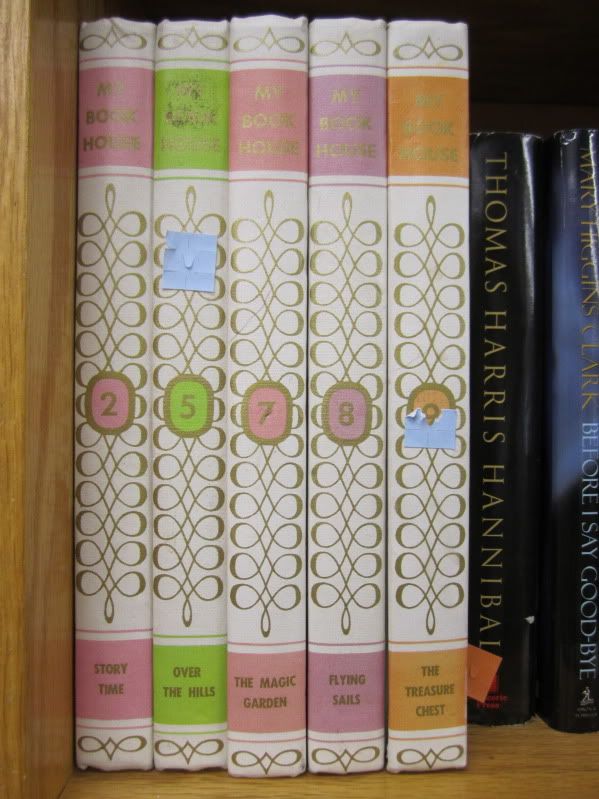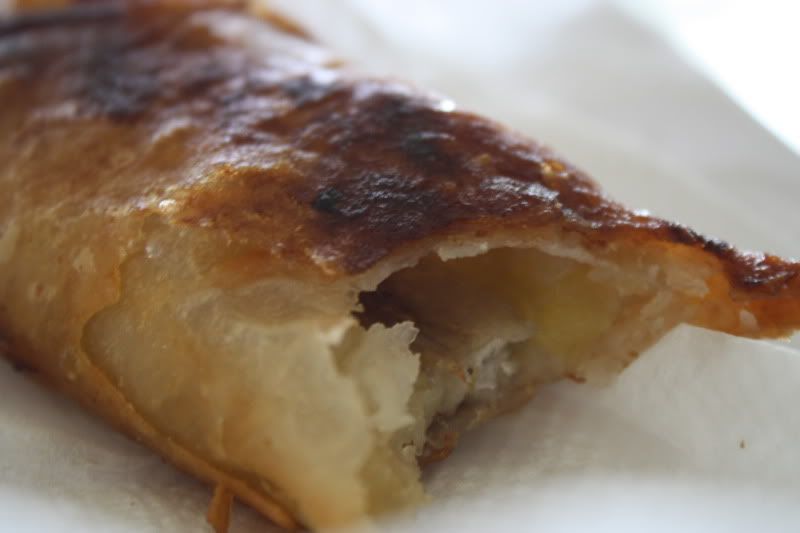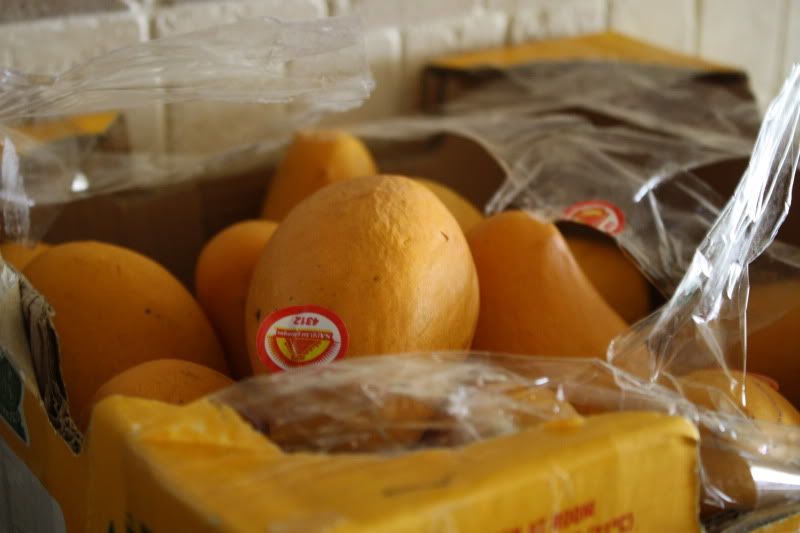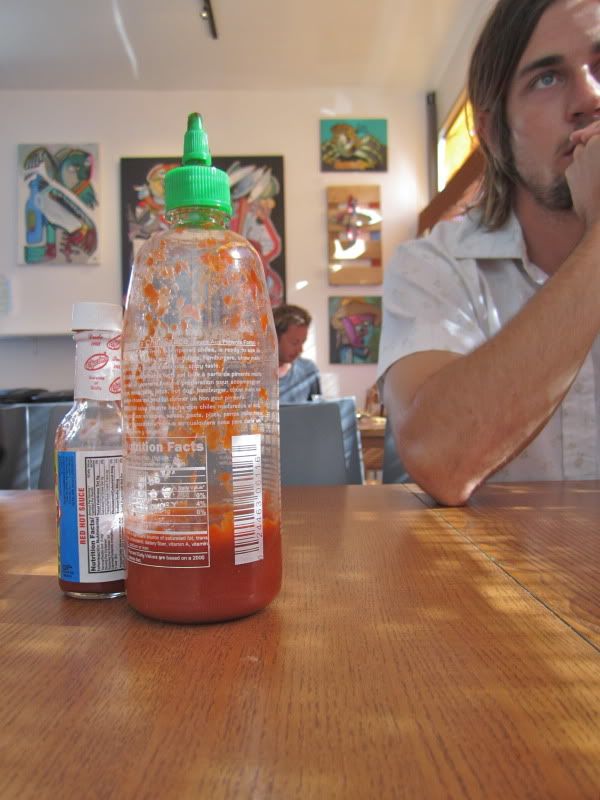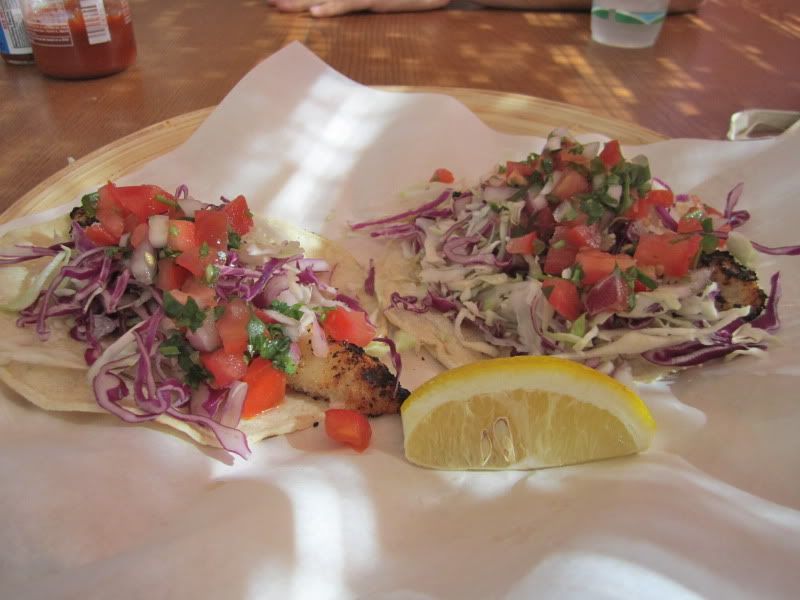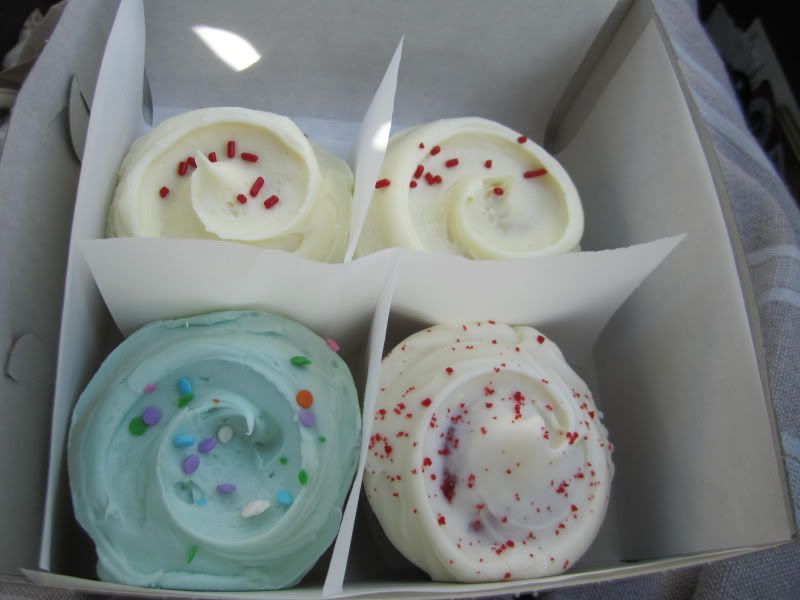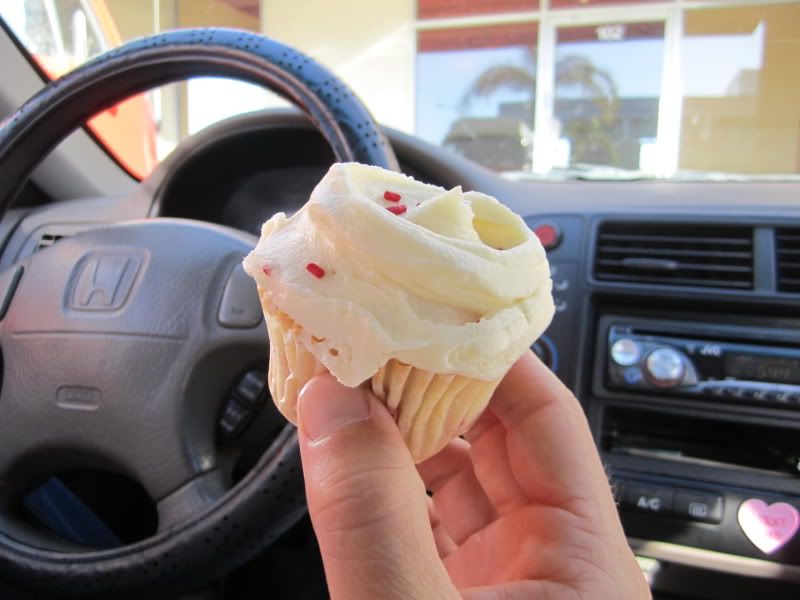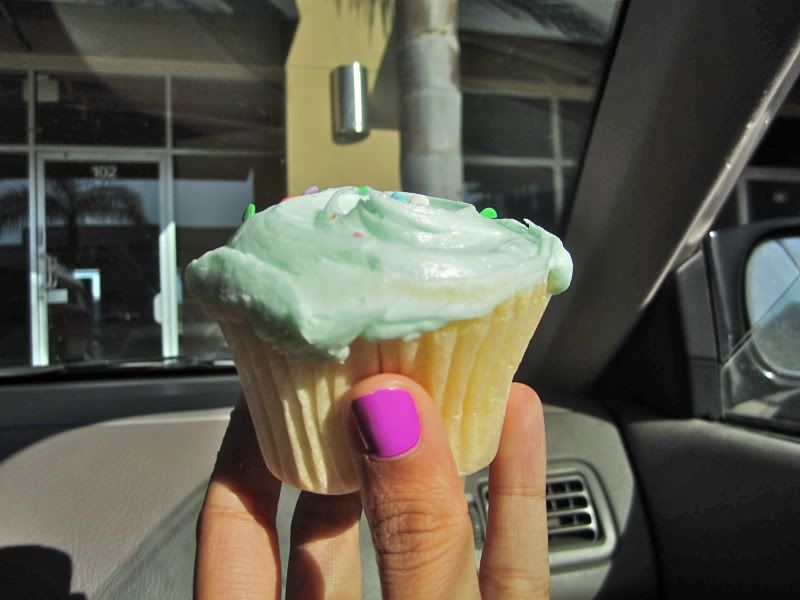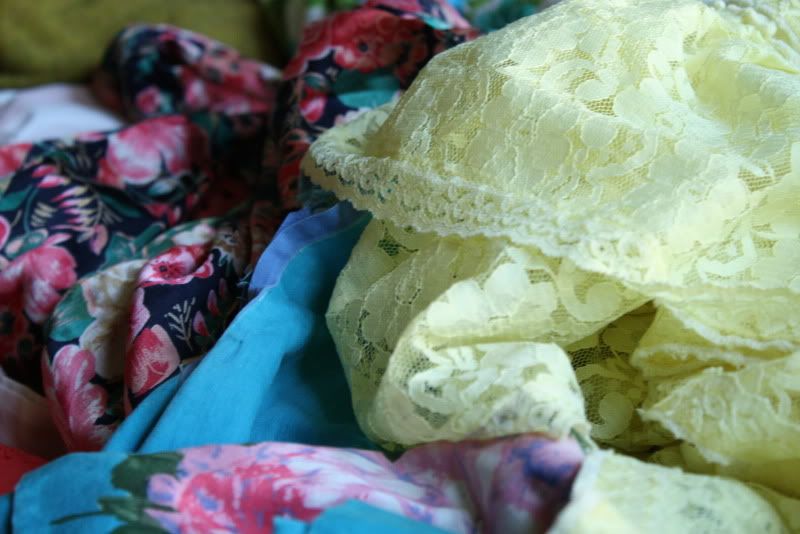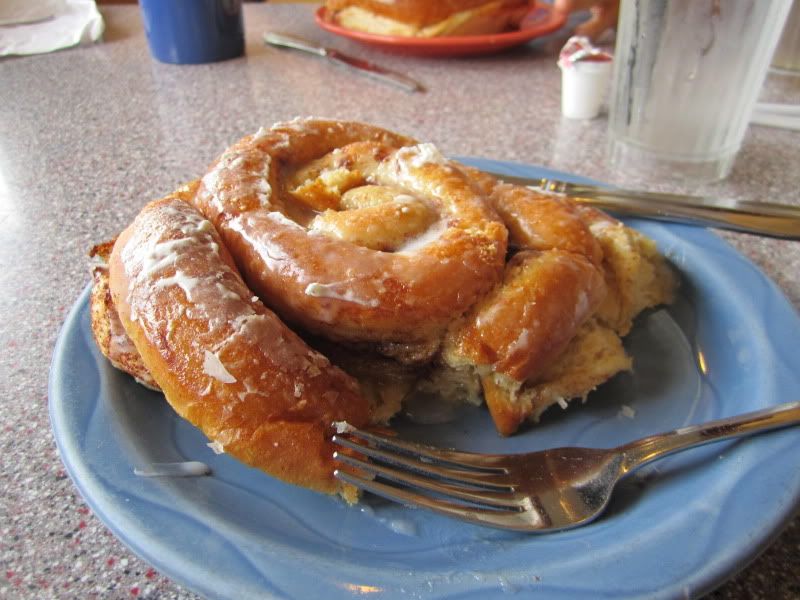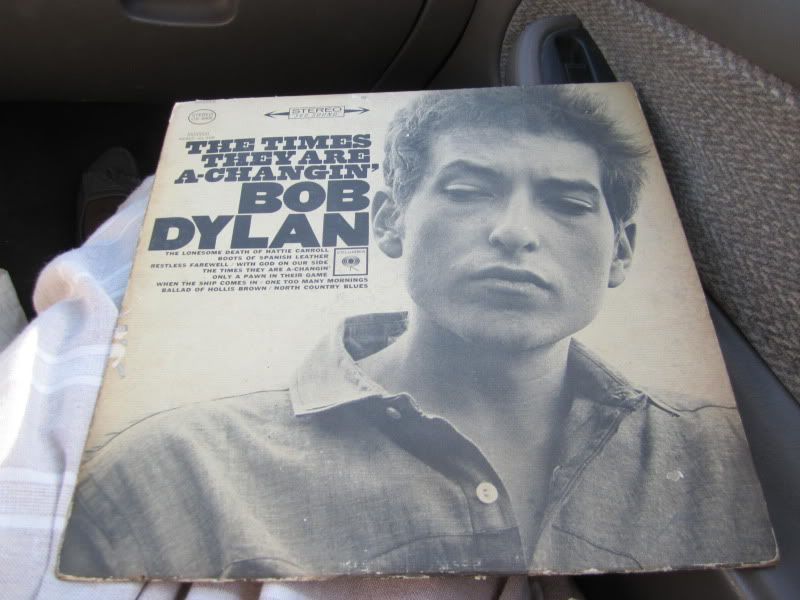 First photo taken by
Grant
I
t's been a while since I've done one of my random photo post so here it is.
The photos of the fish tacos are from our favorite local fish place,
Bear Flag
, on the peninsula. Their fish is so good! The freshest fish ever and I think one of the guys from Social Distortion owns the place?
Secondly, the cupcakes are another favorite from
SusieCakes
. Sprinkles has absolutely nothing on them. NOTHING. If you like hard frosting and dry cakes go to Sprinkles, if you like delicious tasty treats like I do every Monday afternoon after work (one vanilla and one red velvet, please) then go to Susiecakes.
Also, Grant found that Dylan record on our last jaunt to the thrift store, he always finds the best stuff!
In other news, Grant and I are going on a mini trip to visit his Dad in an hour who lives near San Luis Obispo--can't wait!
Happy 4th everyone!